PHOTOS
Find Out How Jennifer Lopez And Casper Smart Rekindled Their Romance With A Mexican Getaway!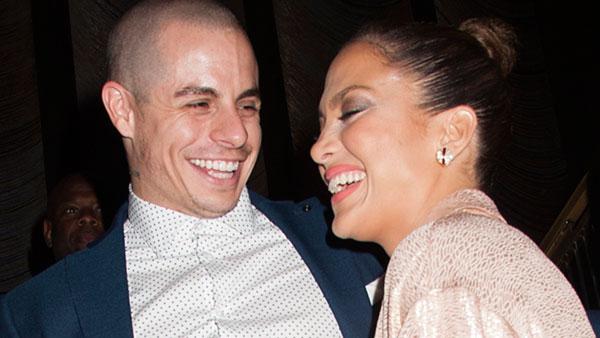 spl1136822_001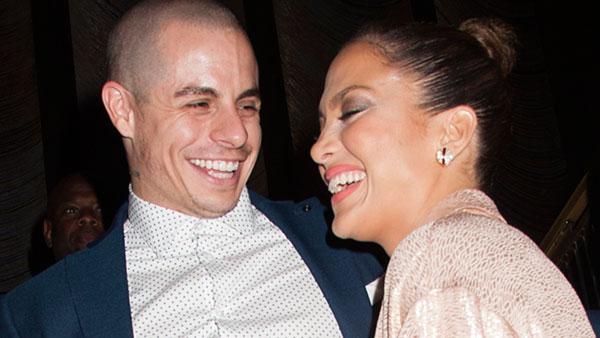 Jennifer Lopez and Casper Smart are doing so well since they started dating again just over a month ago, and it's all thank to Mexico! But it's not exactly what you think.
Article continues below advertisement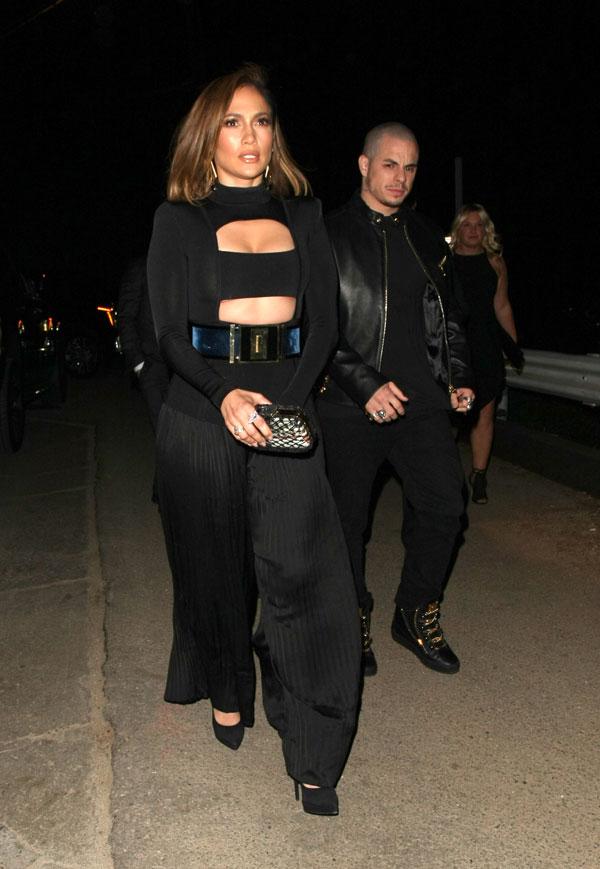 They two actually rekindled their relationship by going to visit Casper's grandmother's home, which is outside of Ensenada, Mexico.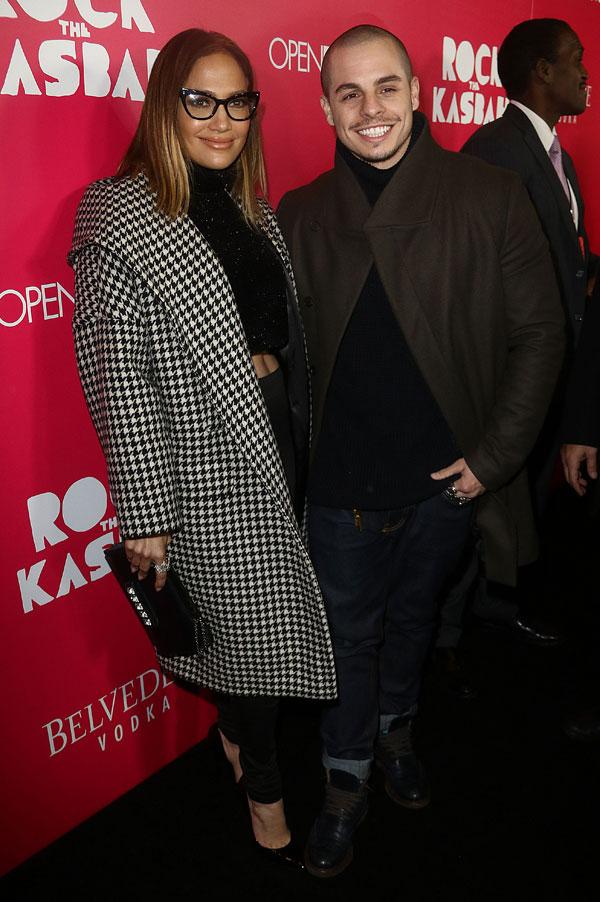 "The house was actually built by Casper's grandfather and is nothing special at all, but it is one of Jennifer's favorite places in the world," a source tells RadarOnline.
Article continues below advertisement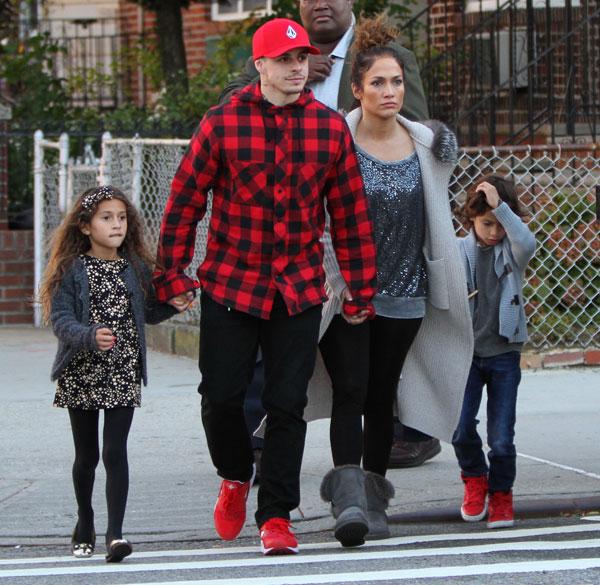 Clearly it must have been special if it helped the two rekindle the flames. And while the two had split after being together for four years, we're glad they got back together—and just in time for the holidays. And their families are too!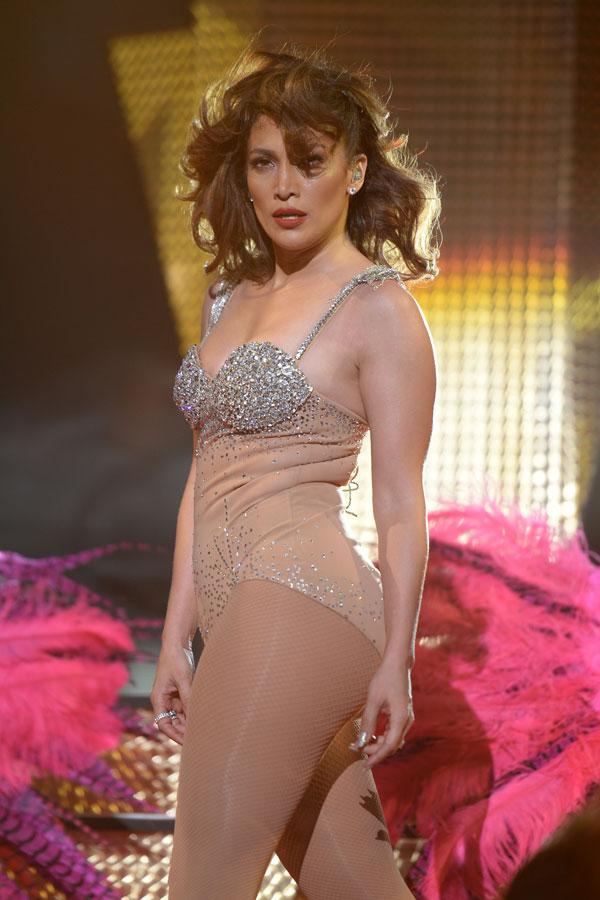 "All of their relatives on both sides are hoping that this time really works for them because their families would be thrilled if they got married one day," the source continues.
Article continues below advertisement
spl876673_001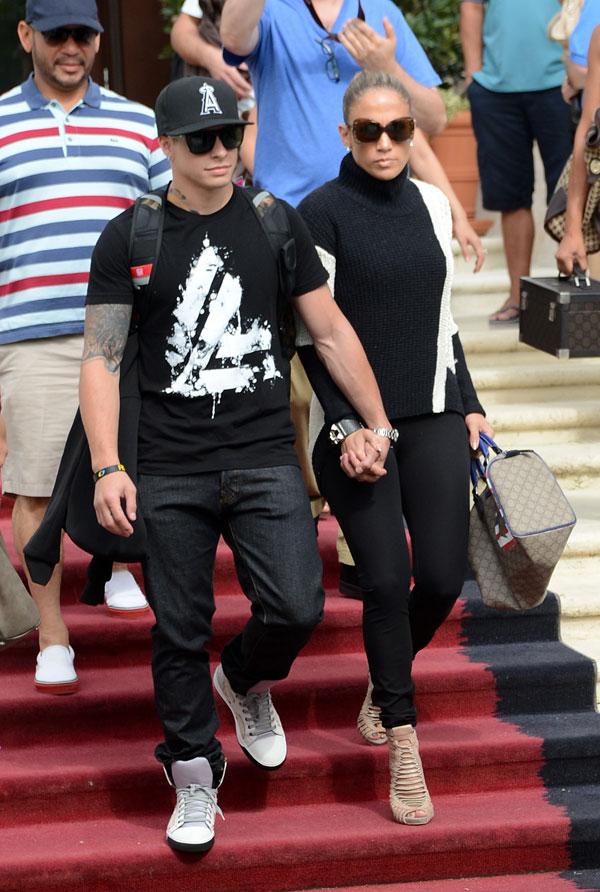 So what exactly did JLo and Casper do while visiting the home? Not what one would expect, that's for sure! "It is on the bay and every time they go there they have to fill up a big tank with water so that they are able to shower and such," said the source.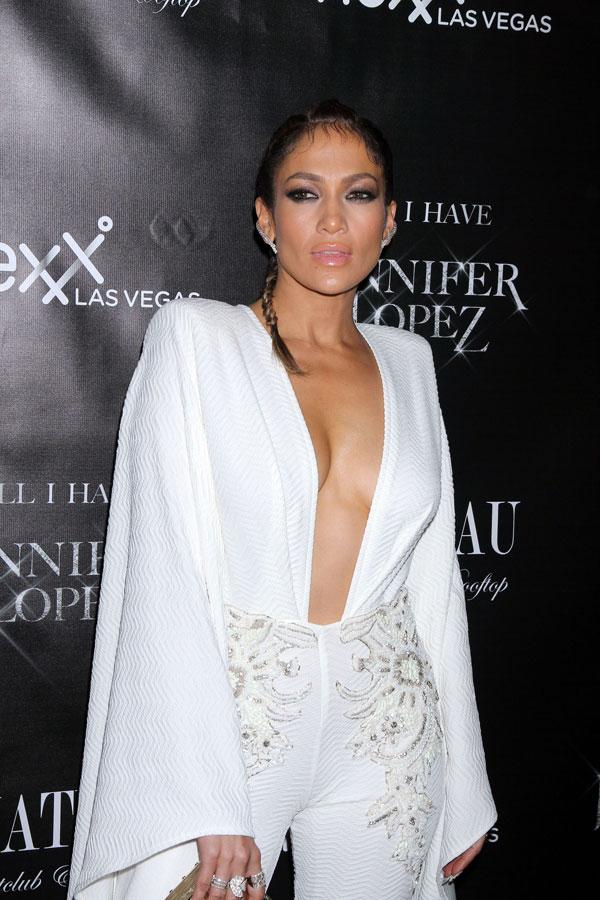 Well if Jennifer loves it, so do we! And it sounds like she needed a care-free experience to remember how much Casper meant to her. "Jennifer really enjoys just being able to be free without having to have her hair and make-up all done and be wearing clothes that she really considers to be just a costume," the source adds. What are your thoughts on Jennifer and Casper saving their love by visiting his family's home? Let us know in the comments section below.
PHOTOS: Hollywood's Hottest Cougars
PHOTOS: 8 Female Celebs That Are Richer Than Their Significant Others