PHOTOS
Jennifer Lopez Teaches Constance Wu How To Pole Dance In The New 'Hustlers' Trailer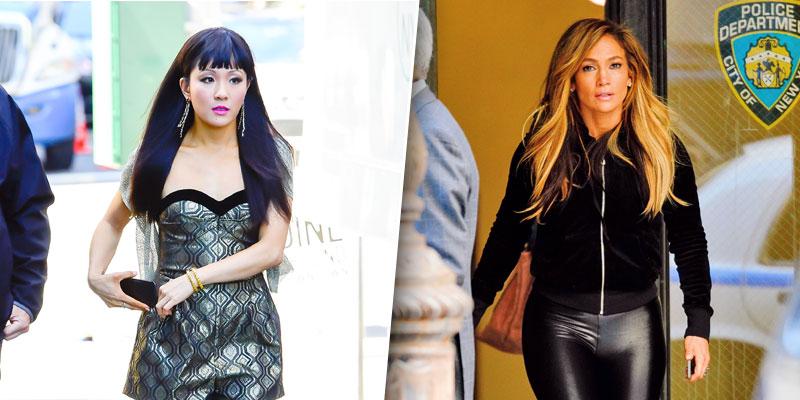 There are just a few months left until Hustlers hits the big screen! In the trailer released on Tuesday, July 16, Jennifer Lopez is seen giving Constance Wu pole dancing lessons, stealing from Wall Street businessmen and more.
Article continues below advertisement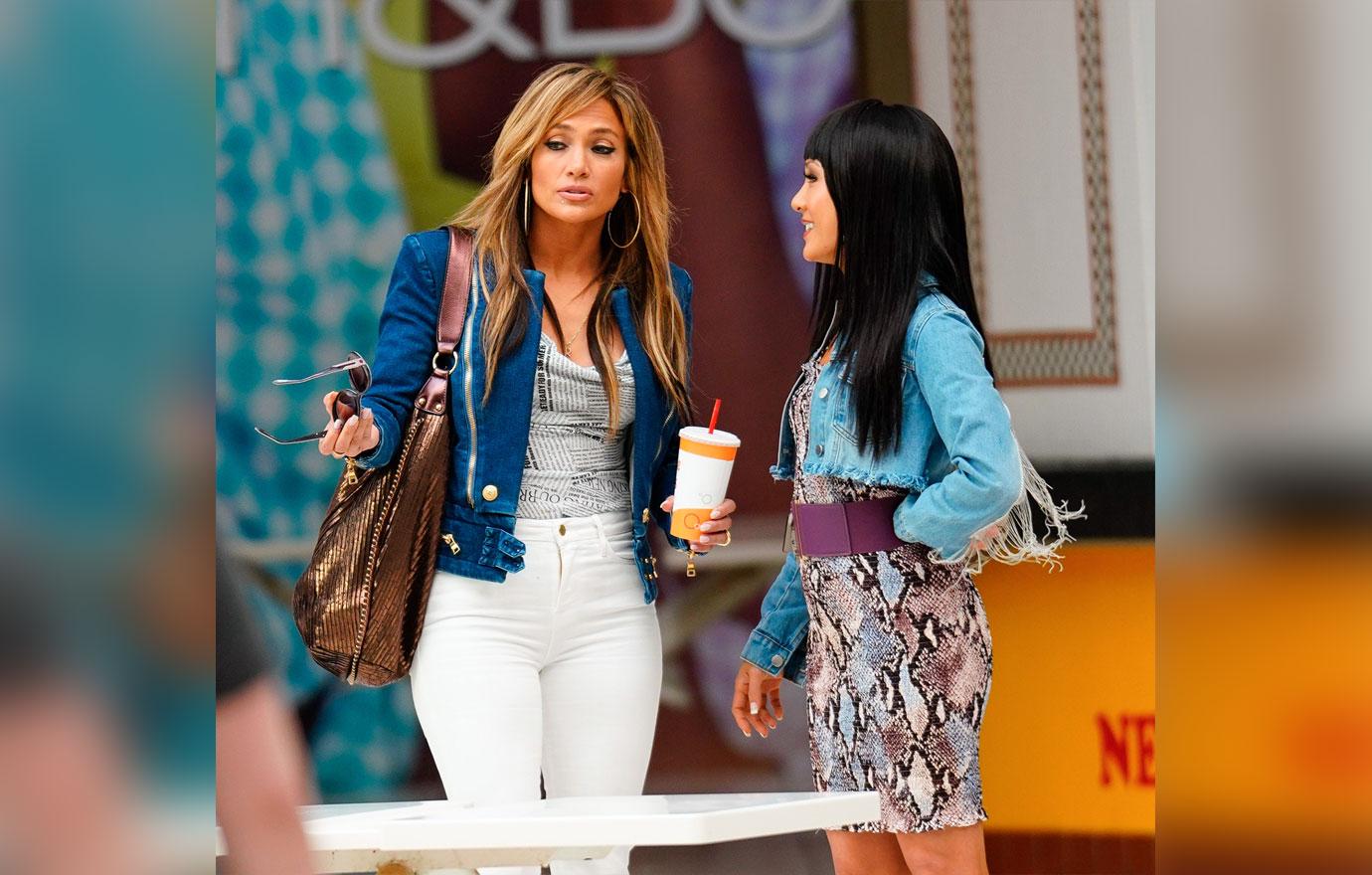 The preview starts with Ramona (Jennifer, 49) teaching Destiny (Constance, 37) how to pole dance in a strip club.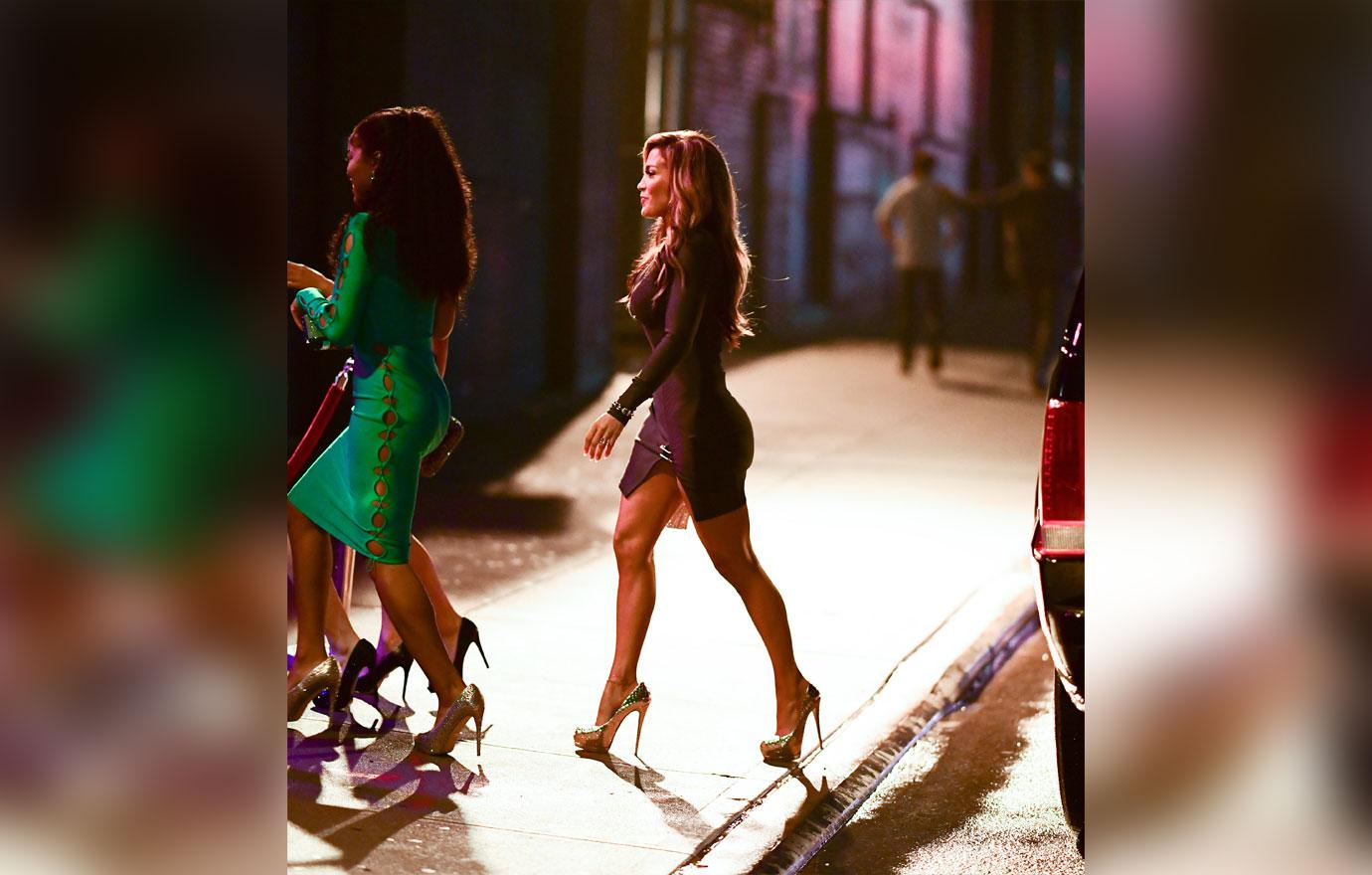 "Front hook. Ankle hook. Knee hook," Ramona tells Destiny, as she puts her platform heeled foot around the pole. "From here you can do the carousel, just switch and wrap."
Article continues below advertisement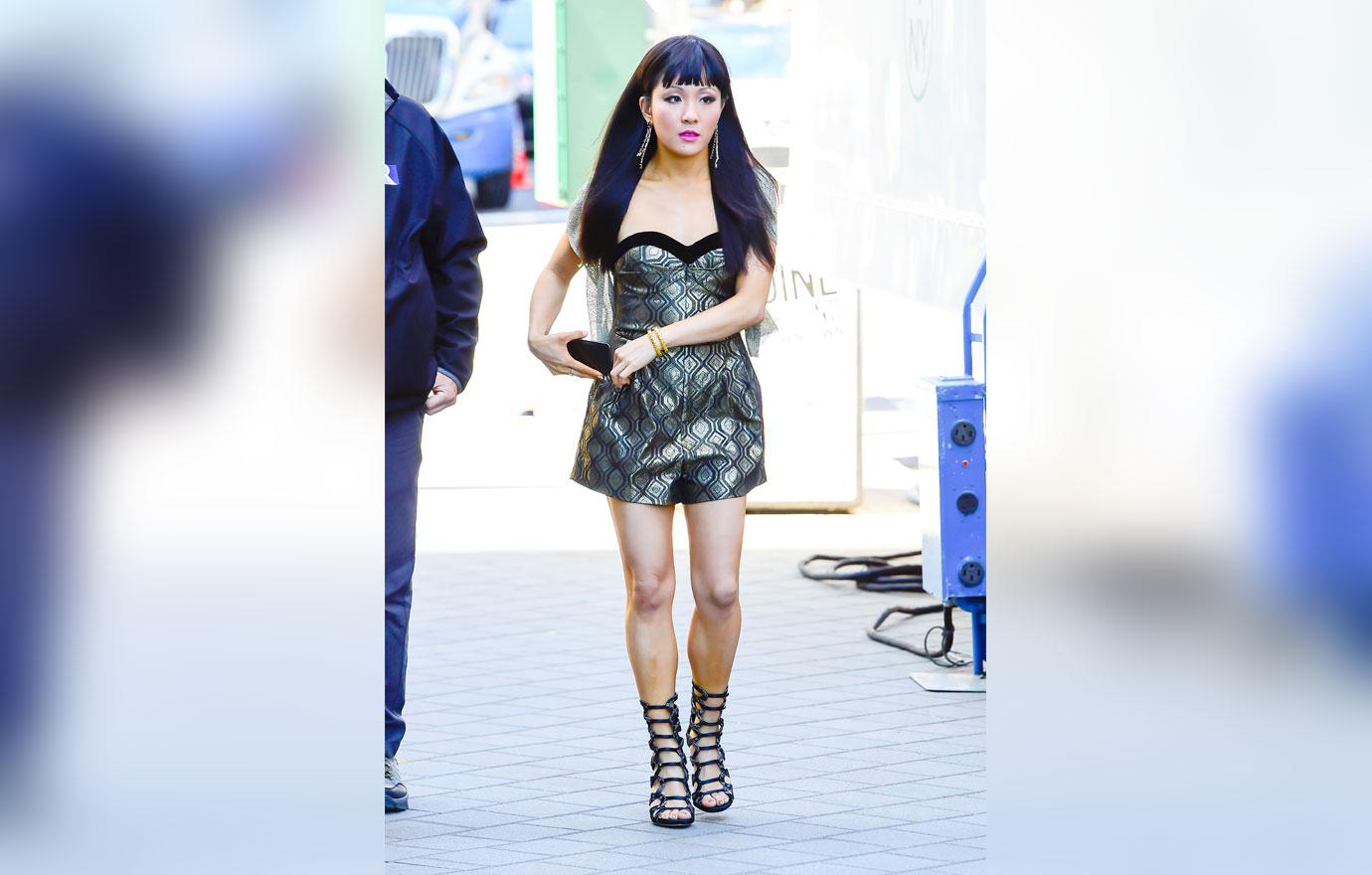 Later, Destiny confides in Ramona about her financial struggles and how she takes care of grandmother. This gives Ramona the idea to steal from their Wall Street businessmen clients.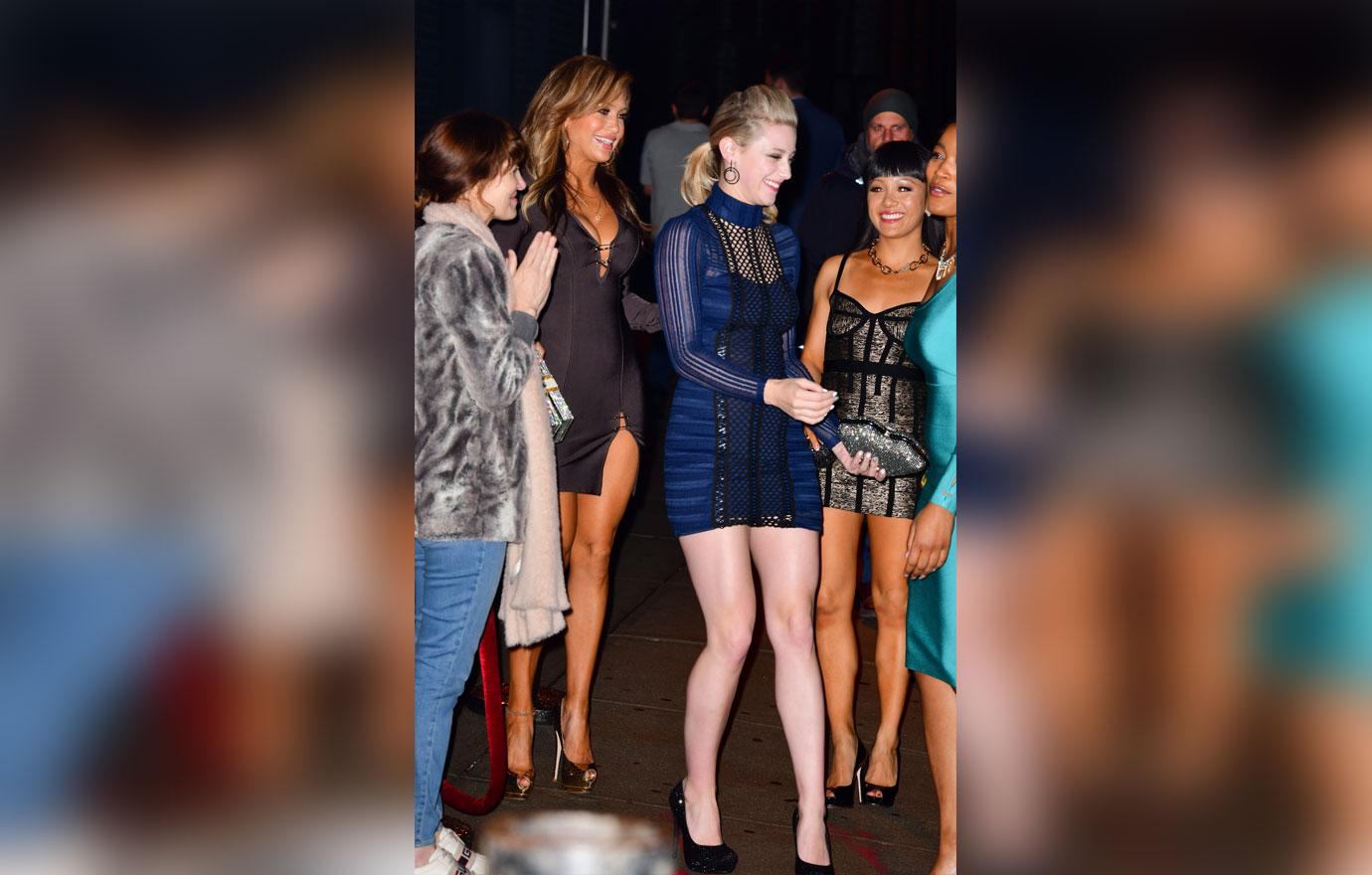 "You see what they did to this country? They stole from everybody, hardworking people lost everything and not one of these douchebags went to jail," Ramona says in the trailer. "The game is rigged and it does not reward people who play by the rules."
Article continues below advertisement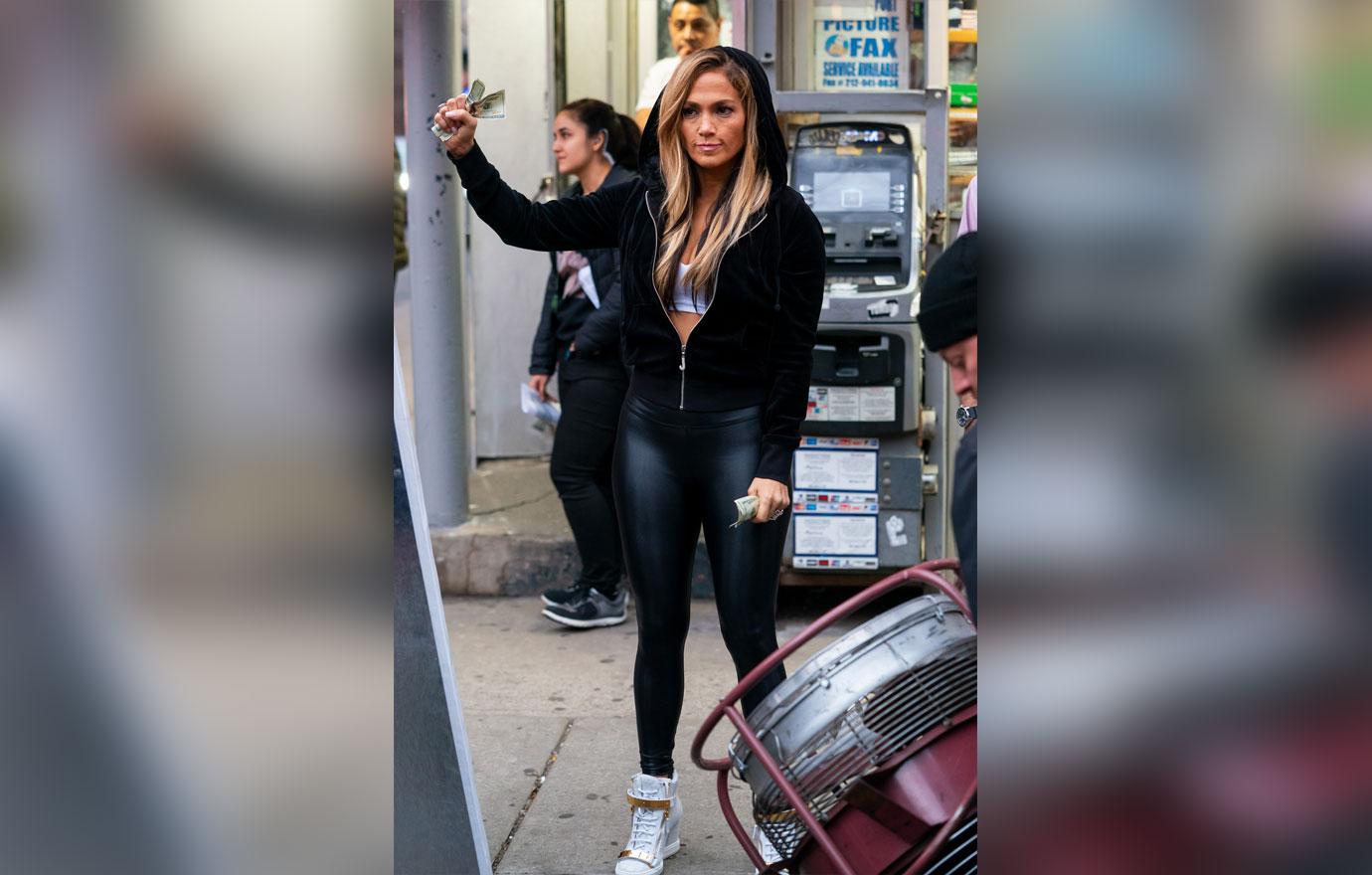 Someone then asks Ramona, "What if somebody calls the cops?" to which she says, "And says what? 'I spent $5,000 at a strip club! Send help!'"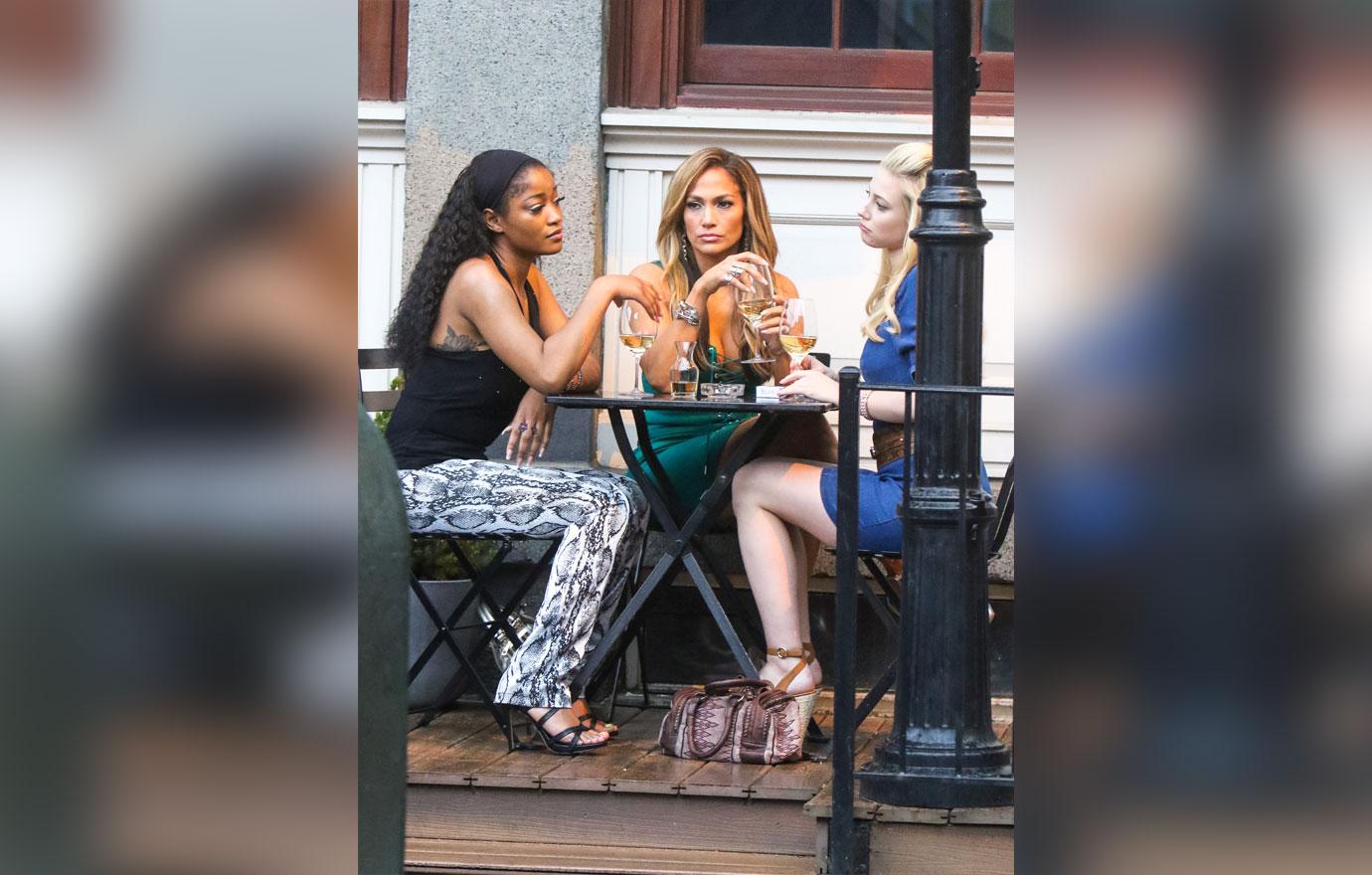 Article continues below advertisement
Watch the full trailer here!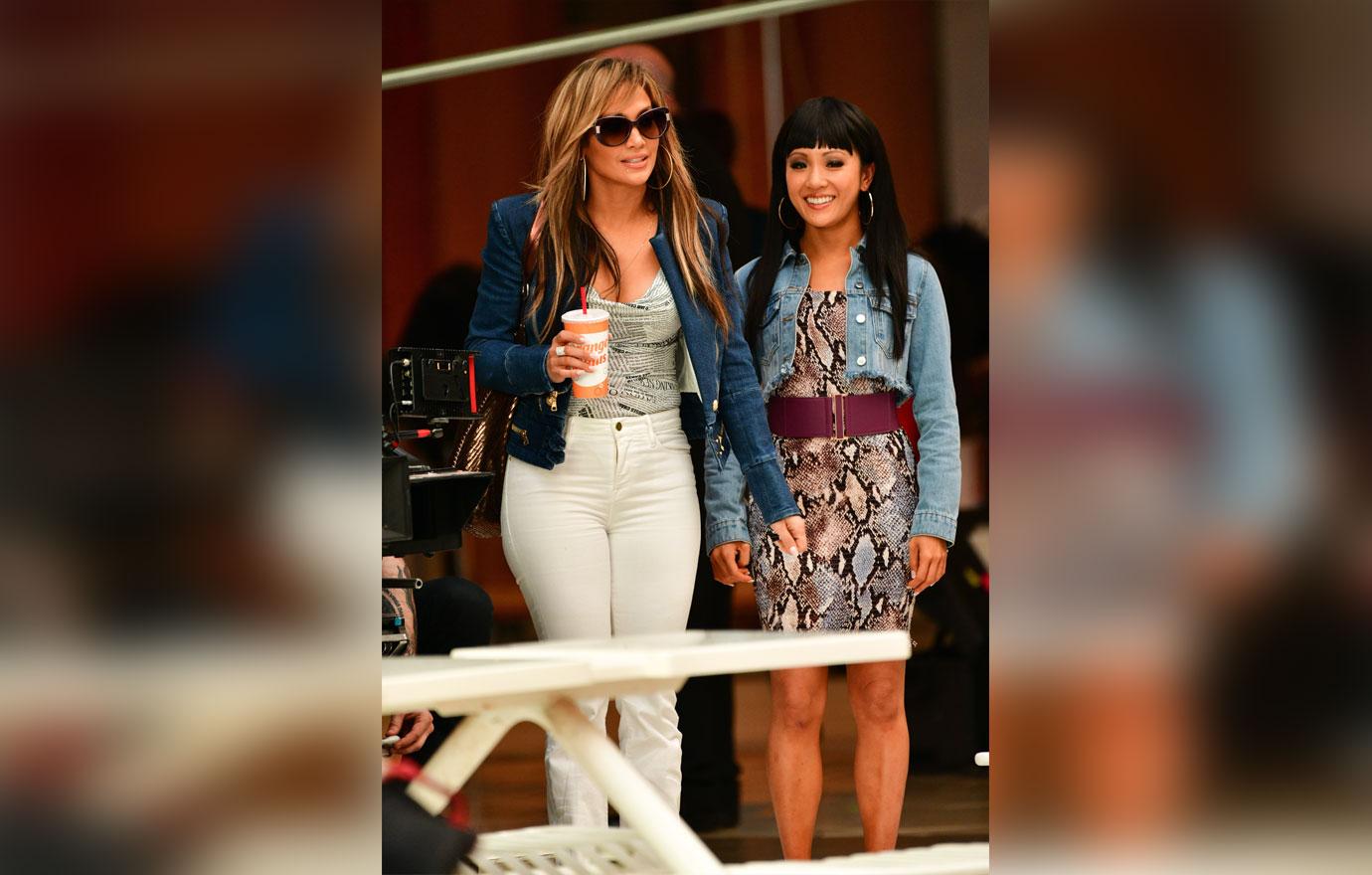 Hustlers debuts in U.S theaters on Friday, September 13.
Are you excited to see Hustlers? Let us know in the comments below!