PHOTOS
Did Teen Mom 2's Jeremy Calvert Cheat On Wife Leah Before She Cheated On Him? Read The Interesting New Claims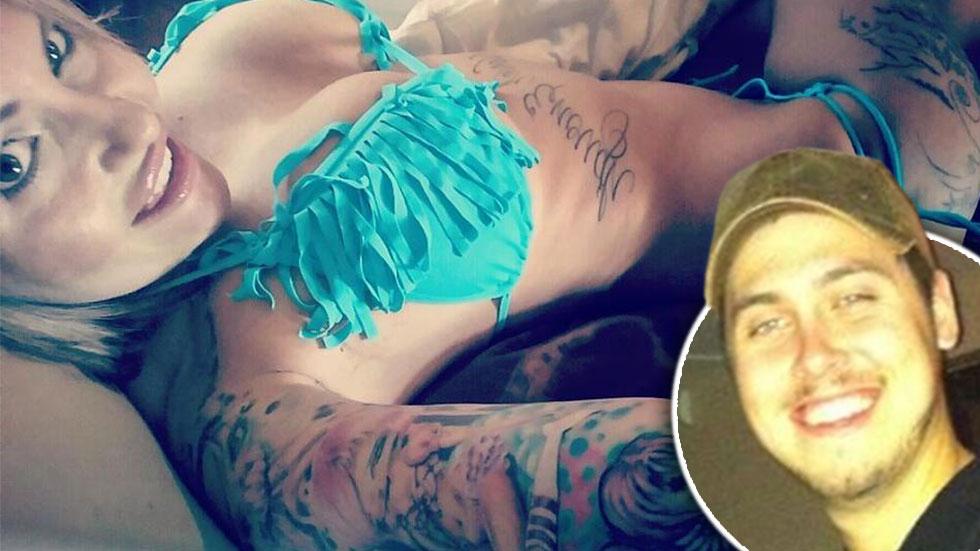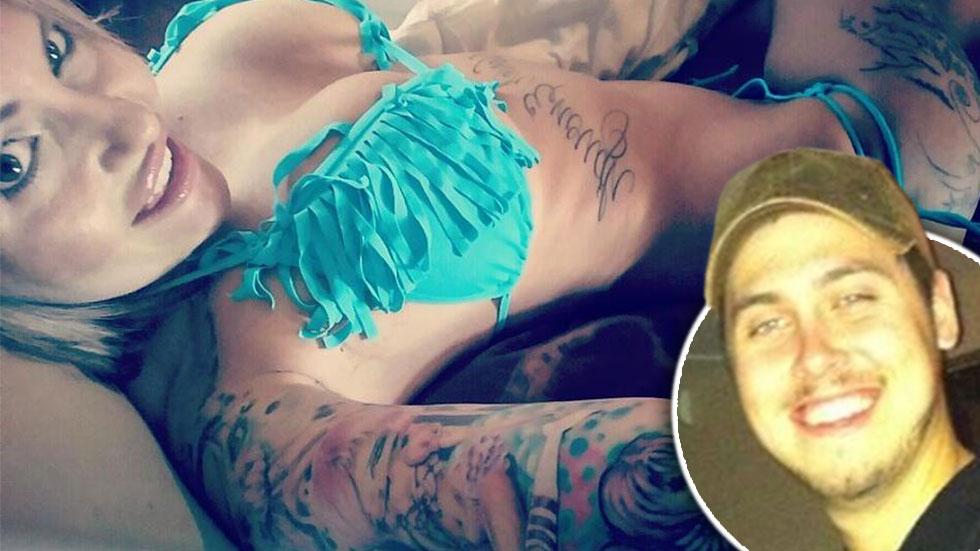 For Teen Mom 2 fans looking from the outside in, it seemed that Jeremy and Leah Calvert's marital issues really began in October of last year, when Jeremy tweeted that Leah had cheated on him with her ex-boyfriend. But according to a new report, the couple's problems started a few months prior to that—and Jeremy was the one doing the cheating!
Article continues below advertisement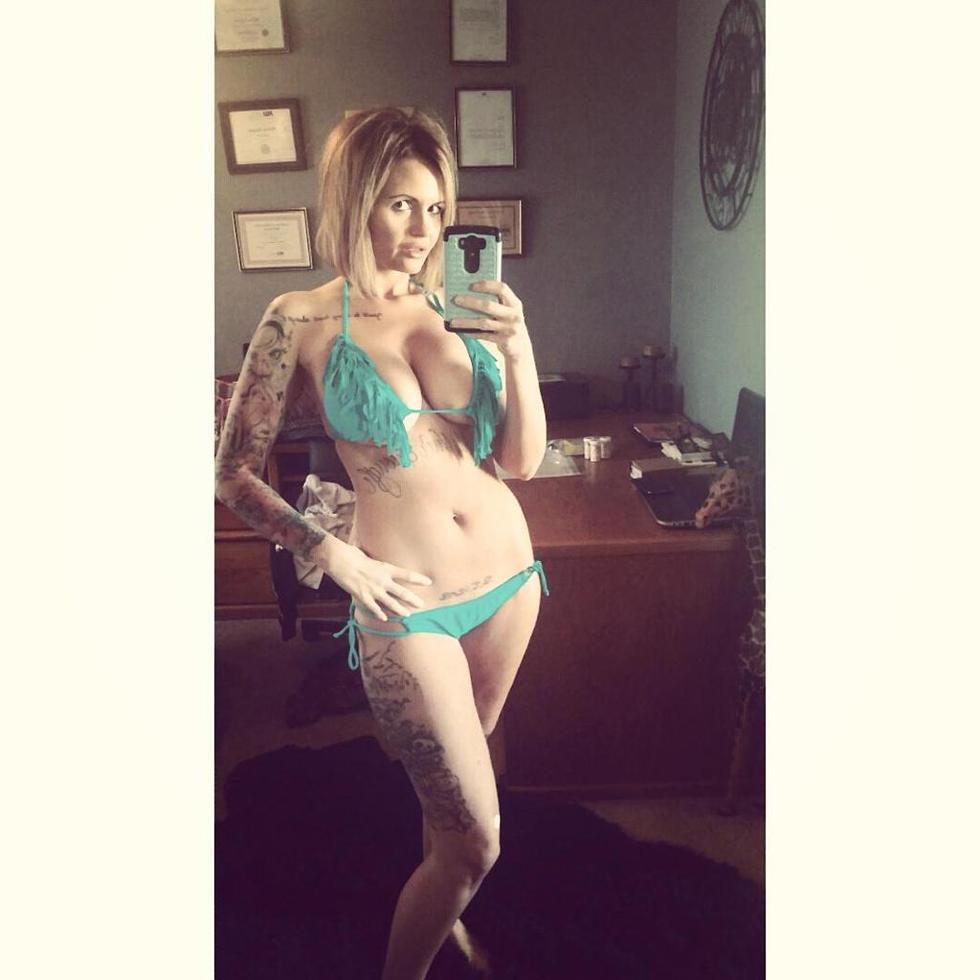 According to RadarOnline, Jeremy was talking to girls other than Leah long before the cheating scandal started in the fall. Well, one girl in particular. Her name is Melissa Marie, and she's a tattoo model...hence this photo.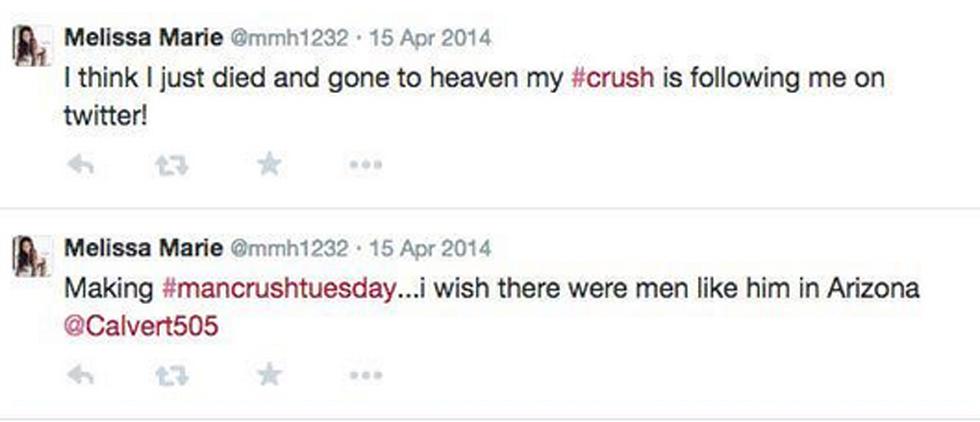 The site claims that back in April of 2014, Jeremy followed Melissa on Twitter—she referred to him then as her #mancrushtuesday—and from there they started private messaging.
Article continues below advertisement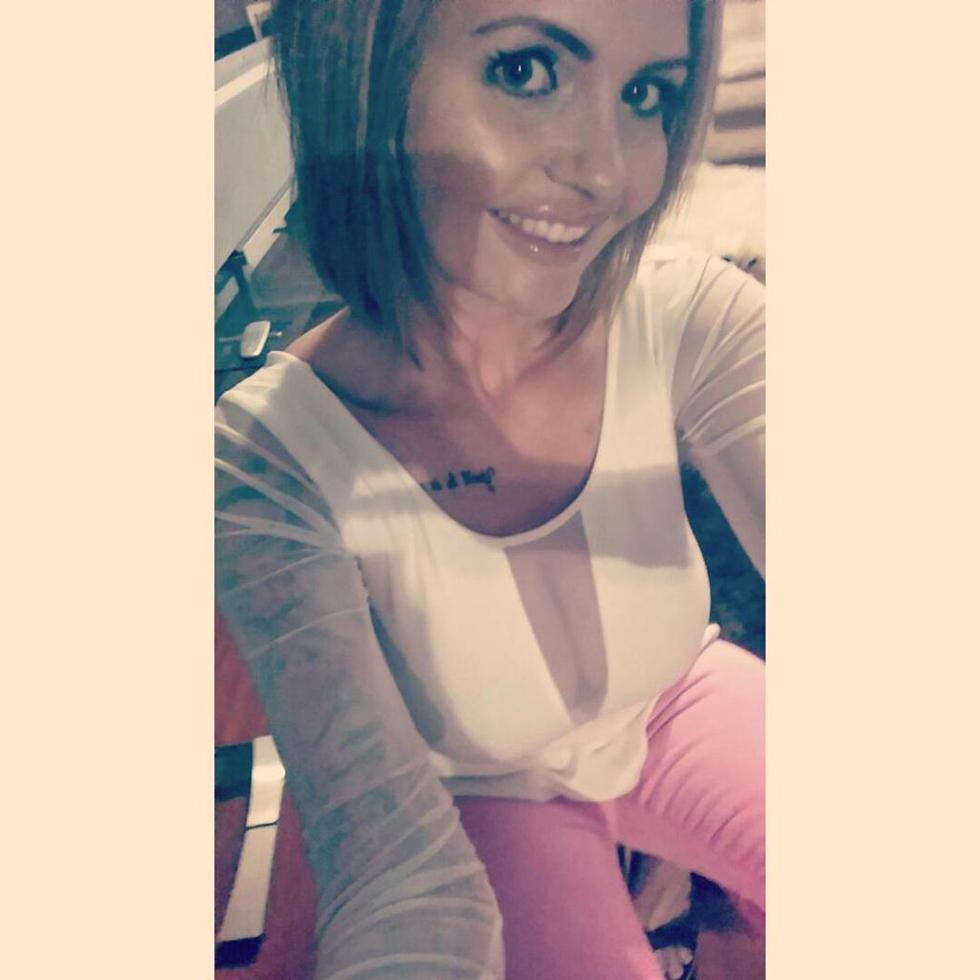 Once Jeremy proved that it was really him, they started sending each other inappropriate photos via Facebook. A few months later, Melissa asked for them to finally meet up, but things went radio silent on his end. Radar says that Jeremy got back in touch seven months later though, swearing then that his marriage to Leah was really over. This would make it about November or so which is when Jeremy reportedly filed divorce papers, so the timing makes sense.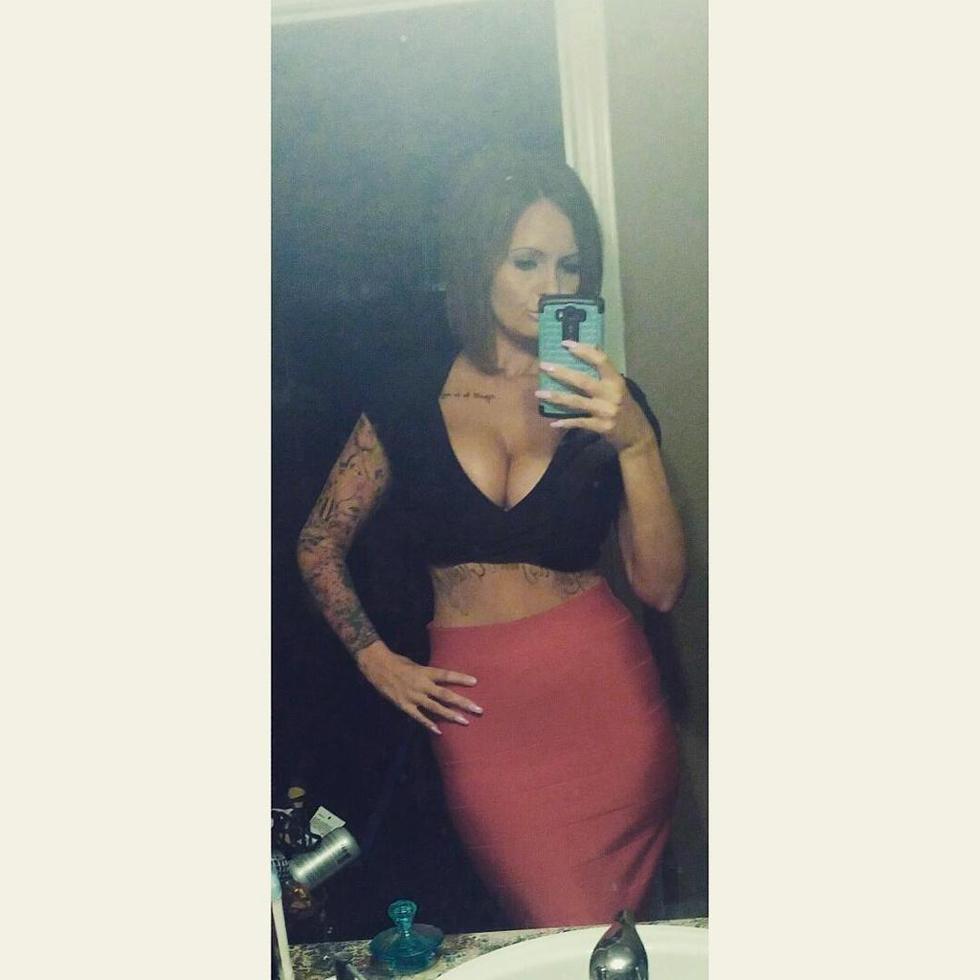 Article continues below advertisement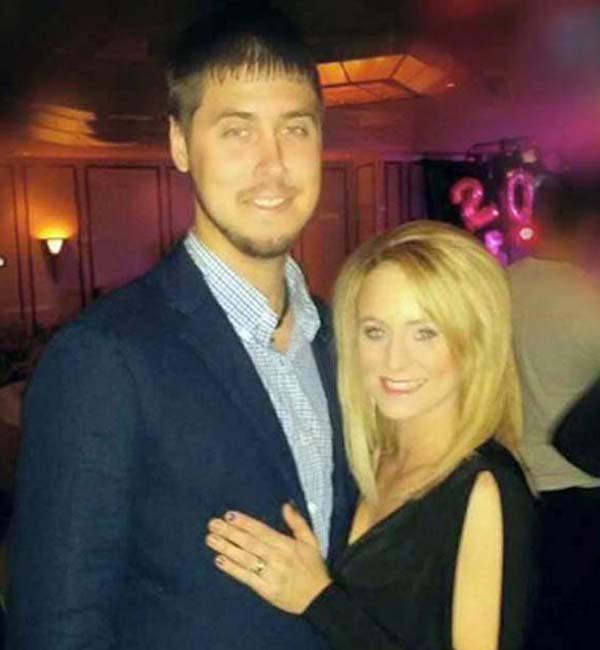 Leah and Jeremy did briefly reconcile around the new year, but in March it was reported widely that Jeremy officially served Leah divorce papers again. In April, Leah removed mention of Jeremy from her Twitter bio, and he didn't accompany her to her sister Victoria's wedding either.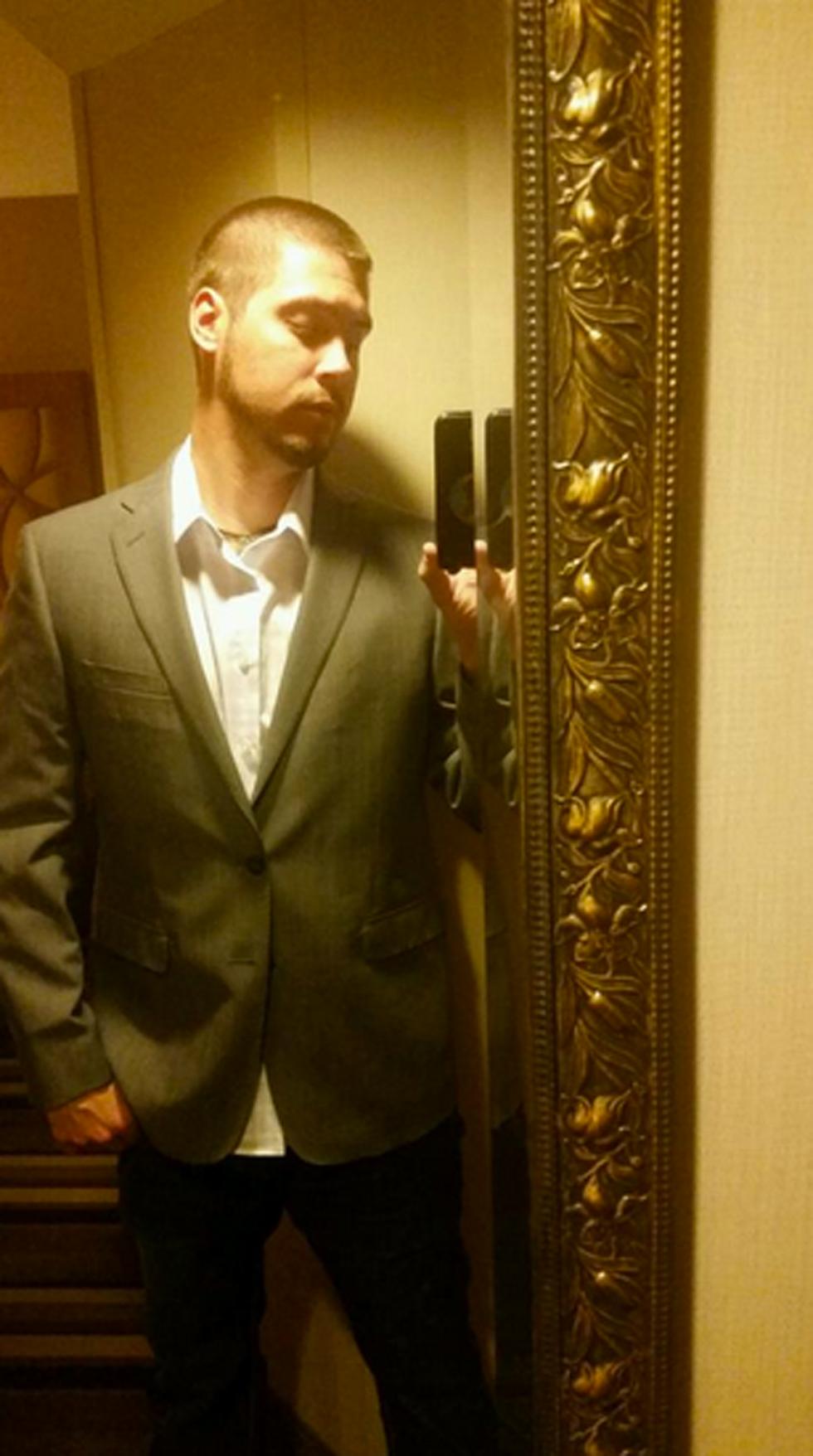 And while Jeremy's been using Twitter more than usual lately, often to share mirror selfies to show off his newfound bachelor-hood, Leah's kept relatively quiet on the social media front. All she's tweeted since this mistress story broke is a plug for her new trainer. "Shout out & follow my trainer & one amazing friend! Let's see how many followers we can get him. He needs it," she wrote.