PHOTOS
Maci Bookout Shares Eight-Months-Pregnant Bump Shot And More Teen Mom News Of The Week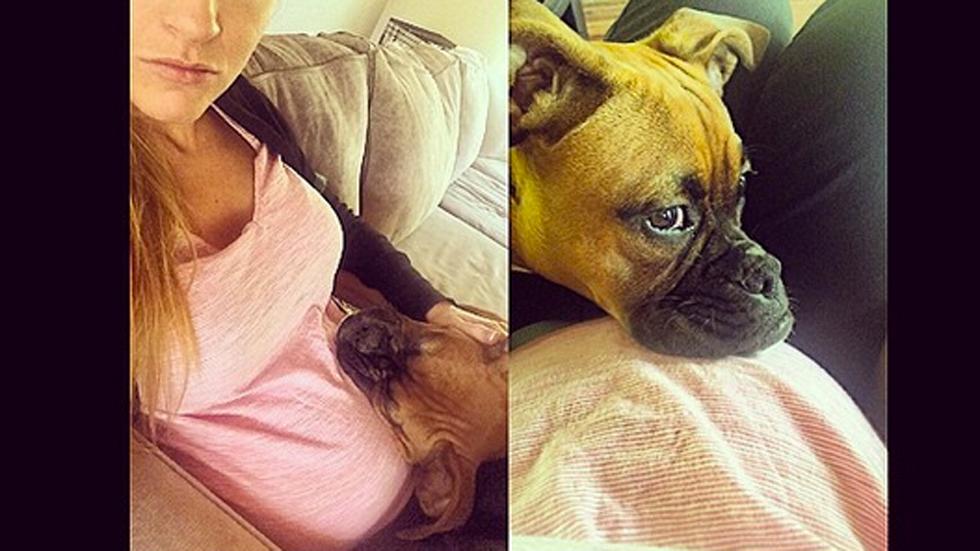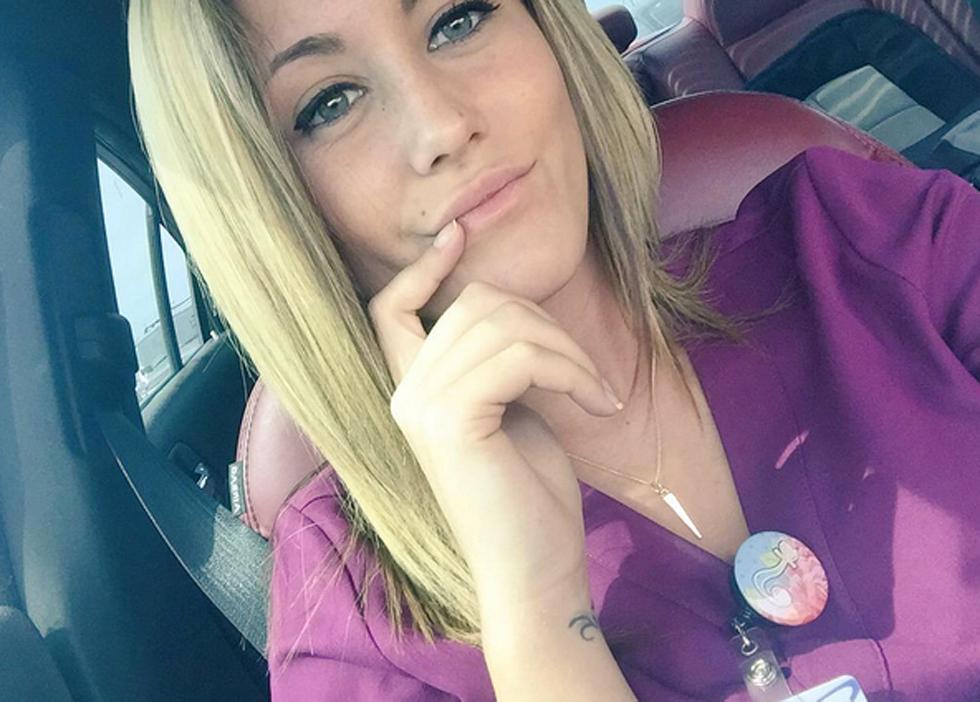 It's clearly "Show Off Your Cute Kid" week for the Teen Moms gals—or, if you're Jenelle Evans, "Show Off Your New Hair!" Click on to see the cast's cute new photos, plus get some scoop on the drama that went on this week and details on even more drama that Farrah will bring to the show beginning with Monday's Teen Mom OG.
Article continues below advertisement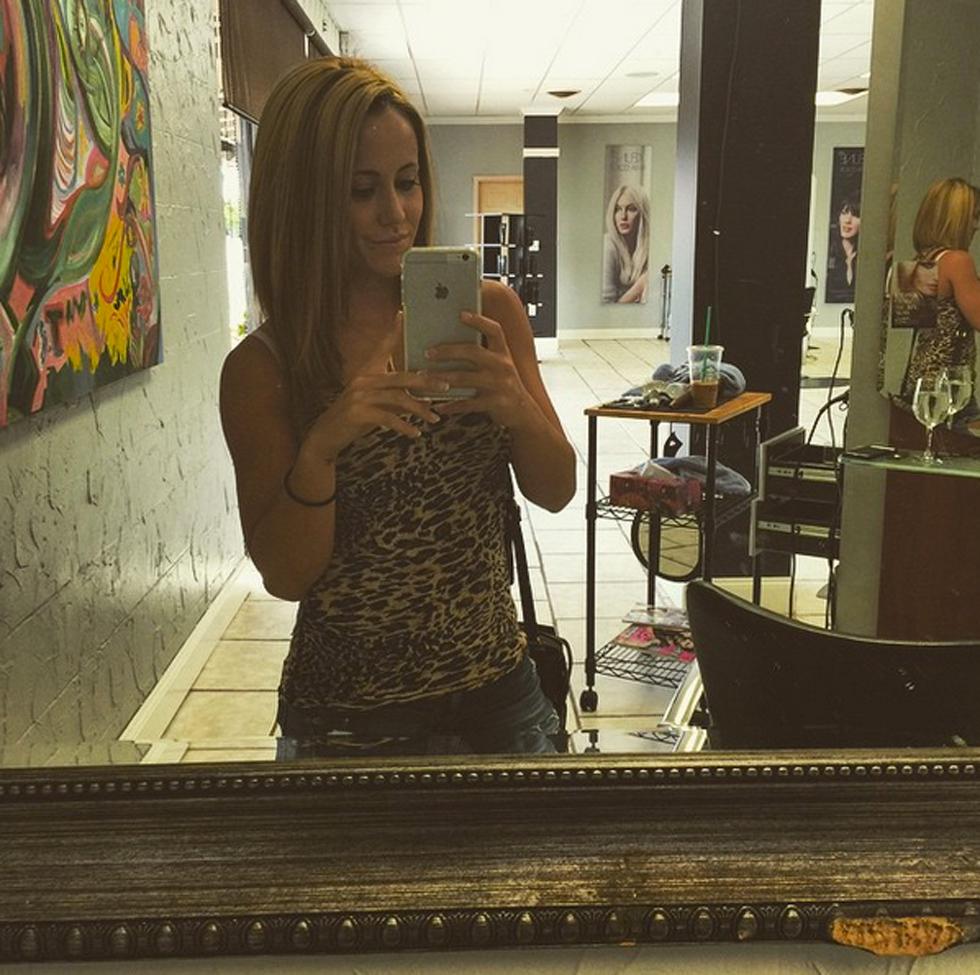 Let's start with Jenelle Evans. This week was eventful for Jenelle, as she dropped her charges against Nathan Griffith and this week marked the first time in which she was photographed without her engagement ring. Jenelle also tweeted (but then deleted) Nathan telling him to pick up his phone since it's "about our son," so perhaps the no contact order is no longer in effect? Oh, and also, Jenelle got her hair colored and cut, so again, it's been truly eventful.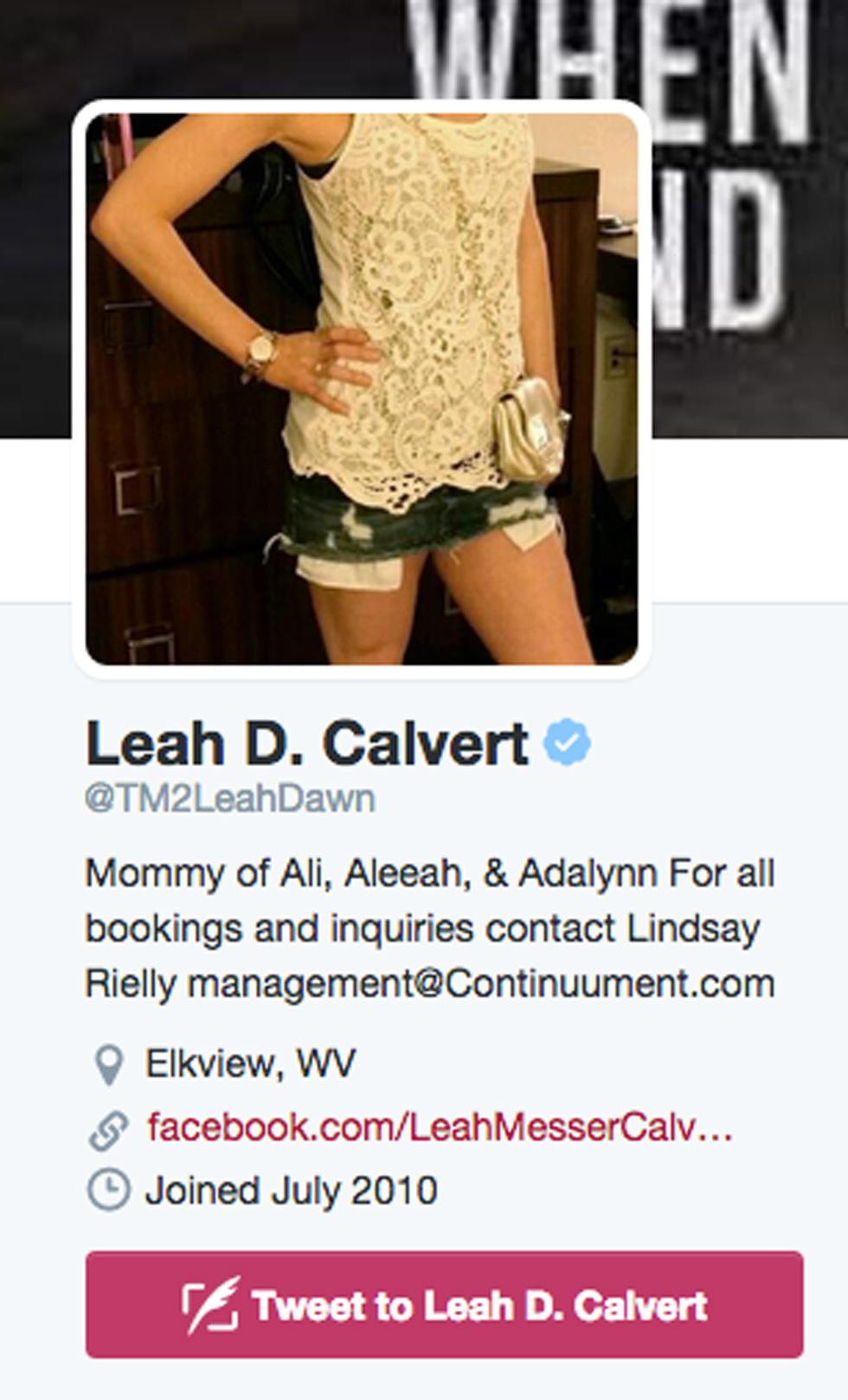 Things seem just as all over the place for Leah Calvert, who might not be having such a great birthday. Leah turns 23 on April 24, but we aren't expecting her to be getting any gifts from Jeremy Calvert. Leah has officially removed mention of her husband in her Twitter bio which, according to Wetpaint, is the first time she's done so since the cheating scandal broke last fall. But Leah also cropped out her head on her profile photo, so maybe this whole thing is just a big ol' mistake?! Hm...
Article continues below advertisement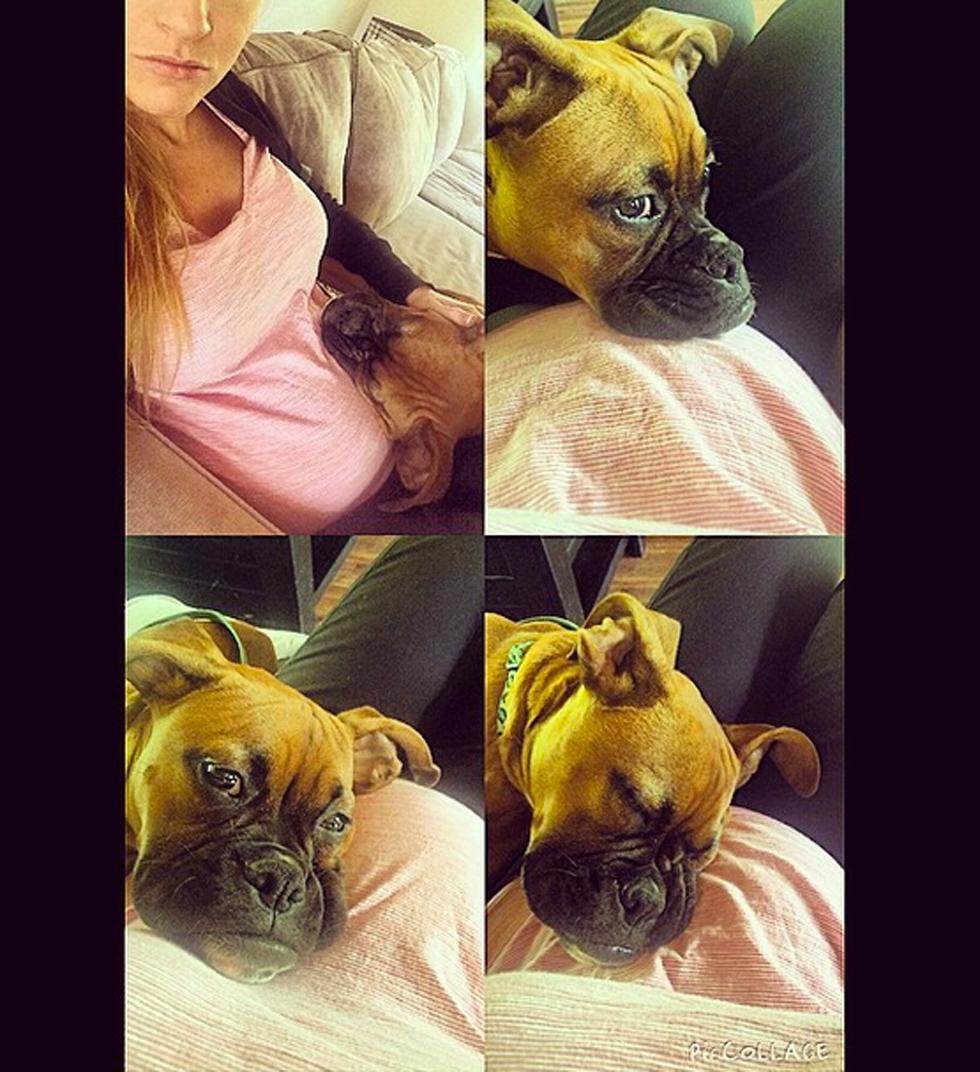 Meanwhile, Maci Bookout is in nesting mode as she prepares for her daughter's June arrival. The 32-week-pregnant star shared another rare snap of her baby bump—which is serving as a pillow for her pup! "Bonnie is patiently waiting on baby girl," Maci wrote of the cute photo collage.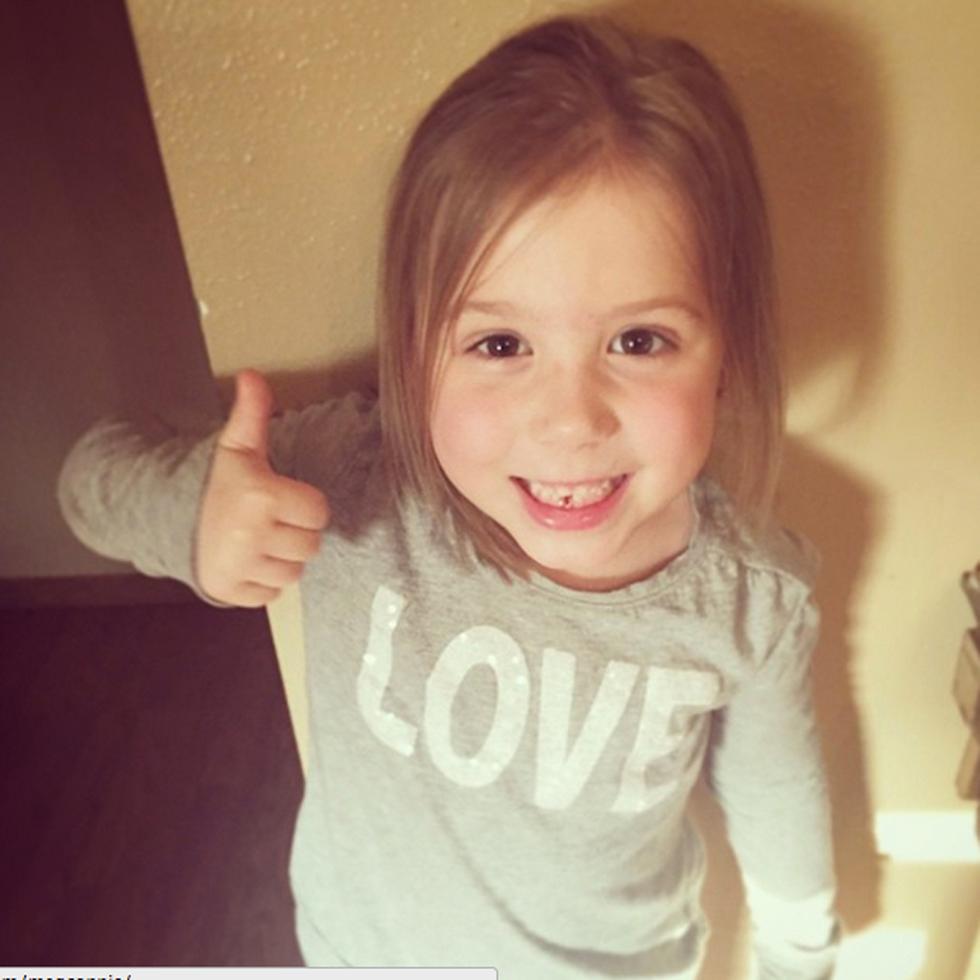 Article continues below advertisement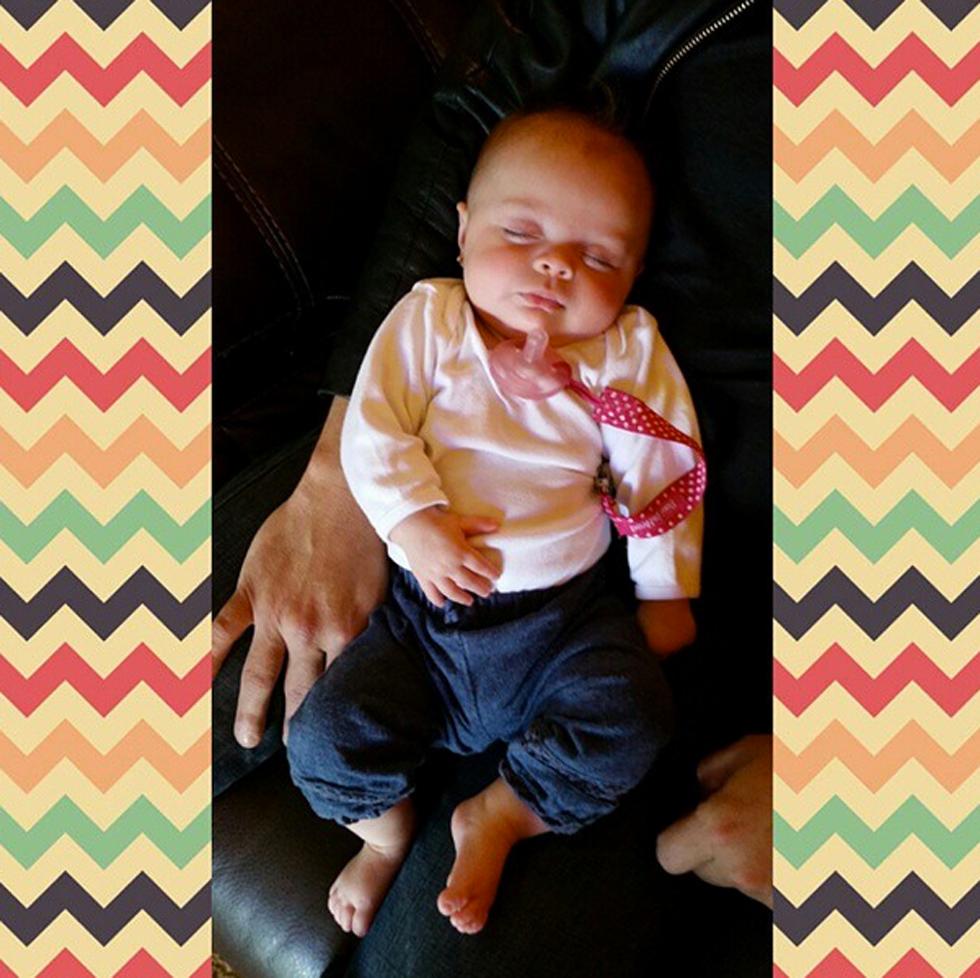 Catelynn Lowell has also been sharing cute photos and videos of baby Nova. She posted a super cute video of Nova eating baby food, but this pic of the almost four-month-old fast asleep in her grandpa's arms is just warming our hearts.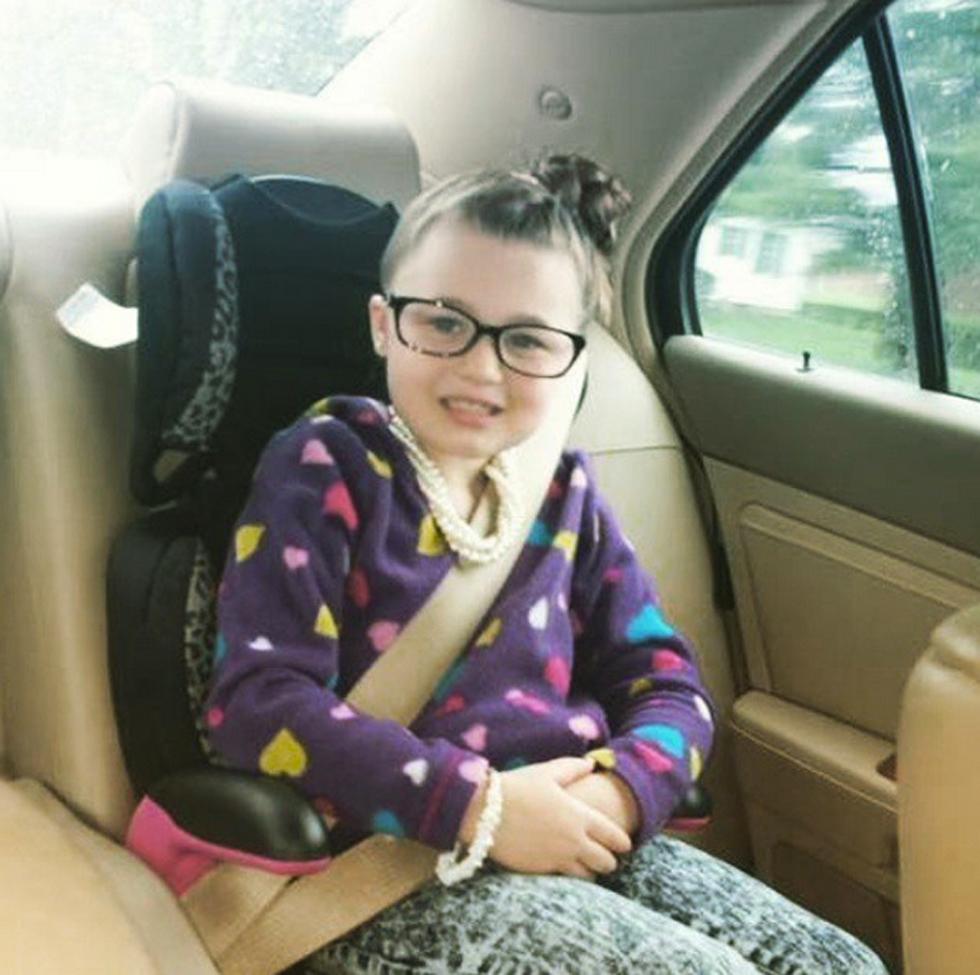 Amber Portwood also showed off a sweet pic of her daughter, Leah, wearing mommy's glasses. This photo was shared before Amber's other big headline-maker of the week, which is that she defended herself and her co-stars on Twitter against Farrah Abraham's mean comments about them. We're so proud!
Article continues below advertisement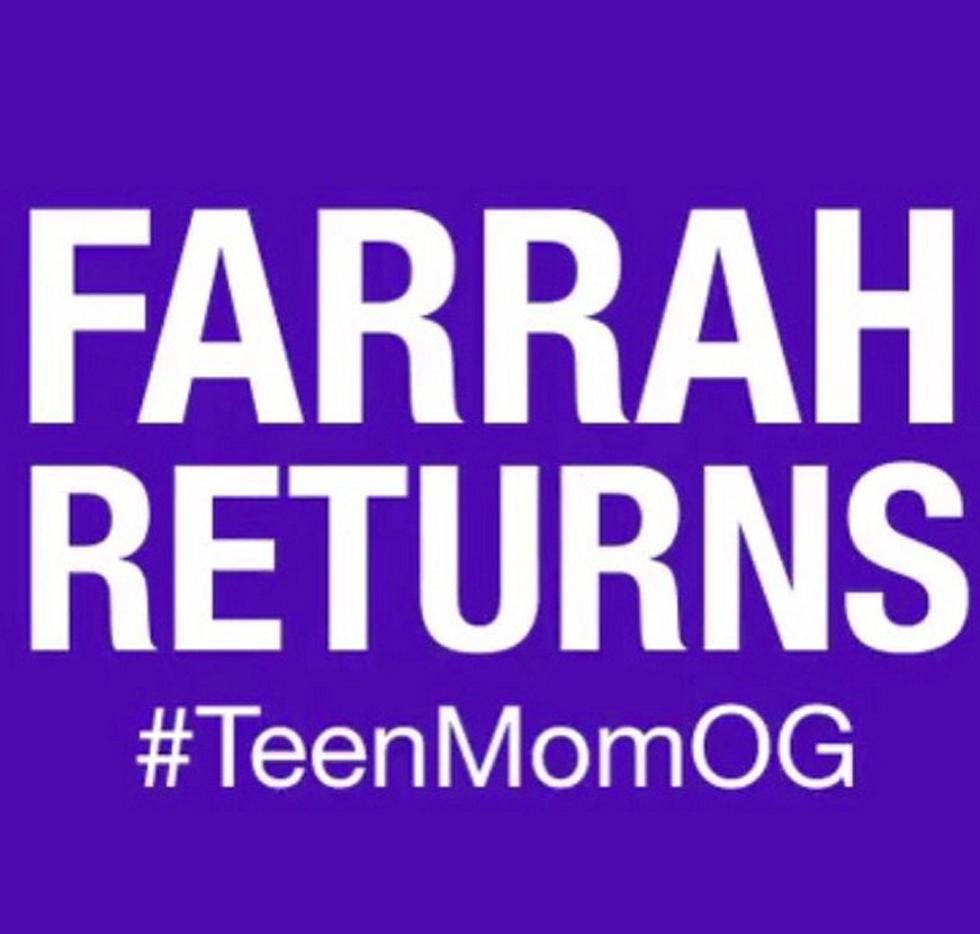 And speaking of Farrah, while she had a three-minute long entry into Teen Mom OG on last week's episode, she'll get a full storyline starting with Monday's all new episode. And you know what that means...