PHOTOS
Who Is Jerry Harris? 5 Fast Facts About The 'Cheer' Star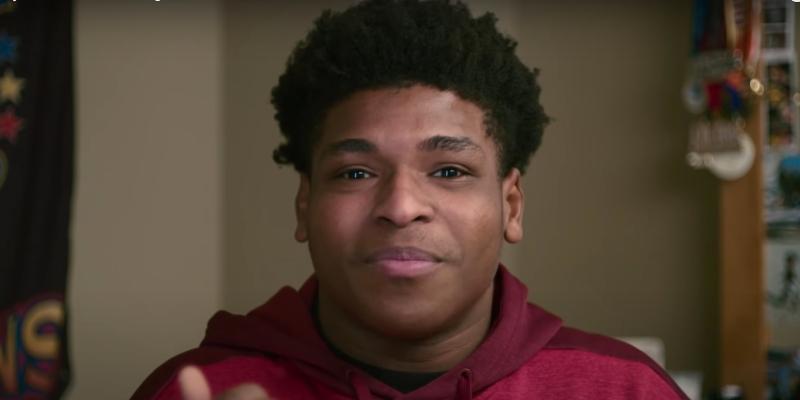 Article continues below advertisement
Harris became famous for his enthusiastic mat talk, his incredible stunting skills and contagiously positive personality.
Following his arrest on Thursday, September 17, fans are wondering if they knew the 21-year-old at all. Harris was charged with one count of producing child pornography. According to the U.S. Attorney's Office, the reality star was "allegedly enticing an underage boy to produce sexually explicit videos and photos of himself."
The cheerleader "contacted the underage boy on a social media application," stated the criminal complaint, which was filed in the U.S. District Court in Chicago. During their online exchange, the victim told Harris that he was only 13 years old.
'CHEER' STAR MONICA ALDAMA REACTS TO JERRY HARRIS' ARREST: 'I AM DEVASTATED'
USA Today reported that 14-year-old twin brothers from Texas were the ones accusing Harris of sexual misconduct. Charlie and Sam said they were 13-years-old when they met Harris, and according to screenshots, which were obtained by USA Today, Harris responded to a photo of Charlie stretching his leg, saying: "Do it naked and take a video and show me."
Article continues below advertisement
Scroll through to learn five fast facts about Harris and his rise to fame.
He Lost His Mother To Lung Cancer When He Was 16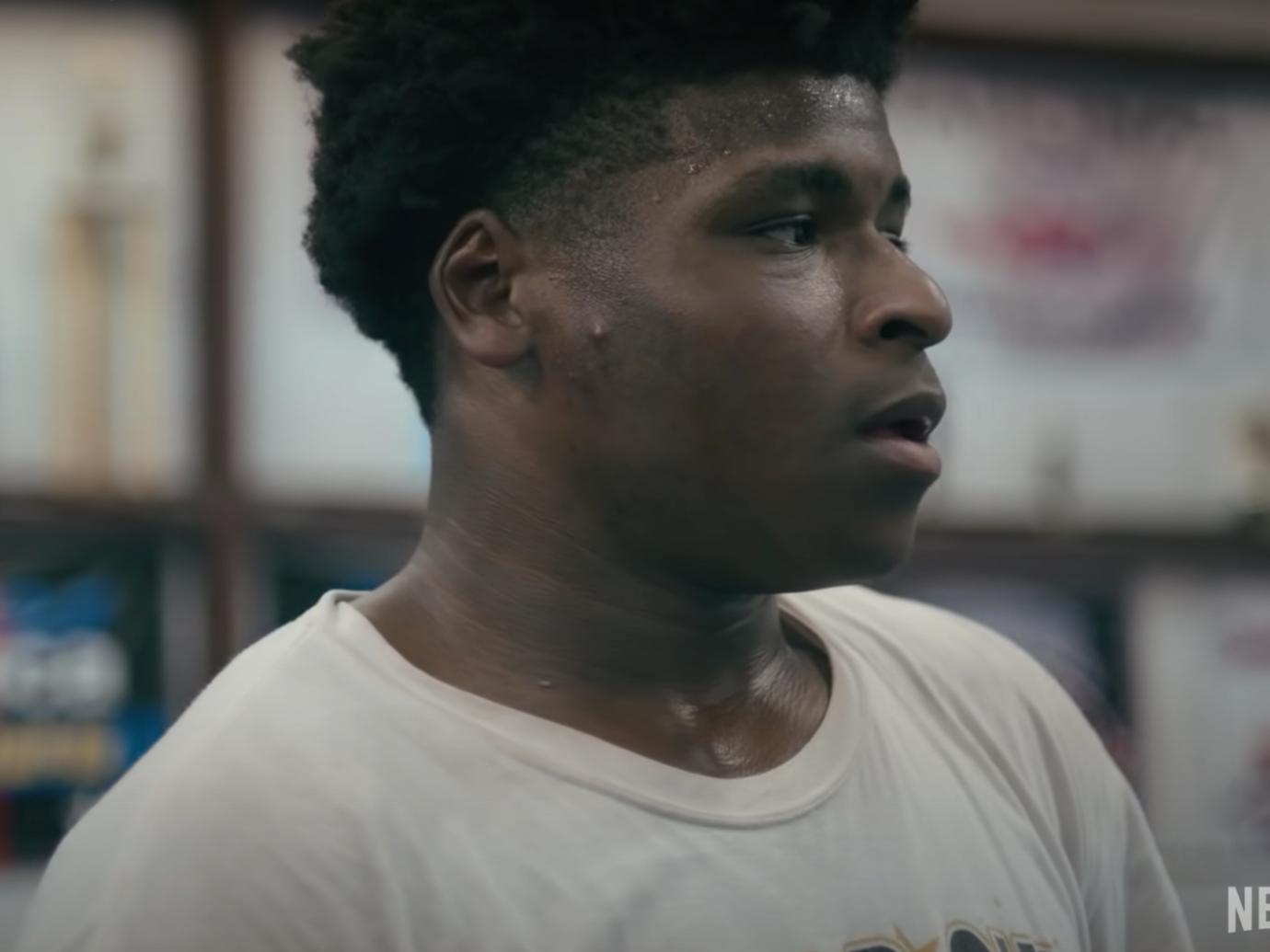 The Texas cheerleader's mother lost her battle with lung cancer when he was only 16-years-old. Harris told NBC that cheer is his "safe place" after her loss. "She taught me to always be positive and always look out for people and always do the right thing," he told the outlet.
Article continues below advertisement
He Filmed A Video For The 2020 Biden Campaign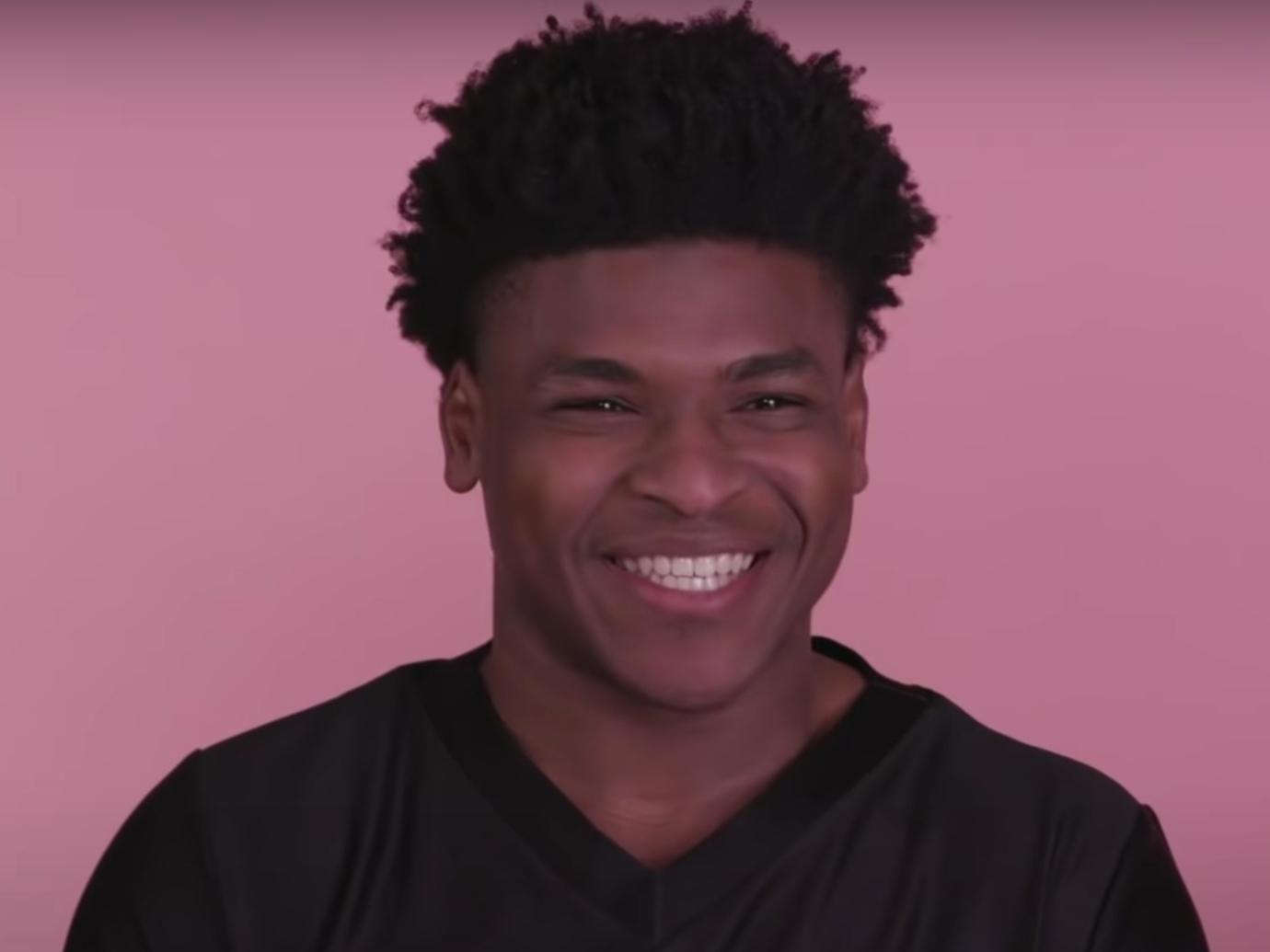 Harris had been a surrogate for the Joe Biden 2020 presidential campaign. He recorded a video urging young black voters to participate in the November election.
He Had Endorsement Deals With Major Corporate Brands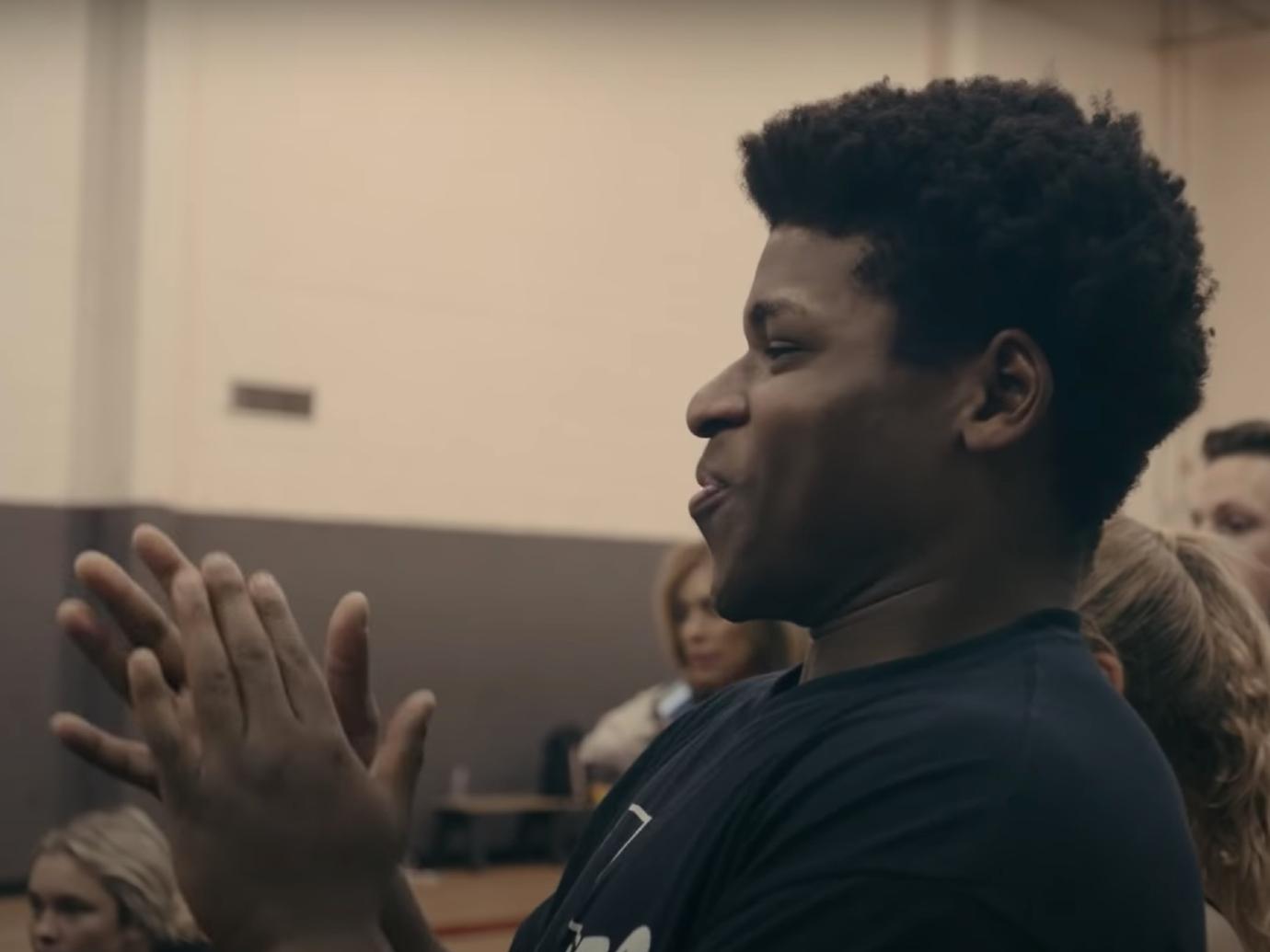 Harris' since-deleted Instagram had over 1.2 million followers and featured partnerships with high-profile brands such as Cheerios, Starburst and Walmart.
Article continues below advertisement
He Interviewed Celebs At The Oscars For 'The Ellen DeGeneres Show'
Harris and his fellow Cheer stars appeared on The Ellen DeGeneres Show'in January of this year. Ellen then asked the TV personality to be the talk show's Oscars' Correspondent for the award show in February.
He Was A Part Of Oprah Winfrey's 2020 Vision Tour
In February of this year, Harris stood on a Dallas stage with Oprah, where she handed him a microphone and asked him to pump up the crowd with his signature mat talk.