PHOTOS
Duggar Delivery Secrets! Jessa Reveals Jaw-Dropping Bombshells From Baby Son's Birth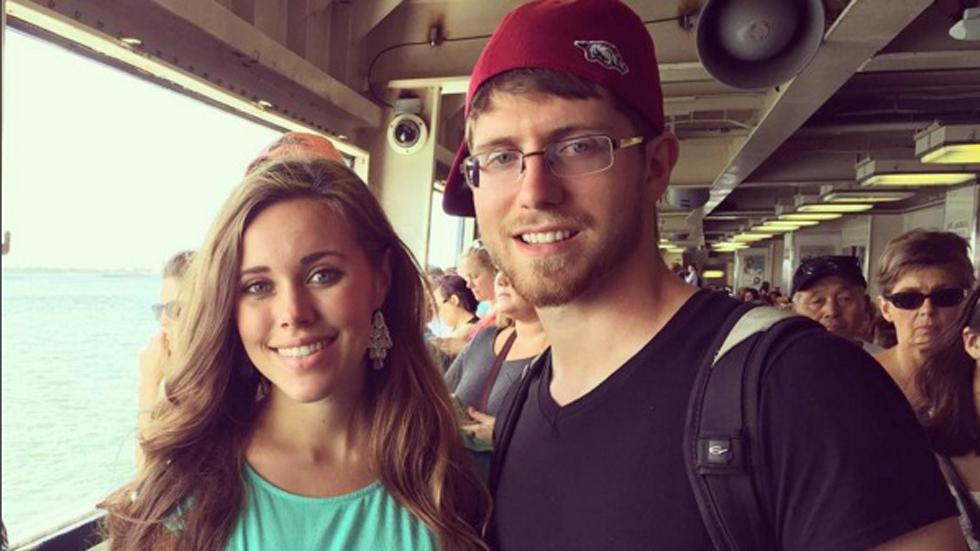 Screen Shot 2015-11-11 at 2.58.54 PM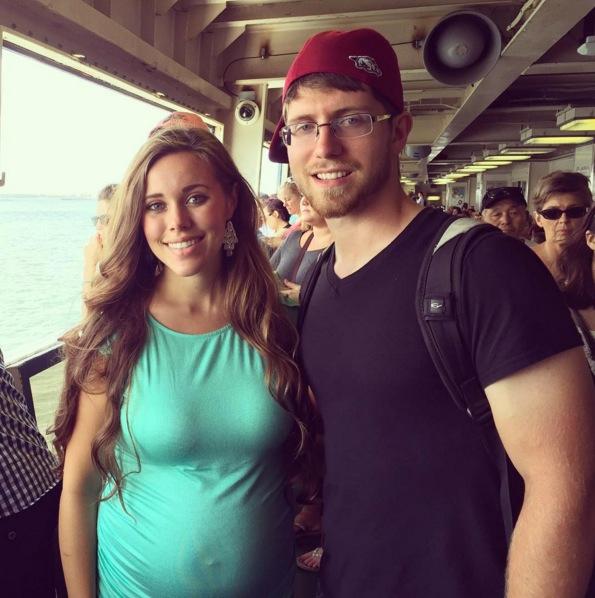 Jessa Duggar and Ben Seewald had their first child almost a week ago, but still have been so secretive about it all! While they have yet to divulge his official name, they did reveal Jessa was rushed to the emergency room with a potentially life-threatening condition!
Article continues below advertisement
In an interview with People magazine, Jessa revealed that her planned all-natural home birth did not go as planned. After starting contractions two days late, she ended up still in labor on her 23rd birthday on Nov. 4.
"Labor is hard. It was very intense, very long," she said. "Everything was different than I expected."
Article continues below advertisement
"I tried to say the right things and encourage and comfort her," Ben said. " It was terrible seeing her have to go through like that."
Article continues below advertisement
Just after welcoming her child, the 23-year-old was bleeding and went in an ambulance to the hospital, where she stayed overnight to receive a blood transfusion.
"Everyone tried to stay calm," she said. "I had dreamed about those first moments, getting to breastfeed right away, all that. And so when I had to go to the hospital, it was a shock."
Article continues below advertisement
As of now, Jessa, Ben and baby are healthy and happy, though "Ben is changing all the diapers" and Jessa's sister Jana stays over at night "so the new parents can sleep."
They're also putting her brother Josh's controversy behind them to focus on their family. "Despite the difficult times my family faced over the last few months, I can't tell you how excited I am to be a forts-time mom. Ben and I can't stop smiling," she said.