PHOTOS
10 Times Jessa Duggar Totally Tried To Hide Her Pregnancy From 19 Kids And Counting Fans!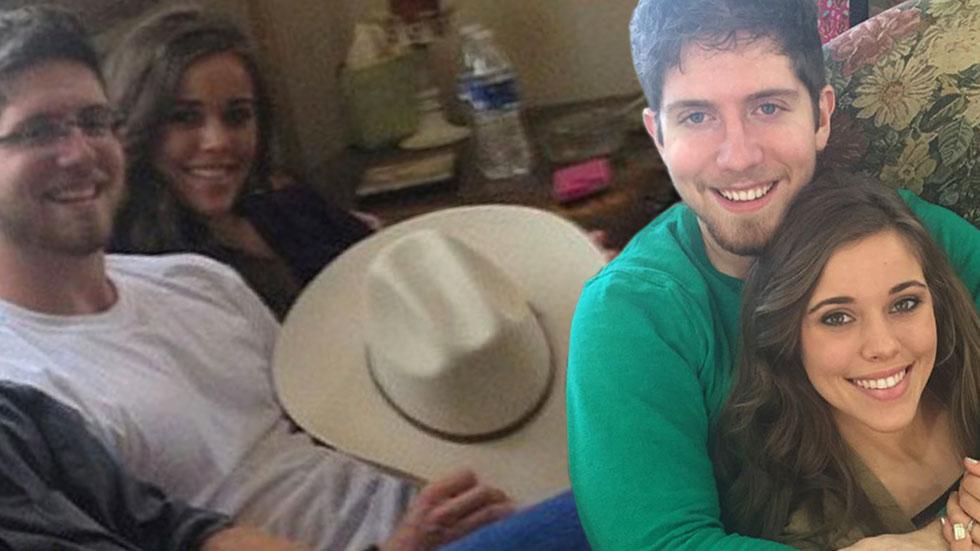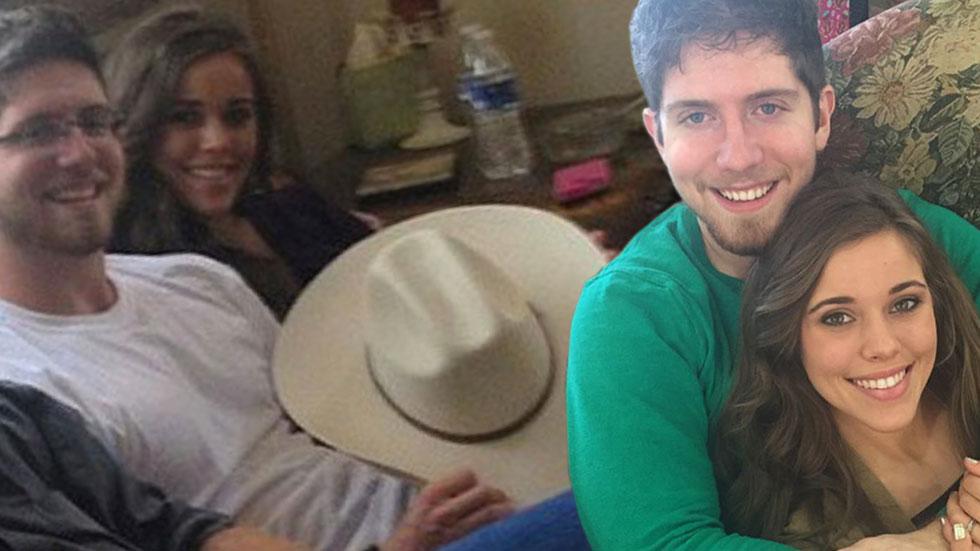 We here at OKMagazine.com—as well as you 19 Kids And Counting fans, too!—have been speculating for quite some time that Jessa Duggar was pregnant long before she and Ben Seewald announced on April 21 they are expecting their first child in November. Click through to see all the times Jessa and Ben were totally hiding her baby bump in recent photos!
Article continues below advertisement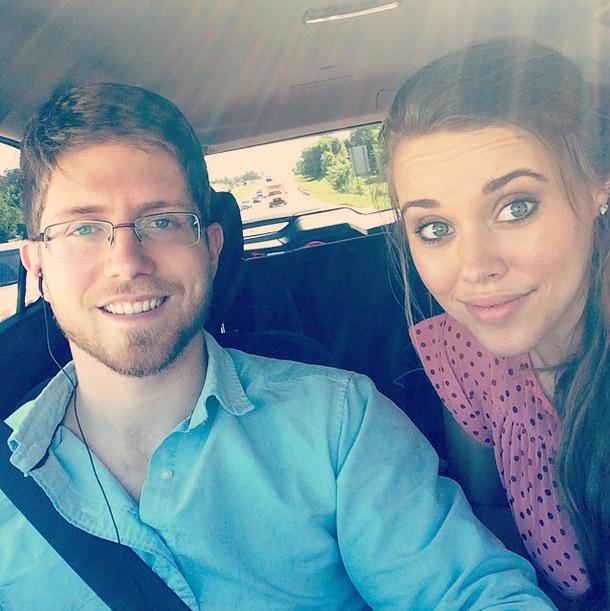 It's really hard to hide such big news with a big family, not to mention with how active Jessa is on social media, which is why she's been only posting photos from the waist up!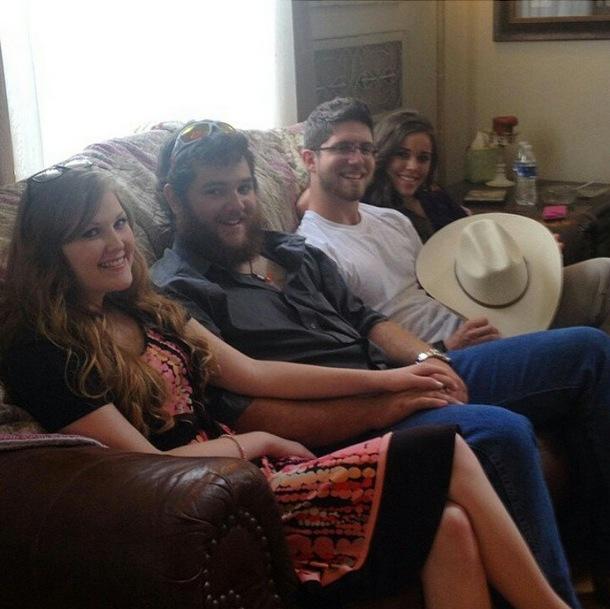 She and Ben got really creative with this one, using a cowboy hat to hide her stomach!
Article continues below advertisement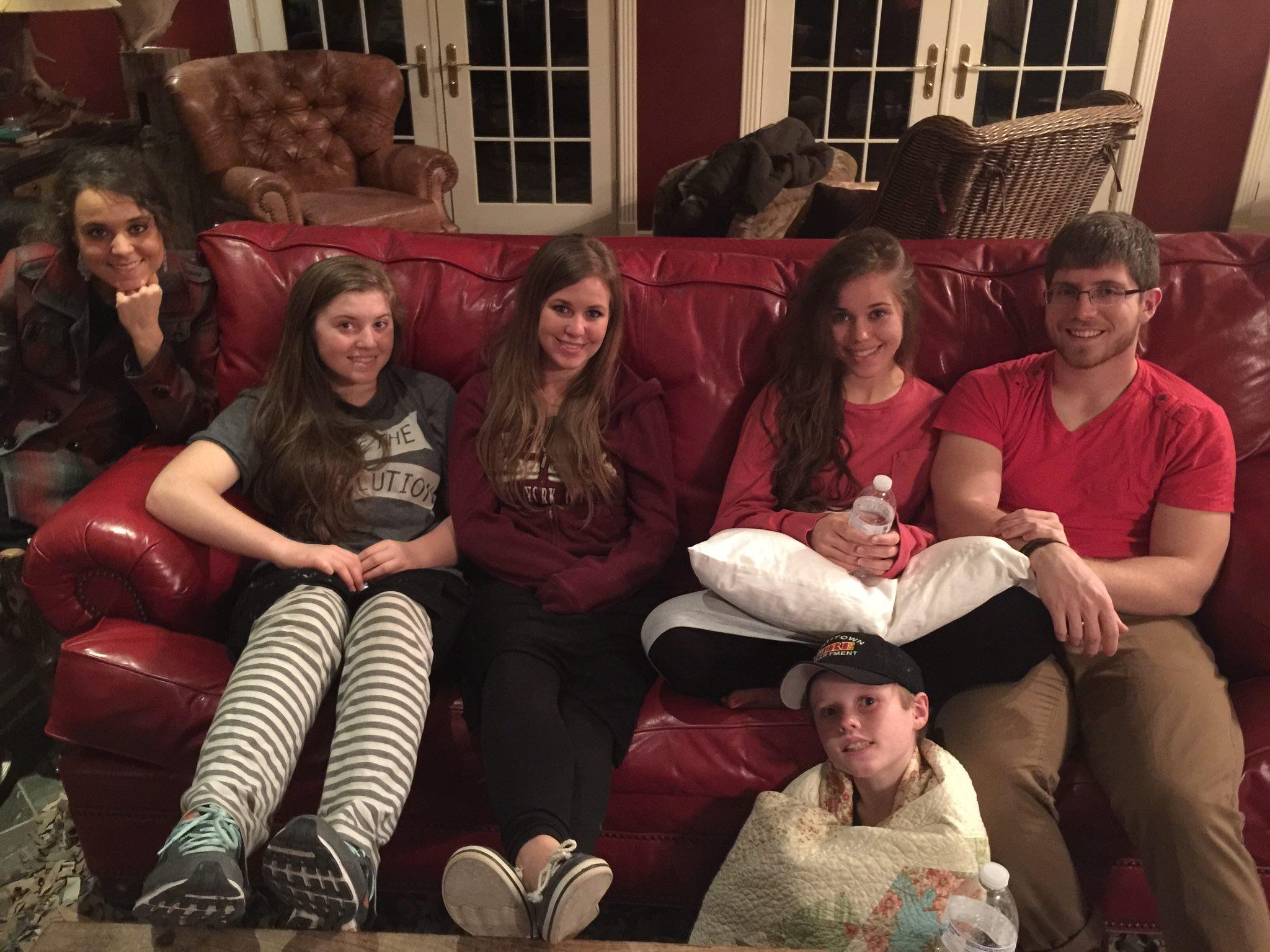 This one, too! Look at that pillow strategically placed during the Duggar family's camping trip to Texas!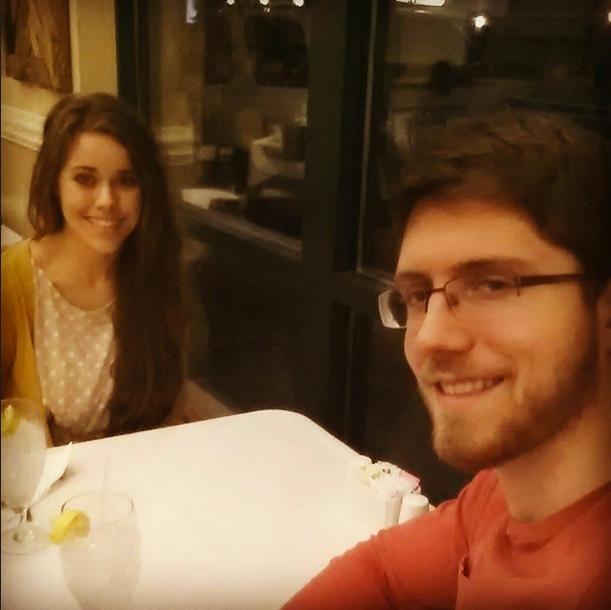 Article continues below advertisement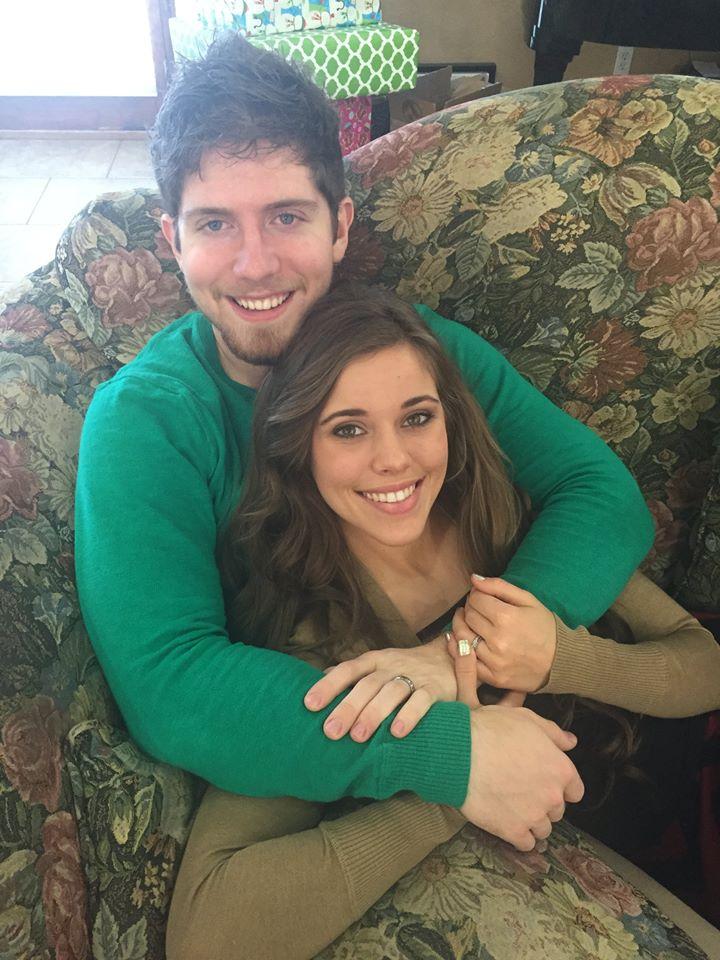 Not to mention this one, cropped ever so subtly!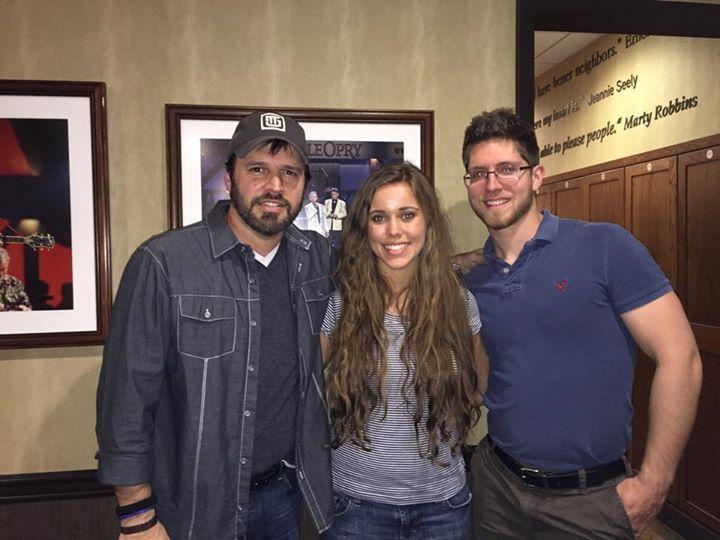 Country star Mark Willis almost blew their cover by posting this photo with Ben and Jessa, who was clearly sporting a growing belly!
Article continues below advertisement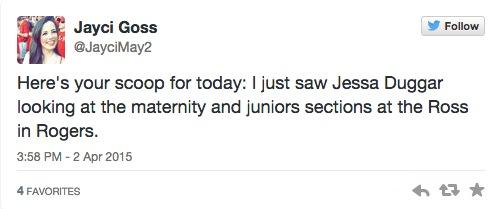 Twitter user @JayciMay2 also outed the mom-to-be, sharing gossip that she saw Jessa shopping in the maternity department of their local Ross store.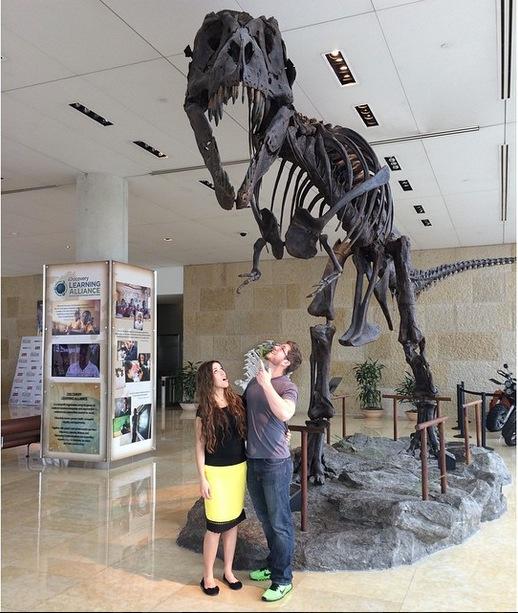 Just a day before their announcement, Jessa and Ben visited Discovery—which owns TLC, the network their show is on—wearing all black to disguise her bump.
Article continues below advertisement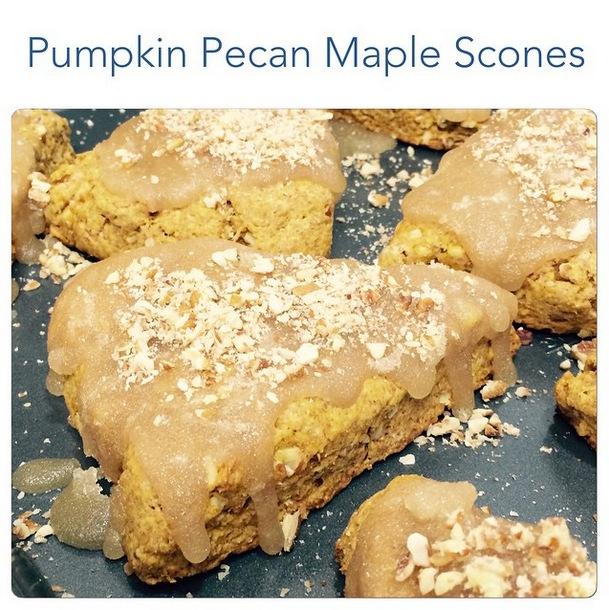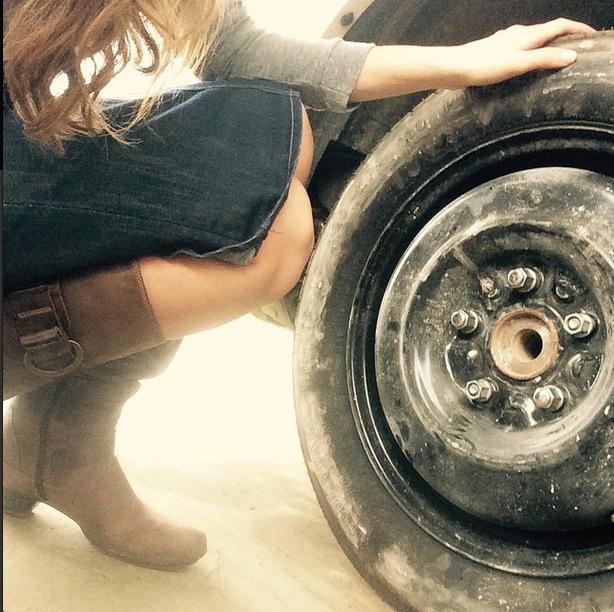 We bet Jessa really wanted to be in this photo taken one week before the big announcement, but her belly must have been too big!