PHOTOS
The 10 Cutest Baby Bump Pics Of The Pregnant Duggar Ladies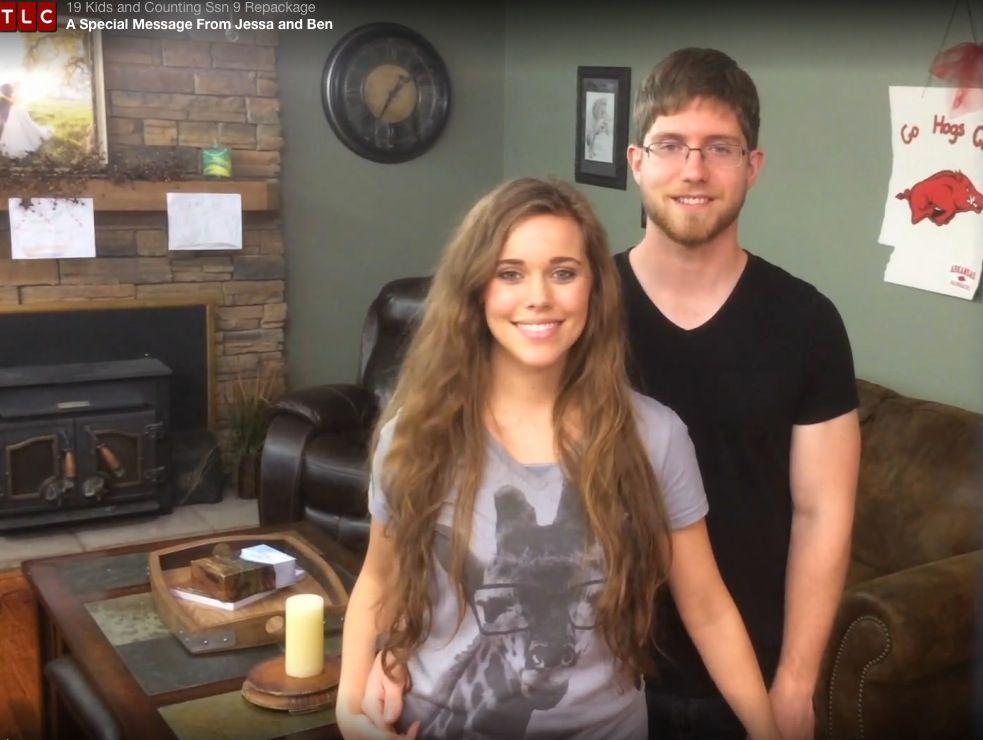 Baby bump watch officially starts now for Jessa Duggar Seewald, who announced yesterday that she and husband Ben Seewald are expecting—and the baby's due on their one year anniversary! So in honor of another Duggar daughter becoming a mom, let's take a look at some of the best Duggar baby bump photos ever.
Article continues below advertisement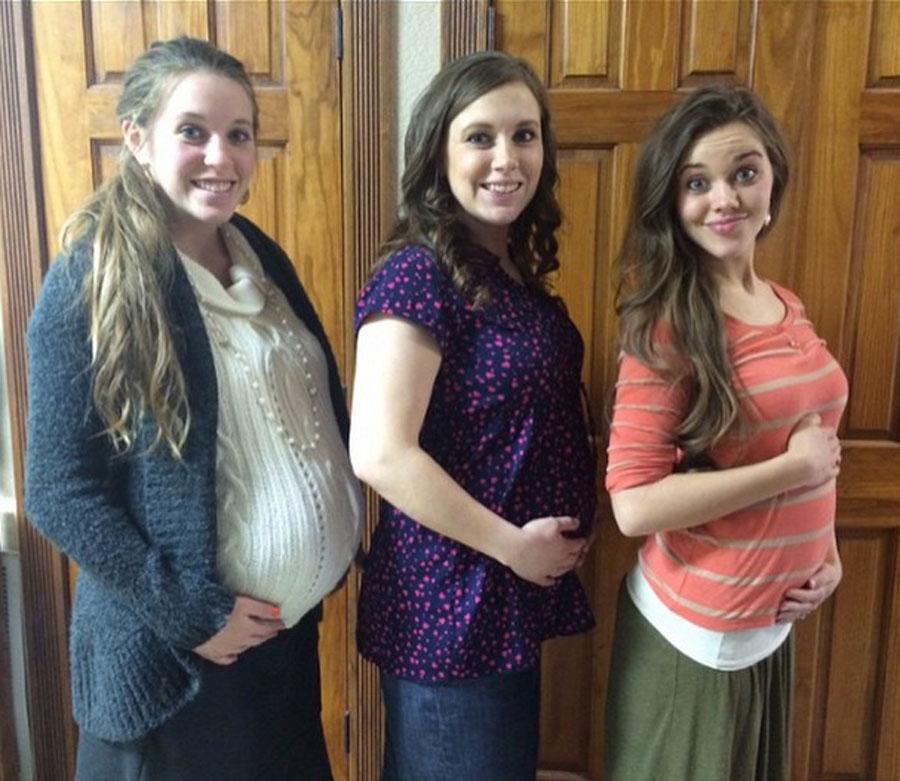 To celebrate her sister-in-law's pregnancy, Anna Duggar shared this Instagram photo of herself, Jessa and Jill cradling their baby bumps. "It was so fun to have all 3 of us pregnant together!!!," she wrote of the pic taken before Jill gave birth on April 6. With so many females in one family, we wouldn't be surprised if a triple pregnancy happened again and again!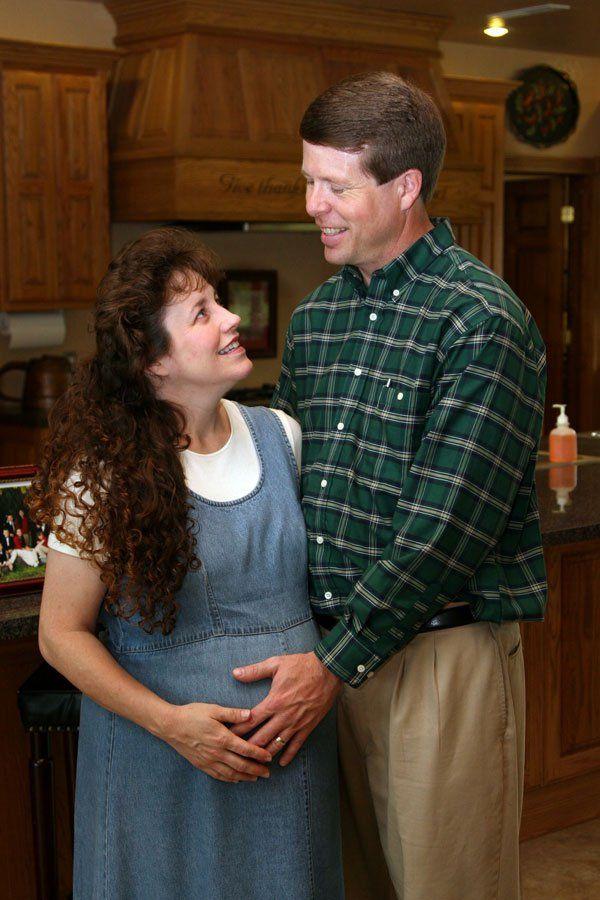 Michelle Duggar hasn't been pregnant since 2009 when she had the couple's youngest daughter, Josie, but at least now she has daughters and daughter-in-laws through whom she can live vicariously!
Article continues below advertisement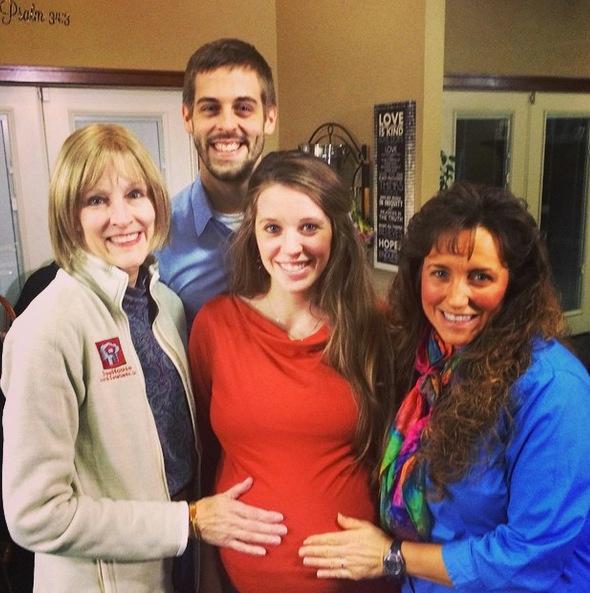 Jill and Derick's moms glowed as they cradled her burgeoning belly.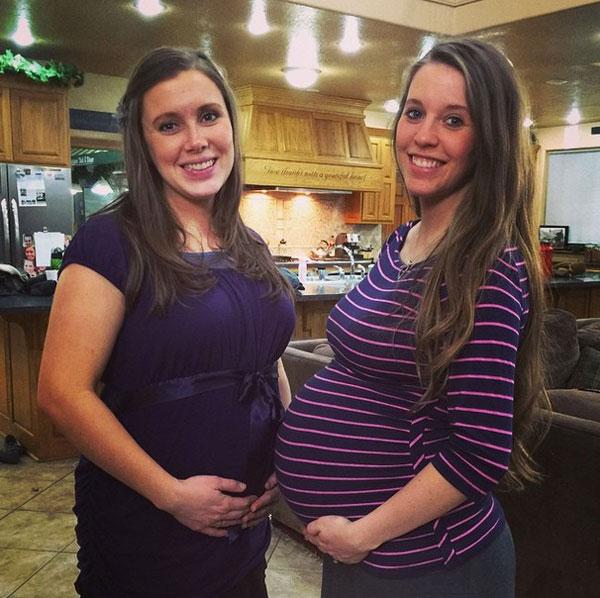 Article continues below advertisement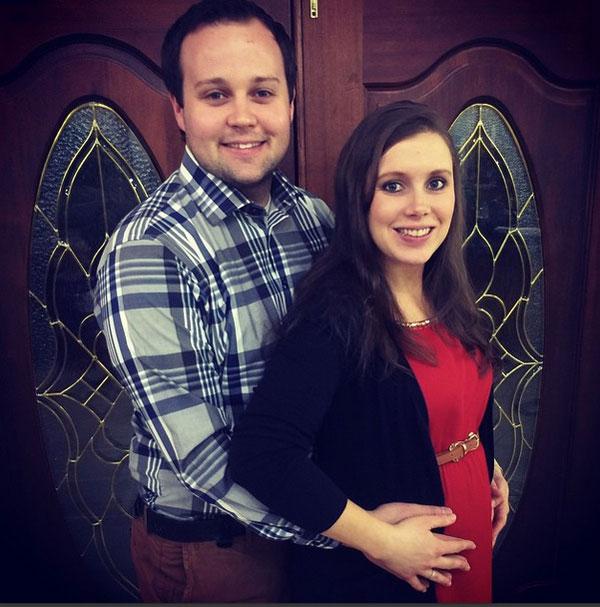 Josh and Anna's new baby girl will join older siblings Mackynzie, Michael, and Marcus.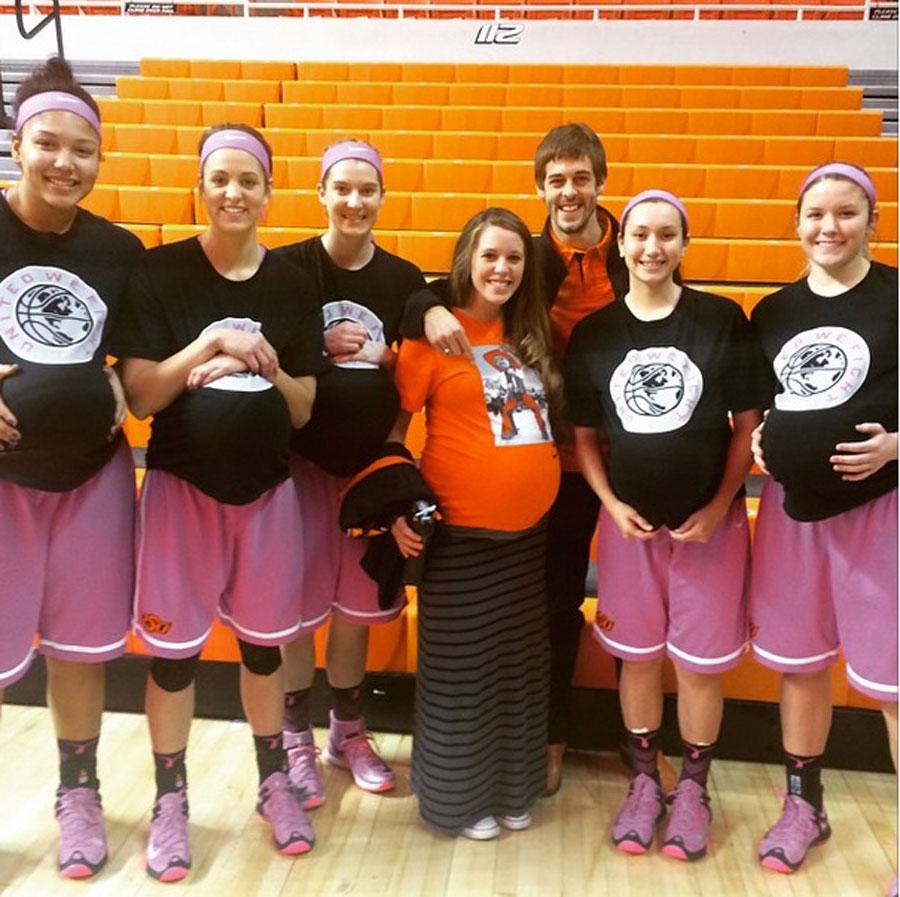 Jill's belly resembled a basketball as she approached her late March due date.
Article continues below advertisement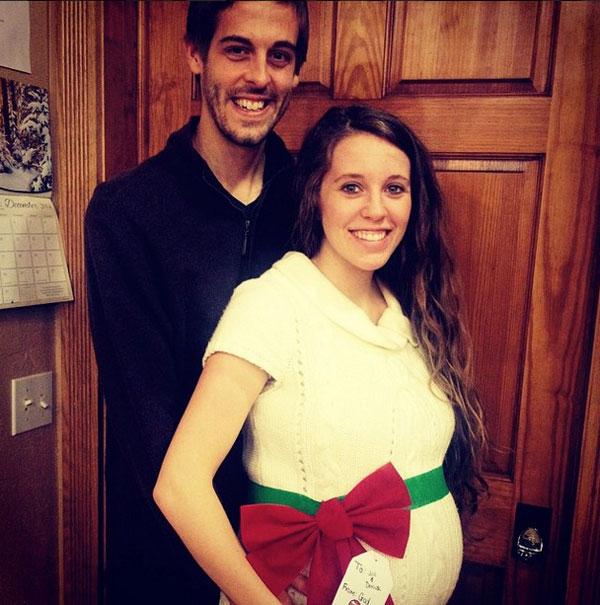 Jill and Derick wrapped her bump in a bow for Christmas, at which point Jill had just entered her third trimester.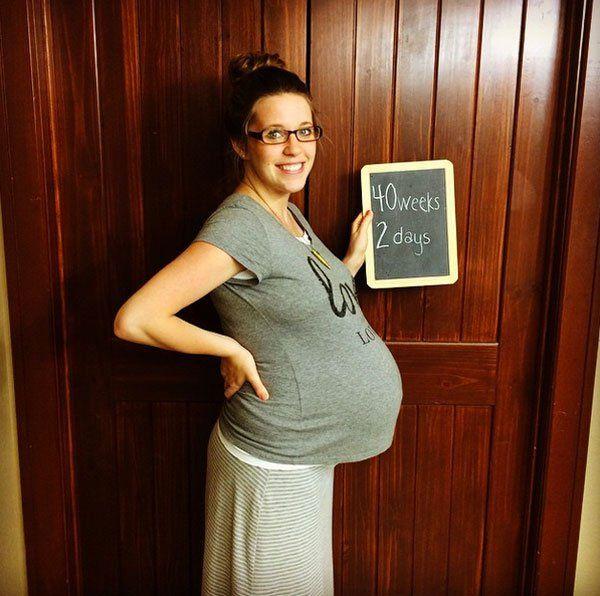 Jill chronicled her entire pregnancy with week-by-week bump photos, and she looked incredibly uncomfortable in this shot taken after her due date!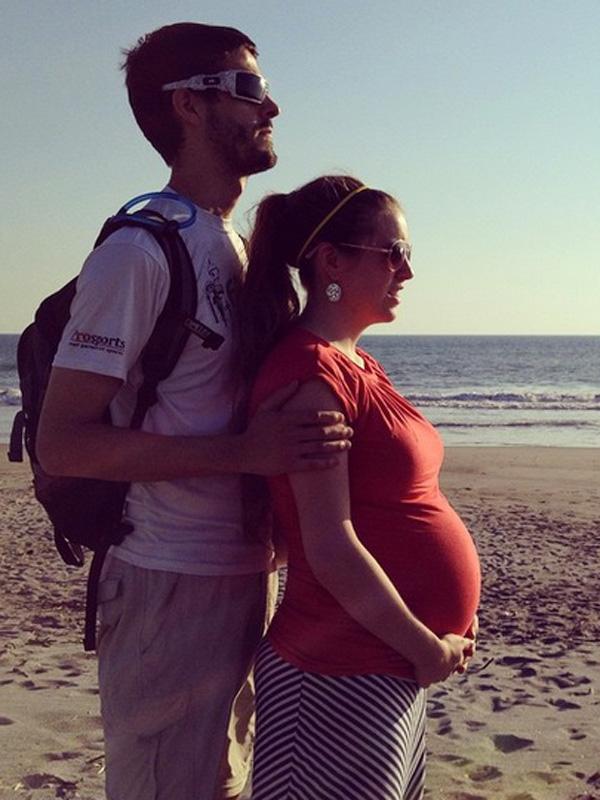 What's your favorite Duggar daughter baby bump pic? Are you excited for Jessa and Ben to chronicle her pregnancy on social media? Tweet us @OKMagazine.