PHOTOS
The Reason Jessa Duggar And Ben Seewald Chose 'Spurgeon Elliot' For Their Baby Name Explained!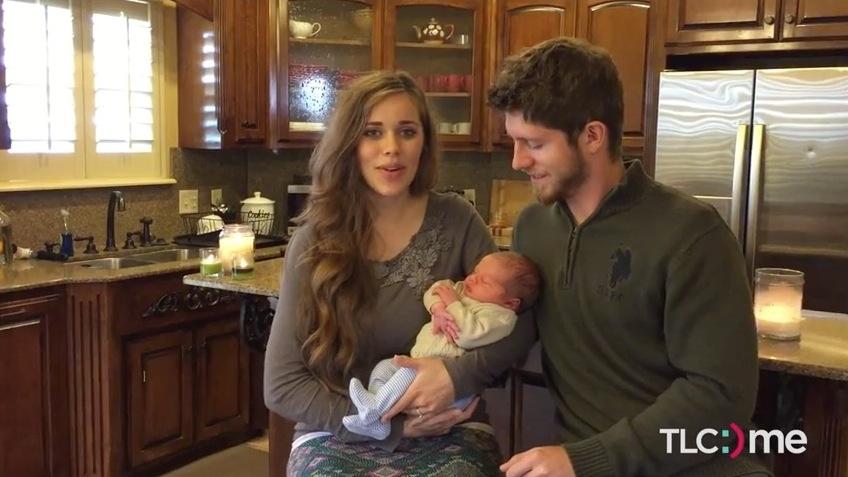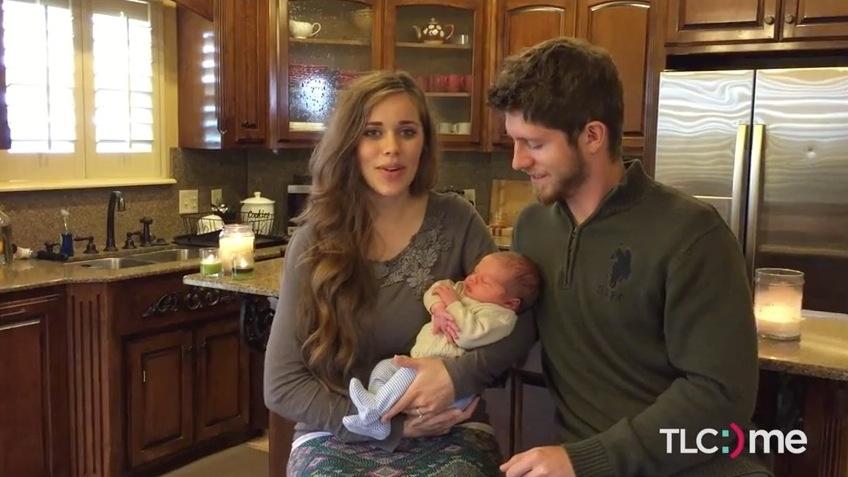 Leave it to Jessa Duggar to pick an unorthodox baby name for her son! She and husband Ben Seewald went with Spurgeon Elliot Seewald for their baby's name for a very personal reason.
Article continues below advertisement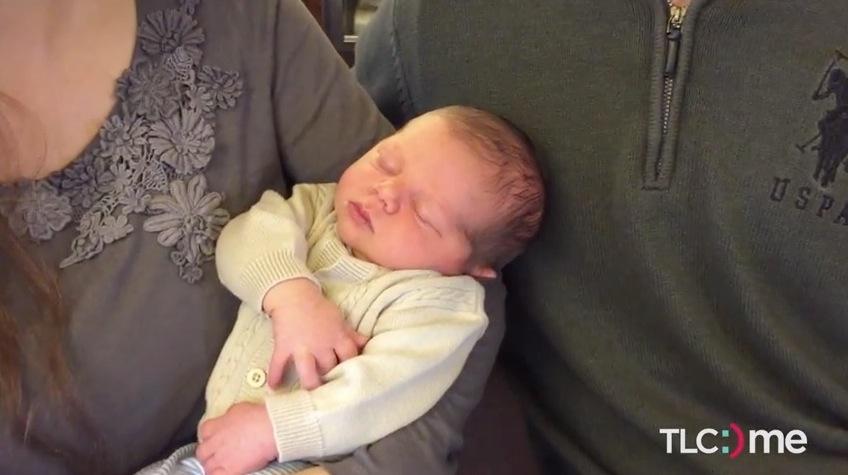 Though she and Ben had a baby name pool on their website, the couple declined to choose any of the fan submitted ideas.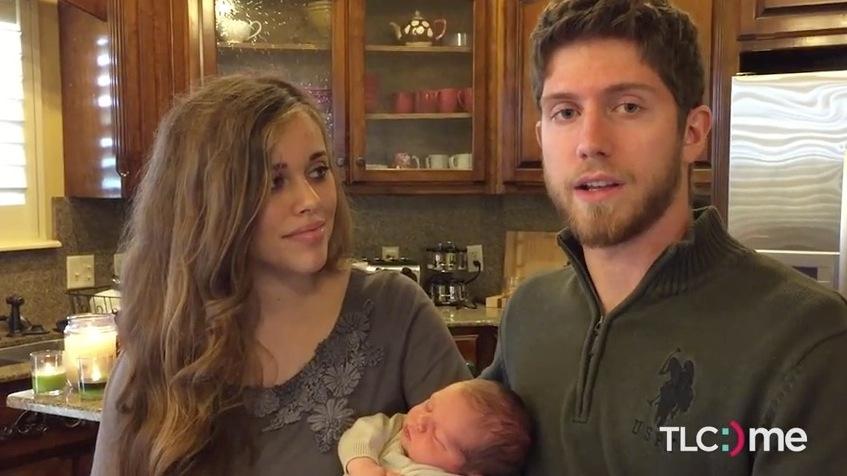 So why Spurgeon instead of the top boy choice, Luke? The couple posted a short video explaining their moniker choice and what it means to them.
Article continues below advertisement
"Why we named him that, Charles Spurgeon was a preacher back in the 19th century and he had a big impact on our lives," Ben explained.
Article continues below advertisement
"Elliot was the last name of Jim Elliot and Elizabeth Elliot," he went on. "Jim Elliot was a missionary to South America and he actually died on the mission field and then his wife went back to the tribe after her husband's death."