PHOTOS
Jessa Duggar And Ben Seewald May Move Away From Family After Josh Duggar Scandal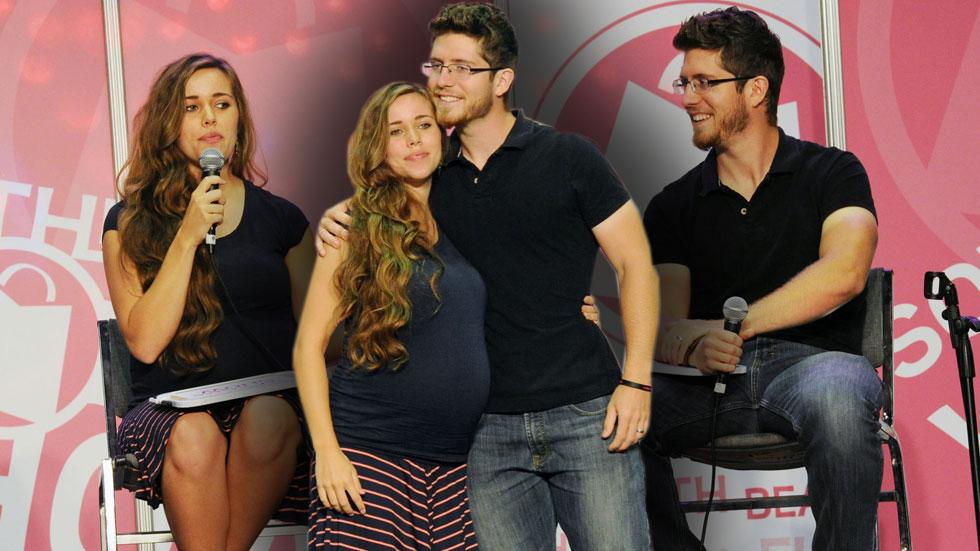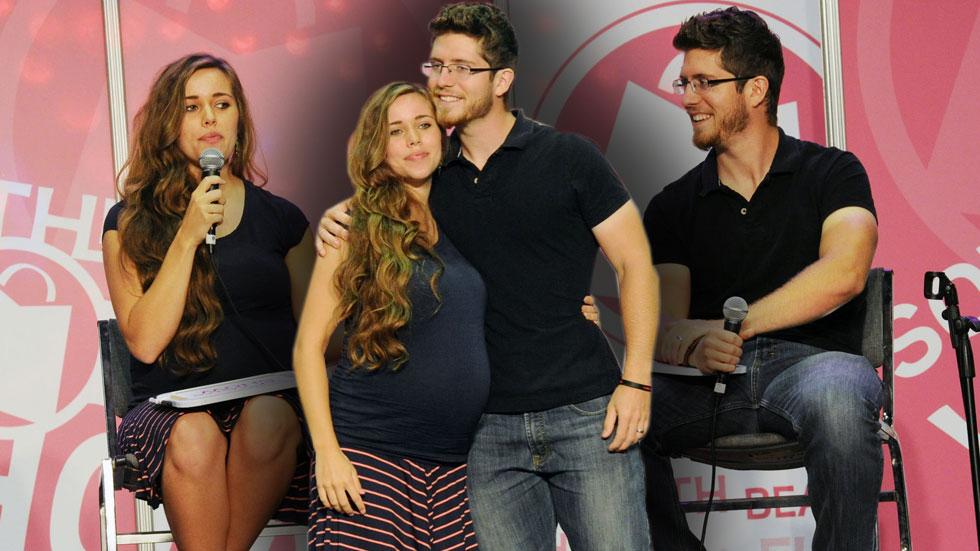 Pregnant Jessa Duggar and husband Ben Seewald made an appearance over the weekend in Orlando, but they did not speak of her disgraced brother Josh and revealed they may be moving away from the 19 Kids And Counting family.
Article continues below advertisement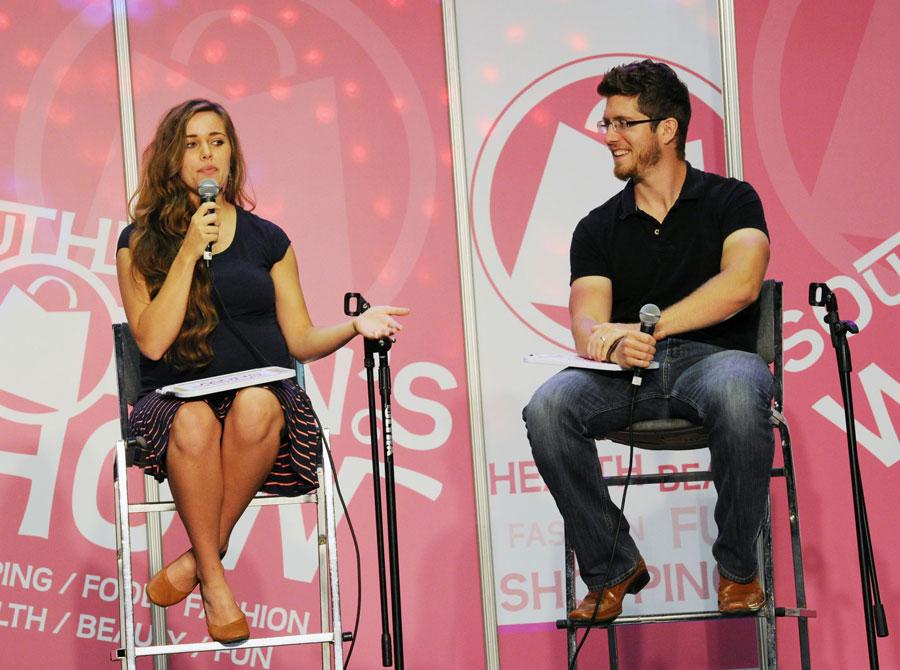 Jessa, who is set to welcome her first child in five weeks, and Ben spoke about their lives as soon-to-be parents at the Southern Women's Show after it was announced Jessa and sister Jill Duggar Dillard are getting a spinoff series on TLC.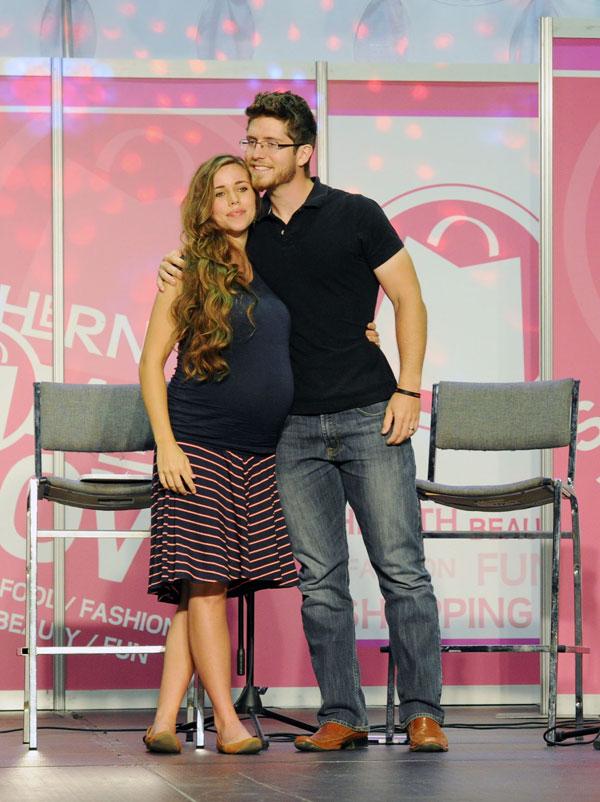 "I know it's going to change our lives dramatically," she said of becoming a parent. "We're excited. We're looking forward to this. We're going to be doing some filming, preparing to welcome this little one into our lives. It's gonna be great."
Article continues below advertisement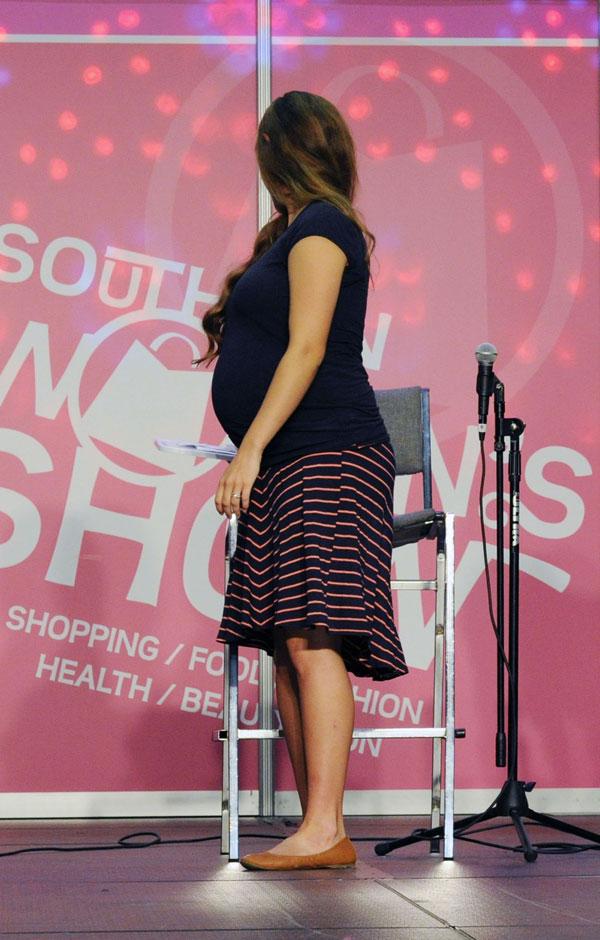 According to Entertainment Tonight, attendees were not allowed to ask questions about Jessa's brother Josh Duggar, who is currently in rehab after admitting to cheating on his wife on Ashley Madison and the child sexual abuse scandal that got their show axed from TV.
MORE ON:
19 kids and counting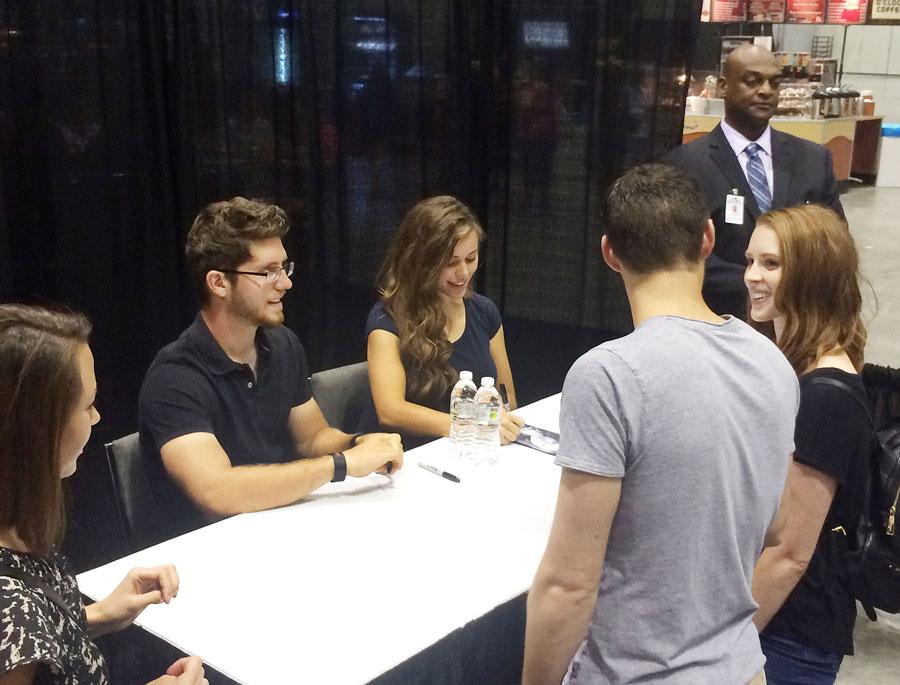 Article continues below advertisement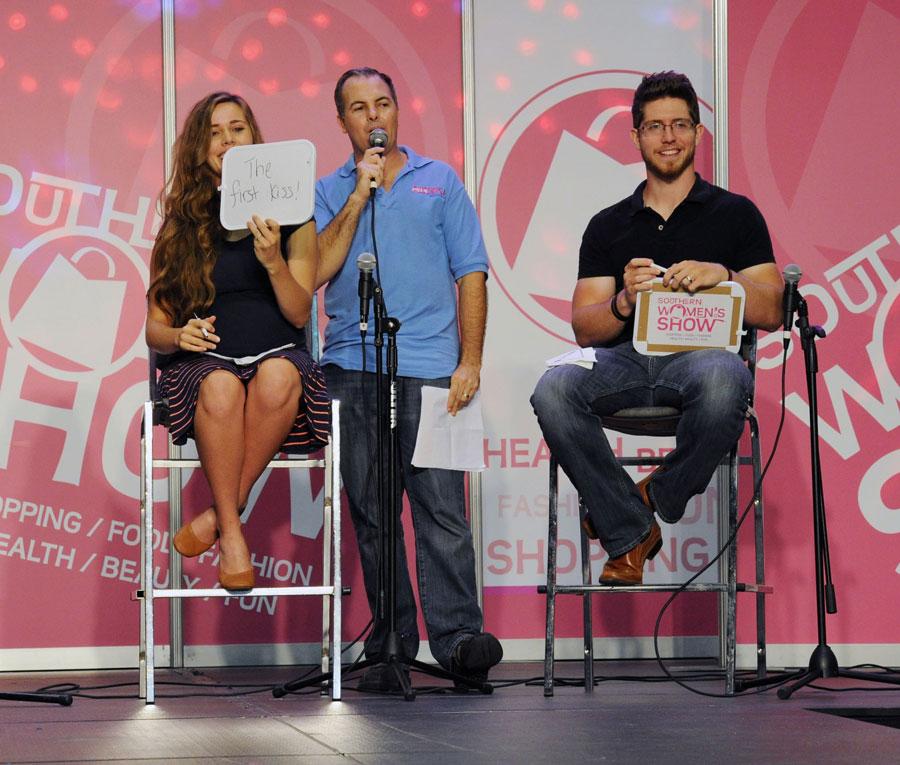 "I think I have a great example in my mom," Jessa said. "She's such an amazing woman. She's so patient, so kind and loving and caring with all the kids. So, I really look to her as my role model, my example."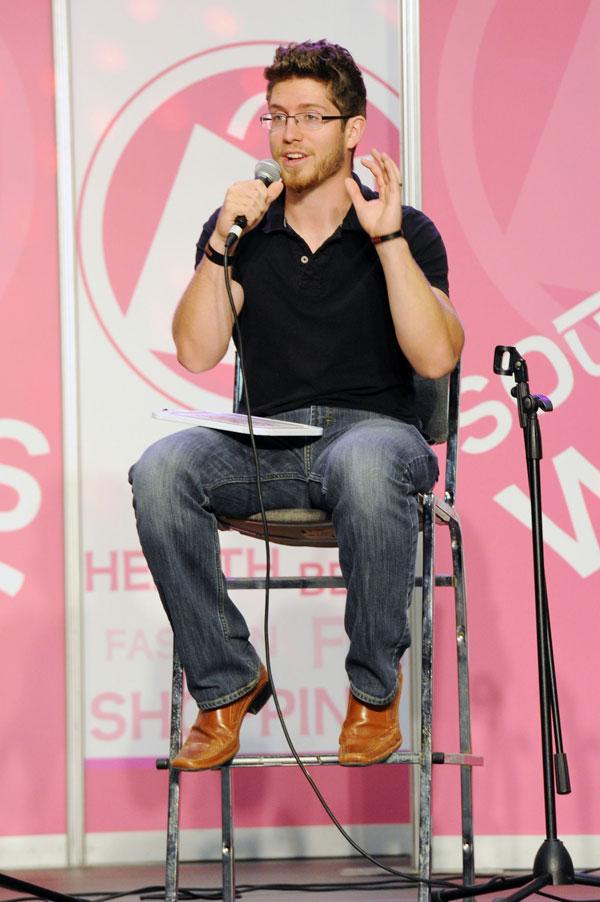 Jessa and Ben also revealed that they do not plan to name their children with names of the same first letter. "We thought to ourselves, if we do that, we'll kind of limit our name selection," Ben said. "We thought maybe we'll keep our options open."