PHOTOS
Family Feud! Jessa Duggar Slams Cheating Brother Josh On Social Media While He's In Rehab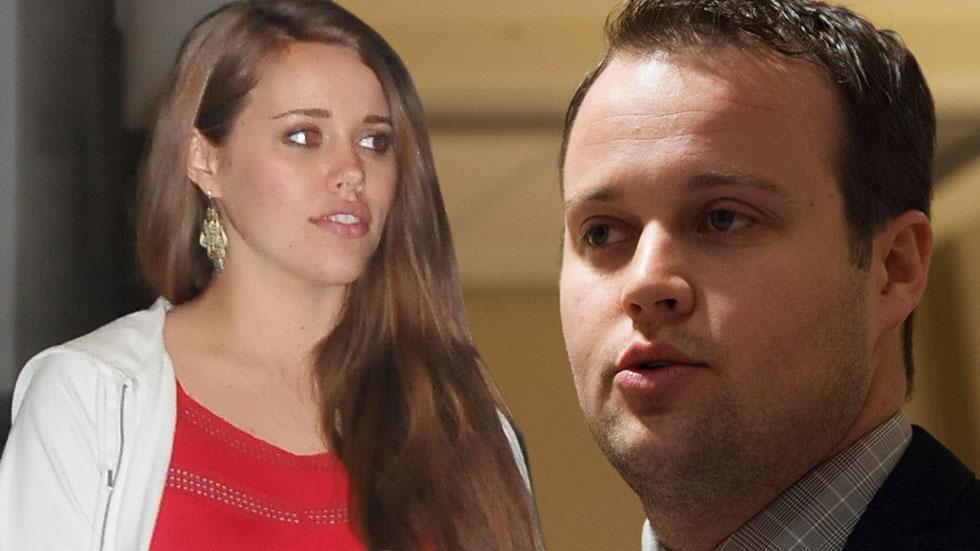 Unknown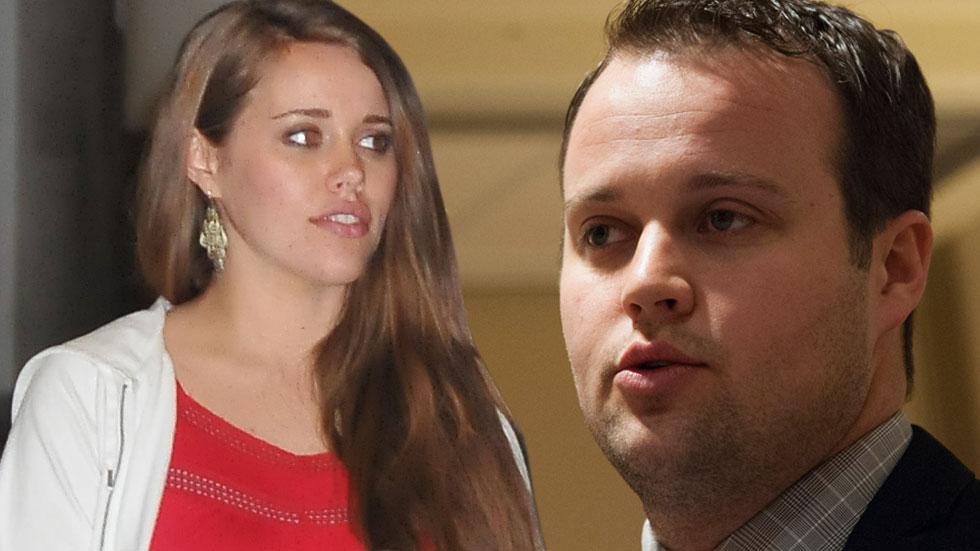 19 scandals and counting! Josh Duggar may apologized for cheating on his wife before entering rehab for addiction, but his sister Jessa Duggar Seewald is not having it!
Article continues below advertisement
The mother-to-be and her husband Ben Seewald took to social media to share a prayer about adultery and "temptations."
Screen Shot 2015-09-02 at 1.53.48 PM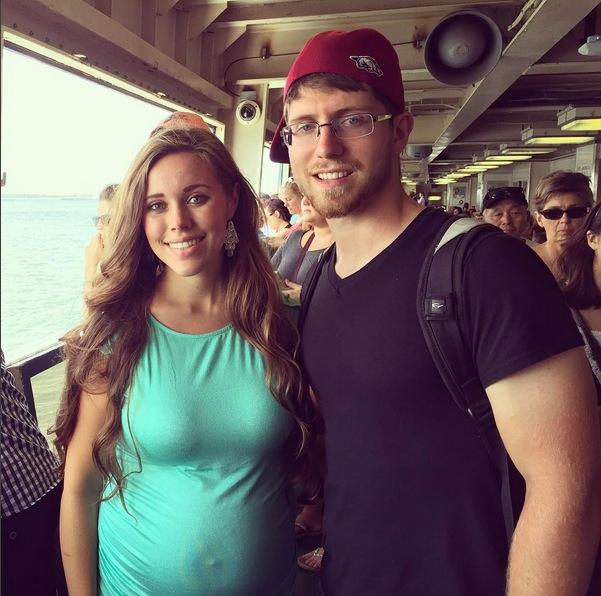 Jessa's critical post comes one day after her father-in-law Michael Seewald labeled Josh a "hypocritical Christian" after he admitted to using the cheating website Ashley Madison.
Article continues below advertisement
Duggar, Executive Director of the Family Research Council Action, speaks at the Family Leadership Summit in Ames, Iowa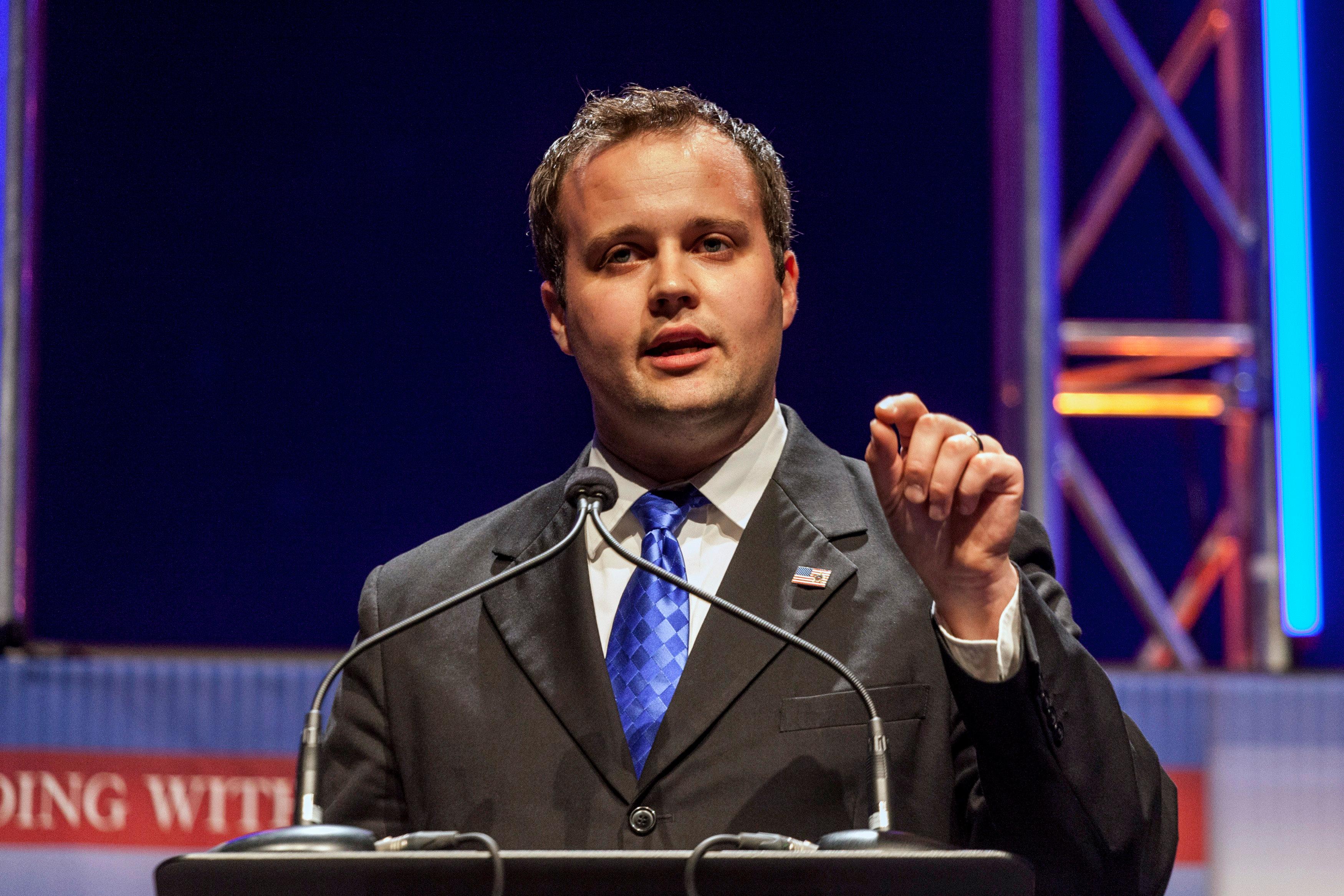 "It doesn't surprise me that thirty nine million people are members of the Ashley Madison adultery website, nor do I think it surprises you," Michael wrote. "What is troubling is that many who take the name of Christ are among its members... It distresses me to say that Josh Duggar's greatest sin is a byproduct of the sum total of his secretly sinful lifestyle. That is, that by his hypocrisy, he blasphemed the name of God. He claimed to be a Christian, but by his deeds he has suggested otherwise. With the name of God on his lips he lived a covert and extensive lifestyle of evil."
1