PHOTOS
Jill Duggar's Dramatic Delivery: Inside The 19 Kids & Counting Star's 70 Hours Of Labor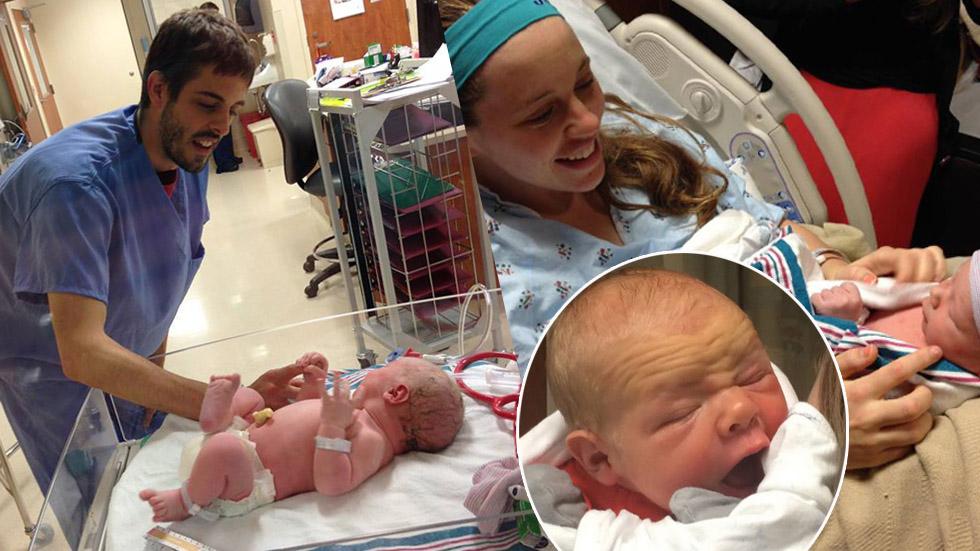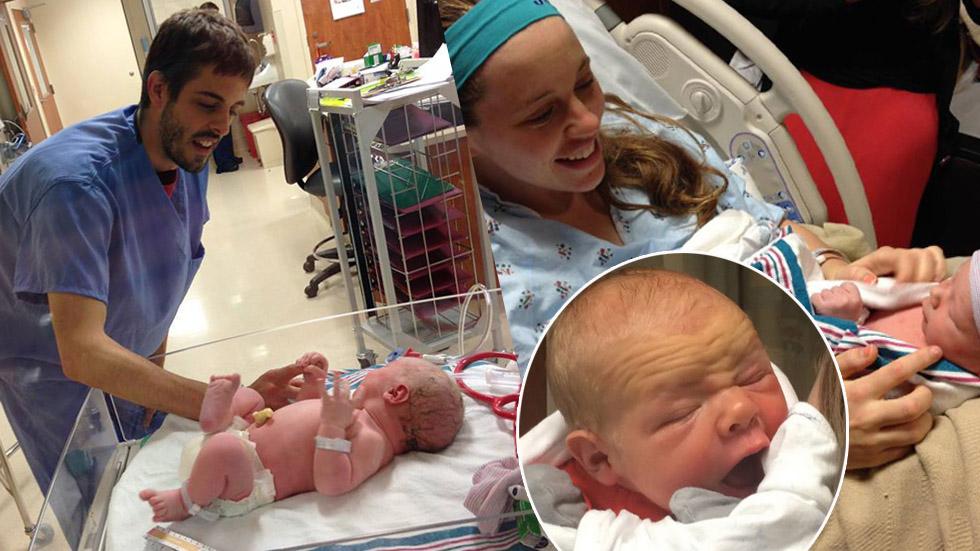 Jill Duggar and Derick Dillard have an adorable new son, Israel David Dillard, and are now relaxing as they settle back into everyday life, but the 19 Kids And Counting stars' birth was a very dramatic three days long!
Article continues below advertisement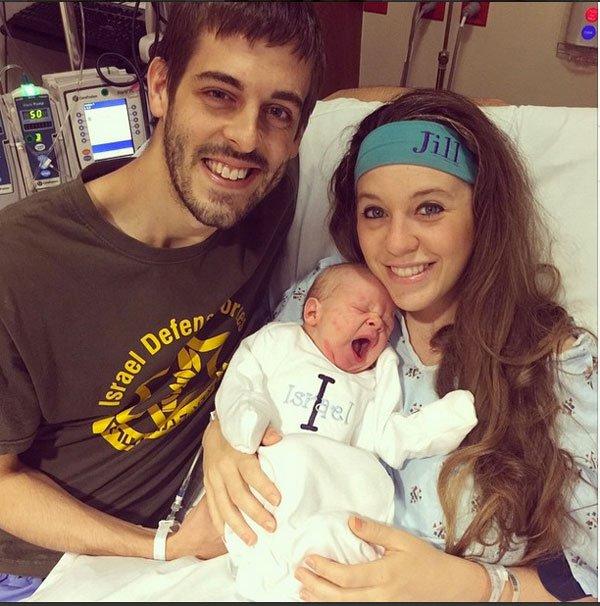 "My wife deserves a superhero cape for what she did," Dillard told People in this week's cover story. "She is amazing." Jill said she spent 70 hours in labor total and after experiencing problems, she was forced to go the hospital instead of having a home birth as planned.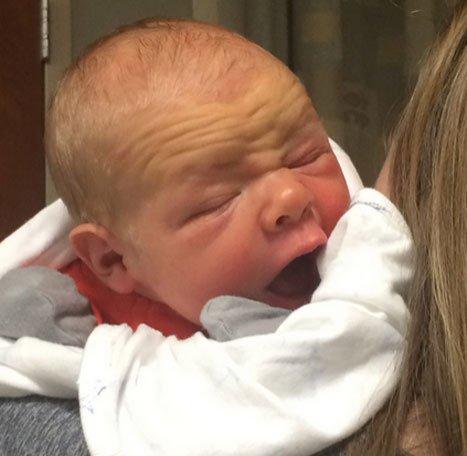 Though the couple tried to stick it out at home, Jill ultimately said it was "a blessing to know very clearly that we needed to go" to the hospital. "I was really scared and nervous but I was praying," she said.
Article continues below advertisement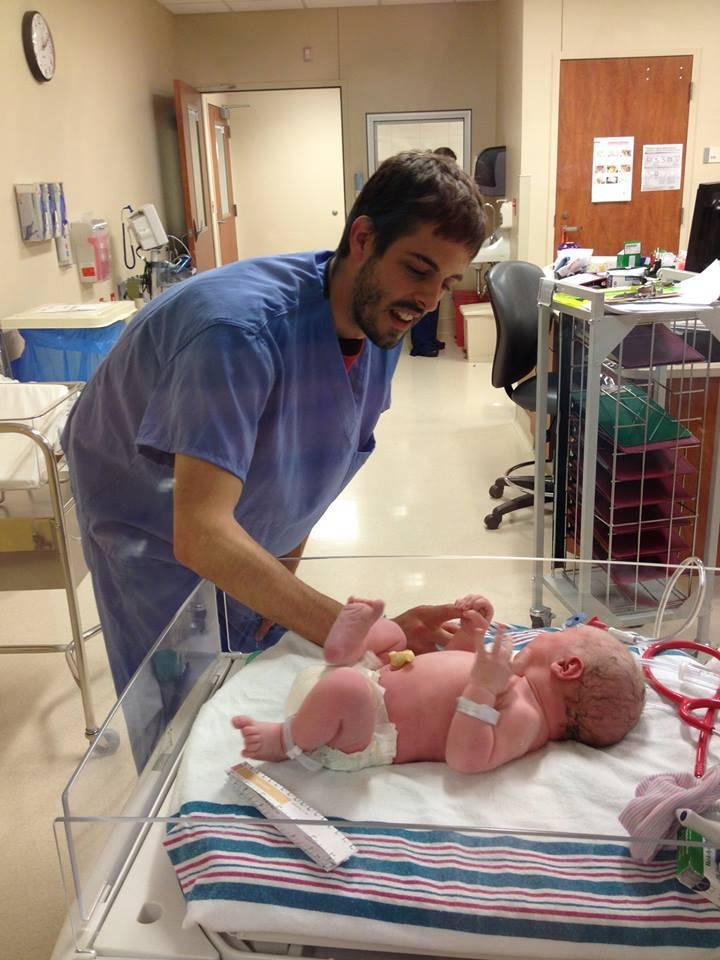 Meanwhile, Derick said he was "nervous" but "didn't want to show that or make her more fearful," so he played spiritual love songs and read Bible verses. "We took on everything that happened during our labor with prayer," Jill said. "We could feel that God was with us."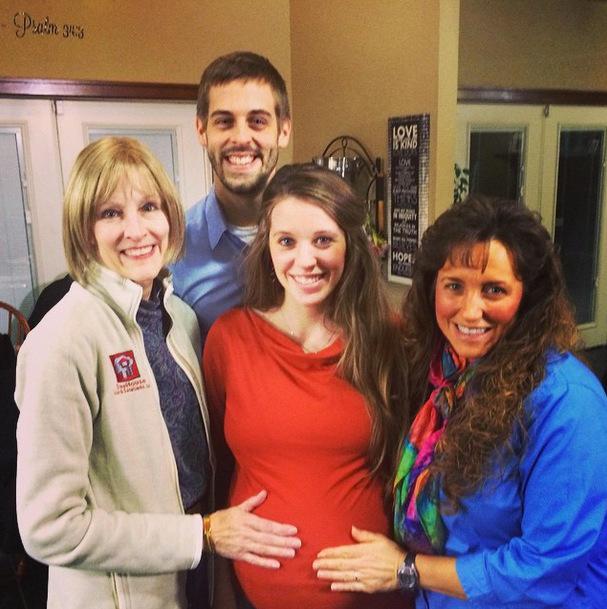 Article continues below advertisement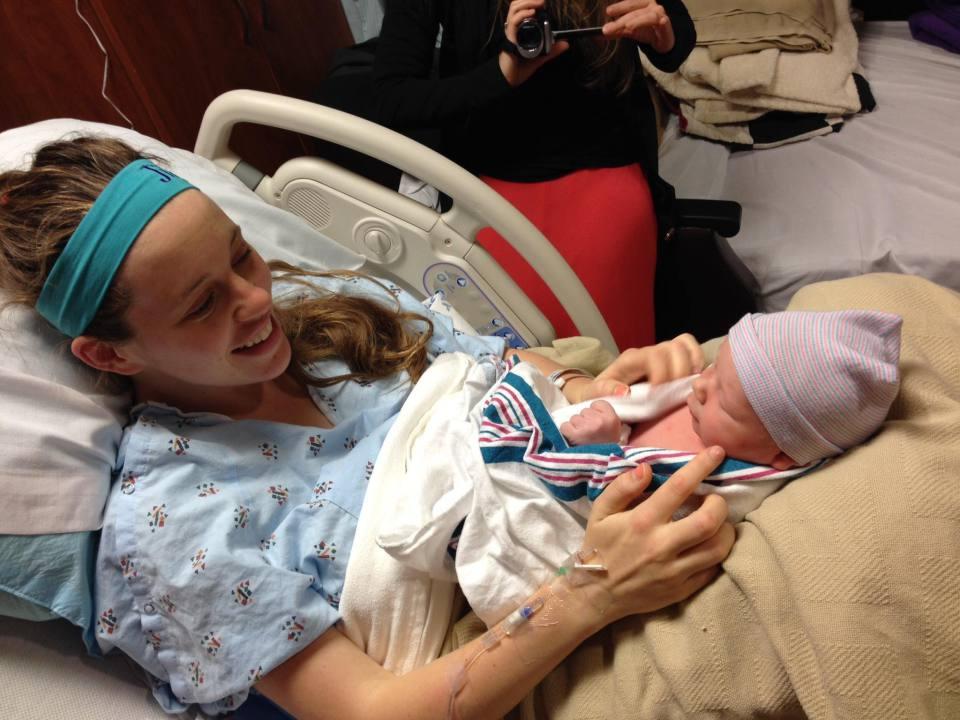 Jill said she eventually gave into pain medication but made other concessions to stay "within our birth plan." However, the baby had irregular heart rates and the "doctor did have some concerns," so she ultimately had to have a cesarean section.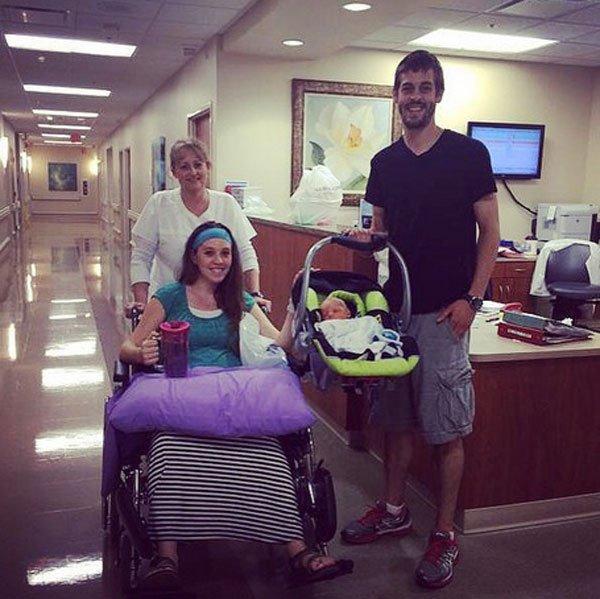 "There's no shame in that, there's no shame in getting a C-section," Derick defended his wife.
Article continues below advertisement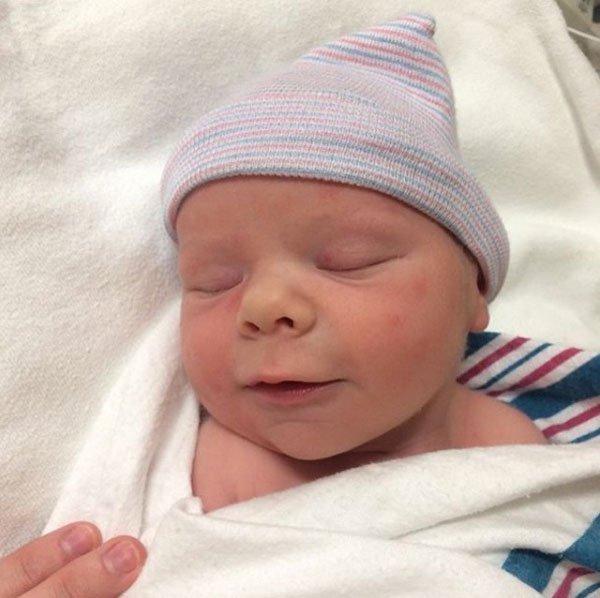 Israel was eventually born on April 6 at 9 lbs., 10 oz., much to his family's joy, especially after enduring such a dramatic delivery. Derick, who cut the cord, said of the first moment he saw his son: "I looked at him and thought, 'This is my son. I love this person.'"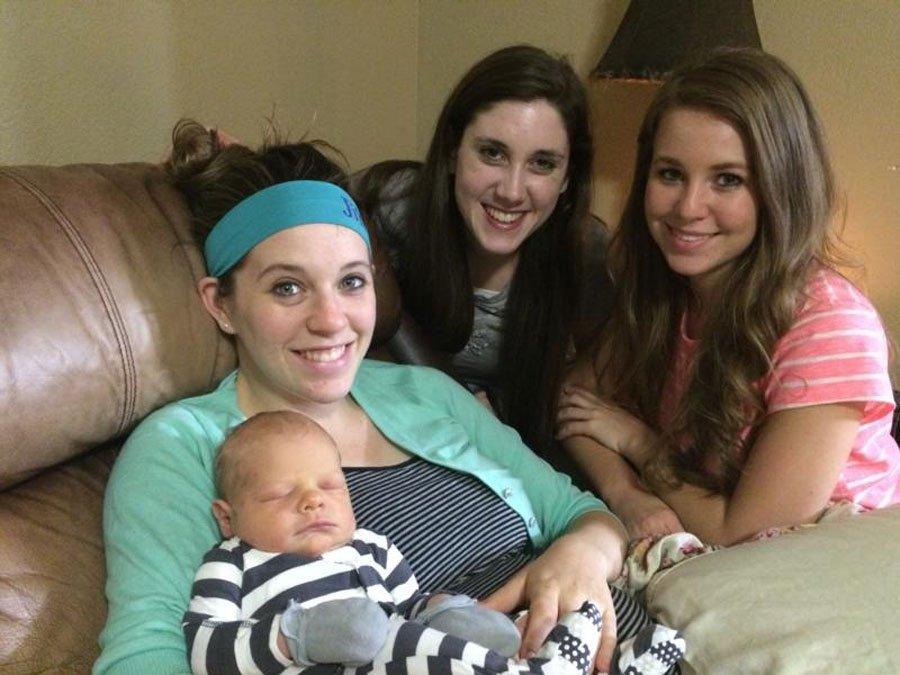 And while the biggest concerns from the couple was not being able to have a regular birth after a C-section, Jill said: "The doctor told me he has no doubt I'll be able to have a vaginal delivery the next time."
Article continues below advertisement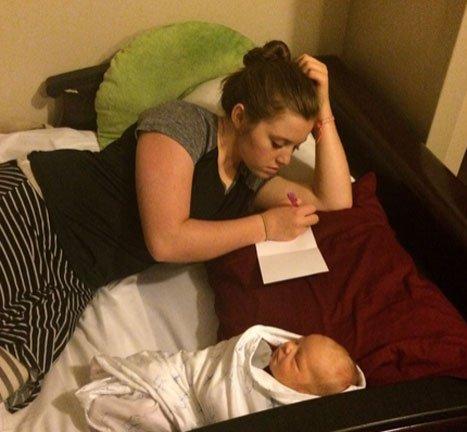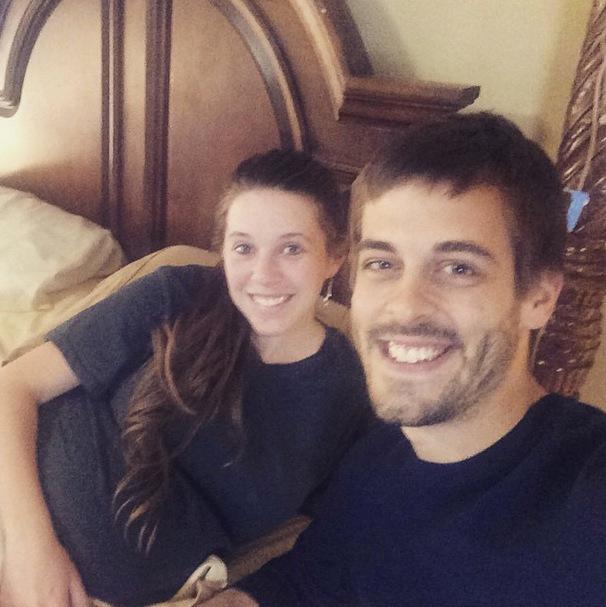 "His birth didn't go as expected. But having him here—it's worth all of it. I would do anything differently," Jill said. "I love our birth story because it bonded us so well. It brought us through something amazing together. It was a journey that we needed to go through."