PHOTOS
Jessa Duggar Trolls Fan Who Speculates That She's Pregnant Again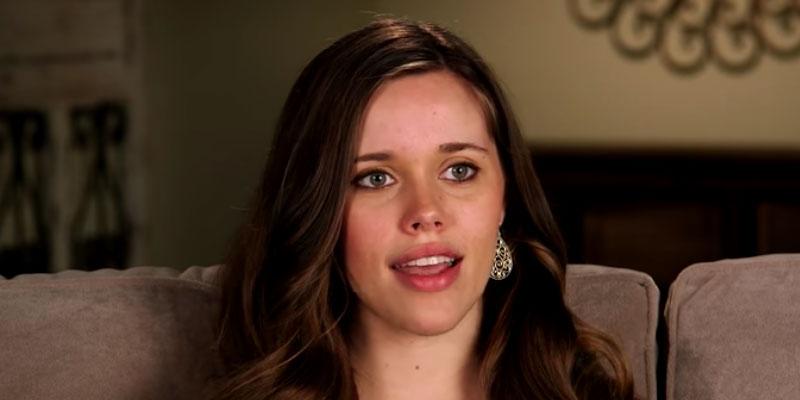 Article continues below advertisement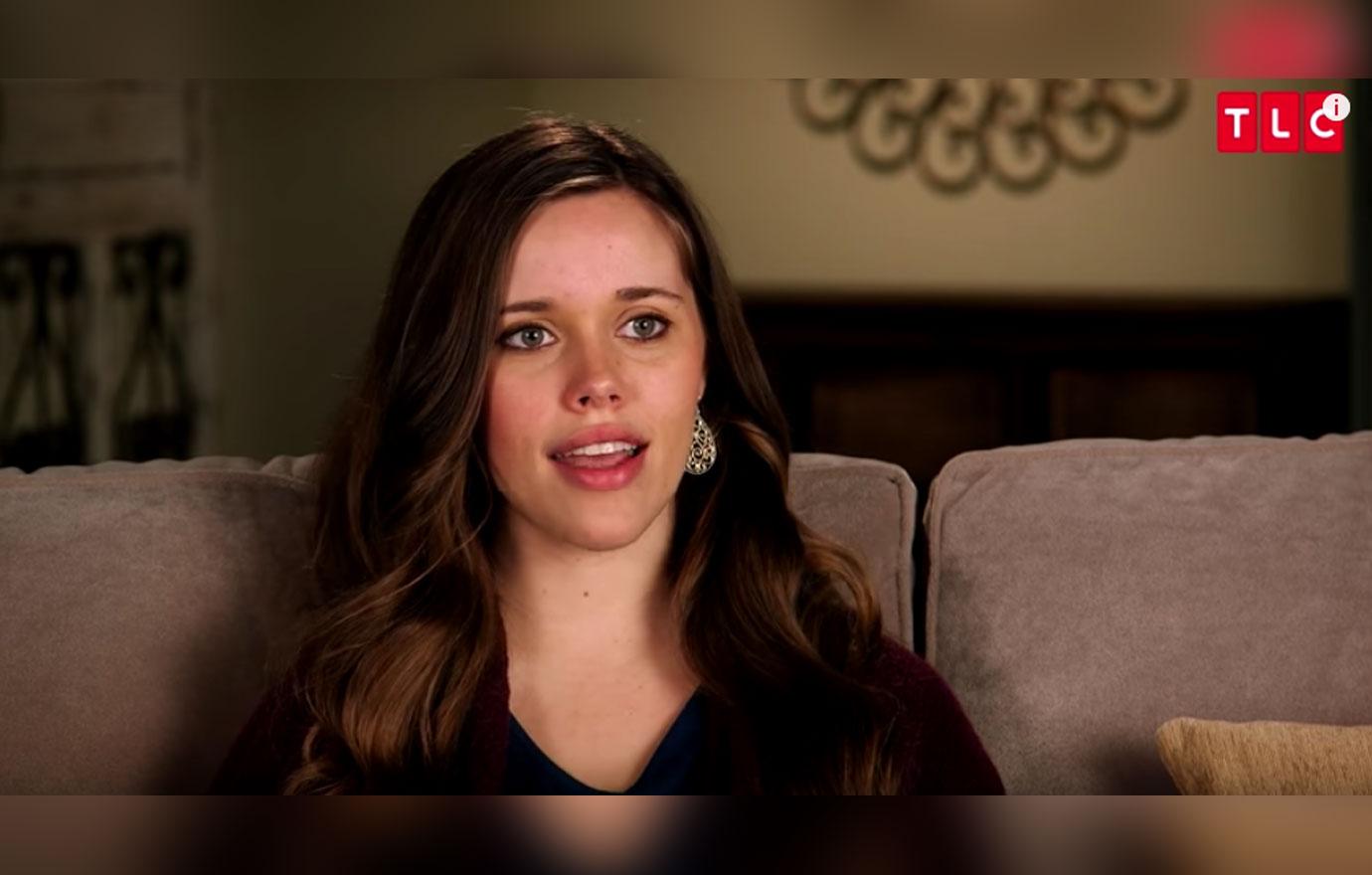 A troll commented, "Bet she's pregnant again now."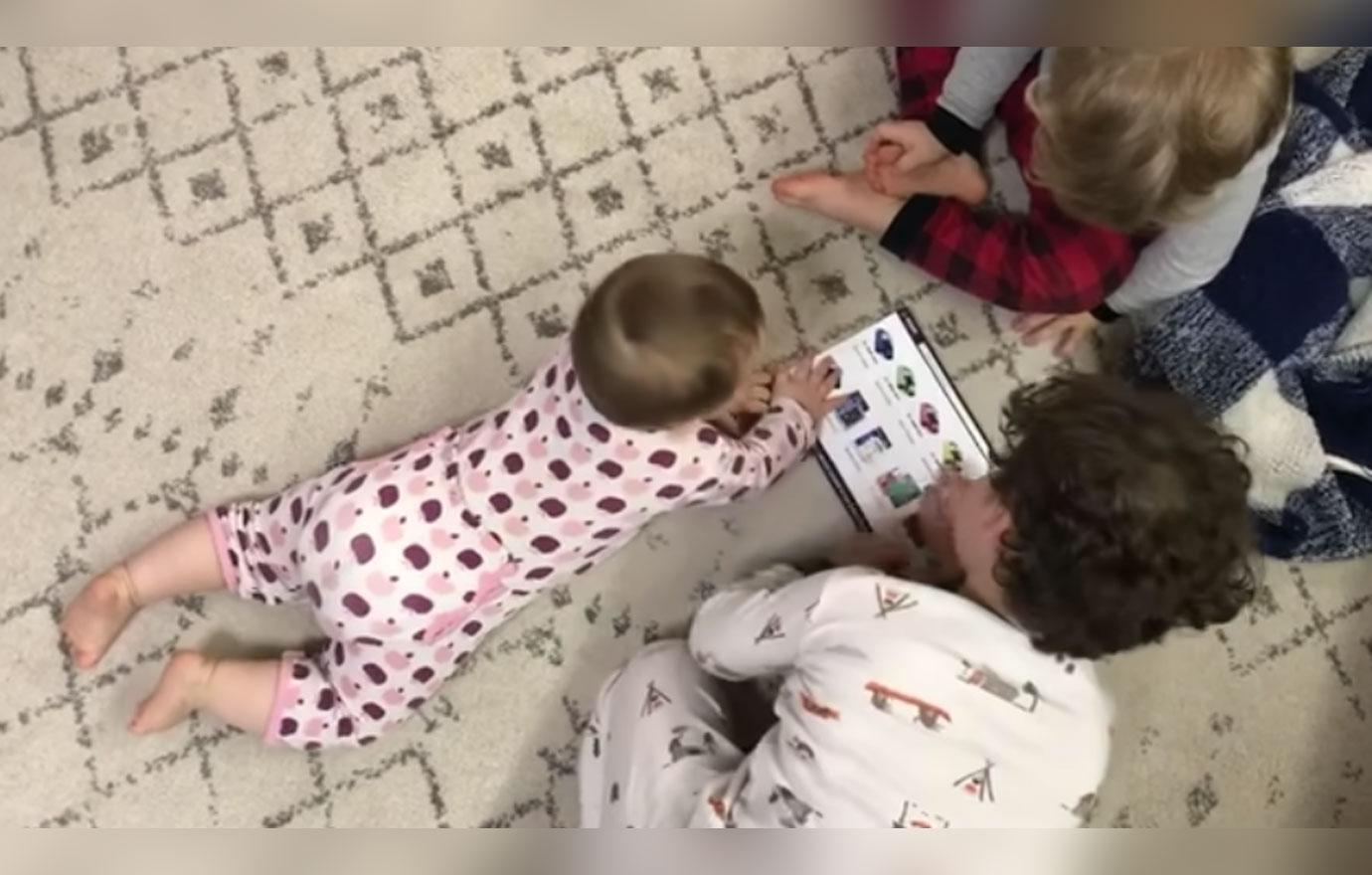 Jessa, 27, shared a video of her daughter crawling towards her 4-year-old brother Spurgeon and 2-year-old brother Henry. "She's two weeks into her discovery of this new mode of transportation, and she's getting better at it by the day. It's so cute to watch. She's so proud of herself when she reaches her destination!" she captioned the video on Facebook. The two boys were reading a book and didn't make room for their baby sister. "She said, 'Hey brothers, I worked really hard to get over here,'" Jessa said impersonating the baby.
Article continues below advertisement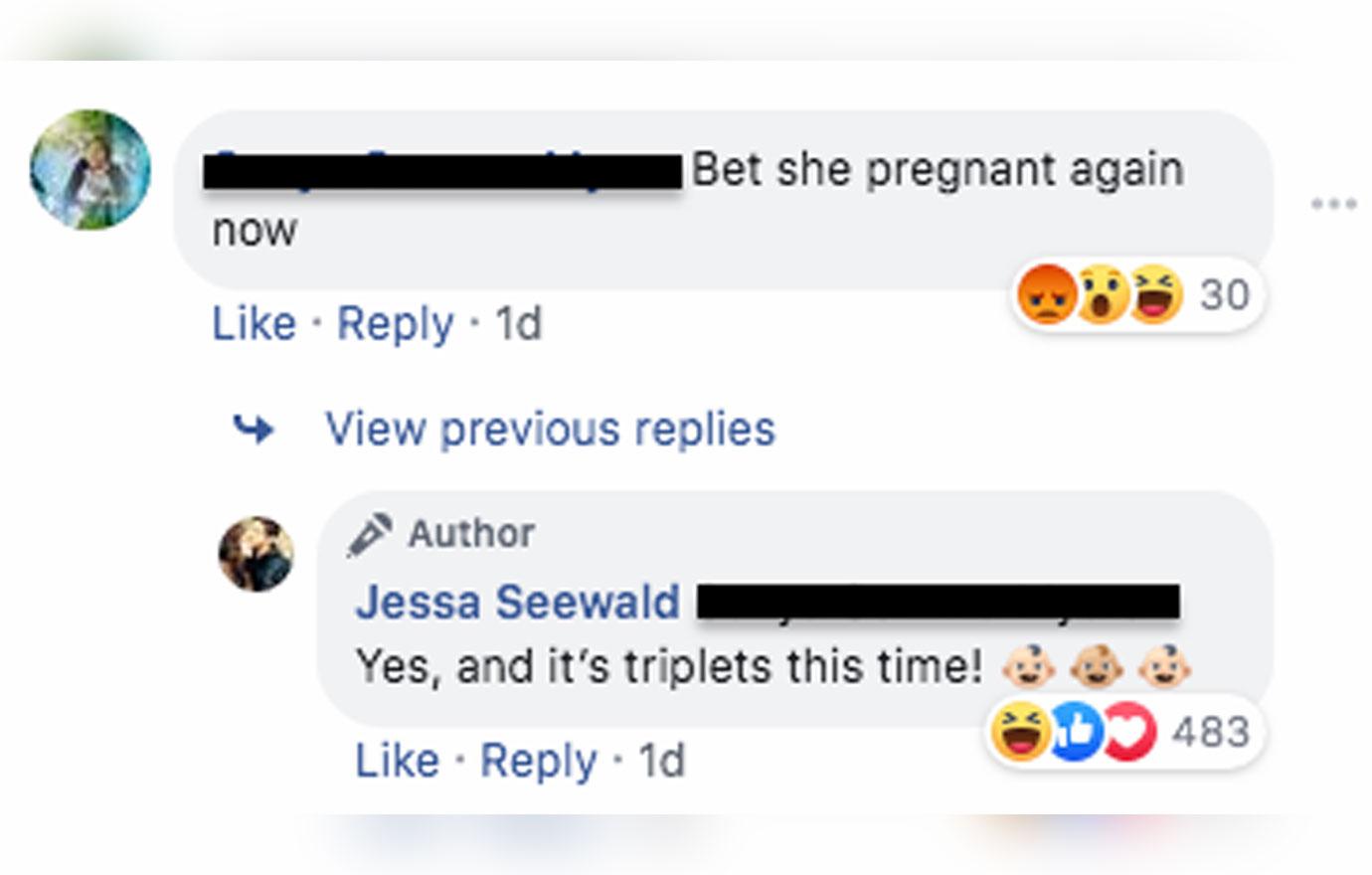 Jessa sarcastically shot back, "Yes, and it's triplets this time!"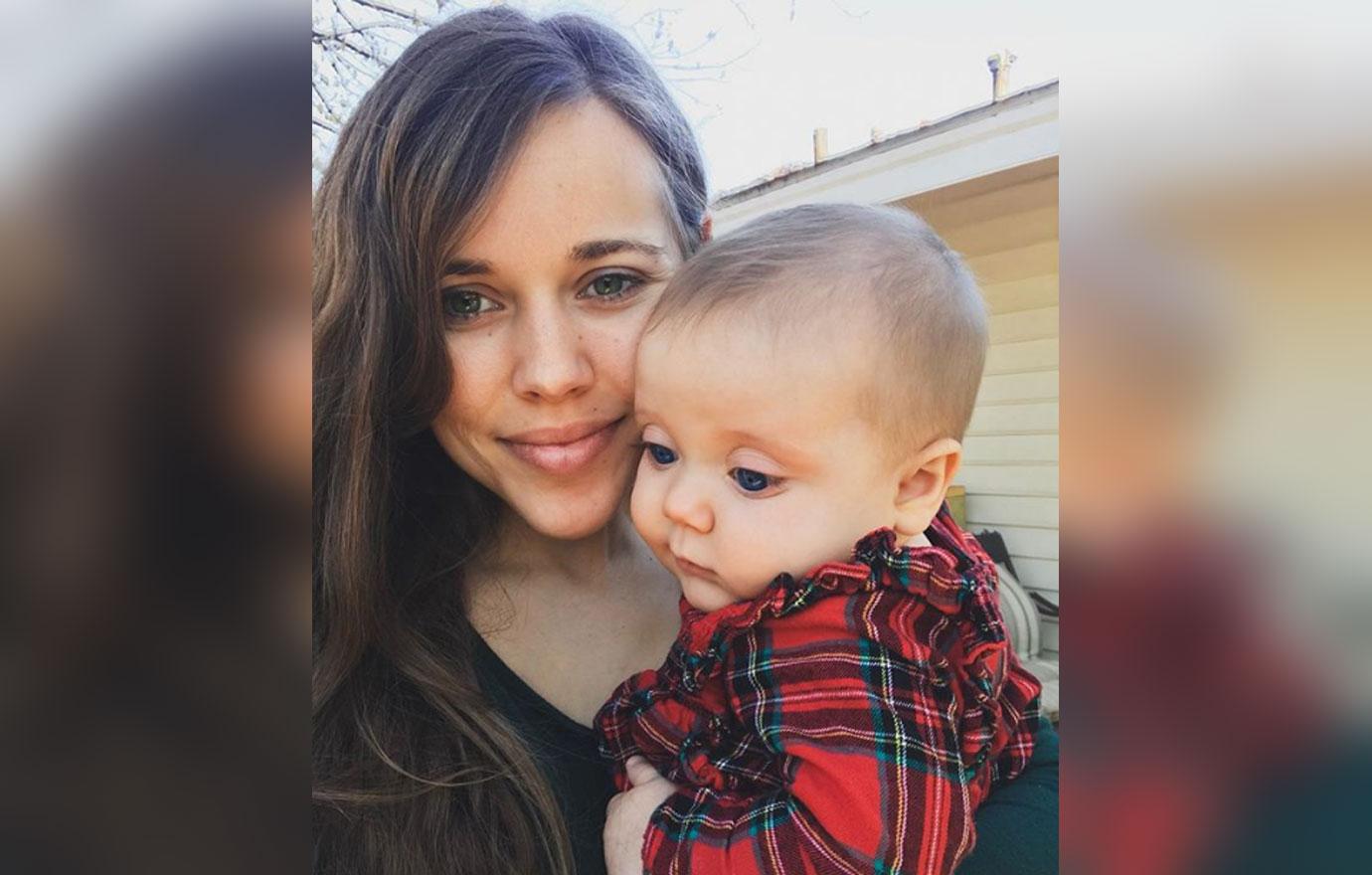 Fans commended the Counting On star for her response. ".....Let the haters hate! You have a beautiful family and extended family!" one person wrote. Another expressed, "If you were pregnant no one here would be giving birth to that baby, supporting it or raising it so I'd say it's none of anyone's business if you have 3 or 30!
Article continues below advertisement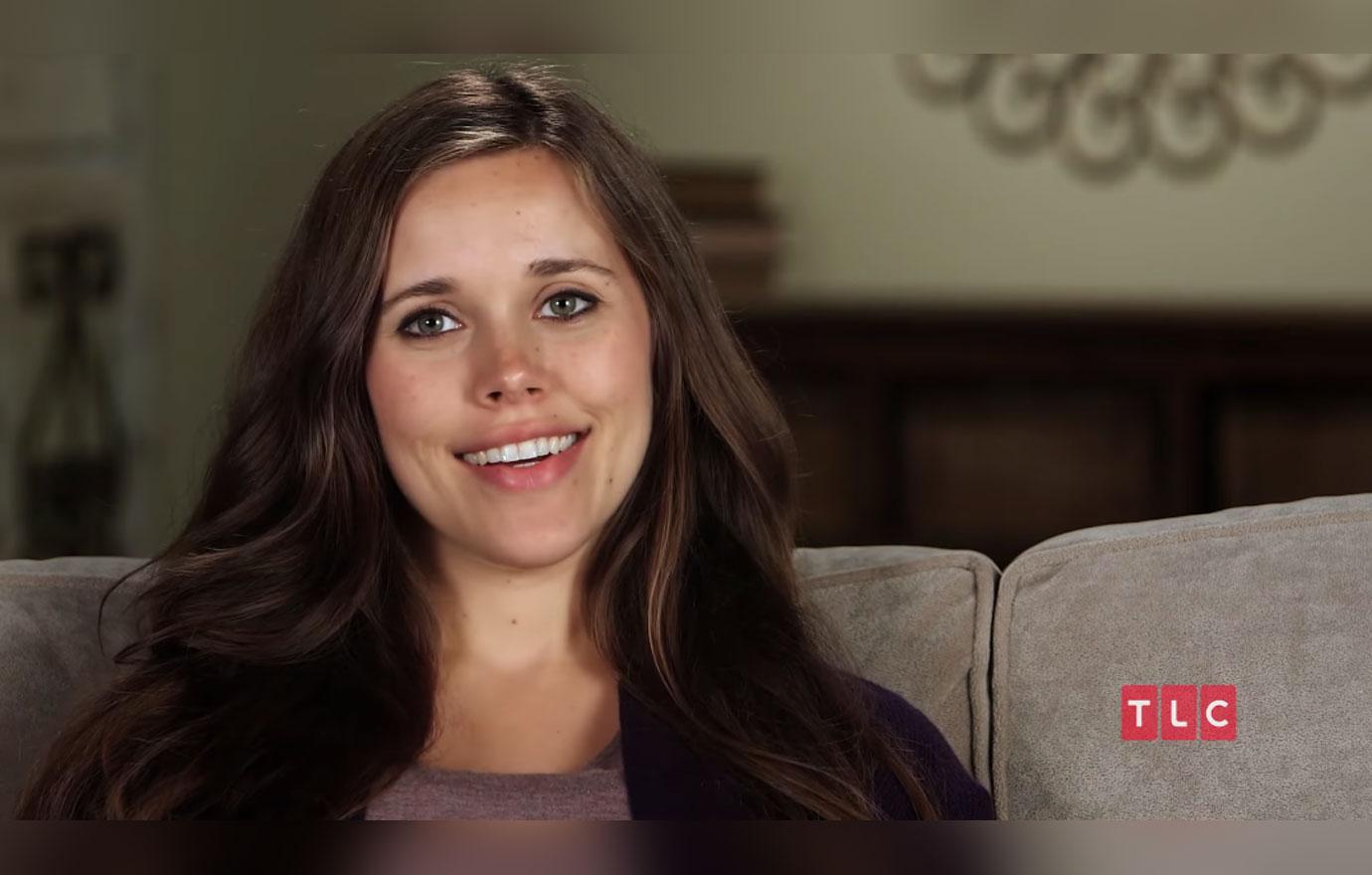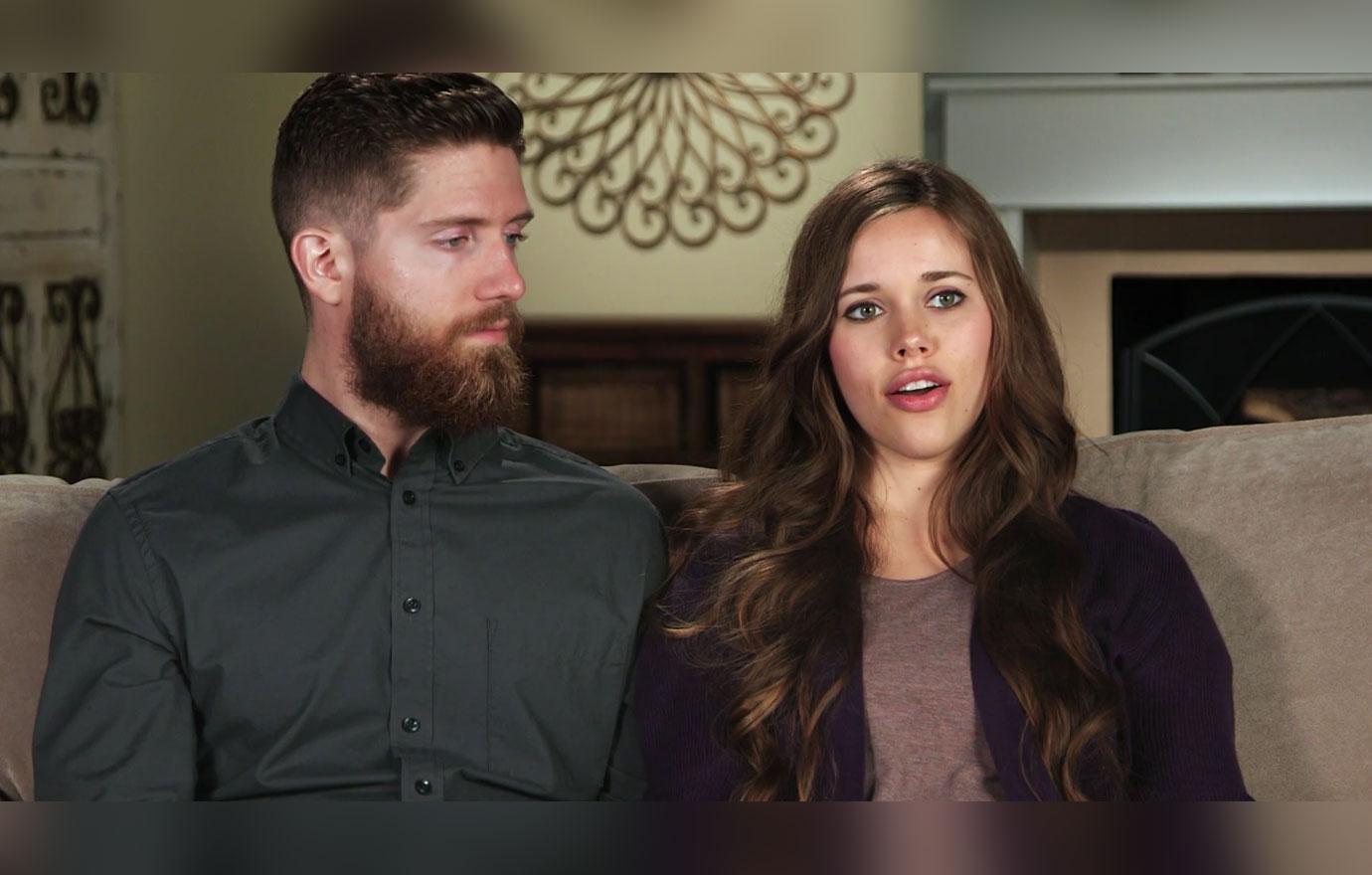 Article continues below advertisement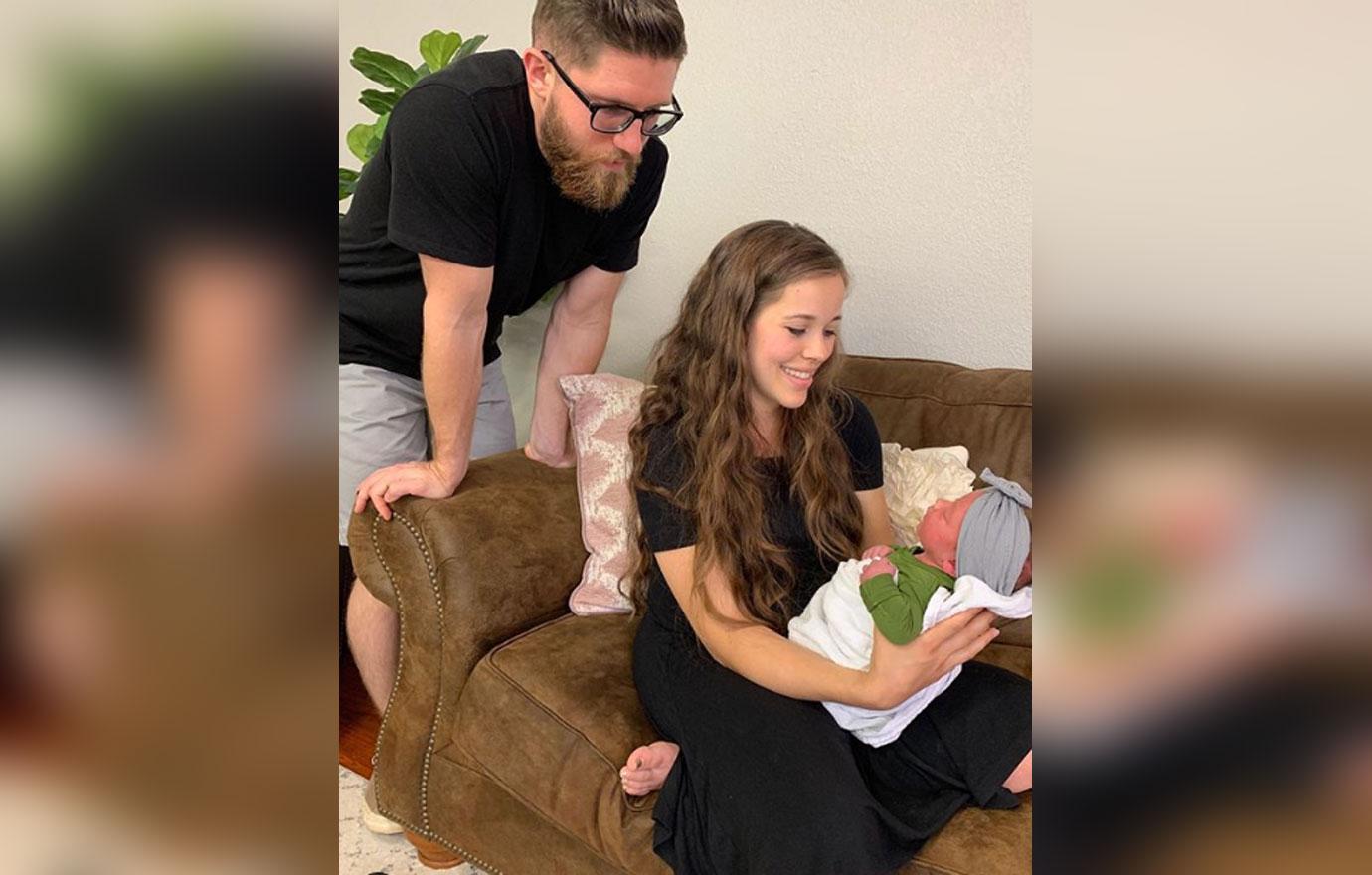 Jessa gave birth to her daughter Ivy in May 2019. She was later criticized for having another home birth despite her complications with her son Spurgeon in 2015. At the time she was rushed to the hospital for a blood transfusion. After her delivery of her daughter, she also had to go to the hospital for excessive bleeding although she wasn't in need of a blood transfusion.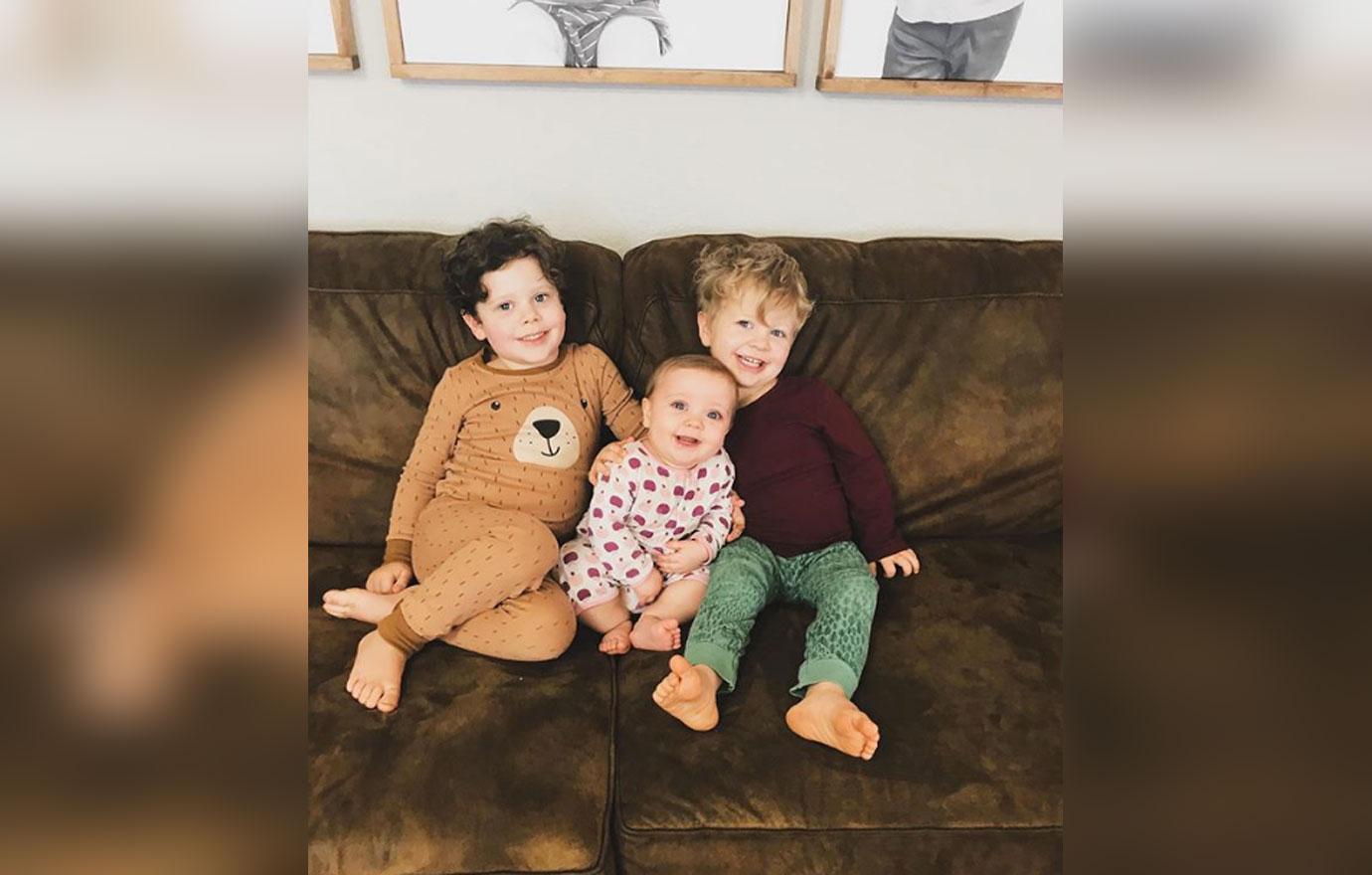 What do you think about Jessa's clap back to pregnancy speculation? Let us know in the comments below!