PHOTOS
Why Jessica Simpson Called Marriage To Nick Lachey Her 'Biggest Financial Mistake' Revealed – Find Out How Much She Paid Her Ex!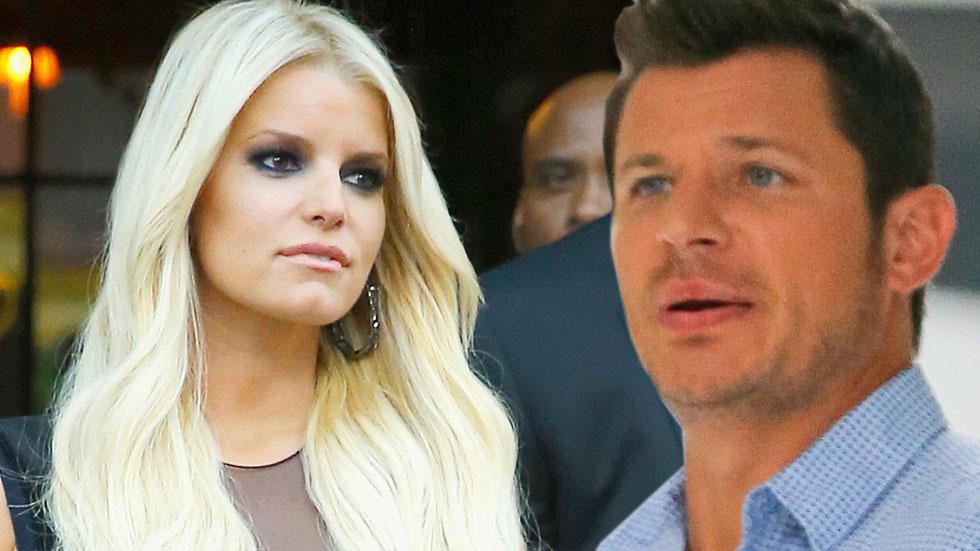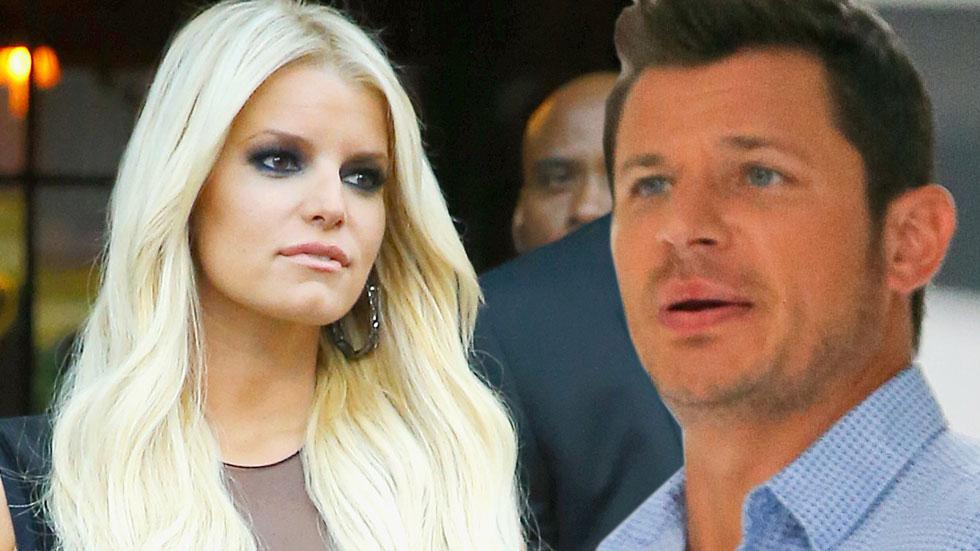 Jessica Simpson recently dubbed her short-lived marriage to Nick Lachey her "biggest financial mistake" in an interview – and it's because of her first husband's million-dollar payout!
Article continues below advertisement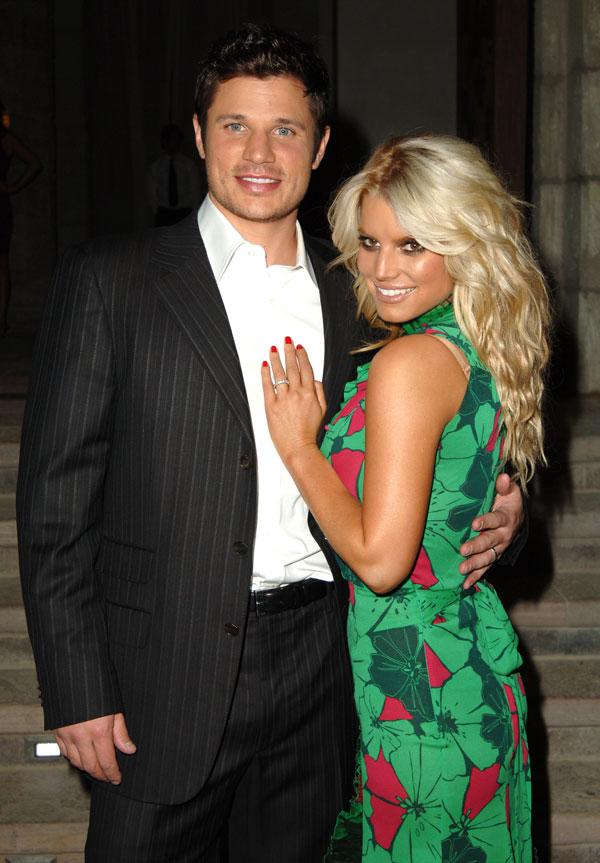 "The real story is that Jessica paid Nick $12 million in the divorce," a source told RadarOnline. "That is what she meant when she said her first marriage was her biggest money mistake."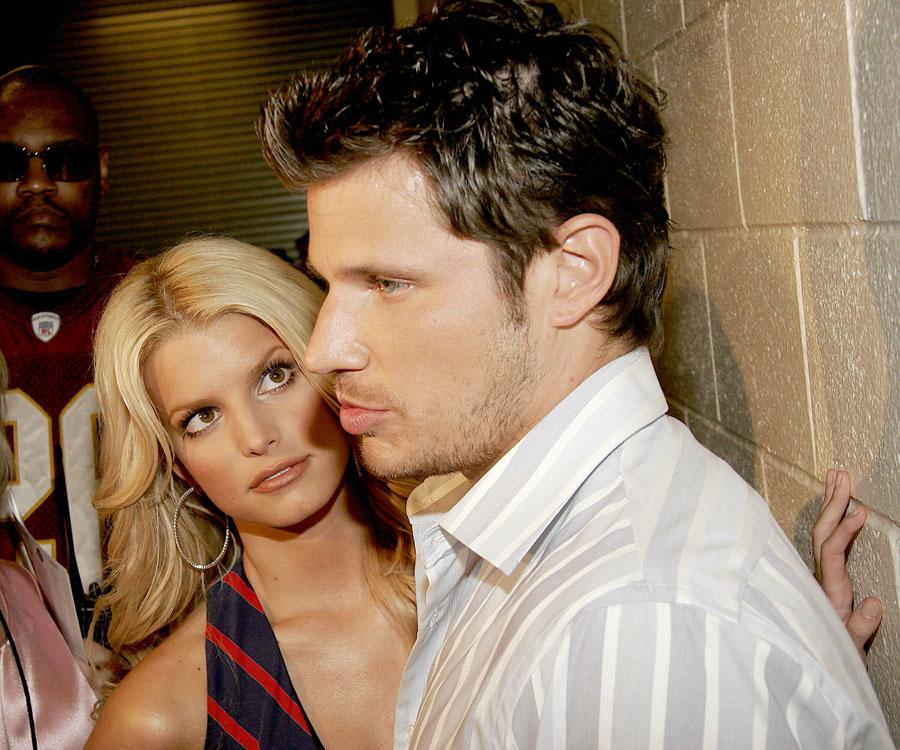 The songstress-turned-designer's father Joe refused to let his daughter sign a pre-nup because Nick was worth more when they tied the knot. "That came back to bite her in the a**," the source said.
Article continues below advertisement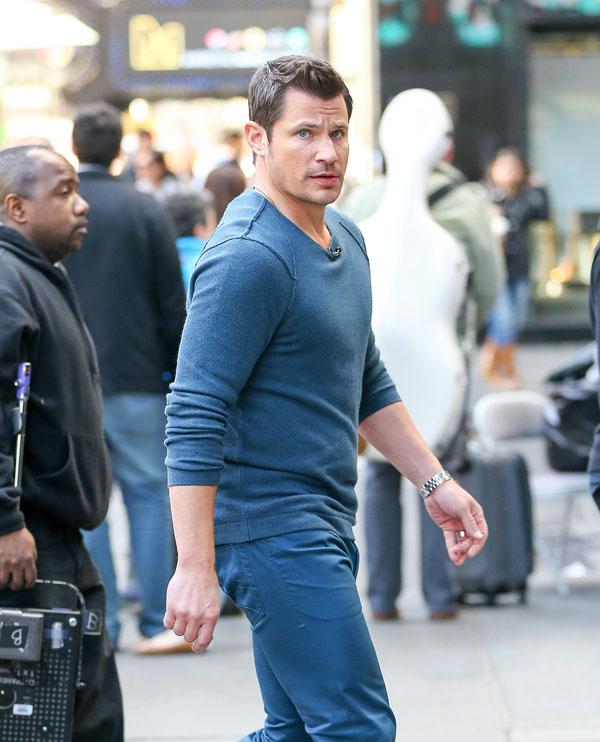 "Nick got more from her than he got from his entire music career," the insider revealed. "He never needs to work again!"