PHOTOS
Jessica Simpson Admits She Wishes She Had A Prenup Before Marrying Nick Lachey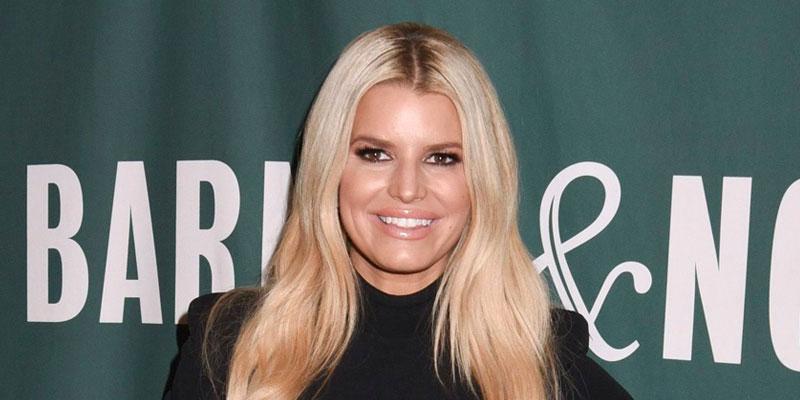 Jessica Simpson refused Nick Lachey's request to get a prenup before getting married in 2002, but she regretted it! The Open Book author admitted in an interview on The Dr. Oz Show that that was the only thing she wished she did differently in their relationship.
Article continues below advertisement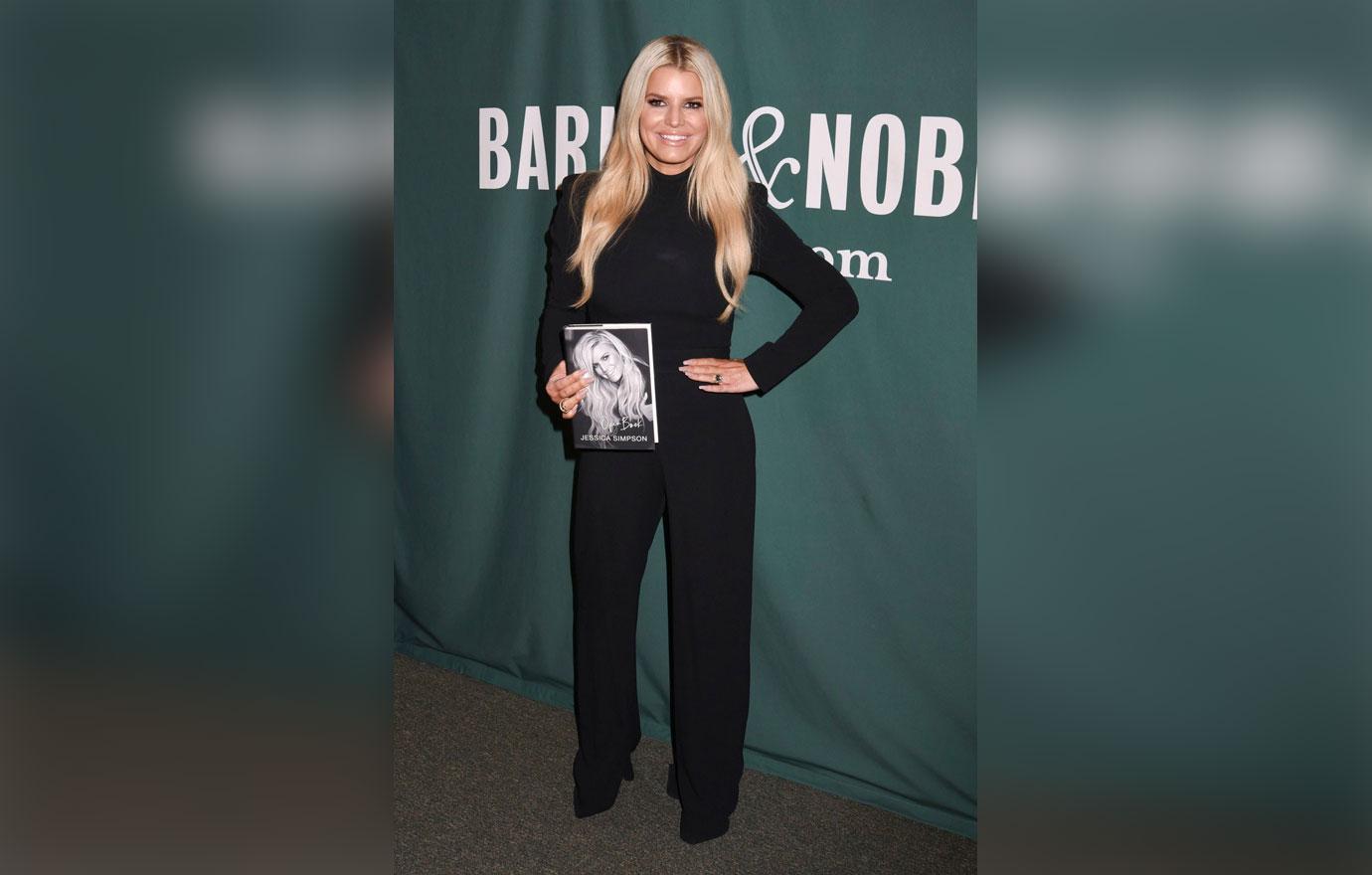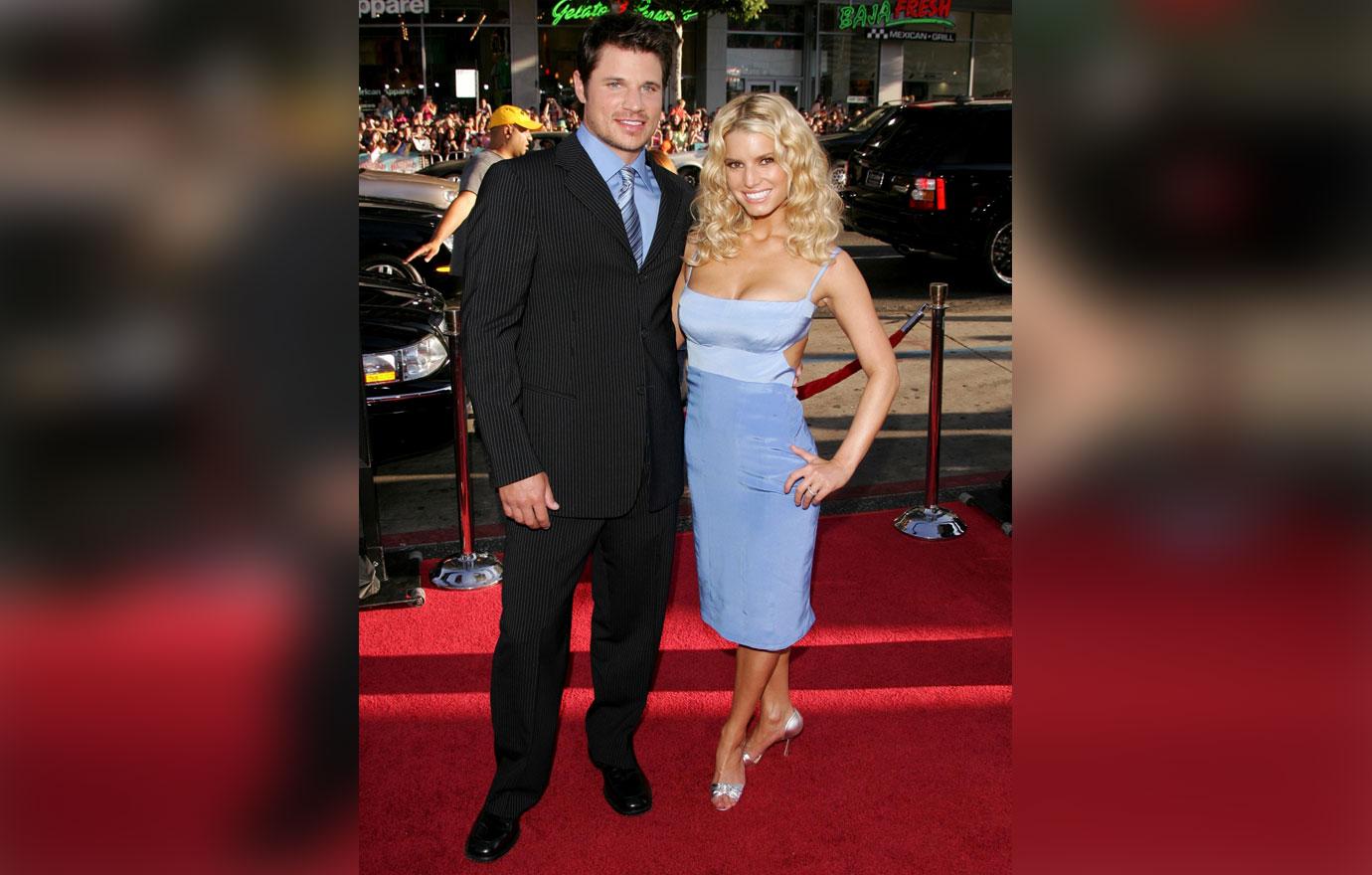 The Open Book author continued, "The funny thing is that Nick wanted me to sign a prenup but I was so offended. I'm like, 'But we're going to be together for the rest of our lives. We're saying our vows to God and in front of all of our family and friends. This is never going to end,' and we didn't sign a prenup."
Article continues below advertisement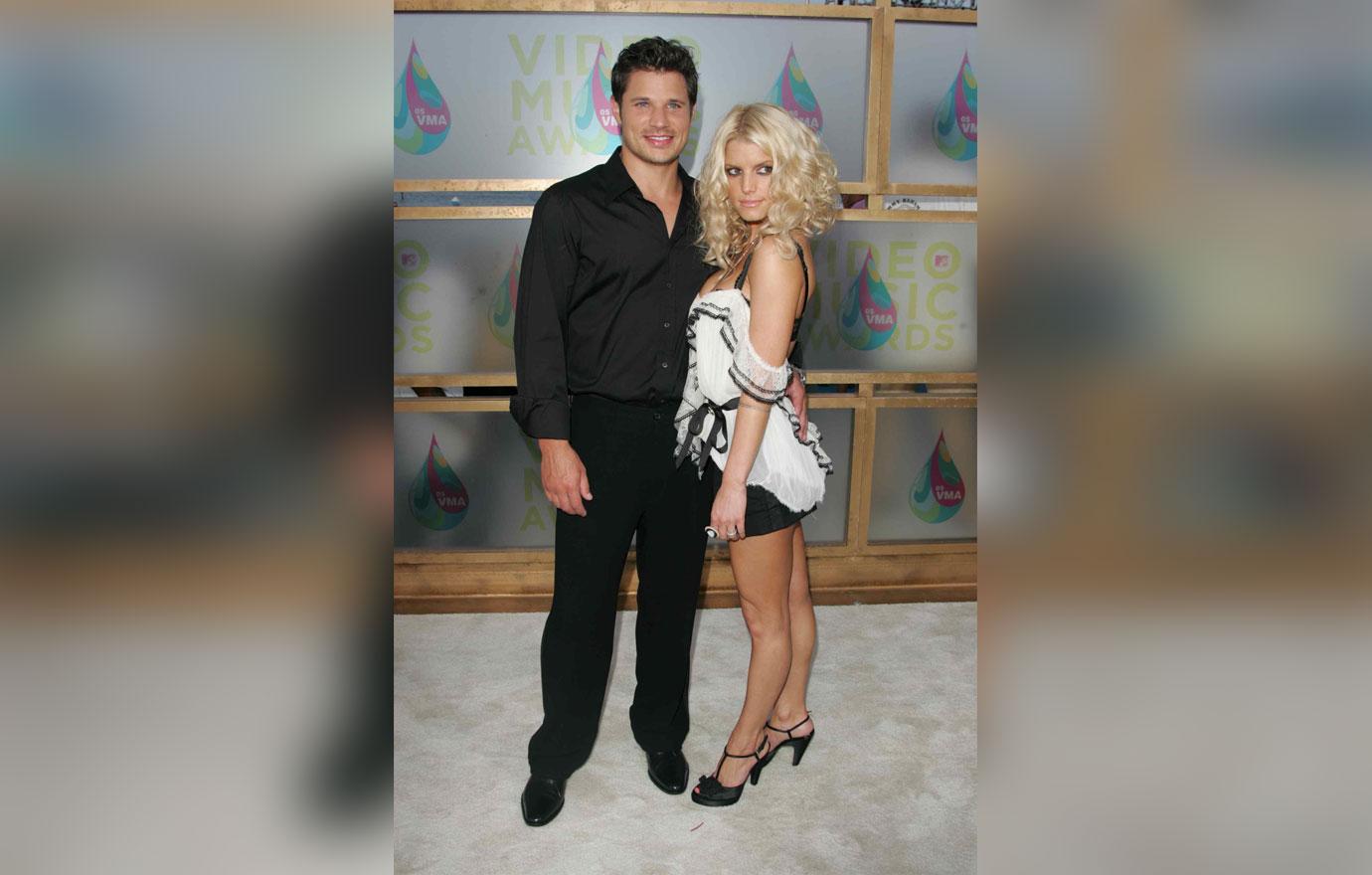 The talk-show host then asked if Jessica and Nick, 46, still had a relationship with each other. "There is not one," she admitted.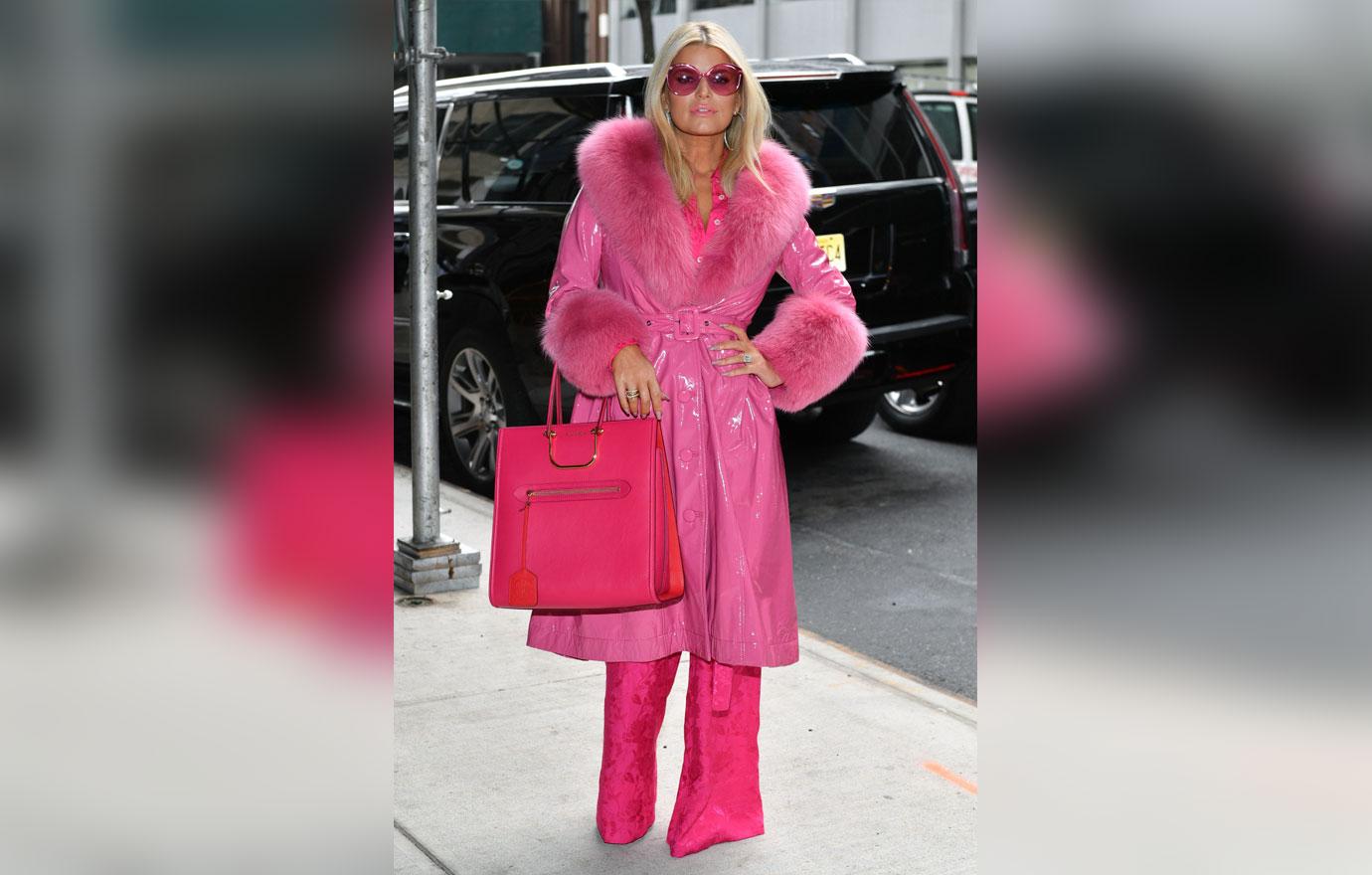 In the fashion designer's new memoir, she spoke fondly of her ex-husband whom she was with for seven years. "He knew me as this young, innocent 18-year-old that had never been introduced to the world in so many ways. I went straight from my father to him," Jessica wrote. "Nick's very smart. He was eight years older than me, but he was also young."
Article continues below advertisement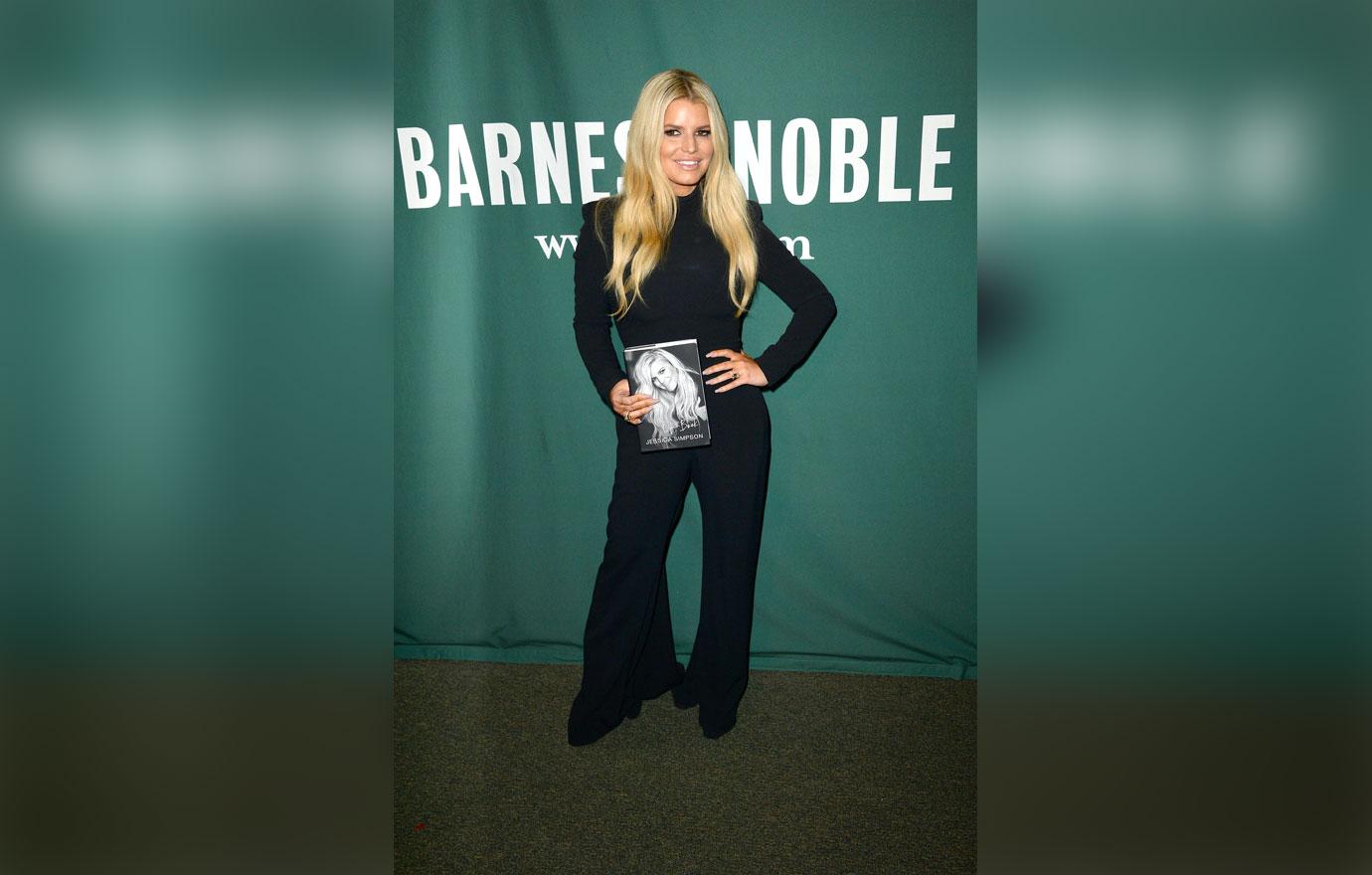 She added, "We meant a lot to each other and we always will. I want to be very respectful because I married him for a reason, and we were together for seven years for a reason. He has a family now and I would never say anything to disrespect that."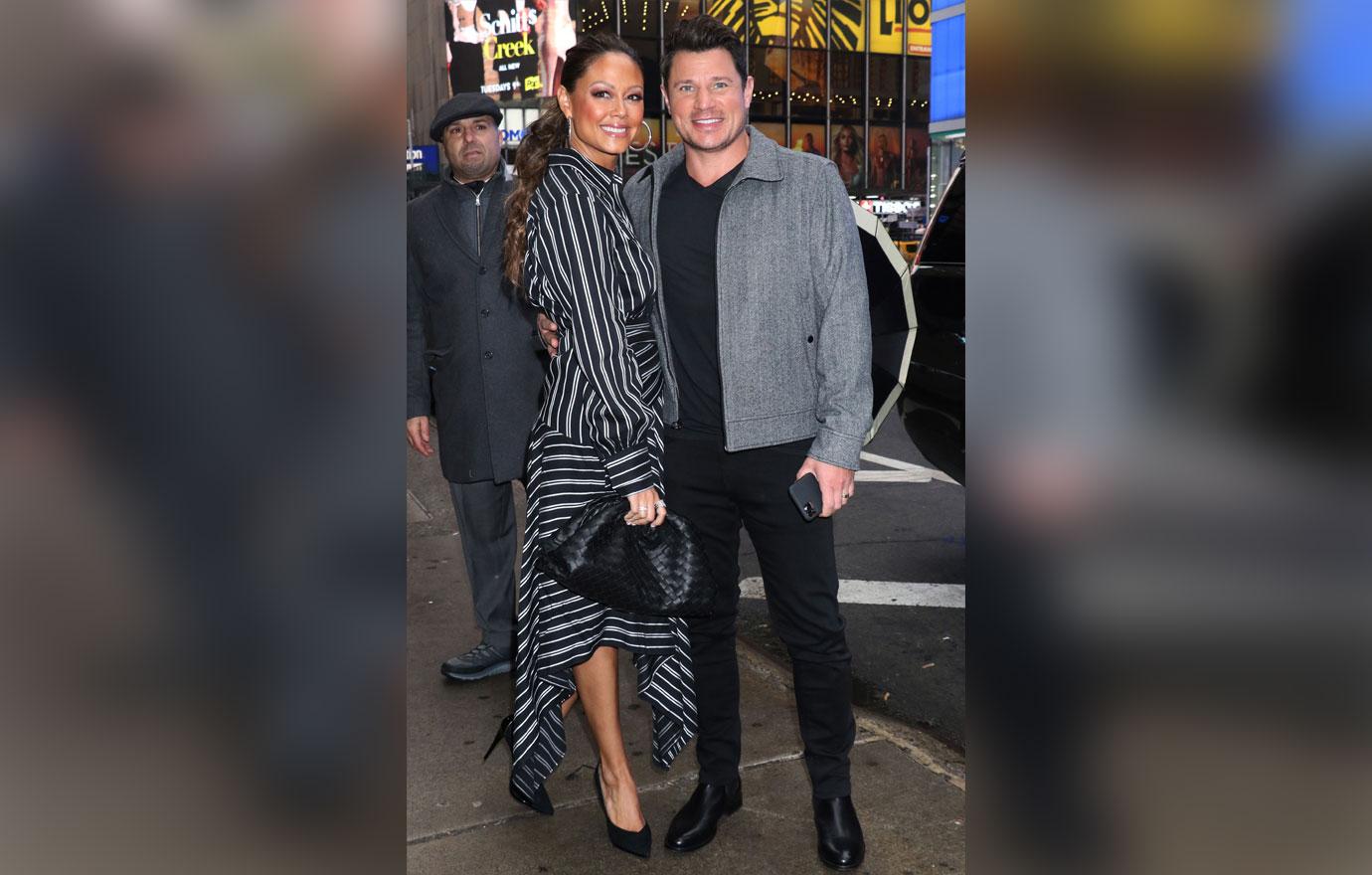 Jessica and her husband Eric Johnson got married in July 2014. Her ex-husband Nick got remarried to former beauty queen Vanessa in July 2011.
Article continues below advertisement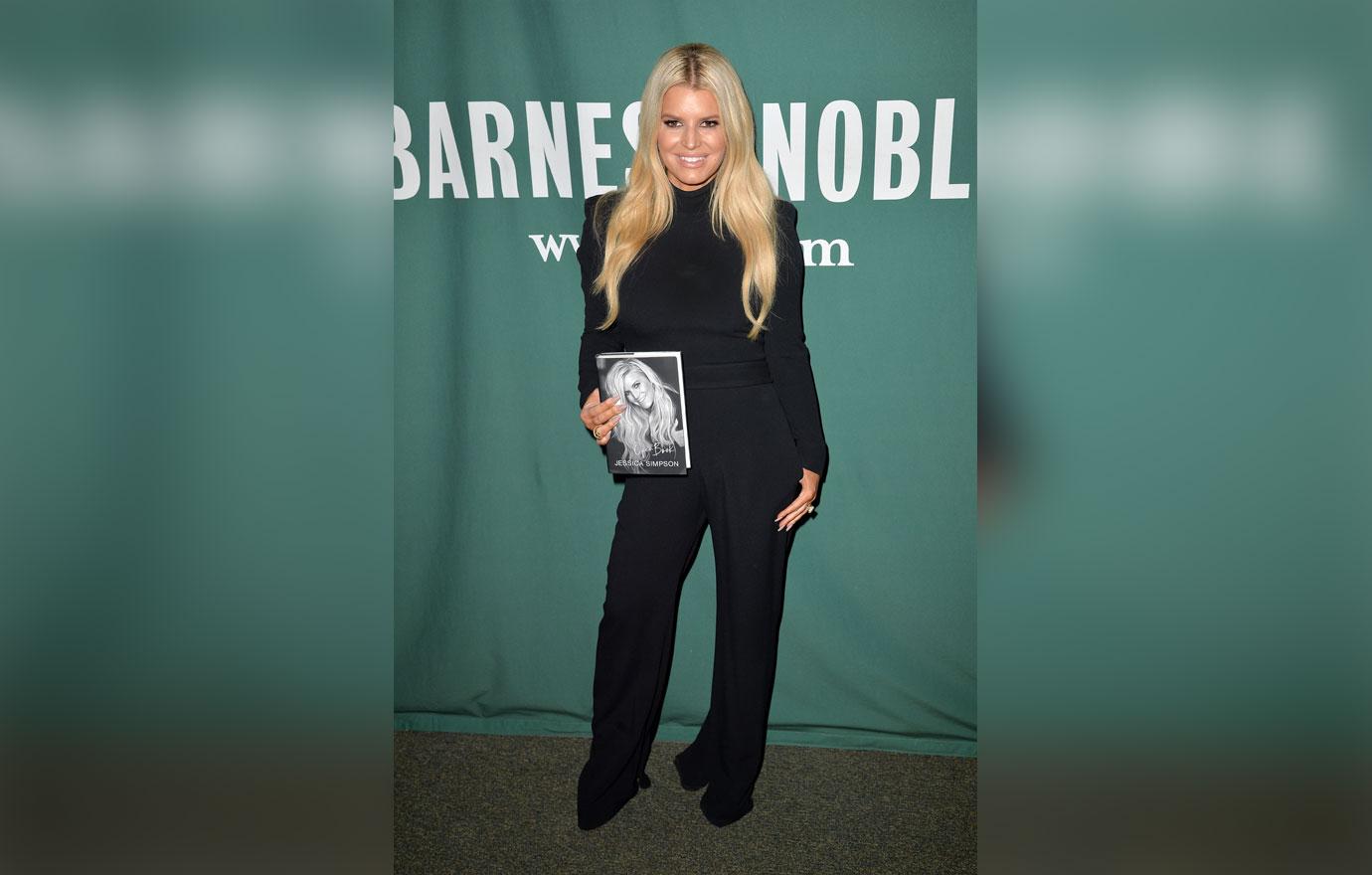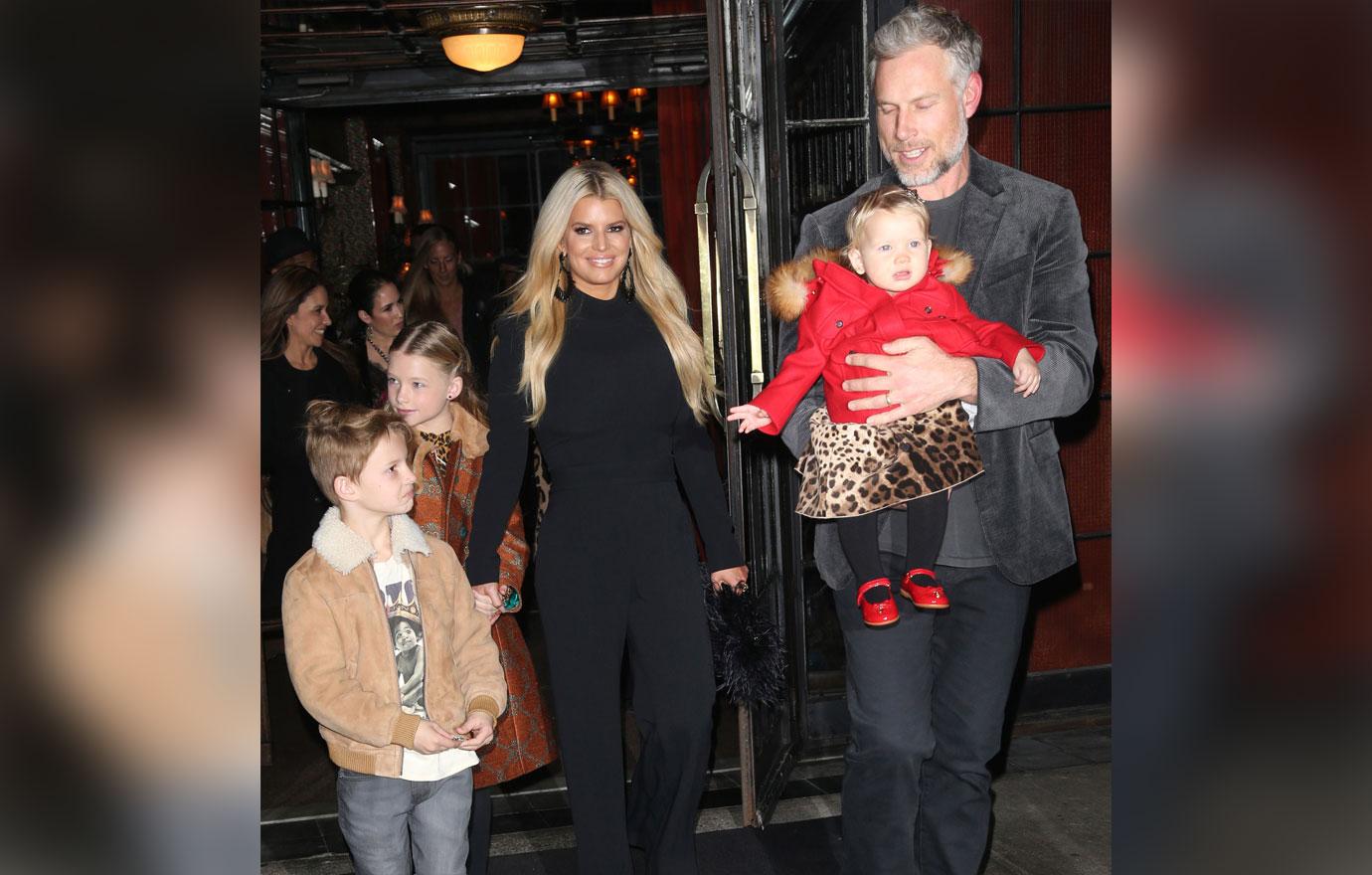 Jessica mentioned her ex-husband throughout Open Book, but he hasn't read it. "No, I have not read a single word," he told Us Weekly on February 1. "And no, she did not reach out before it was published."
Article continues below advertisement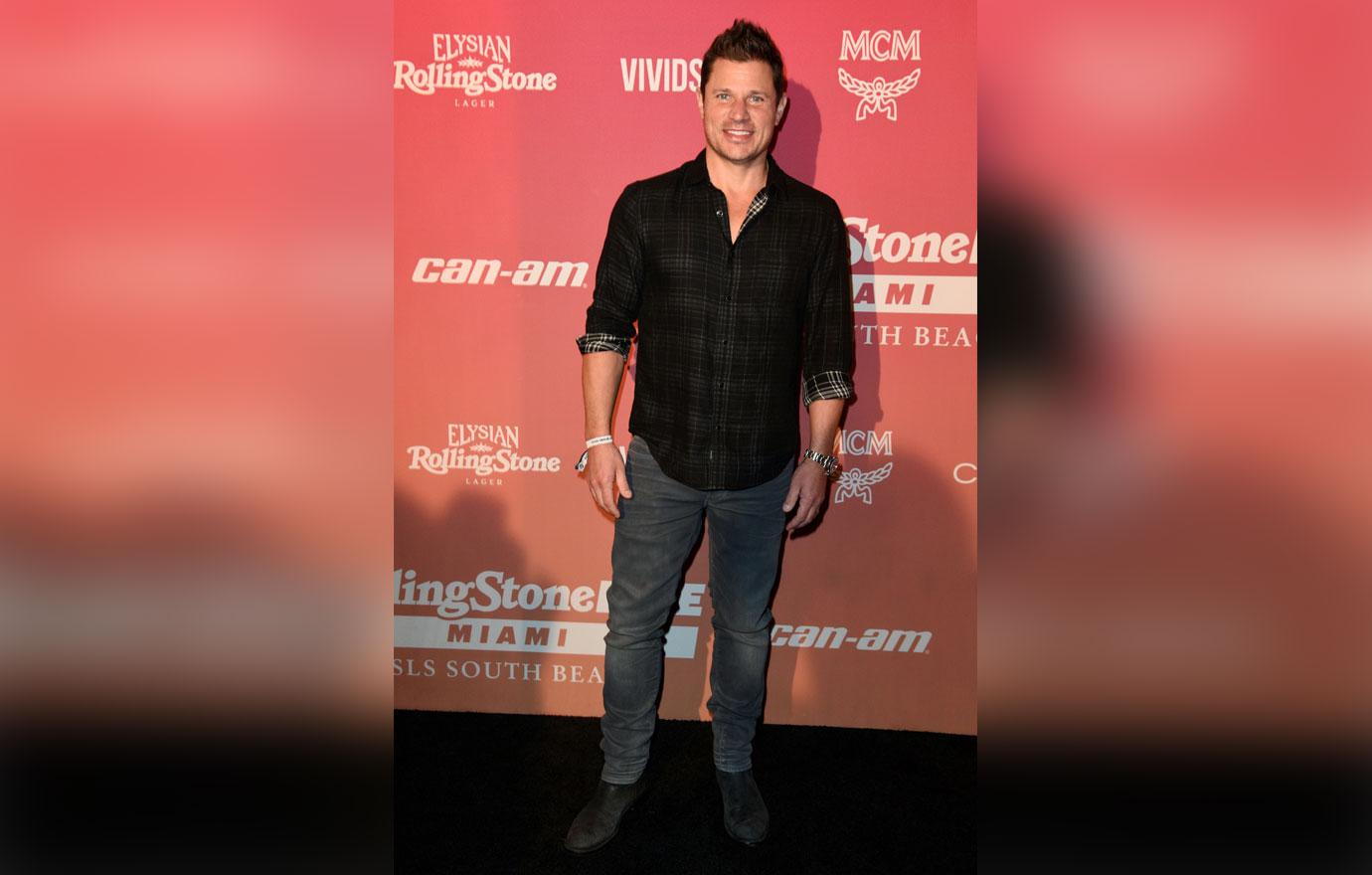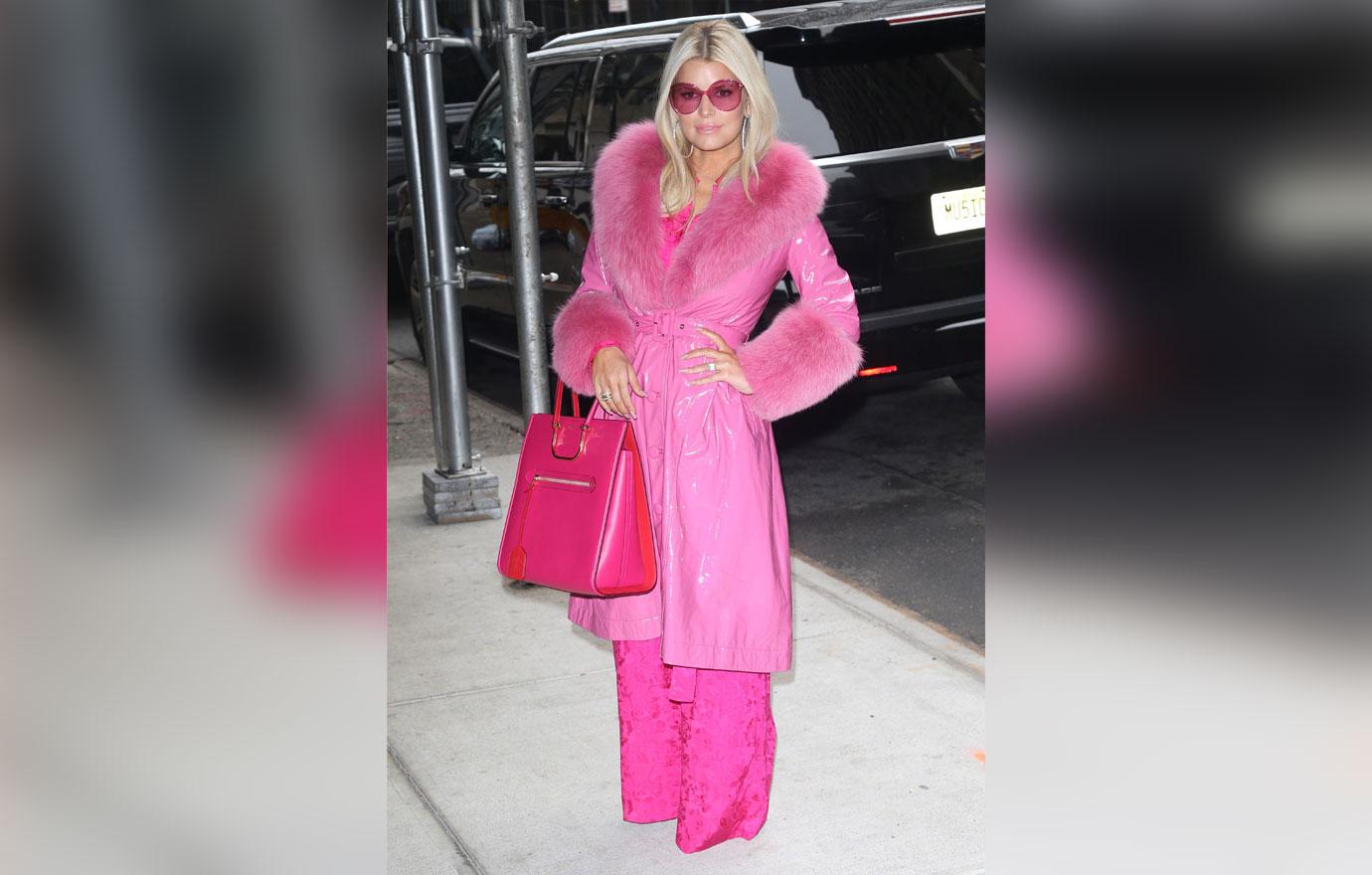 What do you think about Jessica's regret about not signing a prenup? Let us know in the comments below!