PHOTOS
Jill Duggar & Her Cousin Amy Confirm They Won't Come Back On 'Counting On'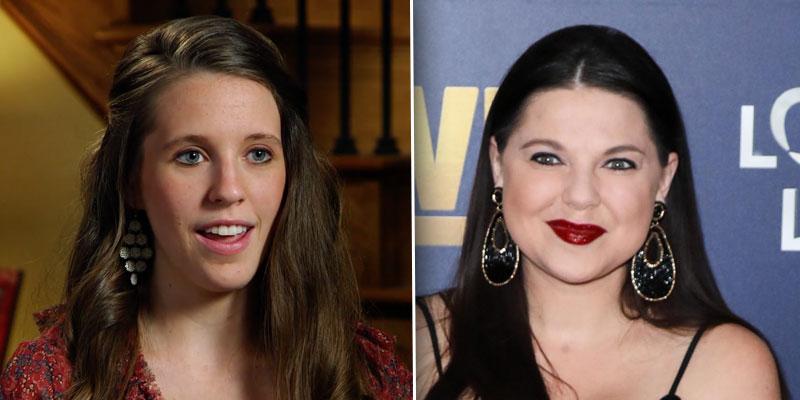 It's official! Jill Duggar and her cousin Amy aren't going to return to Counting On. The cousins reminisced on Instagram on November 21 about the days when their family would get together to watch the show. Despite the fond memories, both confirmed they don't have plans to be on Counting On in the future.
Article continues below advertisement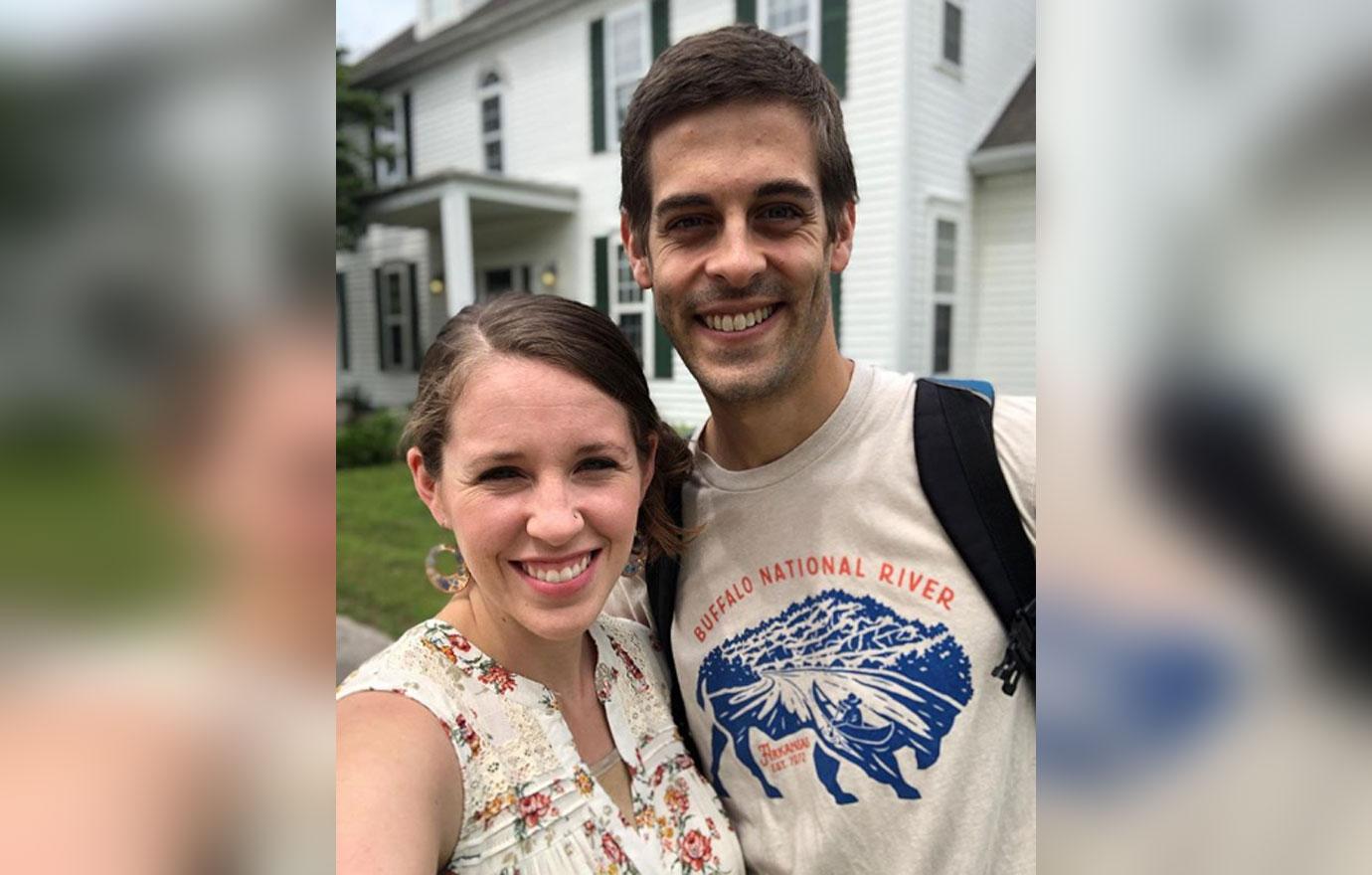 Jill, 28, posted a text she sent her husband Derick. "I turned on one of the family shows for the boys to watch and went to put on makeup. Israel came running into the bathroom yelling, 'Hey mommy! Mommy! They said The Duggars!!!' Haha," she told her husband.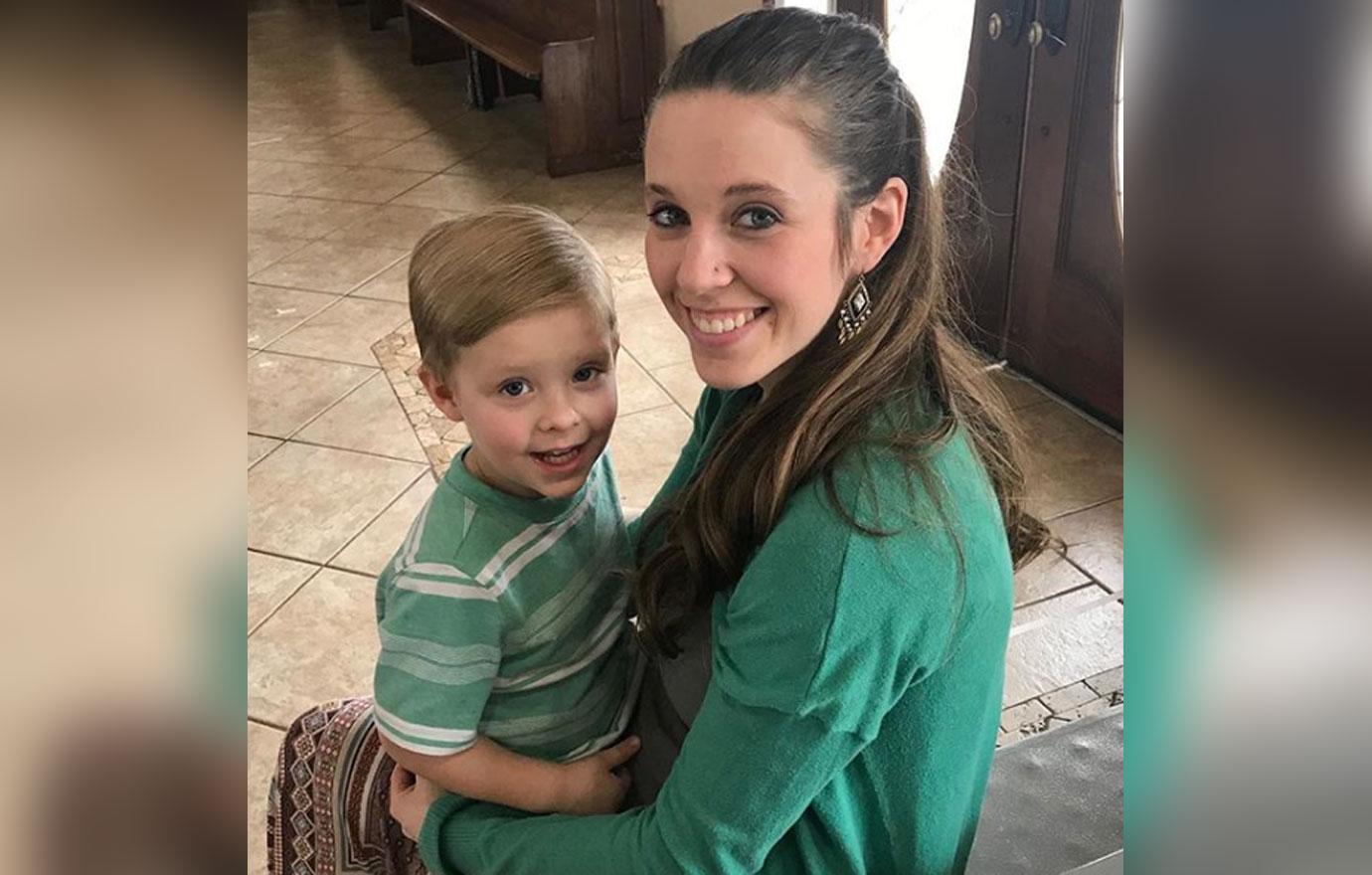 "Idk if Israel remembers watching any episodes before today," Jill told fans.
Article continues below advertisement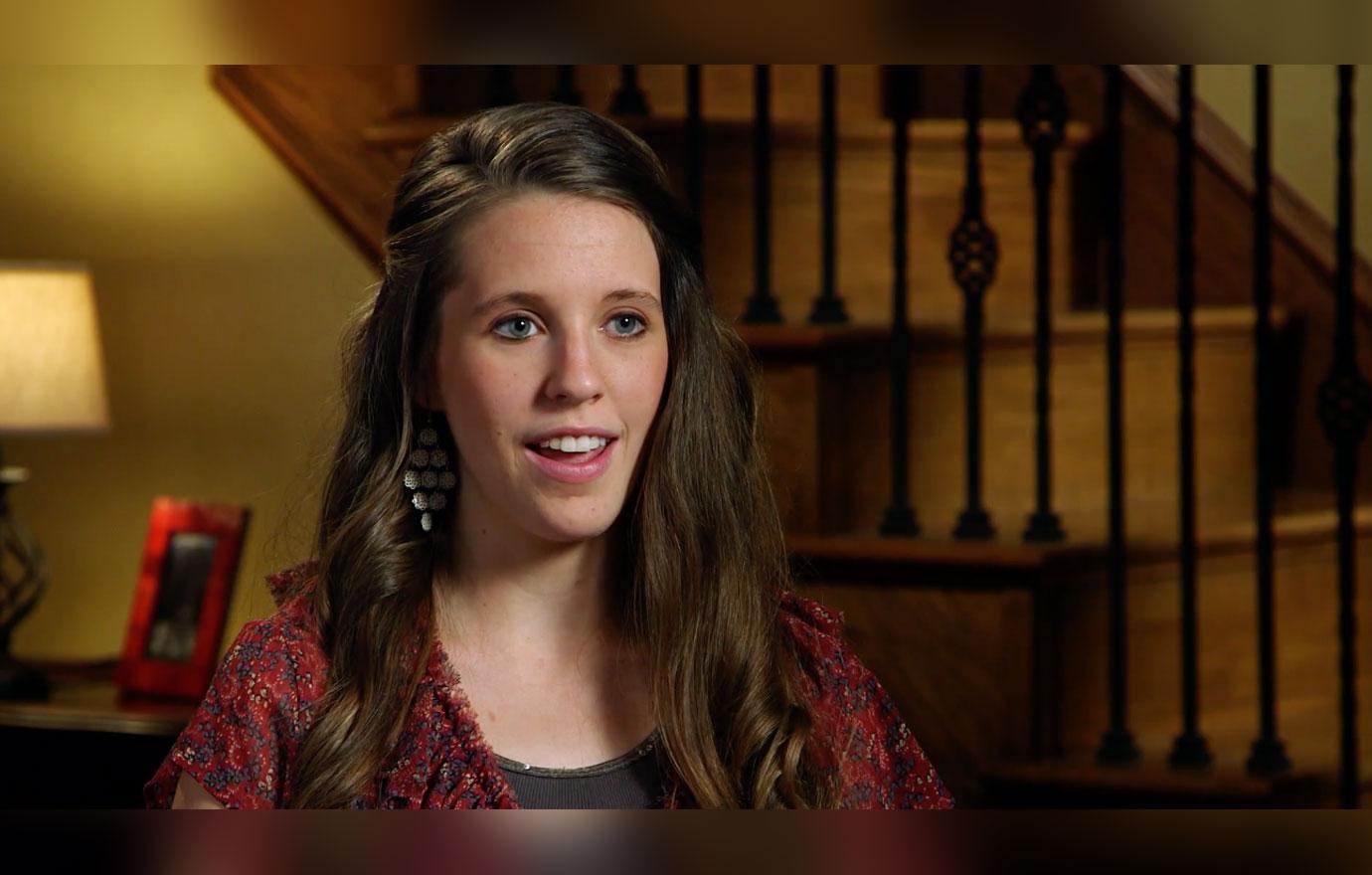 She added, "Fun fact: Growing up in the Duggar family, we were given the rough cuts of the shows before they aired and were able to edit a little if need be, but since we didn't have TV ourselves we would usually only watch it on TV when visiting a relative, friend or at a hotel with cable."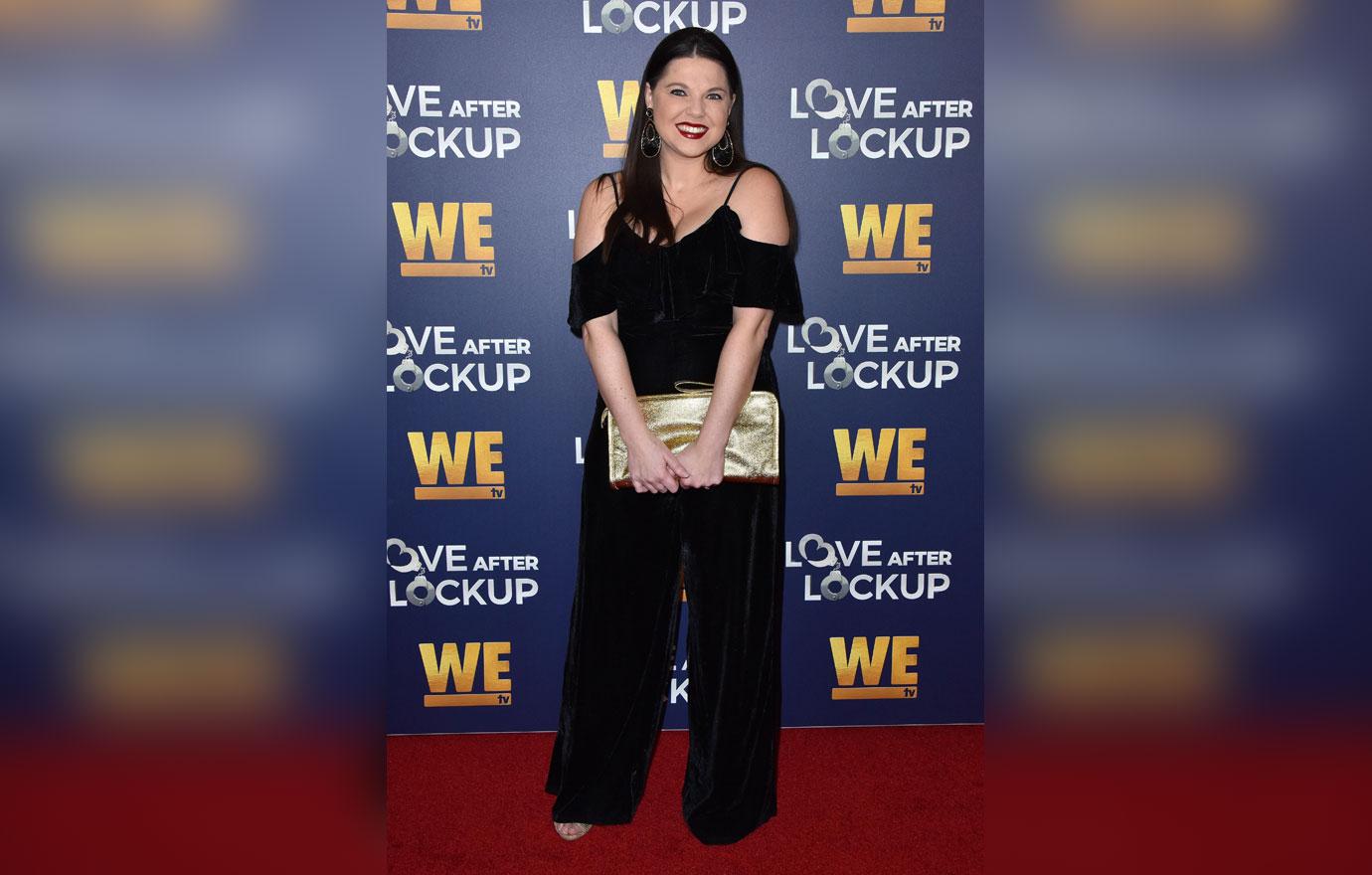 "I remember the watch parties! Just think how much has changed since then!" Amy, 33, commented. "Haha yup! ? Goodness...so much!" Jill agreed.
Article continues below advertisement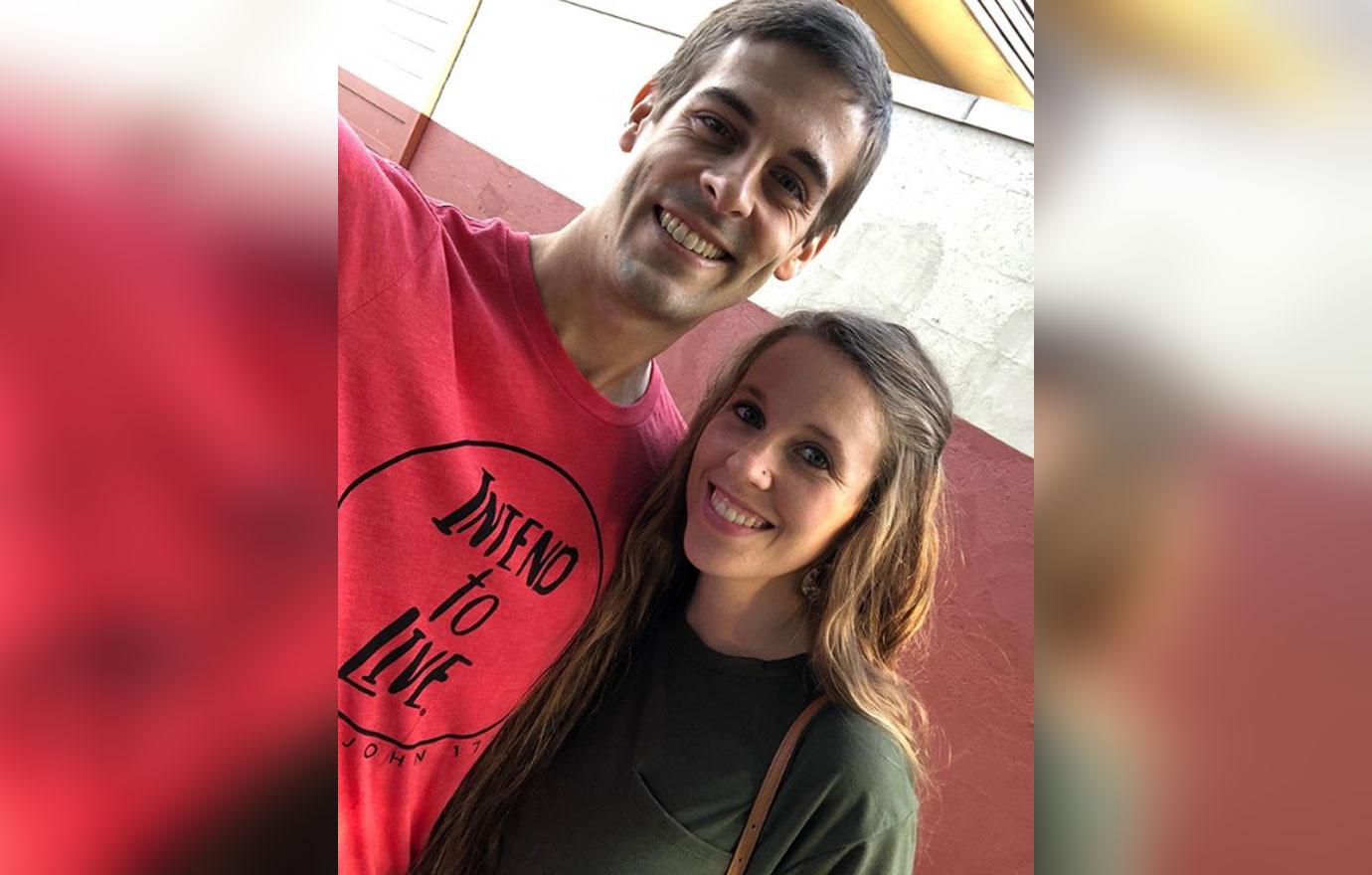 The TLC was initially called Jill And Jessa: Counting On. The show, which premiered in 2015, was meant to focus Jill and her sister Jessa, 27, as they got married and expanded their families. However, Jill's husband Derick, 30, was fired in November 2017 for his transphobic remarks about fellow TLC star Jazz Jennings. Jill quit soon after.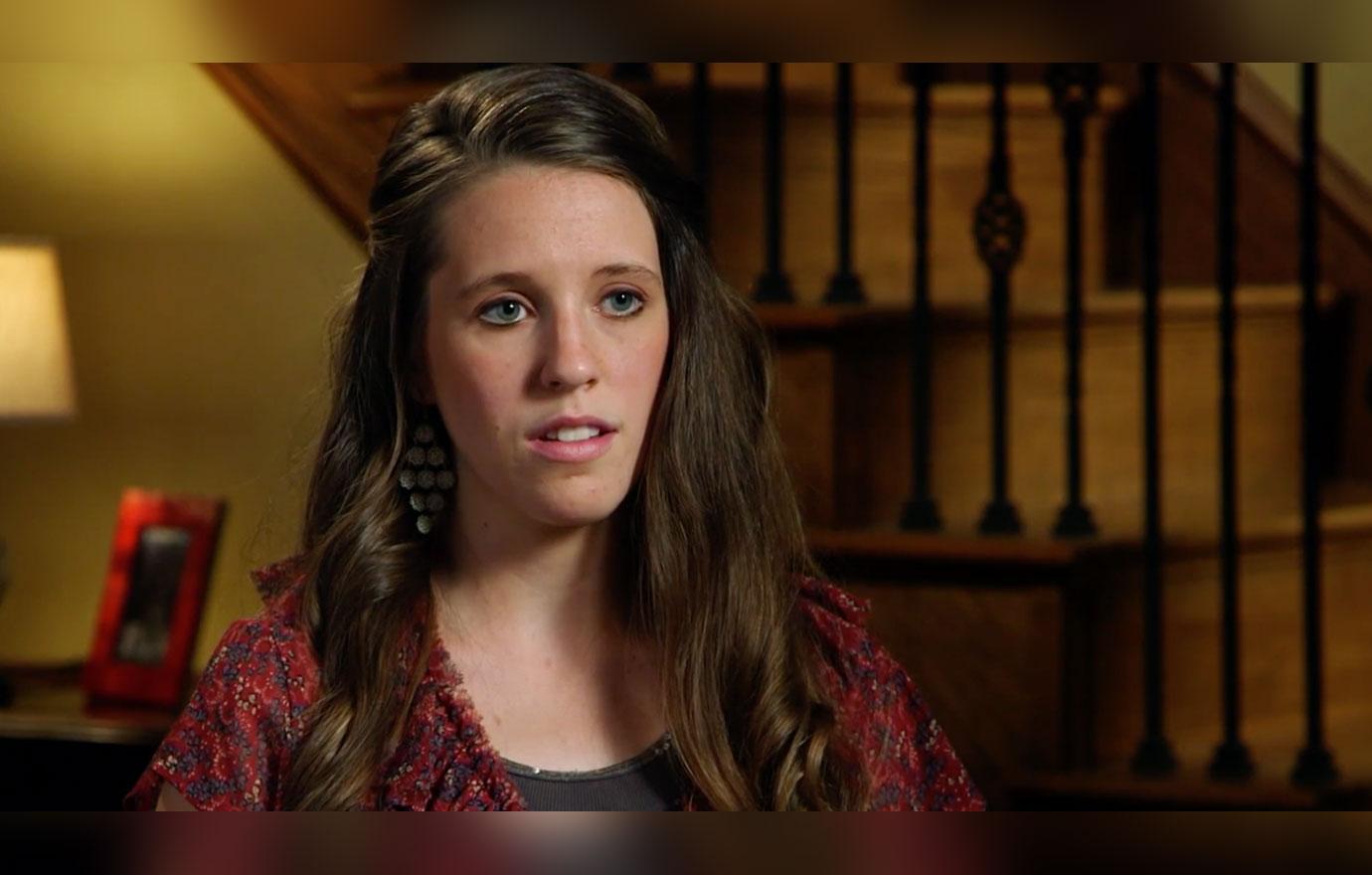 One fan asked if Jill and Derick would ever return to Counting On and she confirmed she would not. "We get asked that a lot...No plans to currently. It just all got to be too much for our little family, so we decided to step away from it all a couple of years ago before the birth of our second child. Love our film crew though...great people," she said.
Article continues below advertisement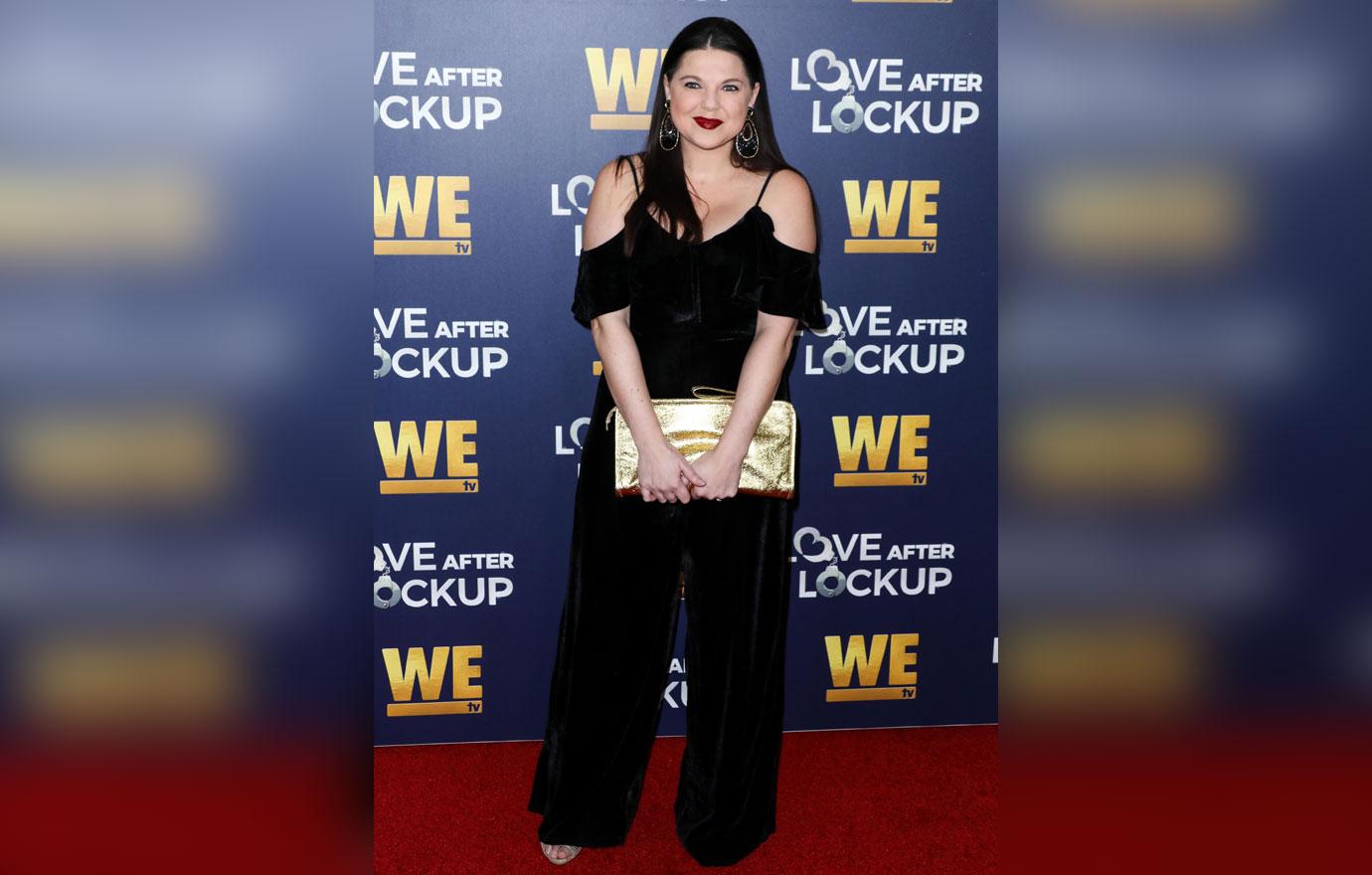 "I second this!!!" Amy added in the comments section. "The crew was so fun!!! But we stepped away too. Its what was best for us as well!"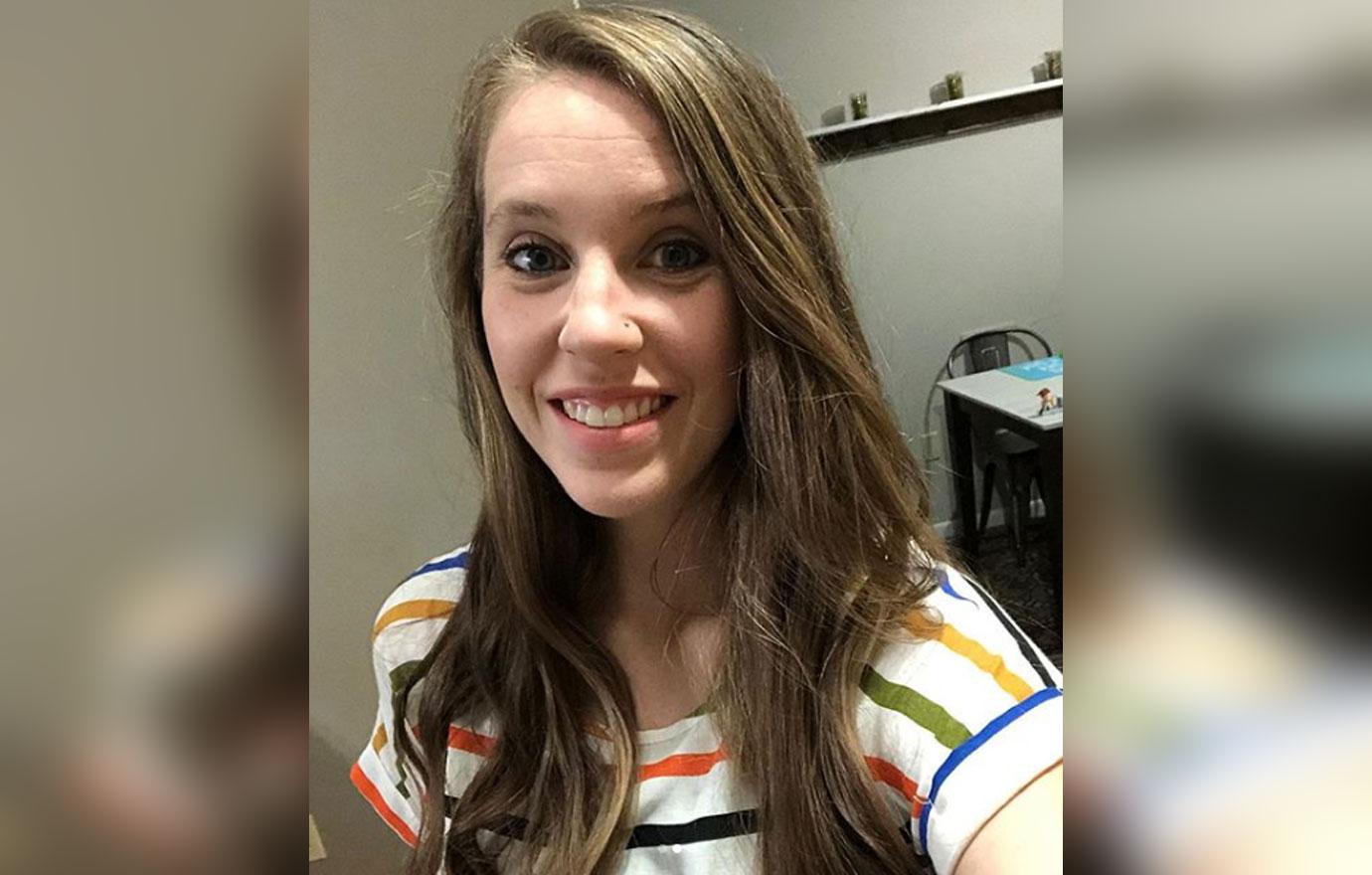 Fans speculated Jill was going to return back to Counting On after she appeared on the show in June for Jessa's delivery special of her third child. Amy sporadically appeared on the TLC series, but up until now she never confirmed she wouldn't return.
Article continues below advertisement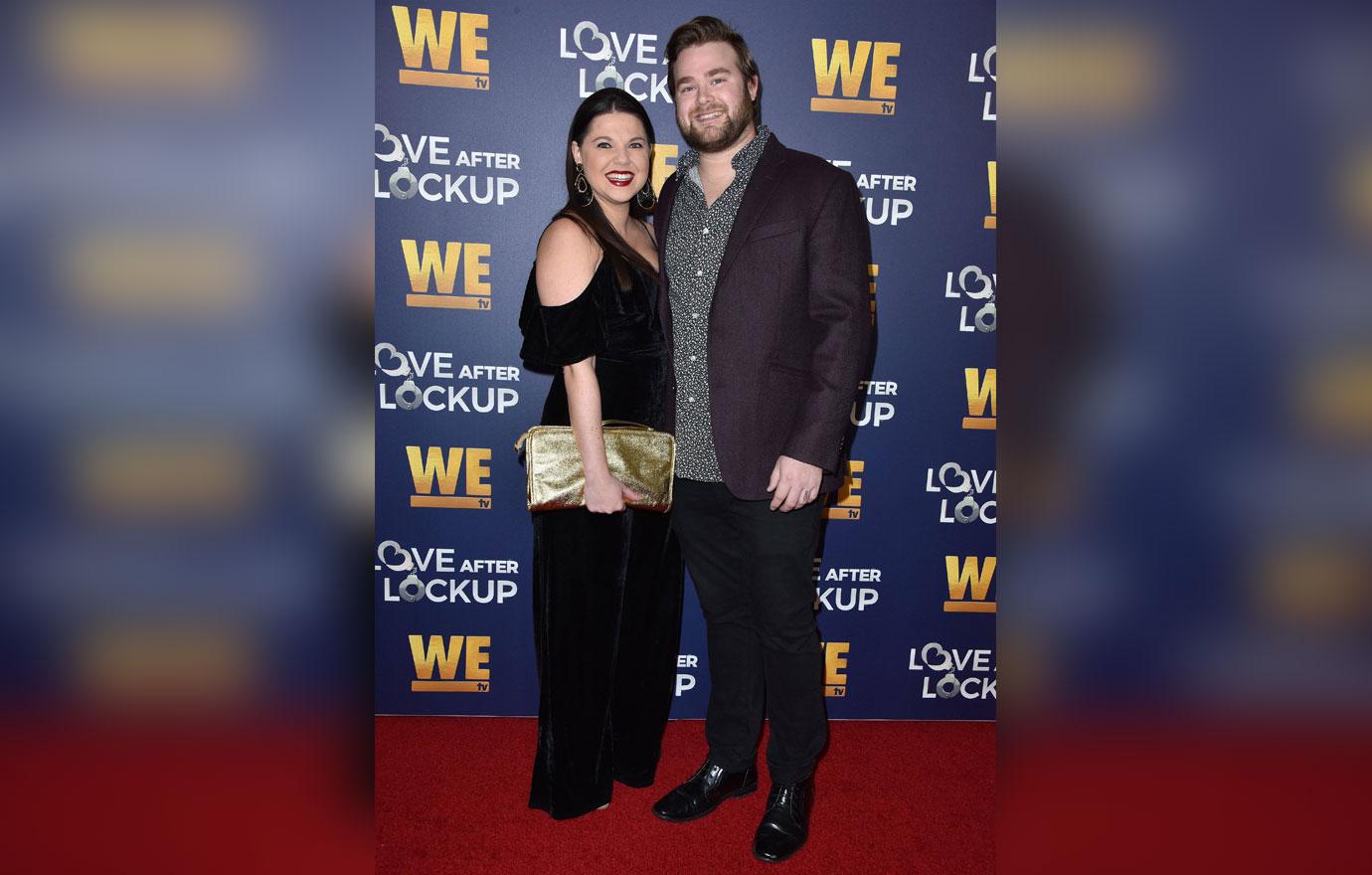 What do you think about Jill and Amy calling it quits for good? Let us know in the comments below!