PHOTOS
Jill Duggar's Husband Derick Dillard Lashes Out At Fans On Twitter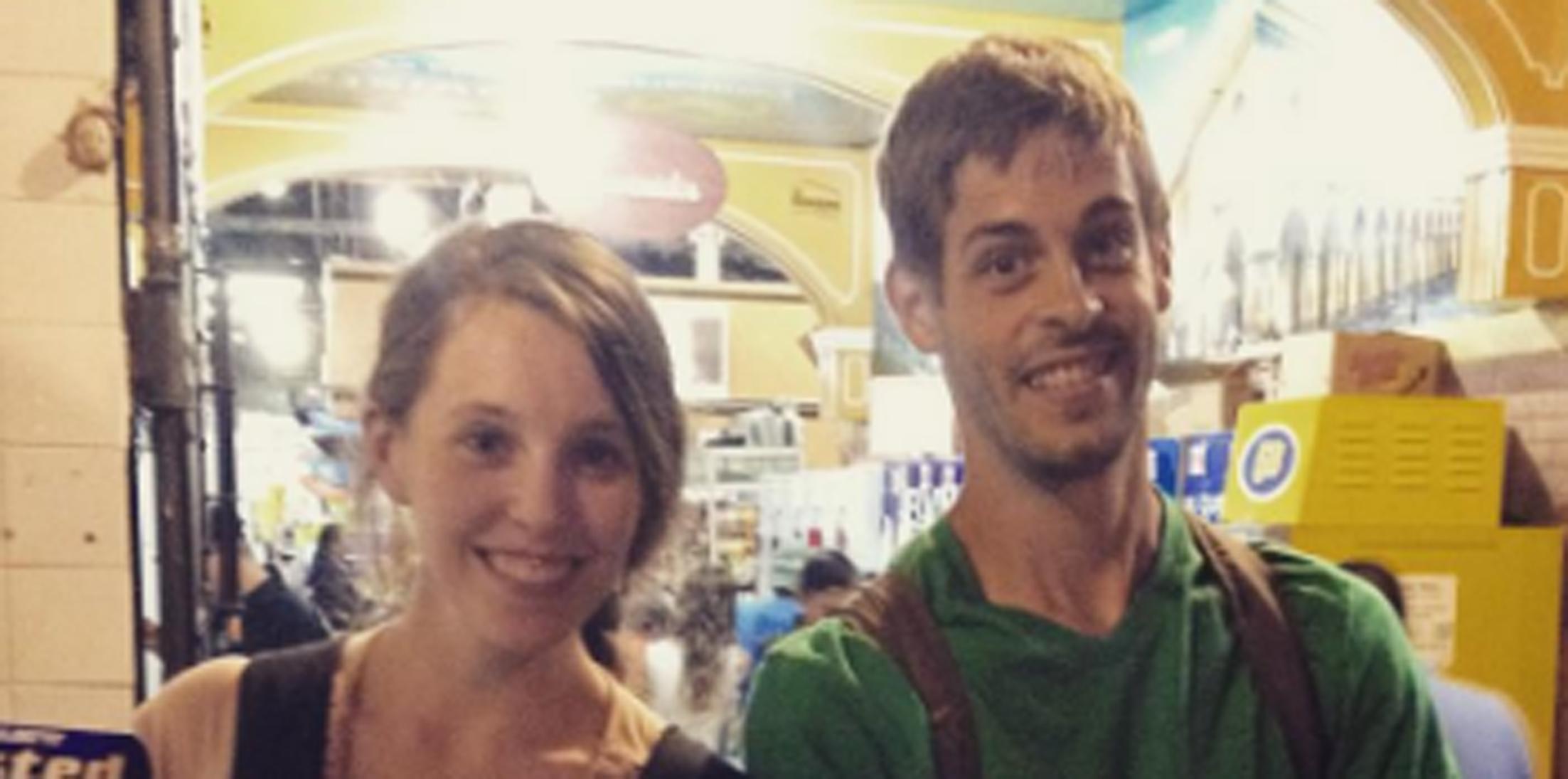 Article continues below advertisement
"Funny, I've worked full-time salaried job/school, non-stop for the past 23 years" Derick tweeted back, "might want to check your sources." (Cue the Twitter back-and-forth.) "You didn't get paid for the "job" as a "tour guide" in Nepal. And if you needed donations in CA, SOS didn't pay you either. #facts," another fan replied. "#notfacts Salaried in Nepal too...," Derick answered.
Before long the twitter battle became an all at war as other fans joined the debate, and Derick continued to try to clear his name.
Article continues below advertisement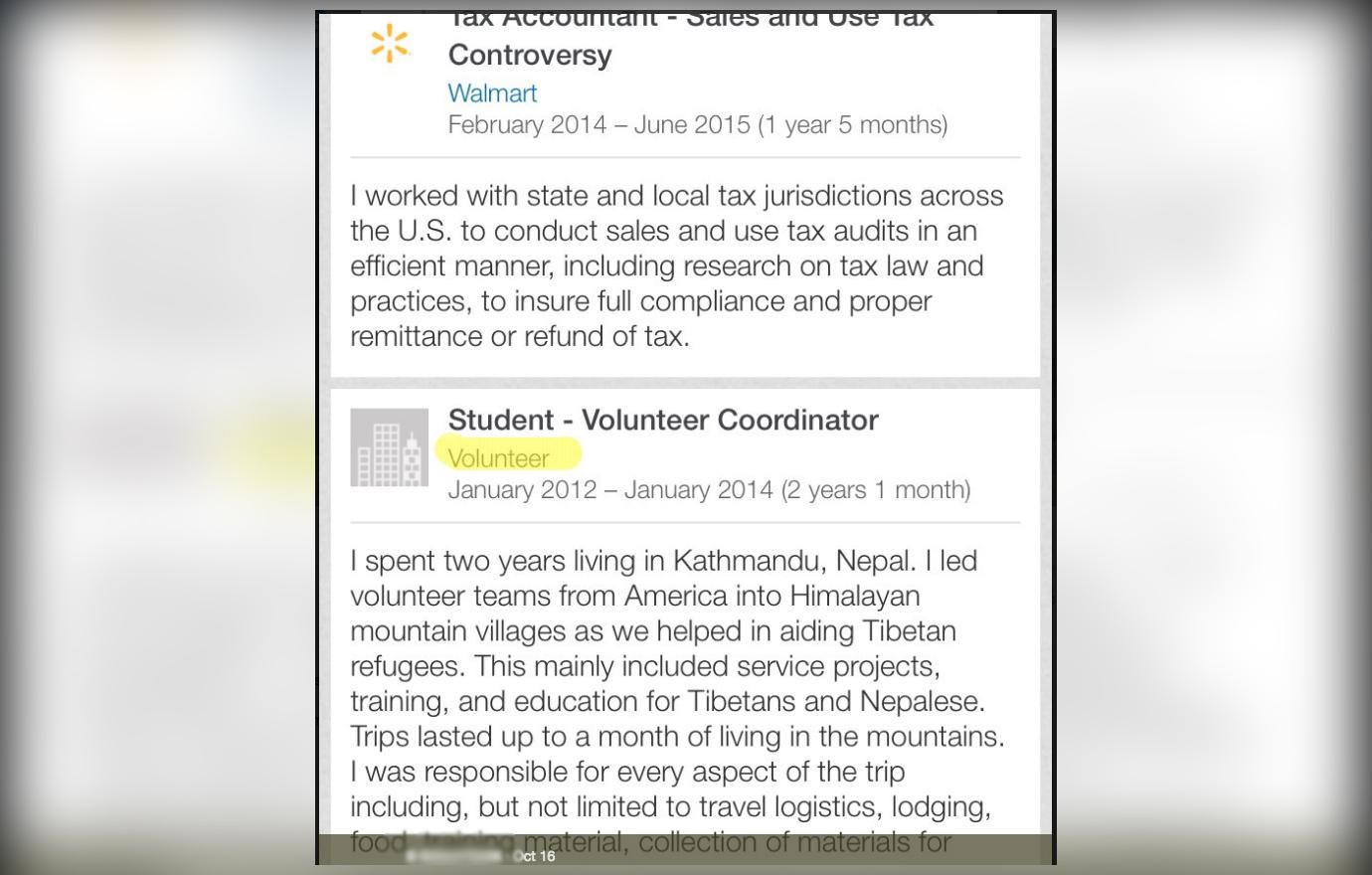 "your linkedin says that you were a volunteer in nepal - which is it?," a fan wrote. Derick than responded, "False, nowhere does it say I volunteered in Nepal," which promoted another fan to post a picture of his linkedin profile, which stated he was a "volunteer."
Derick then tried to defend himself and responded: "Yes, I coordinated students, who were volunteers, hence "student volunteer coordinator". You also have to read the good sources you get."
Article continues below advertisement
The reality star seemed to need some time to think about his previous occupation as he responded to another photo of his linkedin profile the next day, tweeting, "Everything I've done is not summed up in my linked in. I worked for a salary and volunteered on the side; guilty as charged…Please get to know ppl instead of judging what you don't know a thing about. Praying for you all."
What do you think about Derick's war of words with his Twitter followers? Sound off in the comments!