PHOTOS
Jill Duggar's Husband Derick Dillard Claims TLC Edited Them Out Of Grandma Mary's Funeral Episode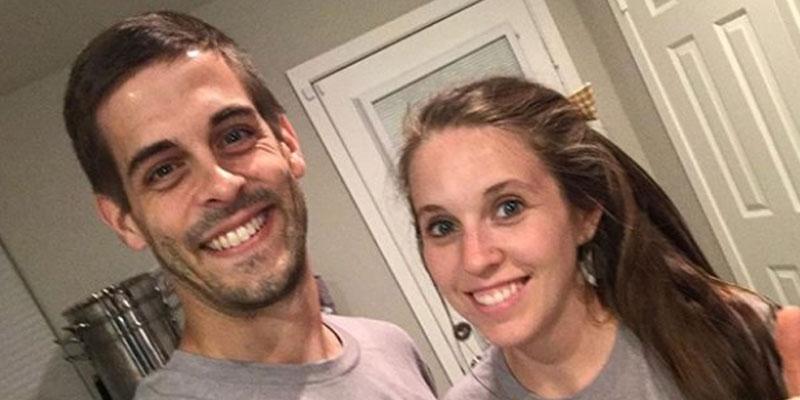 Article continues below advertisement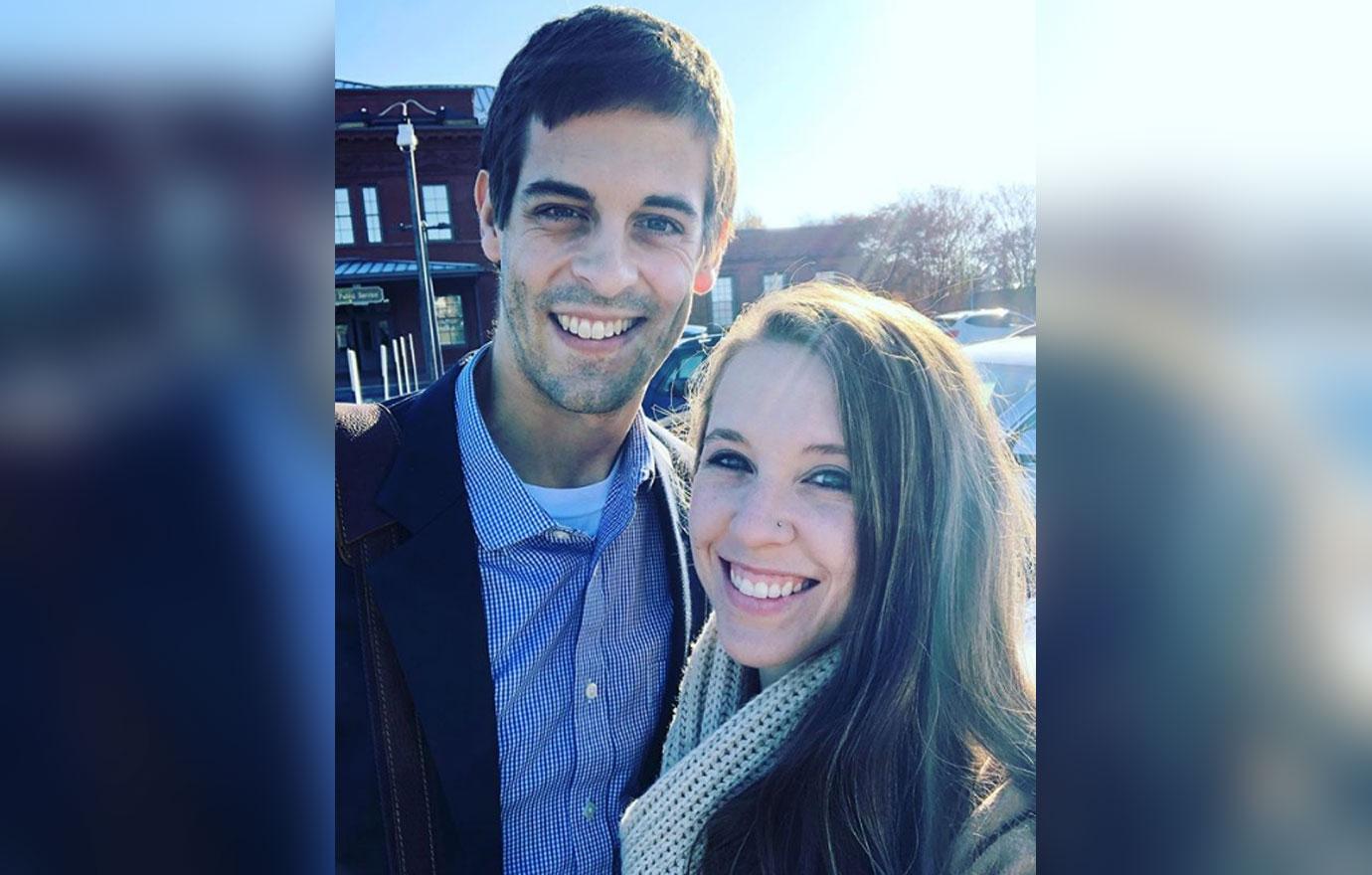 "So you're no longer filming Counting On? I never see you, Jill or the kids in any episodes. Not even the heart-wrenching episode of grandmother Duggar's death," one fan commented on one of Derick's Instagram photos.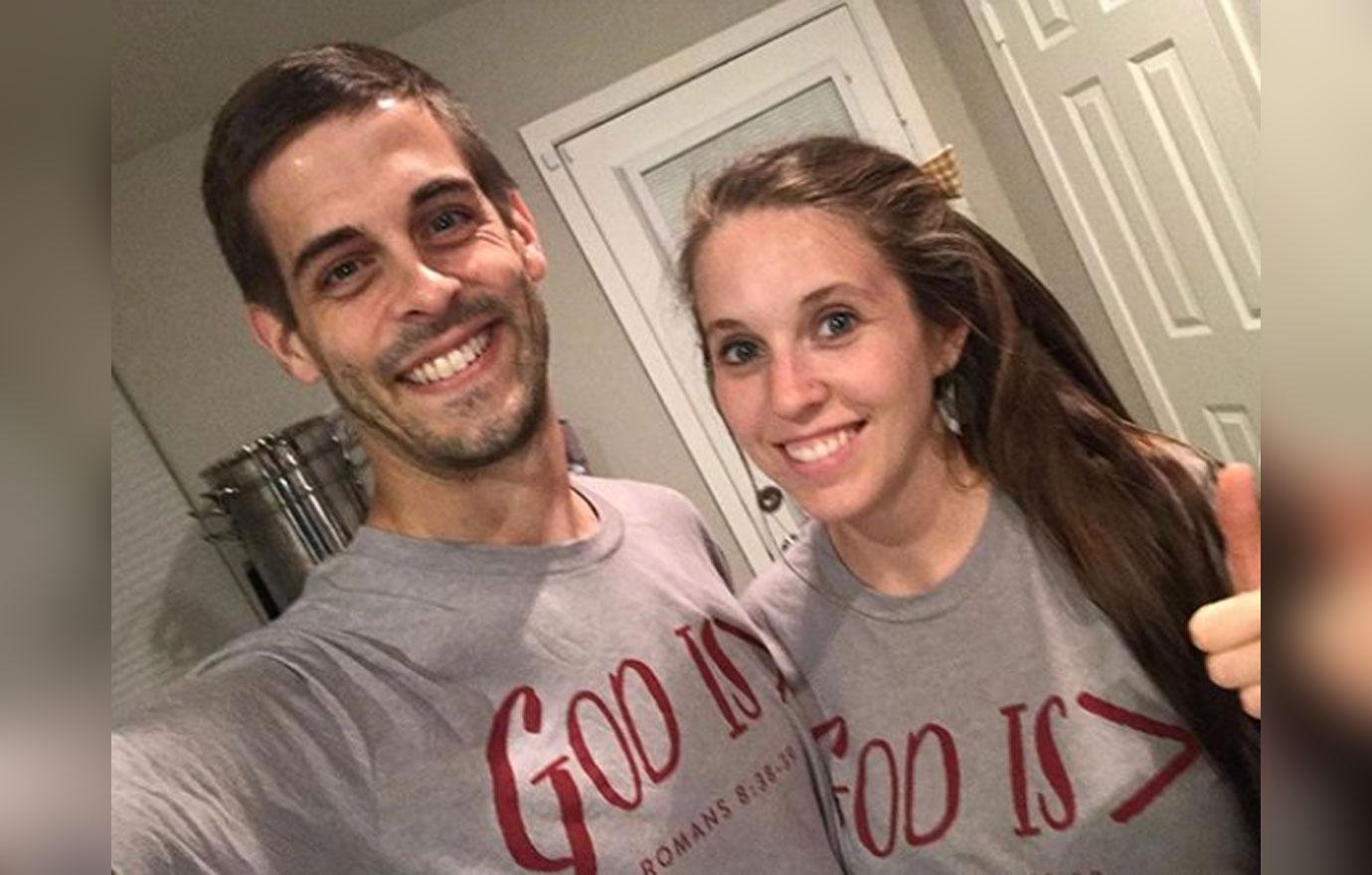 Derick, 30, shot back, "Not our fault. TLC cut out any family that they don't want viewers to see in attendance."
Article continues below advertisement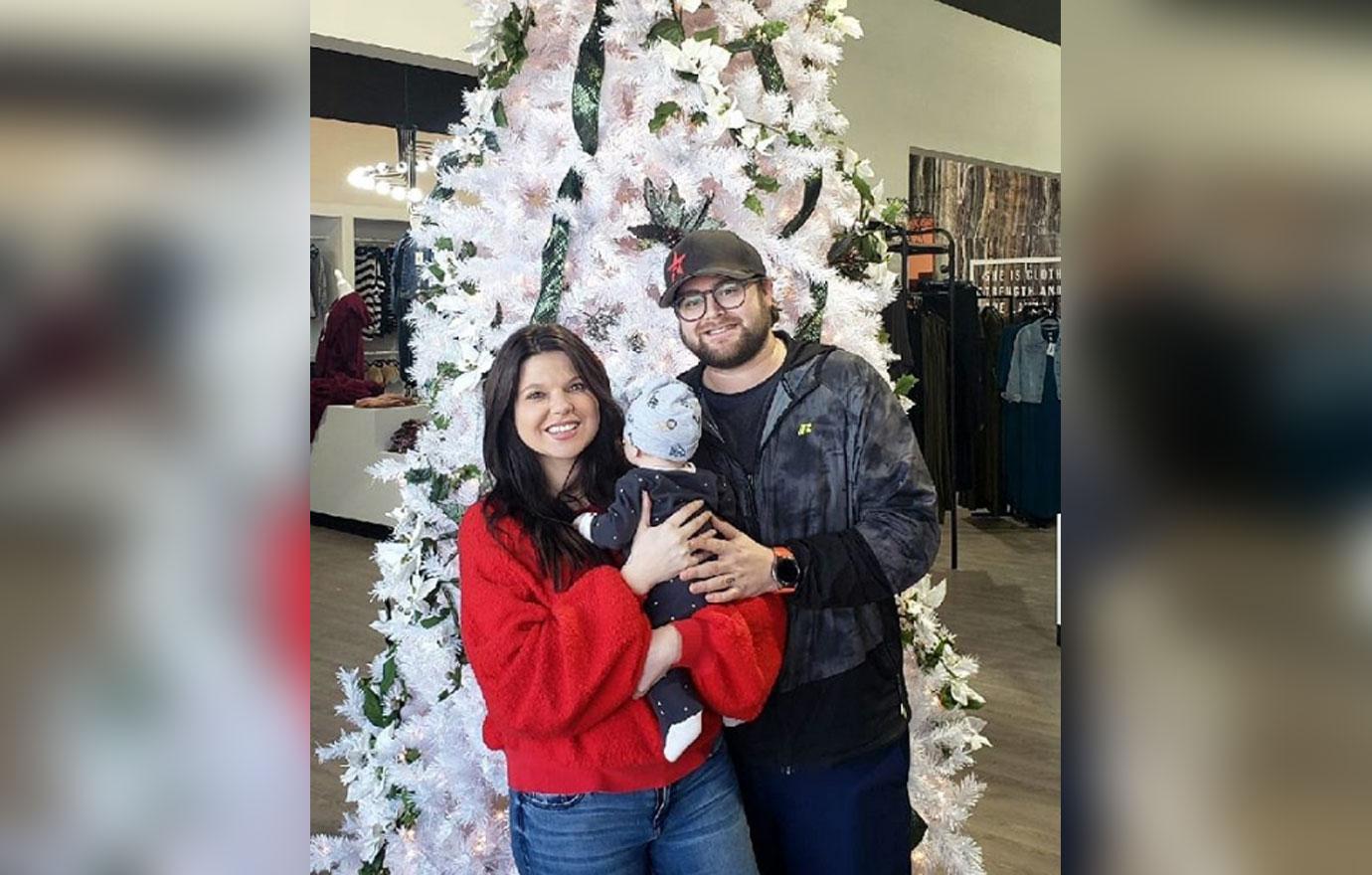 "It wasn't in the script for us or the Kings to be there," he said in regards to Jill's cousin Amy, 33, and her husband Dillon King.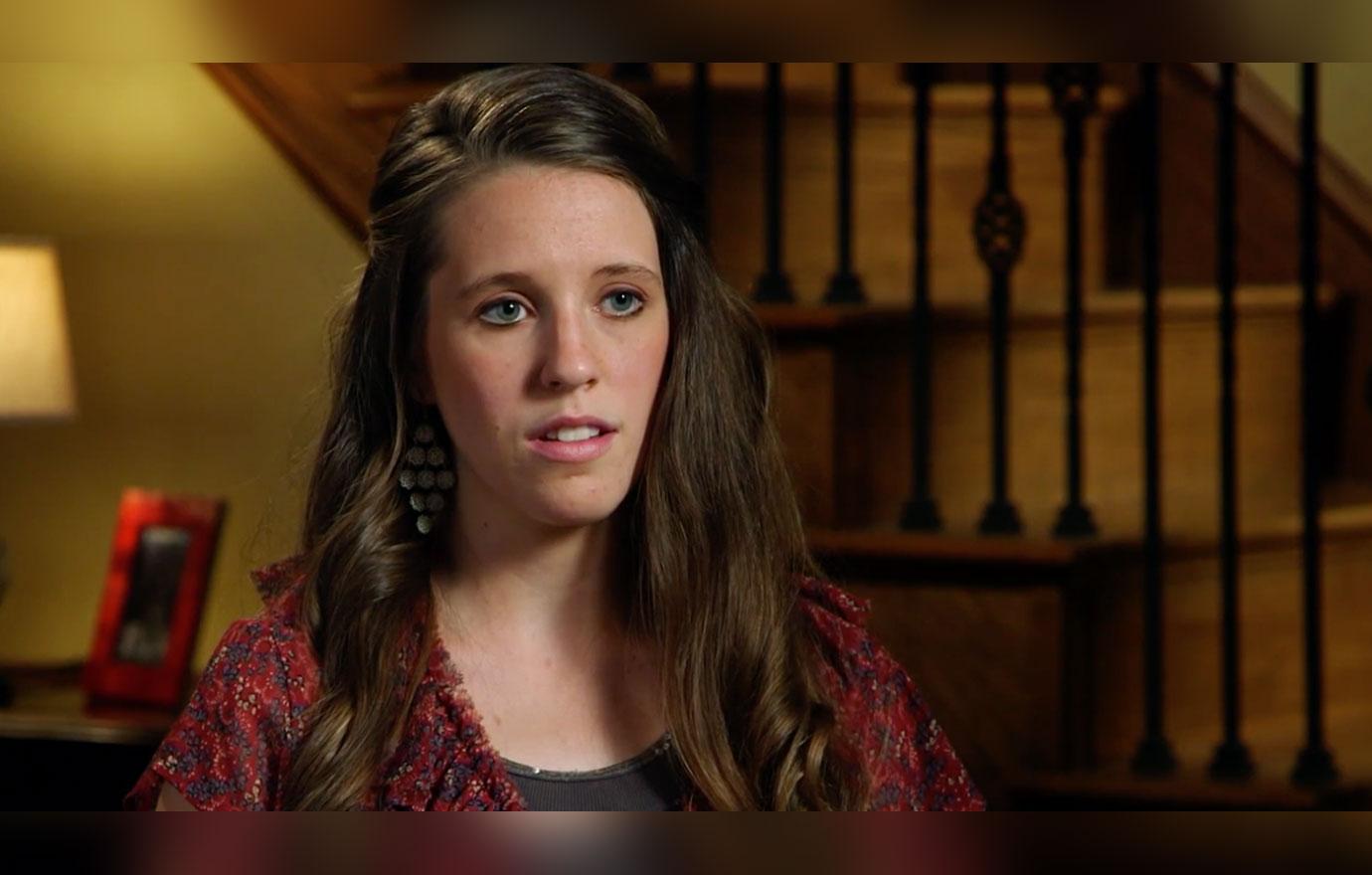 Derick added, "The show is only about what TLC wants it to be about. If there's something about the family that they don't want viewers to see, then they'll just edit it out or create their own storyline. TLC is only going to show viewers what they want viewers to see."
Article continues below advertisement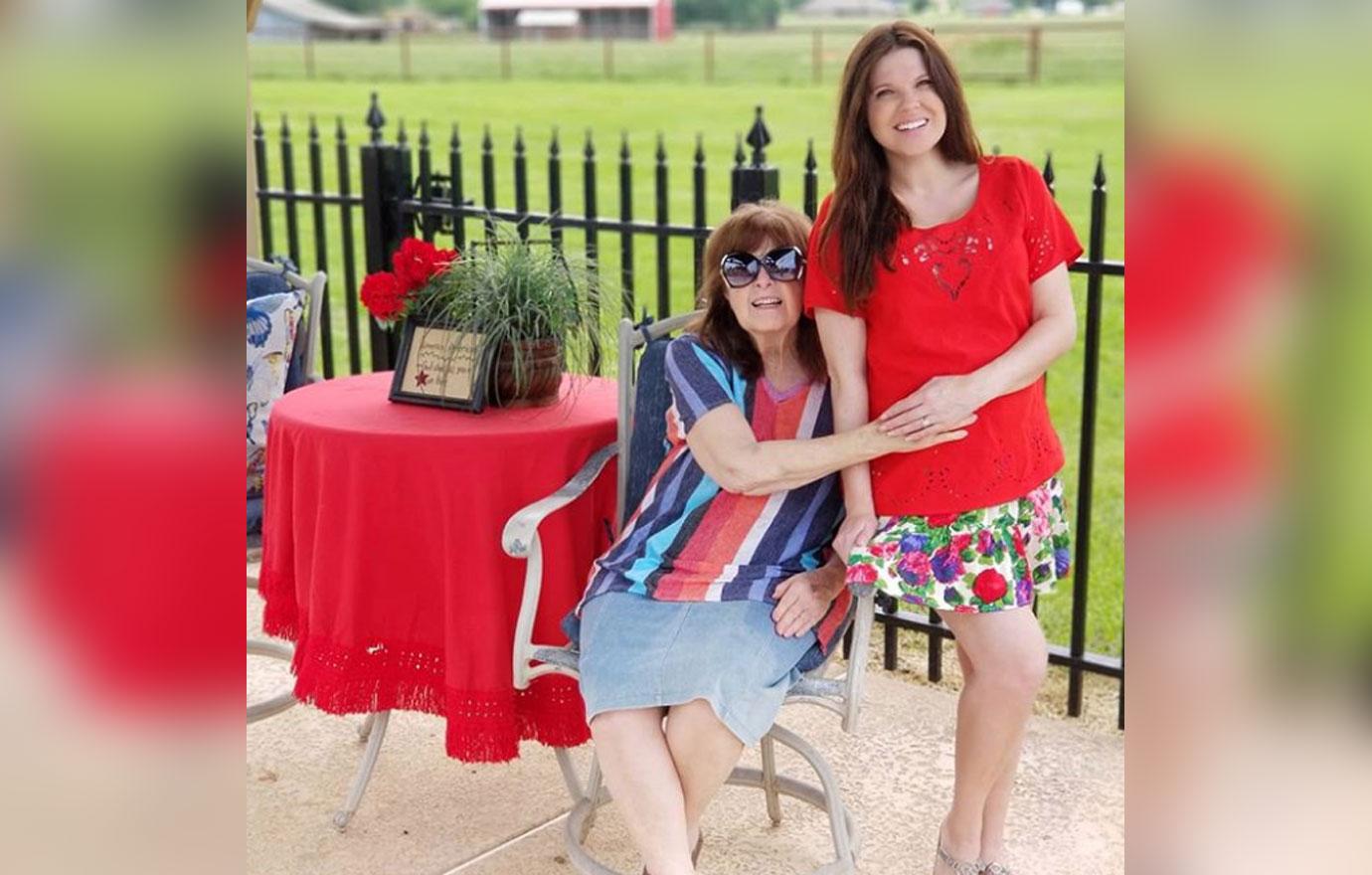 Derick's explanation about not being on Grandma Mary's funeral episode differed from Jill's cousin Amy's explanation. "It's ok to request to grieve in private.. it's ok to not want to be shown. I was a mess that day, and even though it was a celebration of her life it was still probably the hardest day I've ever had. Not a day has gone by where I don't think of her. She wasn't just a grandma to me but more of a best friend," she told fans on Instagram.
Prior to the Counting On premiere, Amy and Jill, 28, confirmed they officially quit filming. One fan asked on November 21 if Jill and Derick would ever return to Counting On. "No plans to currently. It just all got to be too much for our little family, so we decided to step away from it all a couple of years ago before the birth of our second child. Love our film crew though...great people," Jill told a fan.
Article continues below advertisement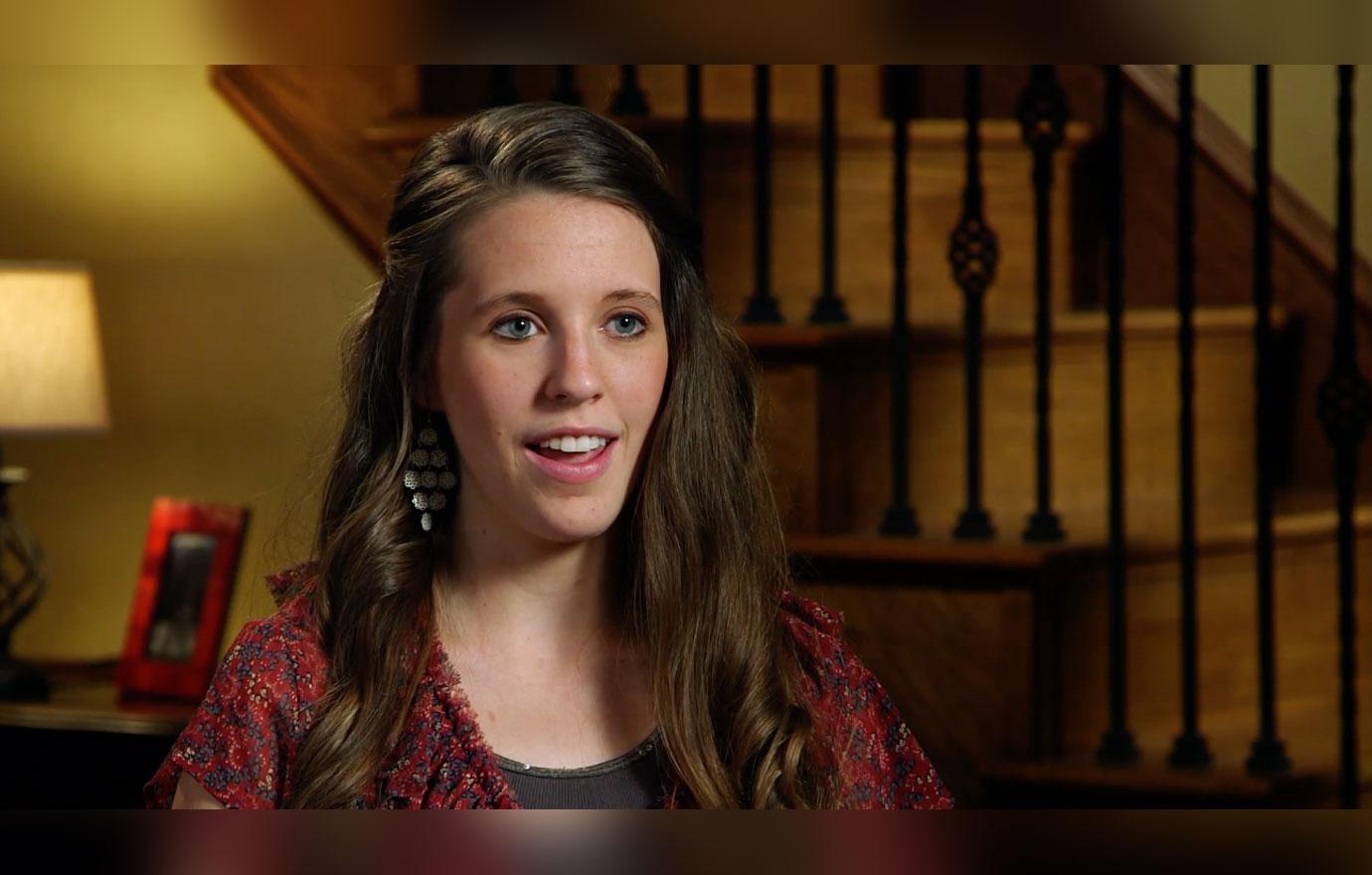 "I second this!!!" Amy added in the comments section. "The crew was so fun!!! But we stepped away too. It's what was best for us as well!"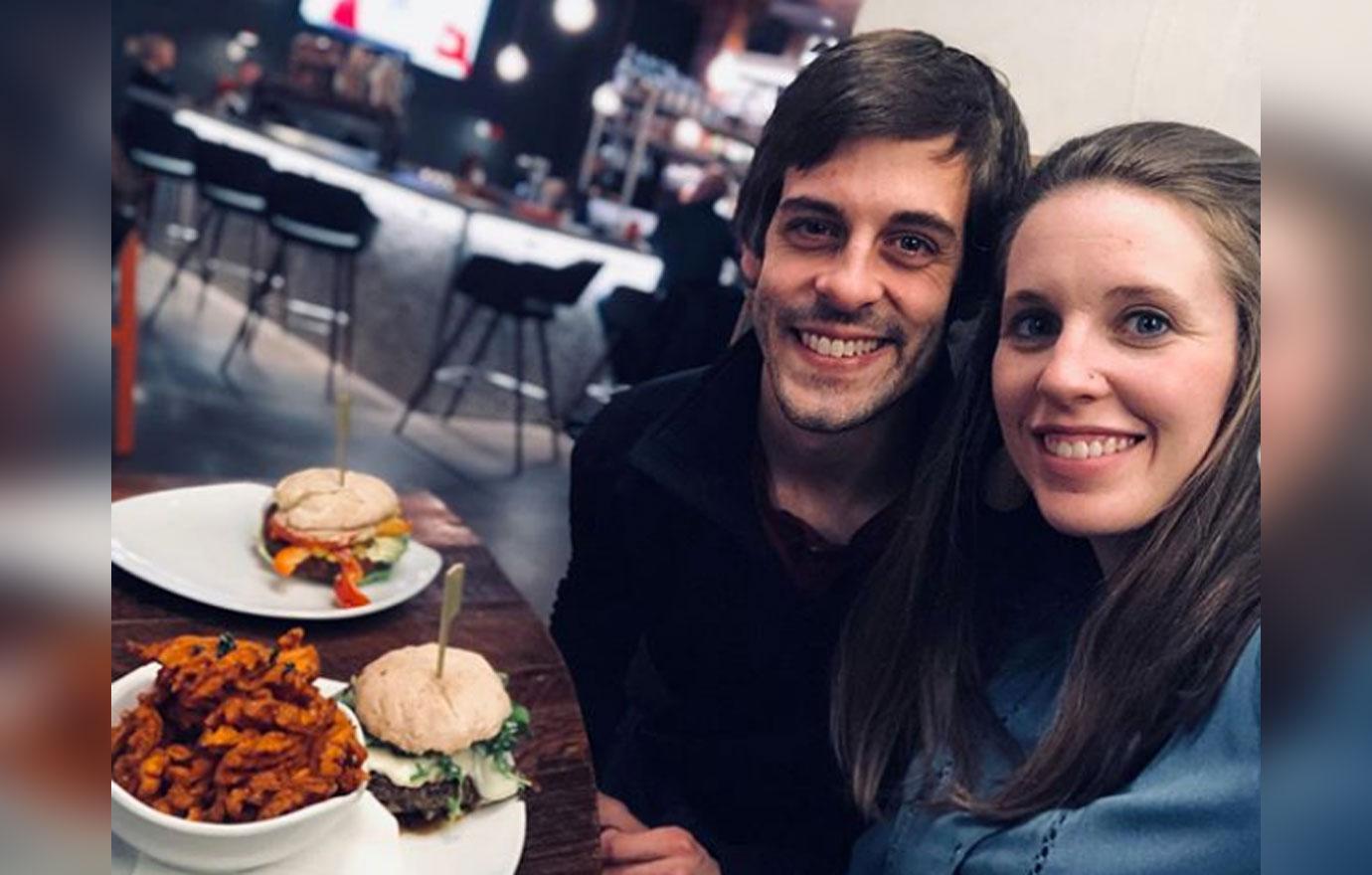 Jill's husband Derick has made several accusations about TLC over the past few months. "@TLC has issues. They begged us not to quit filming, but then didn't want to talk directly with us about why. If money is all they care about, then it's going to catch up with them — you must care about people. All I've got to say is, they better lawyer-up because a storm is inevitable," he told a fan in November 2019.
Article continues below advertisement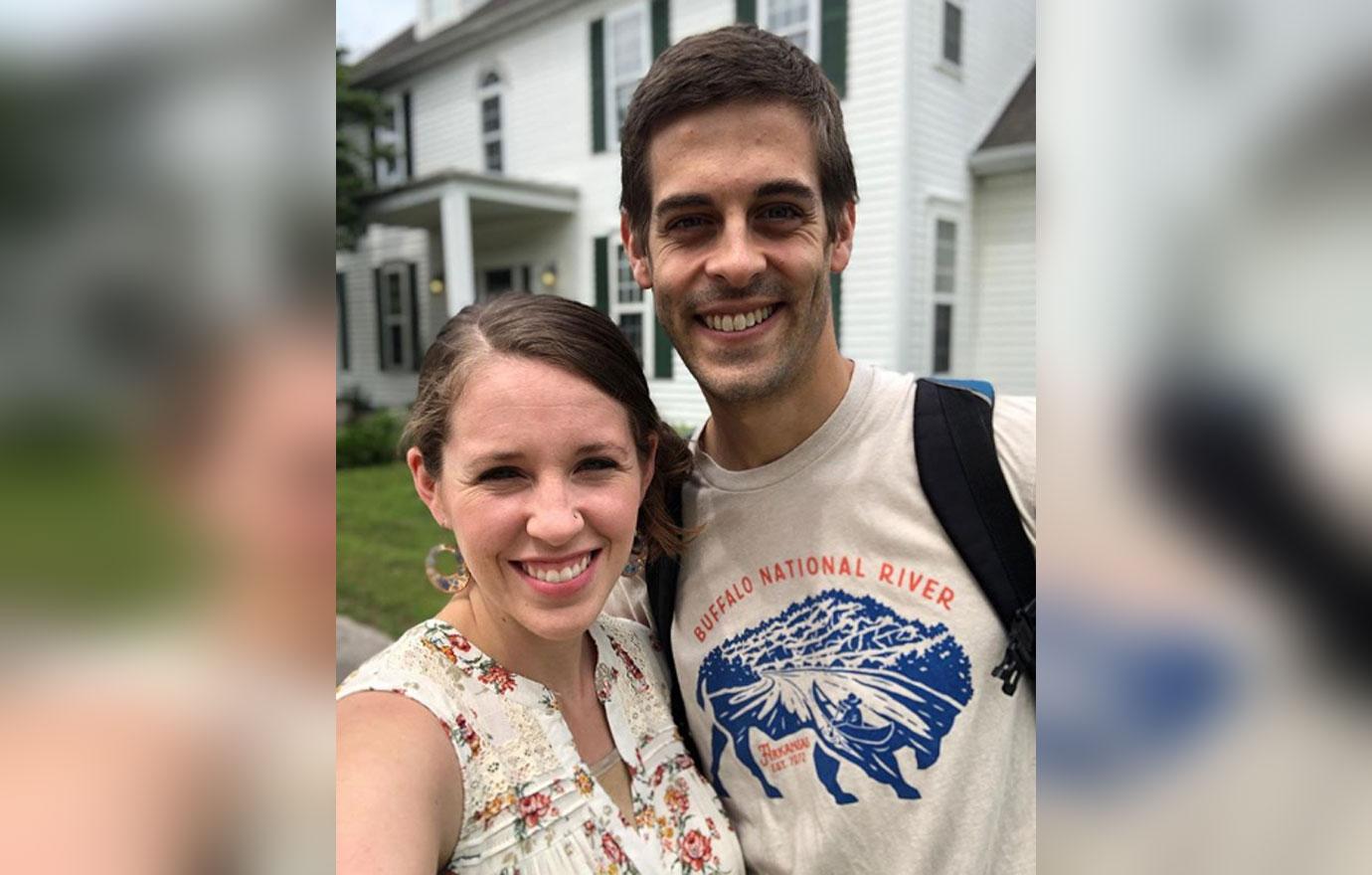 What do you think about Derick's latest claim? Sound off in the comments below!