PHOTOS
Derick Dillard FINALLY Addresses TLC Firing — Says His Transphobic Views Are 'No Different Than Most Americans'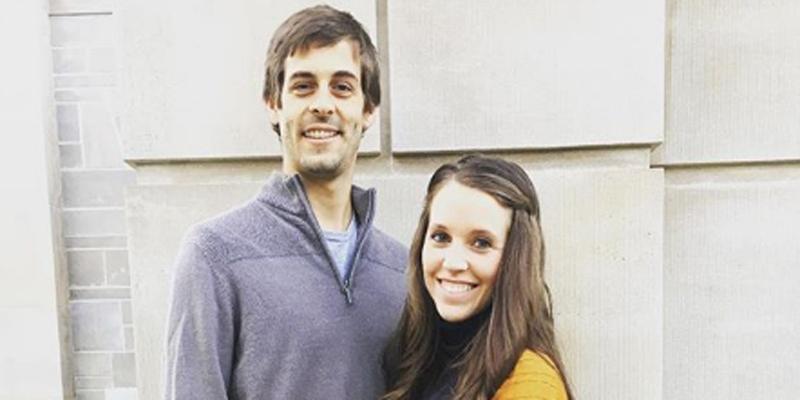 Article continues below advertisement
Derrick's addressing of his inflammatory comments came inan Instagram reply (which was found by Duggar fan blog, Duggar Family News: Life is not all pickles and hairspray), after a fan commented on his picture: "I'm glad Derick was fired from Counting On. Enough is enough with all of his nonsense."
The father-of-two then responded, "My view is no different than most Americans, but I just mentioned it."
Article continues below advertisement
Derick's comment comes nearly three months after TLC revealed they had no "plans to feature" him in future Counting On episodes. However, as OK! readers' know, the disgraced reality star's firing hasn't stopped him from continuing to slam the transgender community.
Derick posted this cryptic quote on Instagram, just one day after getting the ax. "Our culture has accepted two huge lies. The first is that if you disagree with someone's lifestyle, you must fear or hate them. The second is that to love someone means you agree with everything they believe or do. Both are nonsense," the post read. "You don't have to compromise convictions to be compassionate."
Article continues below advertisement
He was then caught bashing the transgender community, in yet another social media rant, in December. Derick shared a video on his Facebook page of transgender singer Laura Jane Grace teaching children about gender identity. Clearly, the message of the clip did not sit well with the fired reality star, as he captioned his reposted video, "A friend shared this and called it out for what it is, child abuse." He added: "How unfortunate what children are subjected to in the name of progressive understanding."
What do you think about Derick's reply on Instagram? Sound off in the comments!