PHOTOS
Jill And Jessa Duggar Feuding Again — Is The 19 Kids And Counting Spotlight To Blame?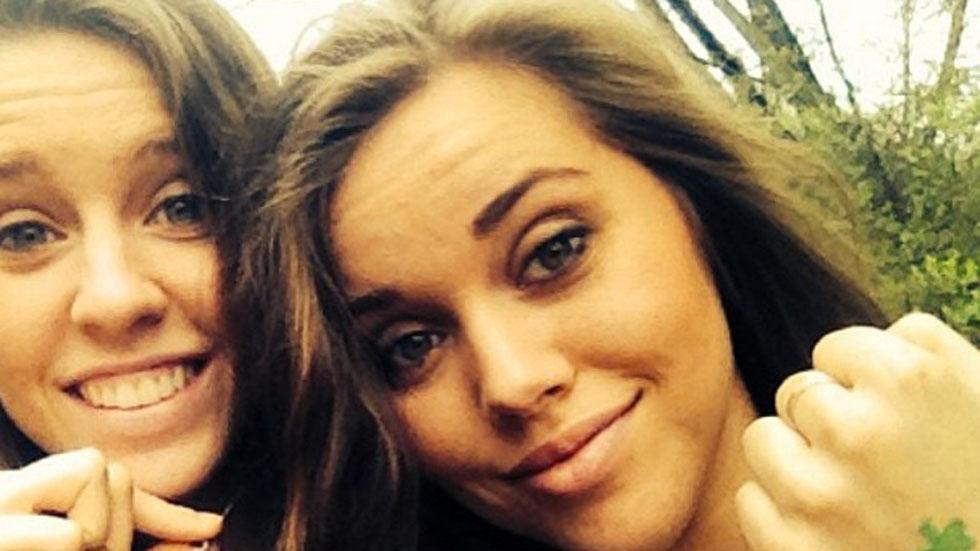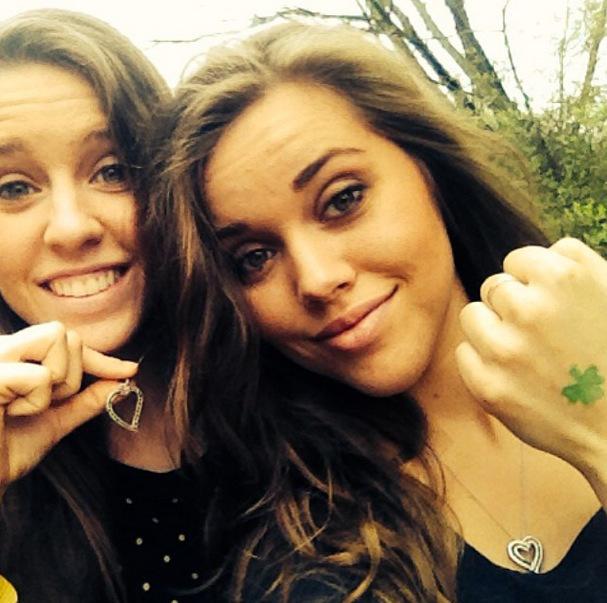 Jill and Jessa Duggar have always appeared to be the close siblings on 19 Kids And Counting but, according to a new report, that bond is no more—and may have never been there to begin with.
Article continues below advertisement
2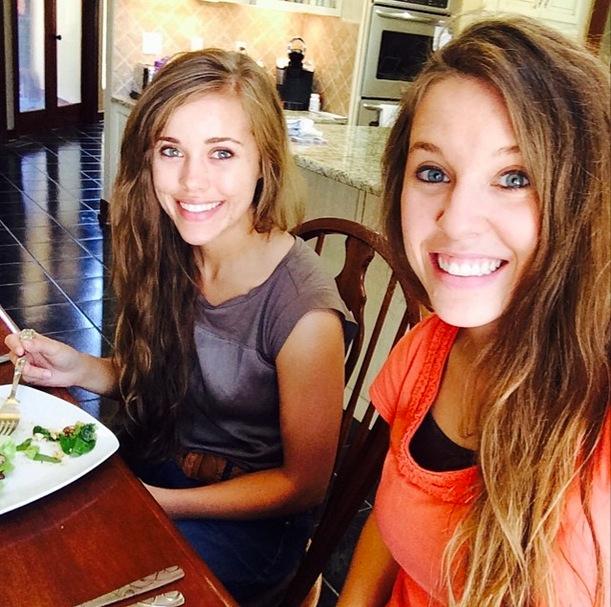 The married sisters have reportedly grown apart and it's all because of their secret sister rivalry. "They've always been in competition, but being in the spotlight has intensified it," a source reportedly said.
3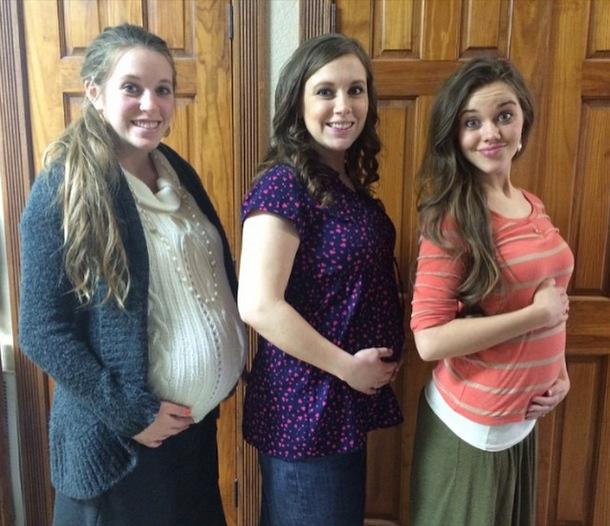 Their most recent fight stems from Jessa and husband Ben Seewald having to delay the announcement that she was pregnant until after Jill gave birth to baby Israel Dillard.
Article continues below advertisement
4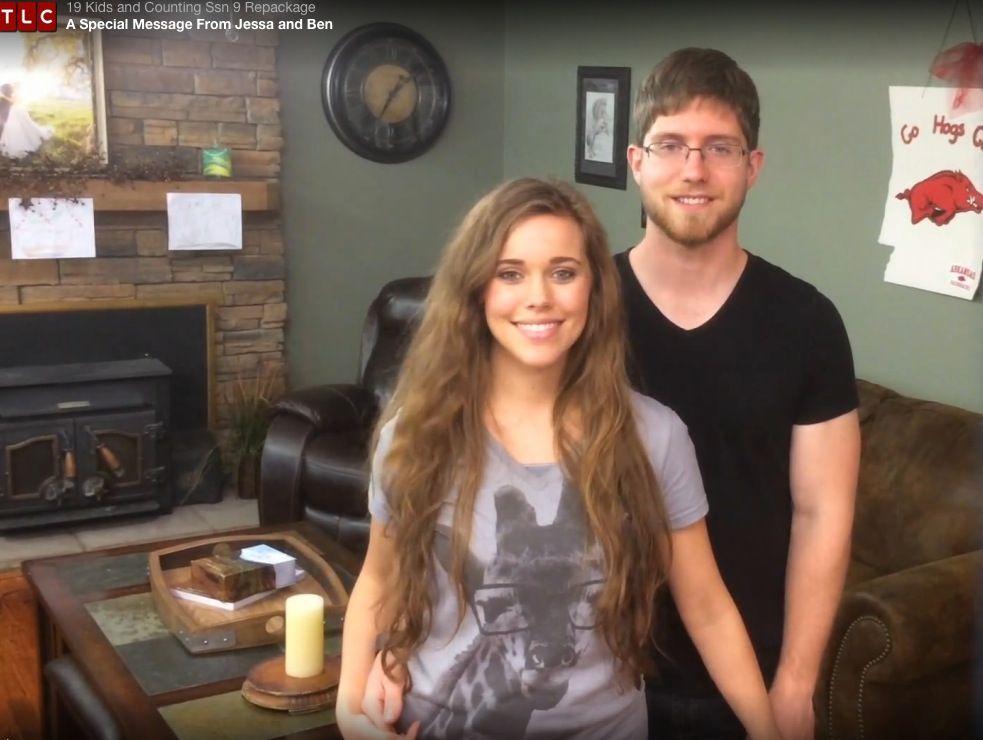 "Jessa and Ben were so excited to share the news, but it's obvious she was told to wait until Jill gave birth so that her sister could get maximum exposure," the source said. "She felt like the whole beginning of her pregnancy was all about Jill. It was hard for Jessa."
Article continues below advertisement
5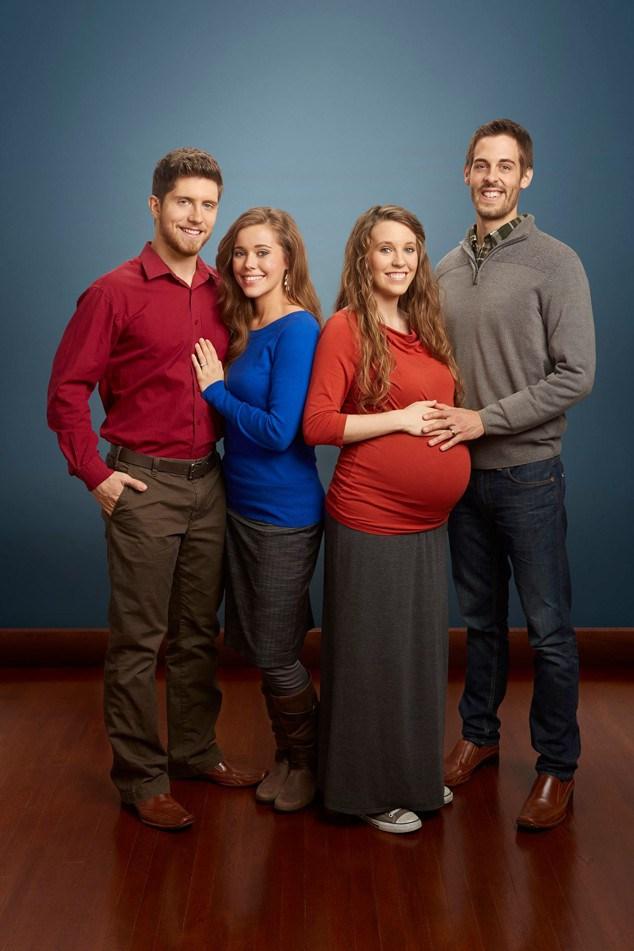 The Duggar sisters have secretly fought several times before. OKMagazine.com reported that Jessa was angry Jill got married to Derick Dillard before she got hitched with Ben. There was also some tension between the sisters when Jim Bob Duggar gifted Jill and Derick a brand new home but gave Jessa an old used home.
PHOTOS: Jessa And Ben Are Expecting!
PHOTOS: Is Jessa Duggar Having Twins?
Article continues below advertisement
6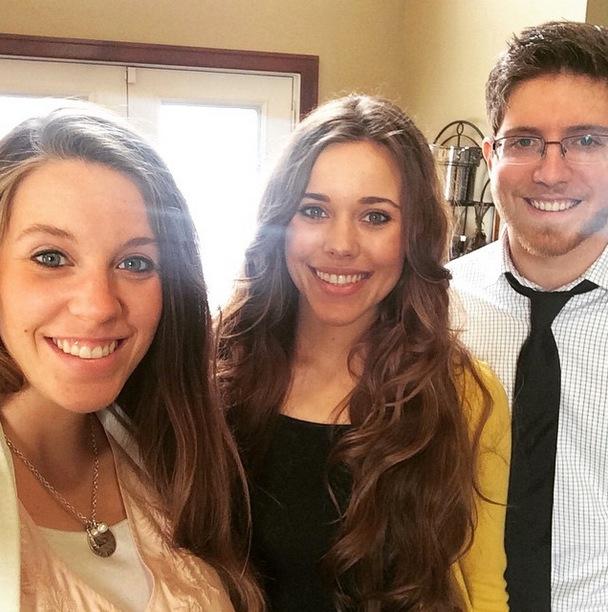 "There's a lot of bad blood between Jill and Jessa at this point." So why do they seem so chummy? According to the report, it's all a ruse for their reality show.
Article continues below advertisement
7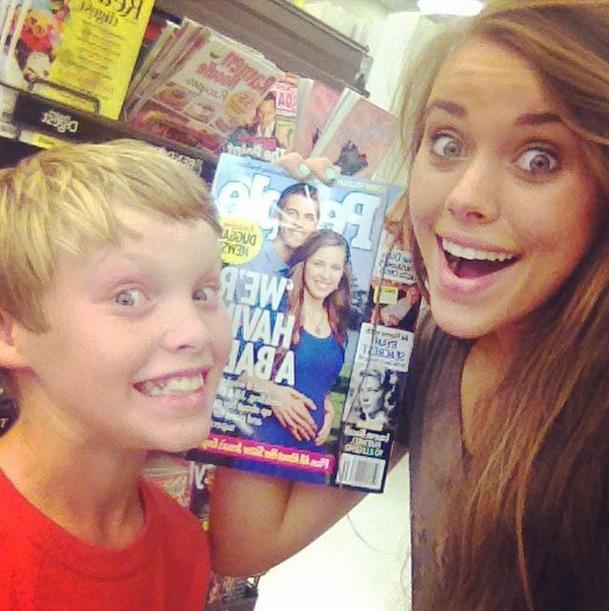 "Jessa and Jill are not only competing for attention from friends and family, they're competing for media coverage so they need to come across to fans as sweet and likable," the source said. "Deep down they're sisters and will always love each other, but they're dealing with a severe case of sibling rivalry."
Article continues below advertisement
8