PHOTOS
Change Of Heart? Jim Bob And Michelle Share A Video Of Jinger's Daughter Dancing After Banning It In Their Home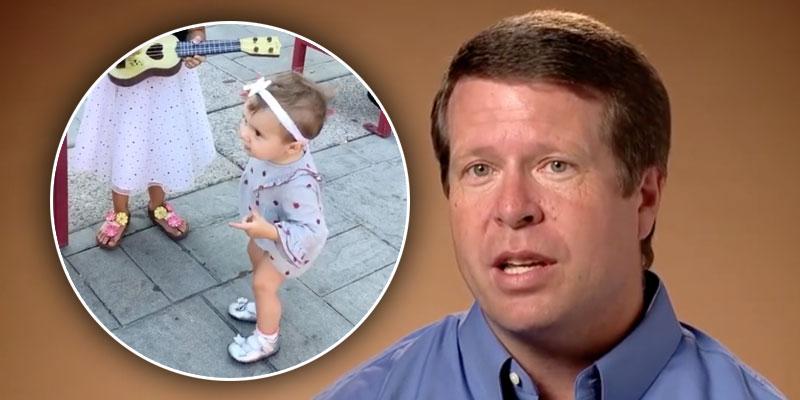 Jim Bob and Michelle Duggar shared a video of Jinger's daughter Felicity Vuolo dancing, which is a huge deal! The family patriarch has had a strict rule against dancing for their 19 kids because it was believed to "stir up desires."
Article continues below advertisement
Jim Bob, 54, and Michelle, 53, shared a video of Felicity, 17 months, on November 26 as she danced along to a child street performer playing the guitar. The couple used the video to promote the new episode of Counting On.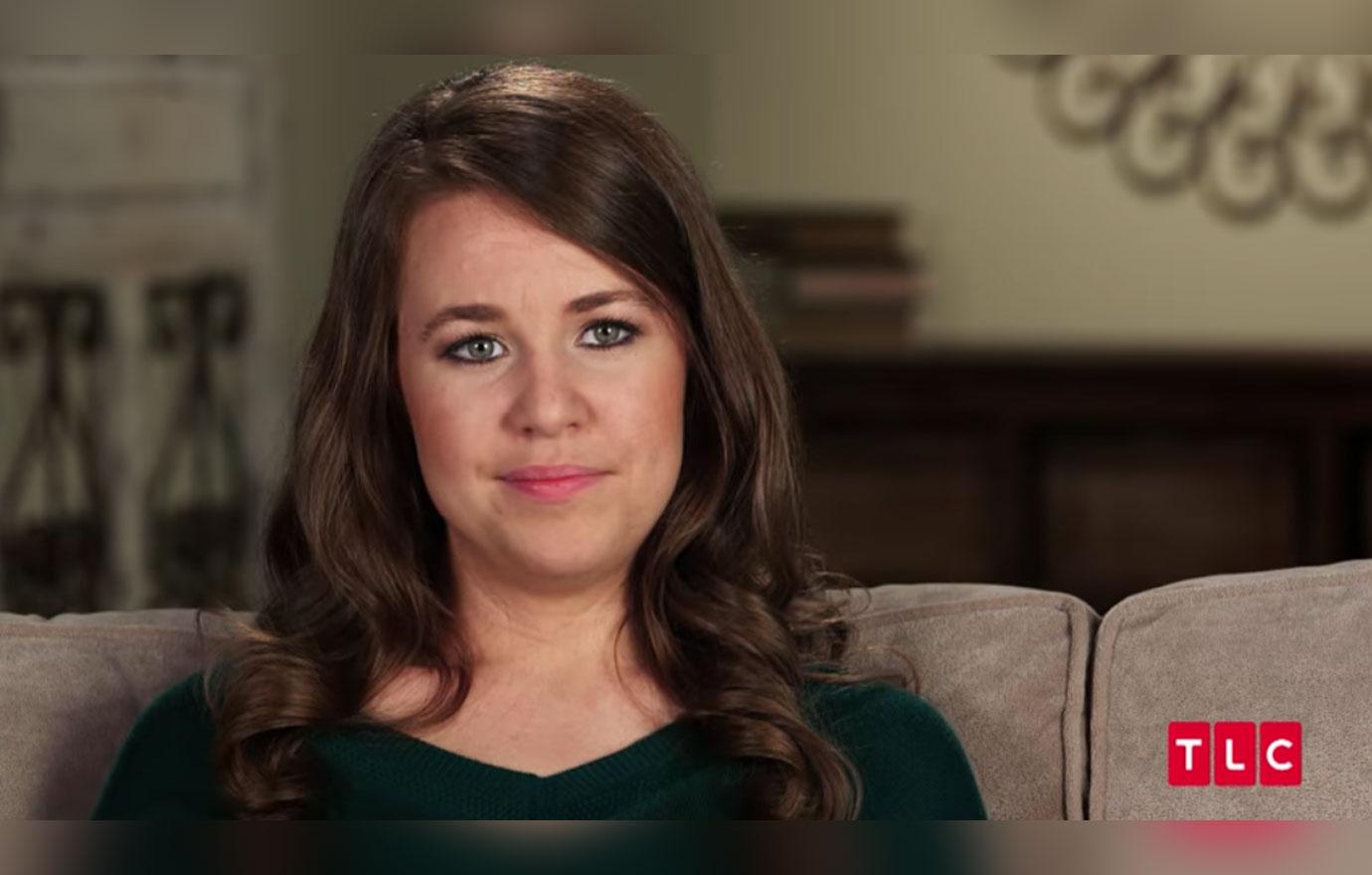 Although the activity was seemingly harmless, dancing has always been a huge no in the Duggar household. The video was also muted so fans weren't able to hear what Felicity was jamming out to. "We've had more of I guess a conservative side of music and no dancing," Jana explained on the November 19 episode of Counting On.
Article continues below advertisement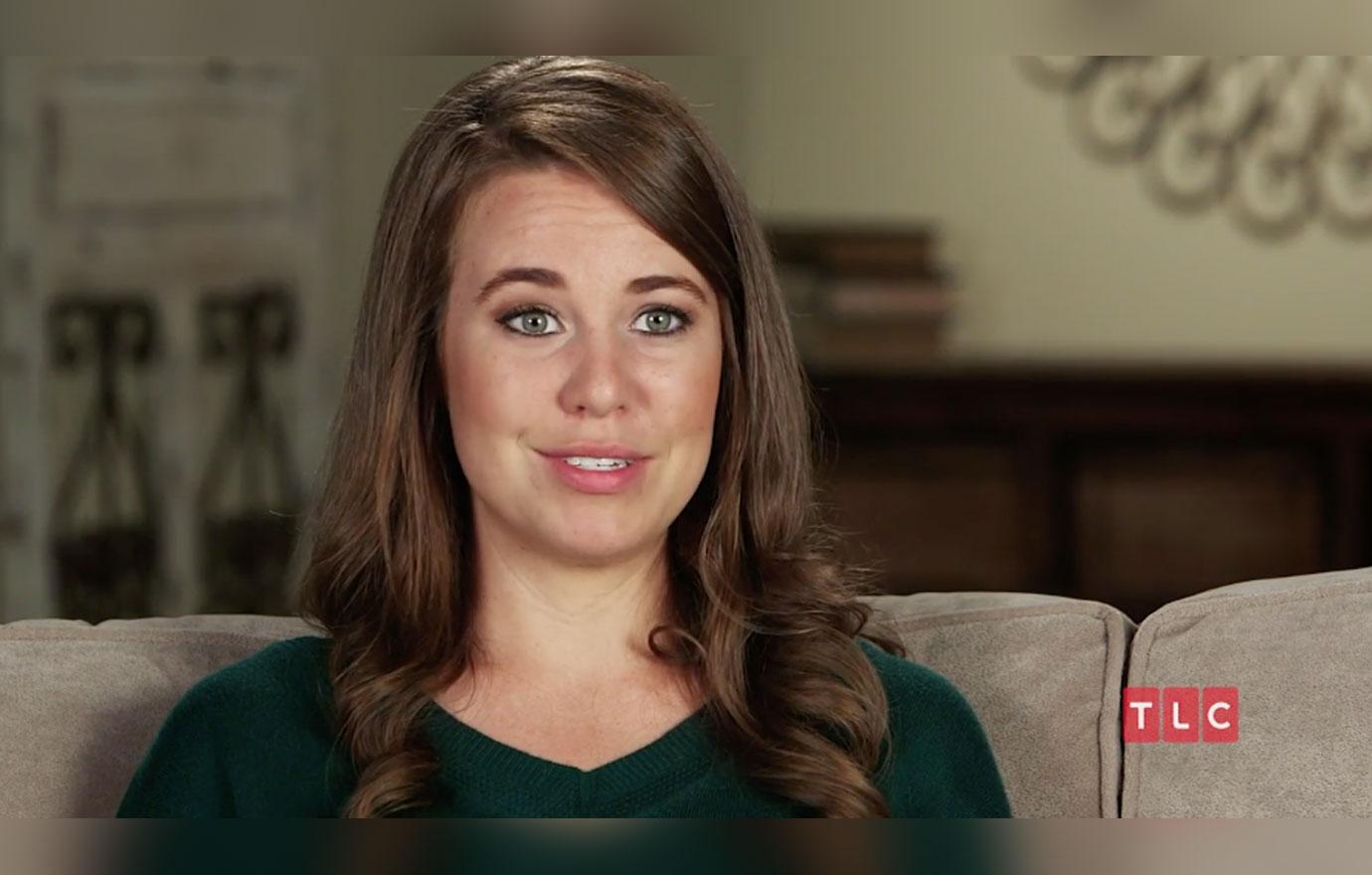 In footage from 2008 of Jackson dancing, she told producers, "Sometimes the little ones will jump for joy." Jana, 29, rolled her eyes after seeing the old clip and said, "I think with any person you may have different views when you're younger and things change when you get older and vice versa."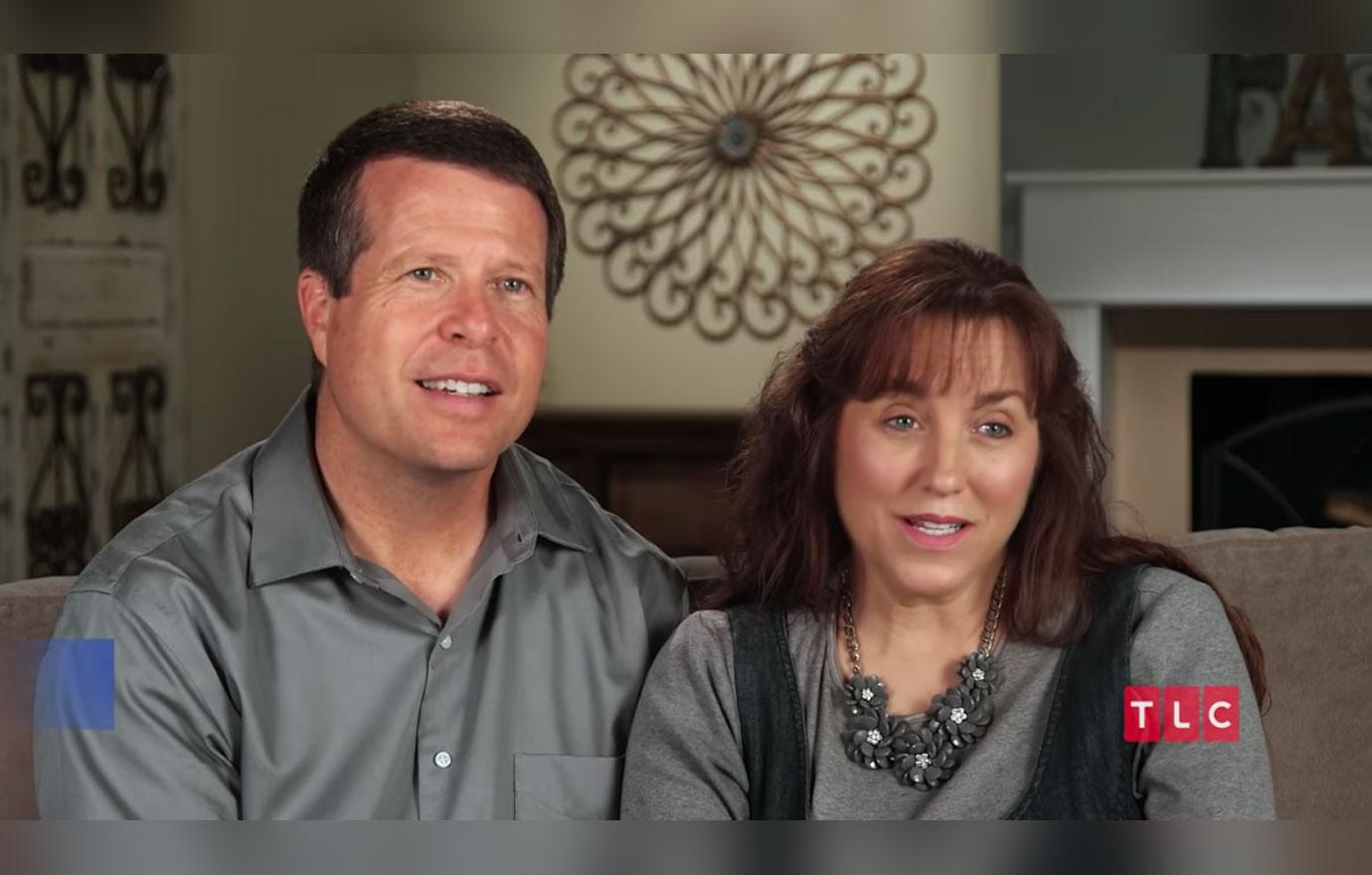 "I think any of the little ones when they hear music they start jiggling around that's natural. That's why we're careful about the music we allow in our home," Jim Bob told the cameras in 2008. On the more recent episode of Counting On, he said, "We noticed when there was a rock beat the kids would be jumping around. We thought the more calm the music the more calm the kids would be."
Article continues below advertisement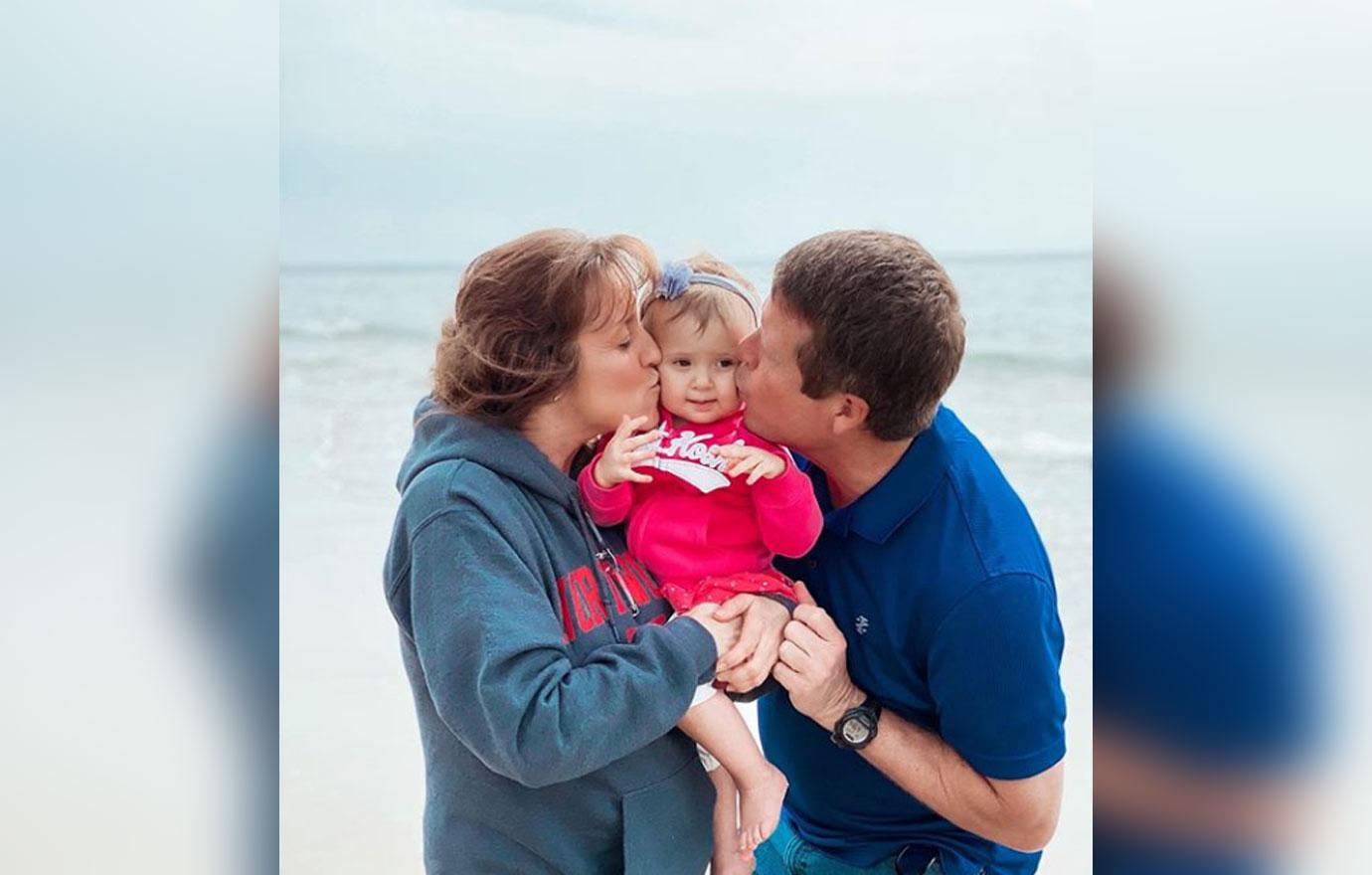 "God gave us musicality and rhythm. It's natural to dance. It is man's perverted thoughts that make it 'wrong,'" one fan commented on the video of Felicity dancing. "Sad most of the innocent things these children have been indoctrinated to believe are evil."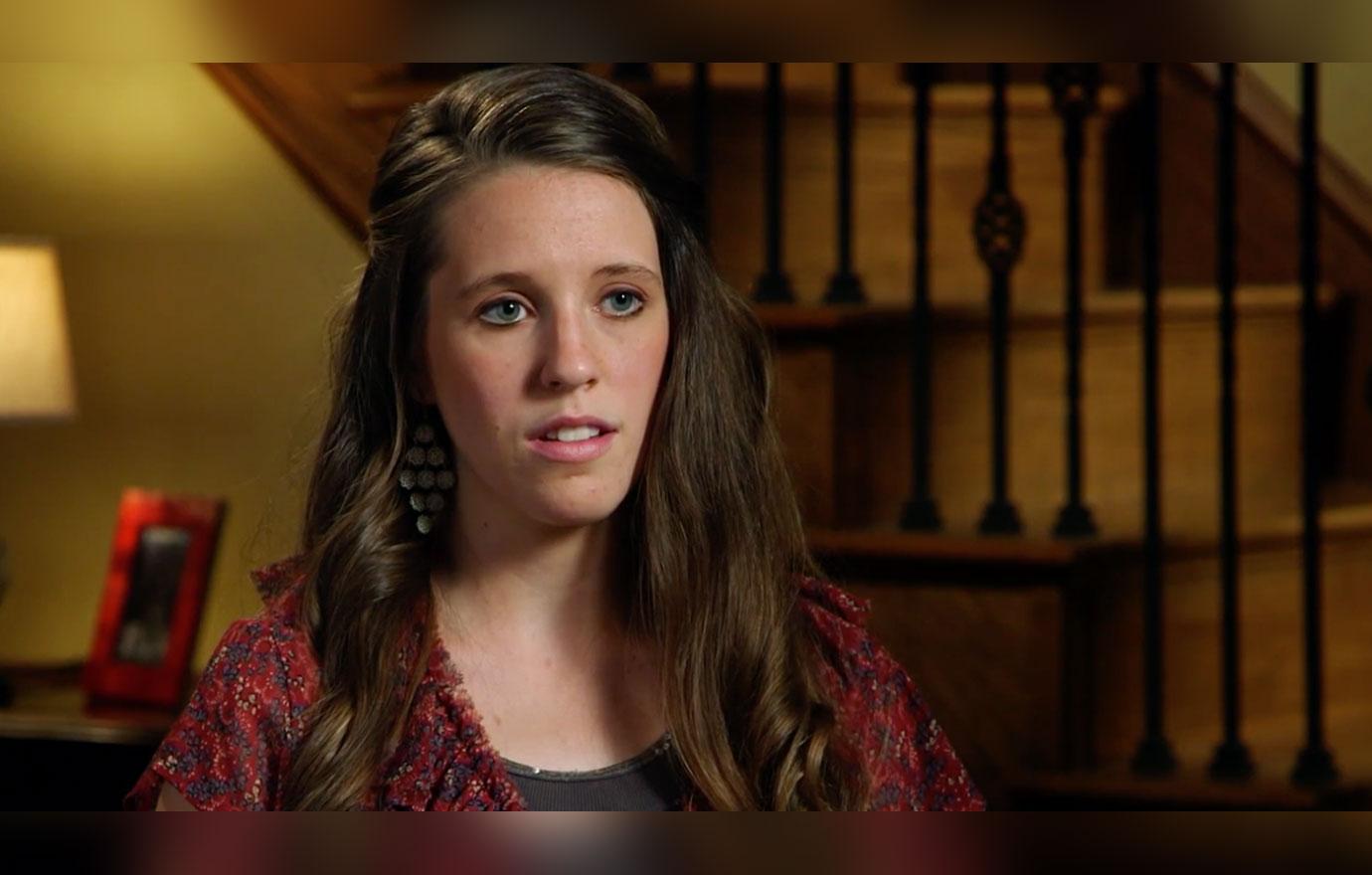 Jill also addressed the no dancing policy in a past episode of 19 Kids And Counting. "I don't think it's necessarily a rule," she said. "We don't want to stir up desires, just different things that, um, cannot be…righteously fulfilled, that cannot be, um, I don't know, so, anyway, our family has chosen not to dance."
Article continues below advertisement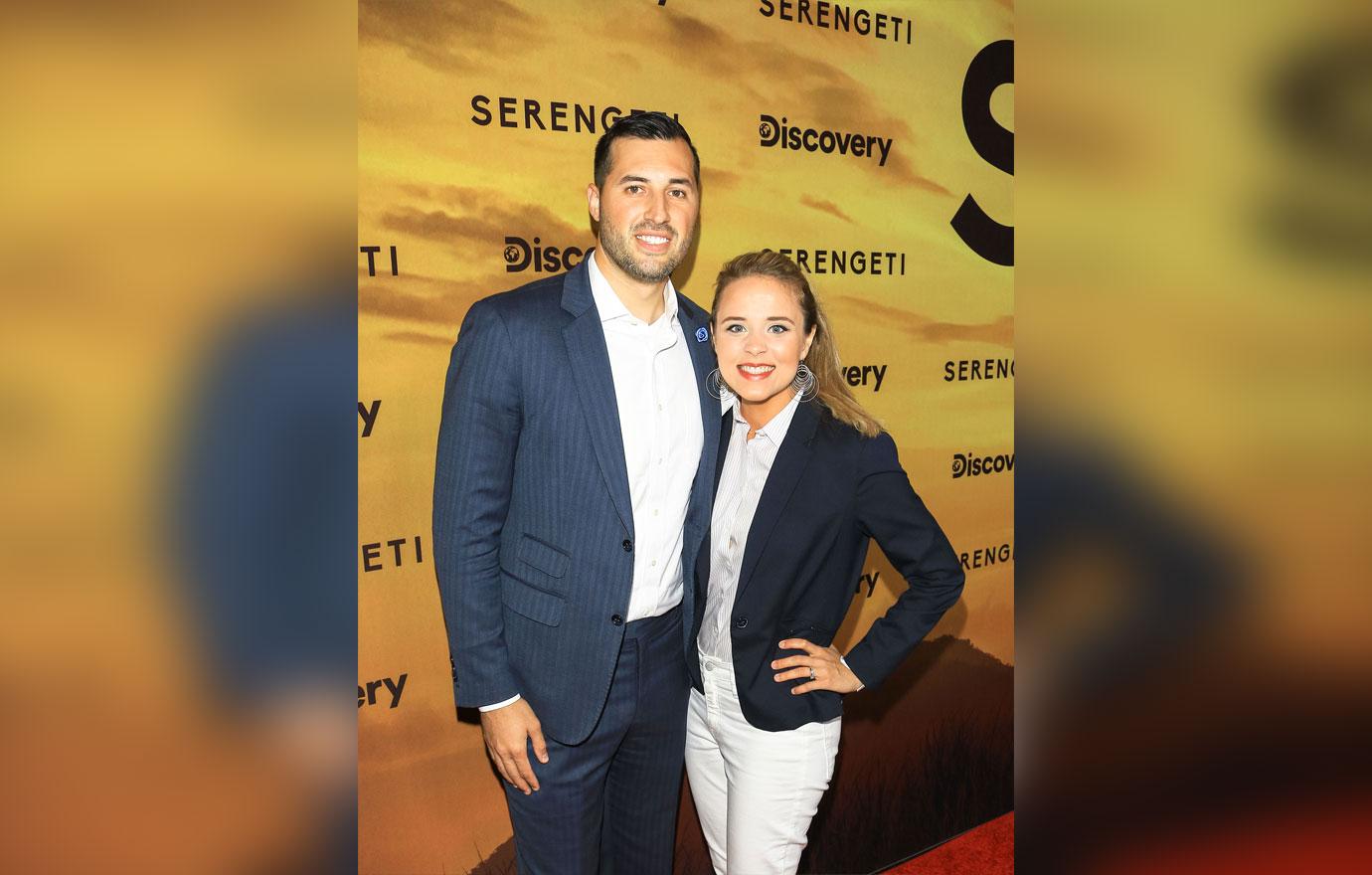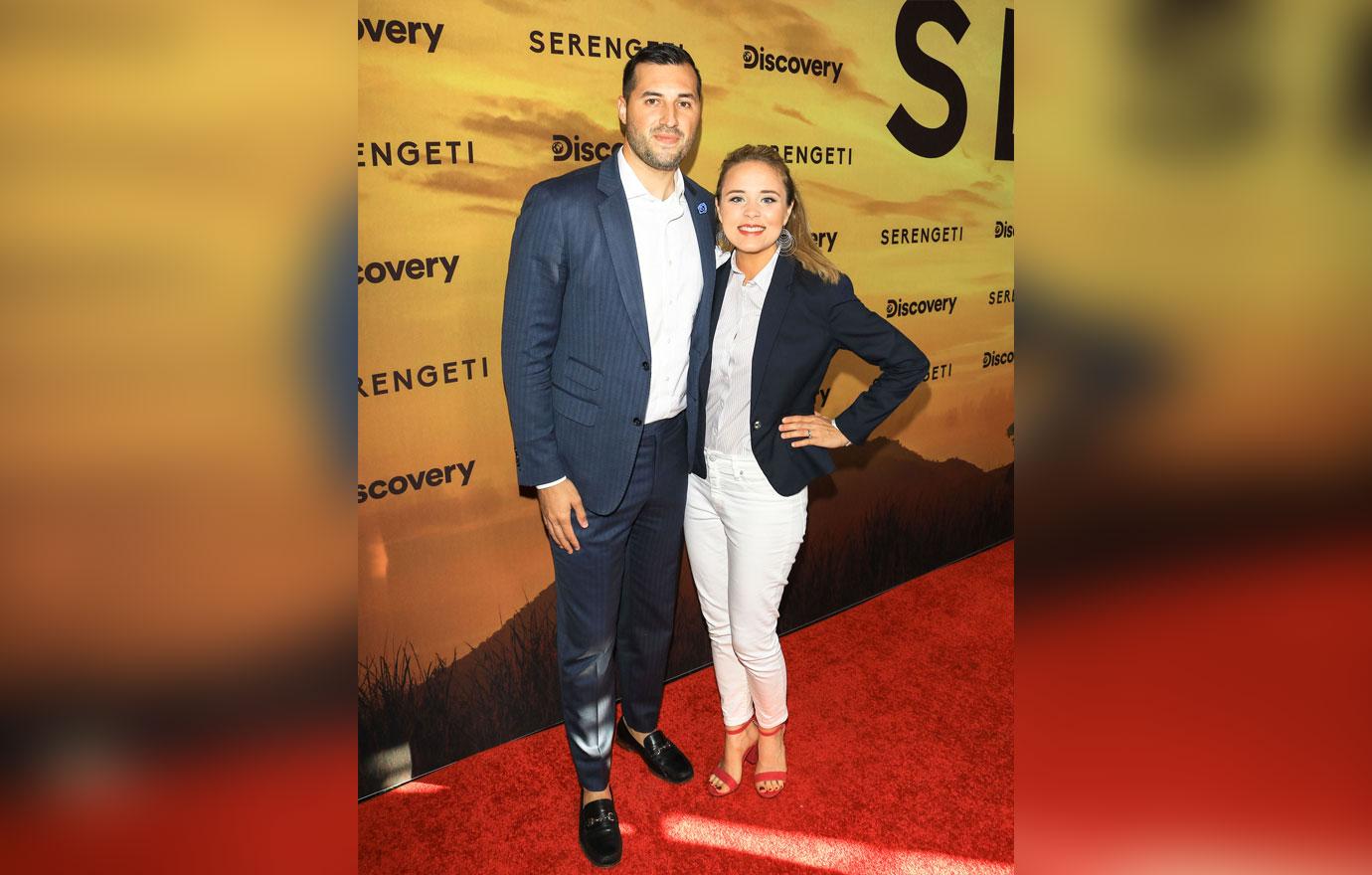 "It's good that she's allowed to dance. If you remember, the Duggar kids were definitely not allowed to dance when they were growing up," one person commented. Another fan added, "While I admire the family values and Christian upbringing, I love that Jinger is allowing Felicity to experience completely normal milestones and activities."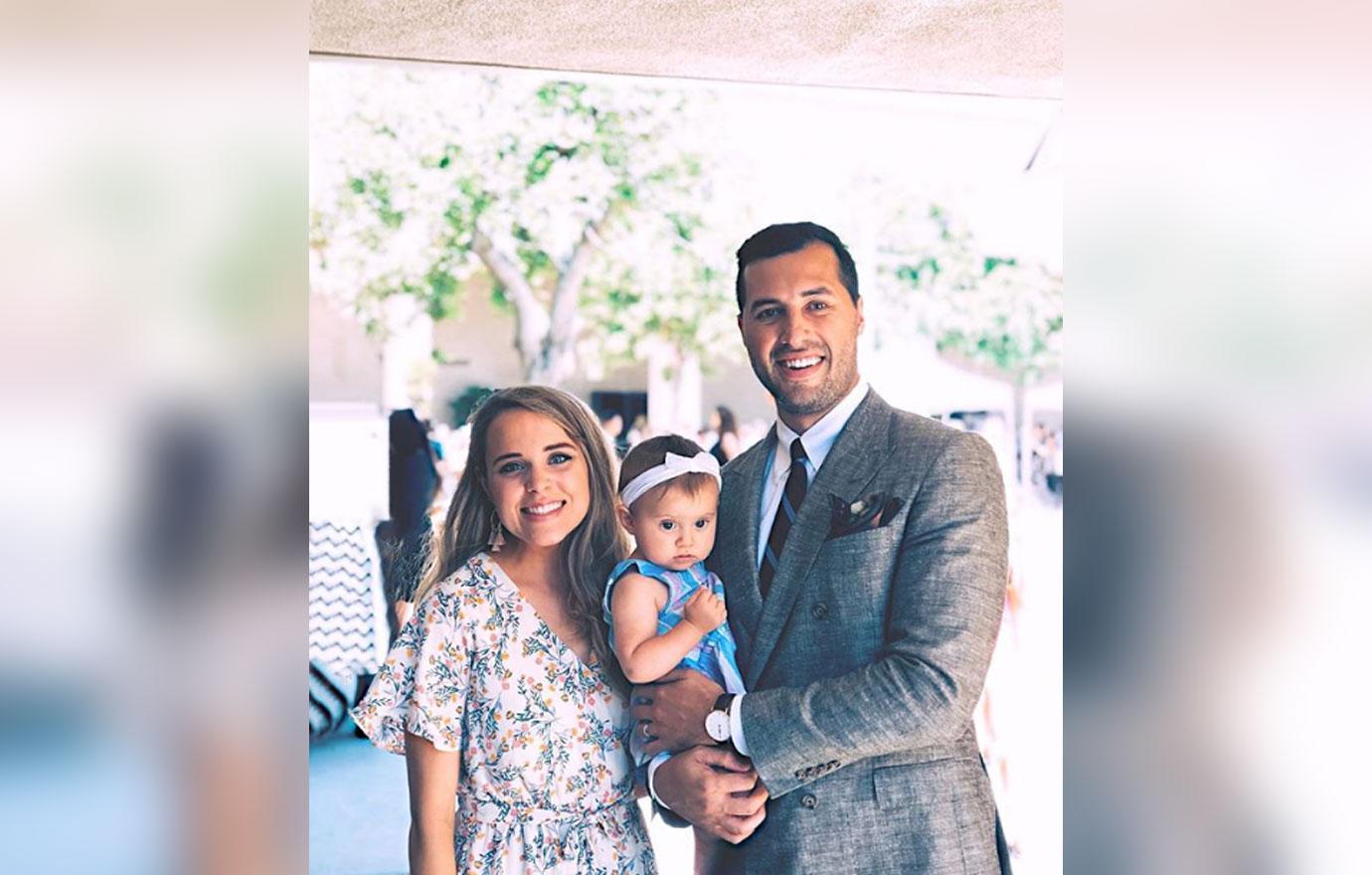 Do you think Jim Bob and Michelle have loosened up on their no dancing rule? Sound off in the comments below!