PHOTOS
Fans Can't Get Enough Of Jinger Duggar's Skinny Jeans Obsession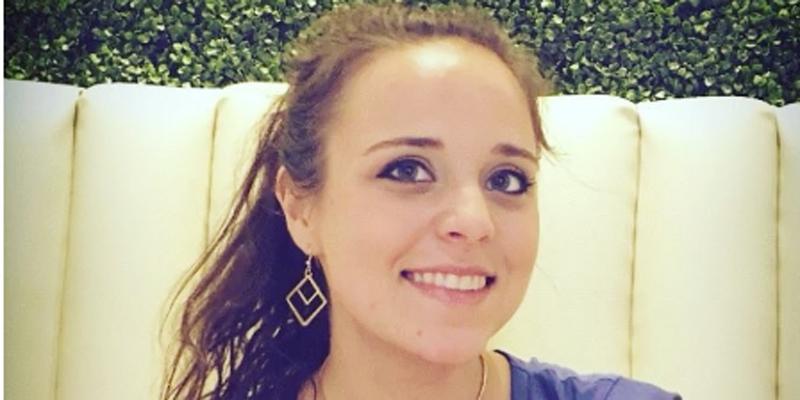 Article continues below advertisement
Later, the soon-to-be dad shared a photo of the two enjoying a "pit-stop" at Magnolia Market and once again, Jinger was rocking skinny jeans. (Click here to see the pic)
Article continues below advertisement
Even being 24 weeks into her pregnancy hasn't stopped the mom-to-be from sporting her favorite pants attire -- skinny jeans -- and fans seem to really love it. "Looking good in those jeans Jinger," one fan wrote. "Skinny jeans, love it!" another added.
As Duggar fans know, Jinger grew up with strict wardrobe rules. The women in her family are still only allowed to wear knee-length skirts and dresses (pants can be worn under dresses/skirts).
Article continues below advertisement
Jinger first started wearing shorts and pants publically in May 2017. She was spotted wearing shorts for the very first time alongside her husband and a fan. Since then, the 24-year-old has not stopped wearing pants, her favorite seems to be skinny jeans, wearing them even around her conservative family.
What do you think of Jinger's obsession with skinny jeans? Sound off in the comments!