PHOTOS
10 Times Jinger Duggar & Jeremy Vuolo Proved They'd Make Great Parents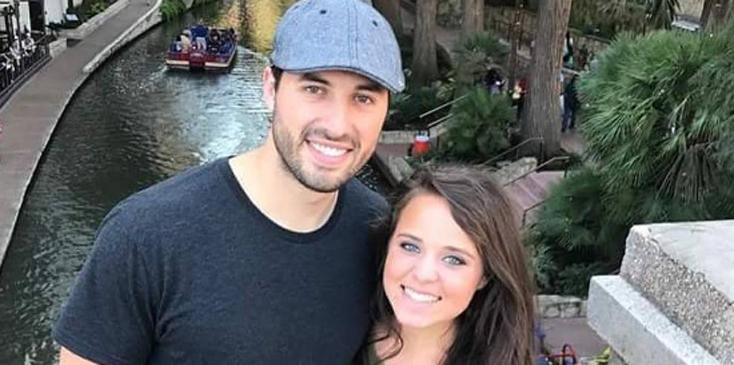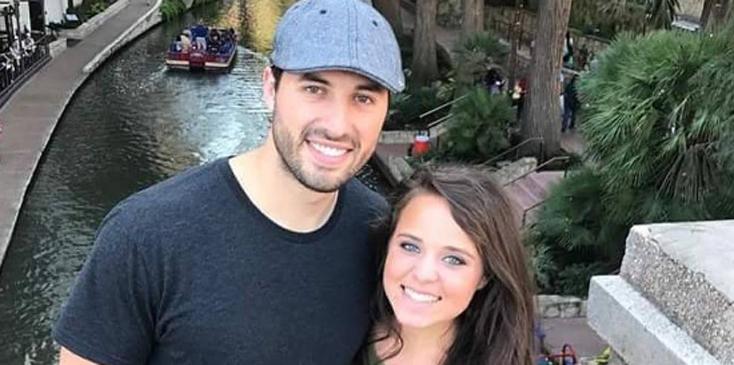 Article continues below advertisement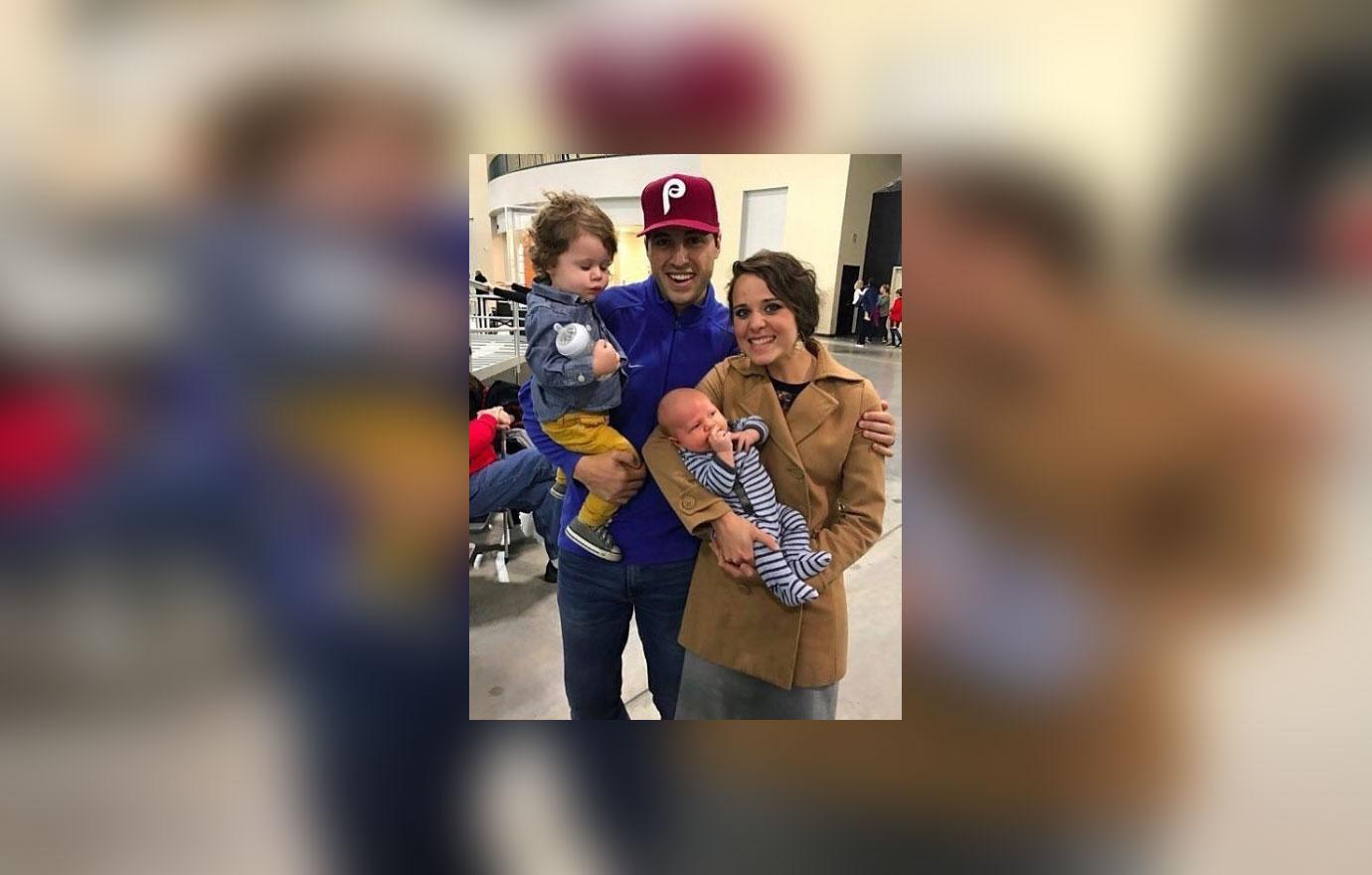 They're great with kids! Jinger has been taking care of her siblings all of her life and is a trusted Duggar babysitter. The newlyweds were also recently photographed holding Jinger's nephews, and not only did the kids look at ease, but Jinger and Jeremy looked like natural born parents!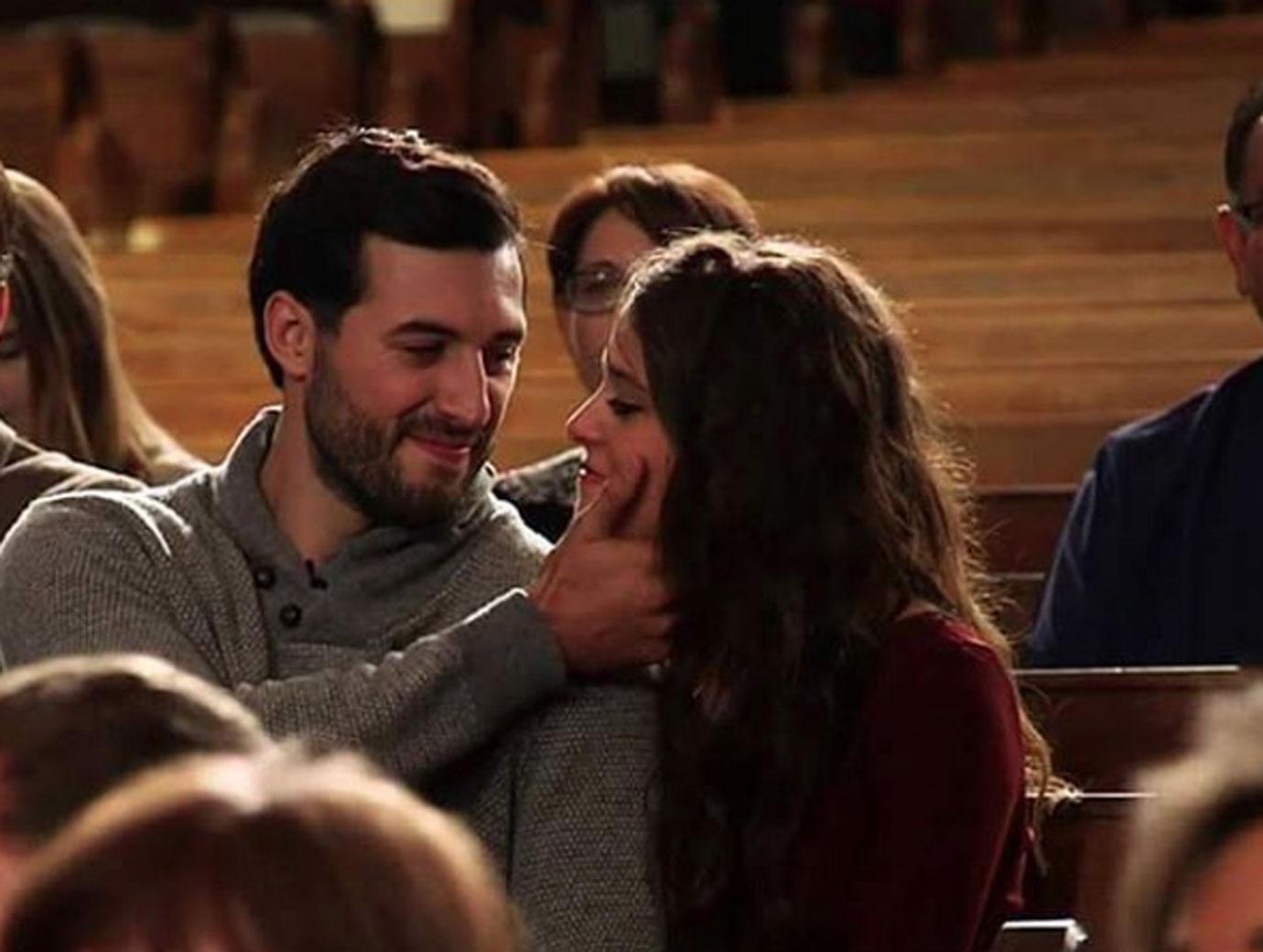 They know how to put others needs before their own. Jinger and Jeremy have a history of helping others. Jeremy is a pastor, enough said, and Jinger even moved away from her family to help with his ministry.
Article continues below advertisement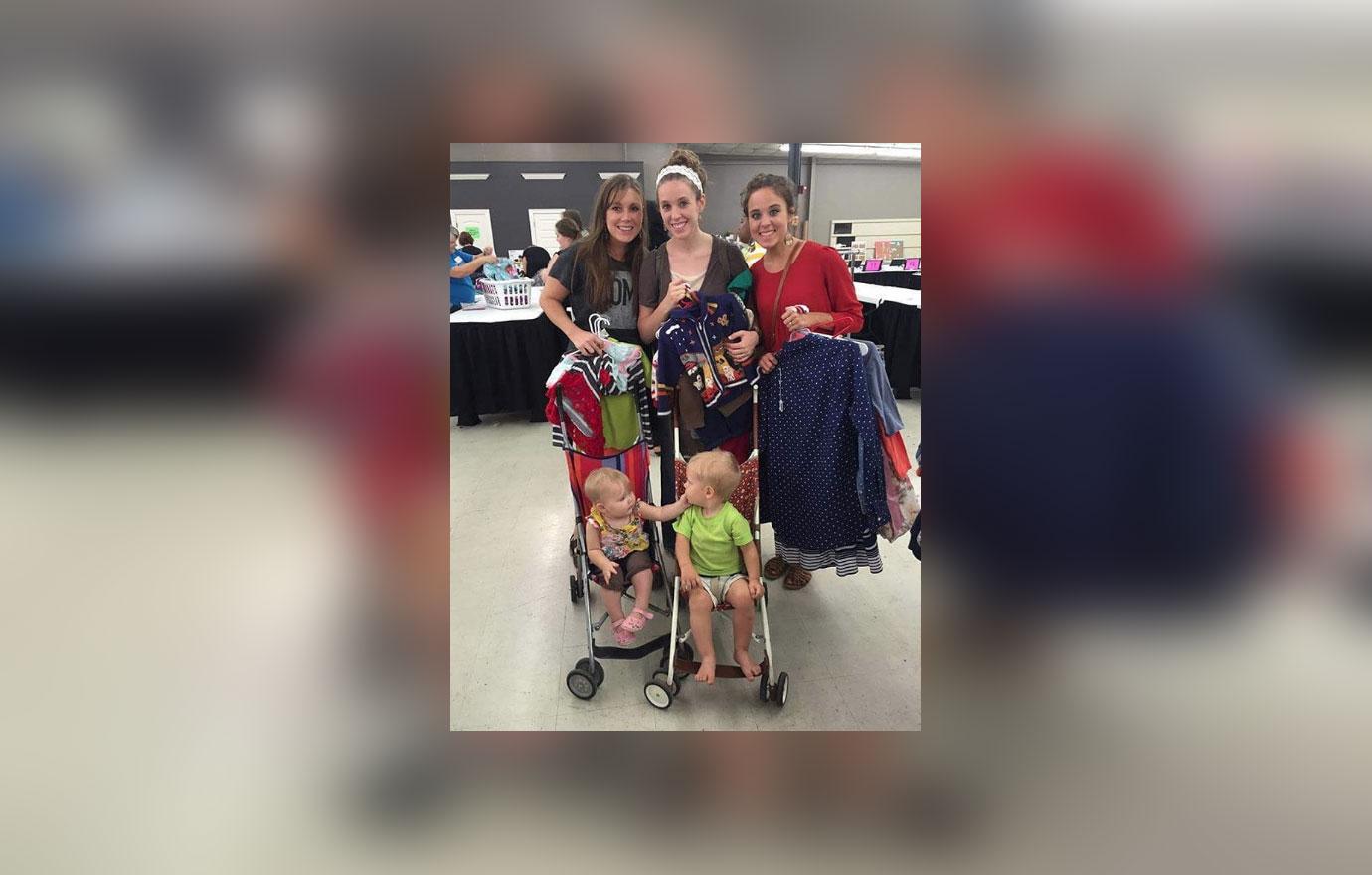 They're patient! They waited to have sex until marriage, so they definitely know how to wait things out and take their time. #MajorKey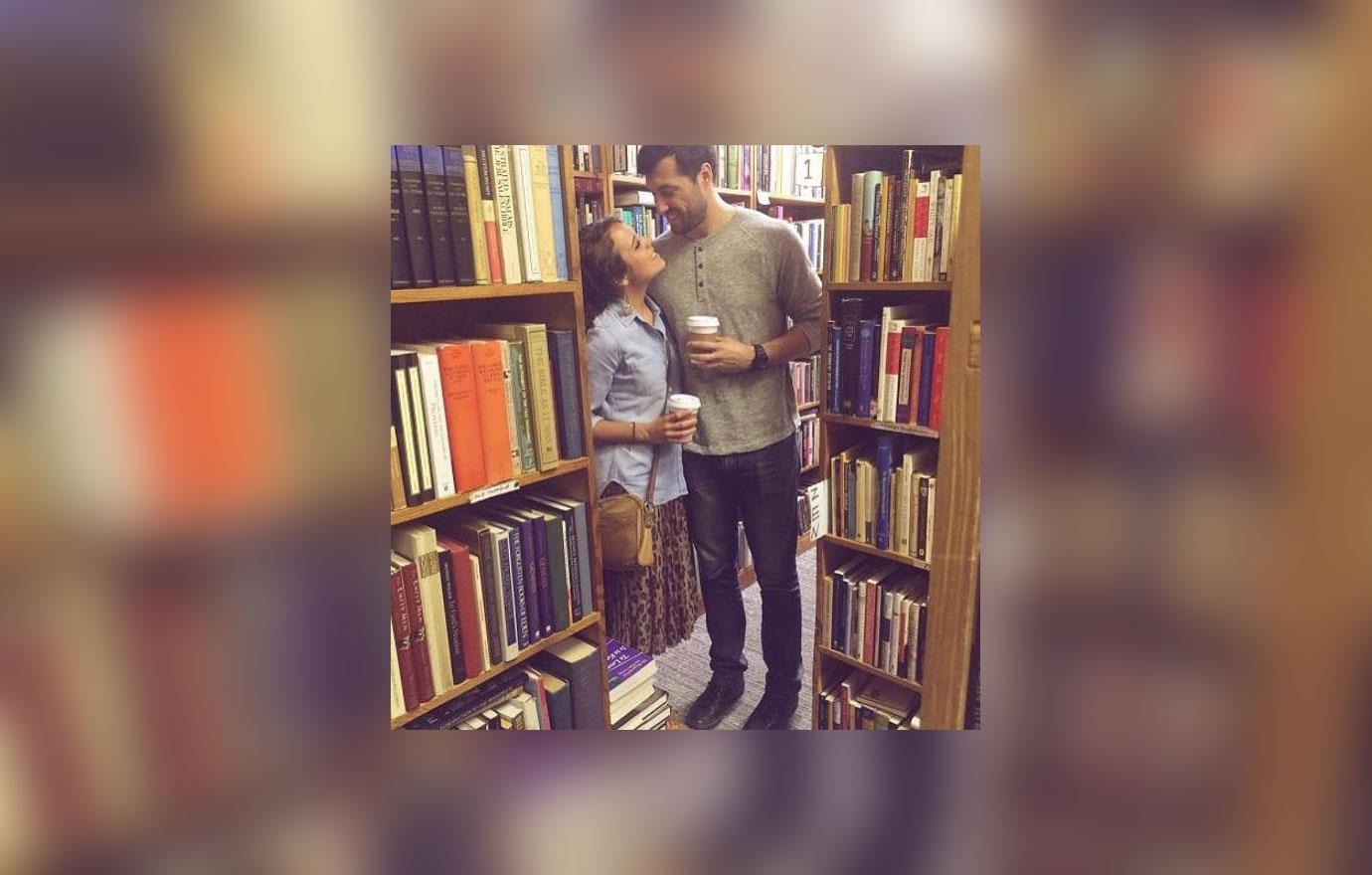 They're flexible! Despite having a long distance relationship, the two were able to work around each other's schedules to have a successful courtship and build a great relationship that ultimately resulted in marriage.
Article continues below advertisement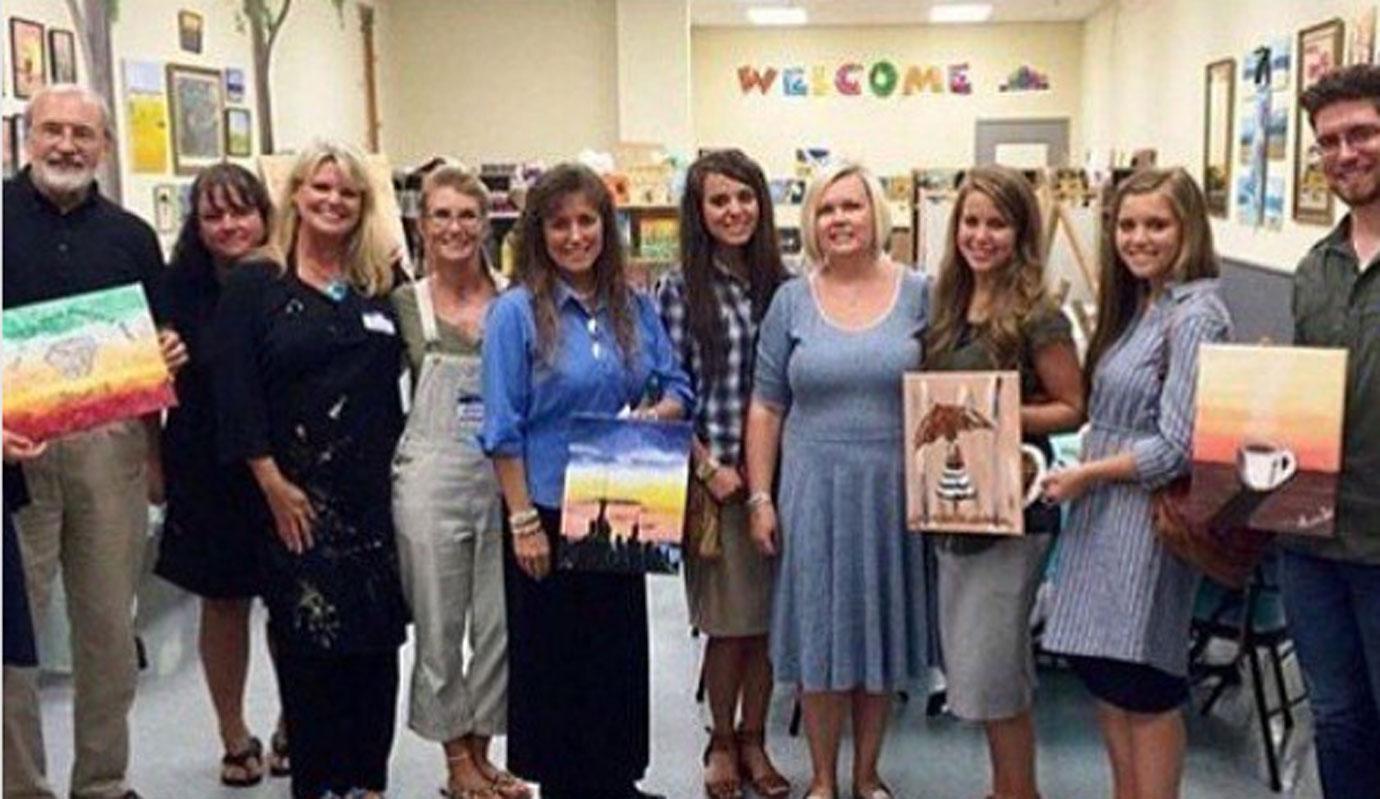 They've got a great support system that they're not afraid to lean on. 19 Kids and Counting speaks for itself! They've got an entire army of support and Jinger is constantly leaning on the support of her sisters!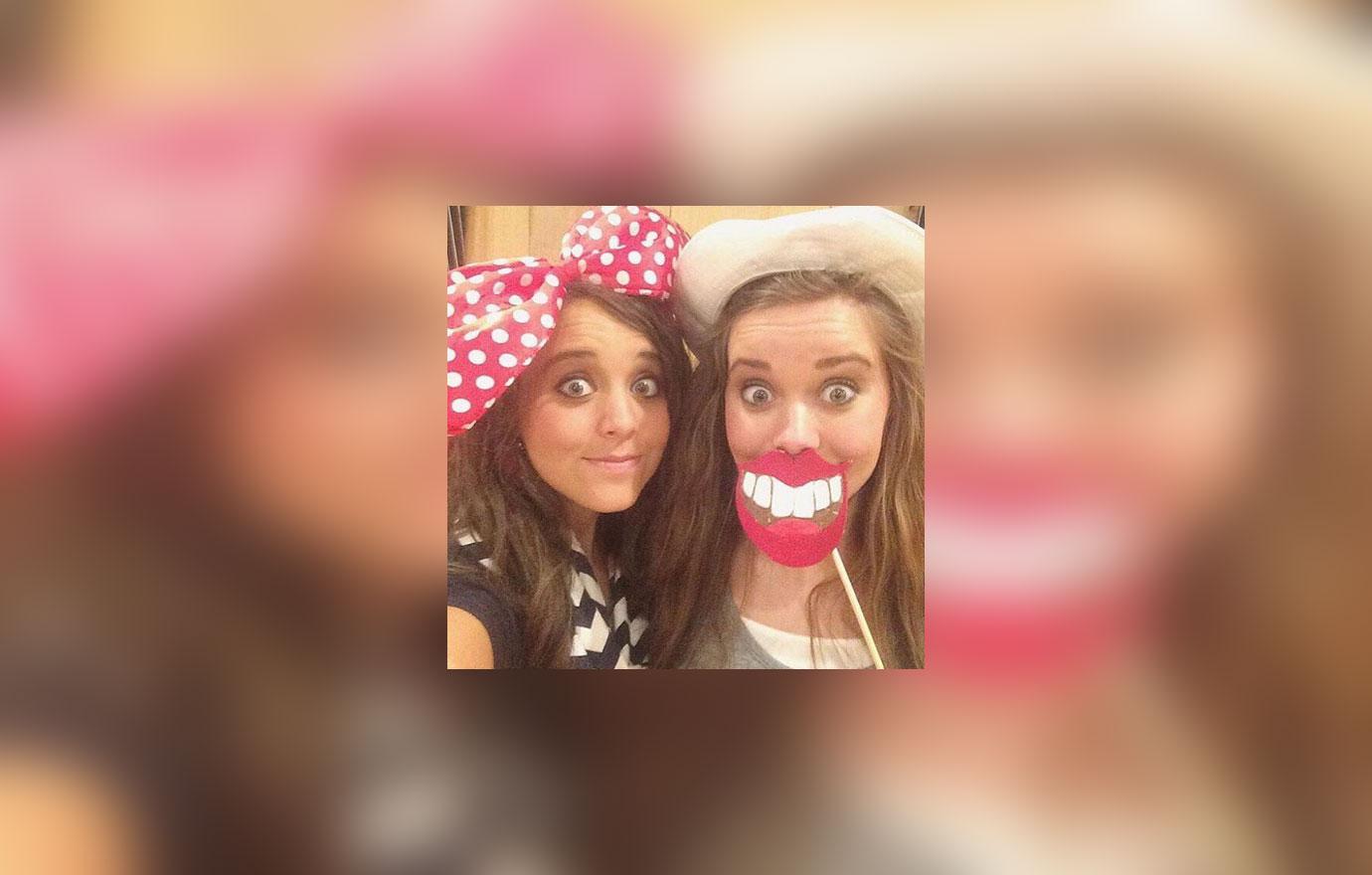 They're each other's biggest cheerleaders. In a recent video for Jinger's birthday, Jeremy showed his love for his wife saying, "You're an incredible woman -- the most incredible woman I've ever known. I'm so glad that God has allowed me to be your husband." Jinger has also not been shy about publically voicing her support for her hubby!
Article continues below advertisement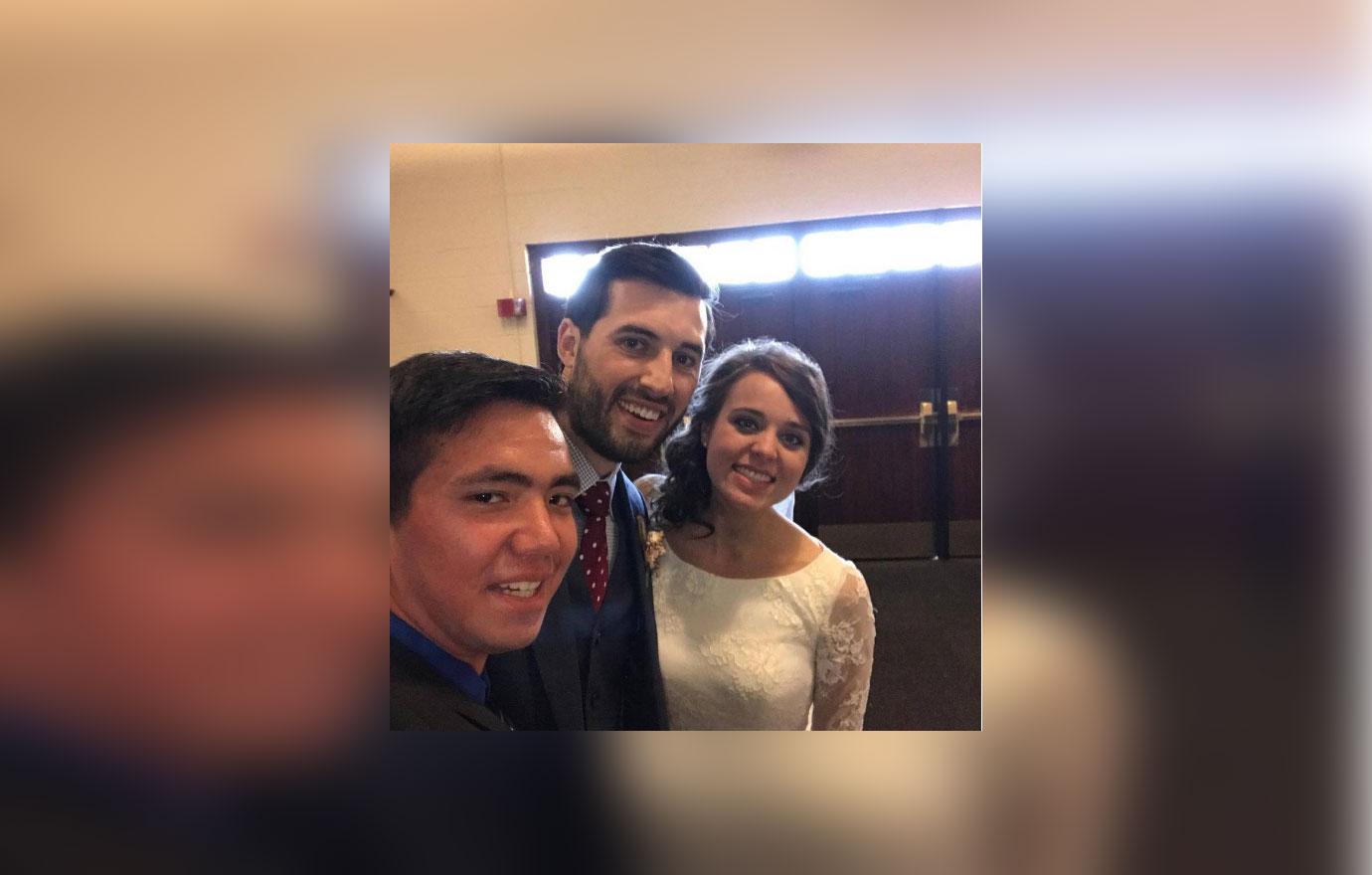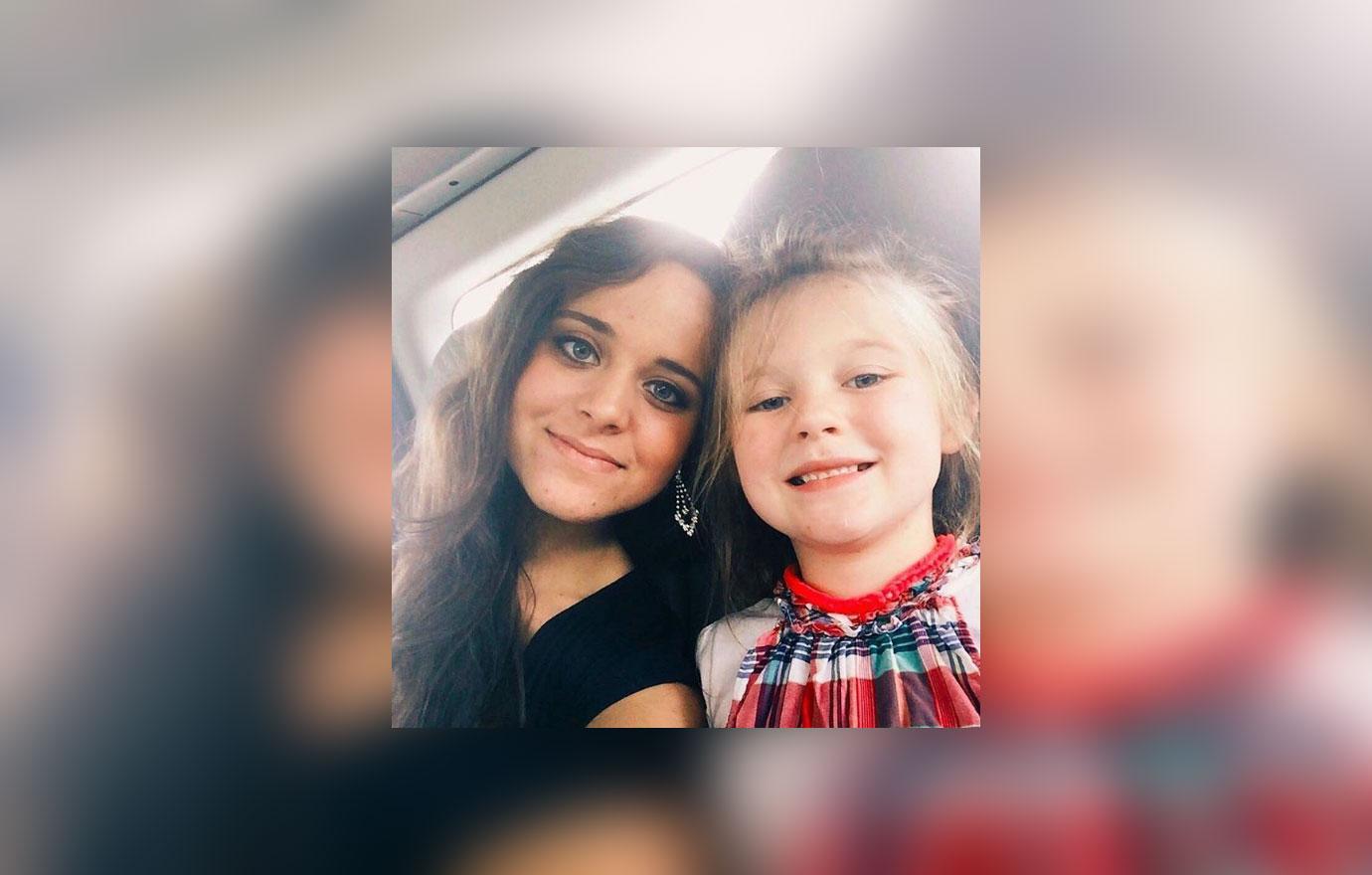 Their kids will definitely not go hungry! Jinger's been feeding her family since she was a little girl, and the two took quite the interesting cooking class during their wild honeymoon; so even Jeremy could help out in the kitchen.
Article continues below advertisement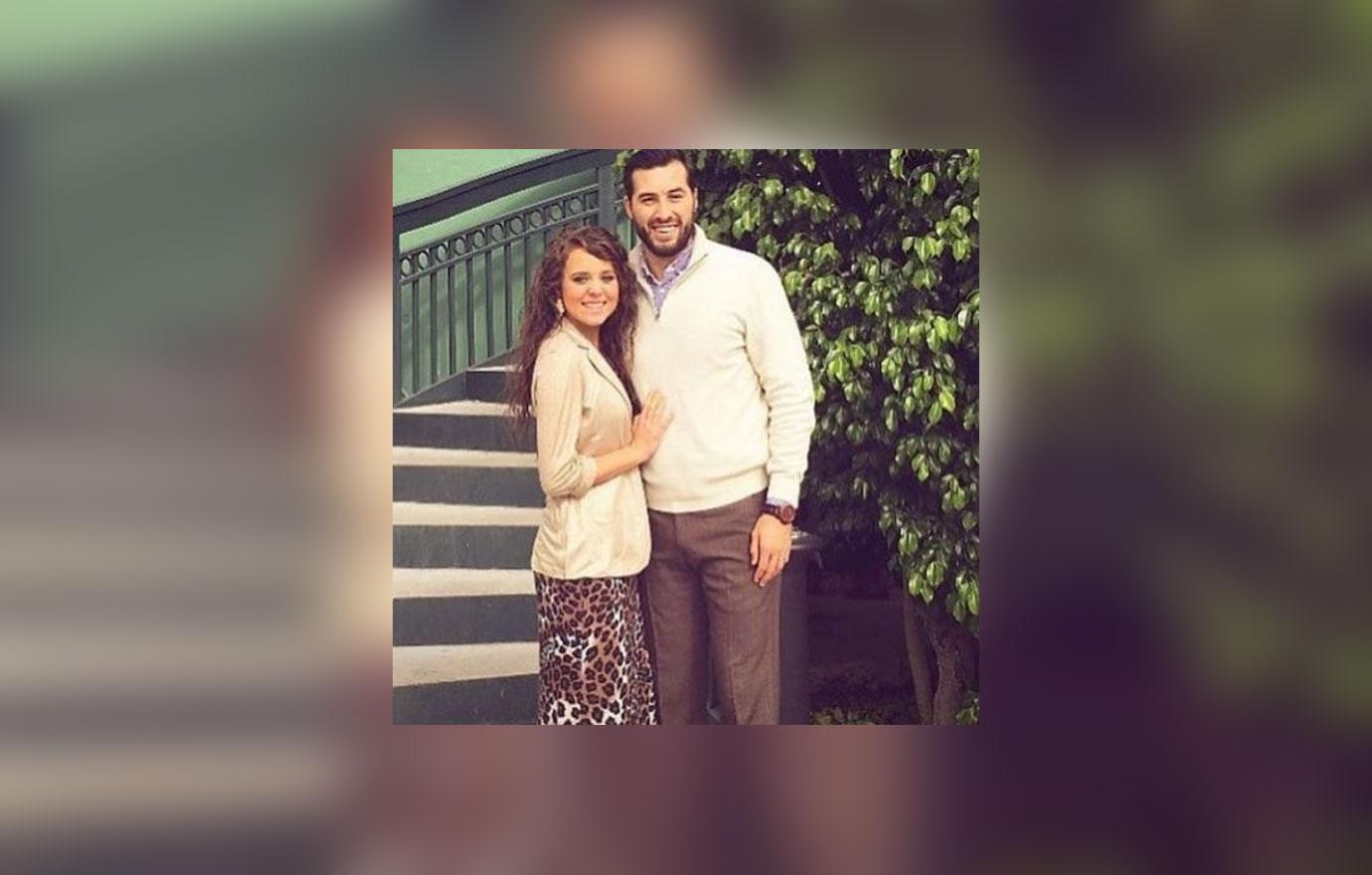 They're kind! As Counting On fans know, Jinger has a heart of gold and has always offered a smile to everyone she meets. Jeremy has also seemingly always been the picture of happiness and friendliness.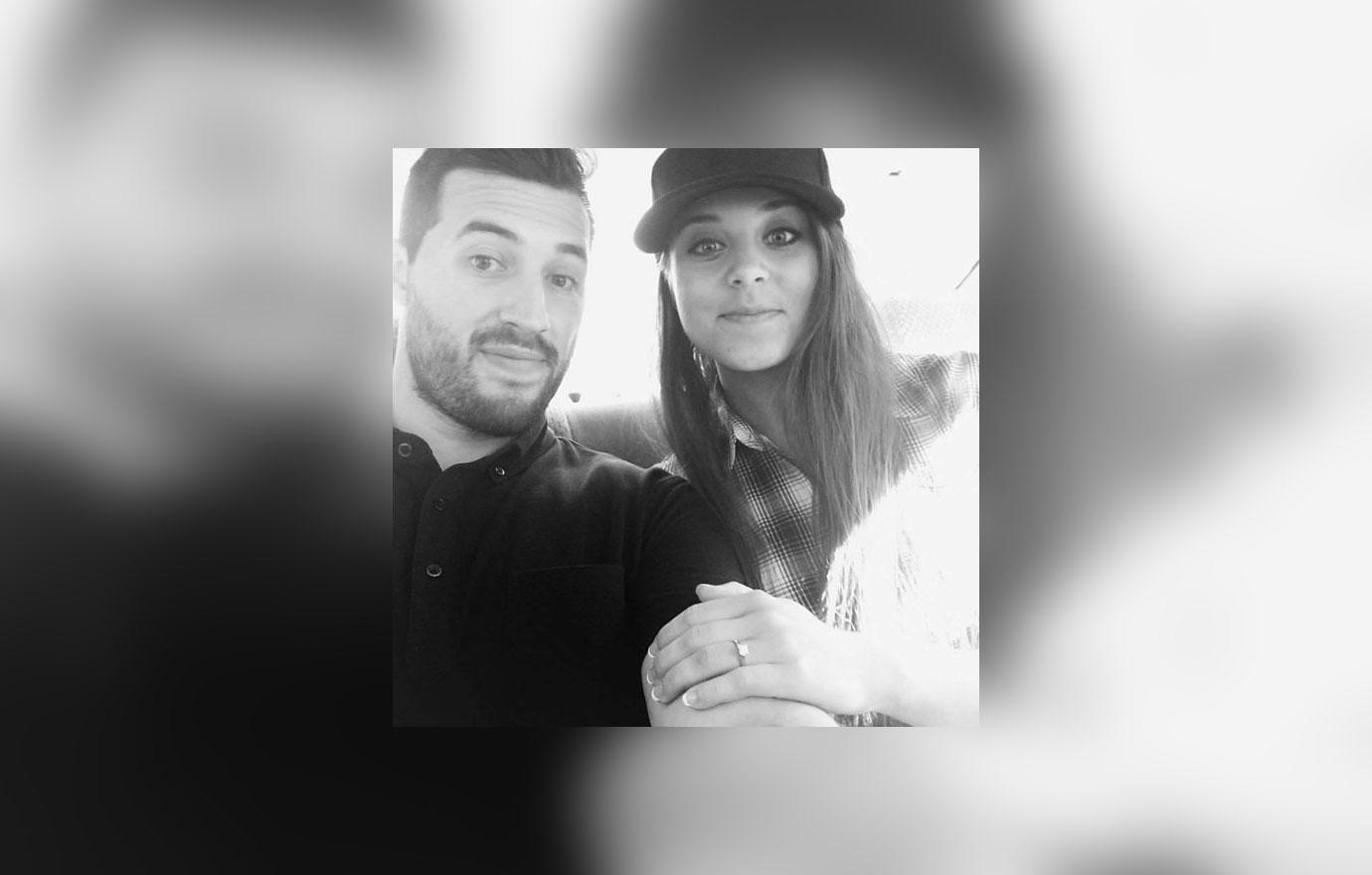 They're not afraid to break the rules. No two kids are alike, no two set of parents are alike for that matter and these two definitely know how to roll with the punches as they set their own courtship rules, breaking away from the usual Duggar standards, without compromising their religious beliefs, and found out what worked for them. #ParentMaterial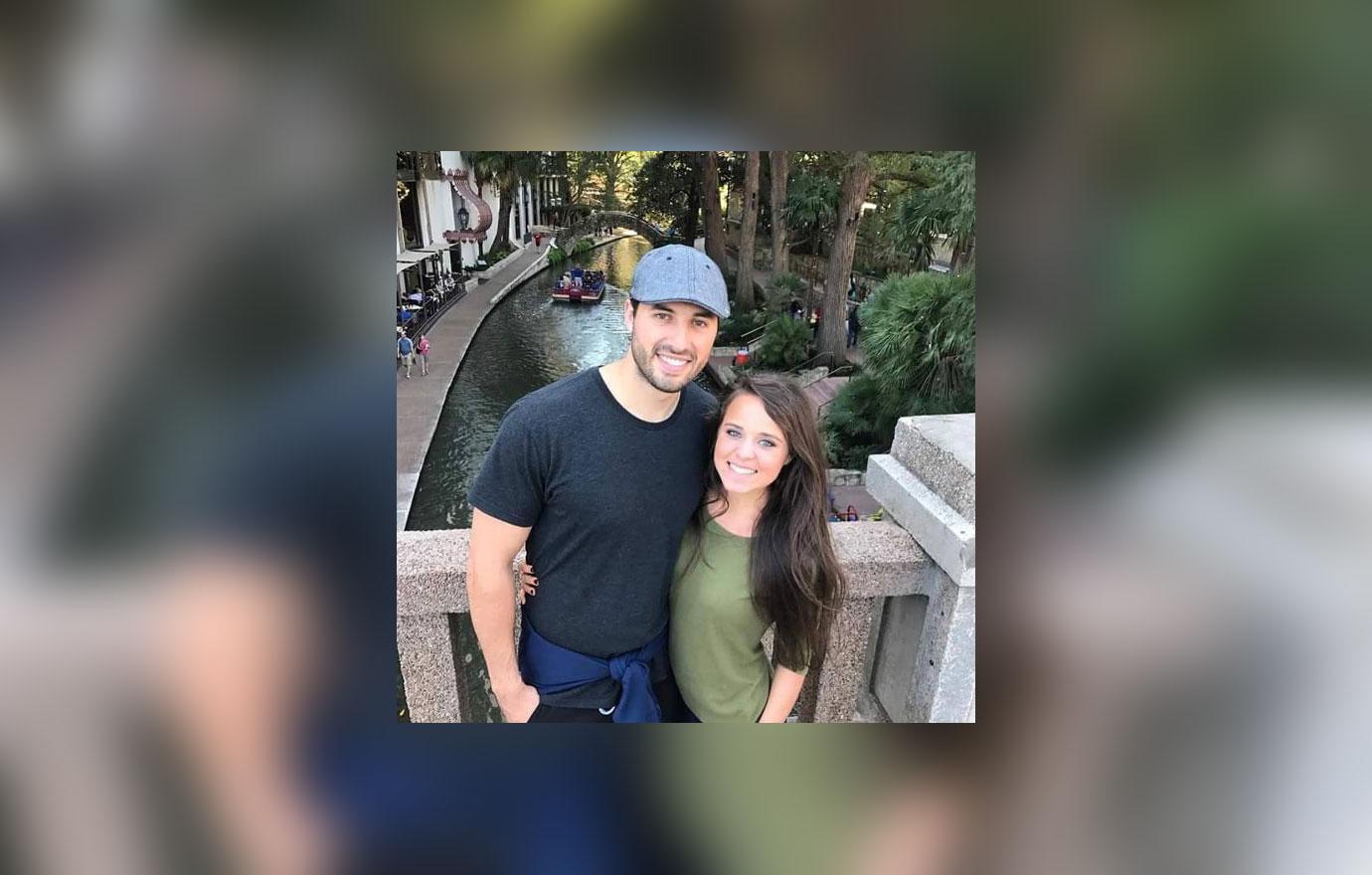 Do you think these two are ready to be parents? Sound off in the comments!