PHOTOS
Jinger Duggar Goes To Visit Family In Arkansas Without Her Husband Jeremy Vuolo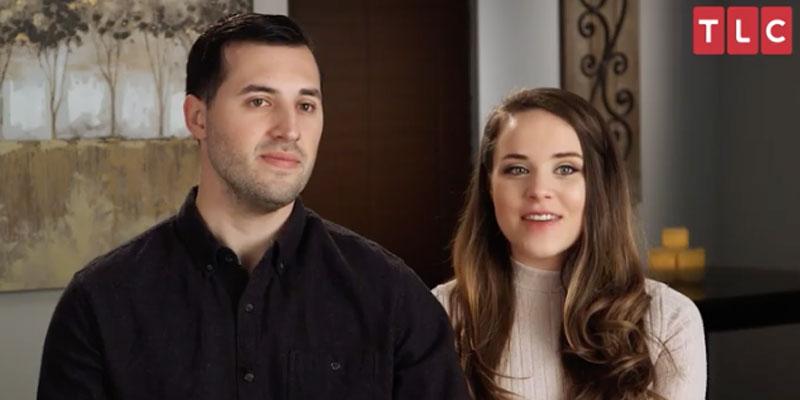 Jinger Duggar and her daughter Felicity went on a spontaneous trip to see her family in Arkansas without her husband, Jeremy Vuolo! The Counting On star revealed she'd be gone from their home in Los Angeles for a few days.
Article continues below advertisement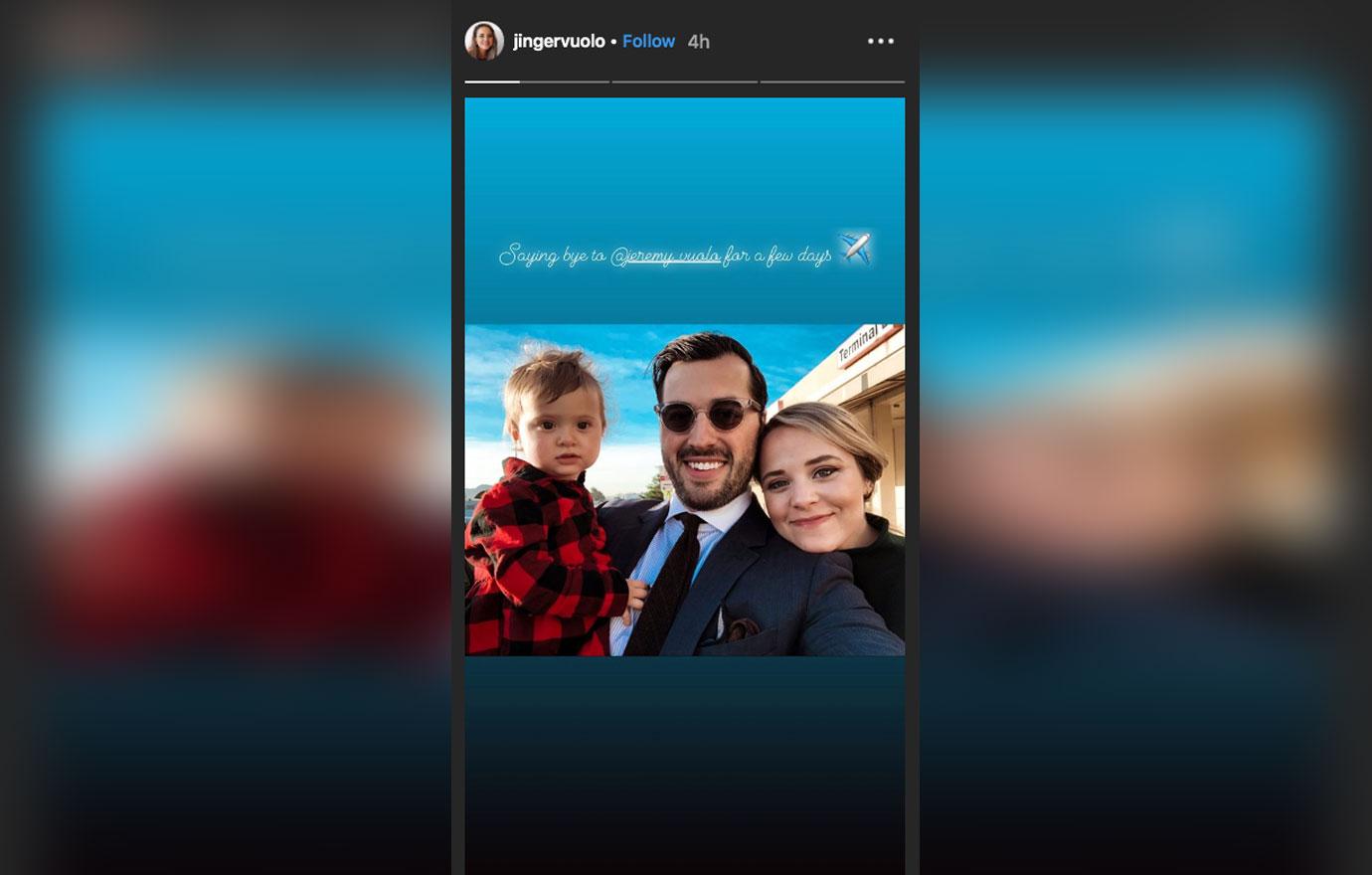 Jinger, 26, posted a photo of her Instagram Story on February 27 of her, Jeremy, 32, and Felicity, 19 months, in front of an airport terminal. "Saying goodbye to Jeremy for a few days," she captioned the moment.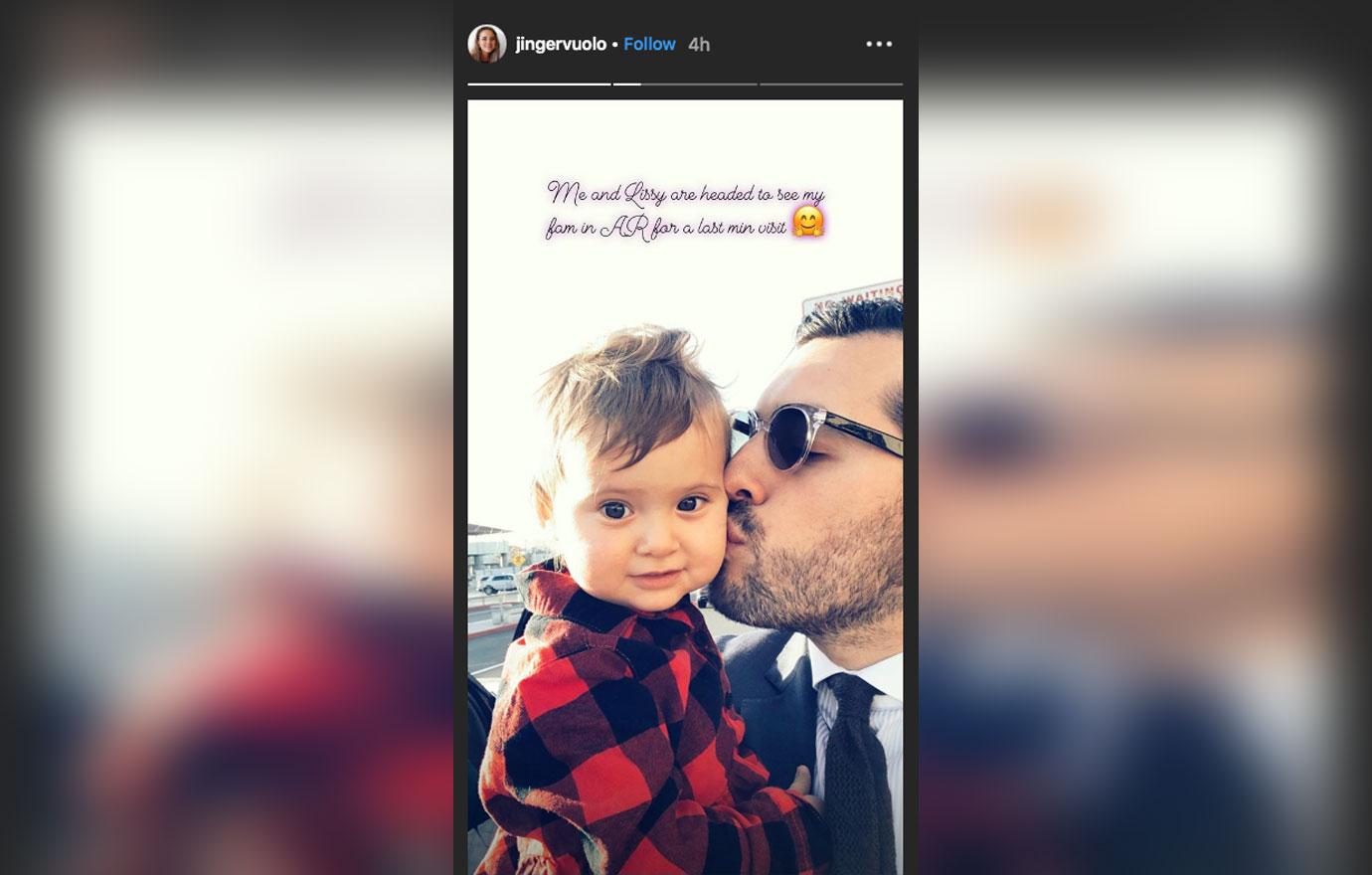 She also posted a Boomerang of Jeremy giving their daughter kisses on her cheek. "Me and Lissy are headed to see my fam in AR for a last minute visit," Jinger revealed.
Article continues below advertisement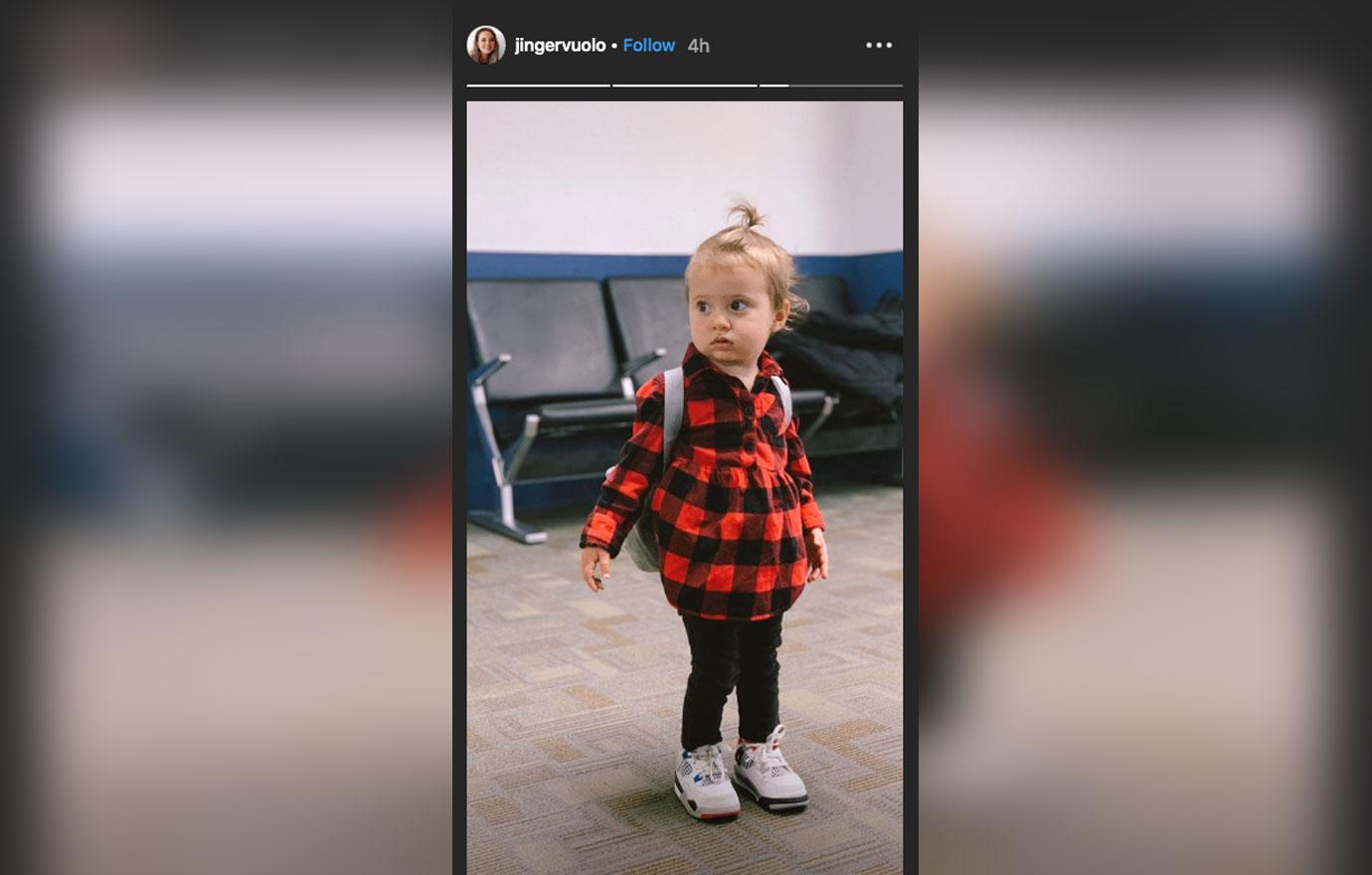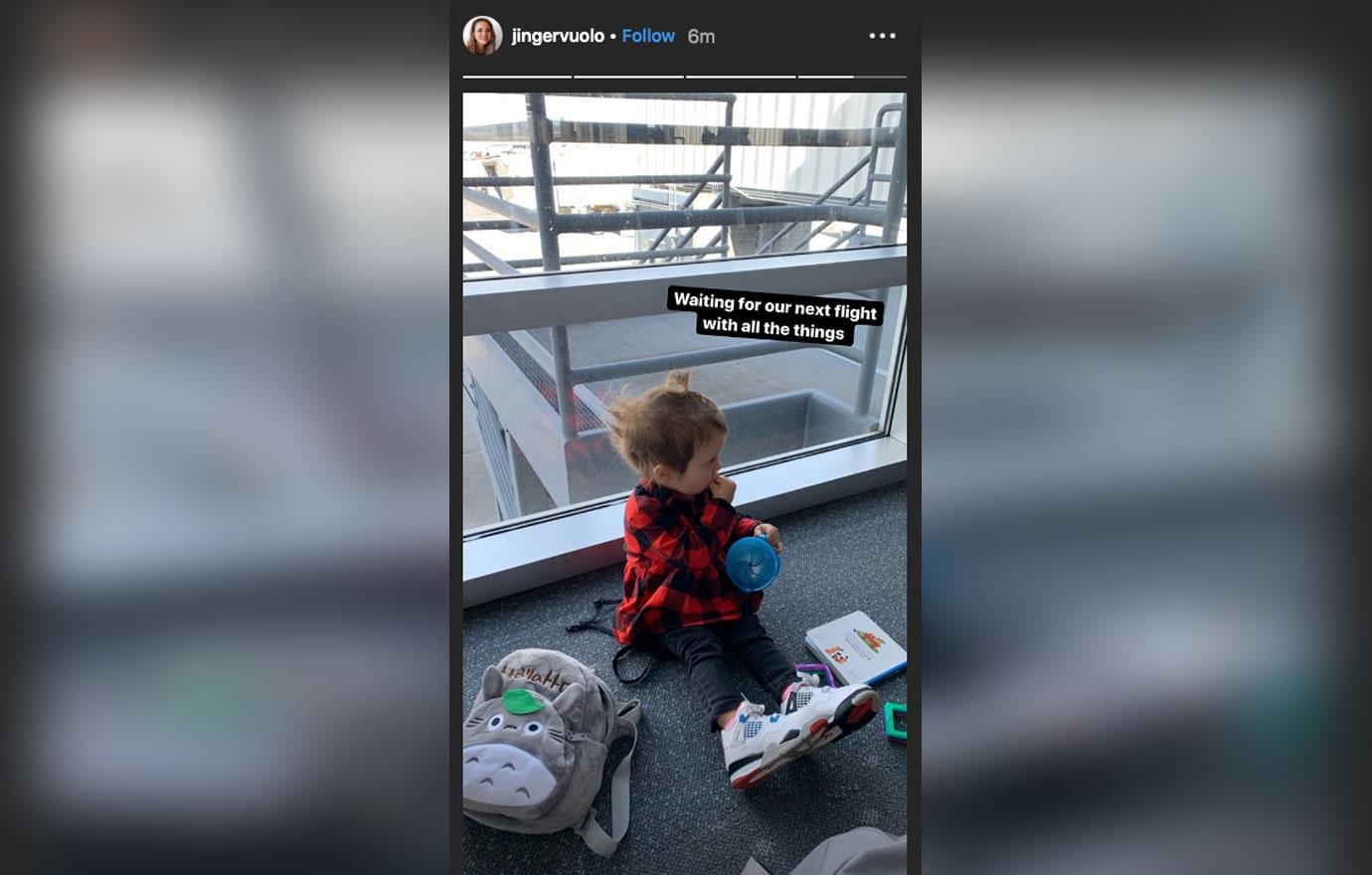 Article continues below advertisement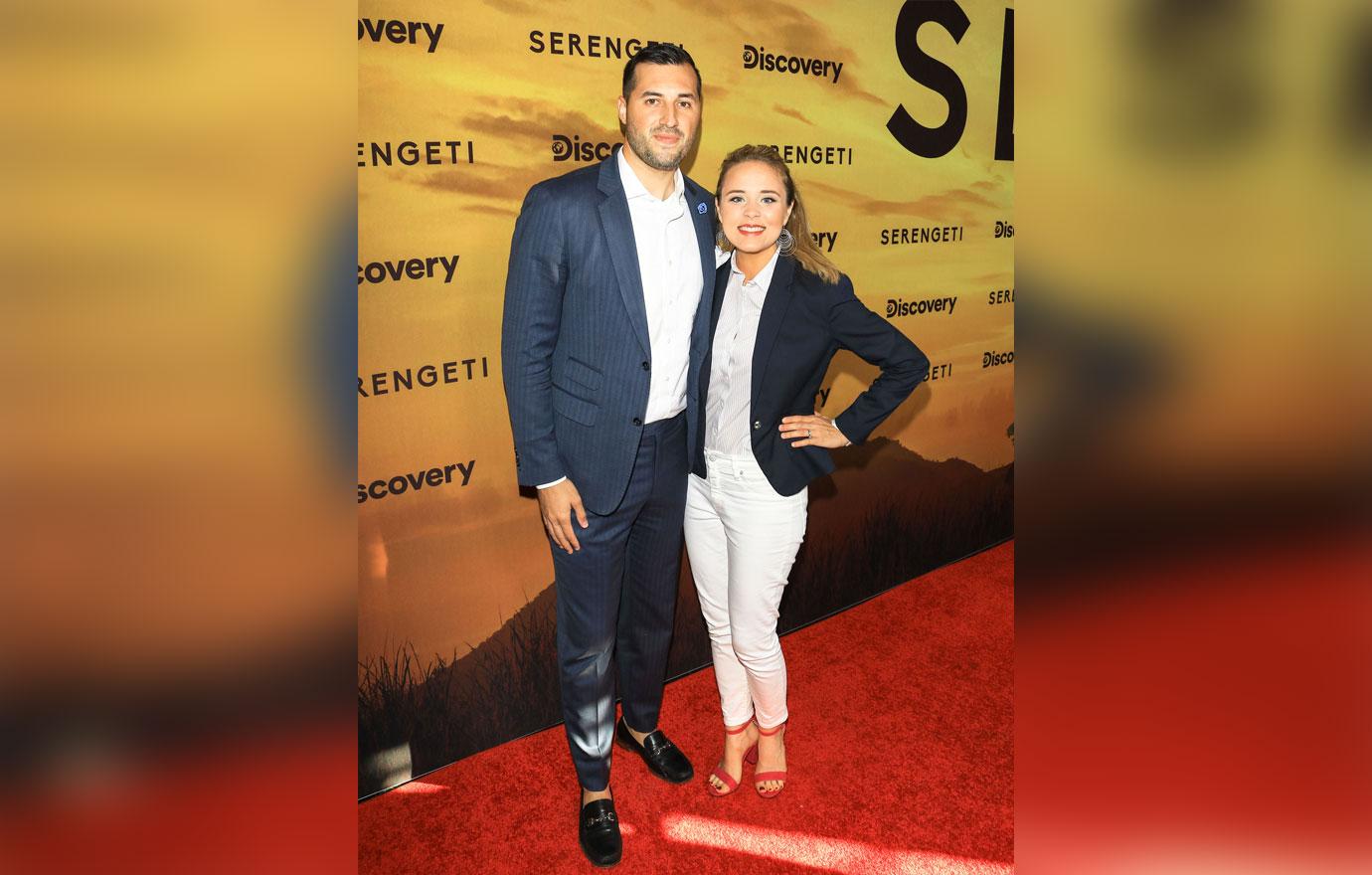 The Counting On stars siblings opened up to producers about what they thought of the move. Jessa said, "Jinger's always loved the big city. Anytime we would take a family road trip and end up in Chicago or New York, she's always like, 'This is awesome! I'd love to love here one day!' and the rest of us are like, 'No I want to go back to the country.'"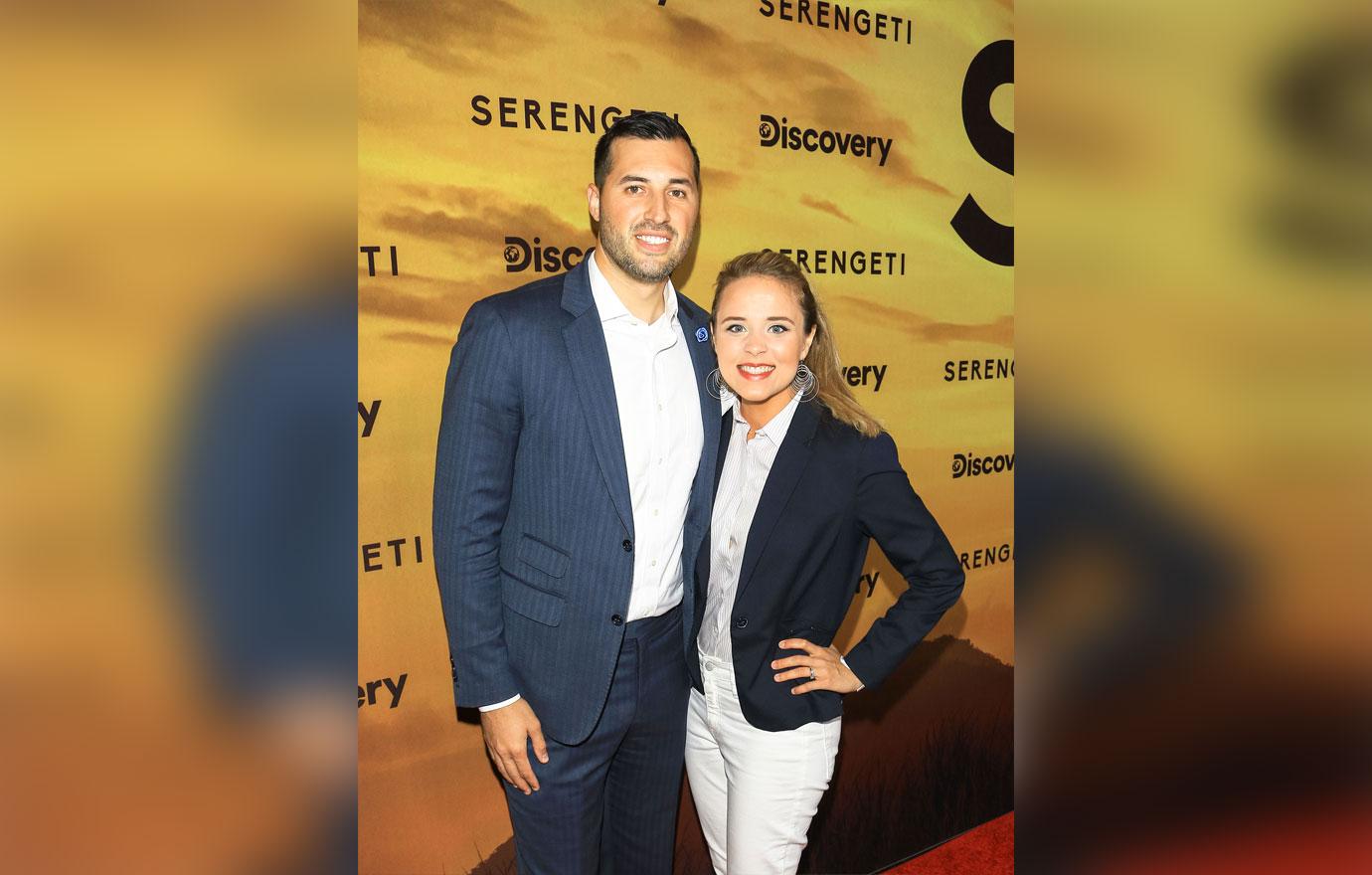 Johannah told cameras, "I never imagined that I would have a sibling move to Los Angeles." Jackson added, "We're not city folk at all, we're all country, so it's kind of surprising." Jeremiah remarked, "I think it's just going to be a lot of differences maybe in the culture and the atmosphere that she'll be growing up in, but it'll be good."
Article continues below advertisement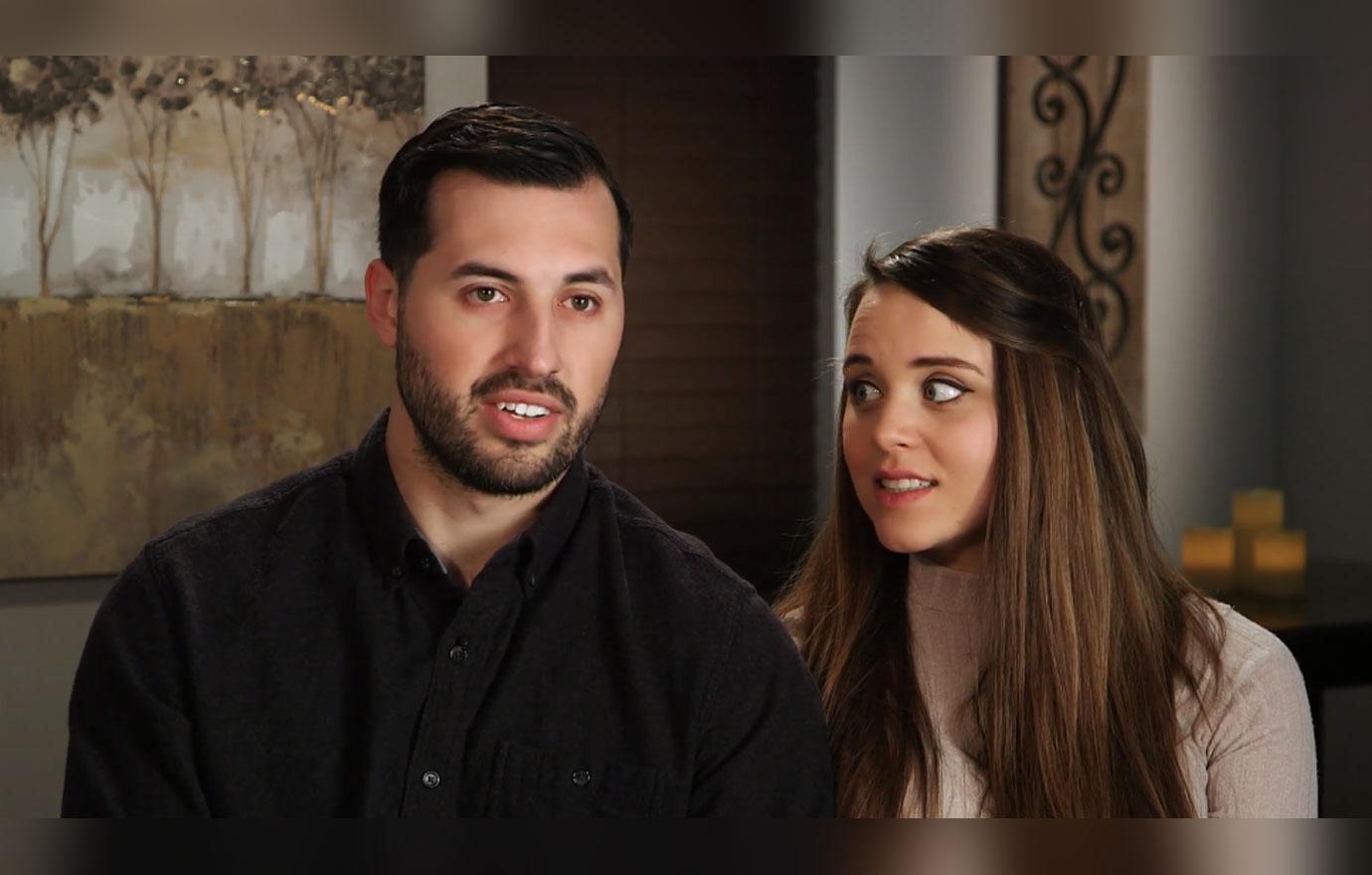 Jinger's parents, Jim Bob and Michelle, eventually accepted her move to Los Angeles. In October 2019, the Counting On star's parents touched down in the Sunshine State to visit her. "If you are blessed to still have grandparents, make it a point to visit them, love on them, and cherish them," Jinger captioned photos of Instagram with her parents and her daughter on the beach. "I am so thankful for these two, who are amazing grandparents to our sweet Felicity."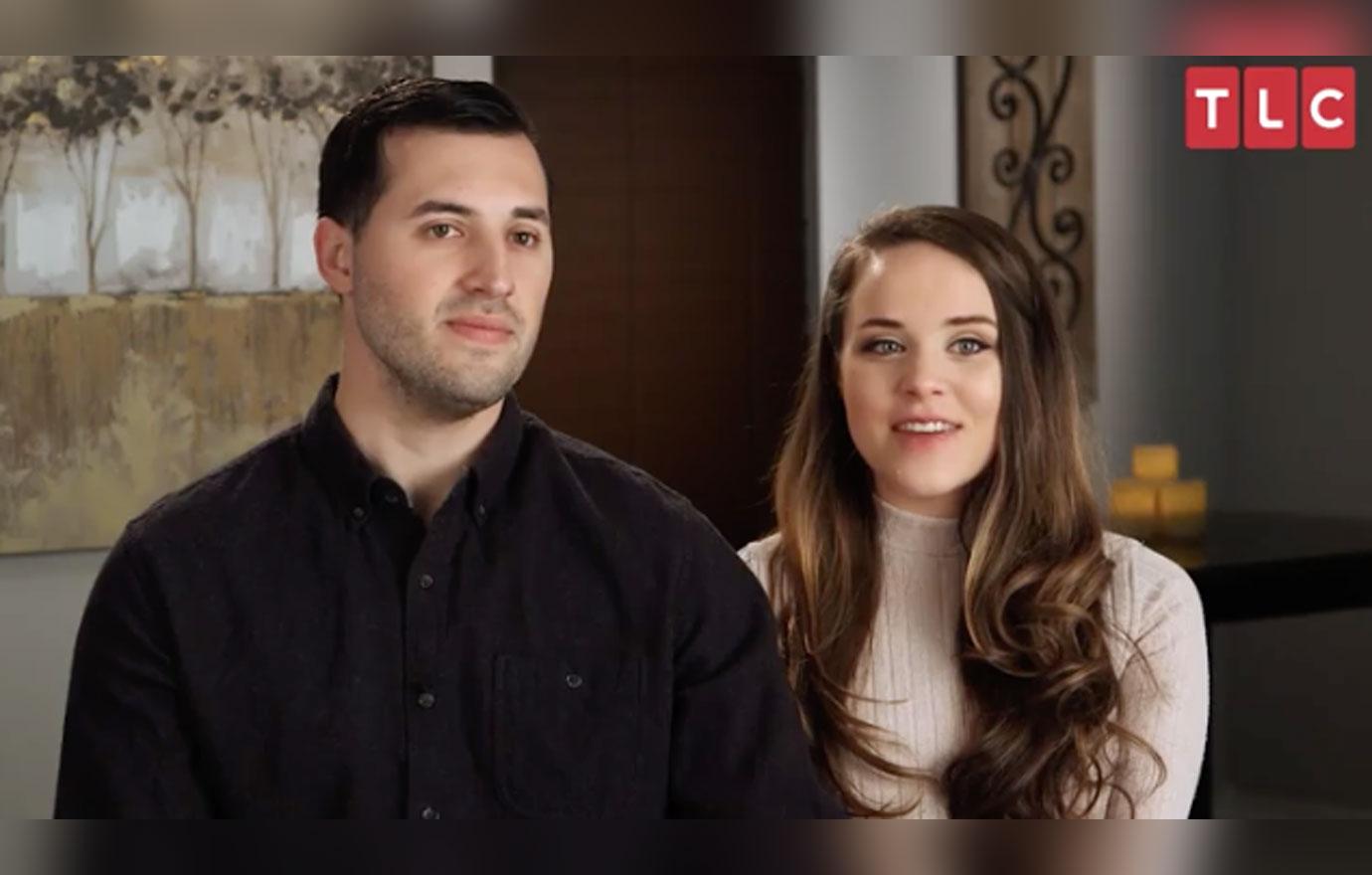 What do you think about Jinger's solo trip with Felicity to Arkansas? Sound off in the comments below!