PHOTOS
OK! Exclusive: Joe Jonas Wants A Jonas Brothers Comeback – Find Out Why Nick Refuses To Reunite With His Brothers!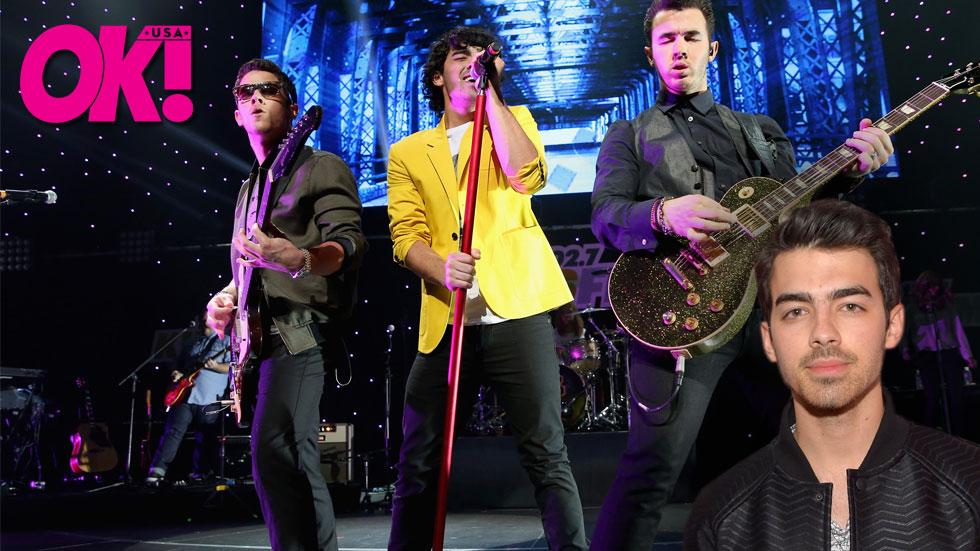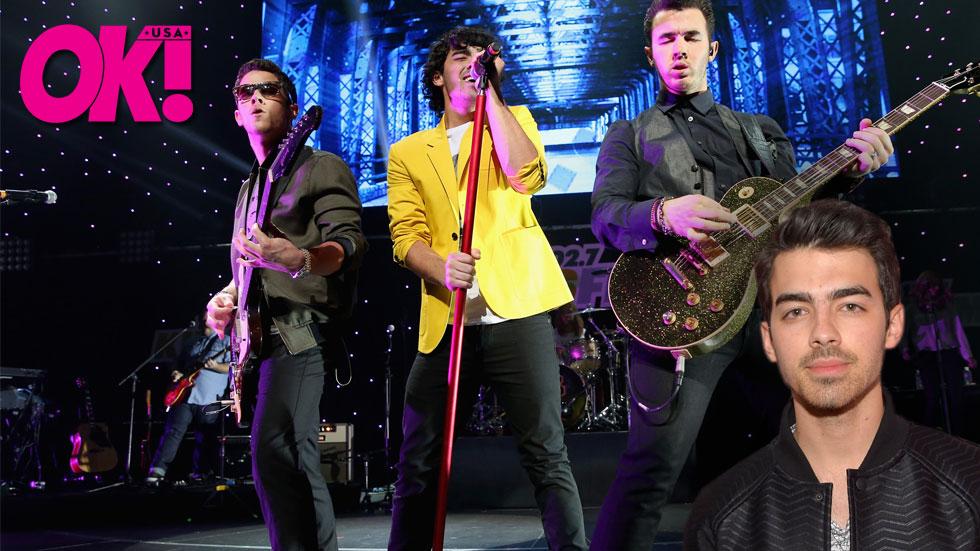 Fans aren't the only ones who want to see a Jonas Brothers comeback! Although Joe Jonas is suggesting to get the band back together again, Nick Jonas couldn't be more opposed to the idea because he doesn't want to feel taken advantage of by his own brothers – again!
Article continues below advertisement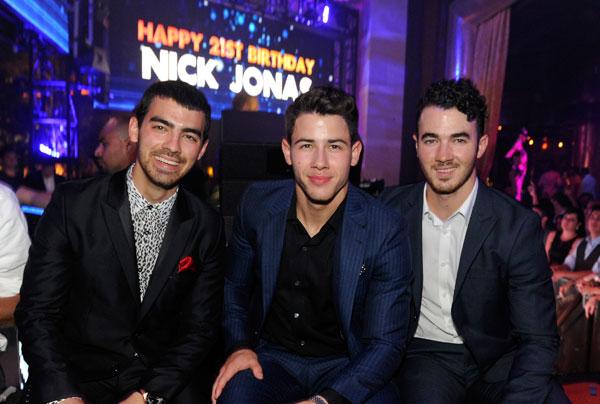 "Joe keeps hinting to Nick about bringing the band back together, but Nick doesn't want to do that," a source exclusively told OKMagazine.com.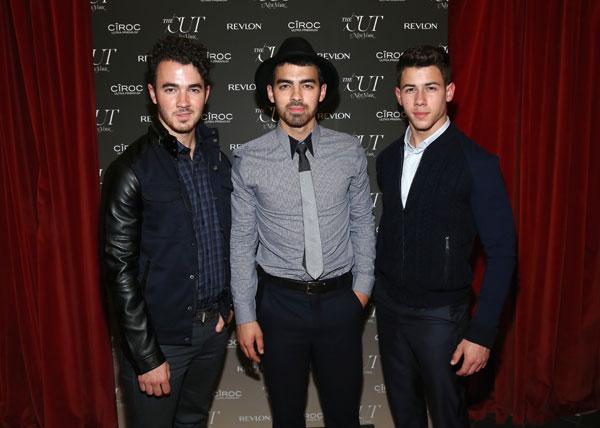 When the Jonas Brothers prepared for their comeback tour in 2013, which was cancelled two days before the first show because of "creative differences," Nick felt like he was a solo artist. "Joe and Kevin Jonas refused to come into the studio to work," the insider revealed. "When he was working with his brothers, he would have to wake up Joe mid-afternoon because he would be out until dawn the night before."
Article continues below advertisement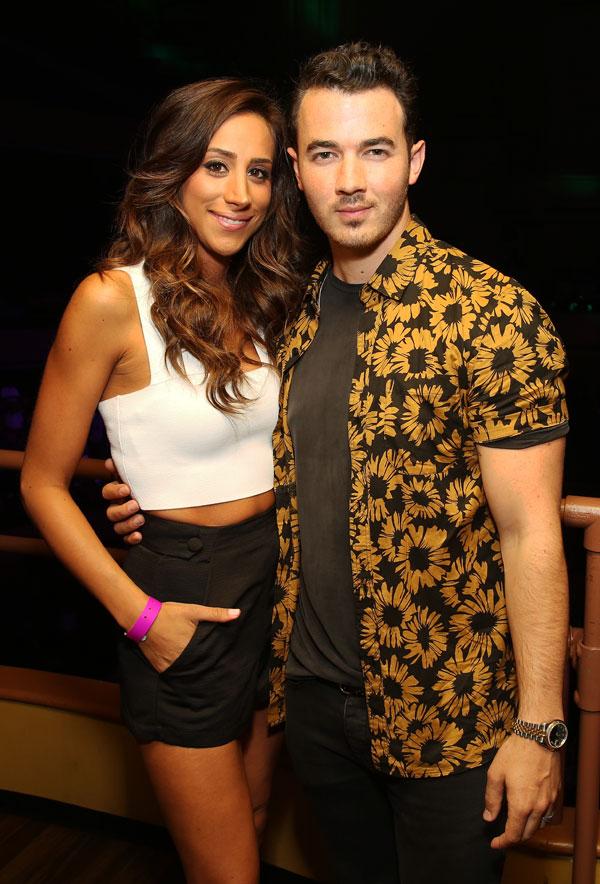 As for Kevin, it was hard to get him to travel from New Jersey, where he lives with his wife Danielle and their daughter Alena, to California. "Kevin would spend a few days in the studio and then book a ticket out of there ASAP," the source explained.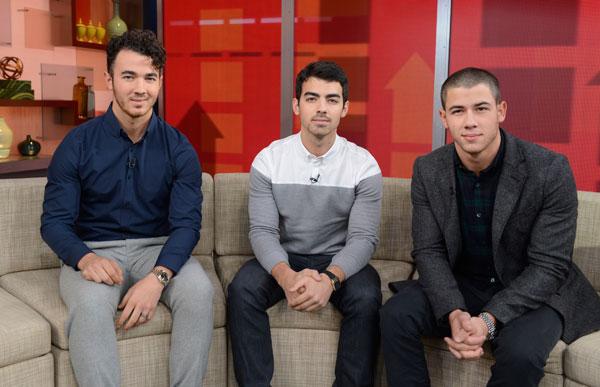 Article continues below advertisement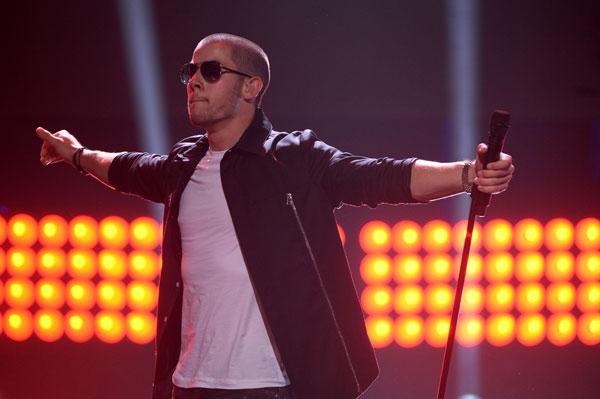 Being a solo artist is working well for Nick. Not only did his singles "Chains" and "Jealous" from his self-titled album make the top 20 on the Billboard Hot 100, but he also sold more than 3 million downloads in the U.S. alone.