PHOTOS
Fans Are Loving John-David Duggar & Abbie Burnett's STEAMY Wedding Pic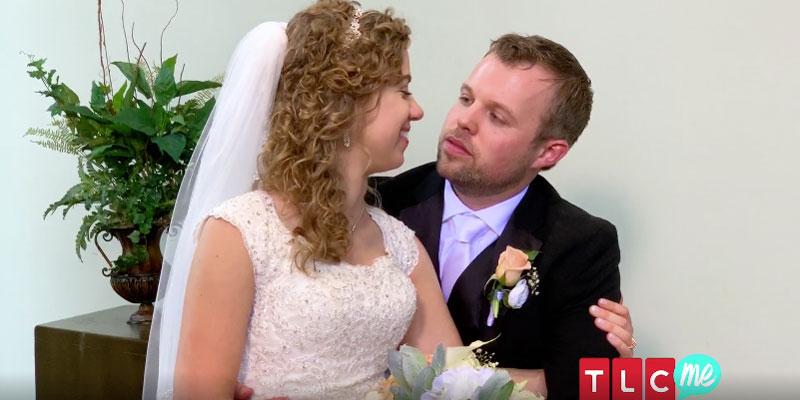 For all the details on John-David and Abbie's wedding, check out the Dishin' on the Duggars podcast above!
Article continues below advertisement
In a photo released exclusively by Us Weekly, Abbie snuggles up to John-David and rests her forehead on his cheek. John-David, meanwhile, stares directly into the camera as the wind blows his hair gently from his forehead.
Article continues below advertisement
Fans loved the pic, which they agreed was practically model status for John-David. One fan described him as having a "red-hot smolder" on Reddit. "I love this. The windswept widow's peak. The smolder," agreed another.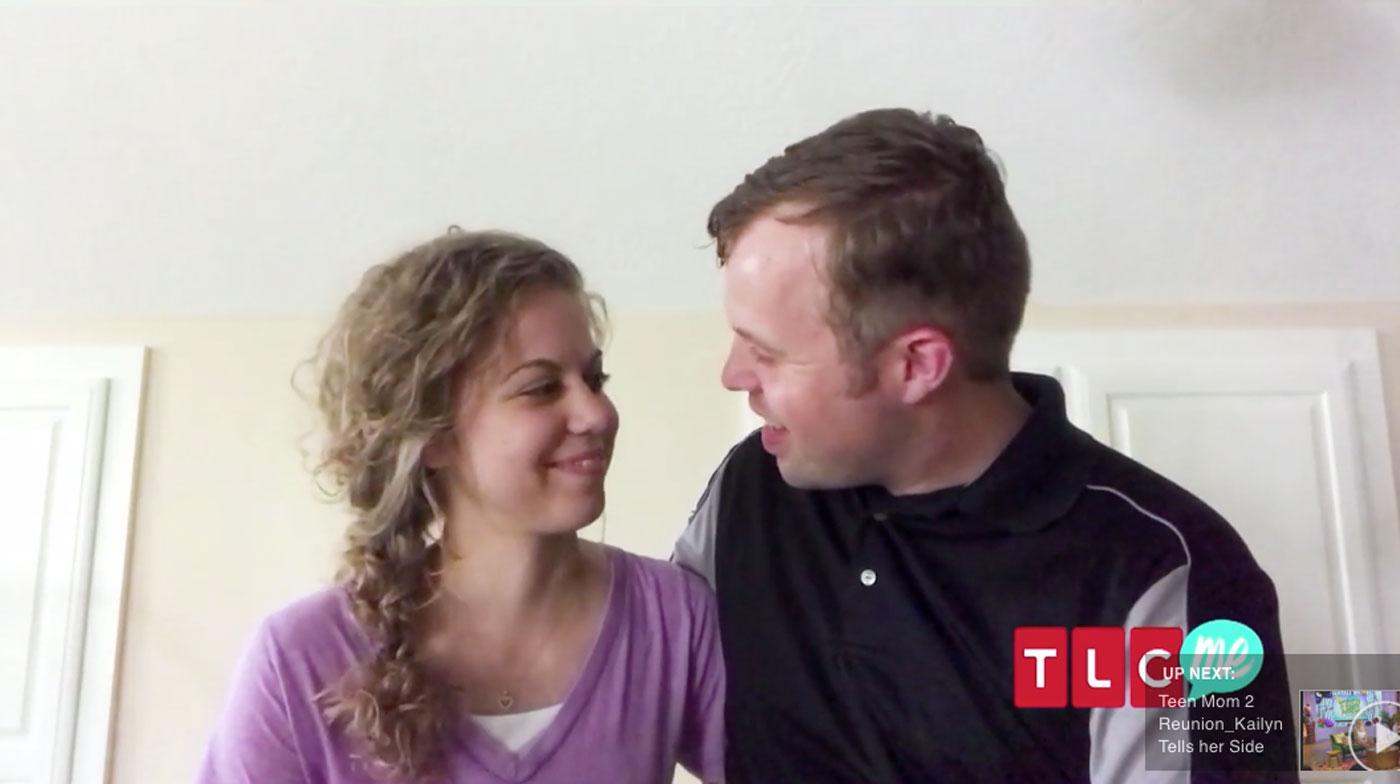 Out of all the Duggar kids, John-David and Abbie were rumored to have been the most daring when it came to their courtship rules. A fan even claimed to the Facebook site Duggar Family News that they saw the pair on an unchaperoned date.
Article continues below advertisement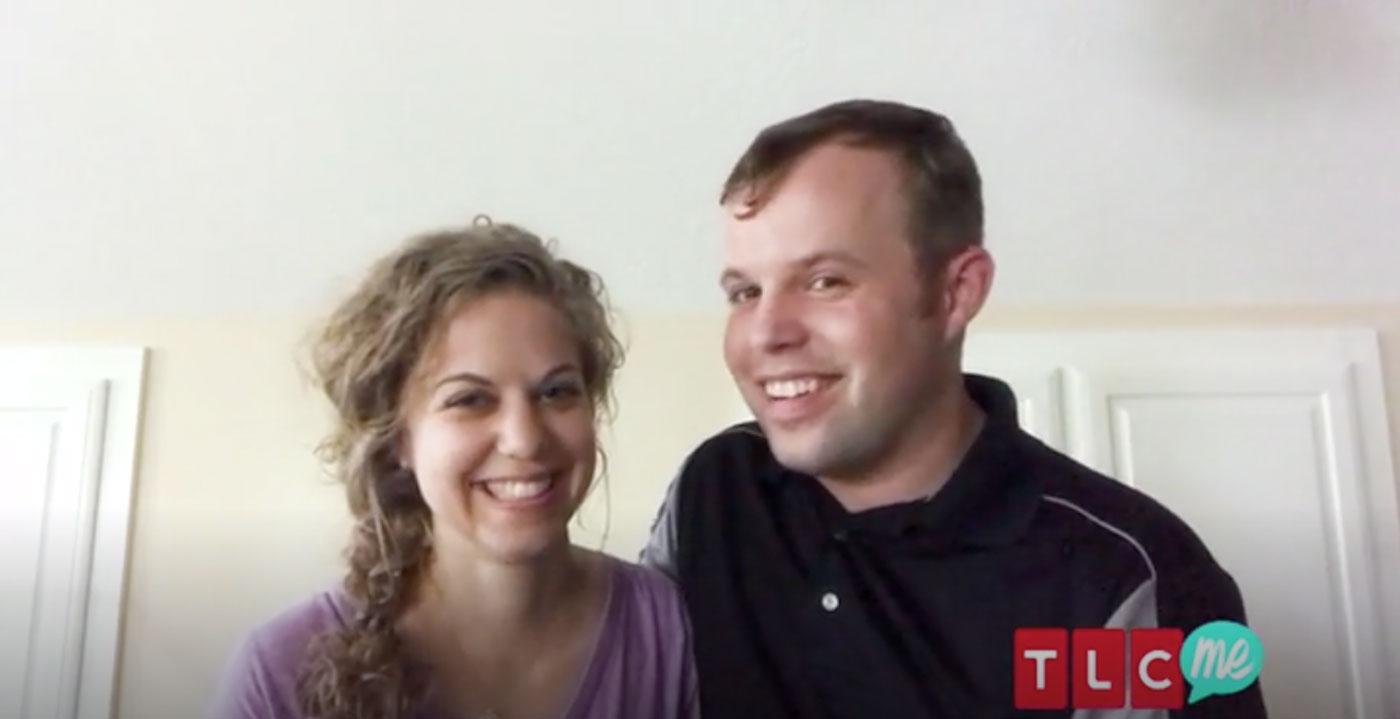 Plus, the couple even posted a photo of themselves giving each other a front hug on Instagram before their wedding! As Duggar fans know, front hugs are usually forbidden until marriage. Most couples stick to side hugs.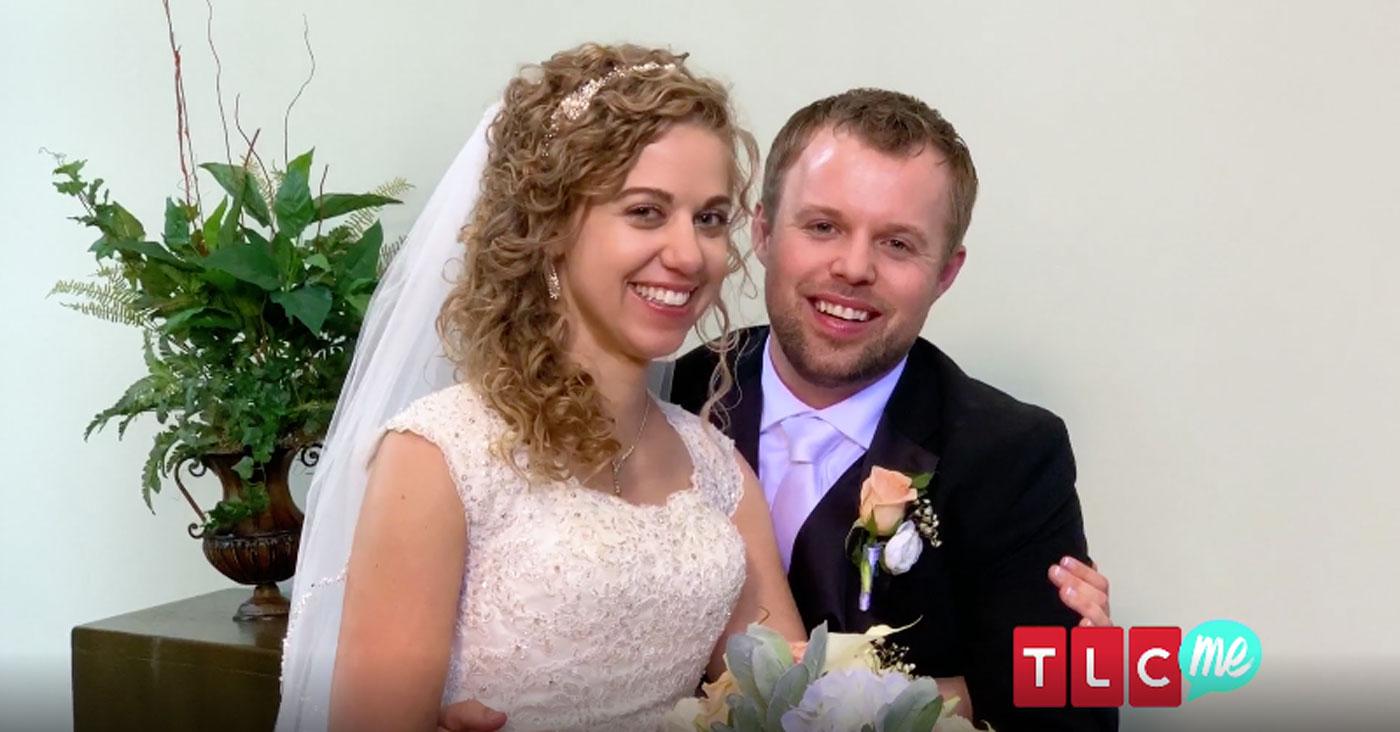 What do you think of John-David and Abbie's steamy wedding pic? Sound off in the comments below.