PHOTOS
Daredevil Duggar! John-David & Abbie Left Their Wedding In A Getaway Airplane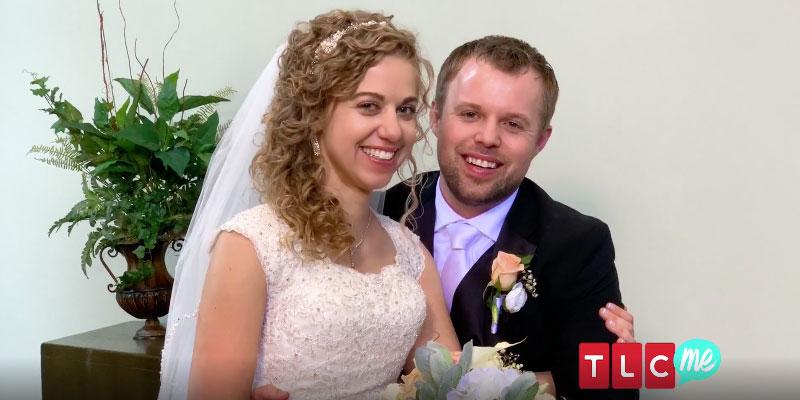 The Duggars have never been the kind of family to stick to societal norms, but their son John-David managed to take things a step further at his wedding to Abbie Burnett. Instead of leaving their nuptials in a getaway car, the groom chose to leave his reception in a getaway airplane!
For more Duggar news, listen to our Dishin' on the Duggars podcast above!
Article continues below advertisement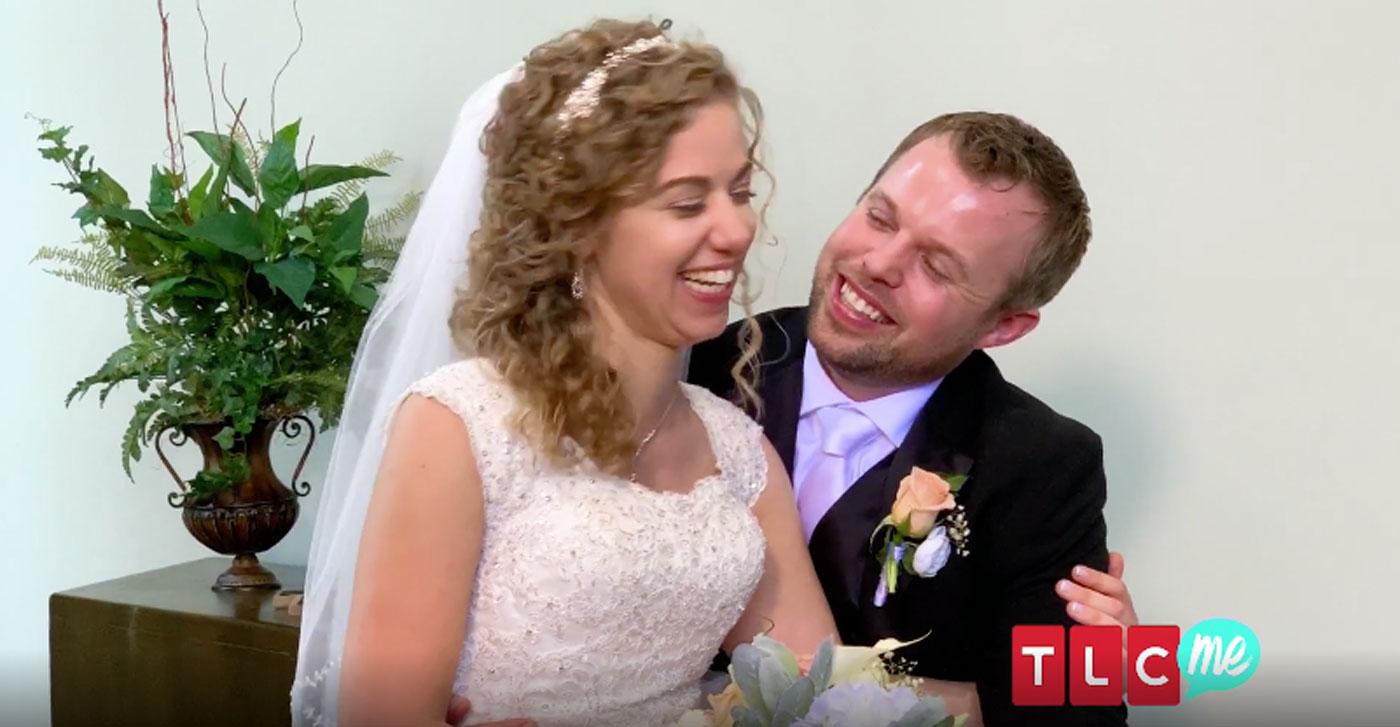 John-David and Abbie had already broken Duggar tradition when they decided to get married in her hometown of Ada, Oklahoma, instead of Springfield, Arkansas, where the Duggars live.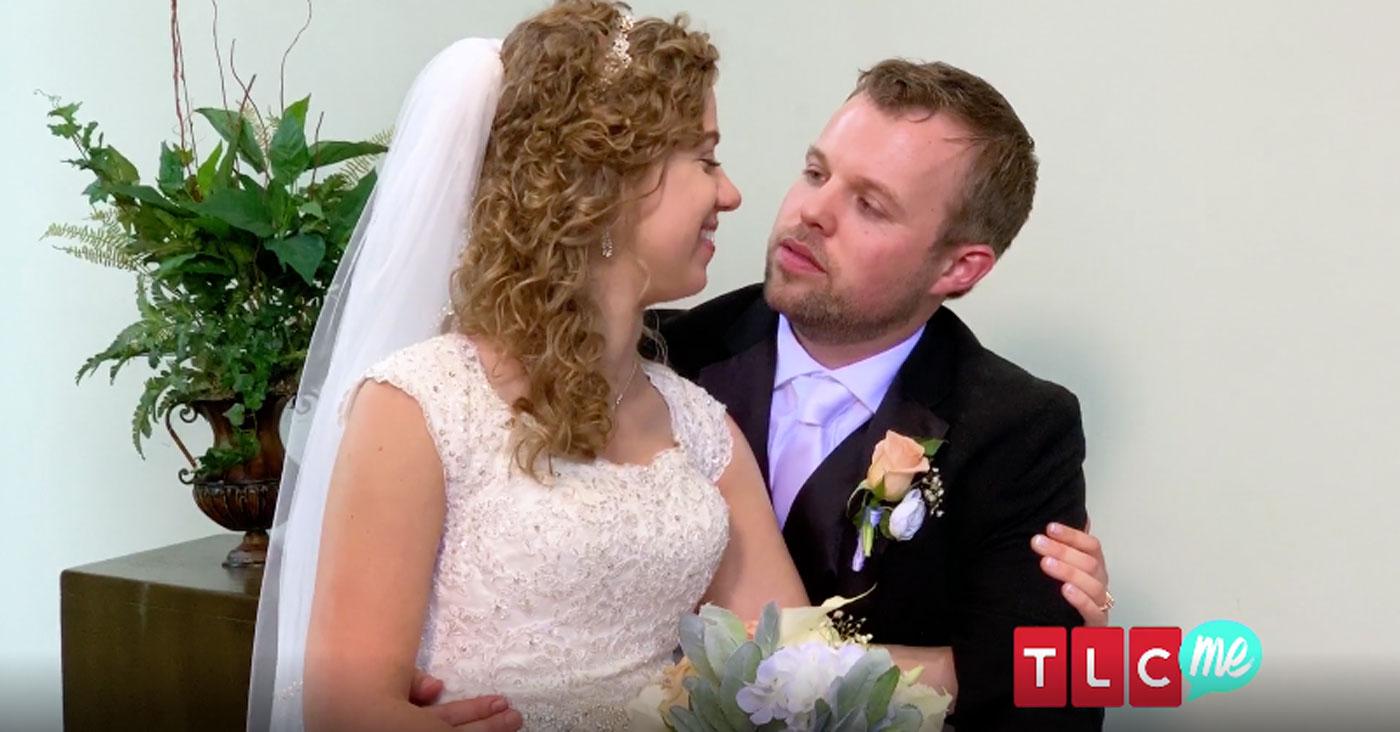 The couple also opted to hold their wedding reception in an airplane hangar, rather than the church reception hall.
Article continues below advertisement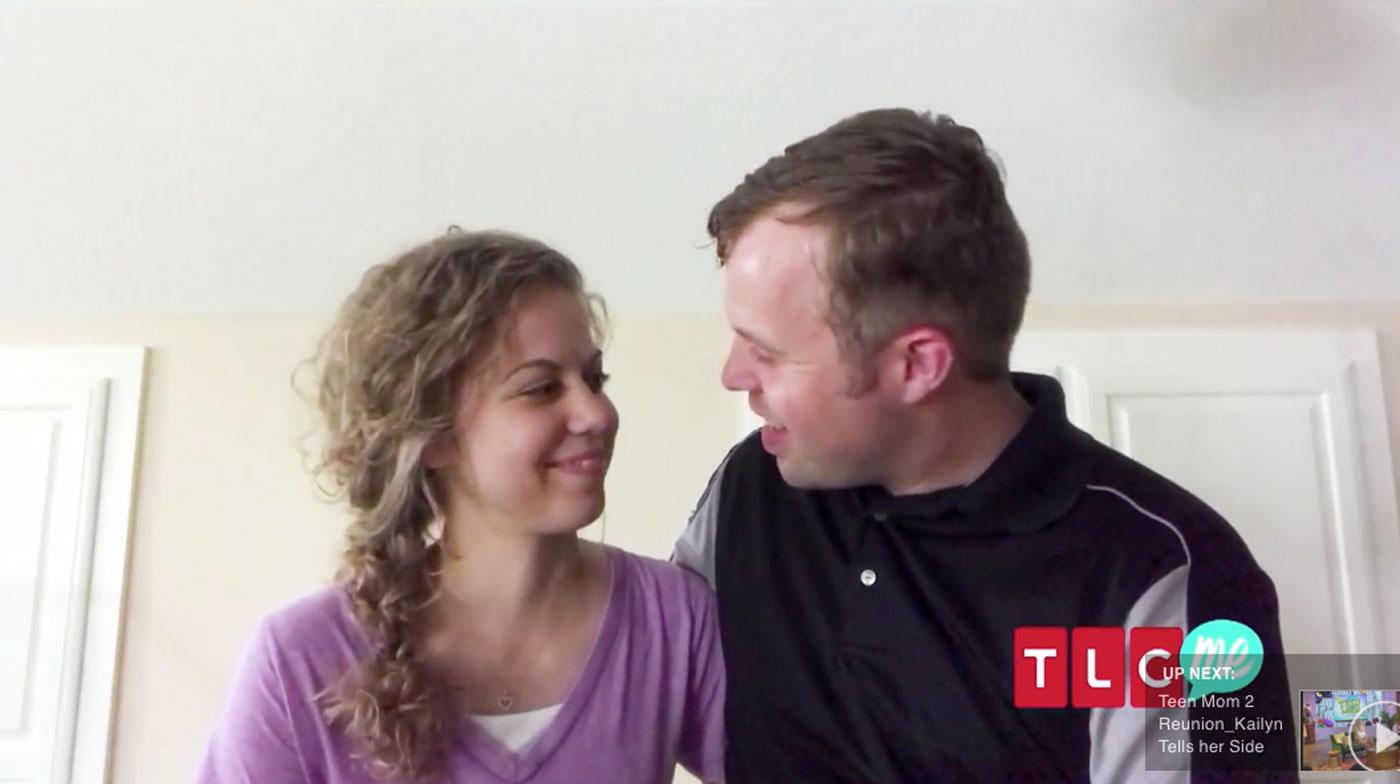 The airplane hangar was a nod to John-David's passion for flying: He's a certified pilot.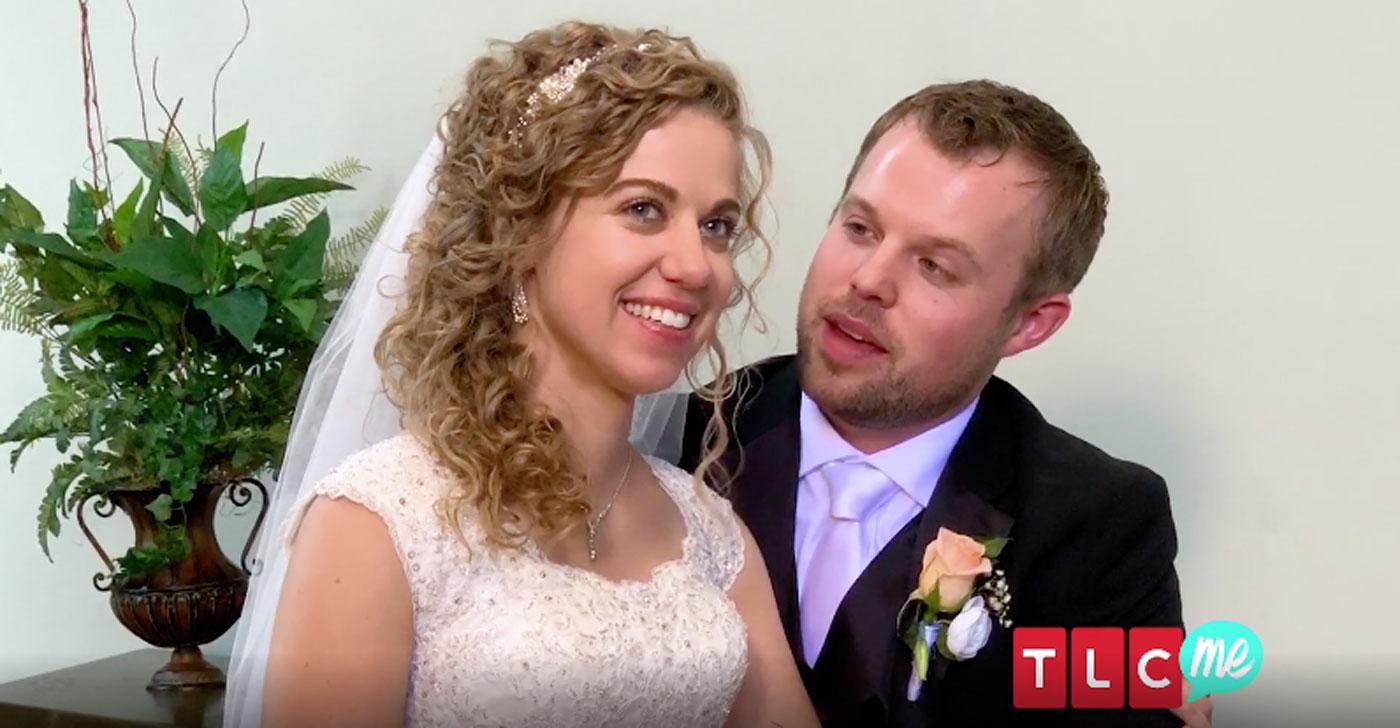 Even though an airplane hangar would have been different enough, John-David and Abbie fully committed to the flying theme by leaving their reception in an airplane, which John-David piloted!
Article continues below advertisement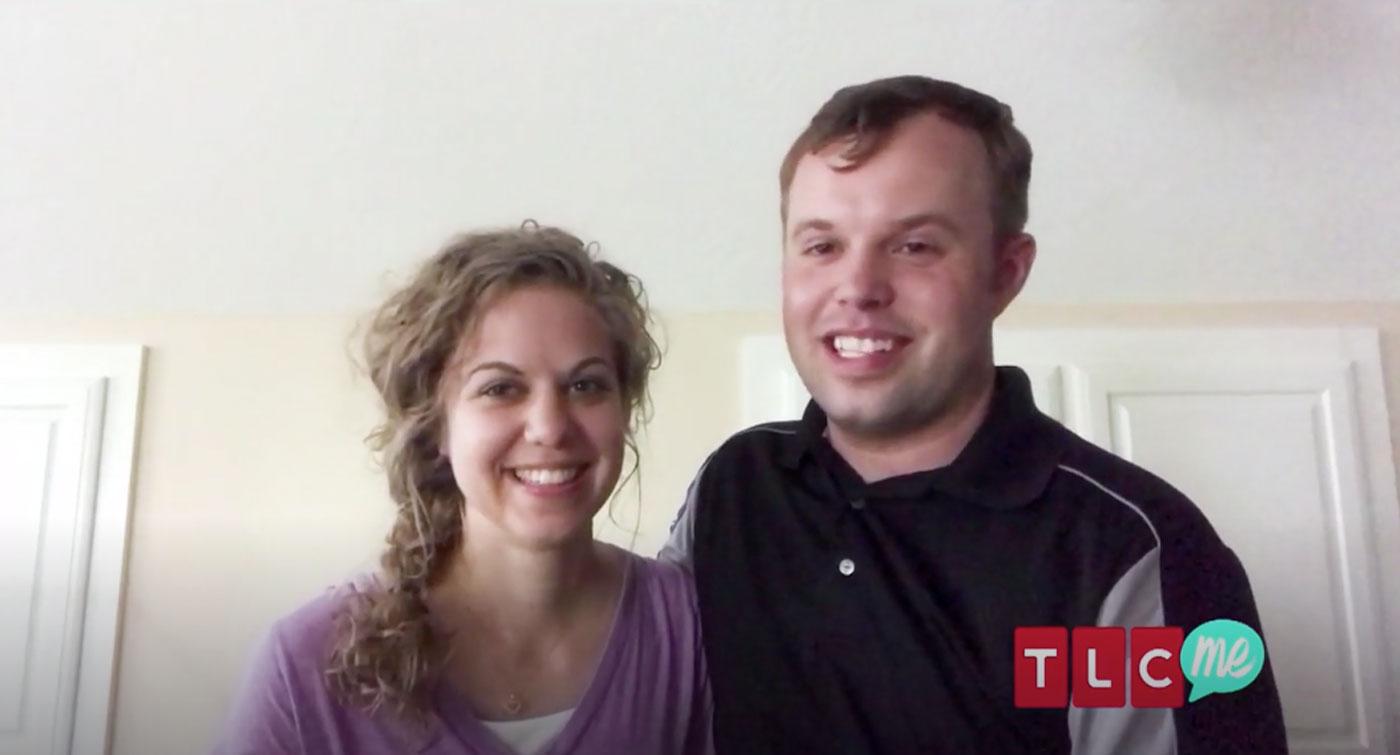 What do you think of John-David and Abbie leaving their wedding in an airplane? Sound off in the comments below!