PHOTOS
OMG! Did John-David Duggar & His New Wife Abbie Dance At Their Wedding?!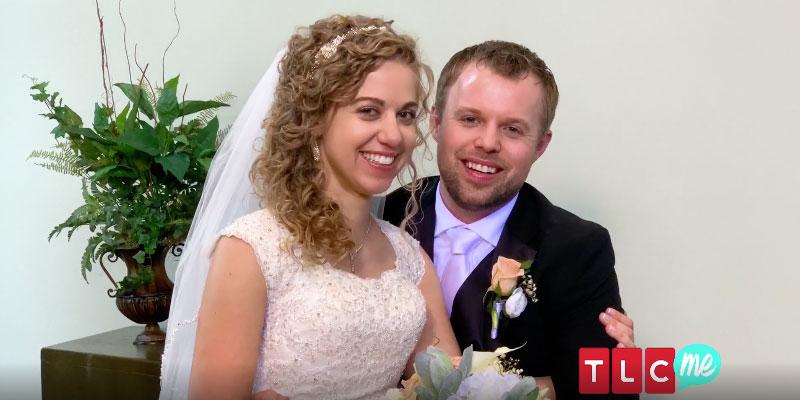 For the latest Duggar news, listen to our Dishin' on the Duggars podcast above!
Article continues below advertisement
As Duggar fans know, the family is very strict about not dancing — on any occasion — since dancing can lead to, well, feelings. Most Duggar wedding receptions don't have any dancing at all: it's usually just snacks and dessert for guests.
However, at John and Abbie's wedding, the couple appears to have thrown away the rulebook! In a video posted by Olivia Collingsworth, who sang at the couple's Nov. 3 nuptials, John and Abbie can clearly be seen swaying at the altar during her solo!
Article continues below advertisement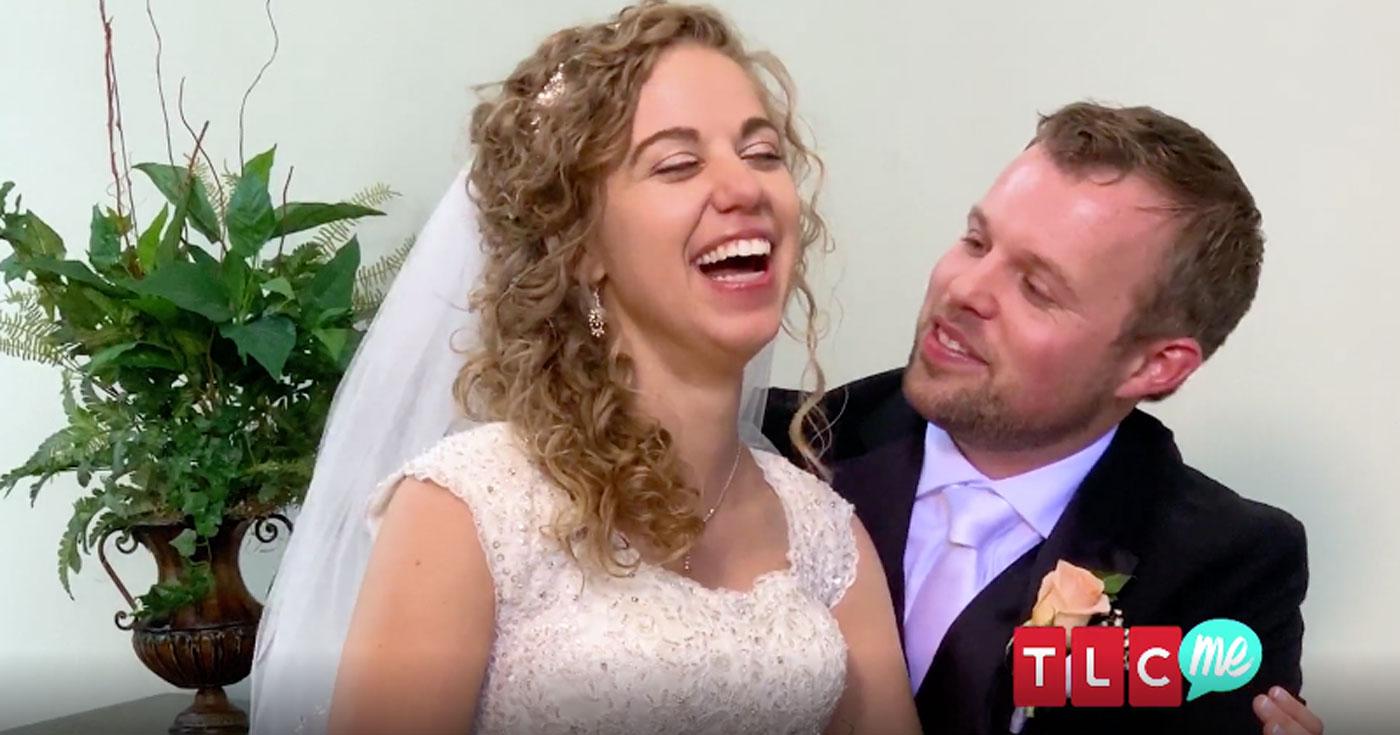 Fans were surprised the couple was allowed to move like that at their wedding. "Oh so swaying to the music is ok and dancing is not?" one Redditor asked. "I guess because they're swaying to Christian music and since there are lots of chaperones it's okay?" another fan reasoned.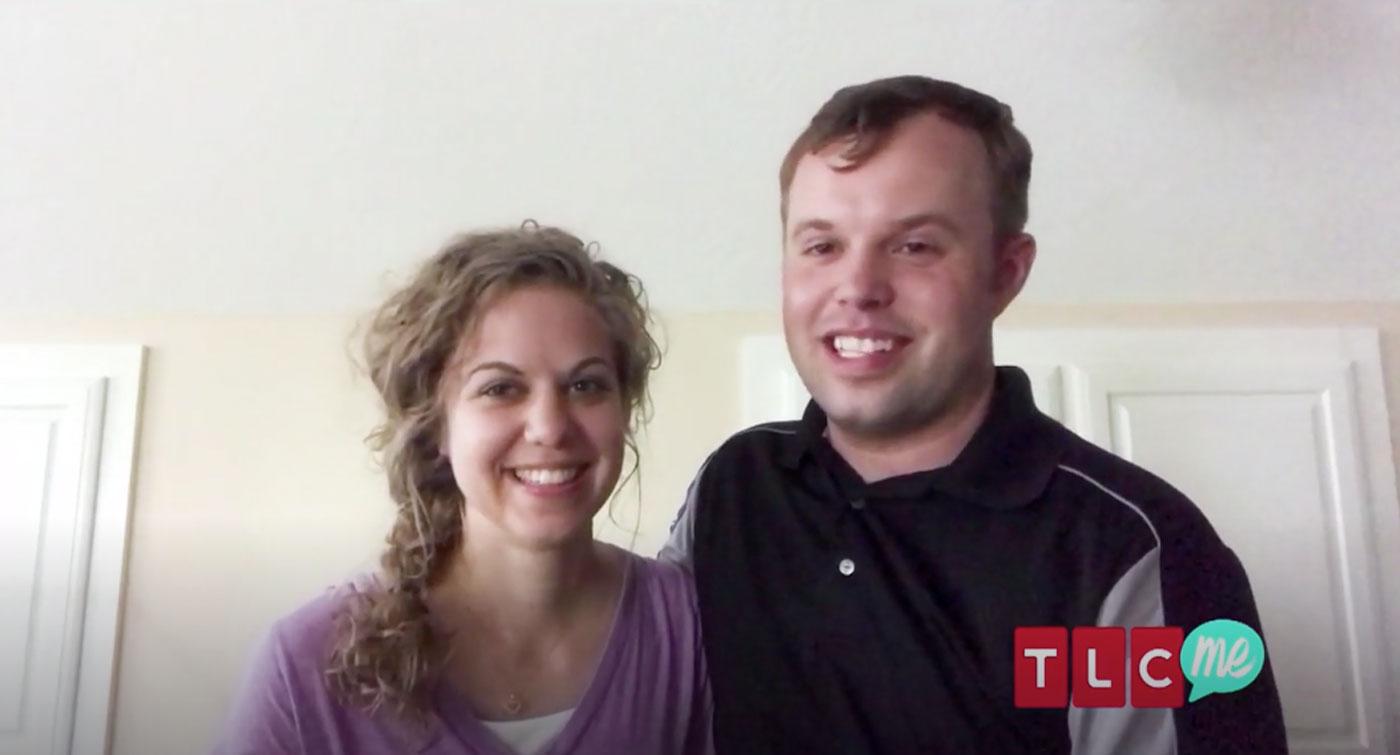 John-David and his new wife Abbie hinted early on that they wouldn't follow the normal Duggar relationship rules. Prior to their wedding, the couple posted a photo on Instagram where they were front hugging — a major no-no in most Duggar courtships!
Article continues below advertisement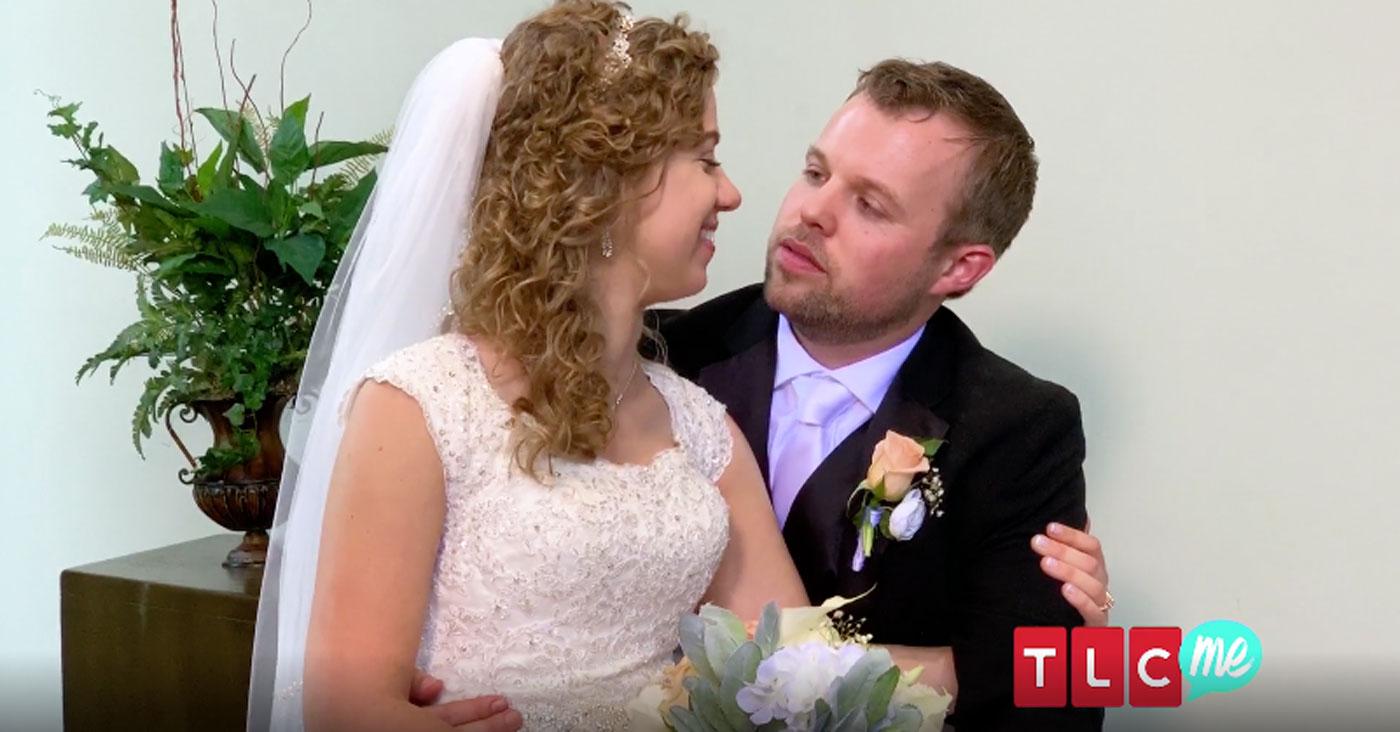 What do you think of John-David and Abbie swaying at their wedding? Sound off in the comments below!