PHOTOS
Doomed From The Start? How 'Desperate' Johnny Depp Tried To Keep Amber Heard With Money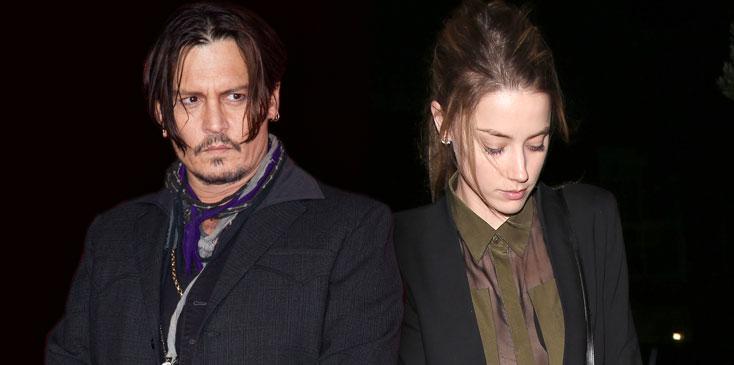 Watch: How 'Desperate' Johnny Depp Tried To Keep Amber Heard With Money
Article continues below advertisement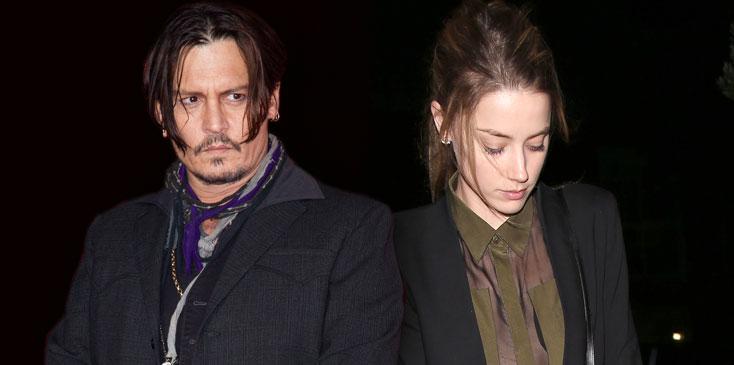 Amber Heard and Johnny Depp may have had a fairytale wedding, but friends insist they were doomed from the start! Pals spoke to OK! Magazine exclusively saying it was only a matter of time before they had a bitter breakup.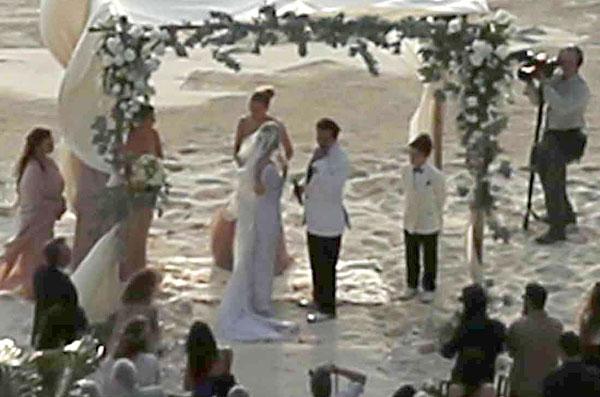 After their surprise nuptials in February 2015, a friend said that "Amber loves the idea of being with 'Johnny Depp,' but that infatuation won't last forever," which turned out to be true after the couple announced their divorce in May.
Article continues below advertisement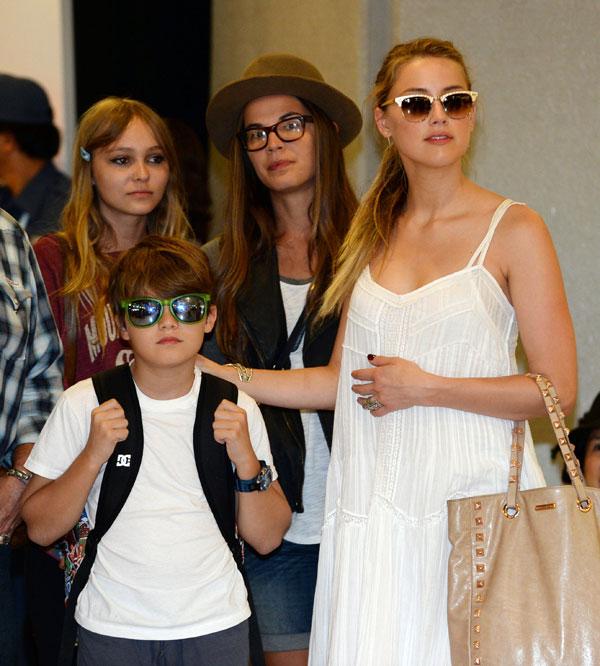 Another source told OKMagazine.com that the 30-year-old was even more obsessed with her 52-year-old husband's wallet, especially after he gave her a megabucks shopping allowance!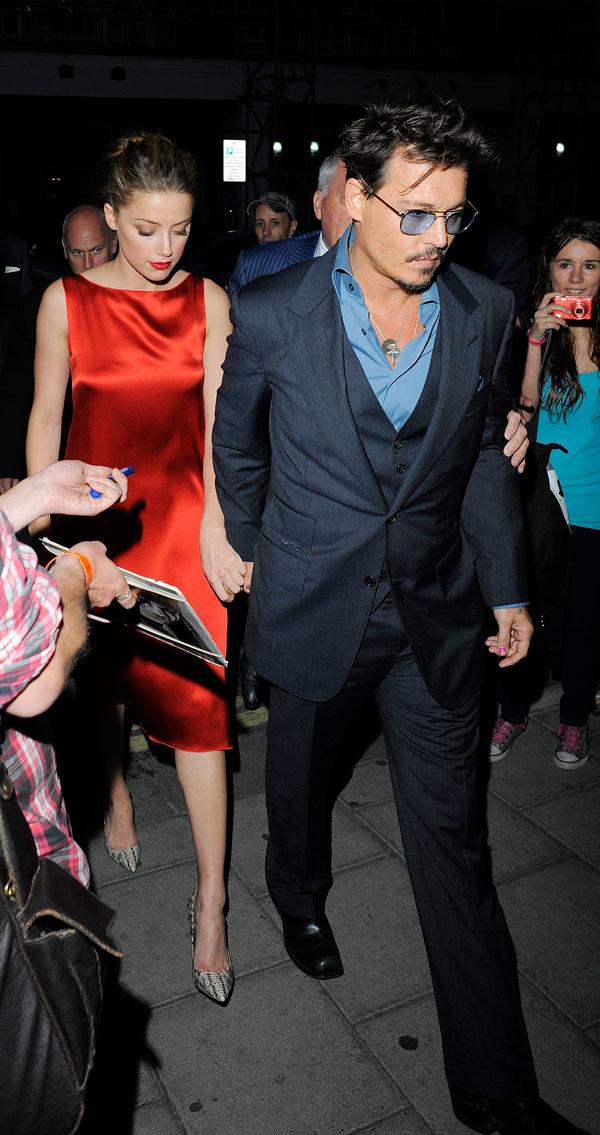 Article continues below advertisement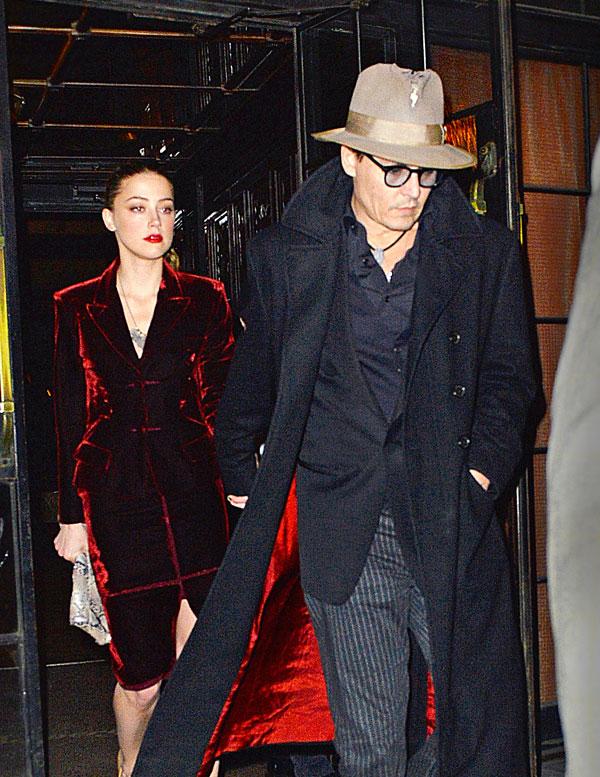 Heard reportedly "has full access to his bank account and he doesn't bat an eyelid when she blows hundreds of thousands on clothes and jewelry each month," pals said at the time, and "all hell breaks loose" if she doesn't have her way.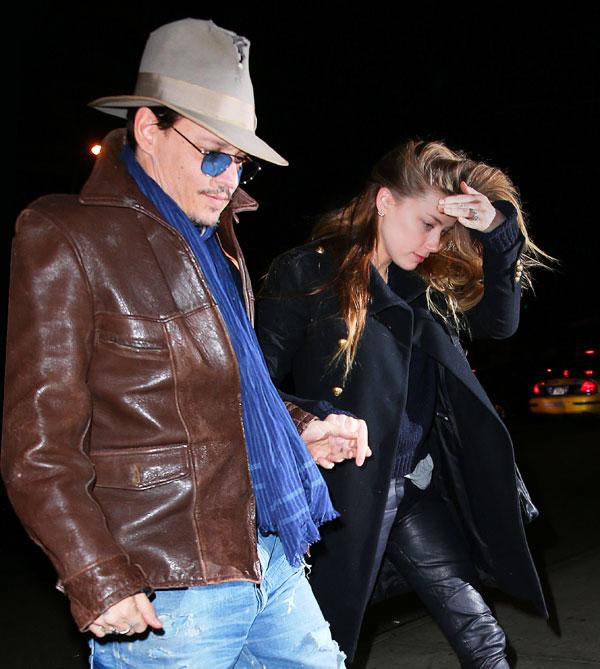 Worst of all, Johnny didn't sign a prenup because he insisted "she's his soul mate," even though his ex wife Vanessa Paradis warned him it could turn into yet another Hollywood divorce nightmare.