PHOTOS
Is Jonah Hill Quitting Acting To Become A Full-Time Photographer?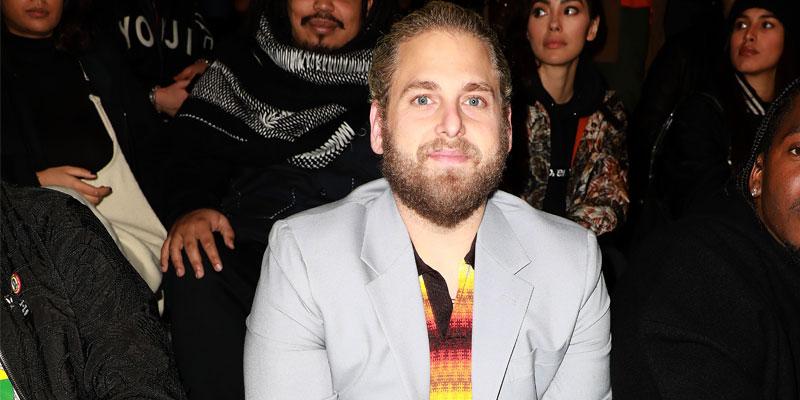 Is Jonah Hill retiring from acting to become a photographer? Not just yet, but he is sharing his new hobby with fans! TheMid90s director posted a series of black and white photos that he took himself of his famous friends on social media to showcase his photography skills.
Article continues below advertisement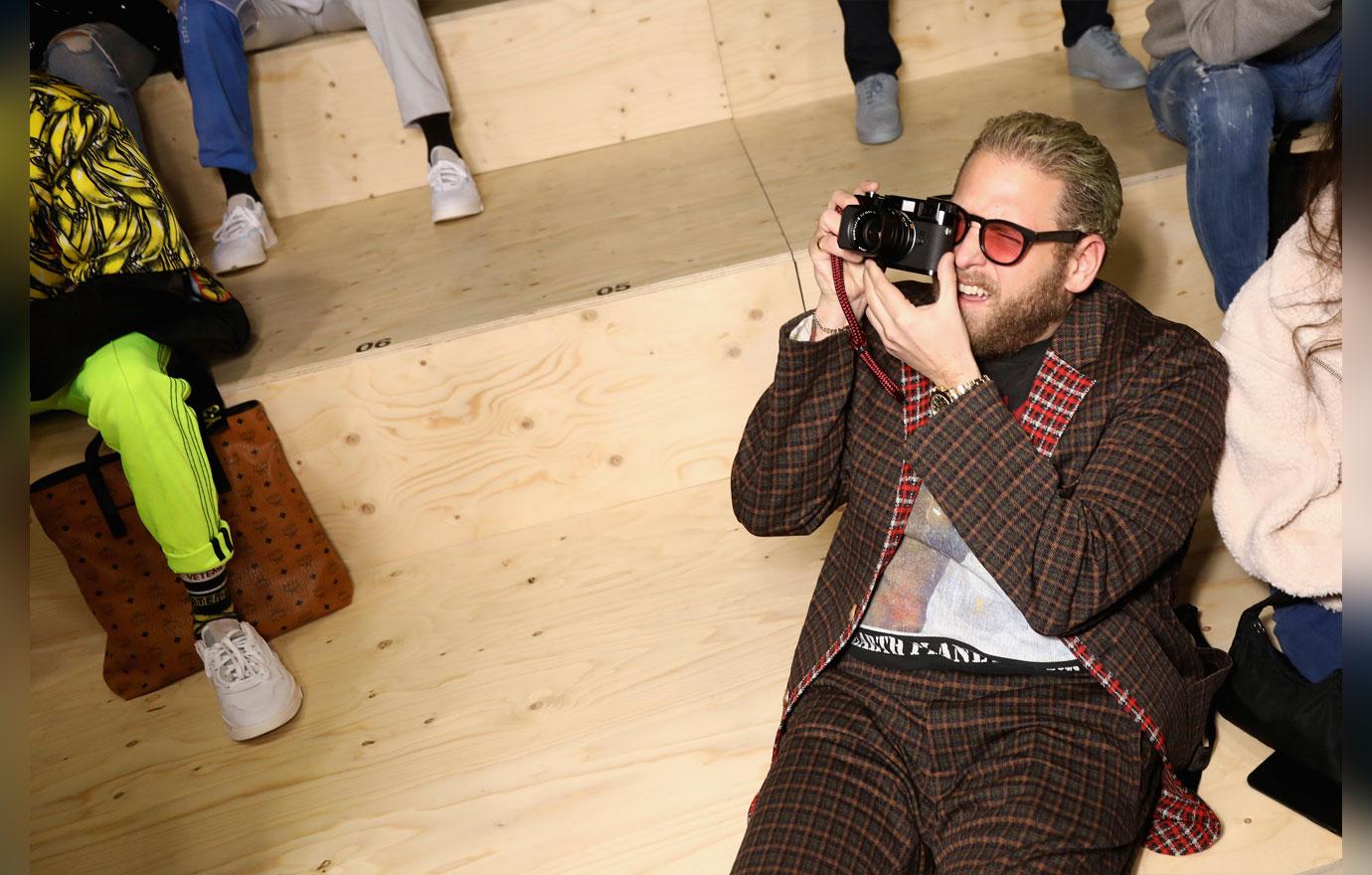 The Maniac star posted on Instagram on Tuesday, January 22, a pic he took of musician Q-Tip The Abstract.  He explained to the masses his love for his new photography passion in a caption alongside the photo. "I love photography. I've been doing it for years privately and am starting to work professionally," he wrote.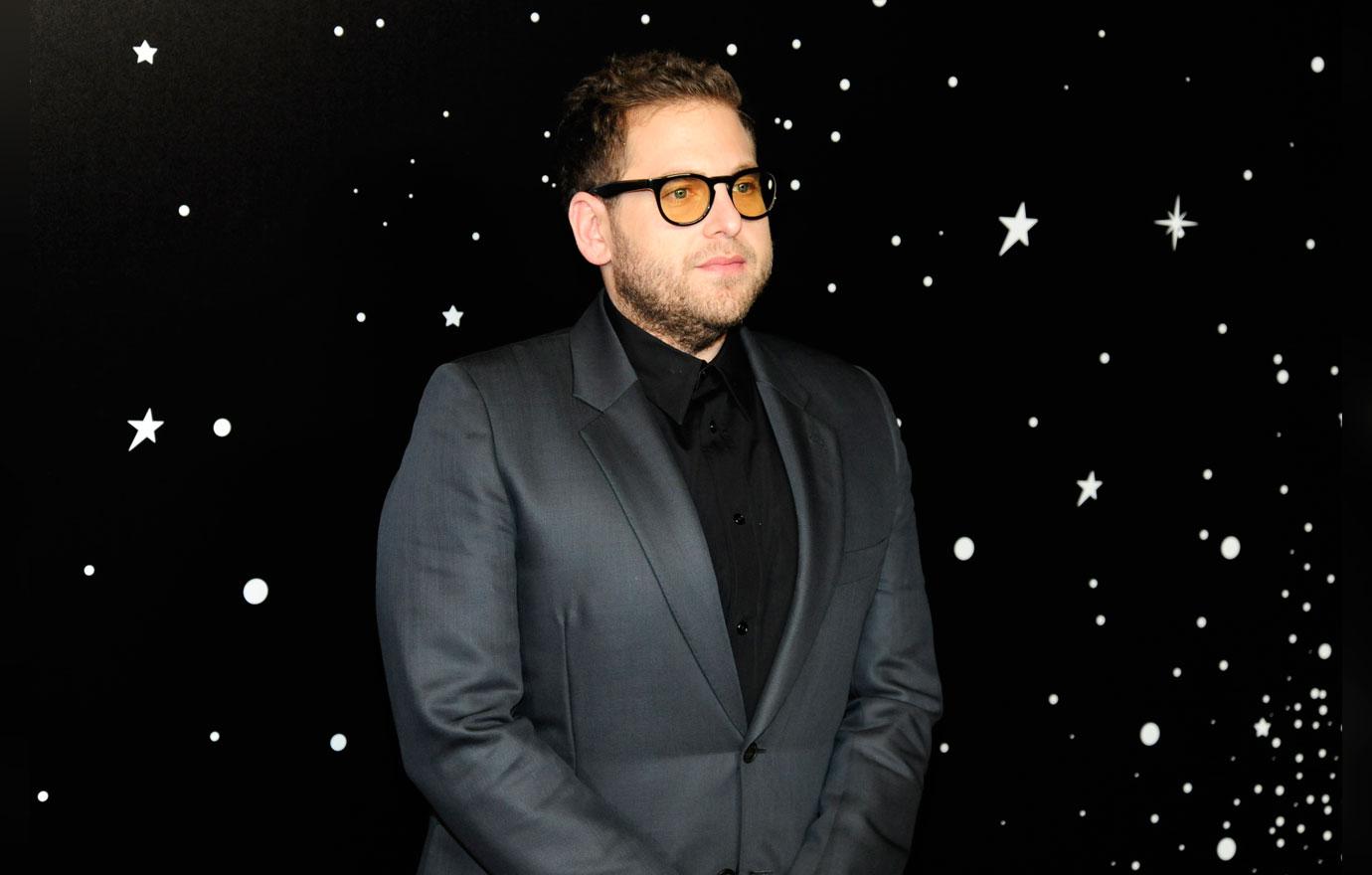 "I have decided to start sharing some photos with you all. Hope you enjoy, if not, that's cool too," he added.
Article continues below advertisement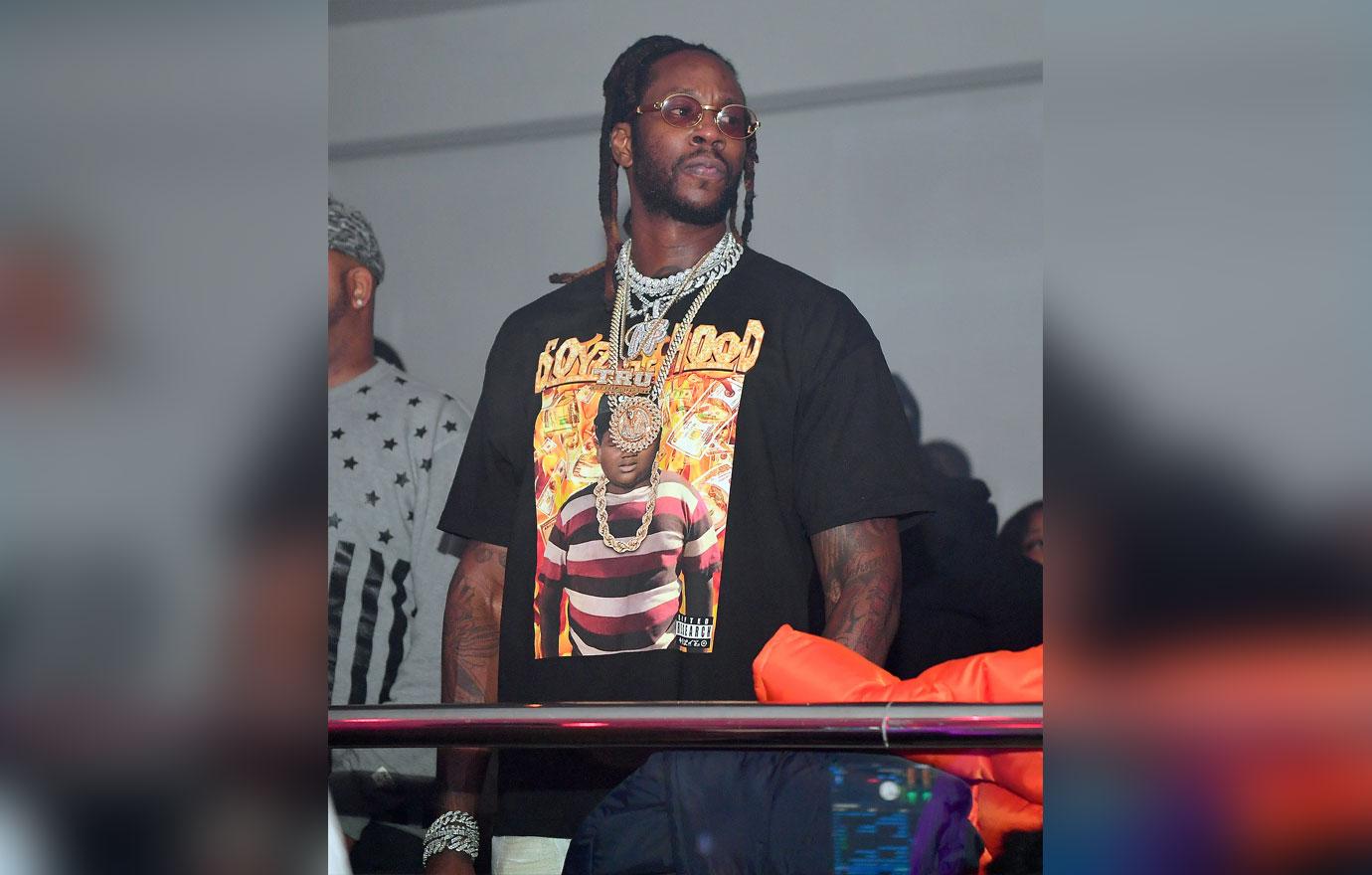 Next, Jonah shared a snap of rapper 2 Chainz. "@2chainz 35mm black and white film Wyoming 2018," he captioned it.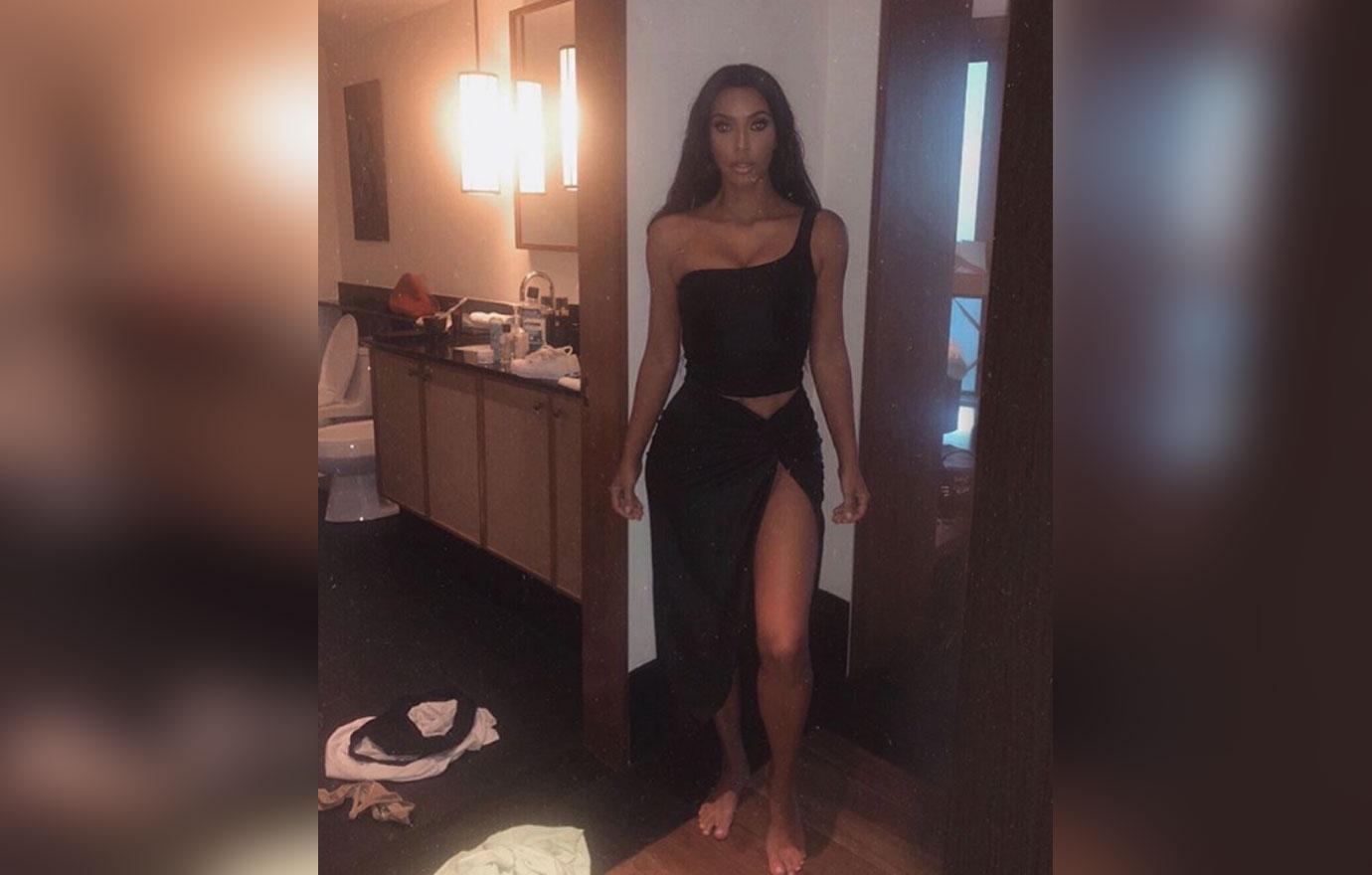 Kim Kardashian looked gorgeous in black and white as she held a package of Skittles in Jonah's next portrait.
Article continues below advertisement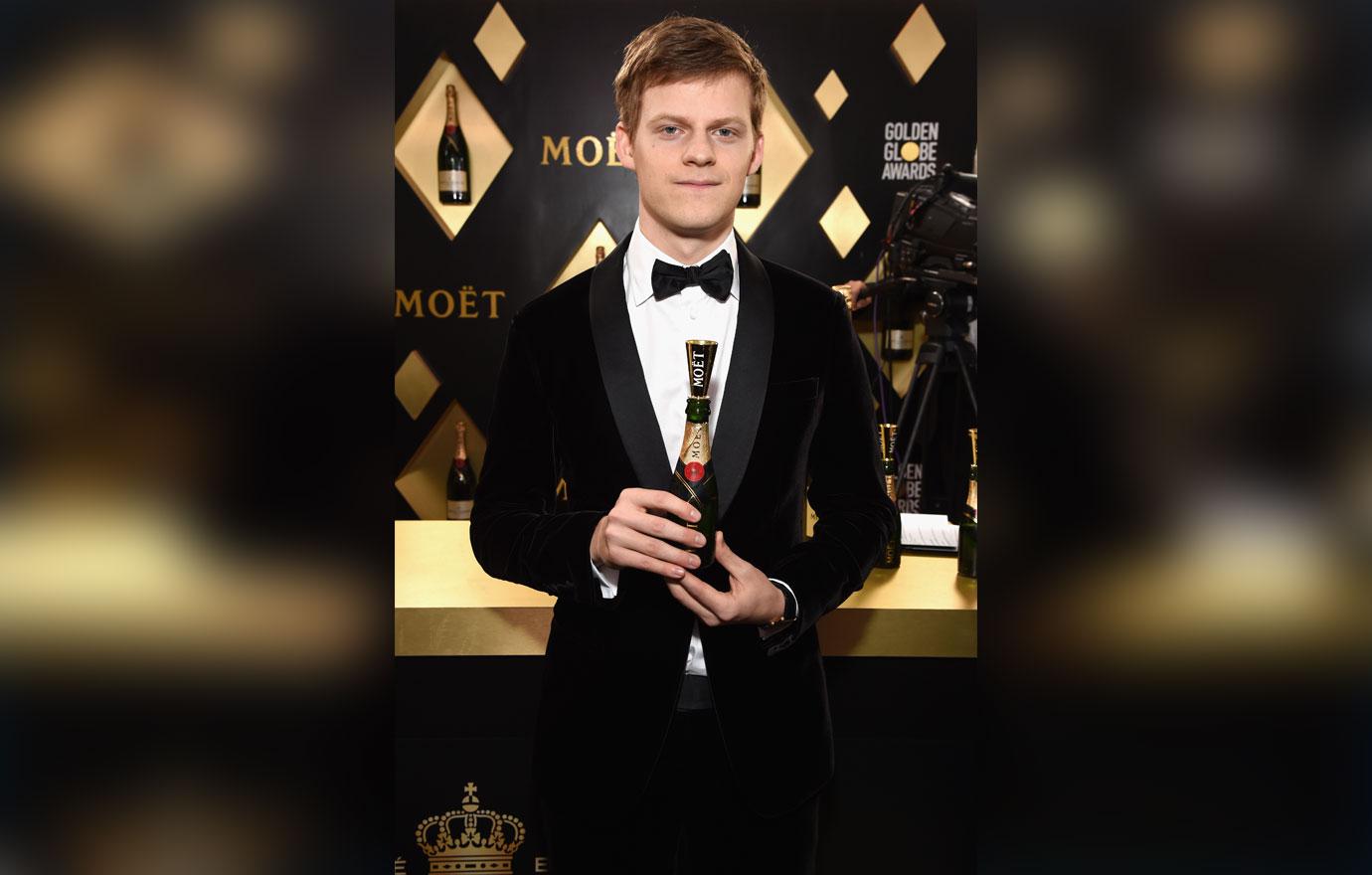 The 35-year-old also posted a pic of actors Lucas Hedges and Michael Cera chilling casually on a staircase.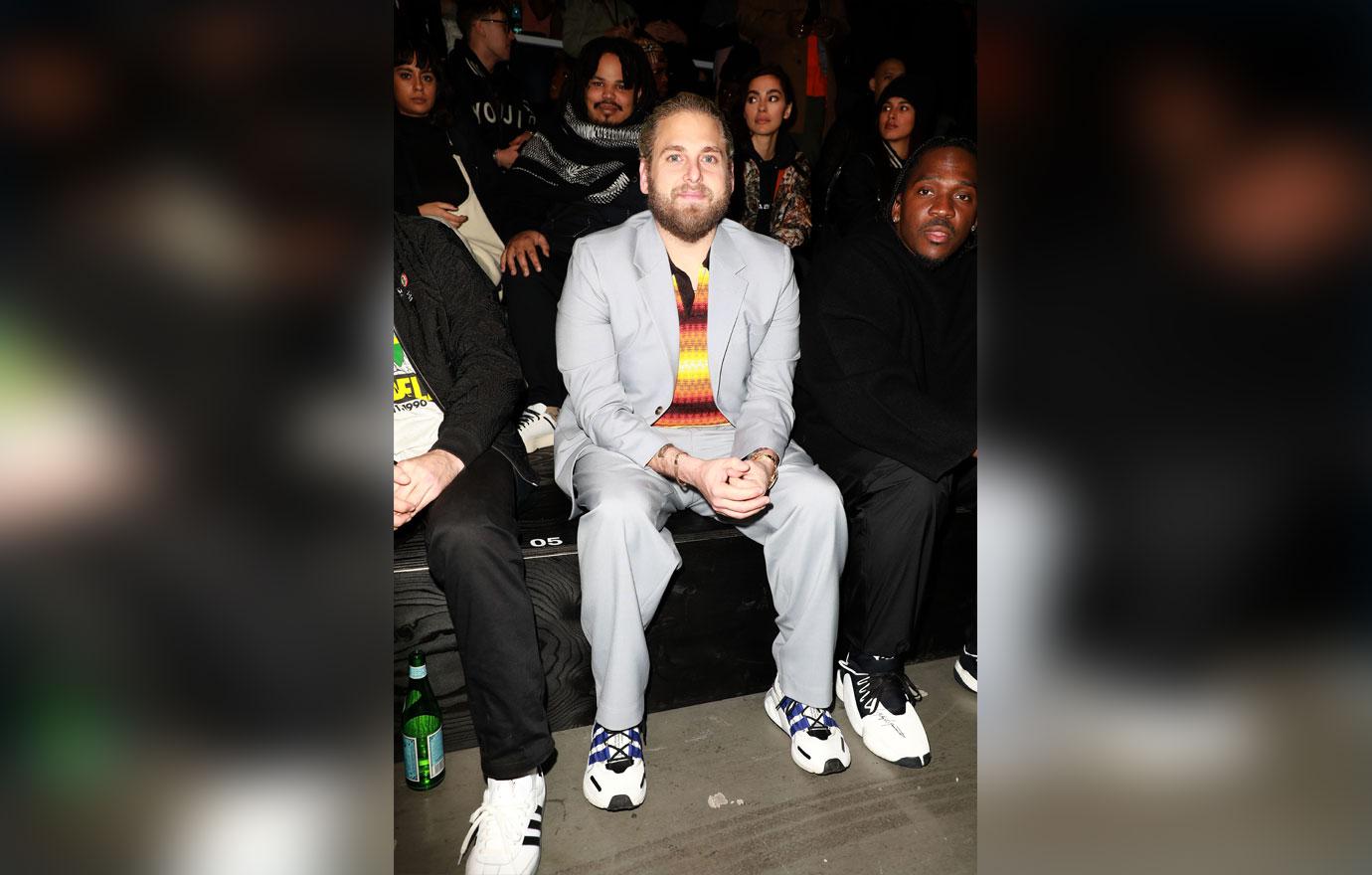 What are your thoughts on Jonah's hobby? Sound off below!