NEWS
Jonah Hill 'Forcibly Kissed' Me at Age 16: 'Zoey 101' Star Alexa Nikolas Slams Embattled Actor as MORE Allegations of 'Predatory Behavior' Surface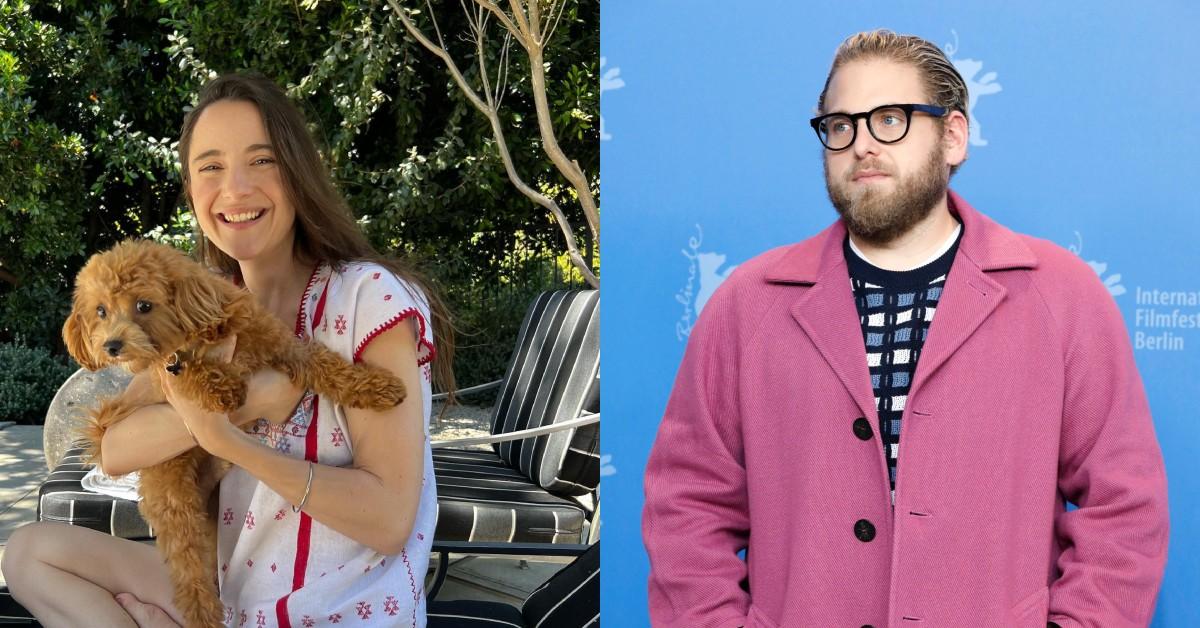 Zoey 101 star Alexa Nikolas is coming clean about the vile behavior she allegedly dealt with while growing up in Hollywood.
After Jonah Hill's ex Sarah Brady released alleged text messages to insist he was controlling and emotionally abusive, the 31-year-old actress took to Twitter and claimed she also had a negative experience with the comedian.
Article continues below advertisement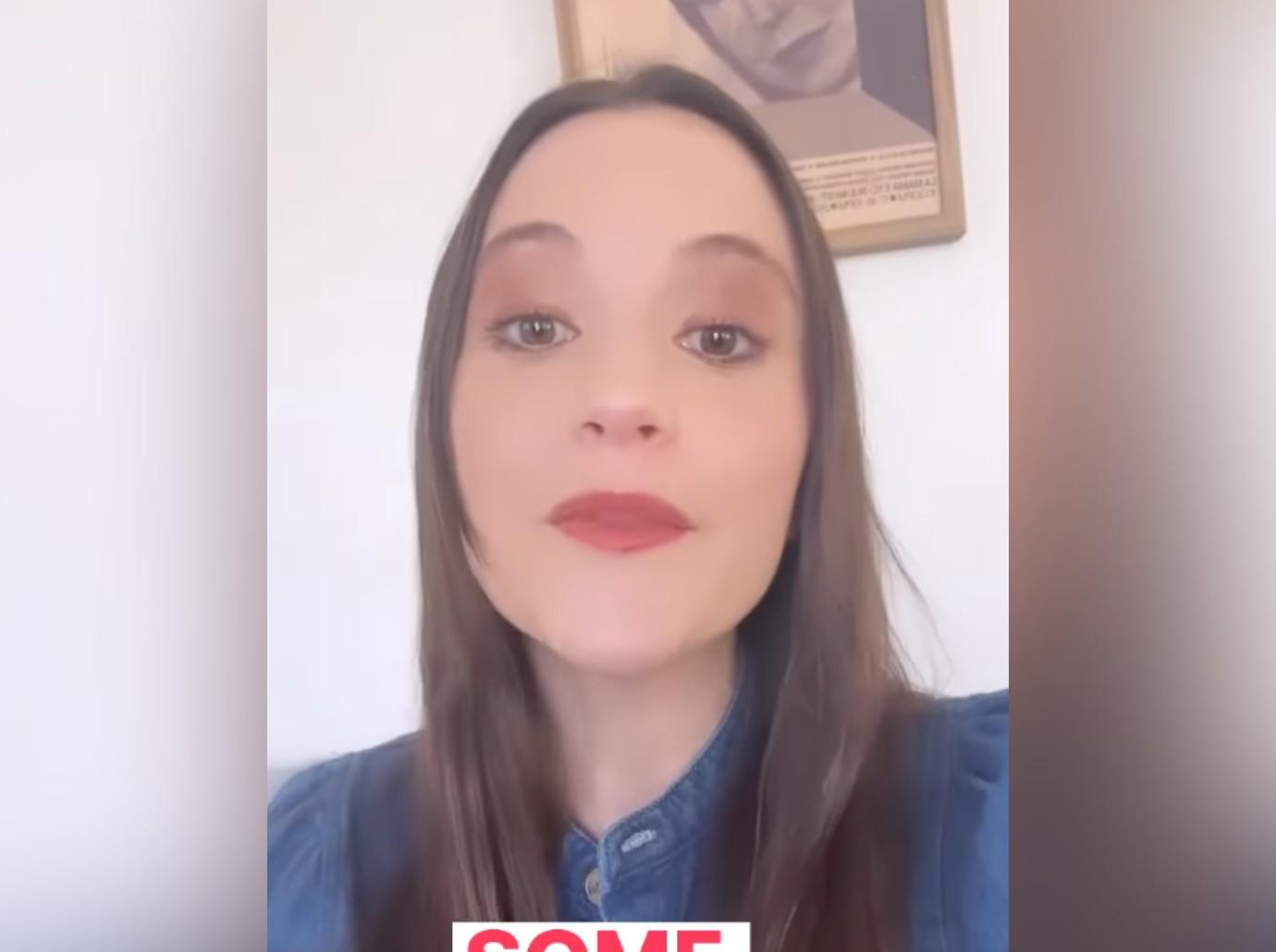 Nikolas recounted how when she was 16, she was invited to Justin Long's house party.
"#Jonahhill seemed to have his eyes on me because at one point I wanted a cig and he said he had one in his car right outside. I went outside and he grabbed the cigs from his front seat," she shared, noting Hill, now 39, was 24 at the time.
"#JonahHill didn't hand me the cig which I thought was weird and then as we walked back to the door I asked him for it and he said nothing but slammed me to the door and shoved his tongue down my throat," she said. "I was so appalled I pushed him off of me and ran inside."
Article continues below advertisement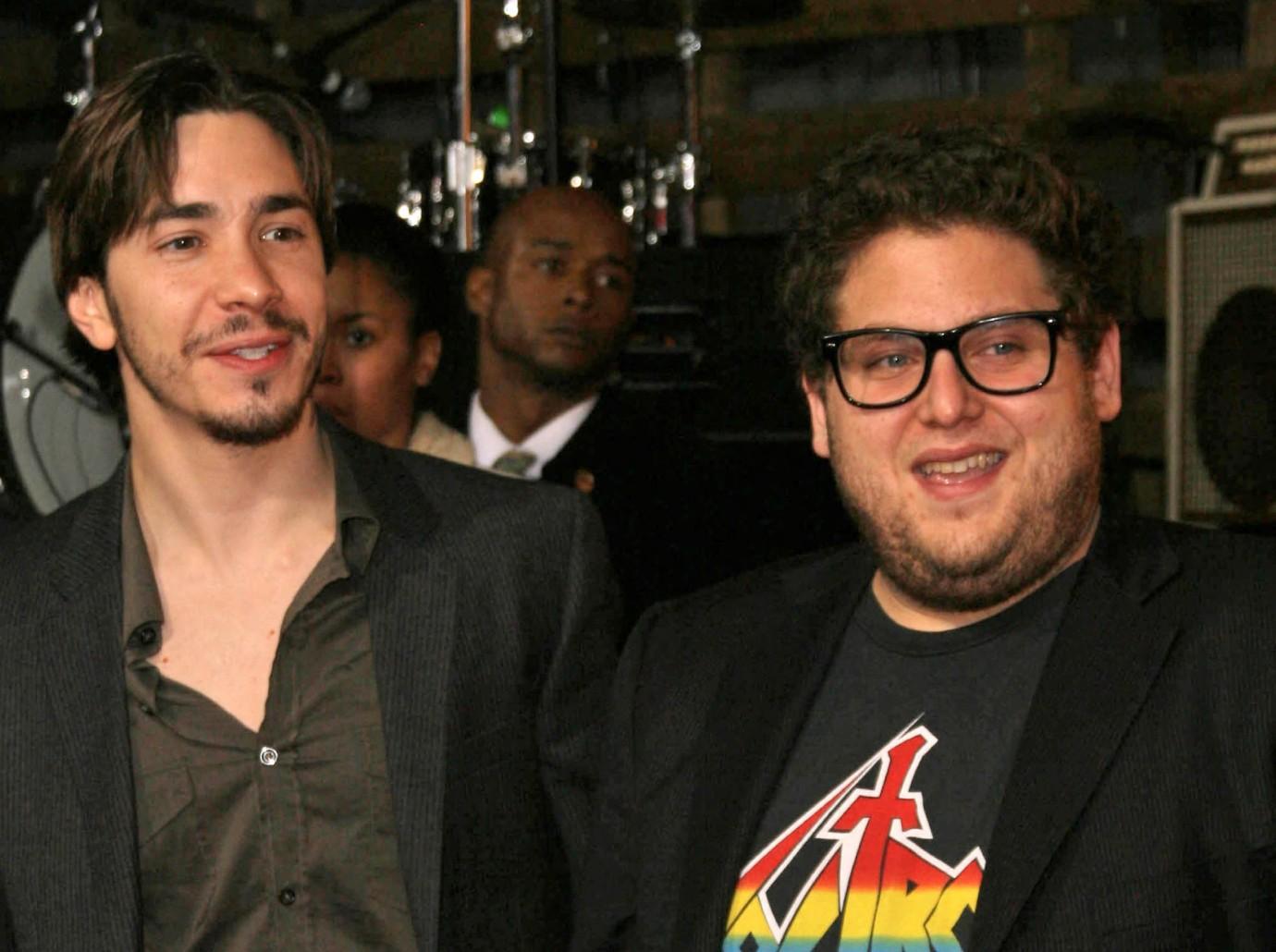 The Nickelodeon alum also called out Long, now 45, for inviting underage girls to his party where there was access to alcohol.
"This type of predatory behavior was hyper normalized when I was a kid," she confessed in a follow-up tweet. "I'm proud to see women standing up to abusive men now. Bad A**!"
Article continues below advertisement
Never miss a story — sign up for the OK! newsletter to stay up-to-date on the best of what OK! has to offer. It's gossip too good to wait for!
Article continues below advertisement
In addition, the brunette beauty accused Long's roommate Jonathan Togo, 45, of sleeping with a minor back then. She also said Family Guy creator Seth MacFarlane, 49, exhibited "utter predatory disrespect for professional boundaries" when they worked together.
She called the Emmy winner a "creep" because he offered her a job even though she "never did voice work in my entire life. I was 18. He was my boss and he is 19 years older than me."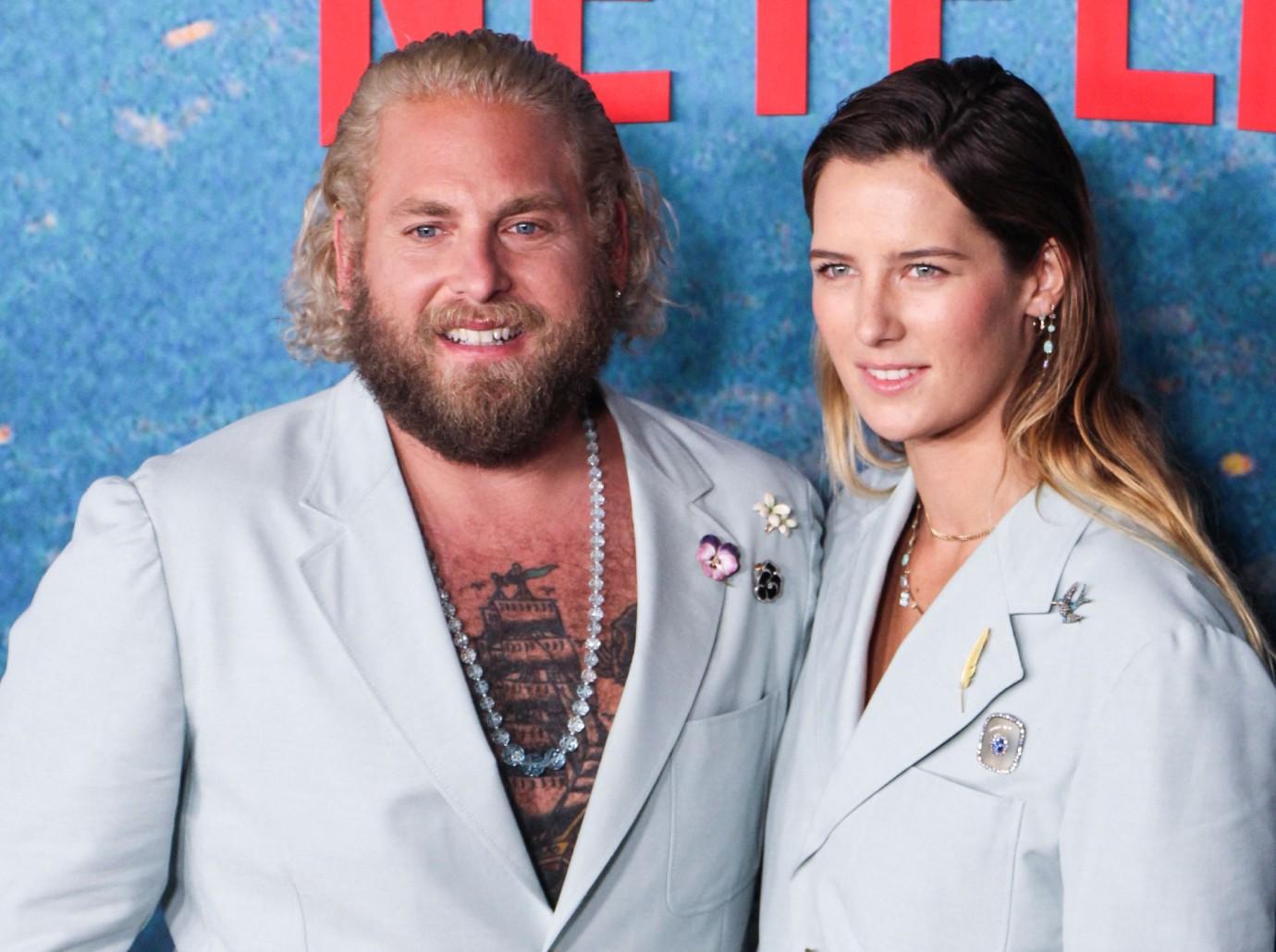 MacFarlane has yet to respond to the allegations.
Long's rep told Page Six, "This is the first time Justin has been made aware of this situation that allegedly happened nearly two decades ago. While Justin is sympathetic to any and all victims of any abuse, the simple fact remains he has no knowledge of what may or may not have happened concerning Ms. Nikolas."
For his part, Hill told the outlet via his attorneys that Nikolas' story is "a complete fabrication."
Hill is currently in a relationship with Olivia Millar, who gave birth to their first child last month.