NEWS
'Zoey 101' Star Alexa Nikolas Details Gruesome Experience With Jonah Hill After He Allegedly Assaulted Her With a 'Gross' Kiss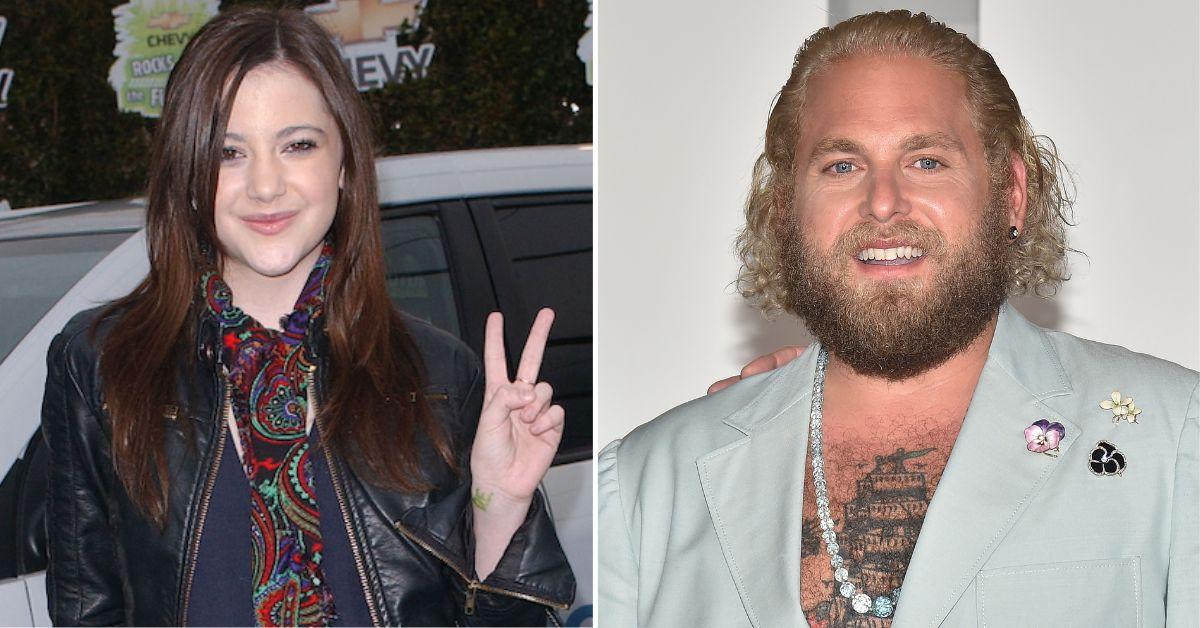 Alexa Nikolas recently opened up about an alleged experience that she had with Jonah Hill back in 2008.
Following intense backlash after his ex-girlfriend uploaded text messages claiming he was emotionally abusive, Nikolas came out about how she was allegedly assaulted by the actor.
Article continues below advertisement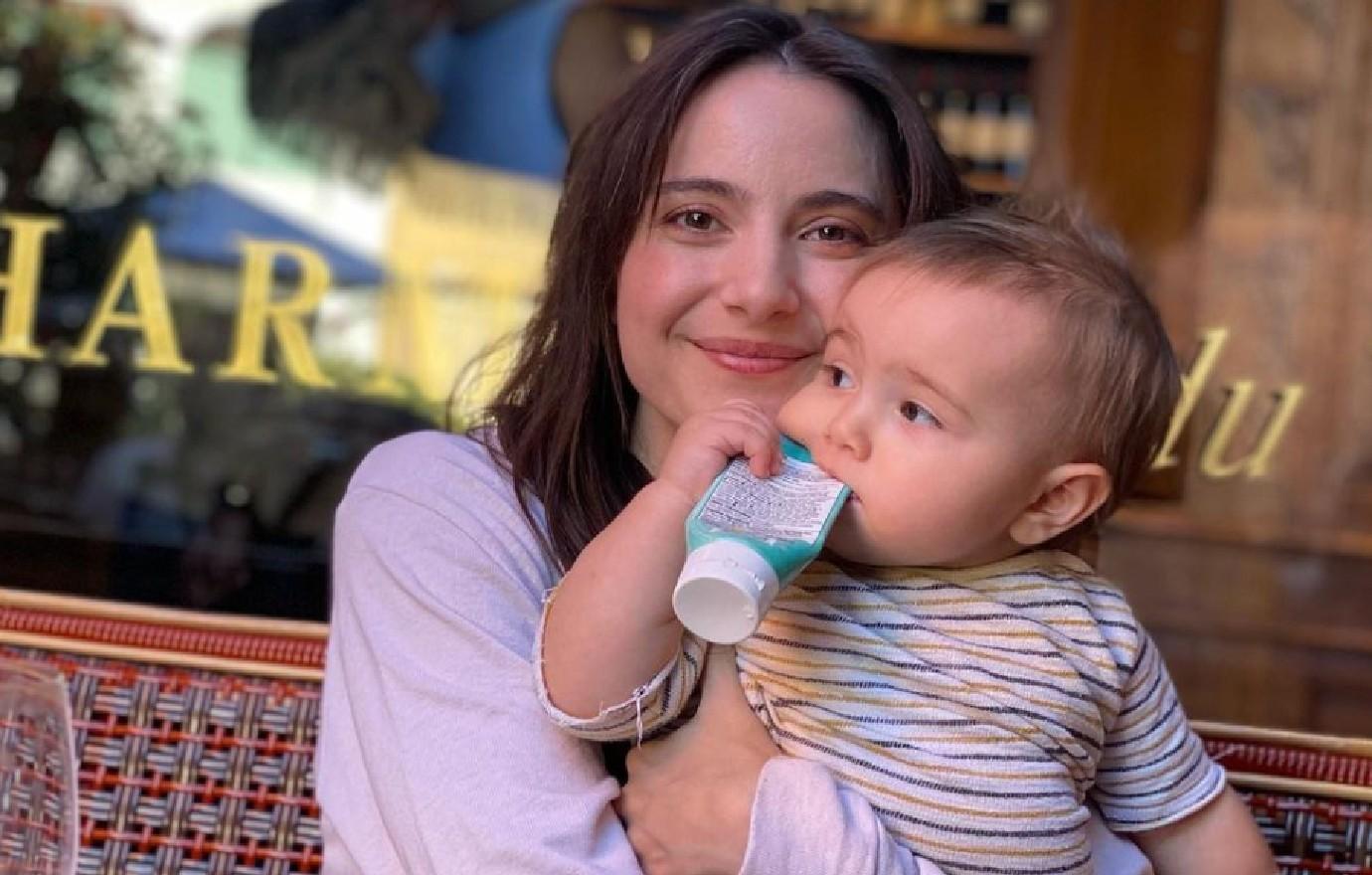 On the Wednesday, July 26, episode of the "Off the Rails" podcast the Zoey 101 alum claimed that the Superbad star kissed her without consent at a party at Justin Long's, when Nikolas was just a teenage and Hill was 25.
"He didn't say anything. He just slams me across the door," she alleged while speaking to podcast host Ethan Klein. "He just put his tongue right in my mouth. I just remember it moving around. It was really intense."
Article continues below advertisement
The 31-year-old shared that she will "never forget" the alleged altercation because you "don't forget these things."
"I just remember being startled and kind of just grossed out," the actress continued. "And I tried to push him away, and I did actually. He did end up backing away. And I remember turning around and running upstairs."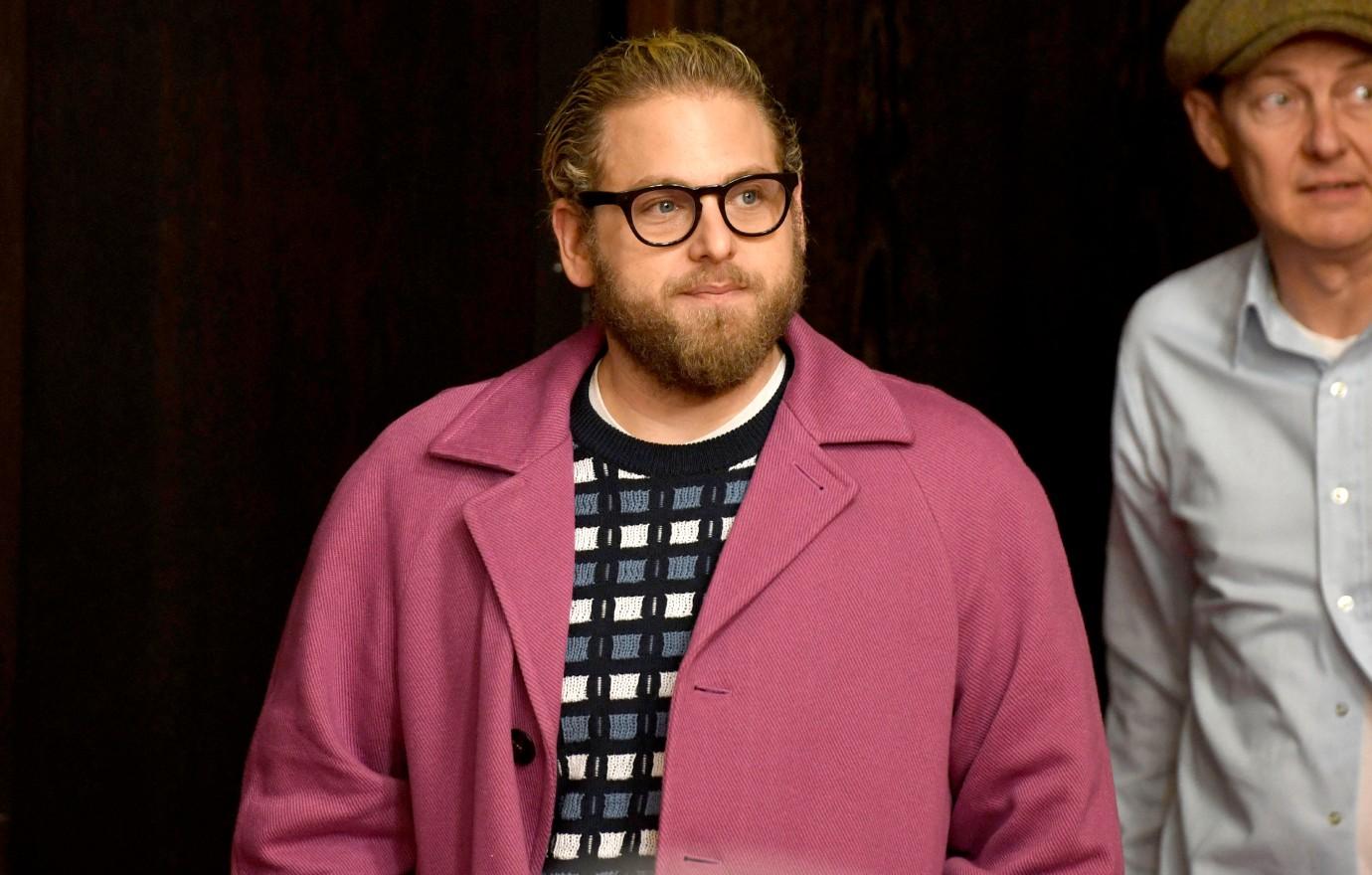 Article continues below advertisement
When speaking with a news outlet about the supposed incident, Nikolas noted that she was "scared and angry" over the experience, while adding, "Sadly, this wasn't the first time I've been assaulted or objectified as a child."
On the podcast, the mother-of-one claimed that Hill and Long were well aware she and her friends who attended the party were underage.
"I remember my friend talking to them on the phone and then saying that I wasn't able to tell anyone we were going there while we were driving because of our age and what the 'press would do with that if they knew because of who they all were,'" Nikolas stated.
Article continues below advertisement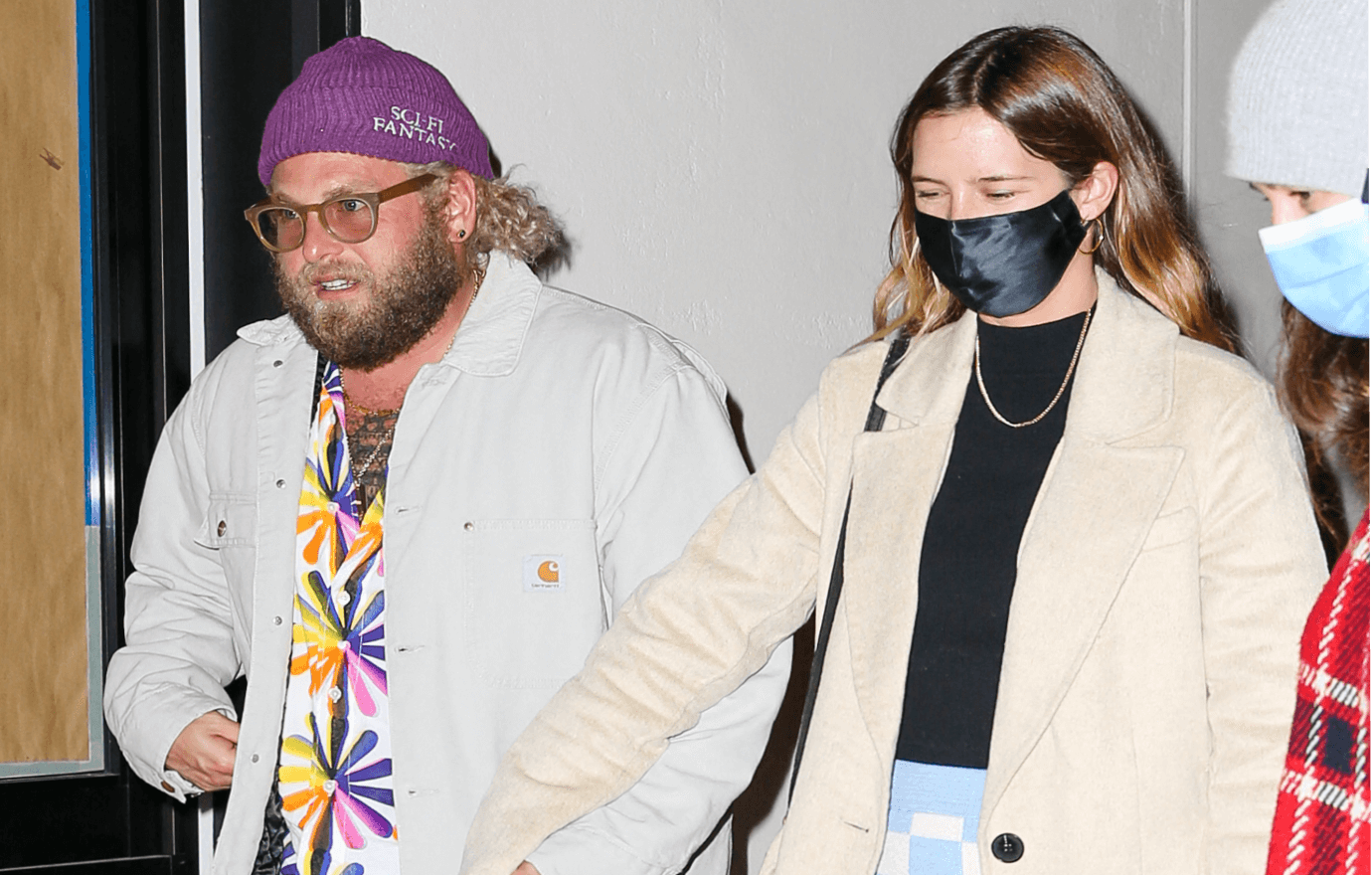 "[They] even at one point [were] pretending to take a drink away and then giving it back while laughing," she alleged.
She then explained that she came out with her story in "support" of Hill's ex Sarah Brady, who has been slammed online for calling out the 39-year-old for his behavior.
Article continues below advertisement
Never miss a story — sign up for the OK! newsletter to stay up-to-date on the best of what OK! has to offer. It's gossip too good to wait for!
Article continues below advertisement
"When I woke up to Sarah's brave screen captures of the experience that she had with him, it immediately triggered me," Nikolas said.
The Don't Look Up actor's legal mind claimed Nikolas' story was a "a complete fabrication," referring to the actress as a "serial accuser who has made assorted accusations against multiple men in the entertainment industry."
Long also denied the allegations.
"This is the first time Justin has been made aware of this situation that allegedly happened nearly two decades ago," a statement from Long's spokesperson read. "While Justin is sympathetic to any and all victims of any abuse, the simple fact remains he has no knowledge of what may or may not have happened concerning Ms. Nikolas."