PHOTOS
Jordyn Woods Launches Her New YouTube Channel & Details Her Struggles With Weight And Body Image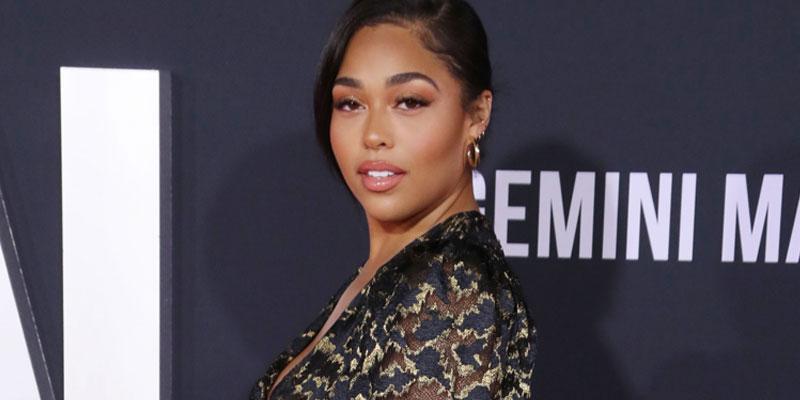 Jordyn Woods launched her new YouTube channel on Wednesday, October 9 and the first topic of conversation centered around her struggles with her weight. She revealed that the criticism she got over the first paparazzi photo that was taken of her almost a decade ago nearly "broke" her and made her insecure for many years afterward.
Article continues below advertisement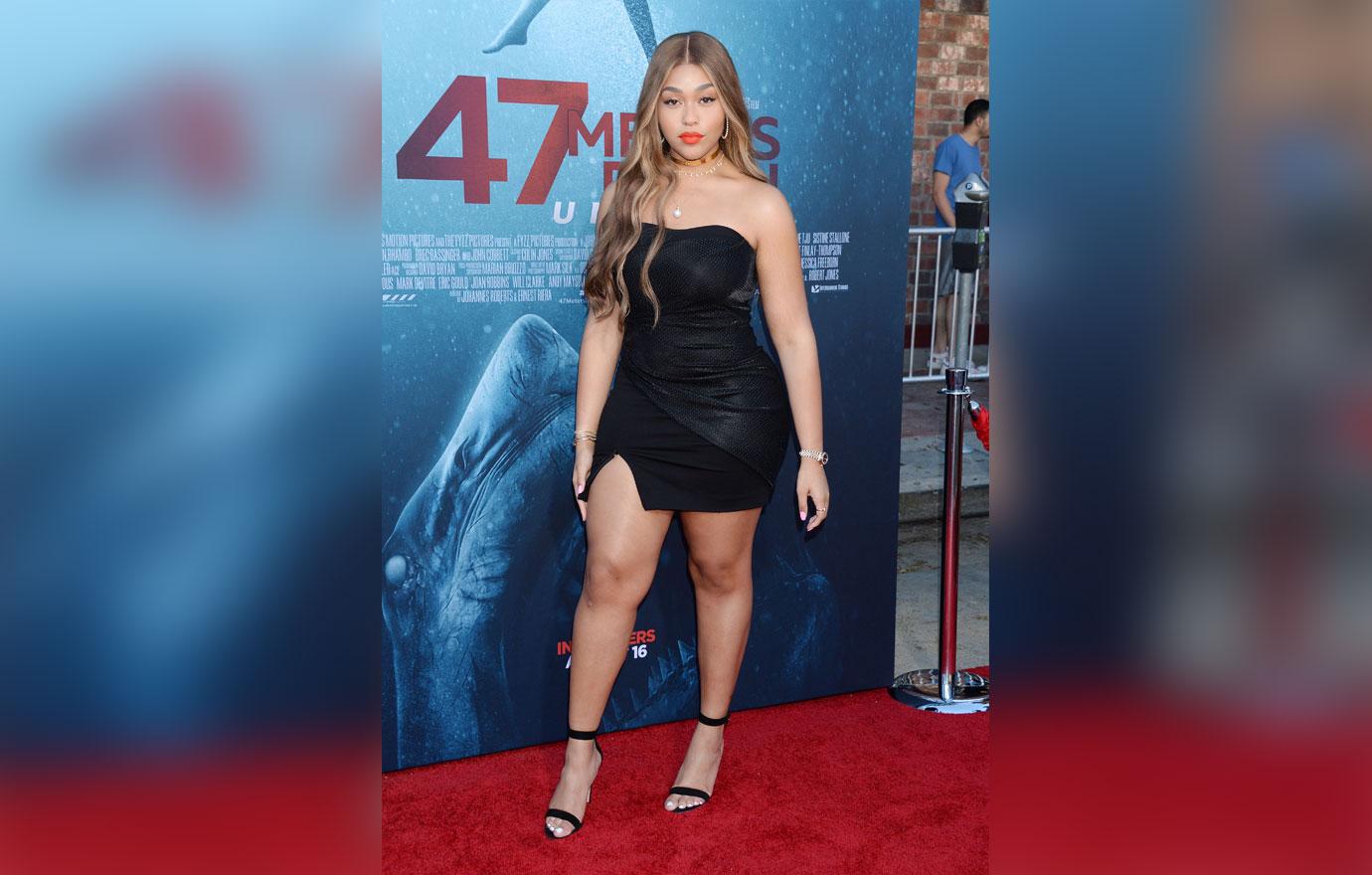 "I always grew up the bigger girl, the taller one, and as you get older you get more and more self conscious. When you're young you don't care as much ... but it would be the little things like going to pool parties. I was not comfortable in a bikini and would not even want to go to a pool party," she explained.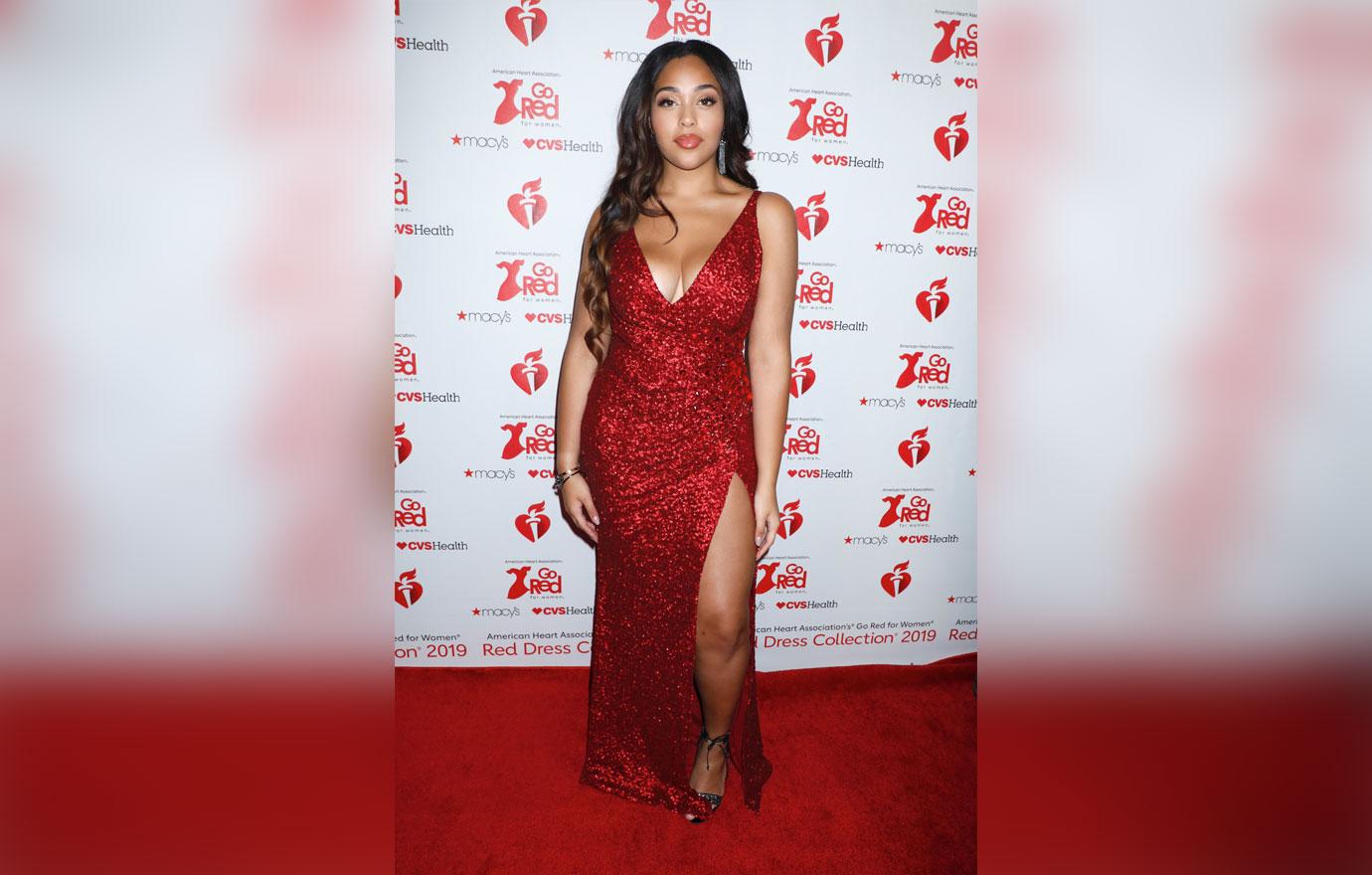 She continued, "As time goes on you get so comfortable with accepting that's who you are ... I was comfortable with being in the background and not caring to fit in. I accepted that's what it was, I wasn't necessarily happy, but I was comfortable."
Article continues below advertisement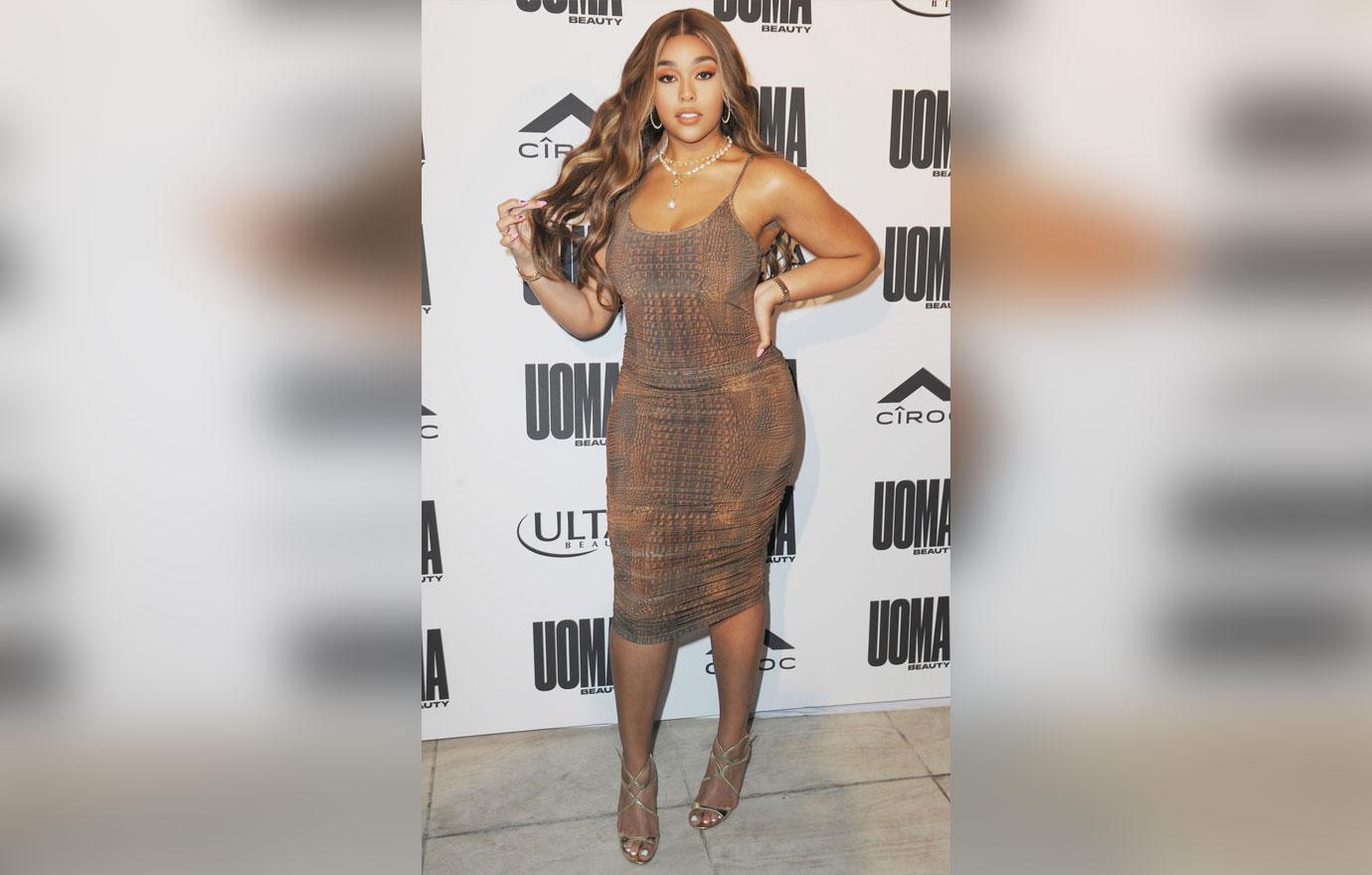 Losing her beloved father to cancer at age 19 motivated Jordyn, 22, to hit the gym to work out her grief. "I had a very triggering moment in my journey of losing my father, which completely ignited something within my body. Even though it was probably the worst thing I had to go through, I learned that the bad things that happen to you don't have to define you. Even though they do define your character, who you are, you always have to learn and grow through it. My trigger was getting myself to the gym. That completely changed my life, and that moment got me to the gym," she divulged.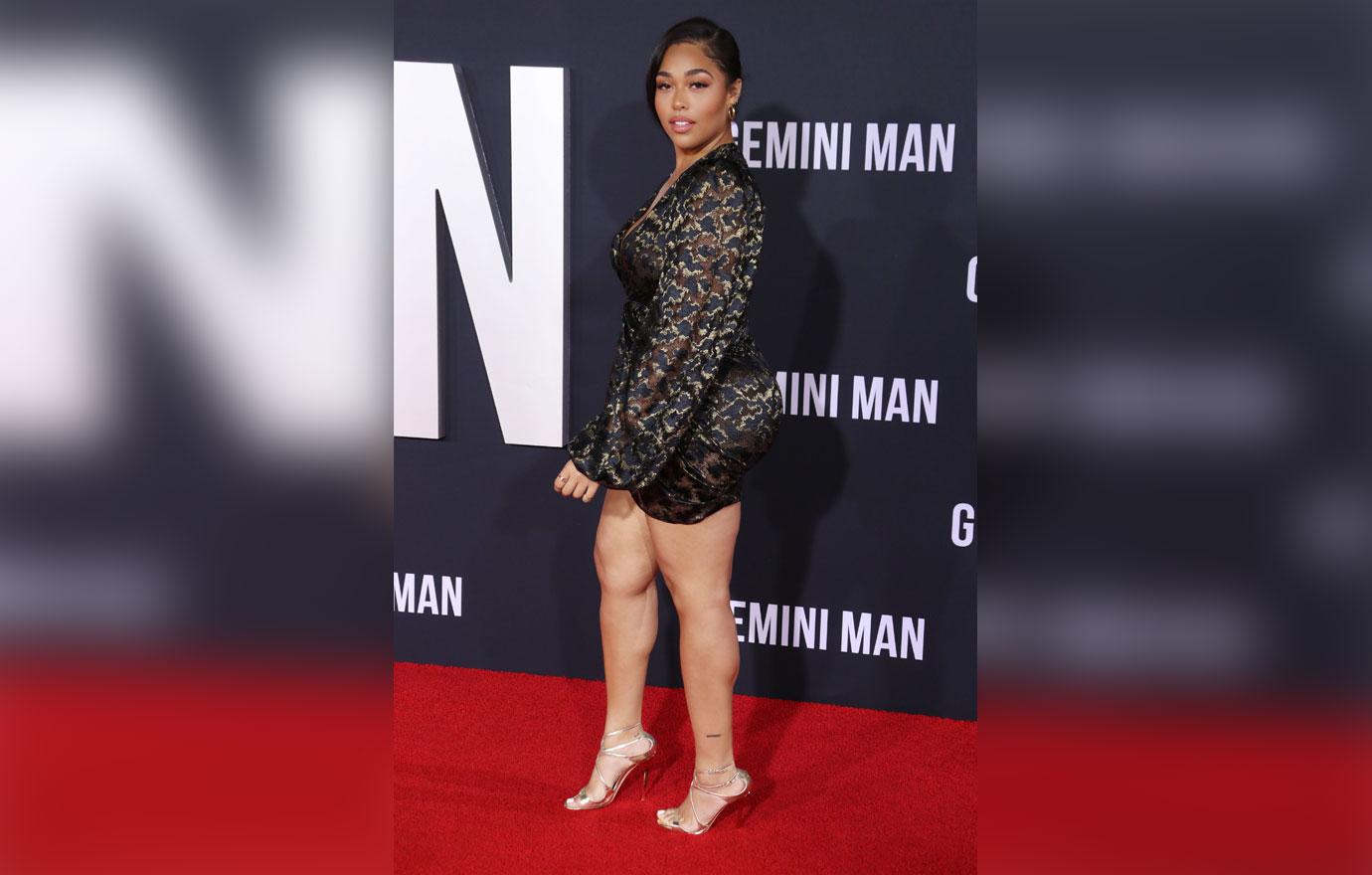 Article continues below advertisement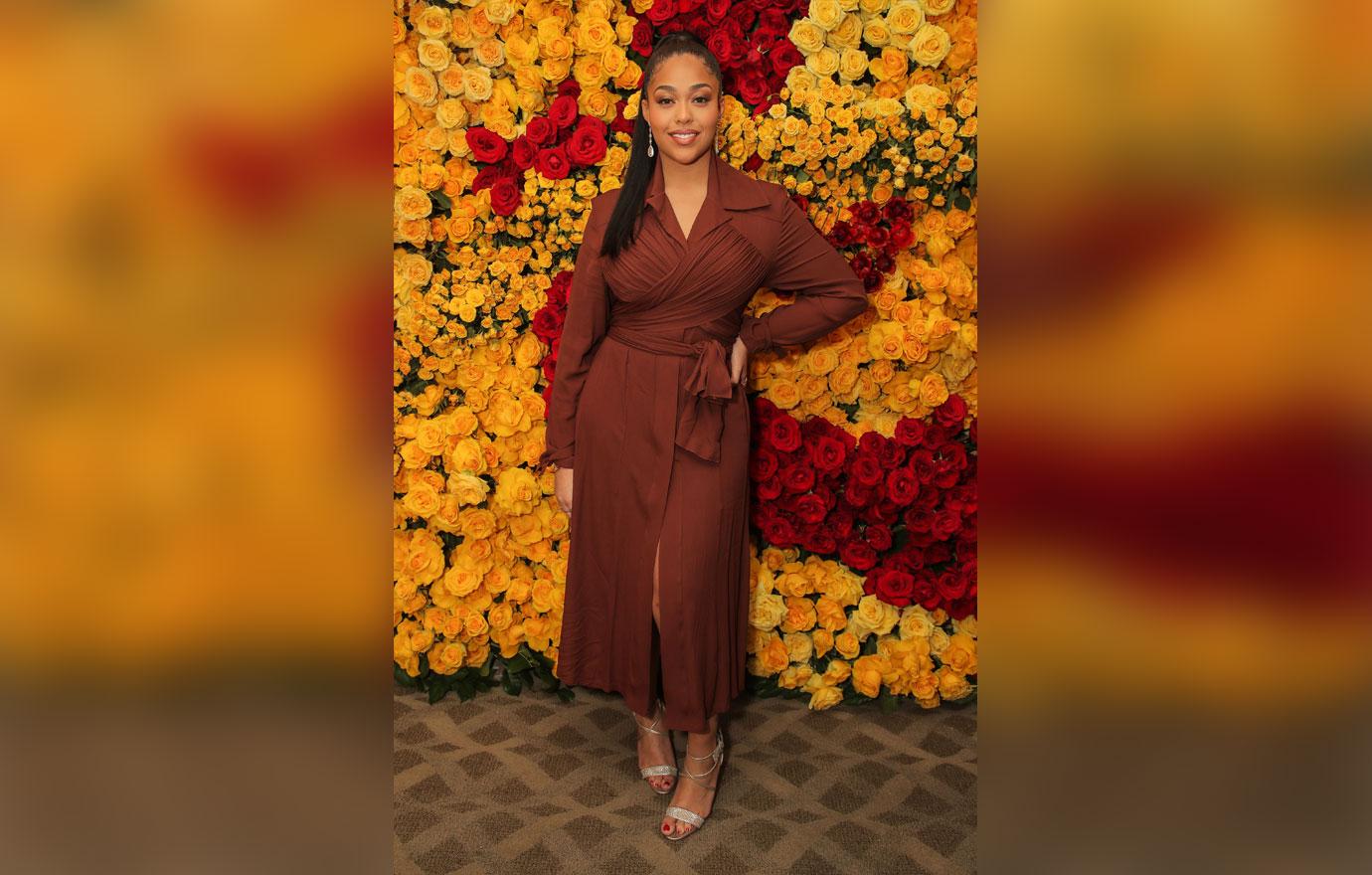 "I remember I was working out so much, and people were like, 'Oh, you're not body positive anymore.' I think that body positivity is really loving the skin that you're in and wanting to be the best version of yourself. So, yes, I'm body positive and, yes, I'm kicking a** because I want to feel good and look good," she said.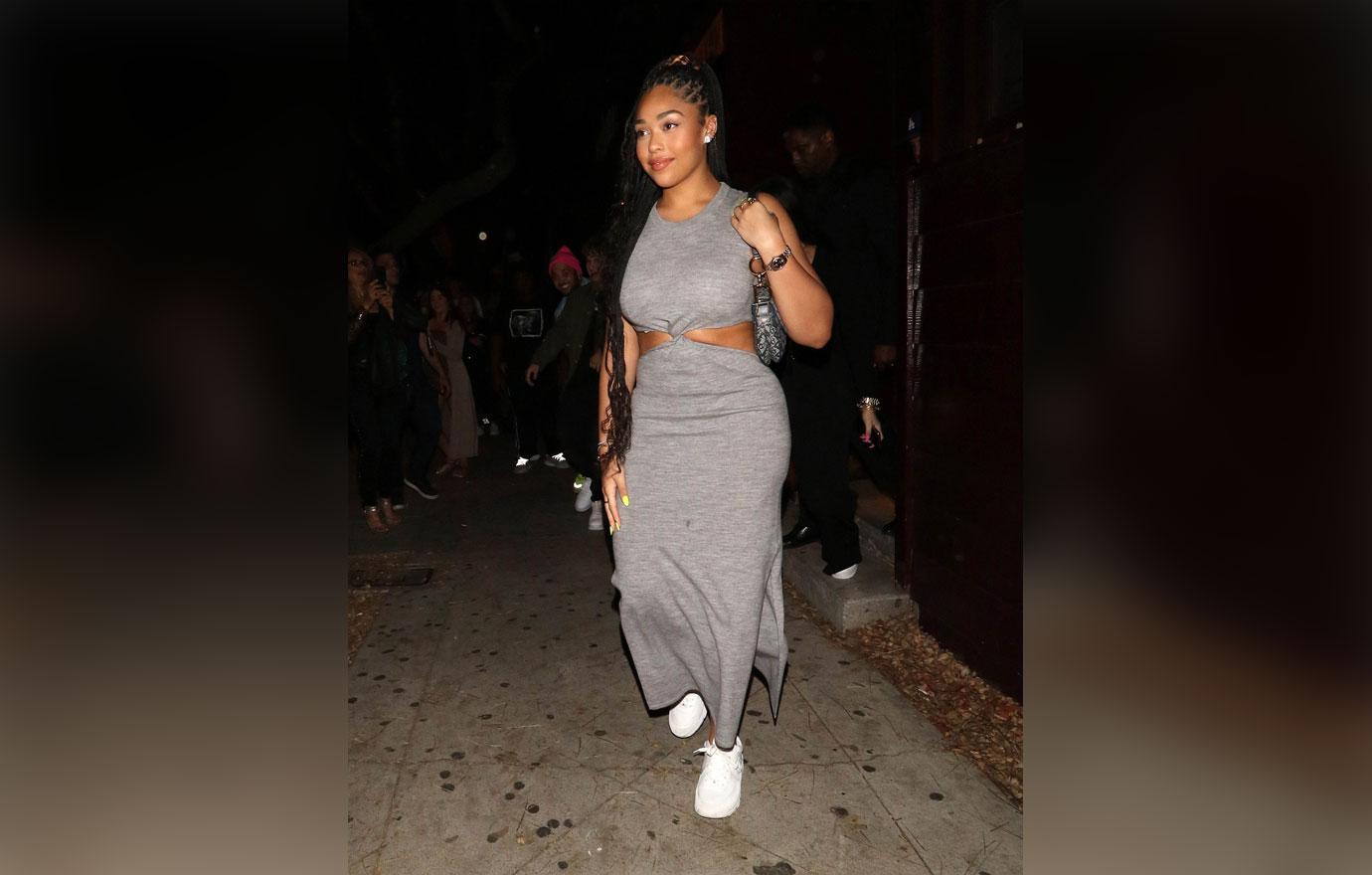 Article continues below advertisement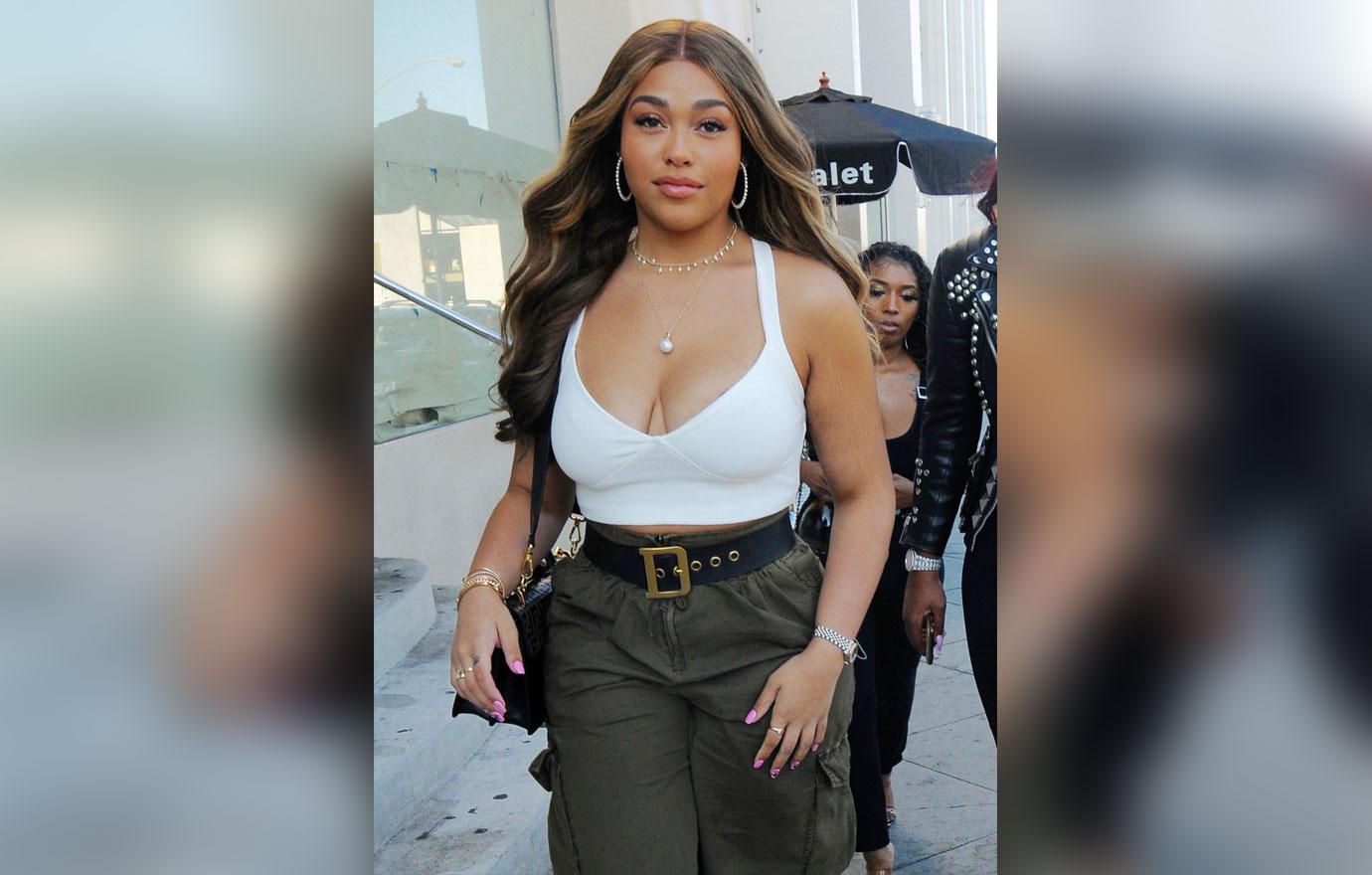 What do you think of Jordyn's body image confession? Sound off in the comments below!