PHOTOS
Josh Duggar Makes Rare Appearance At Family Compound Amid Lawsuit Drama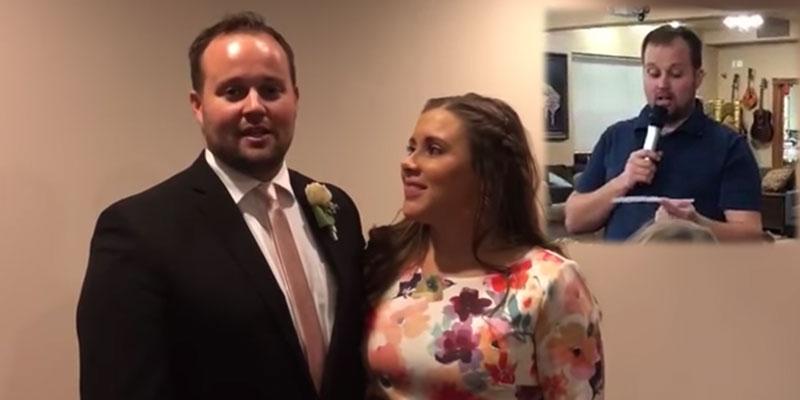 Josh Duggar may be caught up in another legal battle, but that isn't enough to keep him in hiding. The former 19 Kids and Counting star made a rare appearance at his family's compound on Monday, January 28, hours after it was revealed he's trying to reopen a court case a judge deemed "closed" three months ago!
For more Duggar news, listen to our Dishin' on the Duggars podcast below.
Article continues below advertisement
In December 2018, Josh, 30, filed a motion to reopen his case against Arkansas authorities. He claims they illegally released documents alleging he sexually molested five female minors in the early 2000s, RadarOnline.com reported on Monday.
Article continues below advertisement
Although a judge ruled the case closed in November, Josh isn't backing down. He claims he was not "granted the process of a preliminary hearing" and that his complaint was "dismissed with prejudice."
The city of Springdale, Arkansas, responded to Josh's filing. On December 20, 2018, the city alleged he failed to "request such a hearing."
Article continues below advertisement
Washington County has also contributed to the arguments against Josh's cause, alleging he "apparently asserts that he has a constitutional and/or common law right to privately molest young girls."
Springdale and Washington County have requested Josh's motion be dismissed, but a judge has yet to rule on the request.
Article continues below advertisement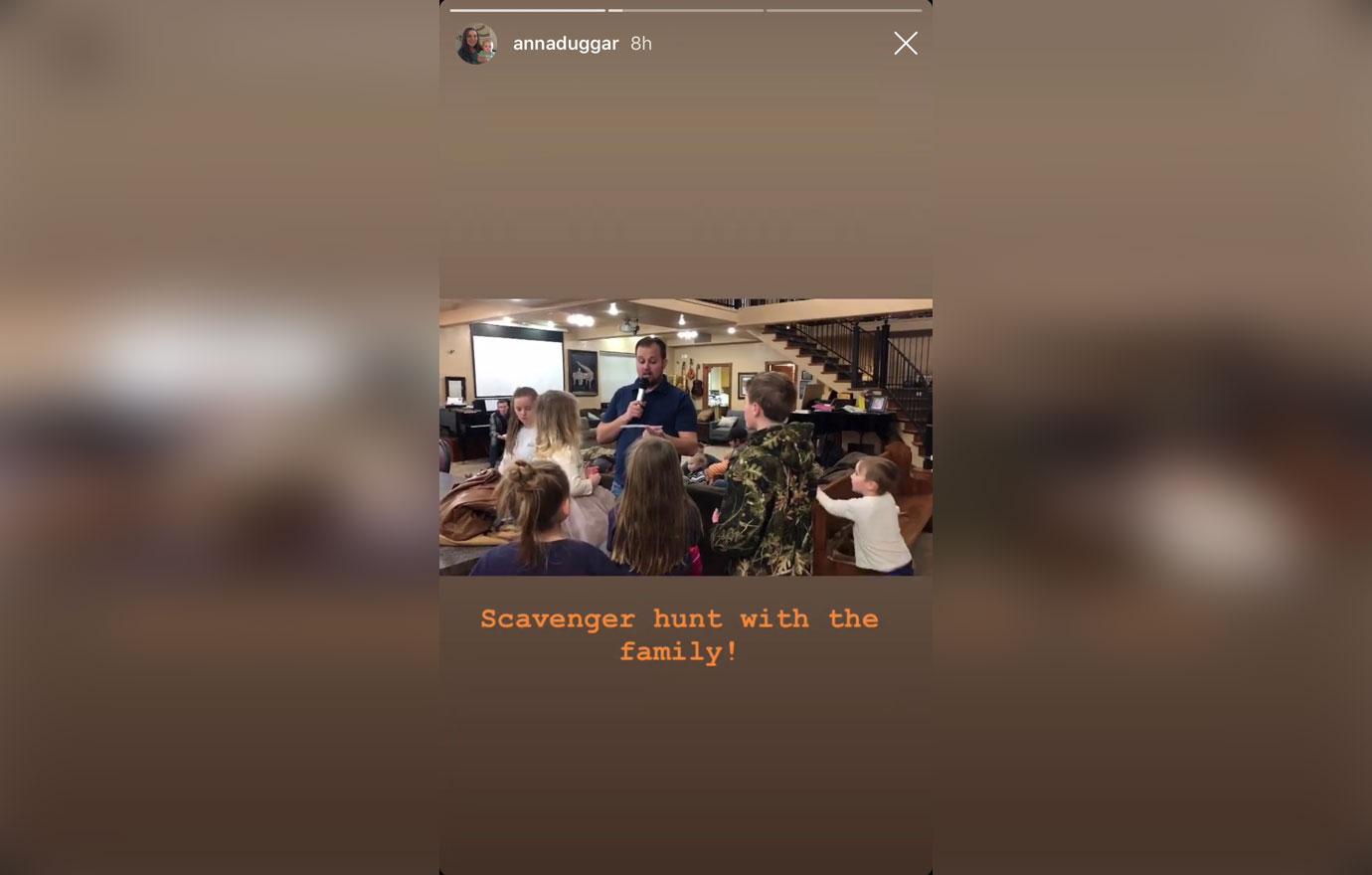 In the midst of his lawsuit news going public, Josh spent the day at the Duggar compound with his family. His wife Anna posted videos on her Instagram story of Josh running a scavenger hunt for their children and his several younger siblings.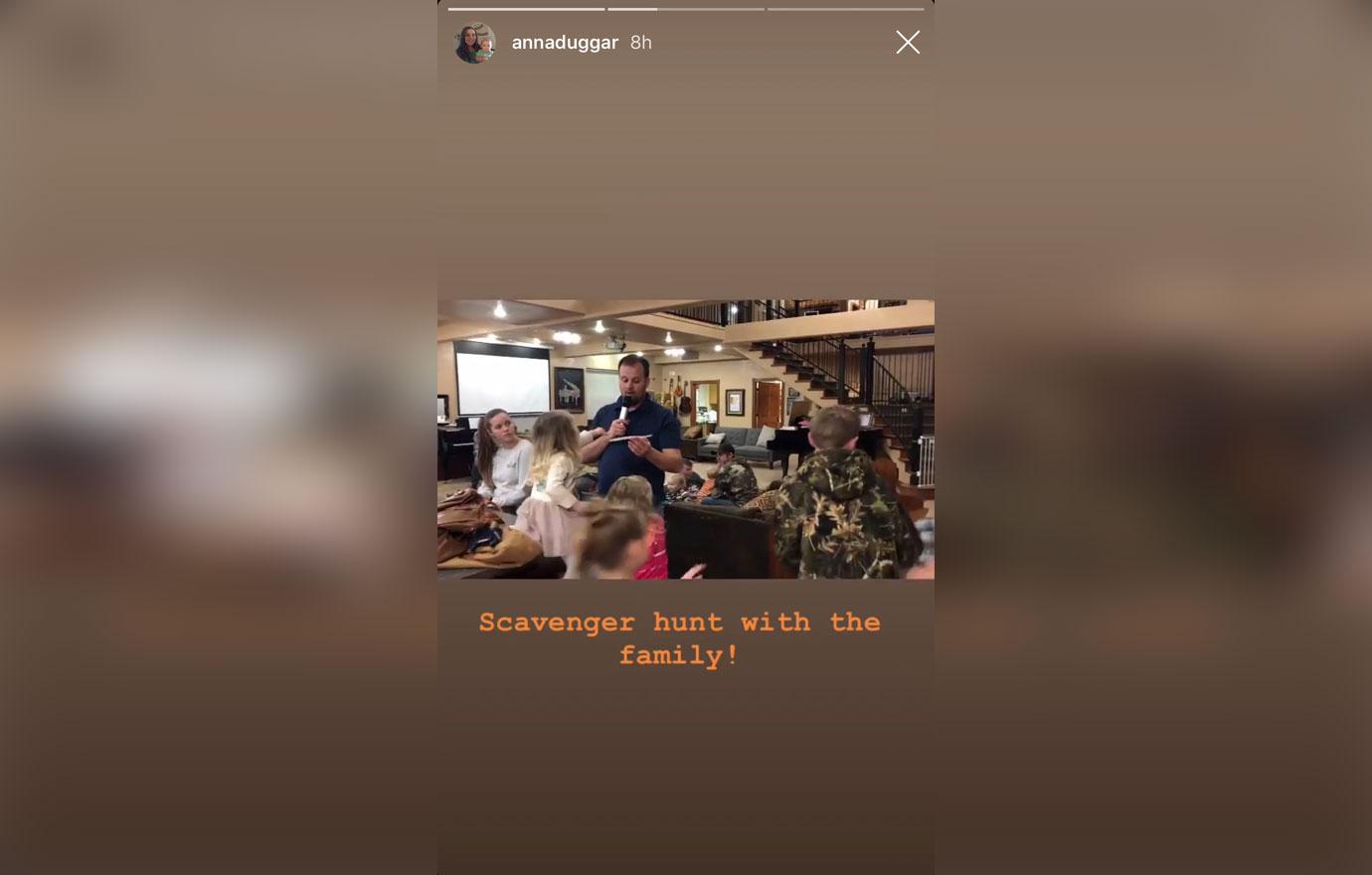 Despite Josh's own sisters allegedly being the victims of his molestation, he is still welcome to the Duggar compound. The scandal — and Josh's subsequent cheating admission — got the family's TV show cancelled. His younger siblings have since returned to TV without him in the TLC show Counting On.