PHOTOS
Josh Murray Has A New Girlfriend – And Andi Dorfman Isn't Happy About It! See How The Bachelorette Star Dissed Her Ex-Fiancé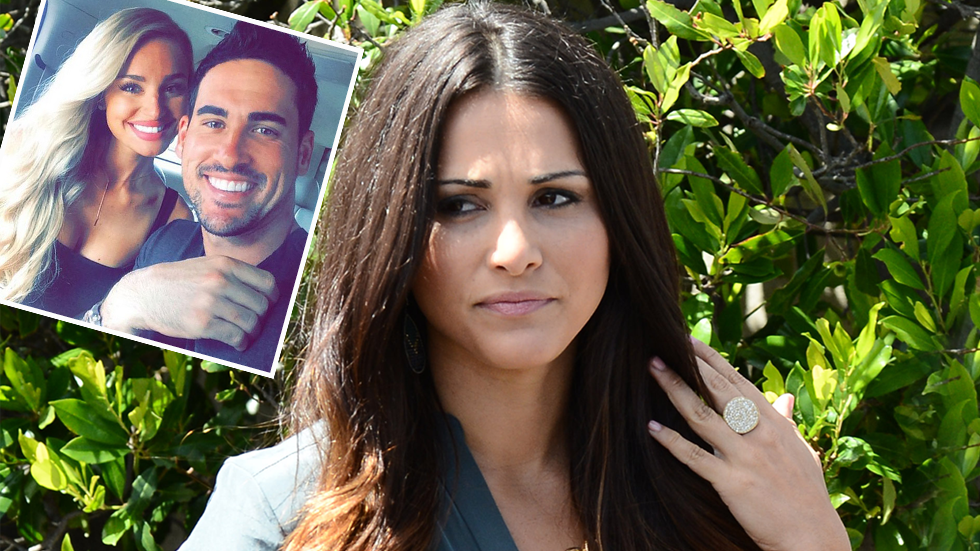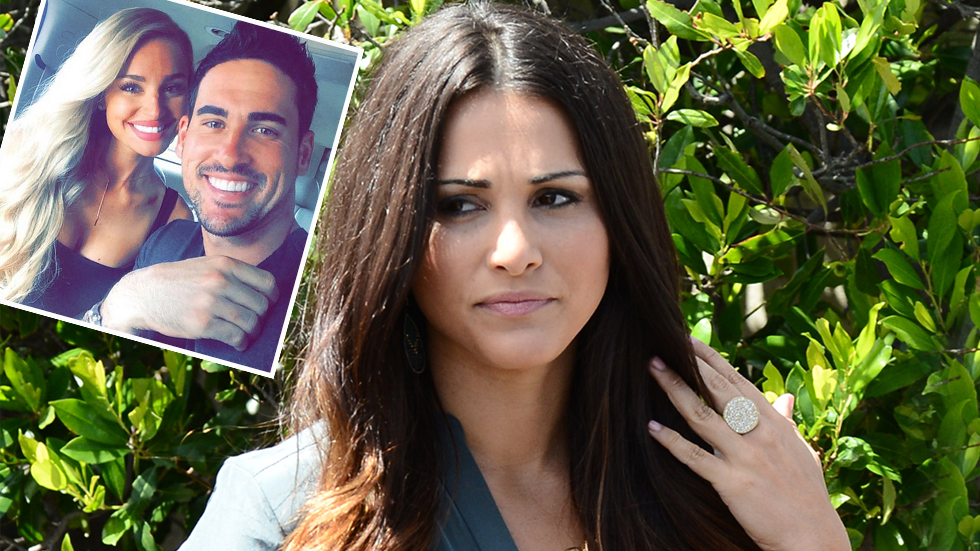 Josh Murray has moved on from ex-fiancée Andi Dorfman, but the former Bachelorette star isn't letting go that easily! After Josh posted a photo with his new girlfriend, the reality star dissed her ex's new relationship.
Article continues below advertisement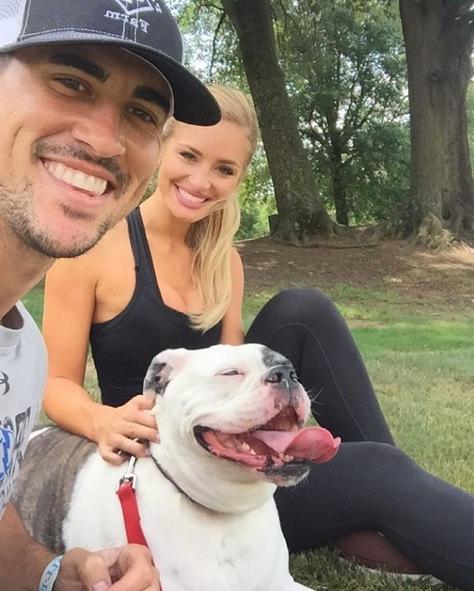 Josh and his new girlfriend Anna Katharina seem serious, as she not only met his pooch Sabel, but also it looks like the two may be moving in together! "What an amazing week with @akatharinav," he posted on Instagram. "Sabel and I will see you soon – almost time to migrate south."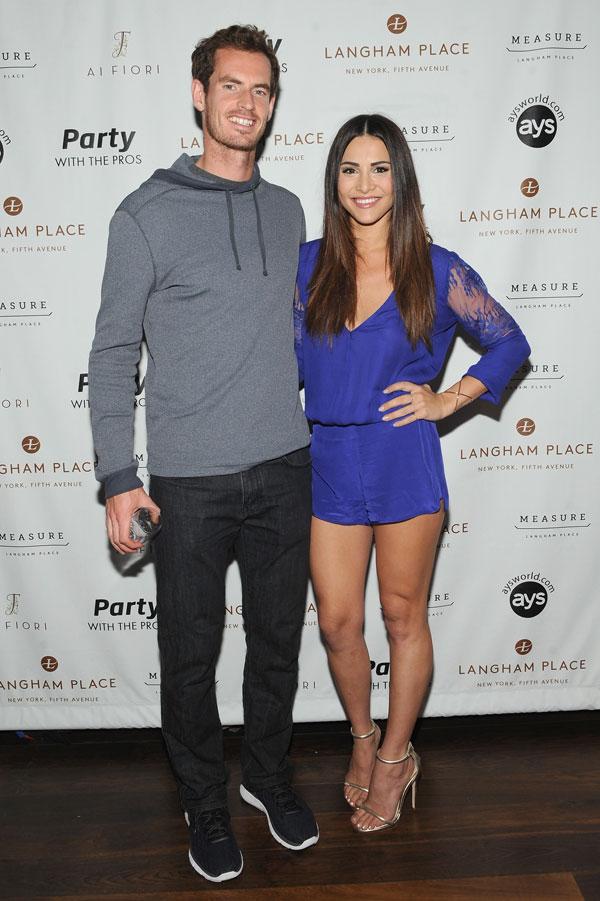 How did Andi take the couples new? Not so well. "Apparently there's only one room for one #AndyMurray in this world…#Youwin #Served #PartywiththePros," she captioned a snap with tennis star Andy Murray.
Article continues below advertisement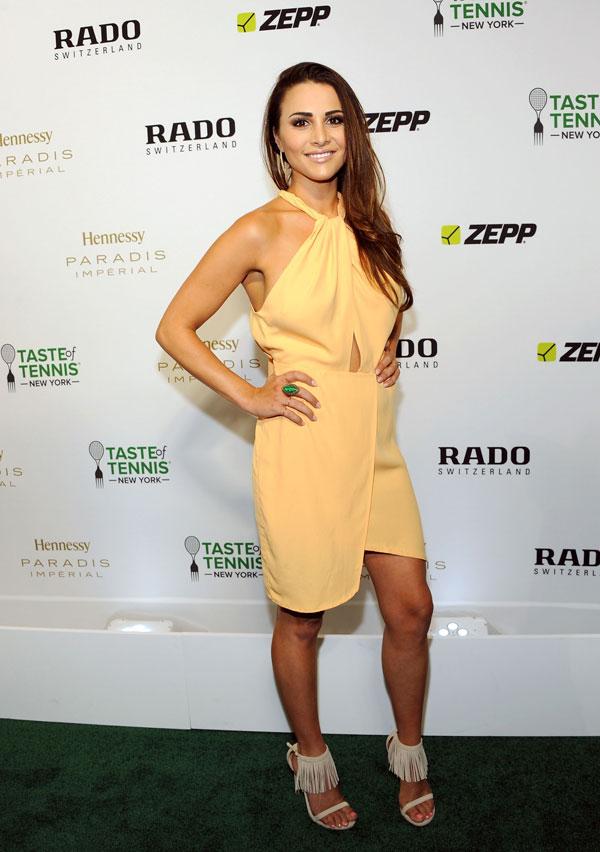 When Andi was called out for dissing her ex, she tweeted, "Haha no shade, just humor #SelfDeprication #RollWithThePunches."