PHOTOS
Teen Pregnancy? Joy-Anna Duggar Caught In Baby Scandal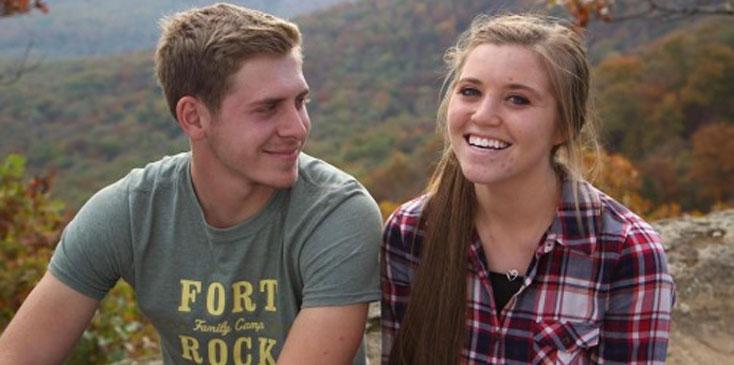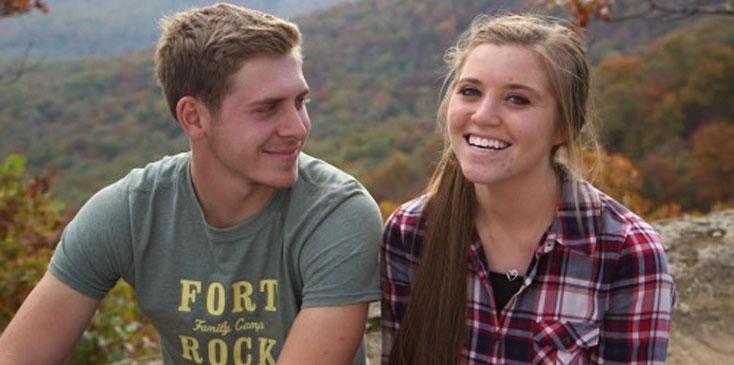 The Duggar family built their franchise around their ultra-conservative views on sex, but not everyone in the family has been able to keep their sexual urges in check.
Article continues below advertisement
According to a source, 19-year-old Joy-Anna Duggar has taken her relationship with 23-year-old Austin Forsyth way beyond "courting."
"Despite this 'courting' nonsense, Joy-Anna and Austin have actually been having sex together for a year," an insider told RadarOnline.com.
Article continues below advertisement
"Jim Bob and Michelle can preach all they want about their children's chastity, but the plain fact is that their kids are like anyone else's; when they get to their late teens, their hormones are raging... and it led to them getting the fright of their young lives."
"Joy-Anna believed that she had become pregnant by Austin," the source claimed. "Given her family's beliefs, you can imagine the panic mode that followed for the duo."
Article continues below advertisement
With nowhere else to turn, Joy-Anna fessed up about her bedroom action. "The situation led to Joy-Anna admitting to her parents for the first time that she and Austin had already become intimate — and, of course, that alone is something the family has had to hide from the public."
As it turns out, Joy-Anna was not pregnant. "That was obviously a huge sigh of relief for everyone concerned, but it didn't erase the horror for Jim Bob and Michelle that they had come closer than close to having another family scandal on their hands!"
Article continues below advertisement
As OKmagazine.com reported, the eldest Duggar son Josh entered rehab after confessing not only to a cheating scandal, but to molesting at least four of his sisters.
What do you think of Joy-Anna and Austin's pregnancy scare? Share your thoughts in the comments below!