NEWS
Did Pregnant Joy-Anna Duggar Ban Anna Duggar From Attending Gender Reveal Party?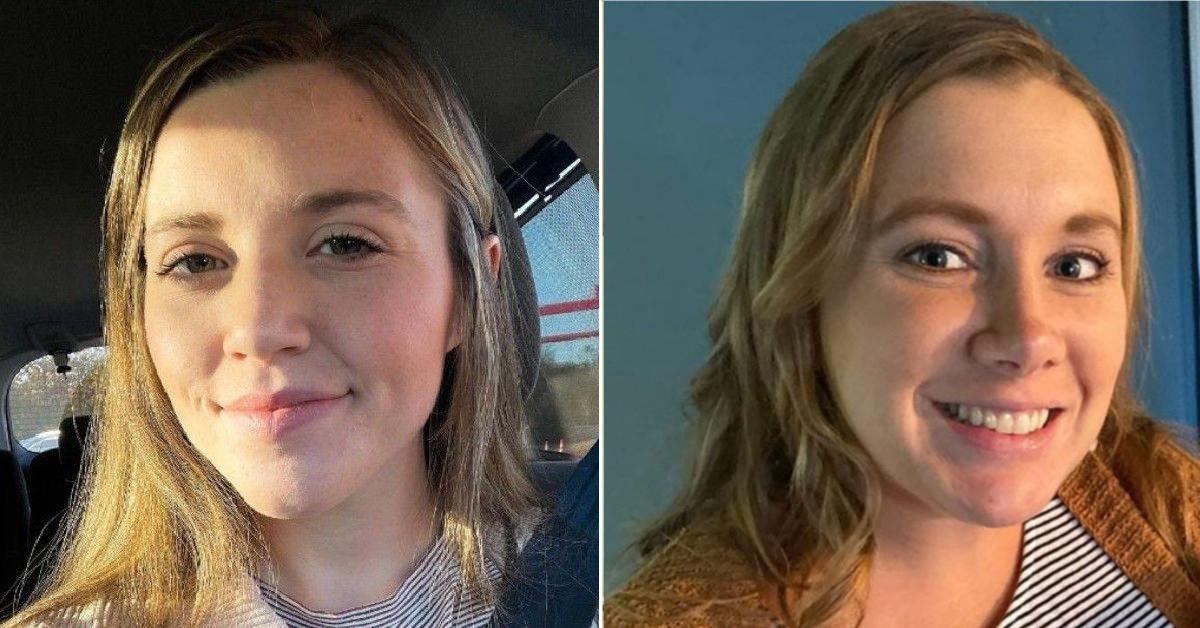 Guilty by association? On Friday, November 18, Joy-Anna Duggar posted a YouTube video to reveal the sex of her and husband Austin Forsyth's third child, and while the majority of her expansive family popped up every now and then throughout the 11-minute clip, Josh Duggar's wife, Anna, was nowhere to be seen.
Article continues below advertisement
Anna's relationship with the brood has been strained ever since they condemned Josh — who's currently in prison for possession of child pornography — and the tension may have been hinted at in Joy-Anna's announcement.
"We got the results back from our ultrasound last week. And so, we were kind of like, should we go ahead and throw the gender reveal party or should we wait until the new year?" she explained. "But it ended up working out for most of the people that we wanted to come to just go ahead and do it the week before Thanksgiving."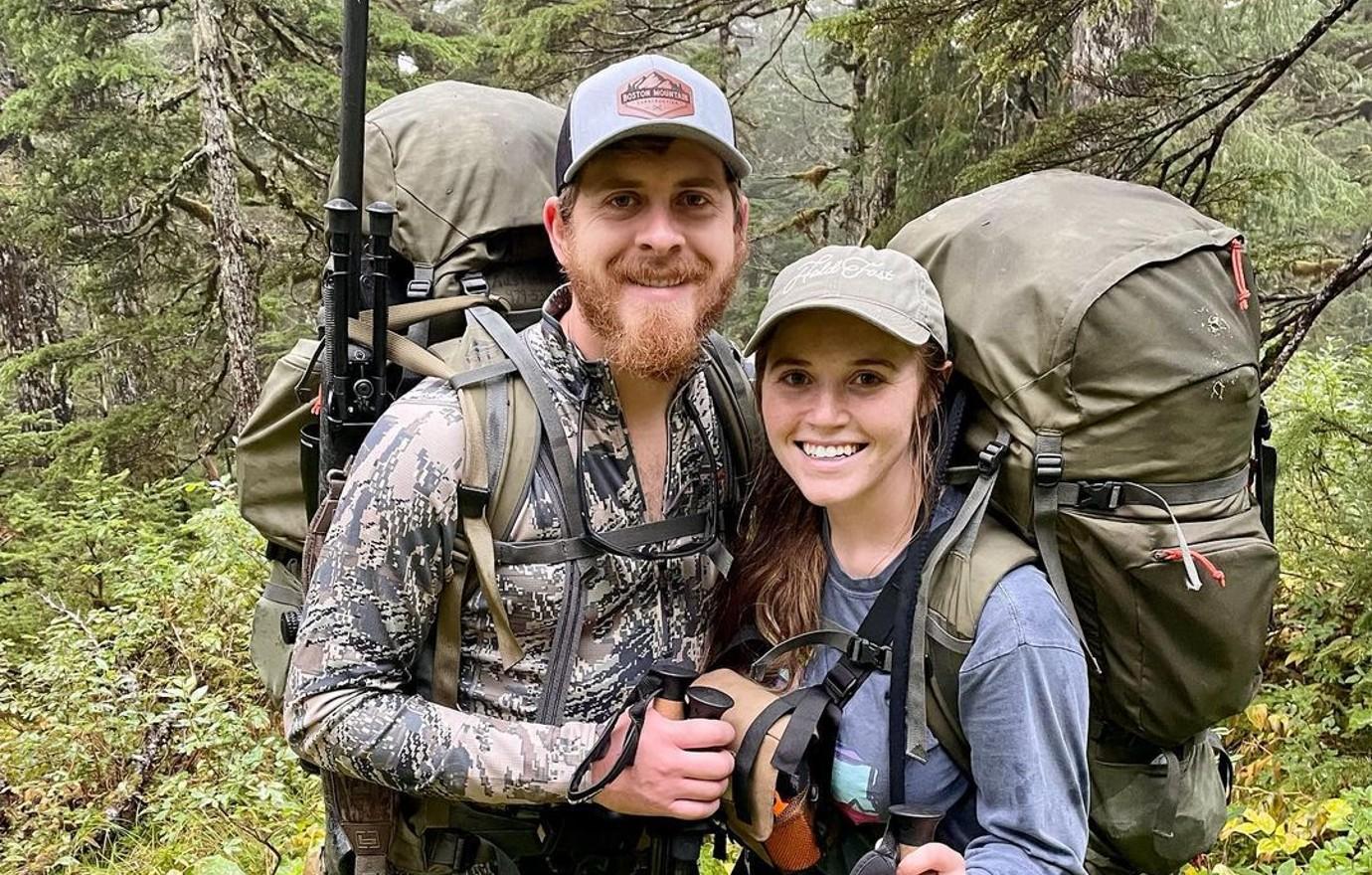 Article continues below advertisement
At the moment, it's unclear if Anna was unable to attend, didn't want to swing by or was just not invited. As OK! previously reported, an insider claimed the mom-of-six has "distanced herself" from the family since Josh's incarceration.
"It started after some family members spoke out about Josh's arrest. It was a nightmare navigating all that," the insider noted. "It was horrible what Josh was accused of, but she needed unconditional support. Anna took it as a betrayal and she's still not ready to fully forgive some family members."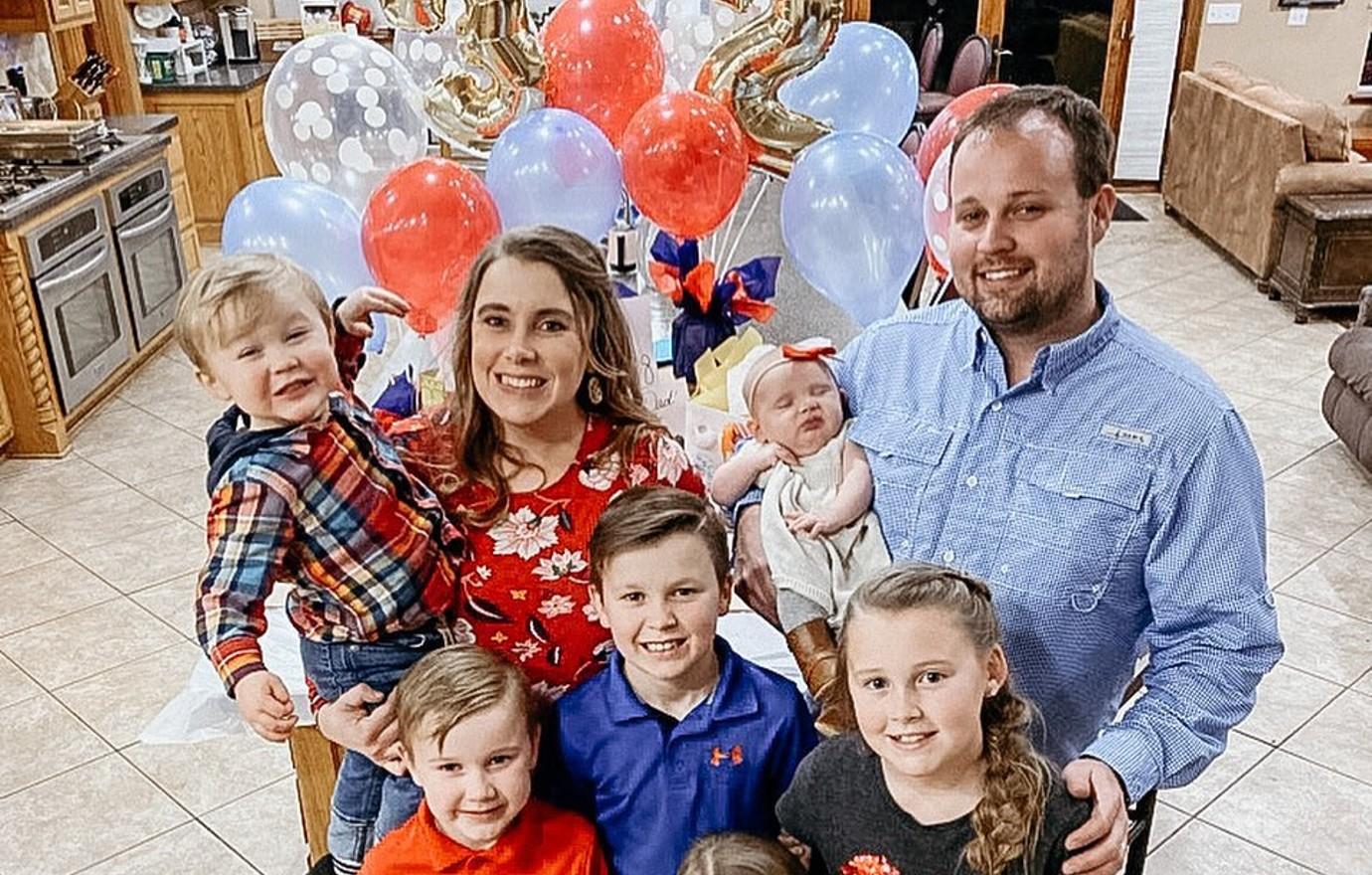 Article continues below advertisement
Amid all of the excitement, Joy-Anna has also "been a little bit emotional" since she found out earlier this month that she's at high risk for experiencing blood clots. "So I am now going to have to start doing shots daily which is kind of crazy because my best friend has to do that in pregnancy as well," she shared. "This is all a huge surprise. Thankfully baby is still healthy."