PHOTOS
Joy-Anna Duggar Gushes About Helping Her Husband Austin Forsyth At Work — 'It's A Highlight For Me'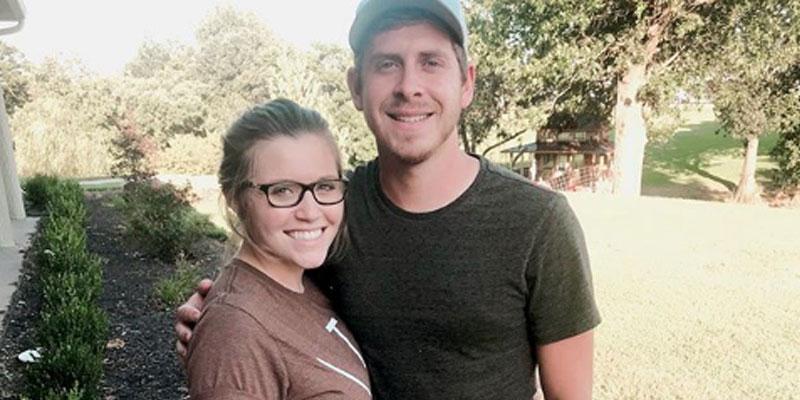 Joy-Anna Duggar excitedly shared videos on January 21 of her day helping her husband Austin Forsyth at work! The Counting On star gushed about the experience and revealed her family took care of their son, Gideon, for the day.
Article continues below advertisement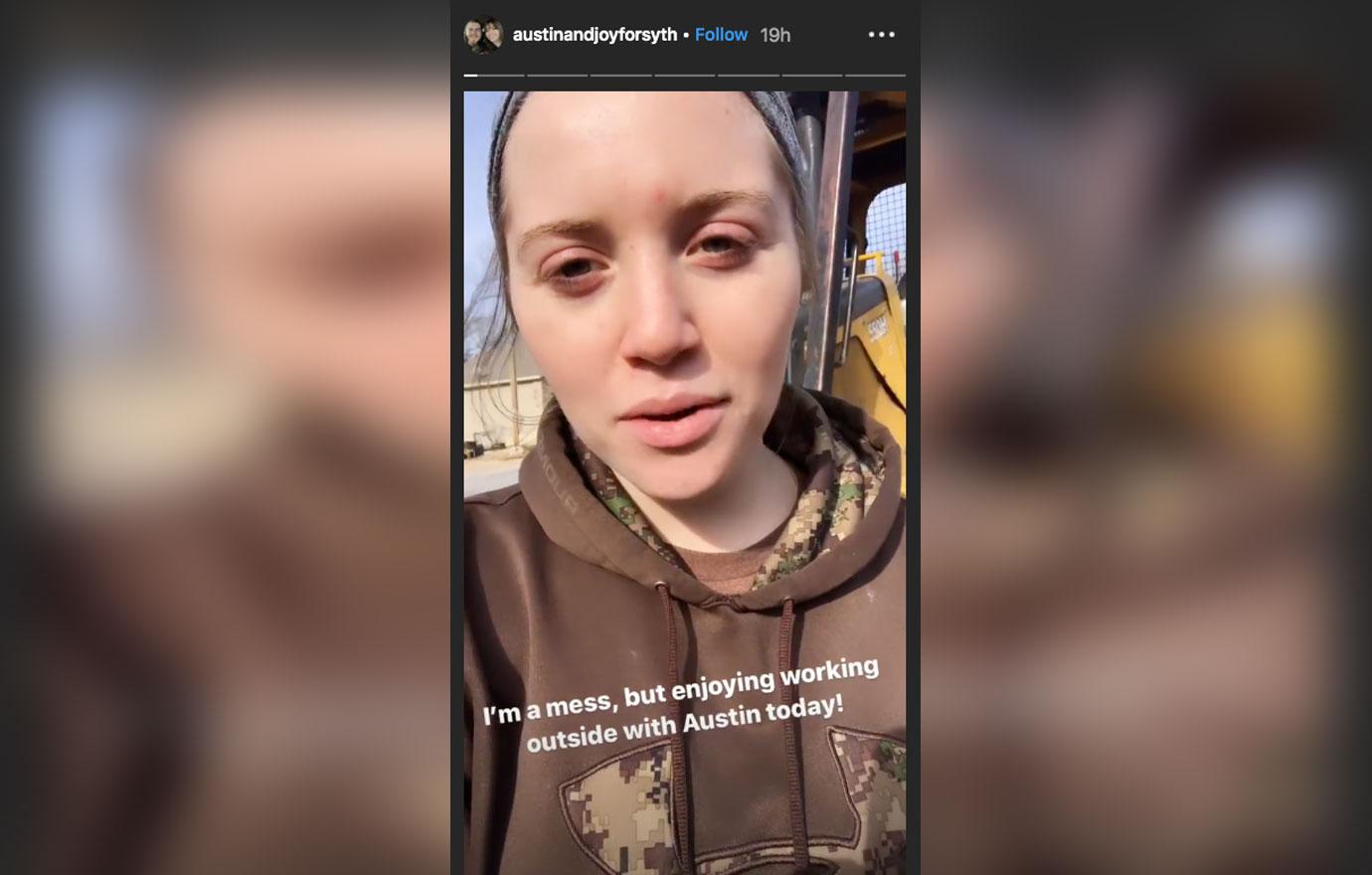 "I'm a mess, but enjoying working outside with Austin today!" Joy-Anna, 22, captioned a video of her on a construction site.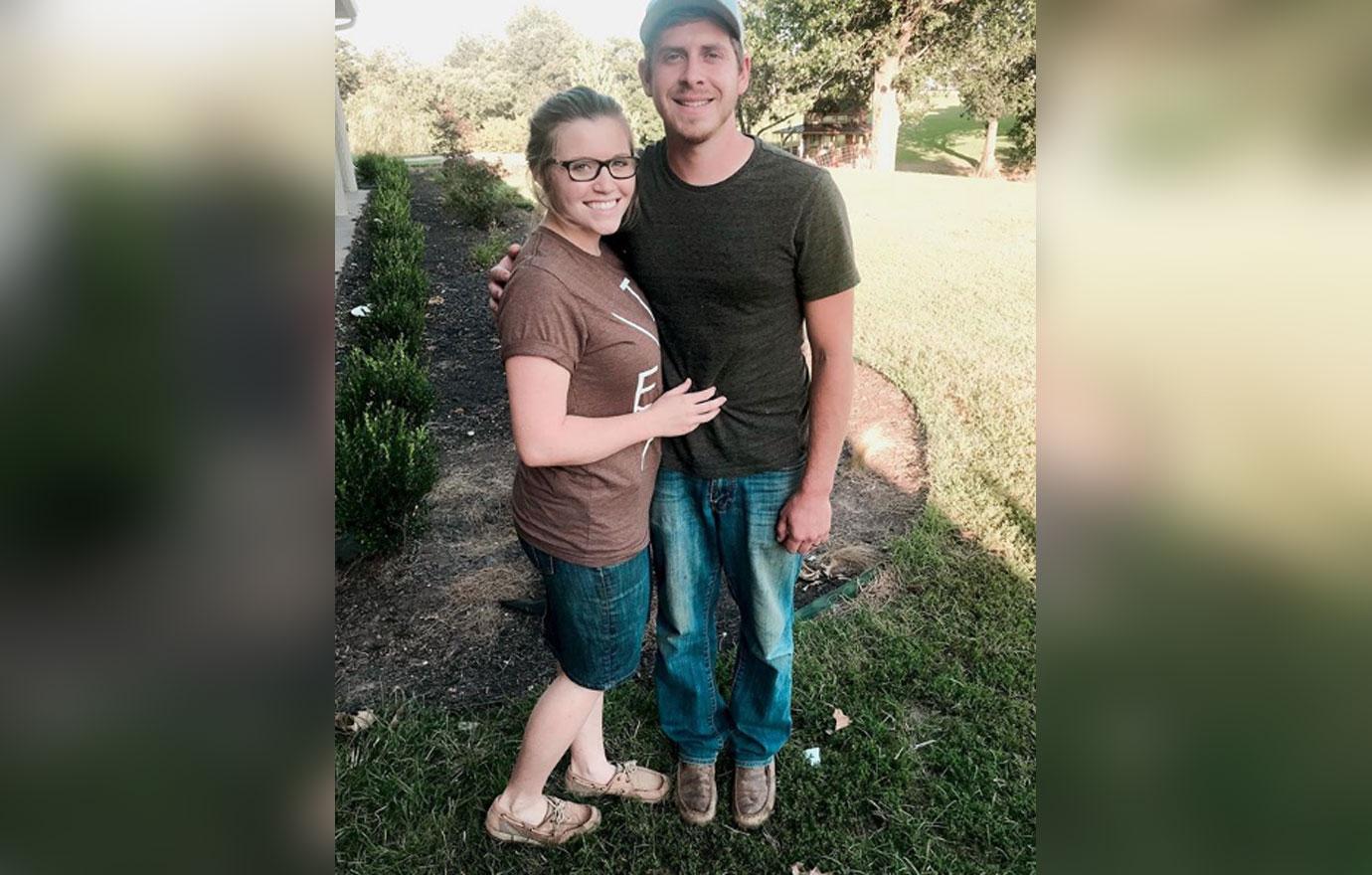 She told fans, "On the side, Austin does dozer work and clears land and stuff."
Article continues below advertisement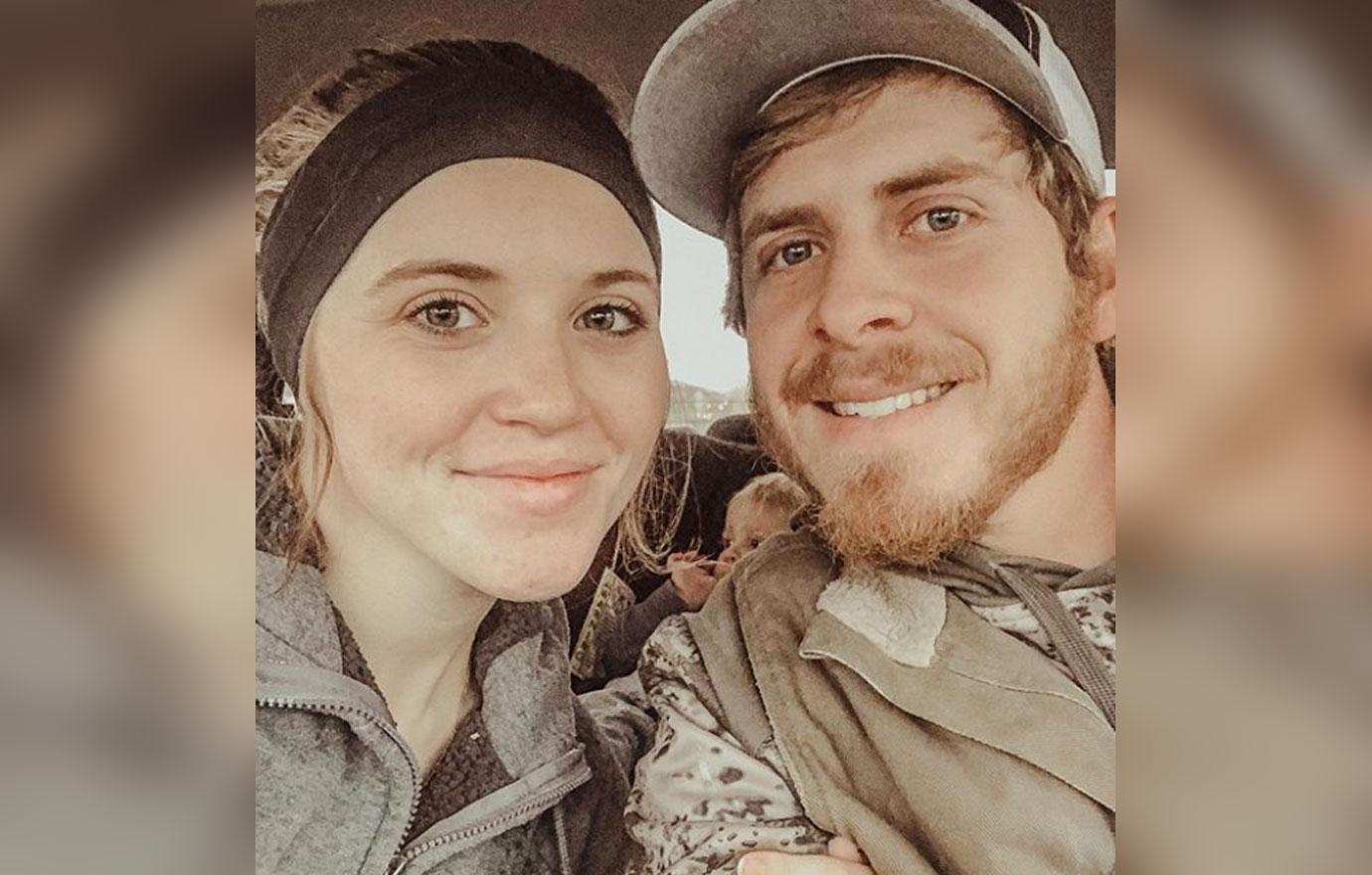 "He was finishing a job and needed extra hands to just pick up sticks and run errands and stuff so I got to come help him," the Counting On star continued. "My family's keeping Gideon."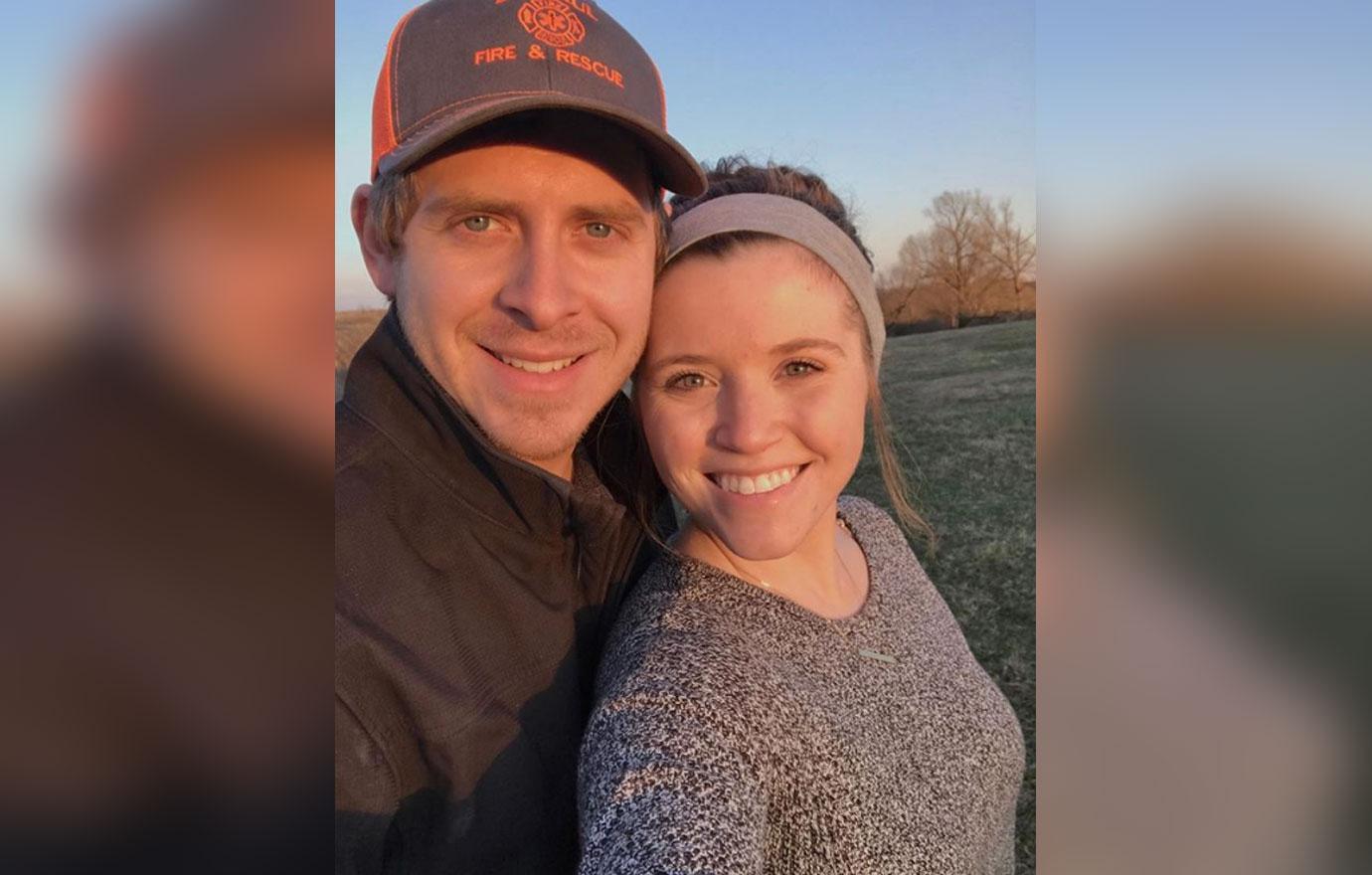 Joy-Anna was beaming at the chance to work and explained to fans, "A lot of people are like 'Why do you even enjoy that?' but I really love it. I love getting to work with him, riding in big trucks, helping to run equipment, whatever it is. I've always loved being outside and doing things. It's kind of a highlight for me."
Article continues below advertisement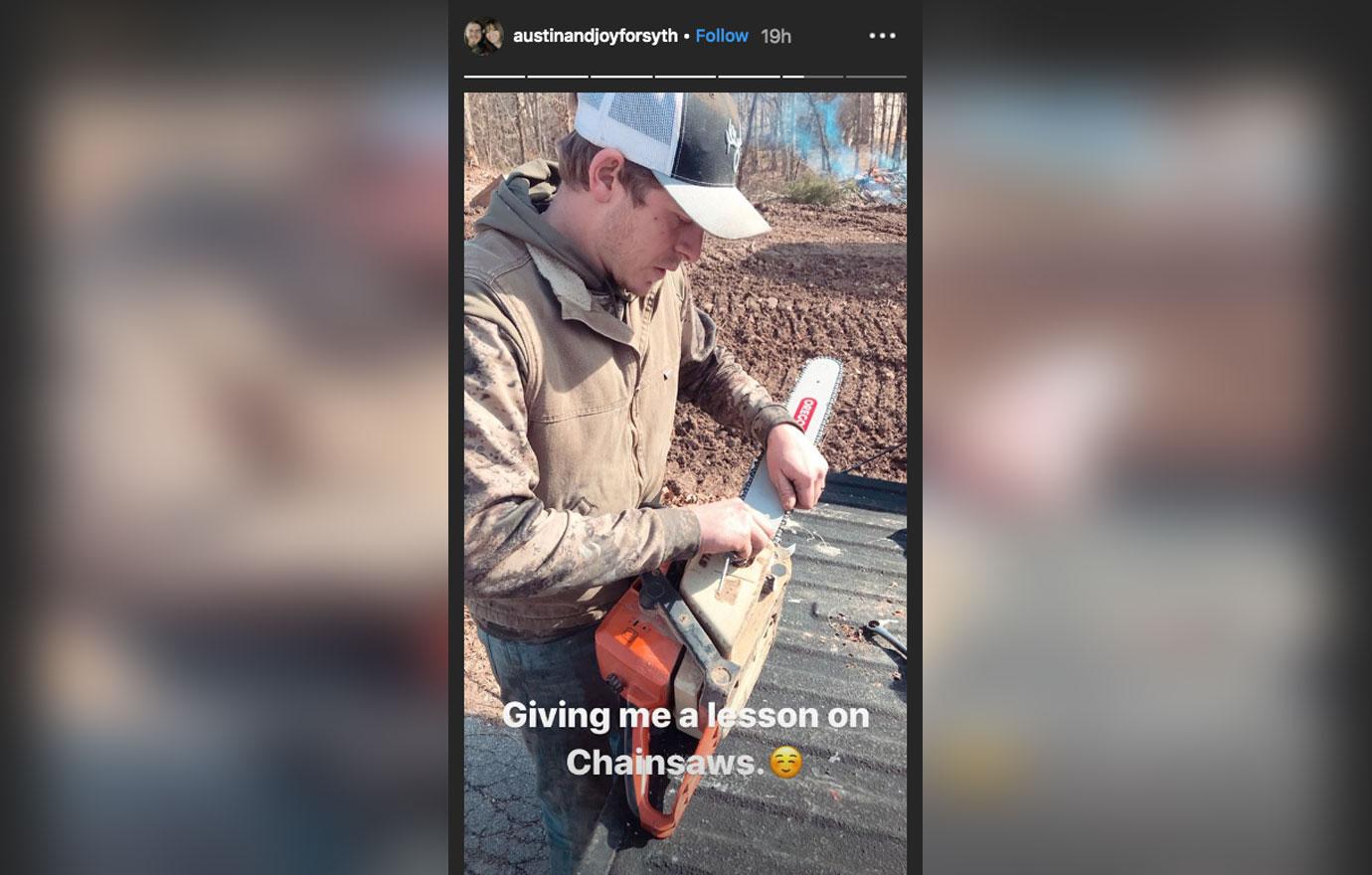 In another snap, she showed a photo of Austin, 26, with a chainsaw and captioned the picture, "Giving me lessons on chainsaws."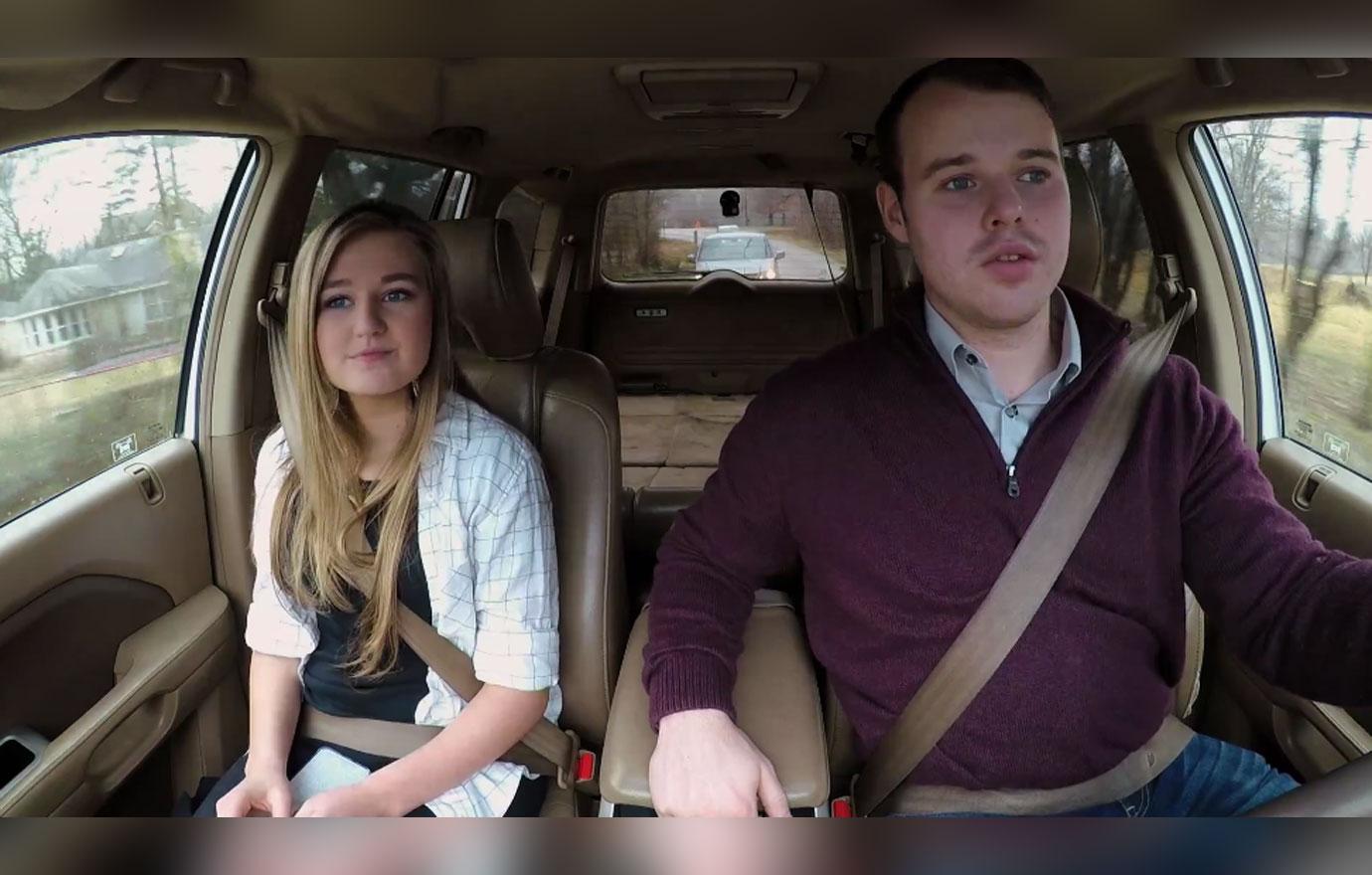 Article continues below advertisement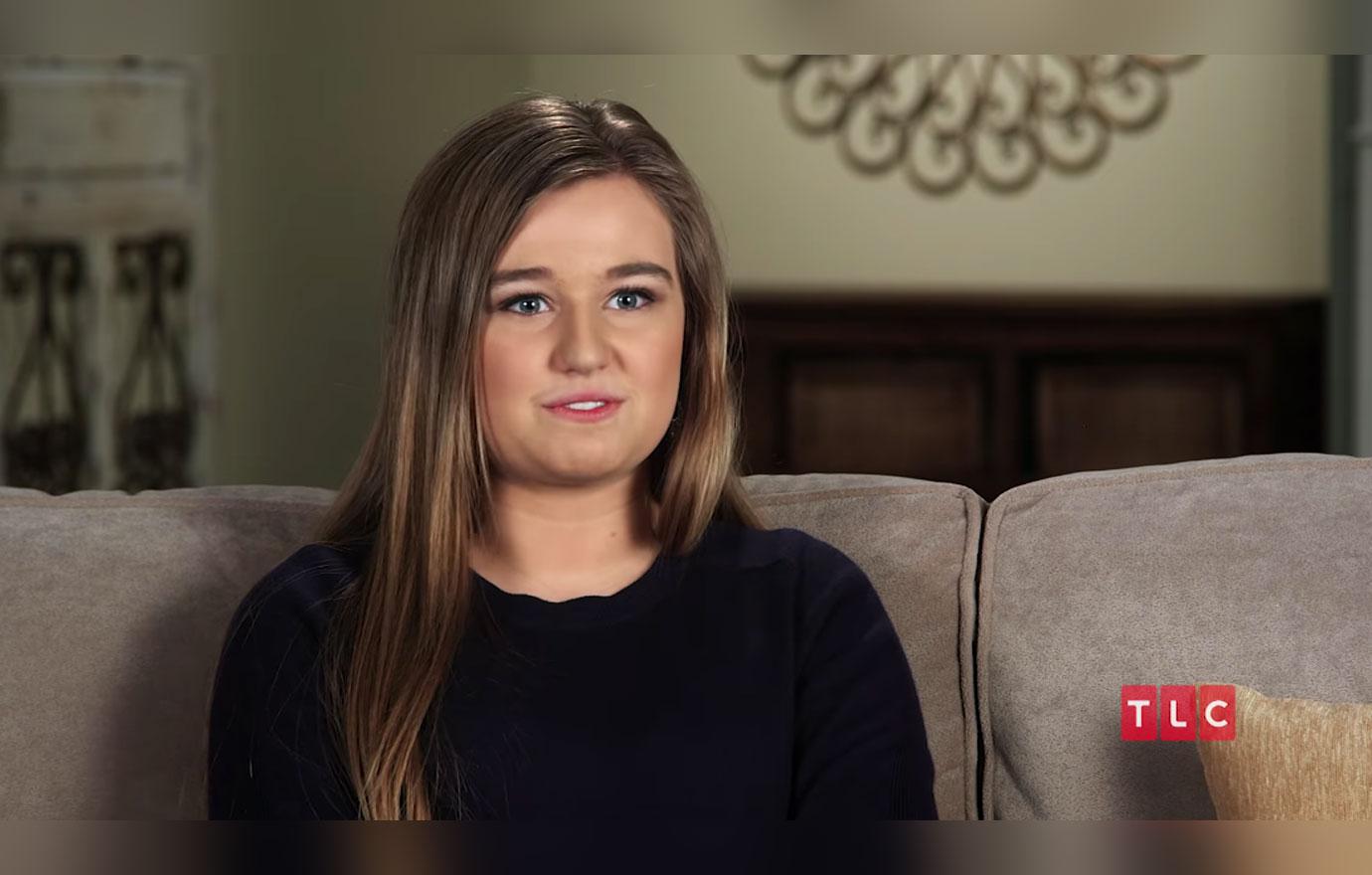 "I think I had expectations that I would be able to make all the meals the first year of our marriage and that I would be able to clean the house and go with you to work," Kendra, 21, said of her expectations after they got married. "We had a lot of things planned out like I would go to work with him every day, we'd make meals every night."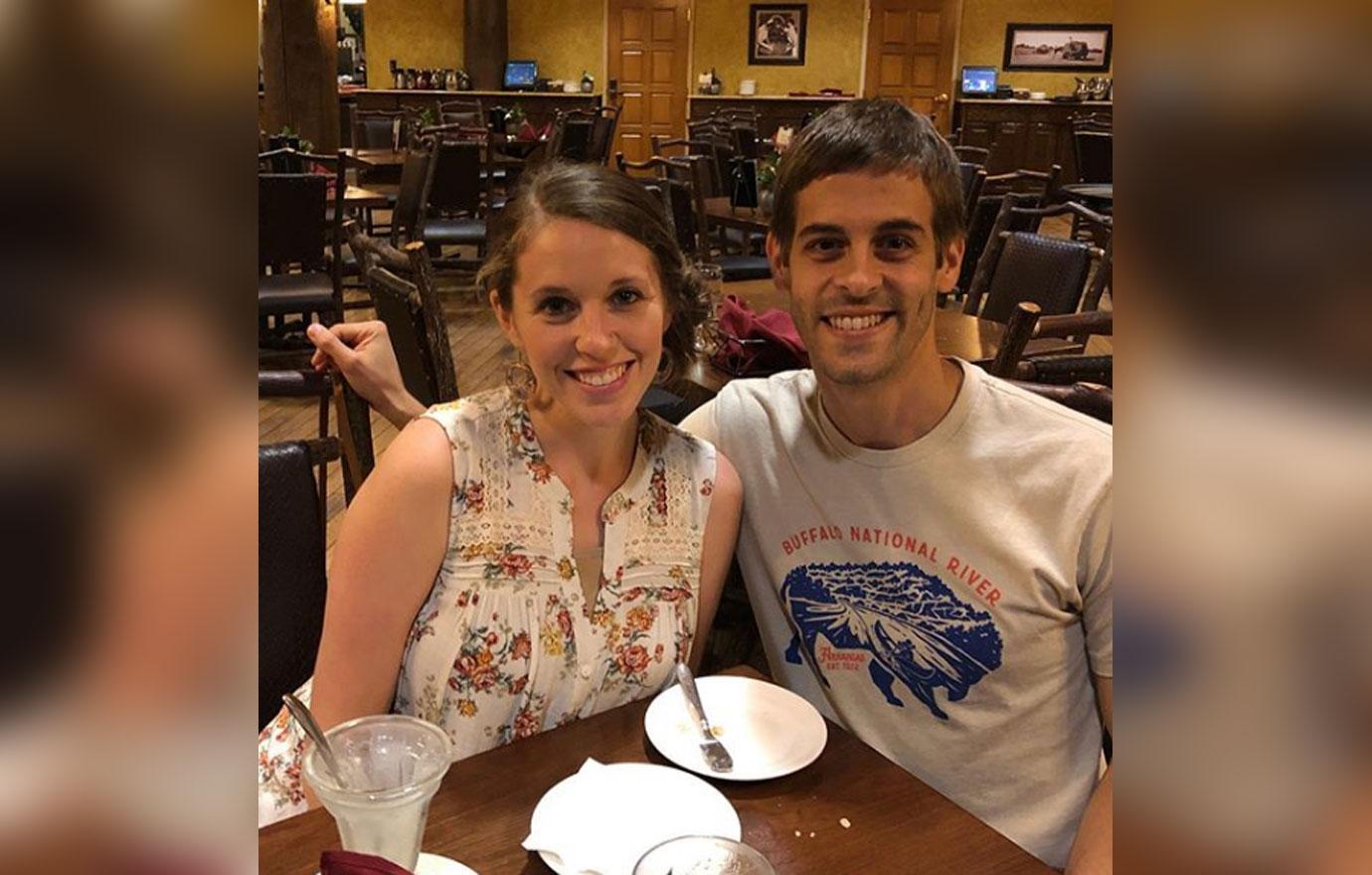 Article continues below advertisement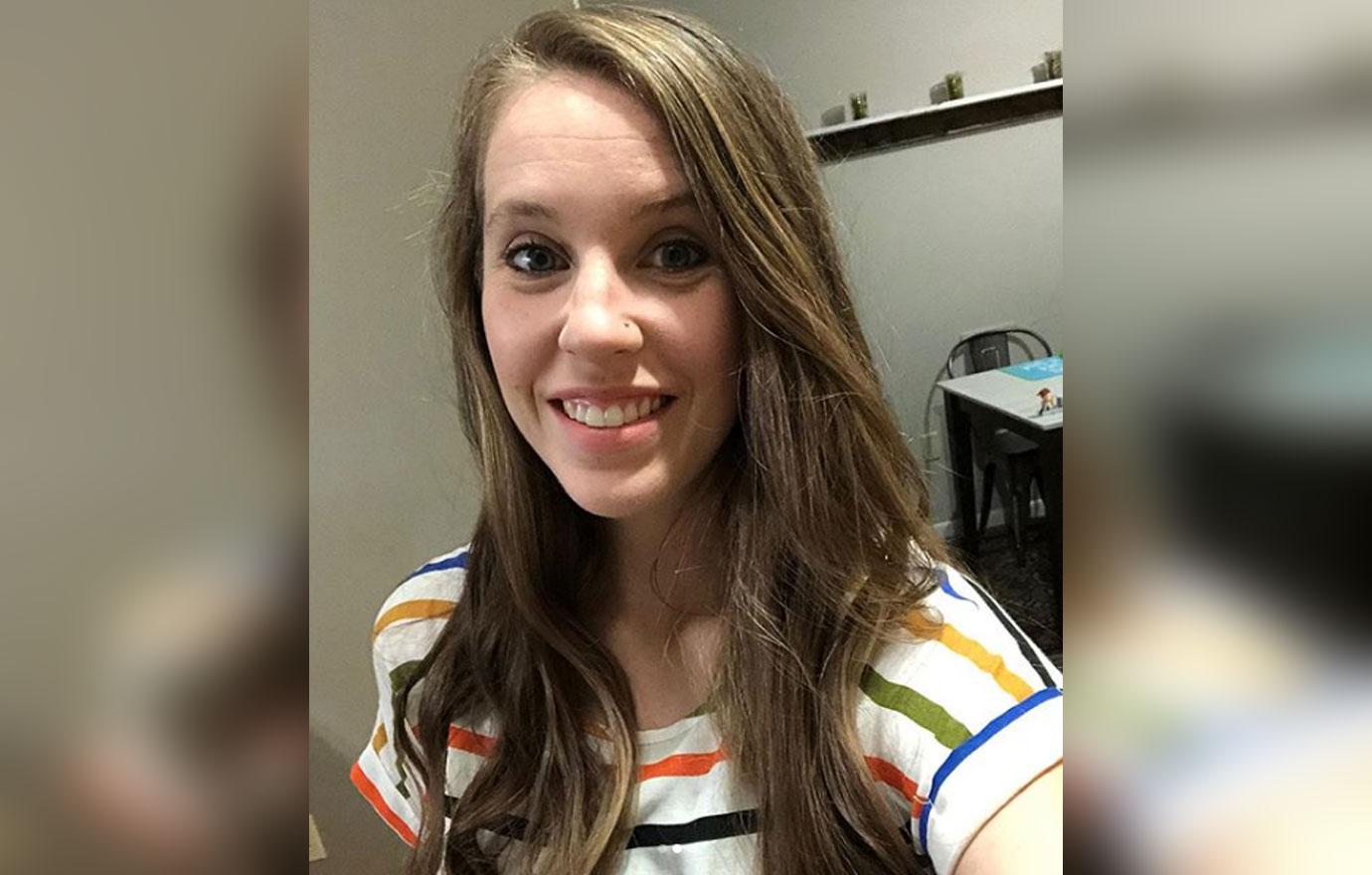 "Thanks for being concerned. I do love my current job at home with the boys though and totally get that there will be some crazy times for everyone, no matter if you work at home or outside of the home," Jill, 28, wrote. "We do revaluate goals regularly, but we also understand that to everything there is a reason and right now although at times it's stressful, I'm actually quite content with where I'm at. Also, keep in mind that social media doesn't show someone's entire life."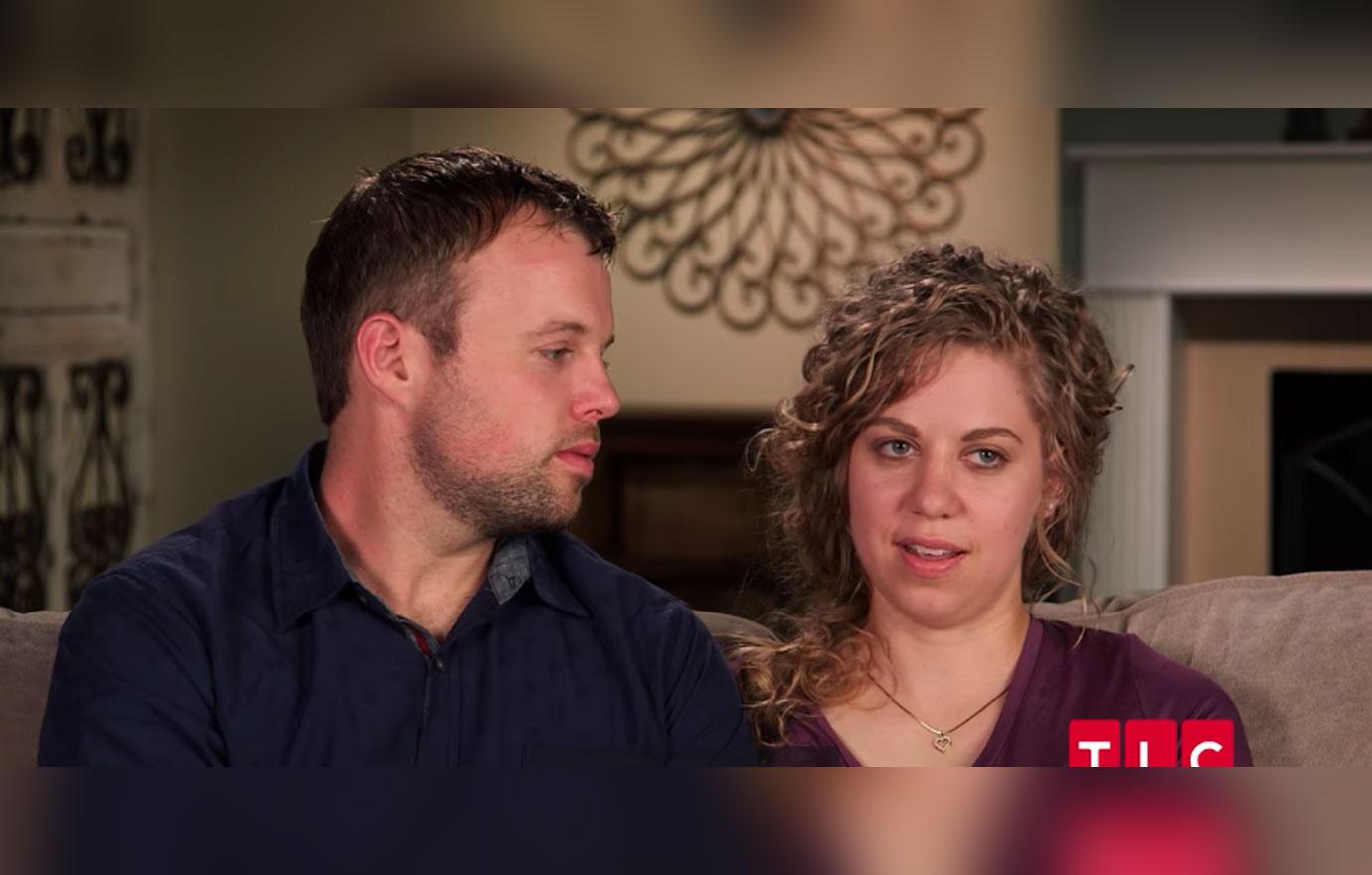 Other fans wondered whether John-David's wife Abbie would resume her job as a nurse after giving birth in early January. "I've got my license transferred over to Arkansas so that I have that availability if I want it. I know I'm planning to keep up my license by doing the continuing education hours," Abbie told Us Weekly in November 2019. "John and I talked about looking at some options of getting a job. We just haven't yet." The Counting On star stepped away from her career shortly after getting engaged in July 2018.
What do you think about Joy-Anna's day at work with Austin? Sound off in the comments below!