PHOTOS
Joyce Bonelli Reaches Out To The Kardashians After They Fired & Unfollowed Her On Social Media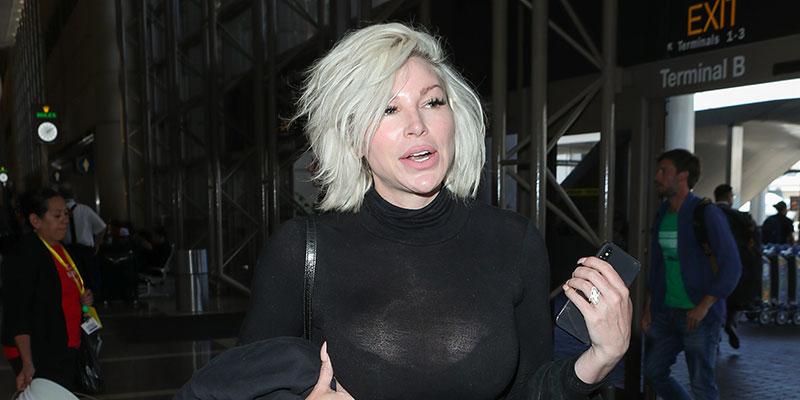 Joyce Bonelli is wasting no time when it comes to trying to get back into the Kardashian's good graces. She tried reaching out to them on Instagram only days after word got out that the famous family fired and unfollowed her on social media.
Article continues below advertisement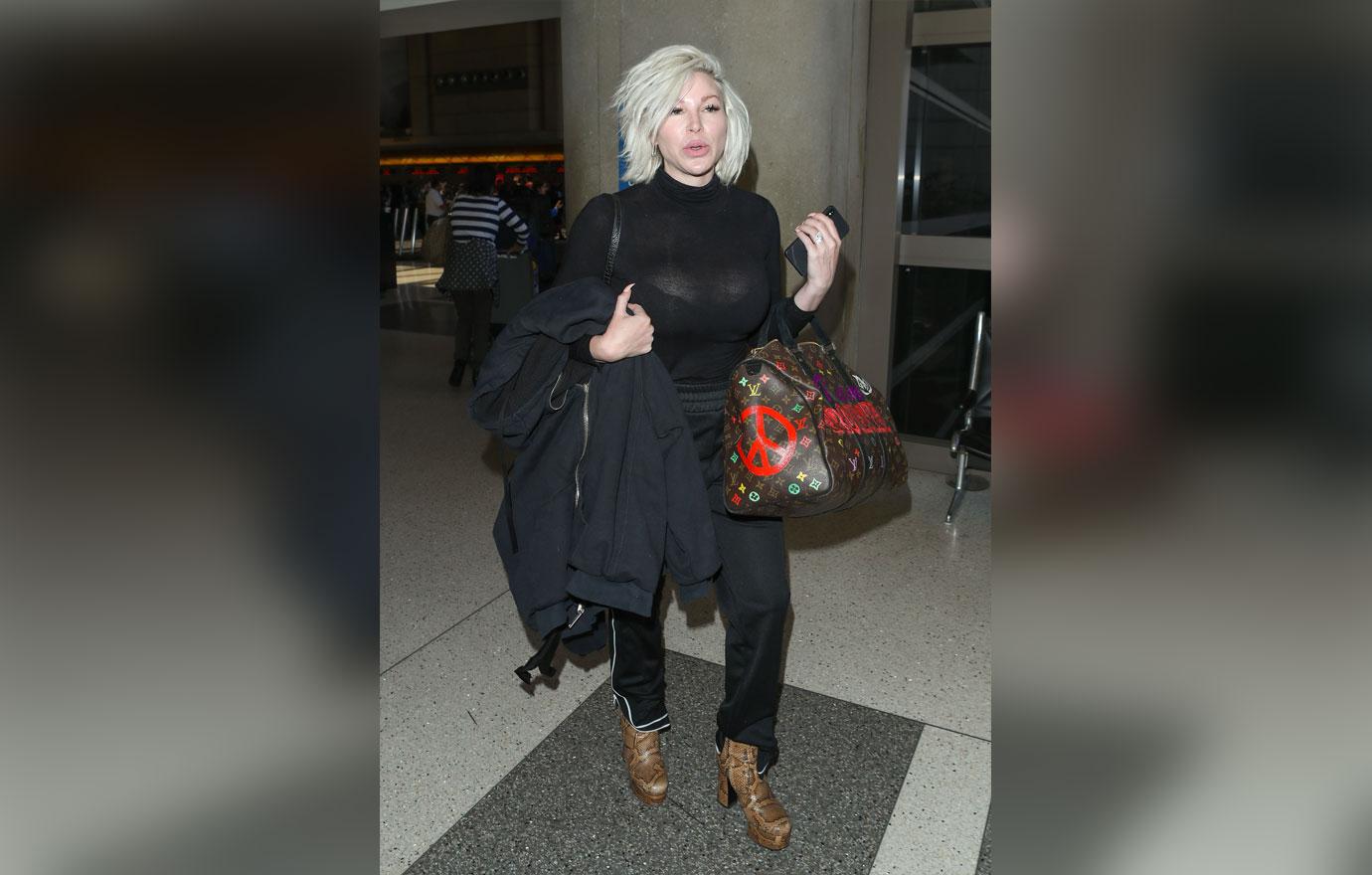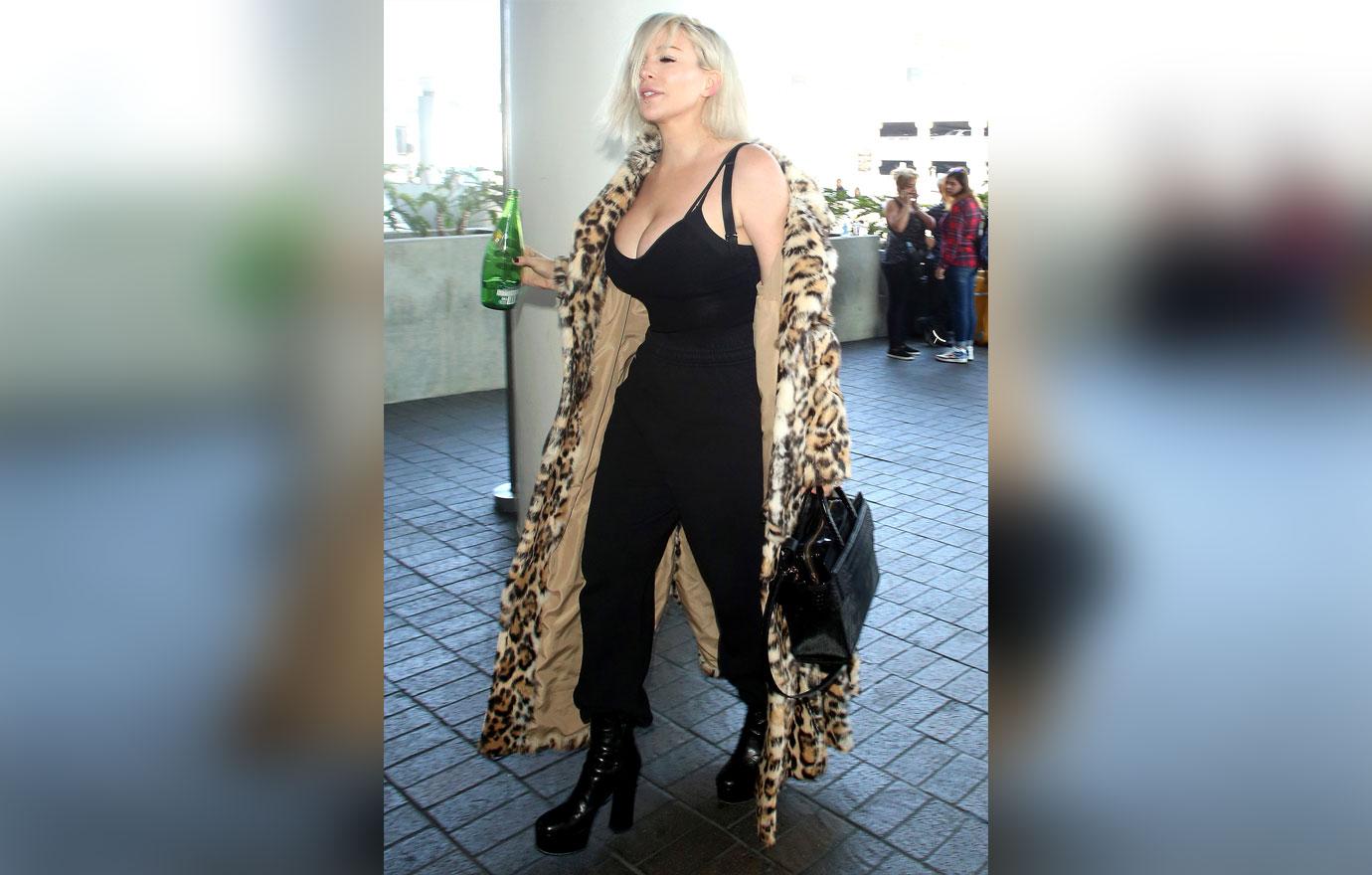 Part of the reason why they let her go was that Joyce allegedly tried to go around the family on a deal so that they wouldn't make any money off of it.
Article continues below advertisement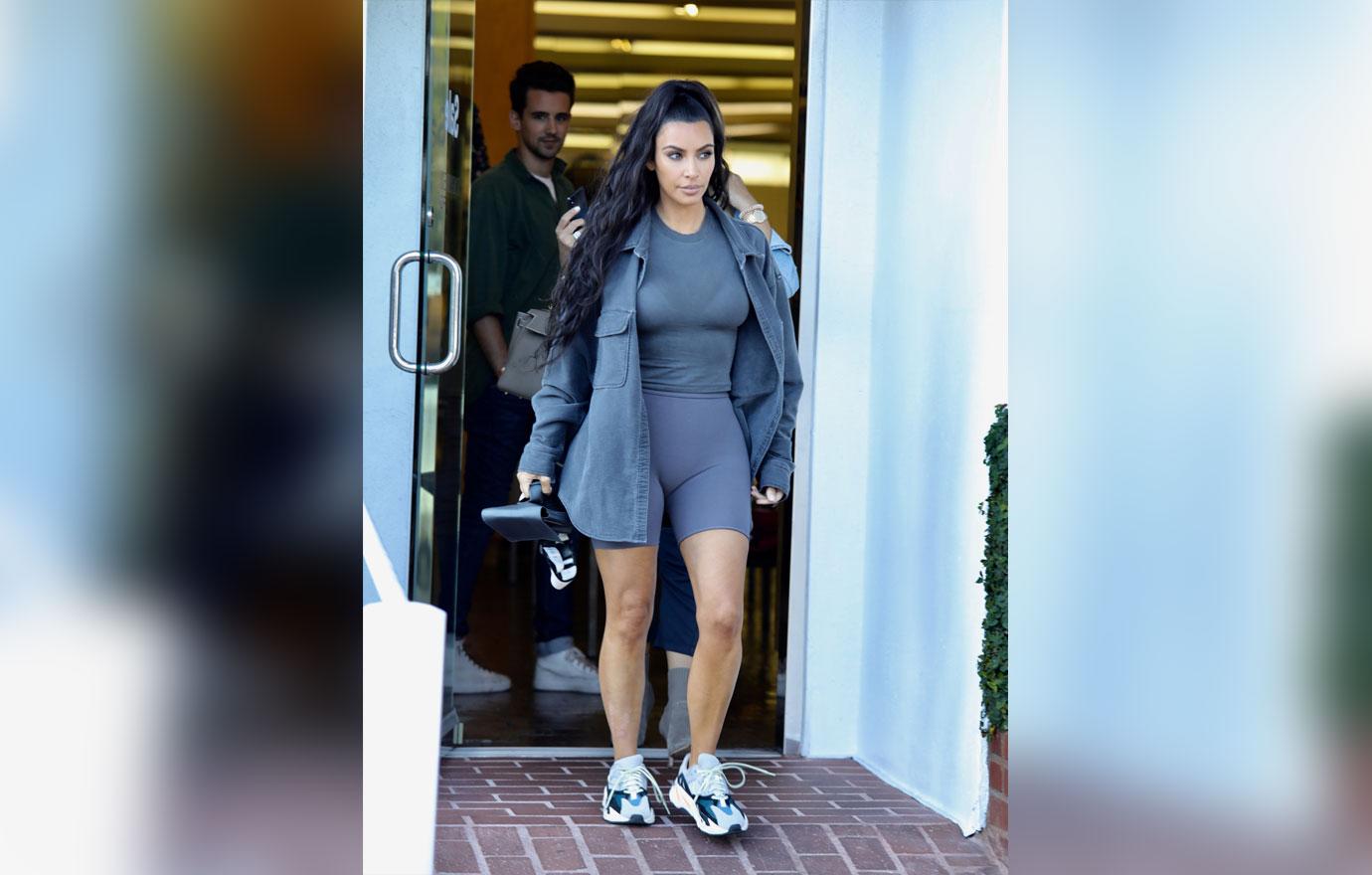 Kim started posting photos and clips of her hanging out with other makeup gurus once news spread that Joyce was canned. One post included some pics with Mario Dedivanovic, who she is doing a makeup line with. The other was Anastasia Soare, Kim's brow expert.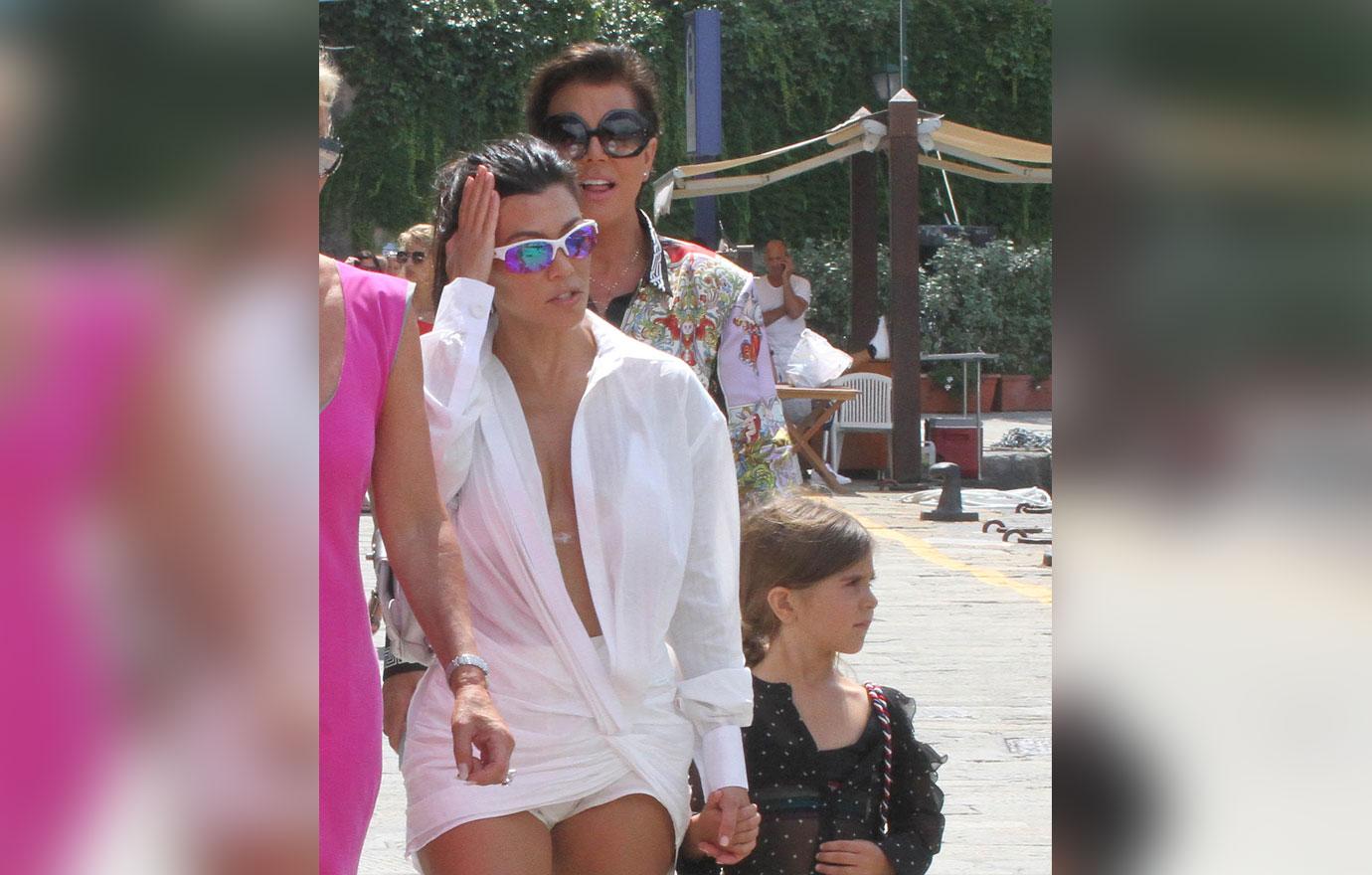 Joyce tried to reach out to Kim's mother Kris via social media on Sunday. The matriarch is over in Italy celebrating Kourtney's daughter Penelope's 6th birthday.
Article continues below advertisement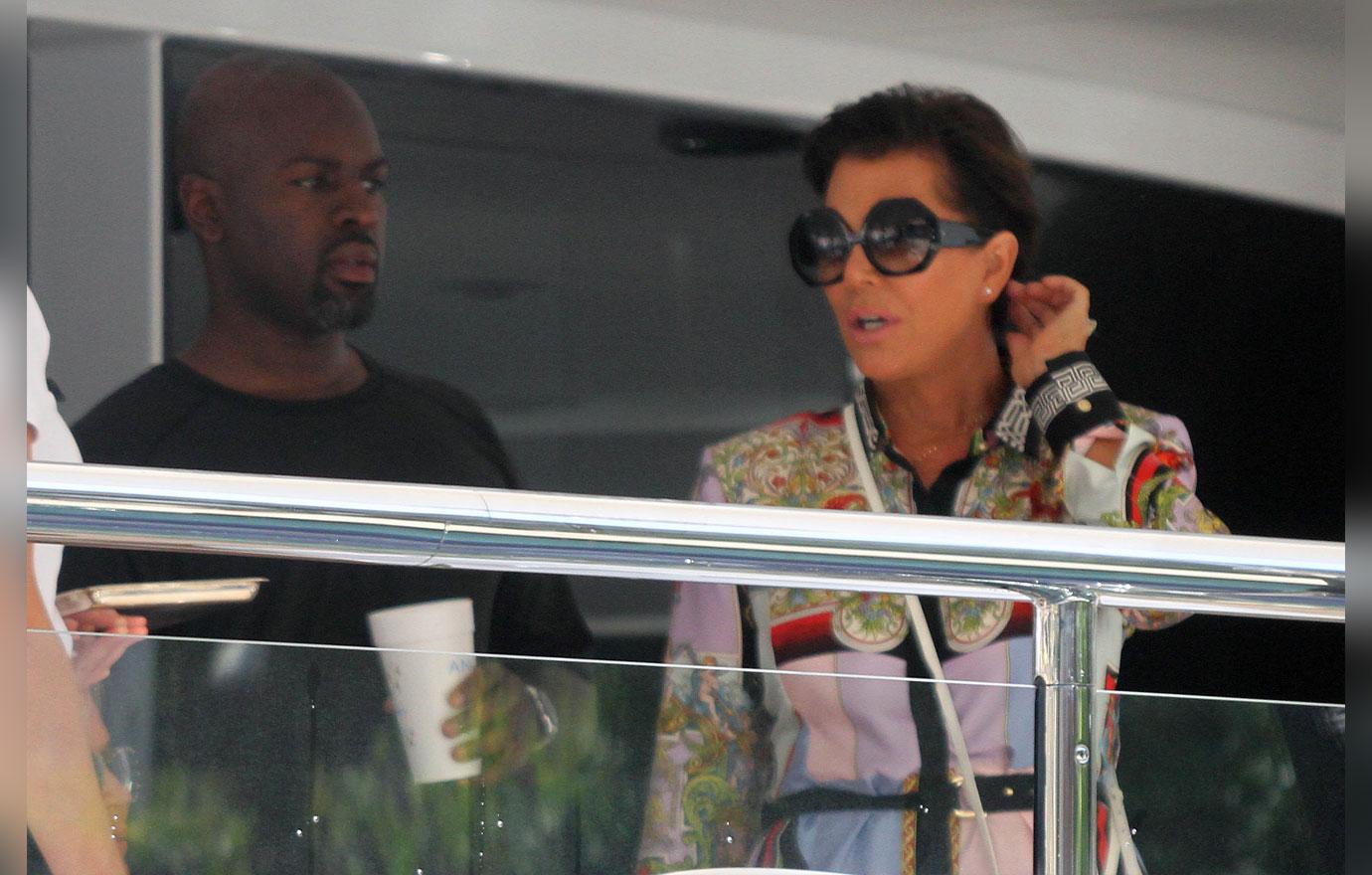 Kris wrote a heartfelt message to Penelope for her birthday, which prompted Joyce to leave a heart emoji with an arrow going right through it on the post. Was this her subtle way of doing what she can to get back in with a family she has so much history with?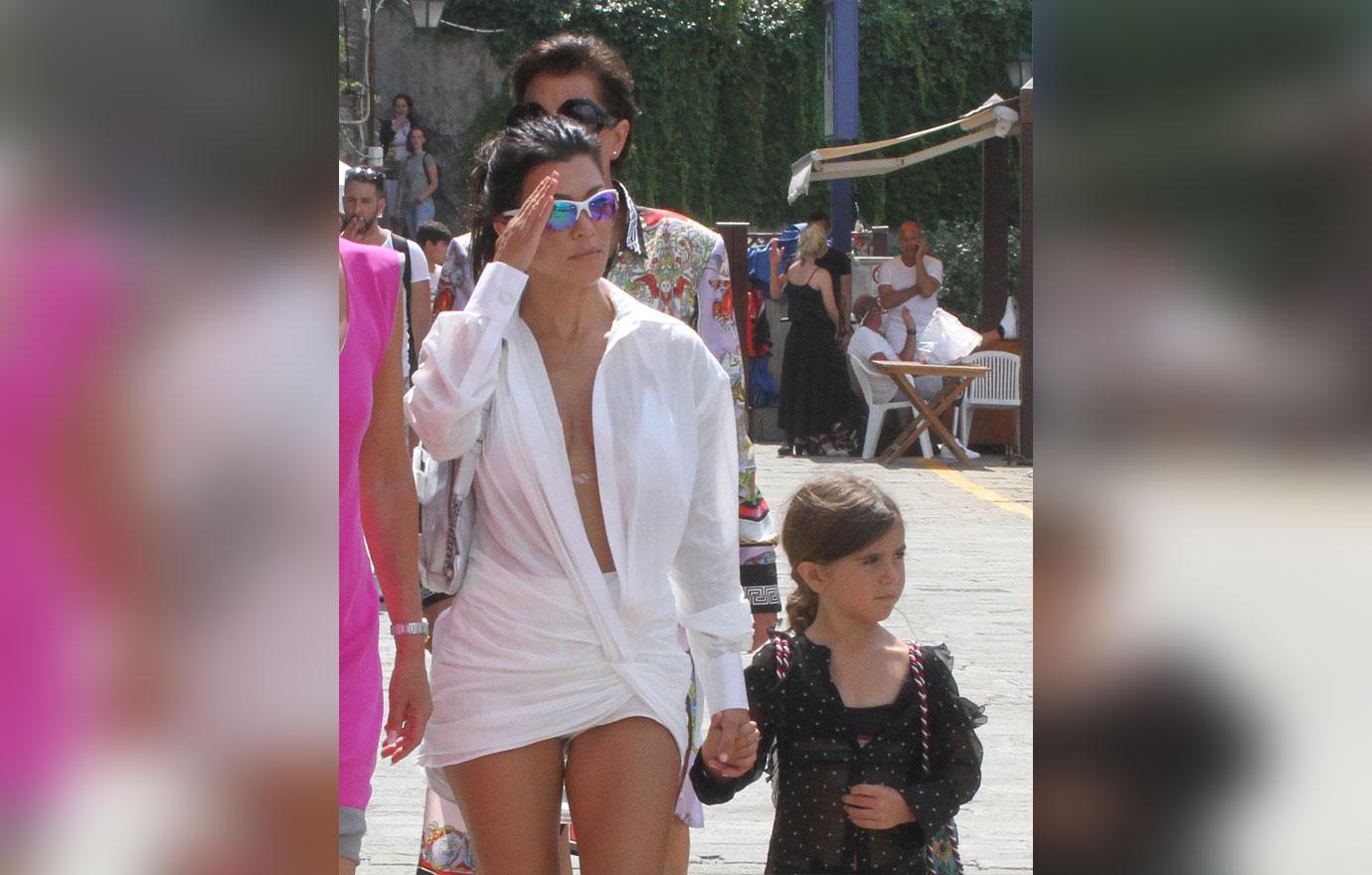 Do you think Joyce should avoid contact with the Kardashians for a while? Sound off in the comments.