PHOTOS
Kim Kardashian Dines With Another Makeup Guru Amid Joyce Bonelli Drama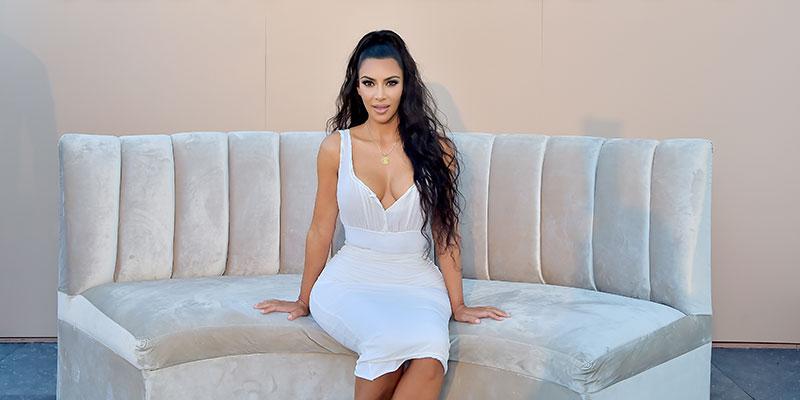 Is Kim Kardashian subtly throwing shade at her ex-makeup artist Joyce Bonelli? She posted some Instagram stories of her hanging with another makeup guru on Saturday night, marking this the second individual that she's boasted about since word got out that Joyce and her family are no more.
Article continues below advertisement
Joyce, who worked with the Kardashian family as their makeup artist for several years, was fired and subsequently unfollowed by all of them on social media.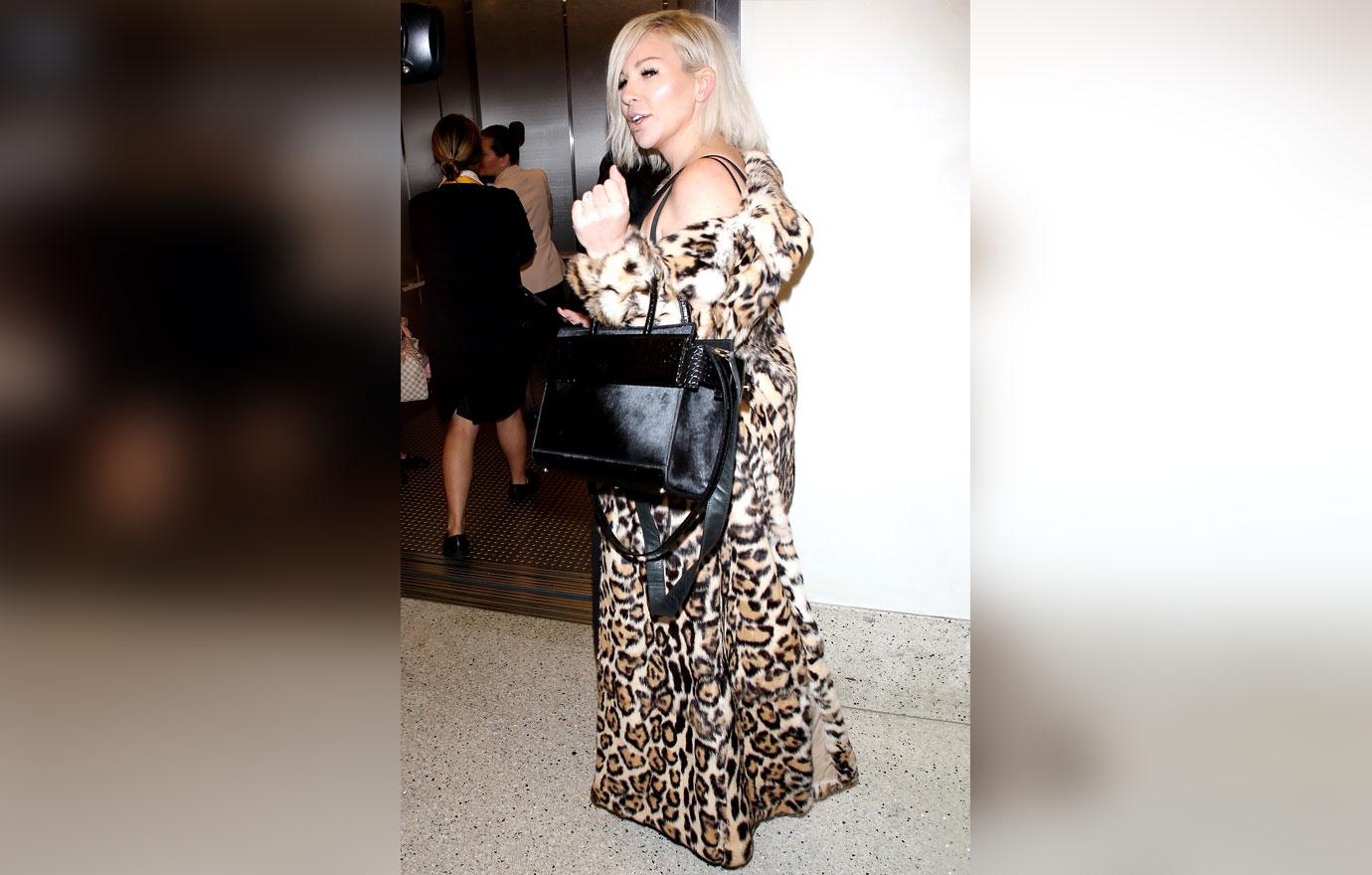 An insider close to Bonelli and the Kardashians revealed to PEOPLE that things turned sour between them in late 2017, when Joyce allegedly "tried to go around them on a deal so the Kardashians wouldn't make money off of it. They caught on and Kim stopped following her, but Khloé and Joyce remained amicable", until they severed ties too.
Article continues below advertisement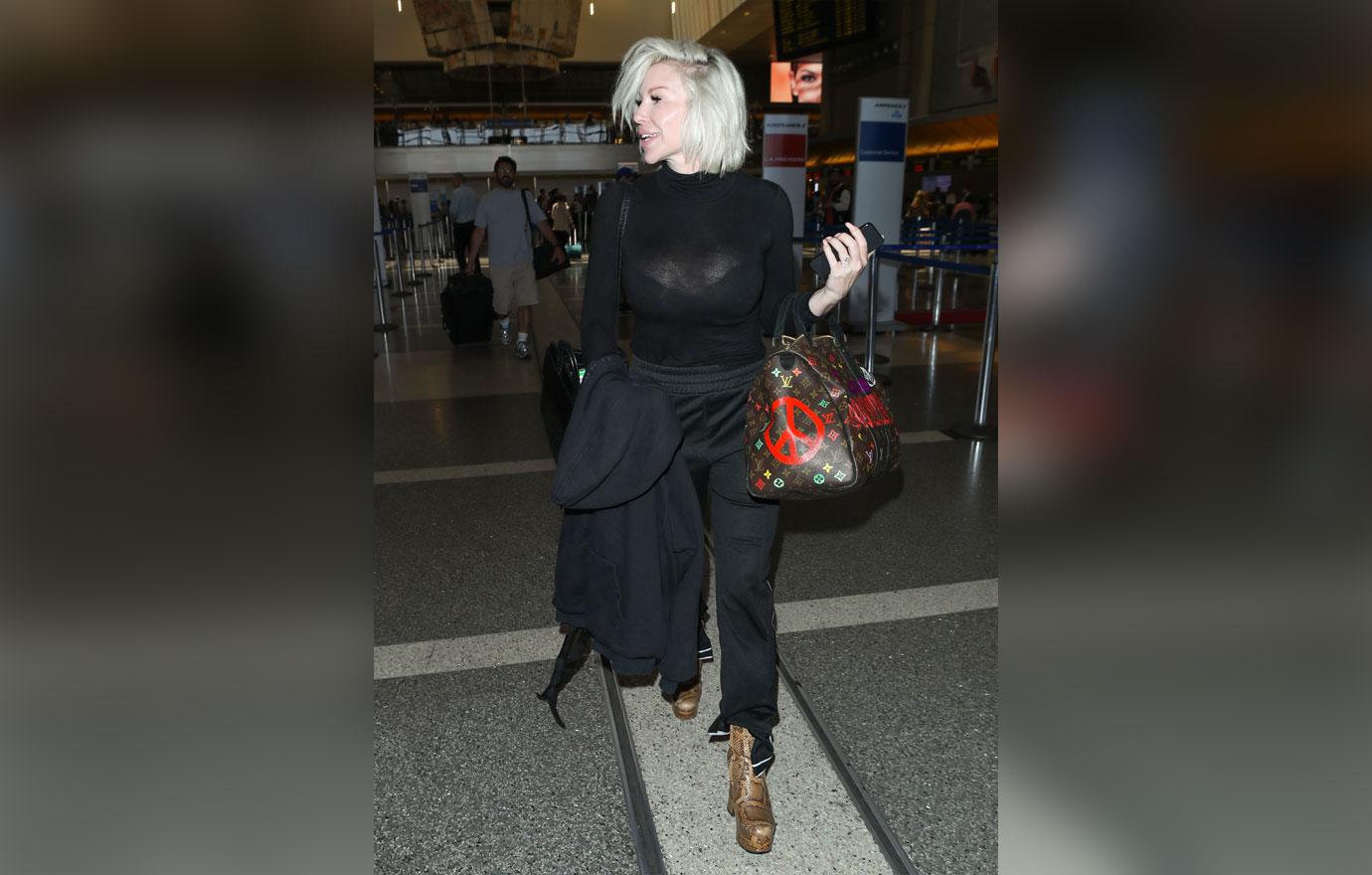 The shade pendulum has swung from both ends since word got out about her firing. Joyce wore a robe last week with the words "f**k with me... I DARE YOU," which she posted on her social media.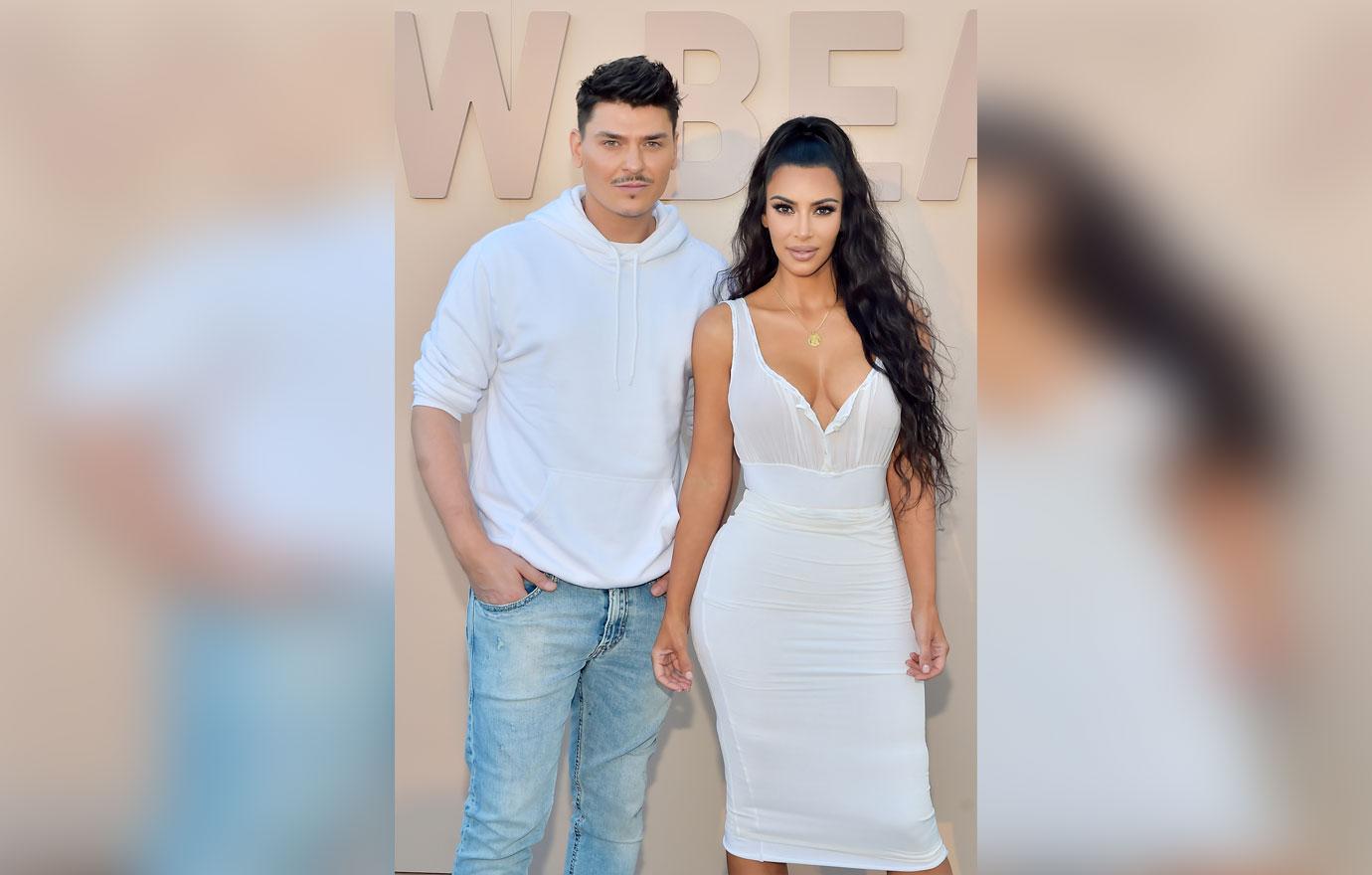 Kim also showed off her makeup collaboration with another artist, Mario Dedivanovic, amid word that she and her family let Joyce go. Now the media mogul has hung out with another makeup superstar in the industry, furthering speculation that this could be another attempt to throw shade at her former makeup artist.
Article continues below advertisement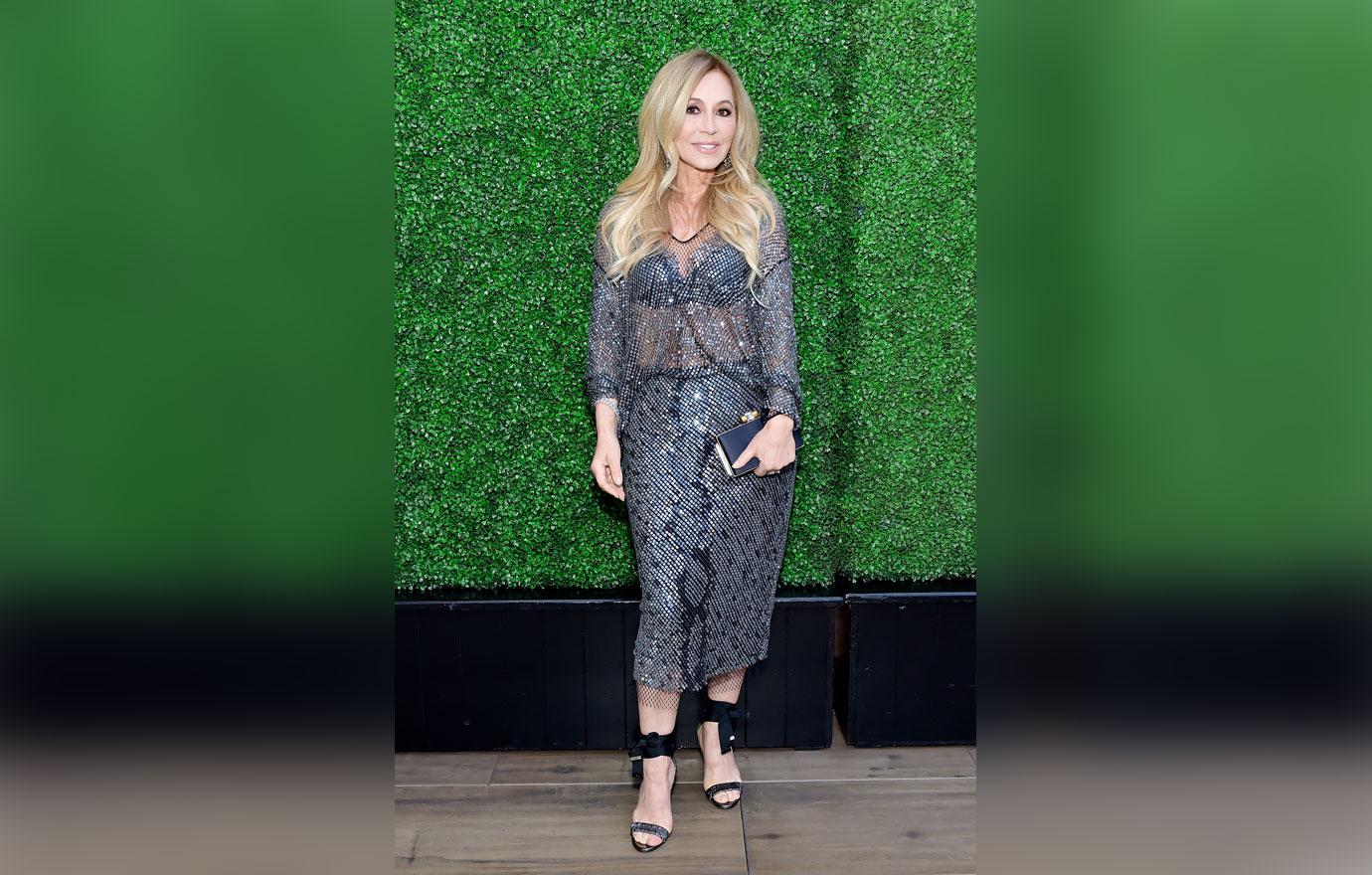 Her name is Anastasia Soare, and she is the brains behind the company Anastasia of Beverly Hills. She also happens to be Kim's brow expert for many years.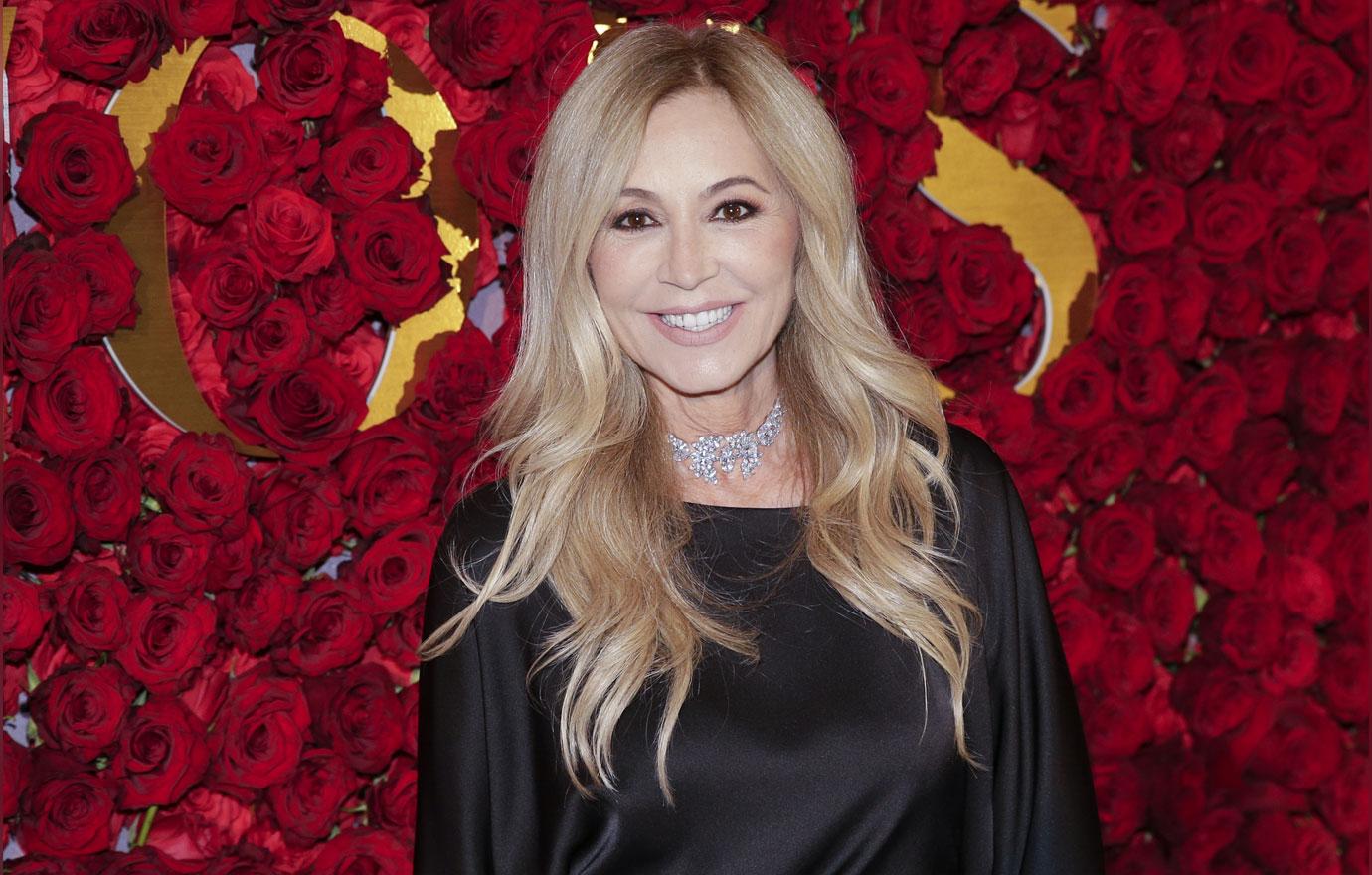 Kim posted two separate videos of her having dinner with Anastasia on Saturday night where she could not stop gushing over the makeup icon. "I'm having dinner with the queen, Anastasia. Ive known her for ever and ever and ever." Kim also had a lengthy relationship with Joyce, so was that comment indirectly shaded at her... or no?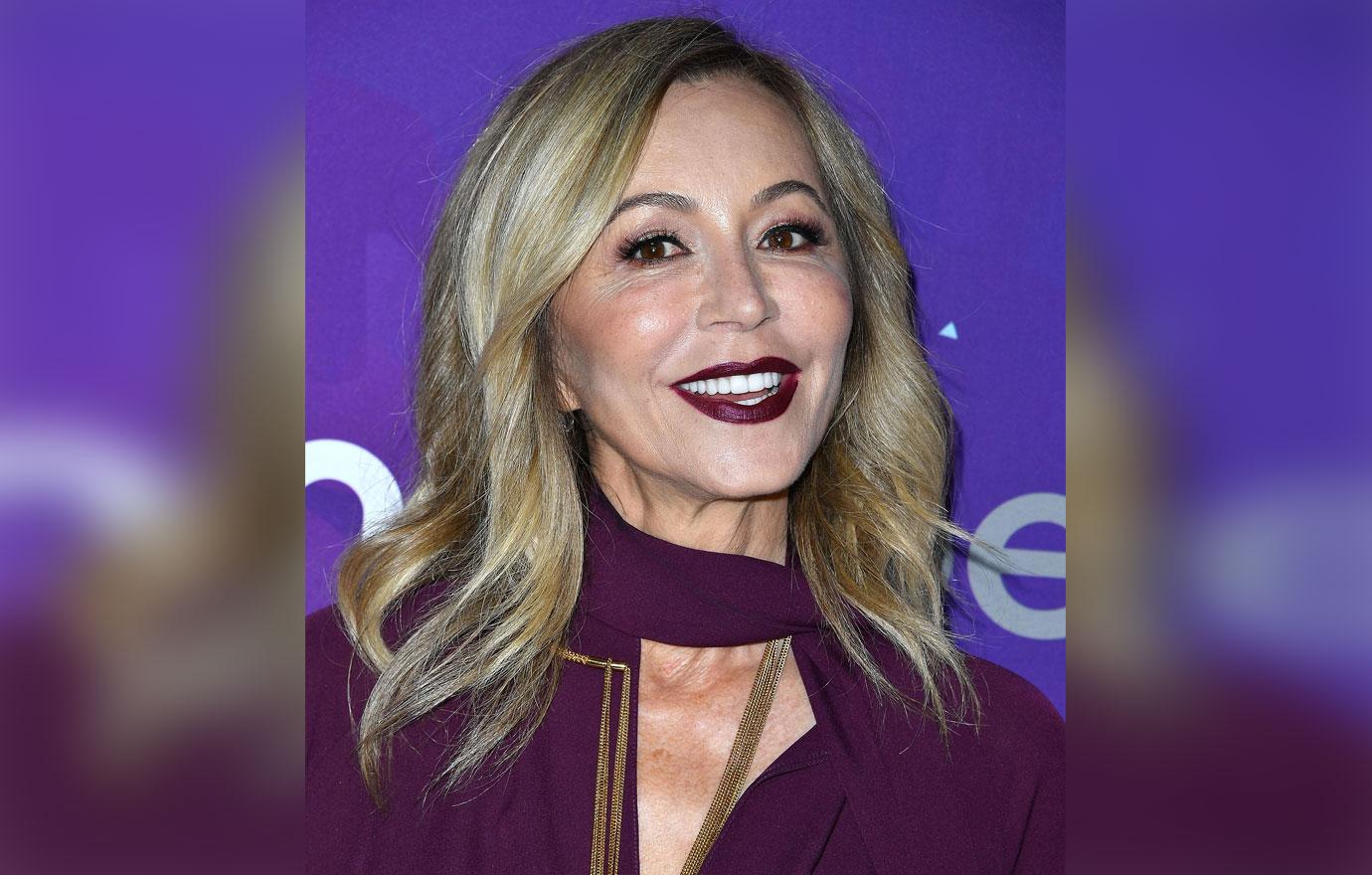 Do you think Kim was being shady towards Joyce or just having a friendly dinner with Anastasia? Sound off in the comments.