PHOTOS
Julianne Hough Issues New Statement After Gabrielle Union's Controversial Firing From 'America's Got Talent'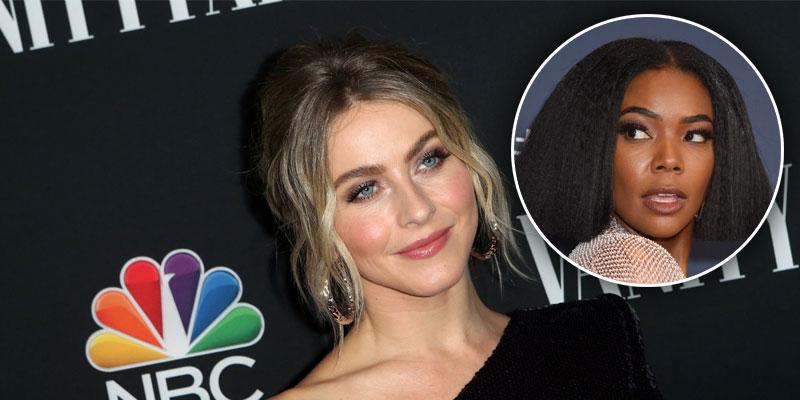 Article continues below advertisement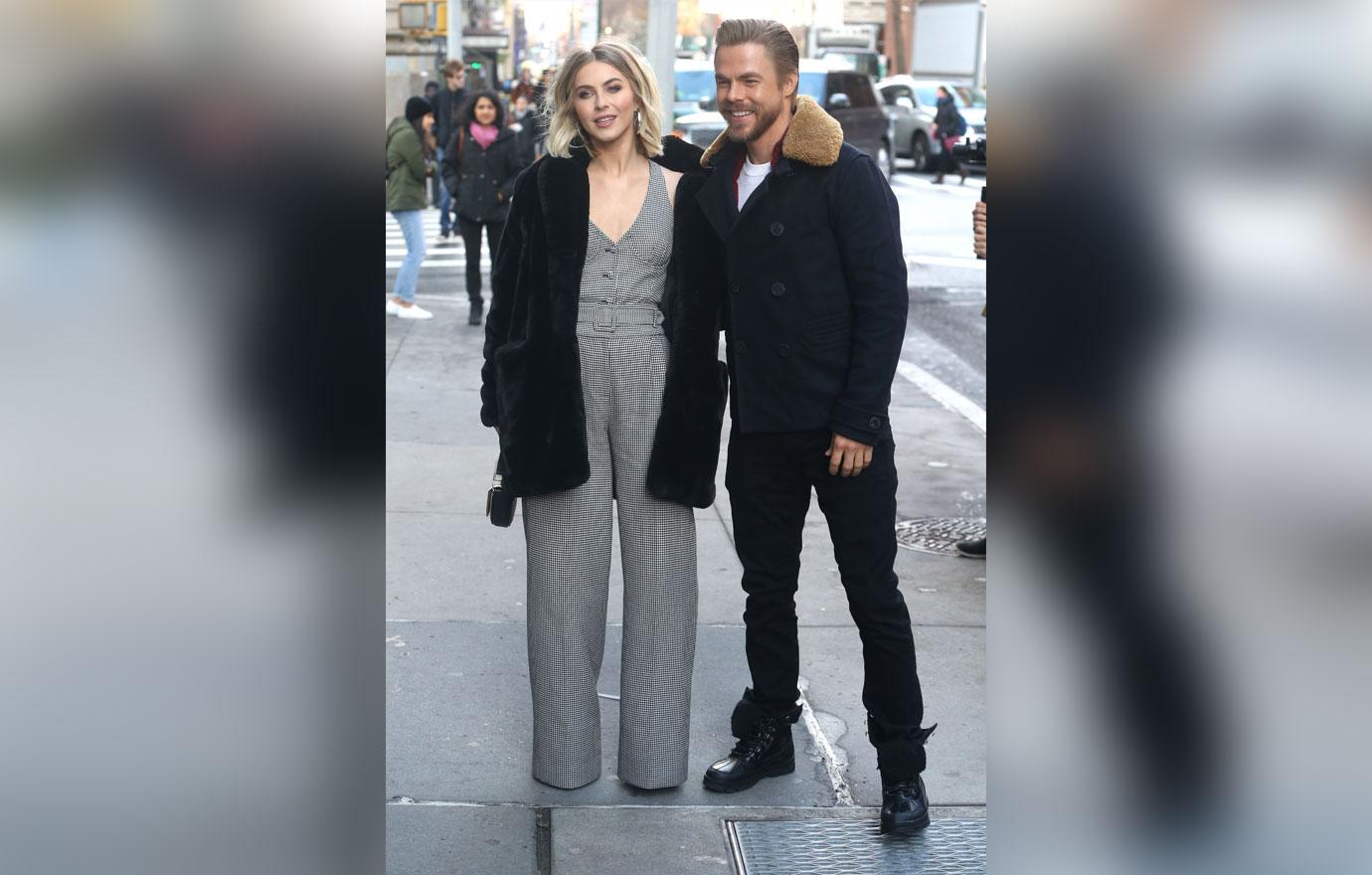 "I would just say that — my goodness. I just believe and value at the highest regard that everybody has a voice and should be heard, first and foremost," Julianne said on Tuesday, December 3, while sitting next to her brother, Derek Hough.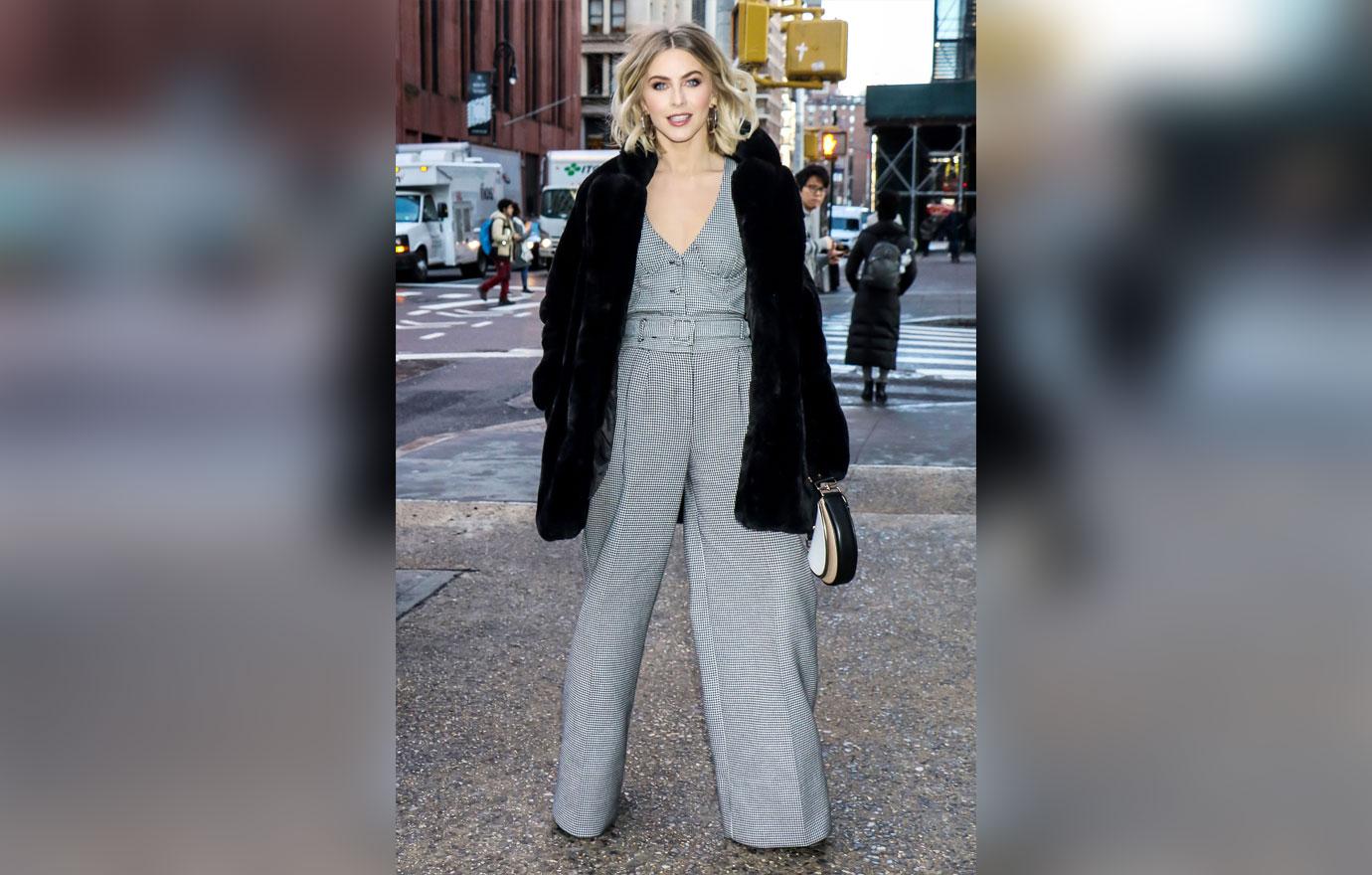 She continued, "And then I believe that the paradigm of the workplace and how you do business and work with people now, it's shifting, and I think that the people that really want to see change happen are going to authentically and positively … do that. And so that's all I really have to say about that."
Article continues below advertisement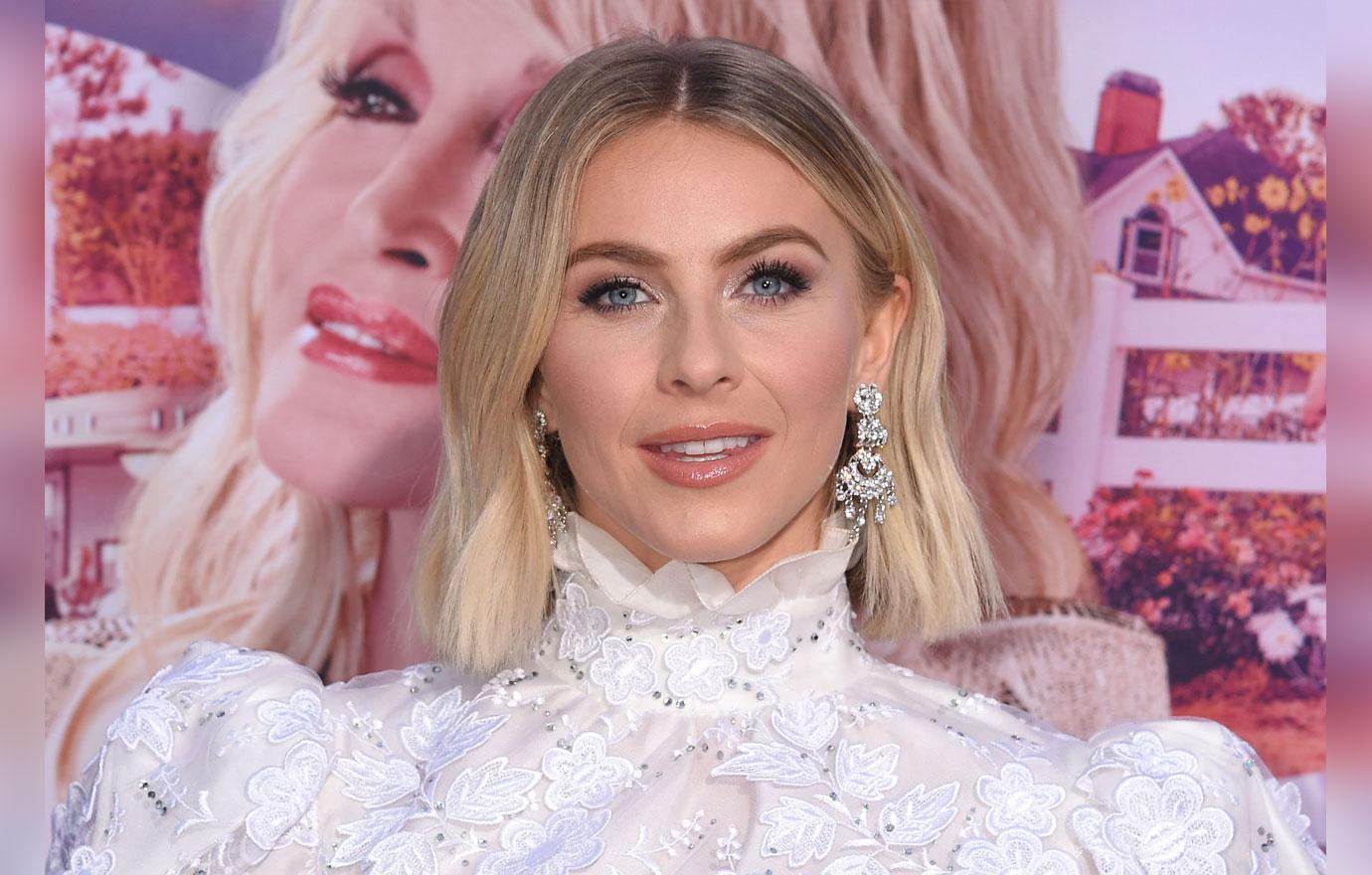 This isn't the first time that Julianne has spoken out on the situation. Last month, she released a statement to Twitter regarding her experience on the show. "I had a wonderful time on America's Got Talent, I loved working with the cast, crew and producers. I am happy to continue my working relationship with NBC. I'm looking forward to what the future holds," she wrote.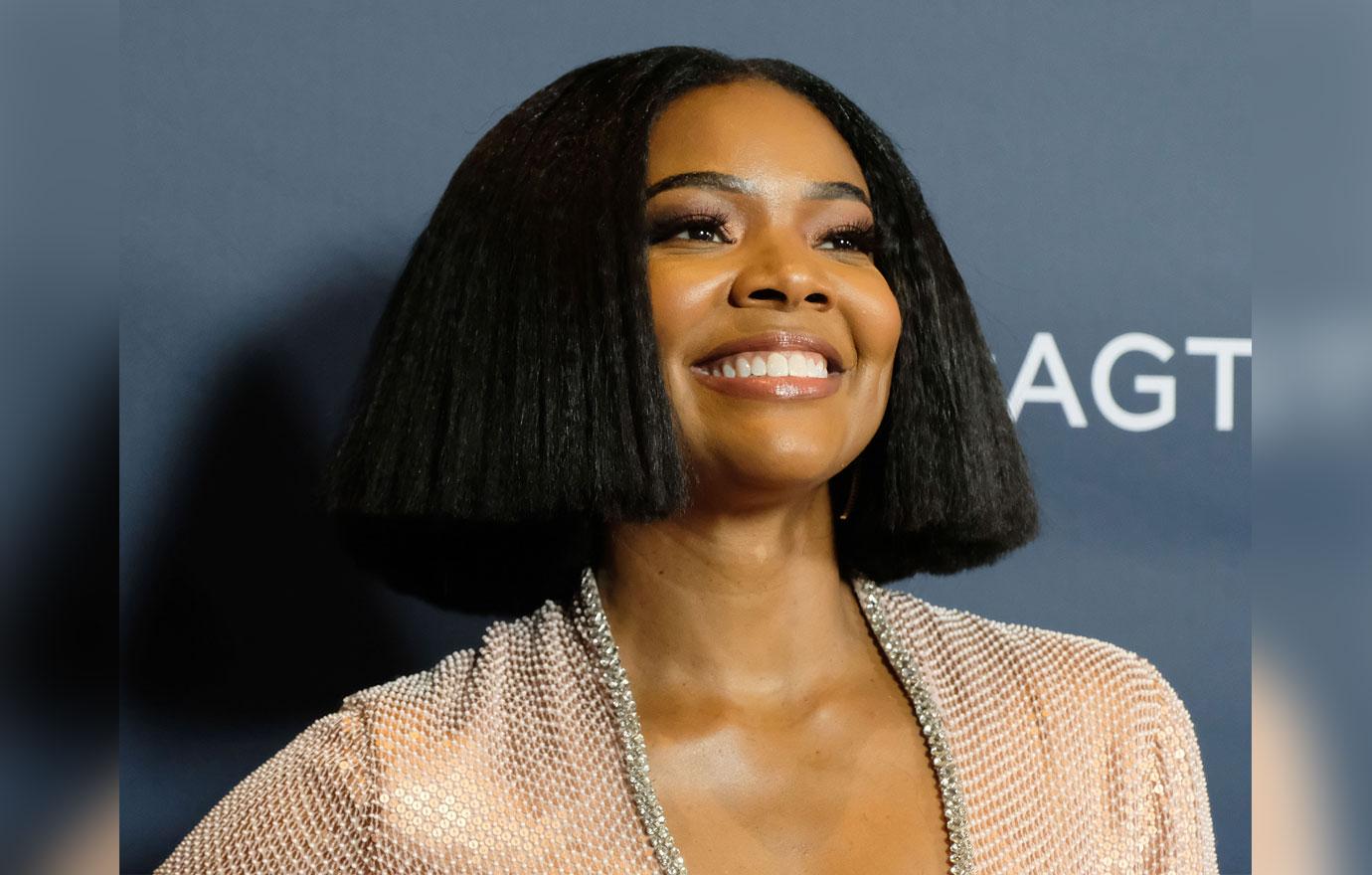 Last month, news broke that both Julianne and the Bring It On star, 47, would not be returning to the NBC show after one season. A report by Variety claimed that Gabrielle voiced concerns over alleged racial jokes made by Jay Leno.
Article continues below advertisement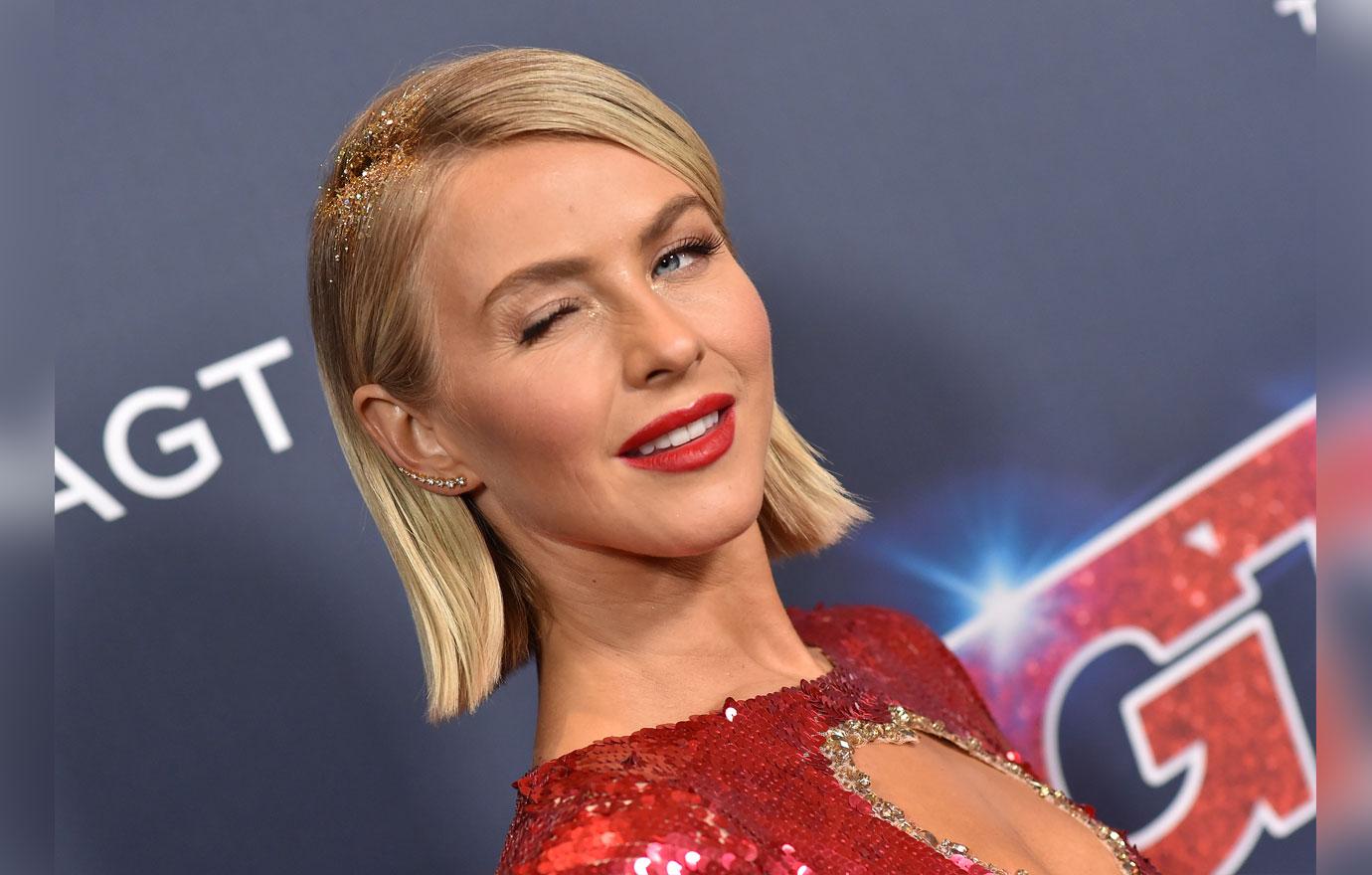 Back in October 2013, Julianne encountered her own racism scandal when she dressed in blackface for Halloween. After facing backlash, Julianne apologized. "I am a huge fan of the show Orange Is The New Black, actress Uzo Aduba, and the character she has created," she wrote to Twitter. "It certainly was never my intention to be disrespectful or demeaning to anyone in any way. I realize my costume hurt and offended people and I truly apologize."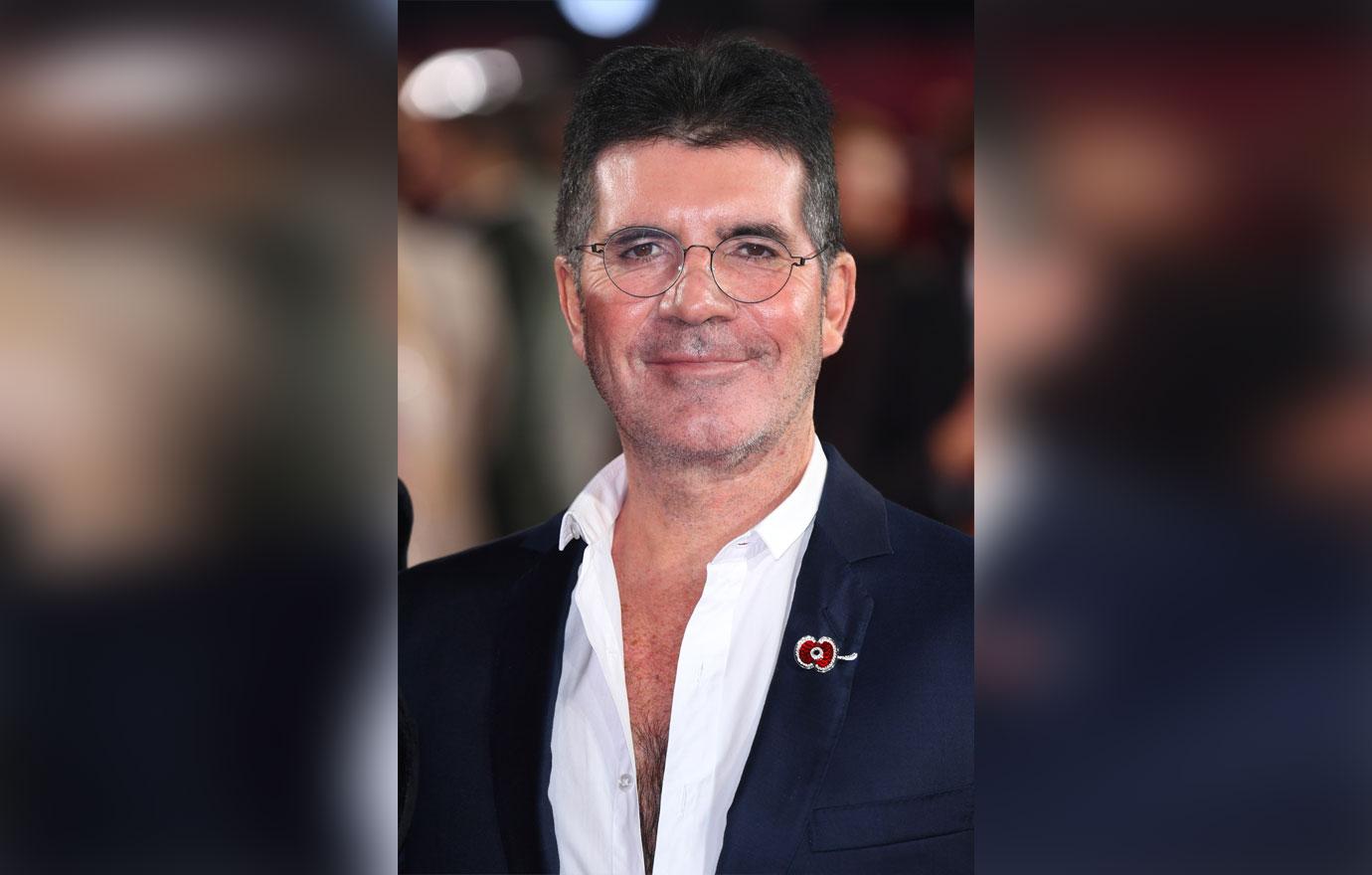 Shortly after news broke regarding Julianne and Gabrielle's departure, NBC, Simon Cowell's company, Syco Entertainment, and Fremantle released a joint statement. "We remain committed to ensuring a respectful workplace for all employees and take very seriously any questions about workplace culture. We are working with Gabrielle through her representatives to hear more about her concerns, following which we will take whatever next steps may be appropriate," the statement said.
What do you think about Julianne's response? Sound off in the comments below!