PHOTOS
Julianne Hough Is All Smiles Amid Rumors She's Starting A Family!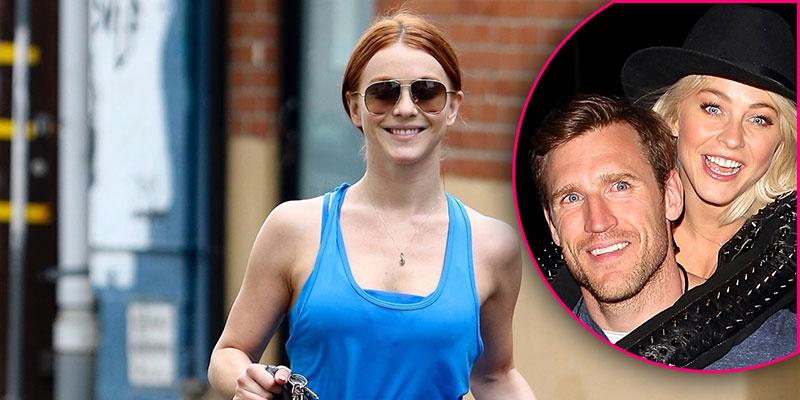 Dancing with the Stars pro Julianne Hough could not wipe the smile off her face when she was spotted leaving the gym on Tuesday. It's been reported that she and her new hubby Brooks Laich are looking to start a family ASAP, so did she get some good baby news upon her workout exit?
Article continues below advertisement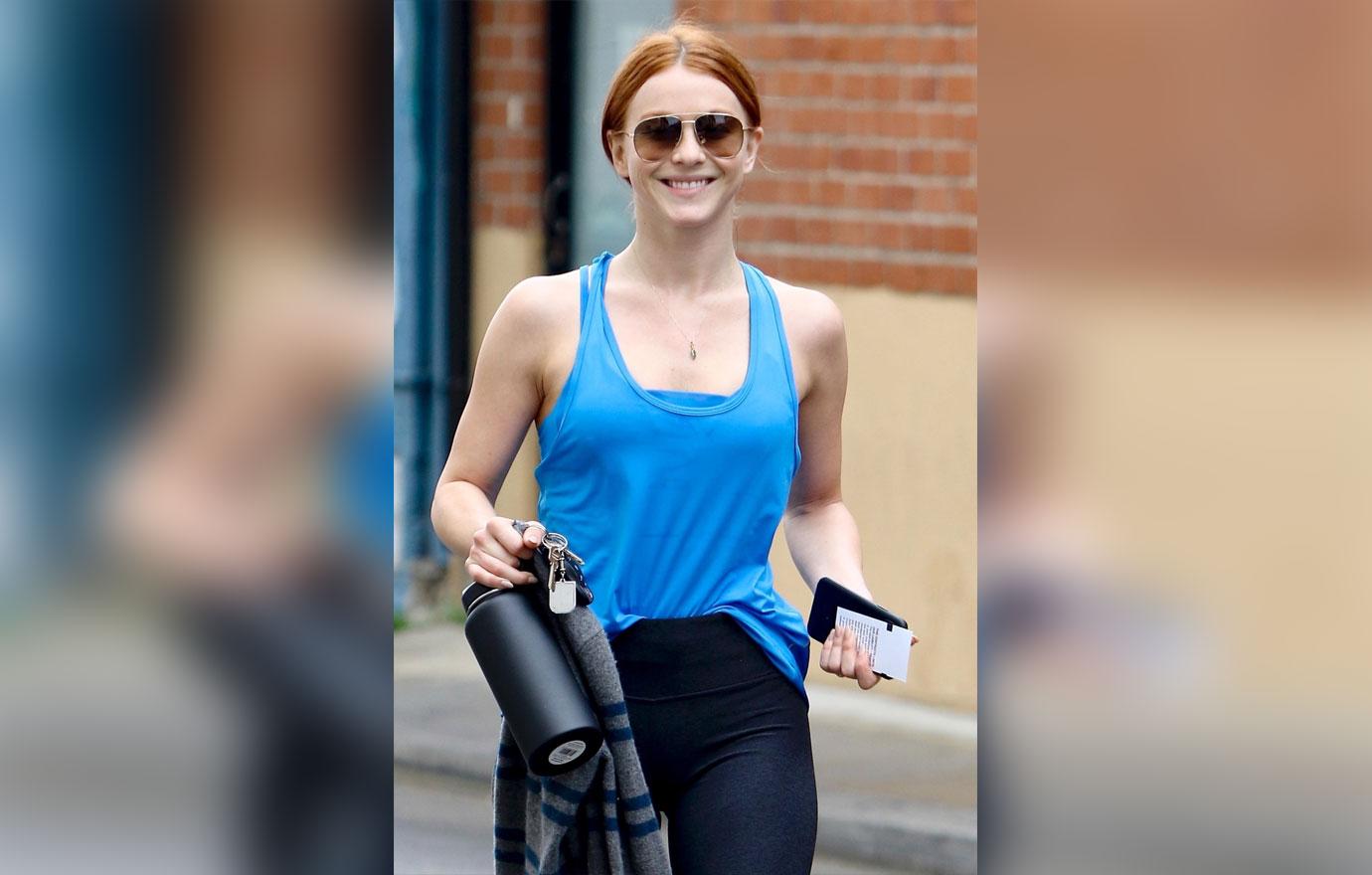 The Dancing with the Stars pro was spotted leaving a Tracy Anderson Gym on Tuesday.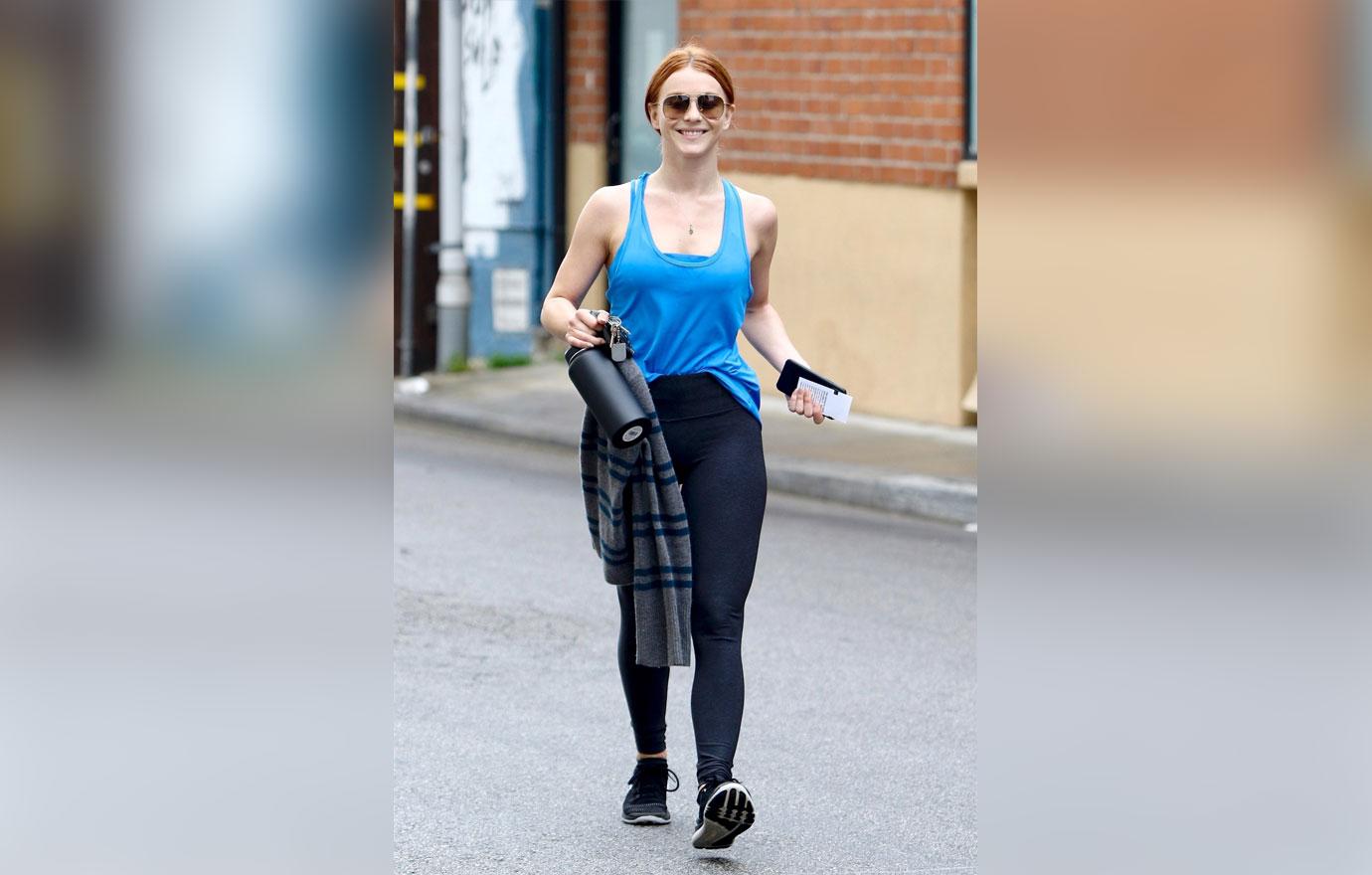 She looked positively gleeful as she sported a light blue tee and jogging pants for the big workout while chatting it up with some gym buddies.
Article continues below advertisement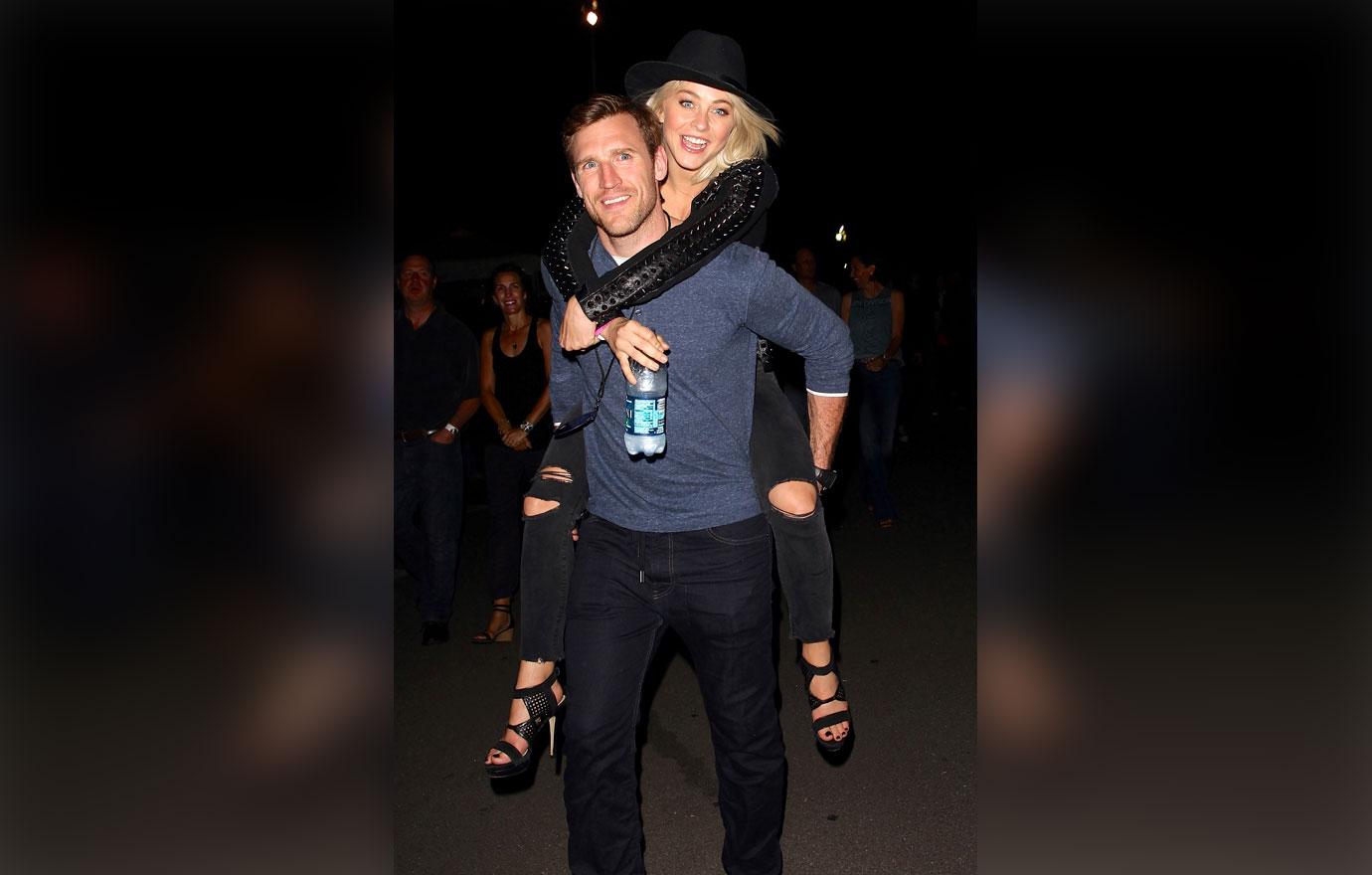 It's been an exciting year for Julianne, as she got married to her husband Brooks back in July. Now the couple is reportedly looking to start a family ASAP, even though she's experienced some major health problems over the years.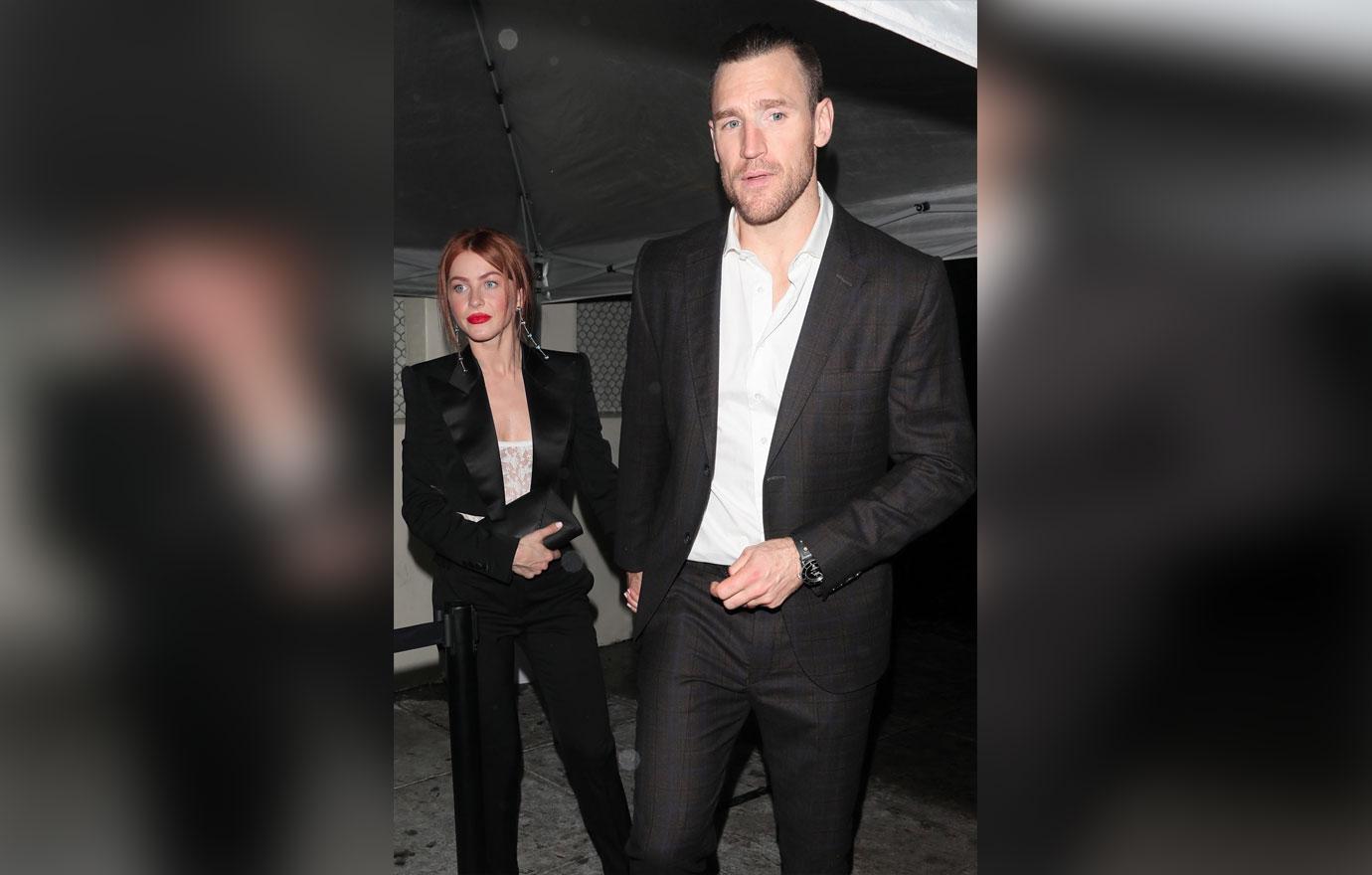 Julianne has been very vocal about her battle with endometriosis, which she first found out about over a decade ago after having an ultrasound that showed massive amounts of scar tissue outside her uterus. She then learned that the disorder could leave her infertile if left untreated.
Article continues below advertisement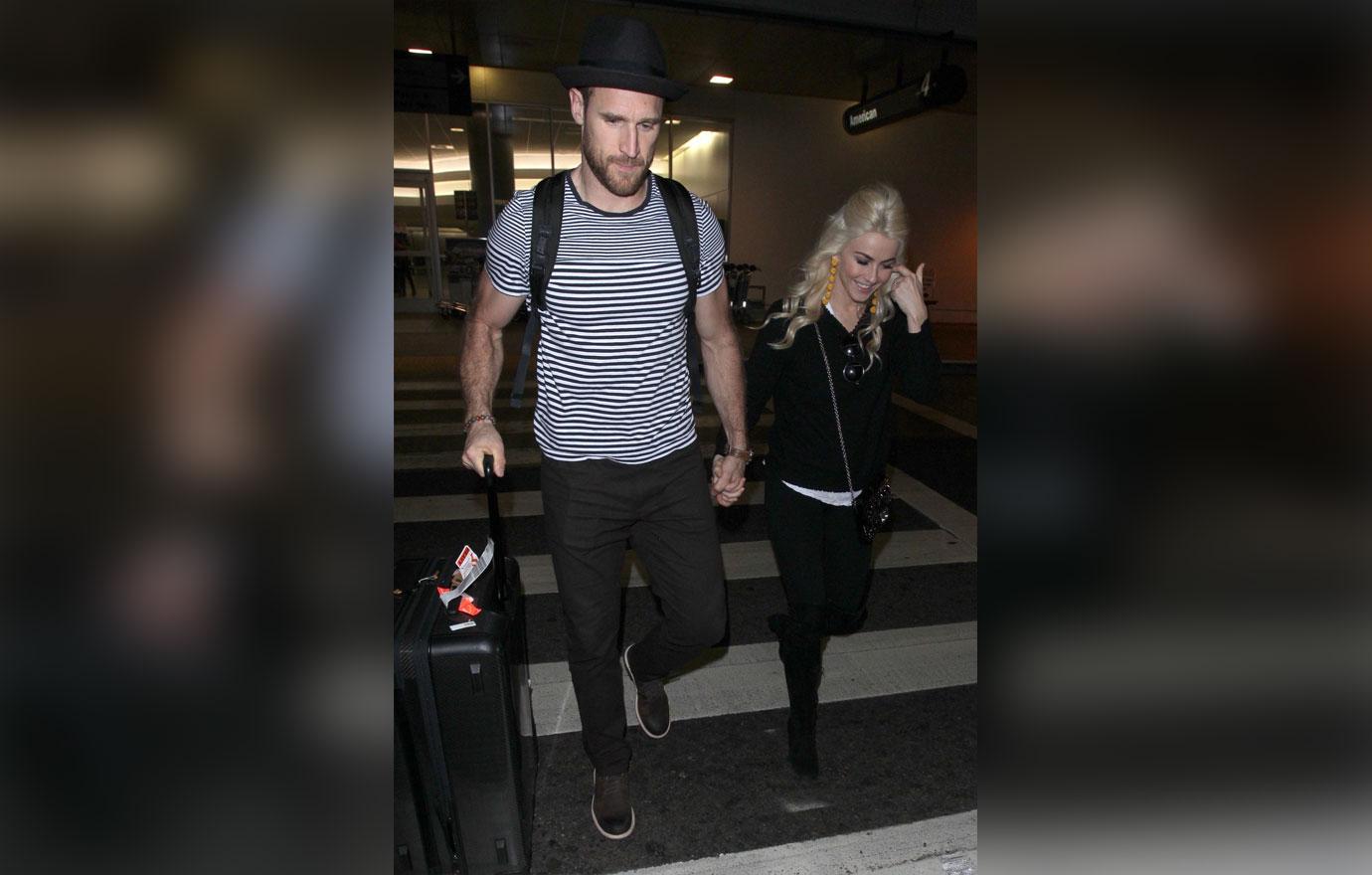 Although she has undergone a series of treatments since then in order for her to potentially conceive naturally, she and Brooks are still looking into alternative options, including adoption. One place that they would reportedly adopt from is Africa, after they visited a local orphanage during their Kenyan honeymoon. Could this smile plastered on her face mean good news is in the near future regarding her and Brooks becoming parents?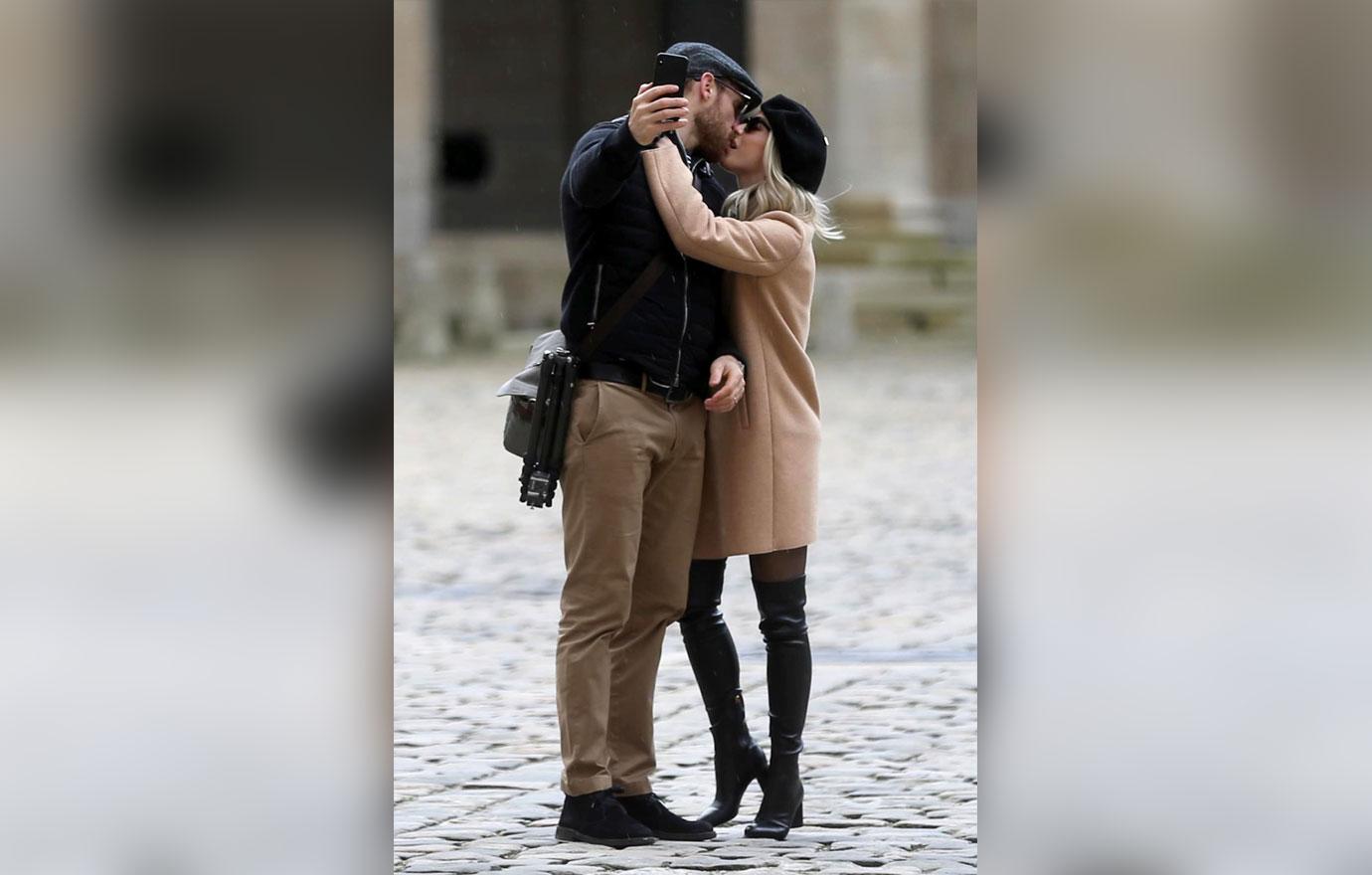 Do you think Julianne and Brooks will adopt by year's end? Sound off in the comments.