PHOTOS
Julianne Moore Net Worth — Find Out How Much Money The Oscar Winner Earns!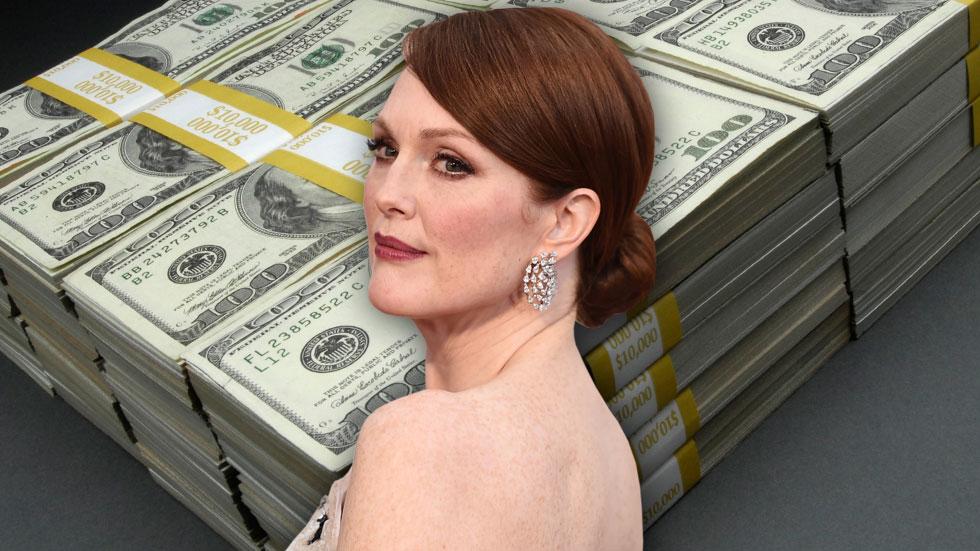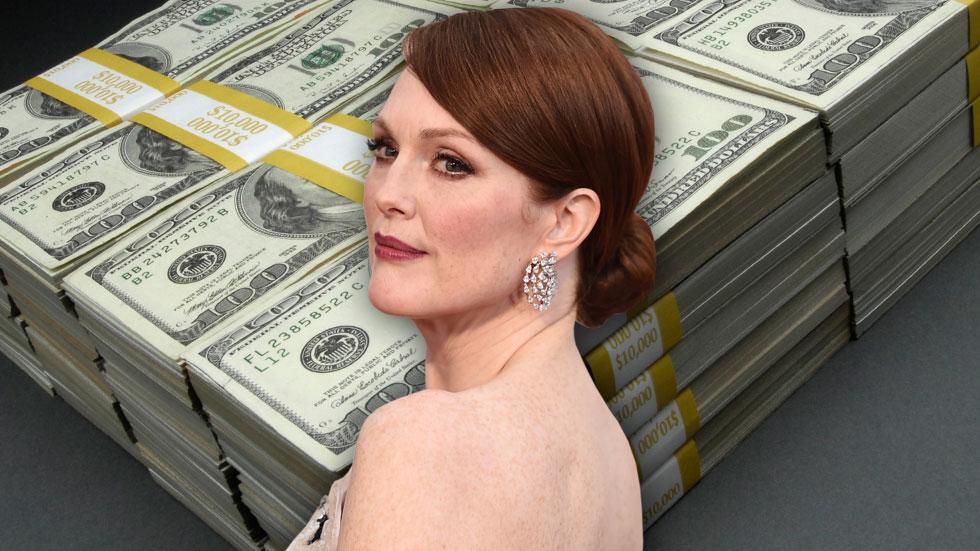 Julianne Moore has been acting for a long time in a range of movies from critically-acclaimed films, to blockbusters to even daytime soaps! Plus, did you know she's an author? But how much money does the Oscar-winning actress exactly make? Click through to find out Julianne's net worth by the numbers!
Article continues below advertisement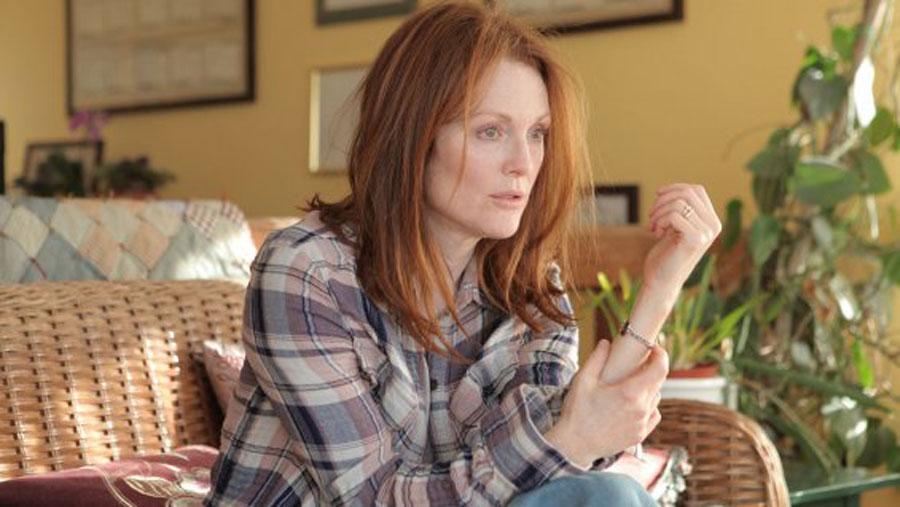 The 54-year-old has a long list of acting credits, which include Still Alice, for which she won Best Actress, as well as The Hunger Games franchise.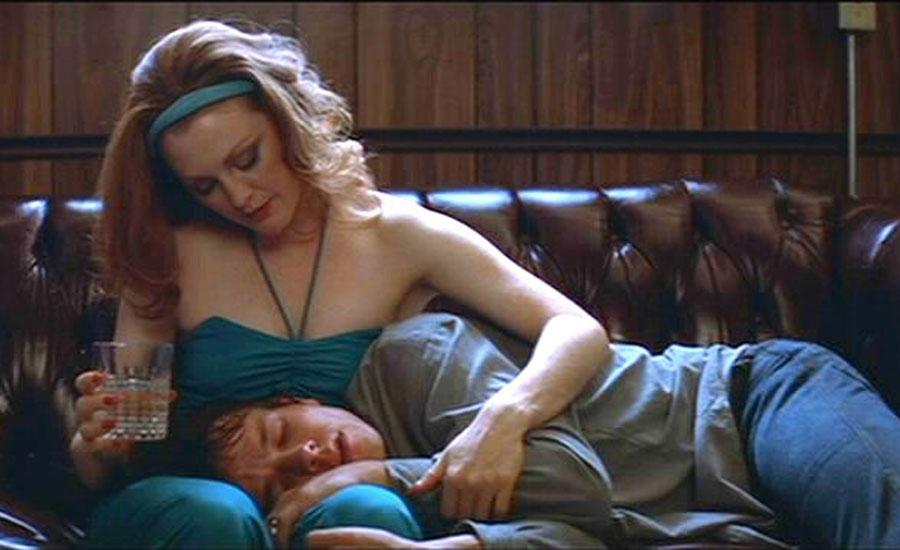 Julianne was actually nominated four times total for an Academy Award for her roles in Boogie Nights (1997), The End of the Affair (1999) and Far From Heaven (2002).
Article continues below advertisement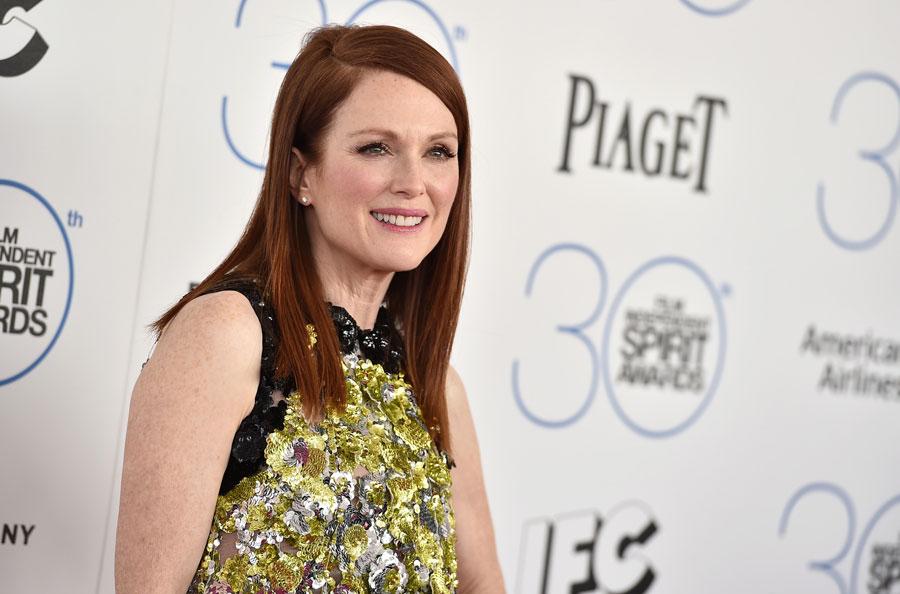 To think it all started with a soap opera! Julianne starred on As The World Turns from 1985 to 2010 and even won a Daytime Emmy for her dual role as half sisters Frannie and Sabrina!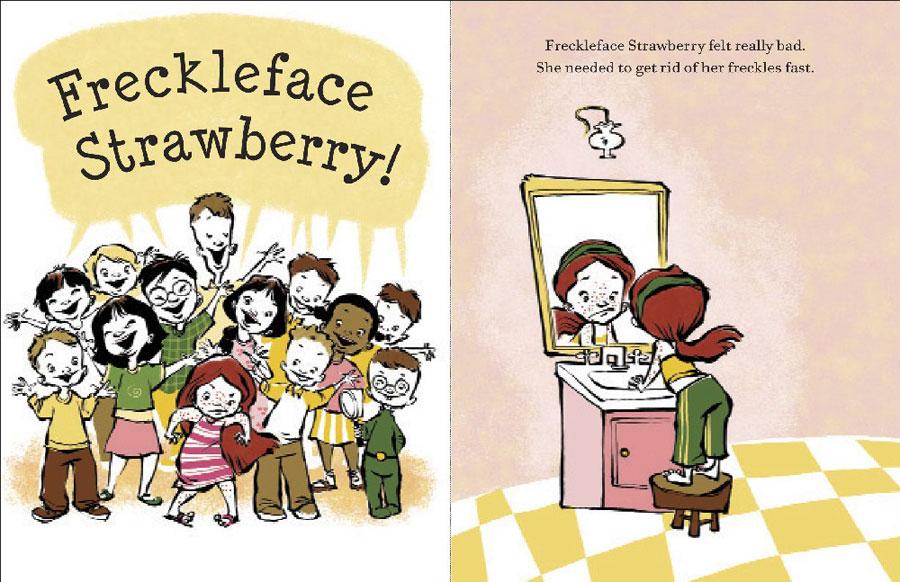 Article continues below advertisement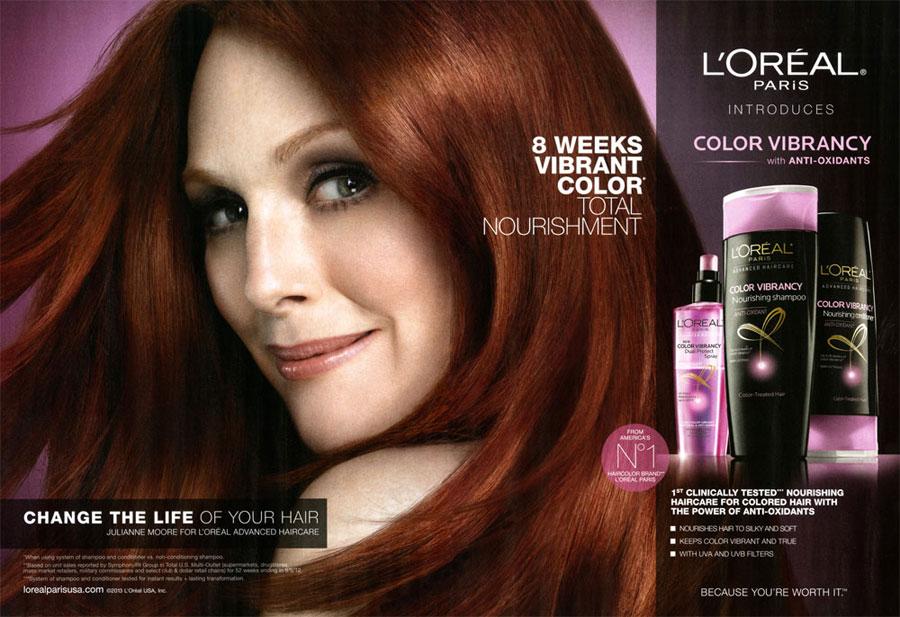 Julianne is a beauty queen, too. She's been named the face of L'Oreal as well as Revlon, Bulgari and Reed Krakoff, to name a few.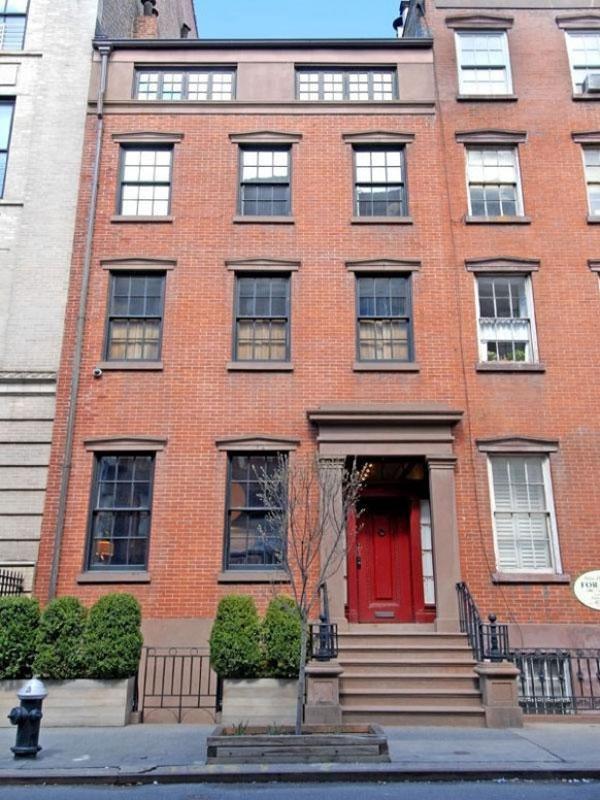 She's definitely liven' large, too! The actress lives in a $2.65-million duplex penthouse in New York City's popular Greenwich Village neighborhood, the scene where ten pieces of Cartier jewelery valued at $127,000 was stolen from her five-floor brownstone.
Julianne Moore