PHOTOS
Jussie Smollett Covers Up Face Outside His Los Angeles Performance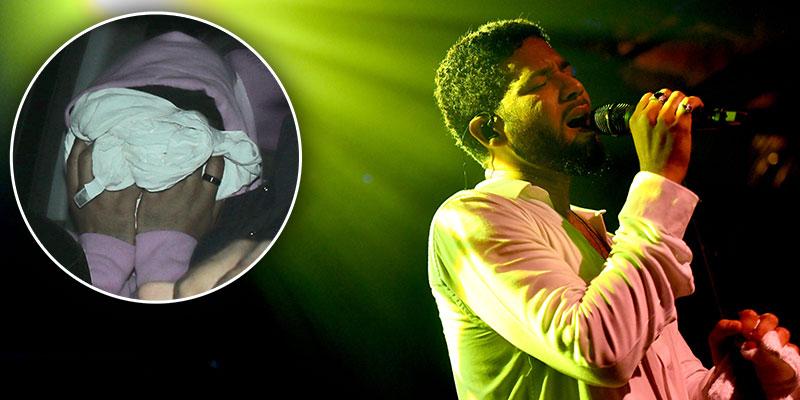 Jussie Smollett took to the stage on Saturday, February 2 in Los Angeles only days after suffering from an apparent homophobic and racist attack. Whereas he fully showed his face inside the venue, he kept it shielded outside while riding in the back seat of a car. Read on for all the details.
Article continues below advertisement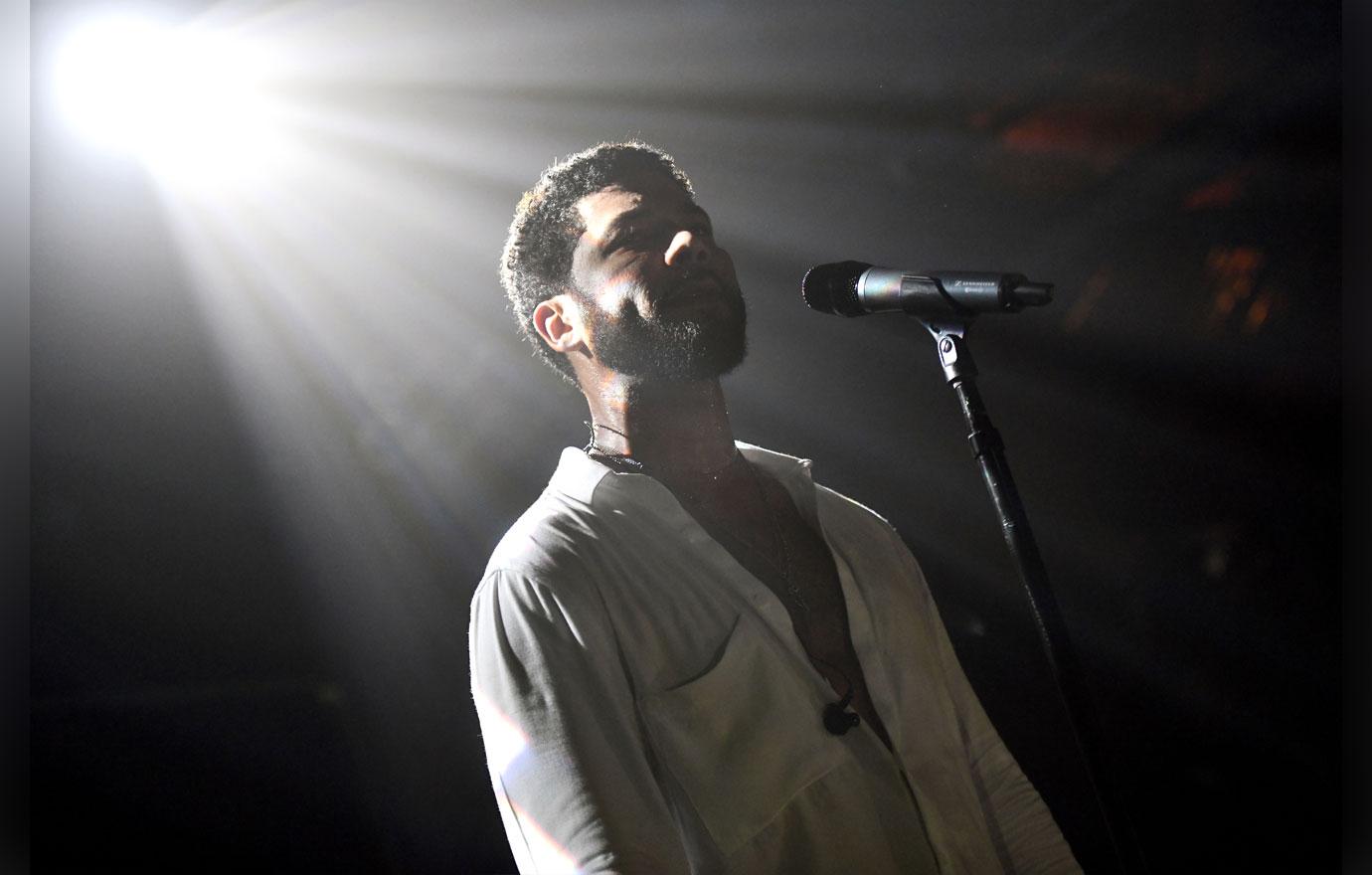 The Empire actor performed at The Troubador in West Hollywood.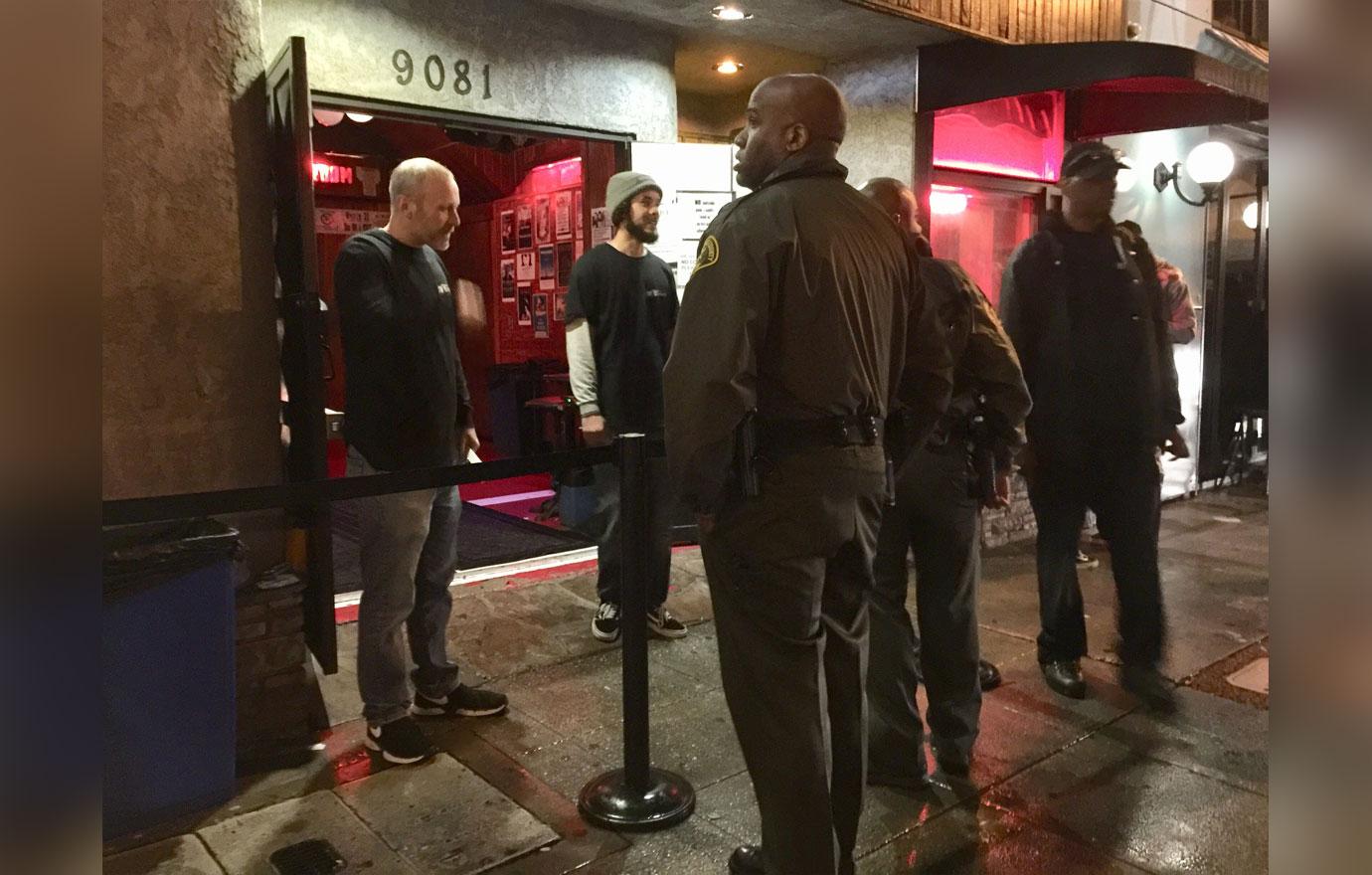 Security and police cars were spotted outside of the venue.
Article continues below advertisement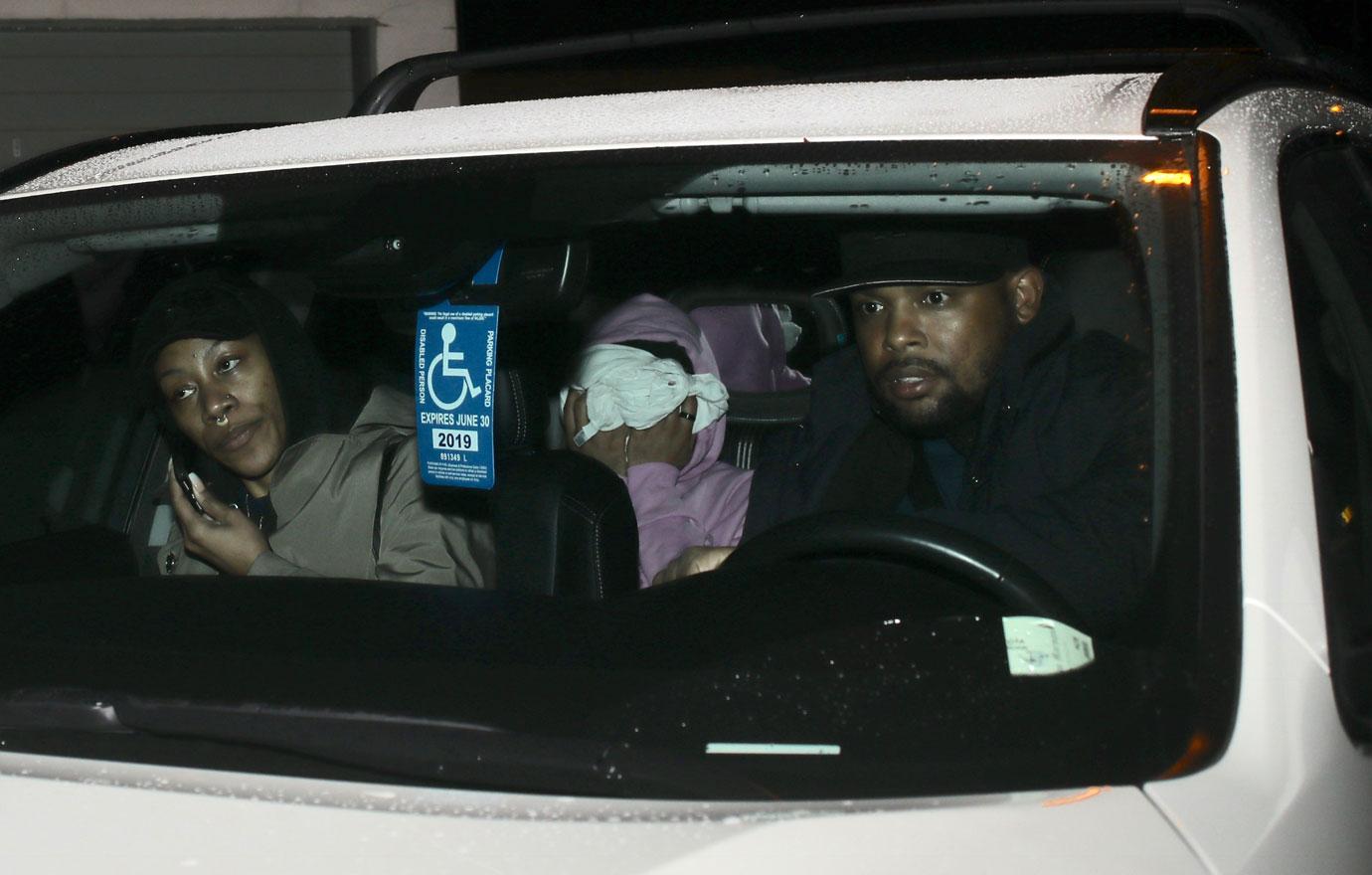 Jussie shielded his face while being driven around the Los Angeles club.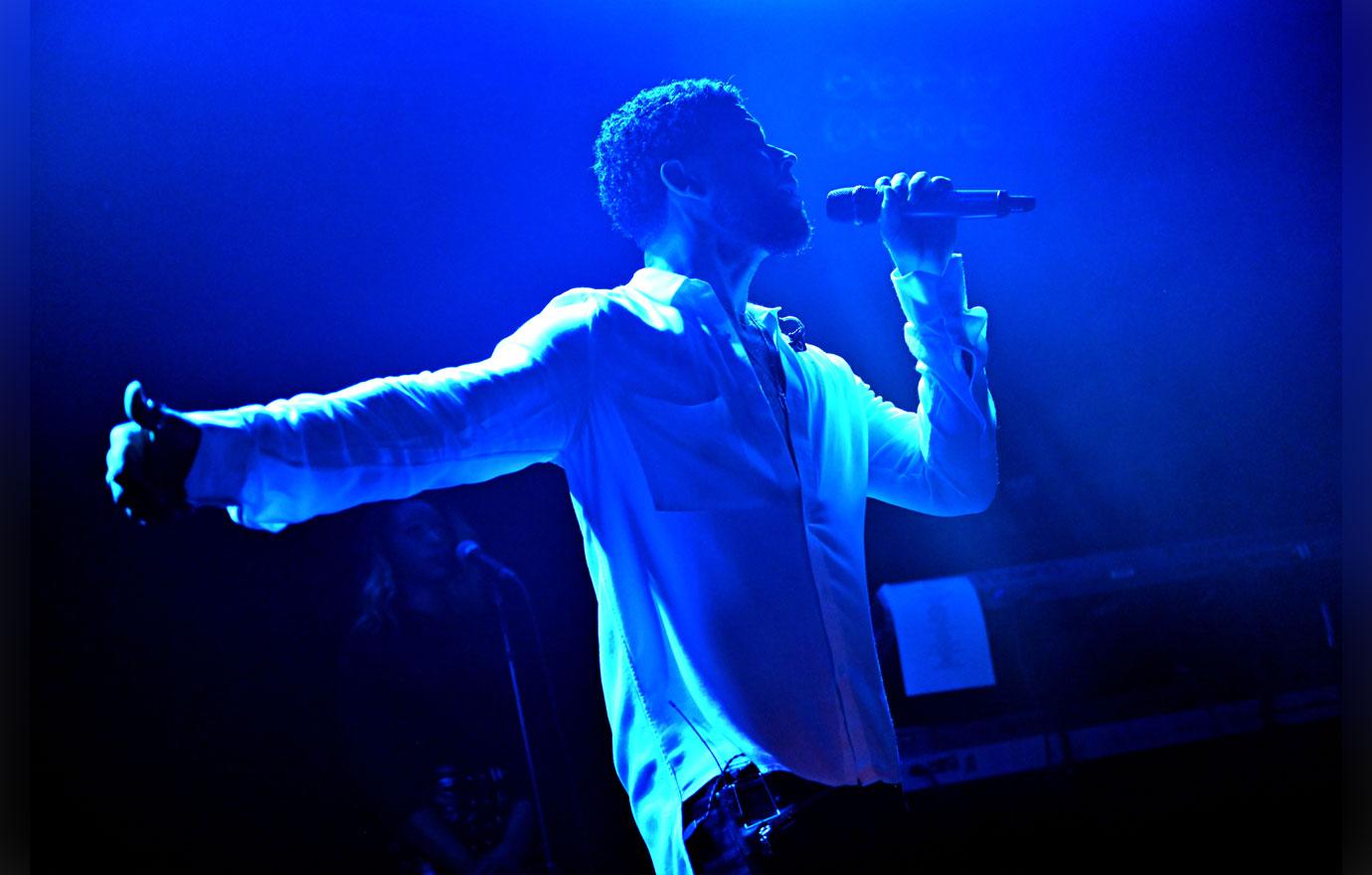 Article continues below advertisement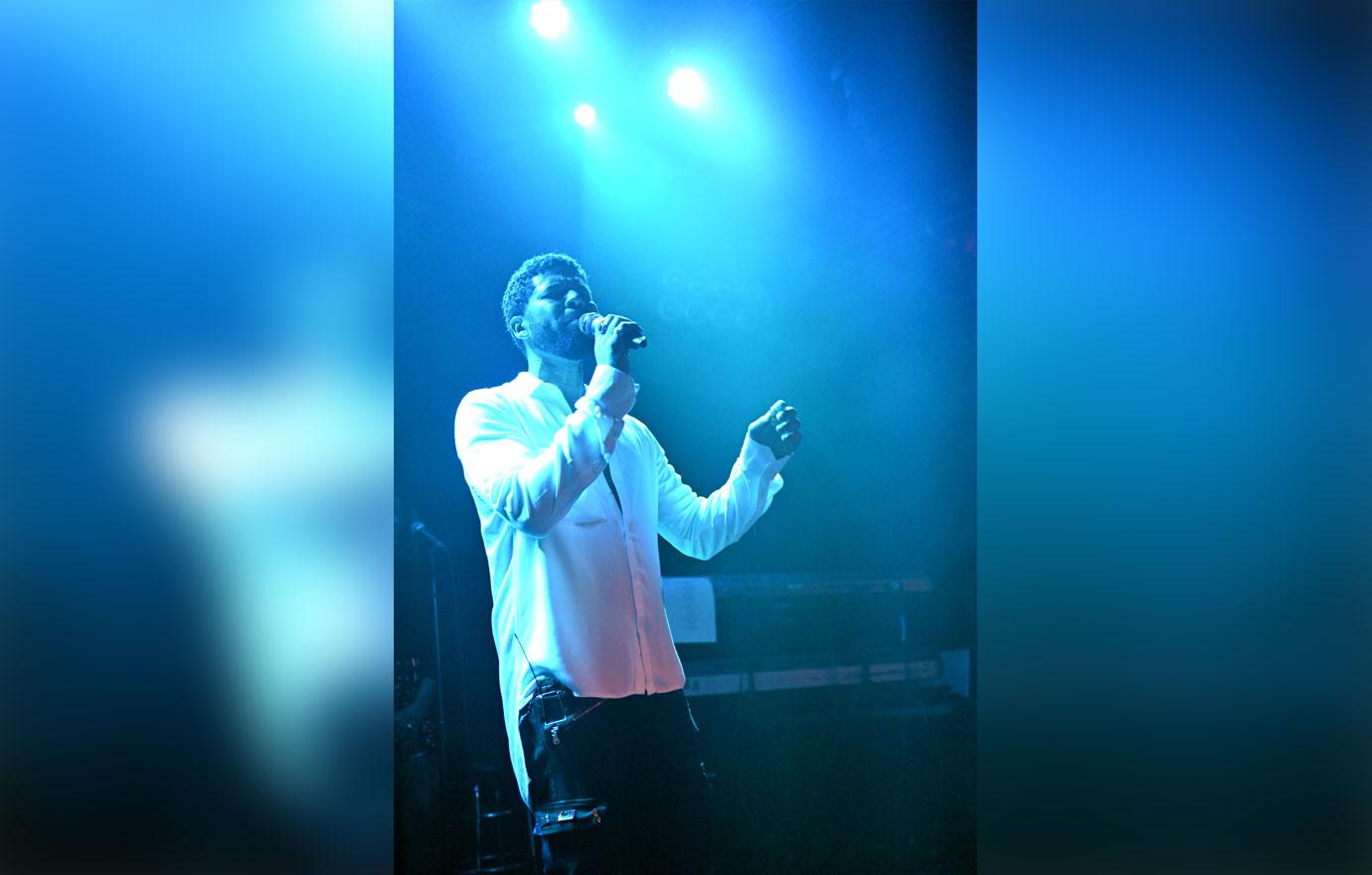 He broke his silence about the matter in an exclusive statement to Essence a couple of days later. "My body is strong but my soul is stronger. More importantly I want to say thank you. The outpouring of love and support from my village has meant more than I will ever be able to truly put into words," he said in part.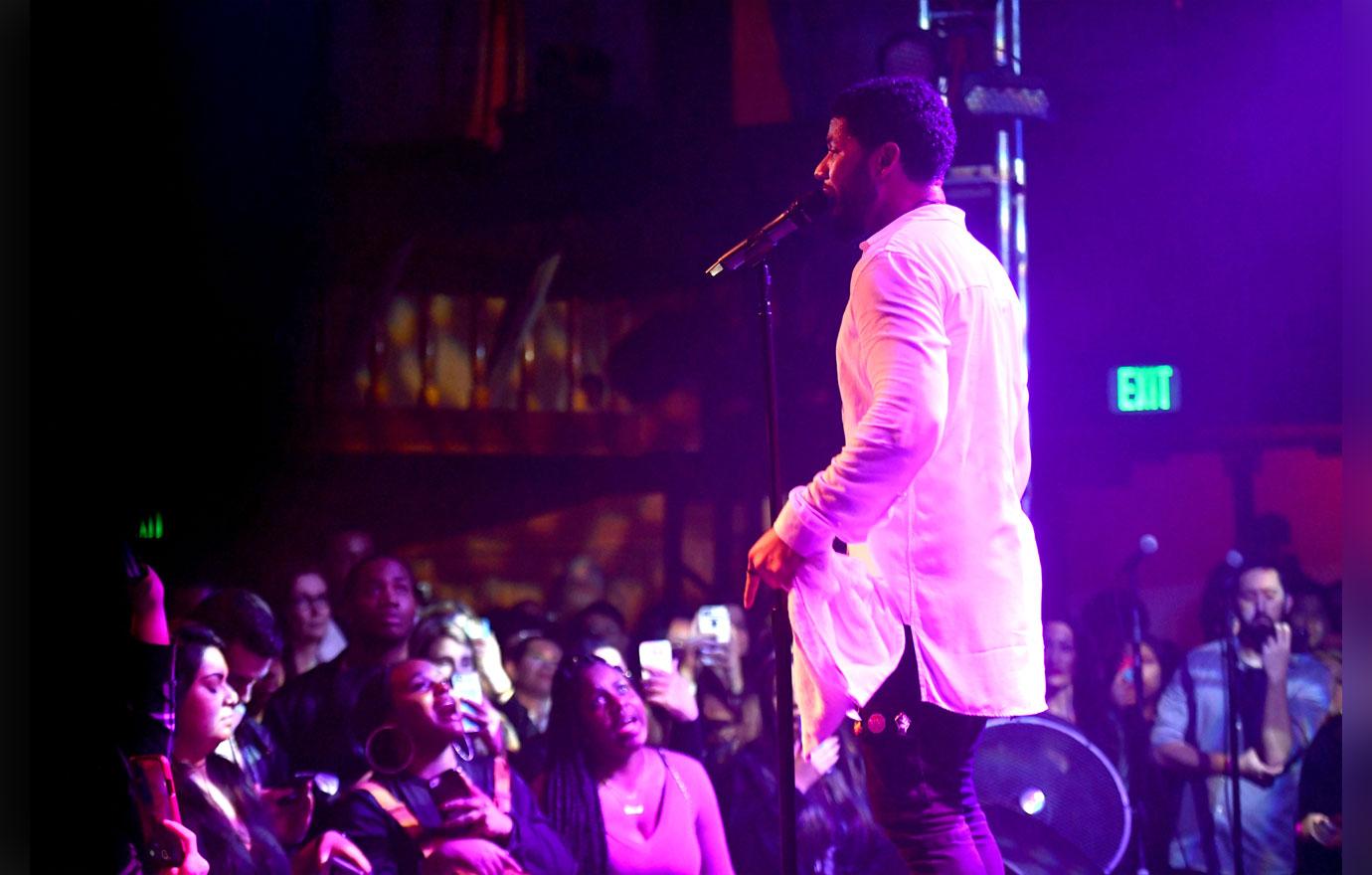 An insider for OK! said that Jussie was upbeat and positive while on stage at his show on Saturday. "I'm not fully healed yet but I'm going to and um, I'm gonna stand strong with y'all," he said.
Article continues below advertisement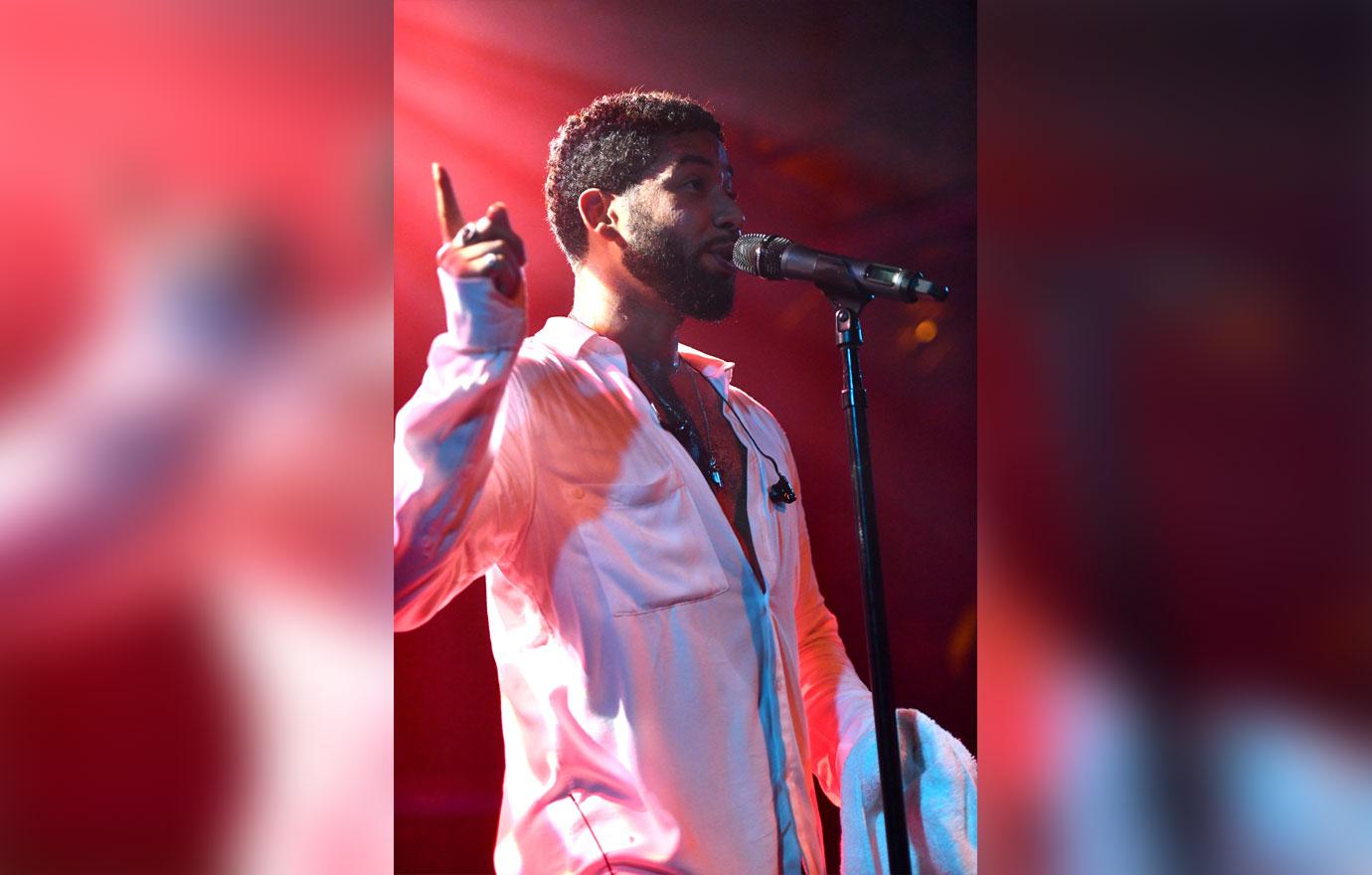 "I had to be here tonight, y'all. It sounds prideful, but I couldn't let those mother f***ers win," Jussie continued. "So I will always stand for love. I will never stand for anything other than love. Regardless of what anyone else says. I will only stand for love. And I hope that you all stand with me. So, thank you. Let's do it."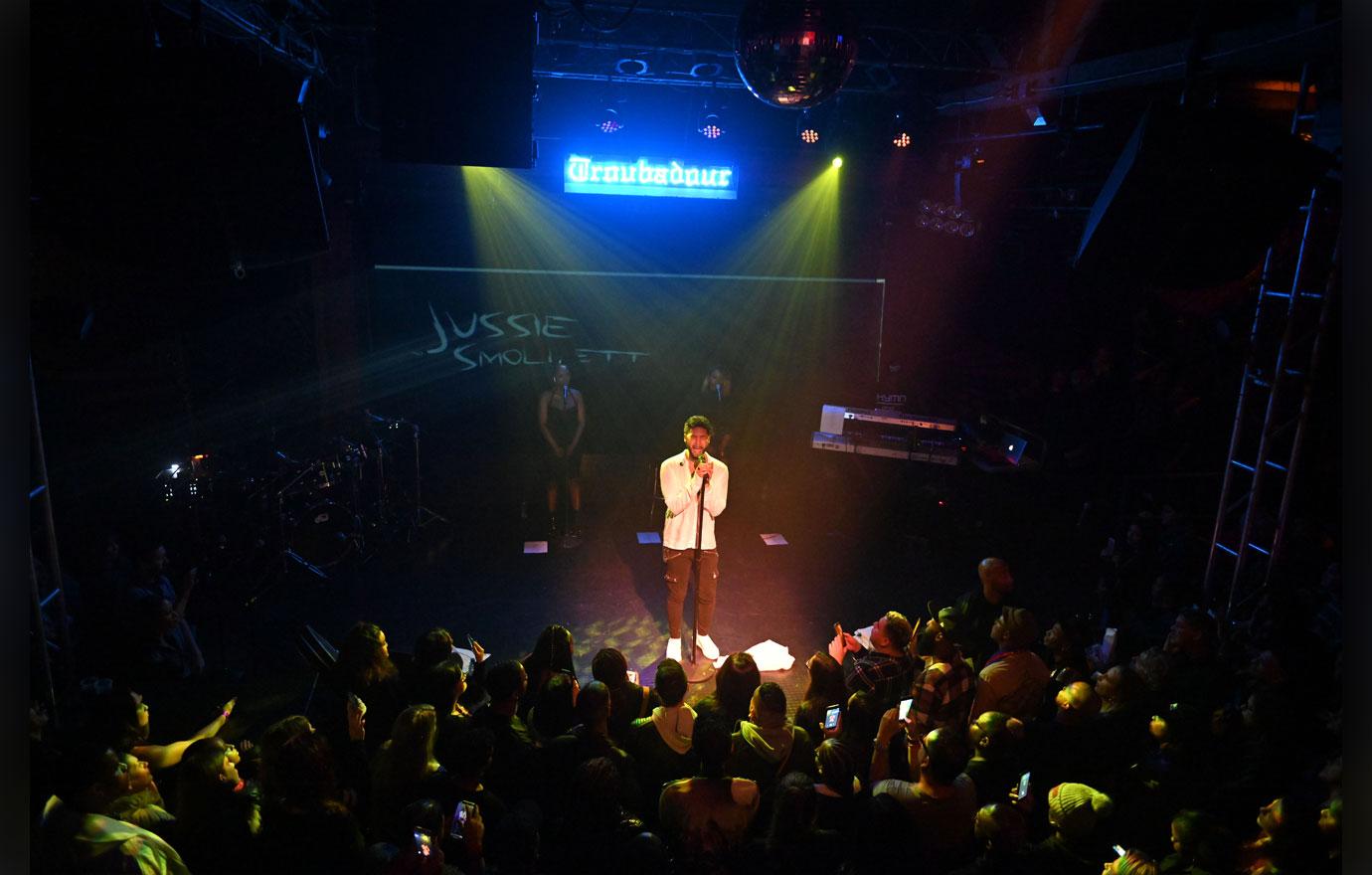 What are your thoughts on Jussie not canceling his show after his alleged attack? Sound off in the comments.