PHOTOS
Feud Alert! Justin Bieber Fires Back At 5 Seconds Of Summer Member Michael Clifford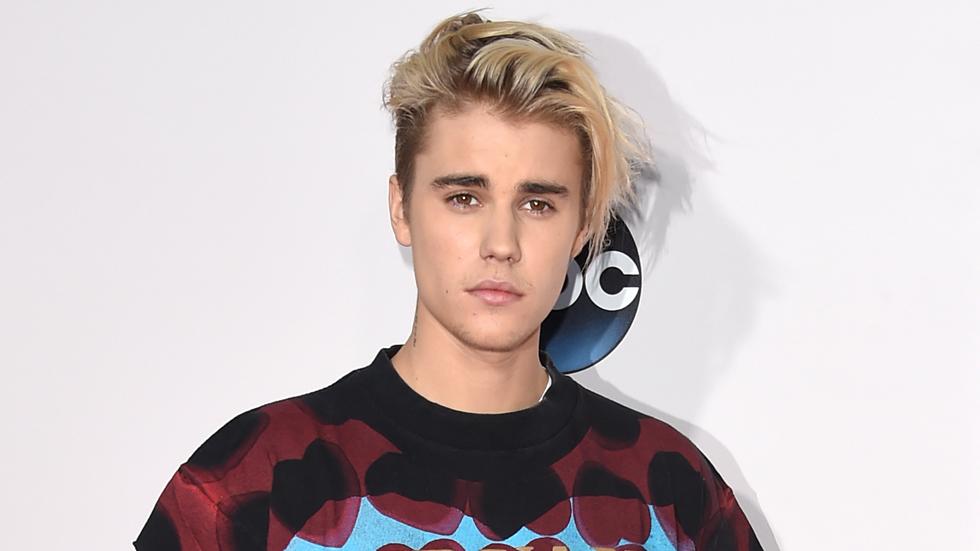 2015 American Music Awards - Arrivals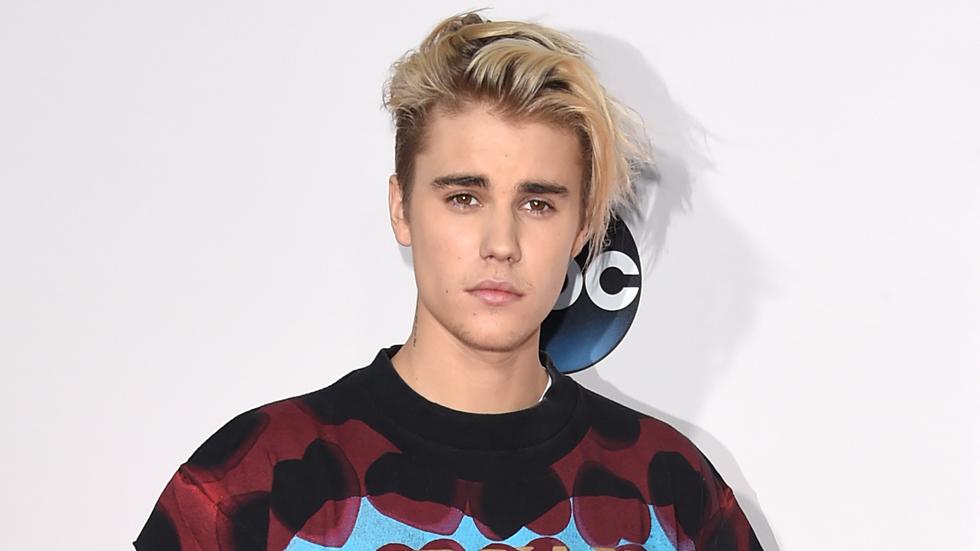 Is it too late to say sorry? Justin Bieber fired back at Michael Clifford after the 5 Seconds Of Summer member dissed his American Music Award's after-party.
Article continues below advertisement
Justin Beiber Performs On NBC's "Today"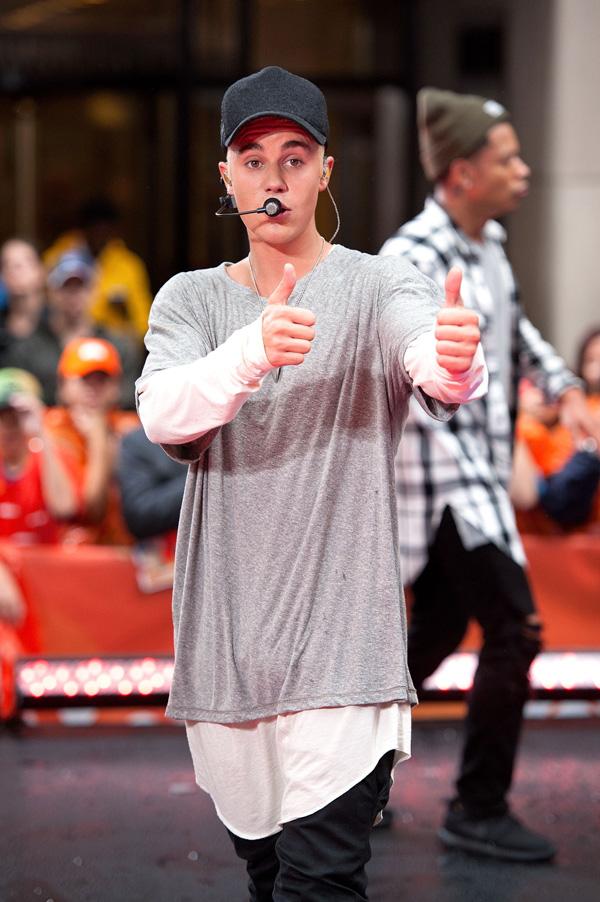 Even though they attended his party, the band admitted to not exchanging words with Bieber.
Z100's Jingle Ball 2015 - Backstage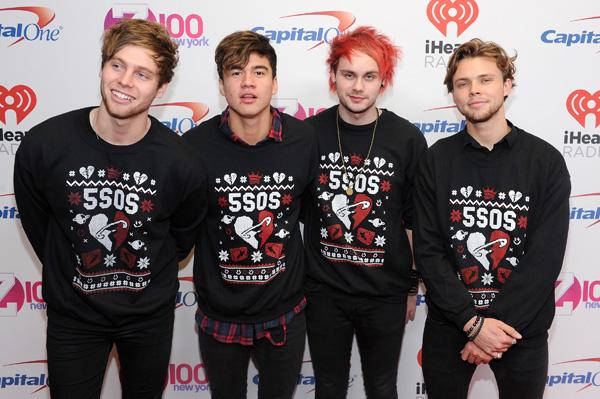 Rolling Stone labeled 5 Seconds of Summer as "The World's Hottest Band," but it doesn't seem like Justin agrees. After their American Music Awards performance, the band went on to celebrate and ended up crashing Justin's after-party at The Nice Guy.
Article continues below advertisement
2015 American Music Awards - Arrivals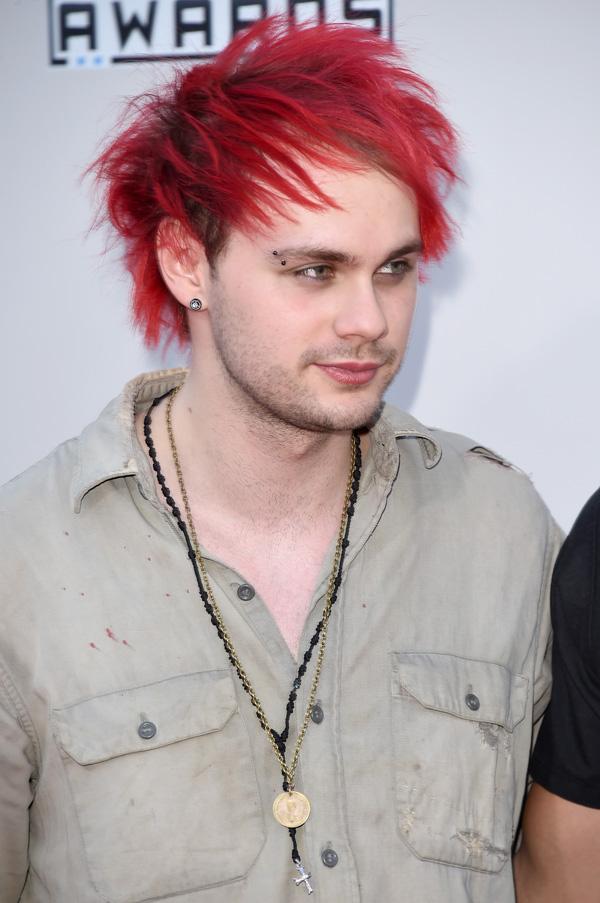 Clifford admitted that he doesn't believe Justin is a fan of theirs, but they did enjoy themselves at the "crazy" party. "I probably shouldn't say this, but he had his own album on loop for, like, two or three hours," Clifford revealed in the Rolling Stone interview.
Article continues below advertisement
MTV EMA's 2015 - Red Carpet Arrivals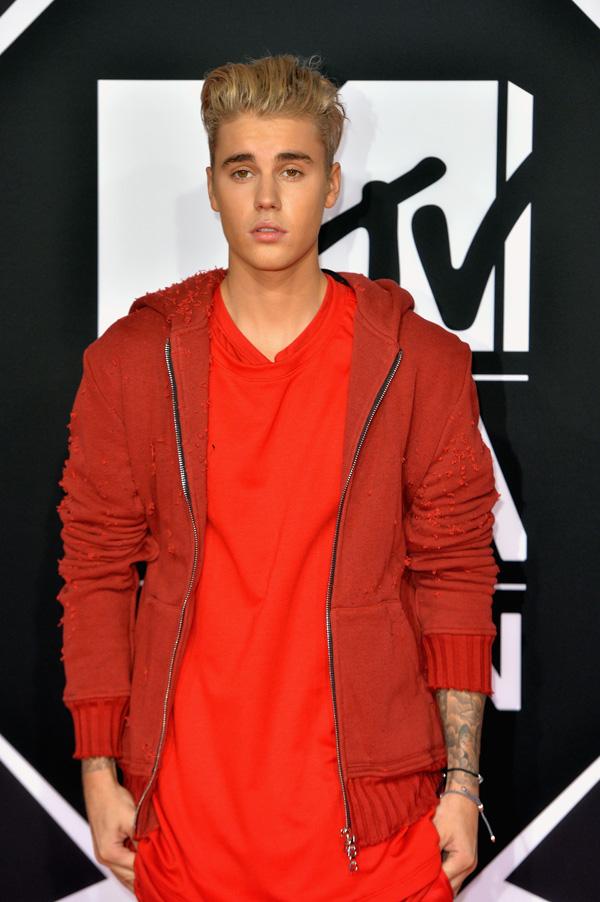 After the article was released, Justin took to Twitter to defend himself. He deleted his tweets, but E! reported that he wrote, "@Michael5SOS sorry guy. Don't hate you. Don't even know u. And are u sure u came to our party because my album wasn't on loop? Strange." He added, "Wish u the best. Don't use my name for headlines. U are already on the cover. U don't need it. Just be honest. Big hugs bud."
Article continues below advertisement
Article continues below advertisement
102.7 KIIS FM's Jingle Ball - Backstage