PHOTOS
Justin Bieber Throws Major Shade At Taylor Swift's 'Cats' Movie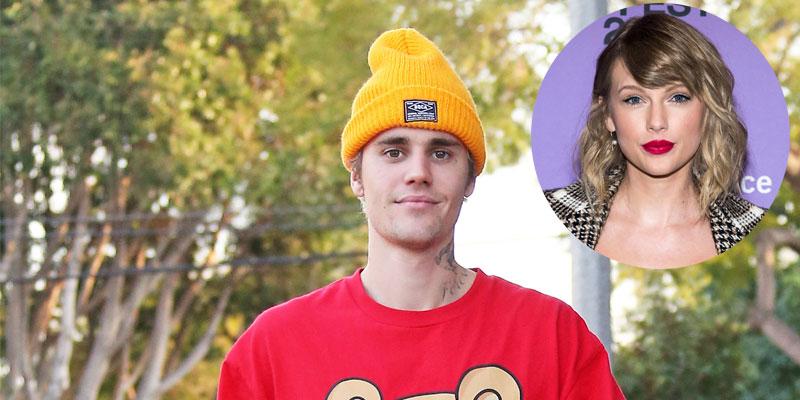 It seems that Justin Bieber was not a fan of Cats. On February 20, the "I Don't Care" singer stopped by James Corden's The Late Late Show and threw major shade at Taylor Swift's latest film.
Article continues below advertisement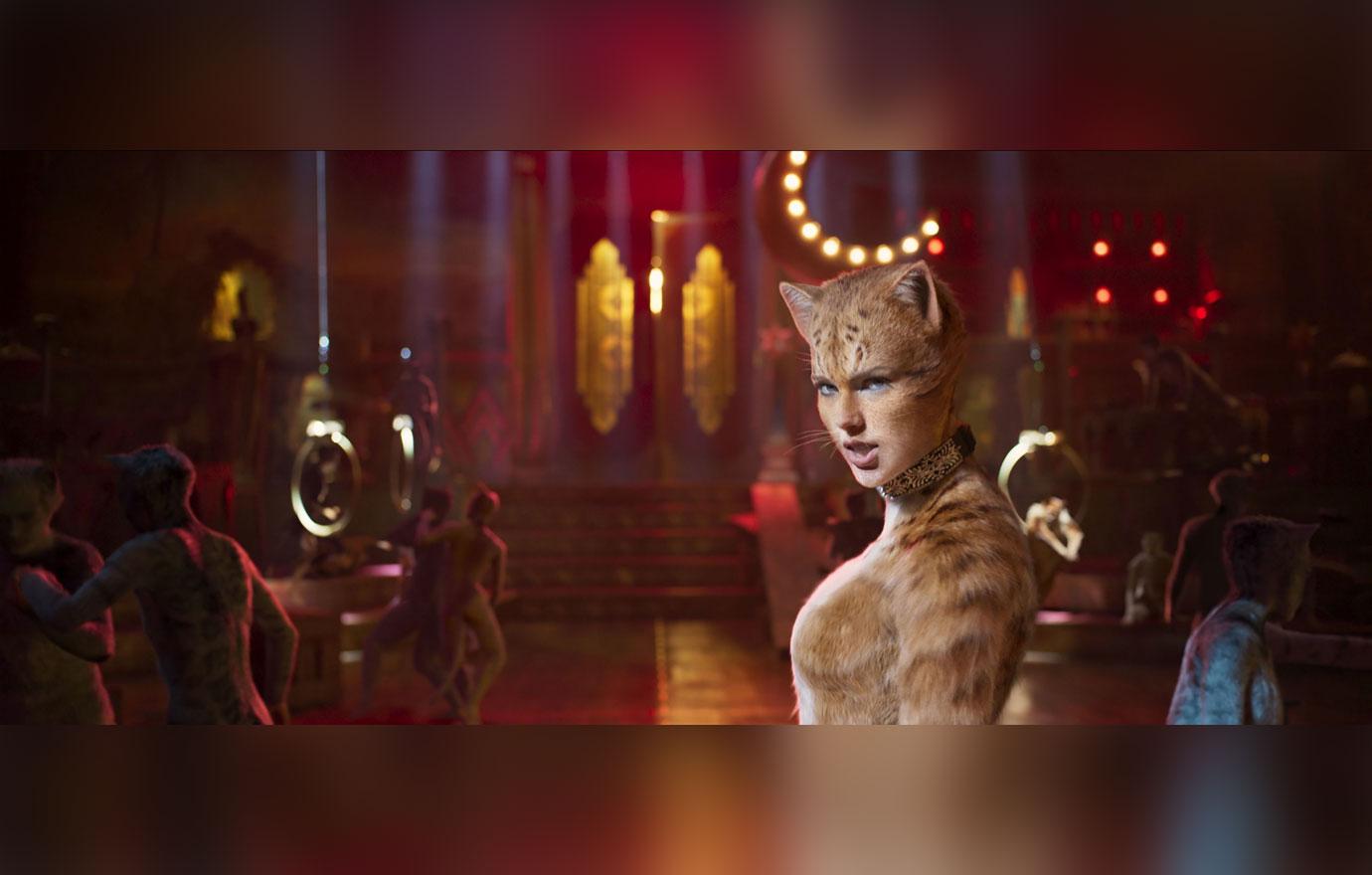 In a game of "Spill Your Guts," Justin, 25, couldn't stop laughing when he asked James, 41, "On a scale of 1 to 10, how much do you regret doing Cats?" If the Into the Woods actor didn't answer the question, he would have to eat cod sperm.
Article continues below advertisement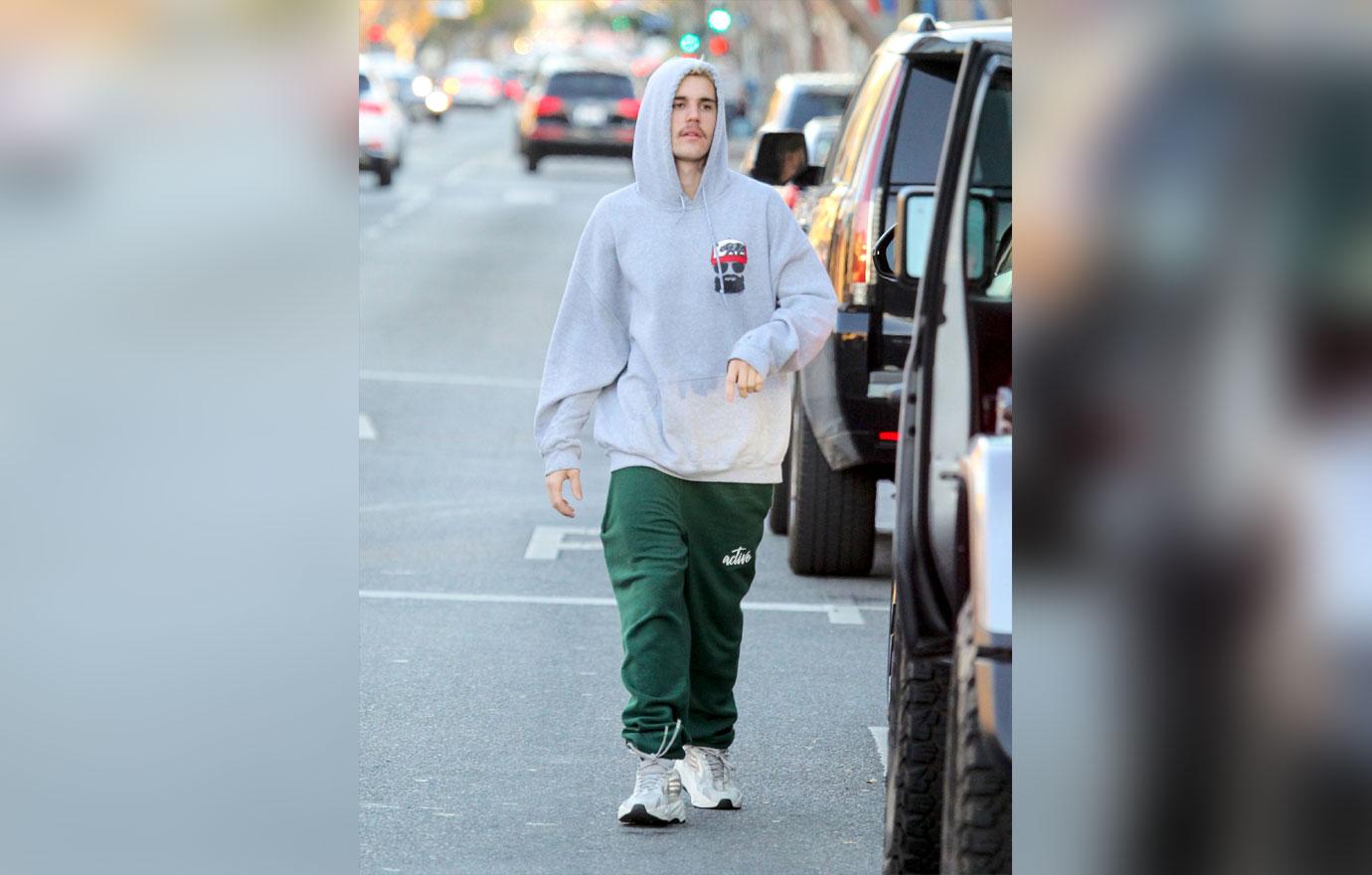 However, James complied. "Here's the thing. I had the loveliest time making that film," he confessed. "It took me six days and I loved every single second of it. So I think you've got to be careful not to … You've got to decide things on your own personal experience, and I had a really great time."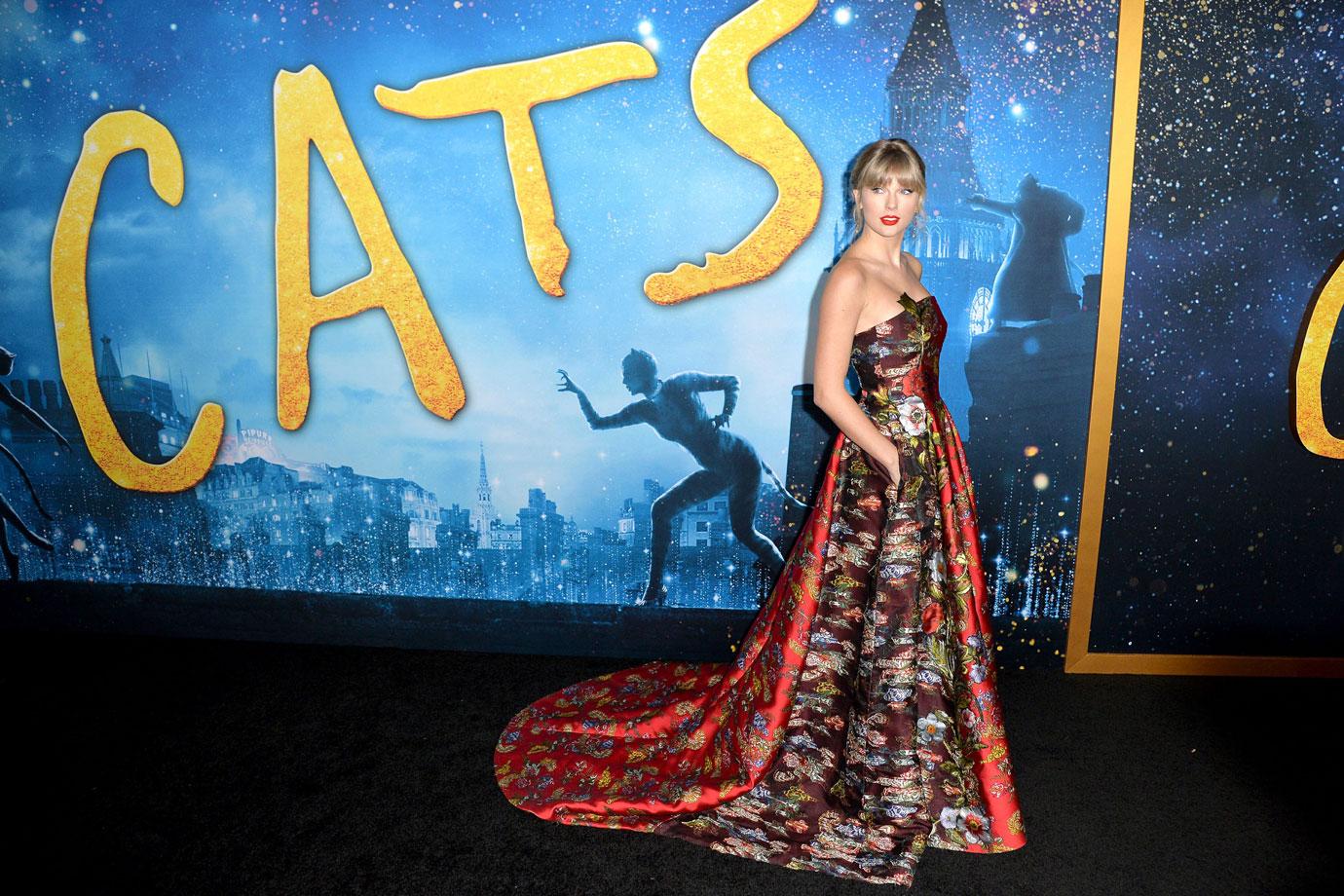 James portrayed a cat named Bustopher Jones in Tom Hooper's adaptation of Andrew Lloyd Weber's musical. Among the star-studded cast were Taylor, 30, Rebel Wilson, Jennifer Hudson, Jason Derulo, Idris Elba, Sir Ian McKellen and Dame Judi Dench.
Article continues below advertisement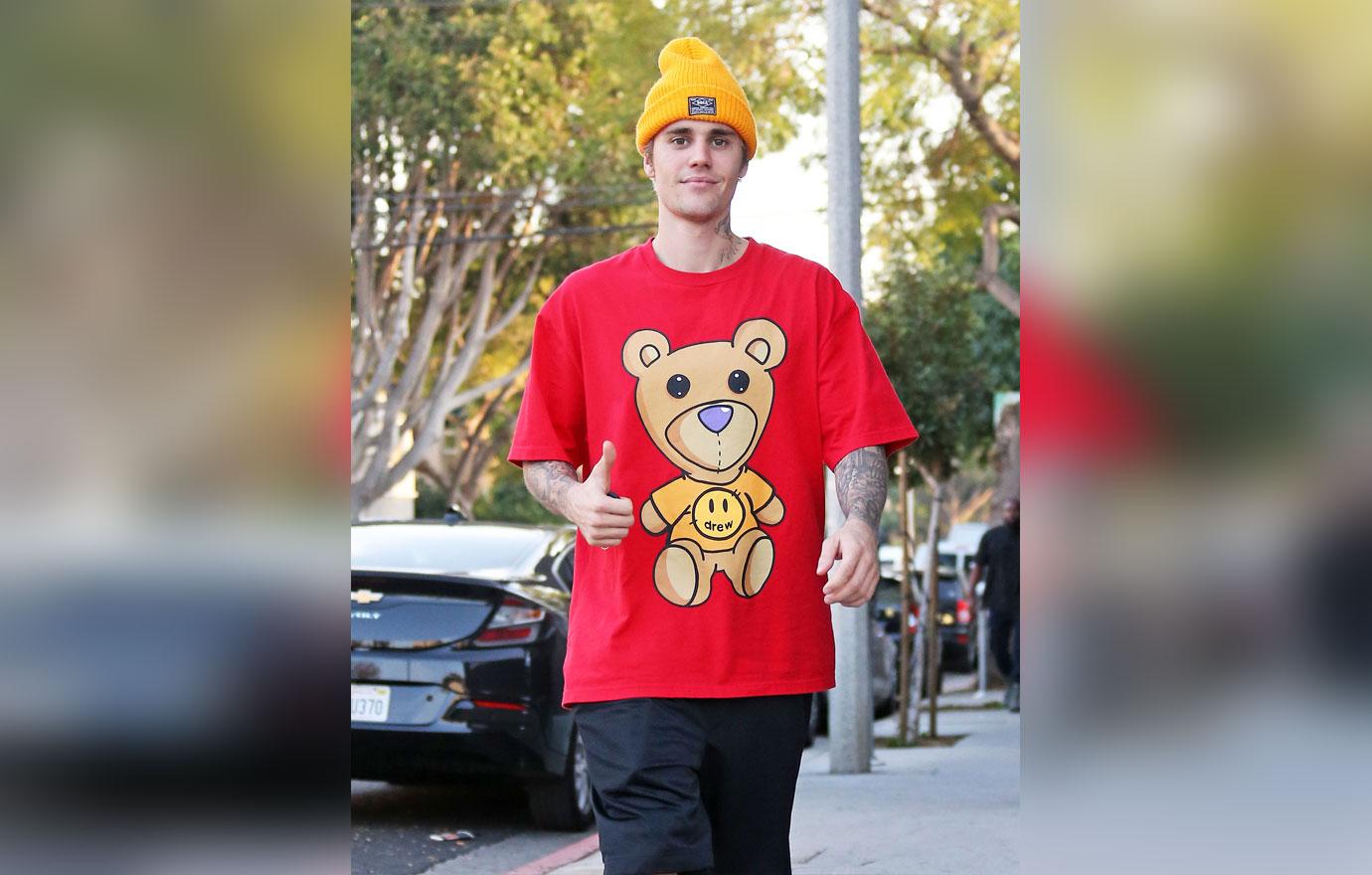 Despite a cast full of A-list actors, the film received harsh reviews and didn't perform well at the box office. Box Office Mojo reported that Cats only grossed $73 million worldwide — far from the reported $100 million budget.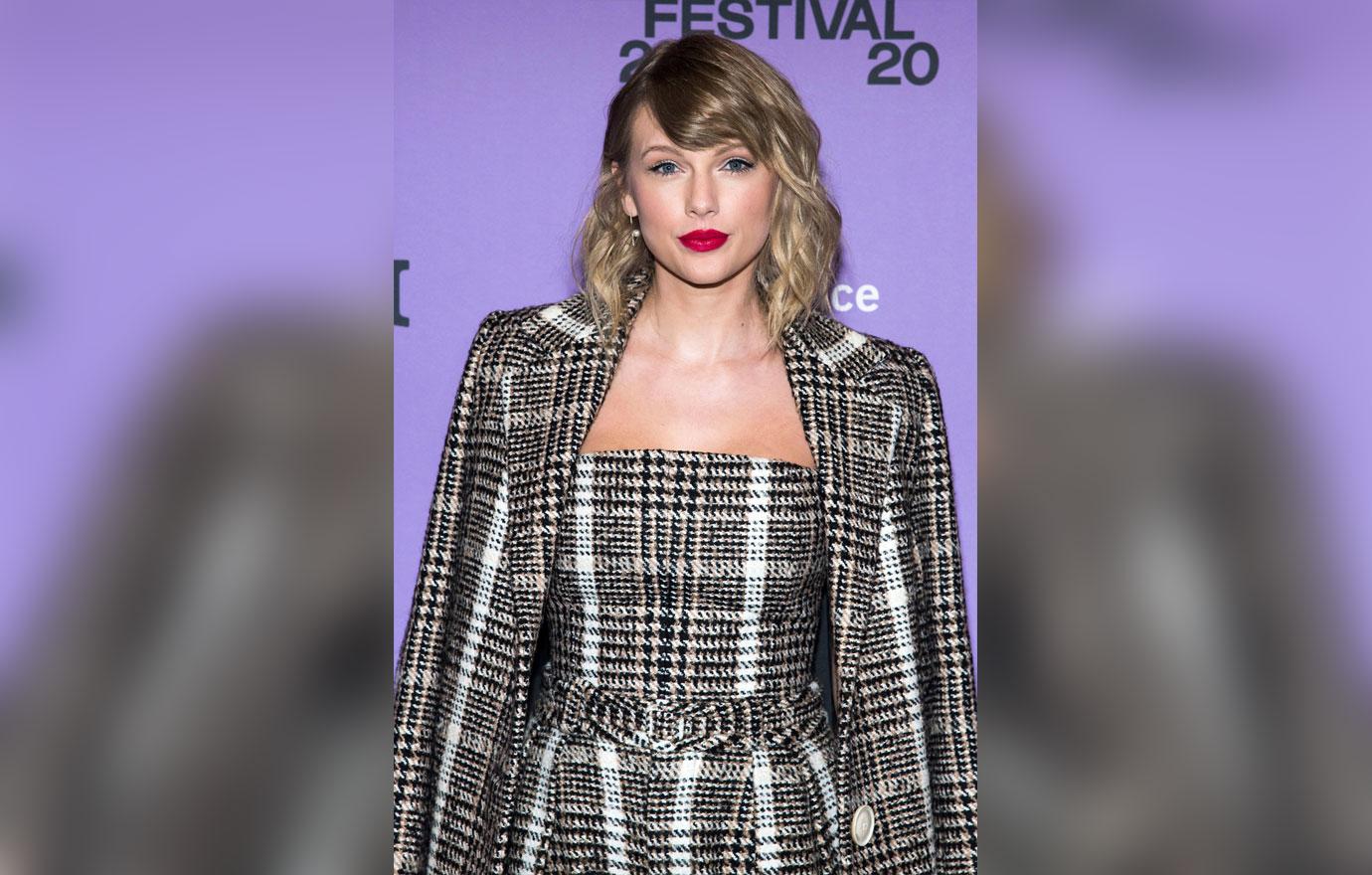 "I don't regret doing it at all, because I decided to do it in the way I've decided to do many things; some have worked and some haven't," James added. "I'm going to put it at a solid 5," he paused, and then changed his answer. "4.5! 4.5!" he said hastily.
Article continues below advertisement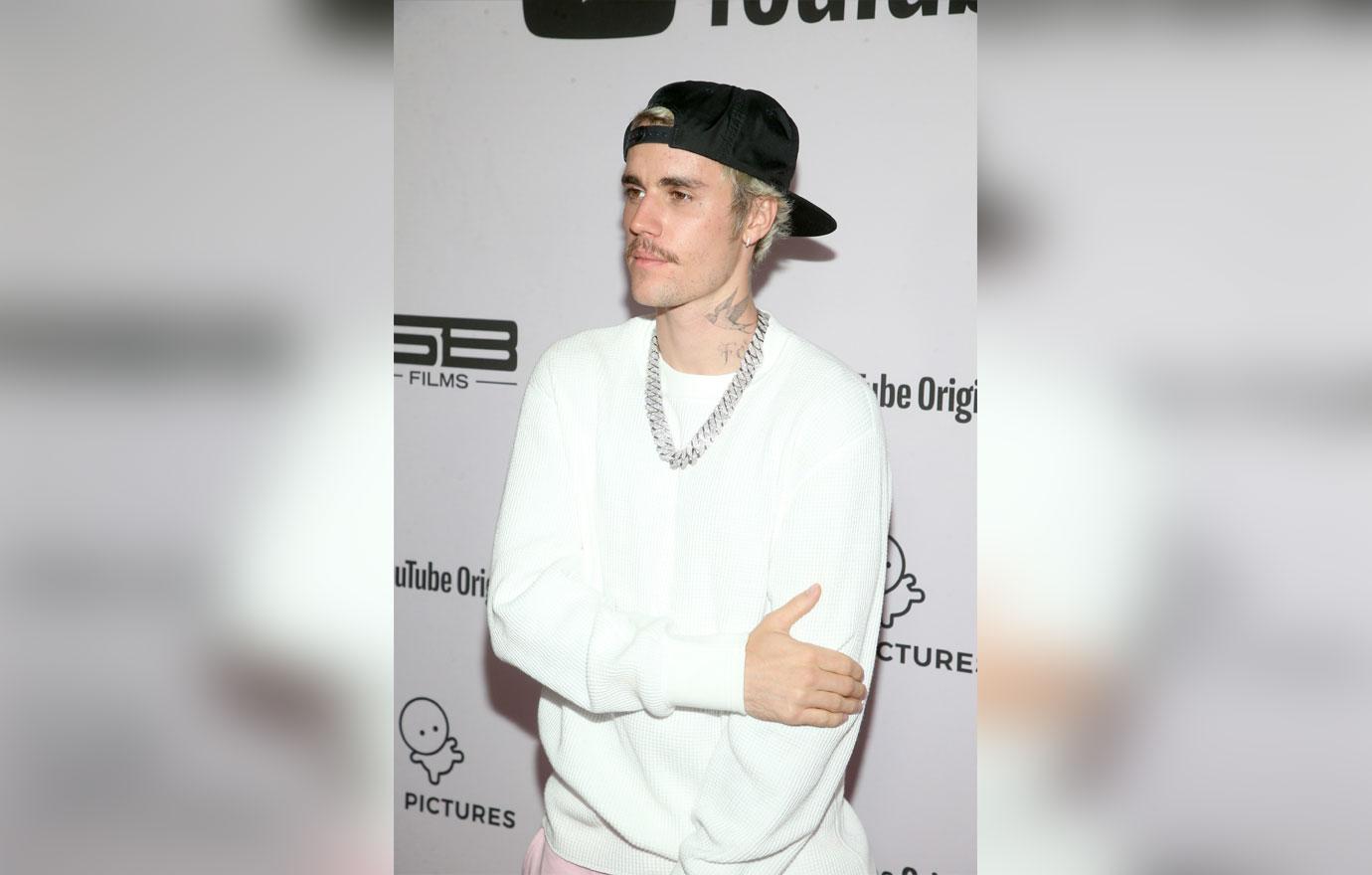 Justin and Taylor have a complicated history. In June 2019, the "Lover" singer waged war with music executive Scooter Braun, accusing him of being a "manipulative bully" while detailing her experience working with him. Justin seemed to defend Scooter, 38. "One thing I know is both Scooter and I love you," he wrote on Instagram at the time. "I'm sure Scooter and I would love to talk to you and resolve any conflict, pain or any feelings that need to be addressed. Neither Scooter or I have anything negative to say about you. We truly want the best for you."