PHOTOS
Justin Long And Amanda Seyfried Call It Quits After Two Years Of Dating—What Went Wrong?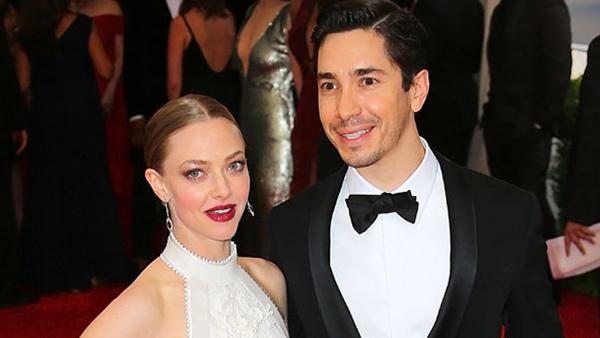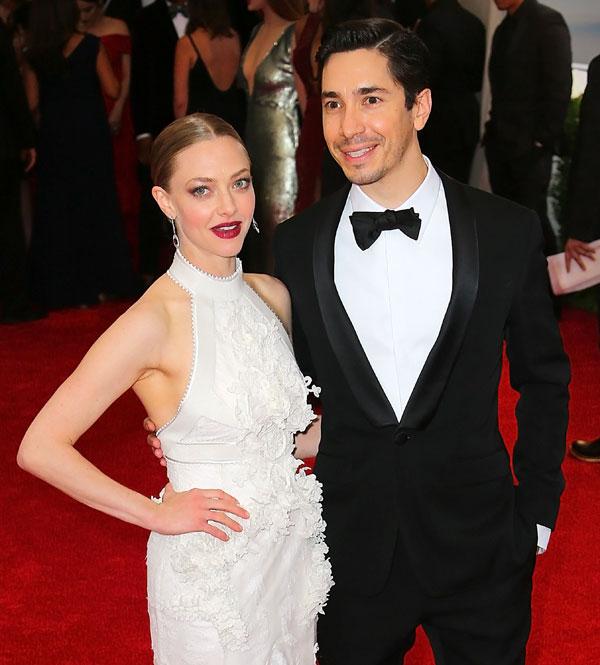 It's a wrap! Amanda Seyfried and Justin Long are no more, after breaking up two years after they began dating.
Article continues below advertisement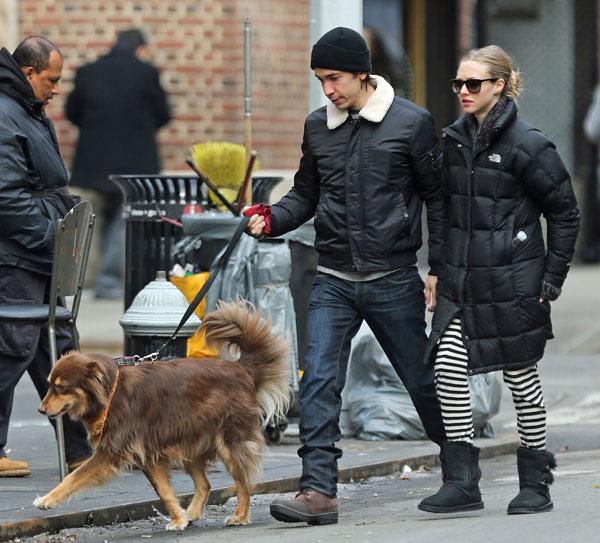 And it sounds like it was her who wasn't ready to take things to the next level. "He wanted to get married, she wasn't ready to make the commitment," a source told The New York Post.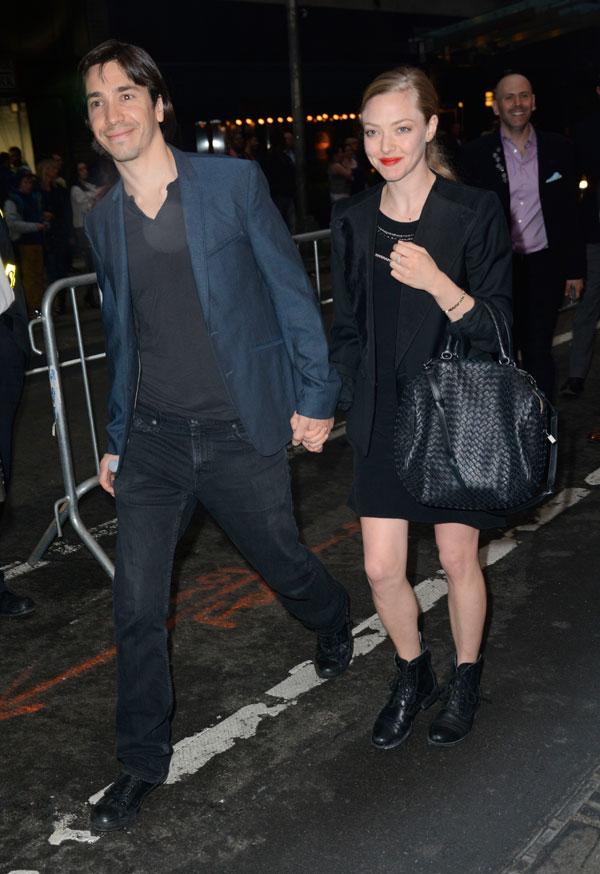 But just several months ago, Amanda was talking about starting a family with Justin, telling UK's Marie Claire she wanted babies pretty soon. "I need to get on it. I want a child, badly. I want to be a mother, badly... That's how I feel. I've been feeling it for like, two years…I keep feeling like my eggs are dying."
MORE ON:
celeb relationships
Article continues below advertisement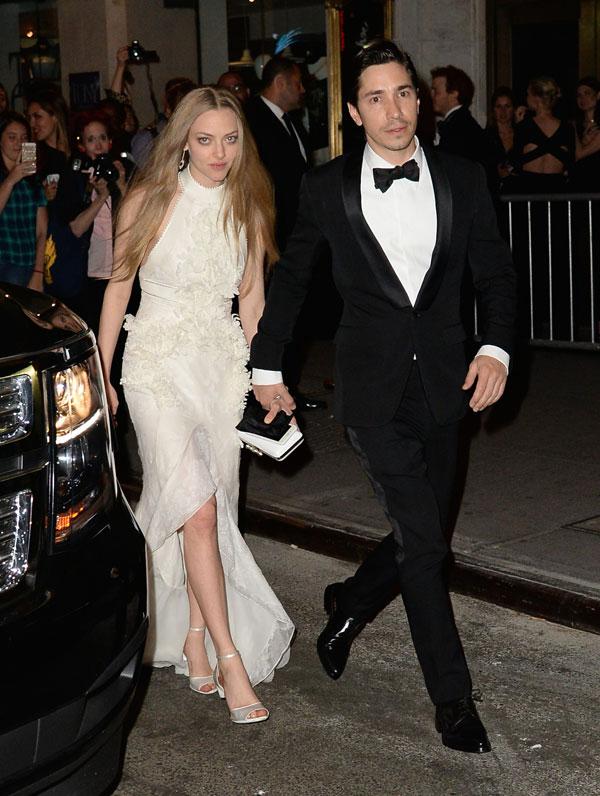 So while what happened in the following months is anyone's guess, it's pretty sad to hear that she and Justin called it quits. Especially after she recently opened up to Vogue about why their relationship works. "I really do have my own identity, both inside and outside the relationship, if that makes any sense. It just feels right. It's also really good to feel OK being alone," she said.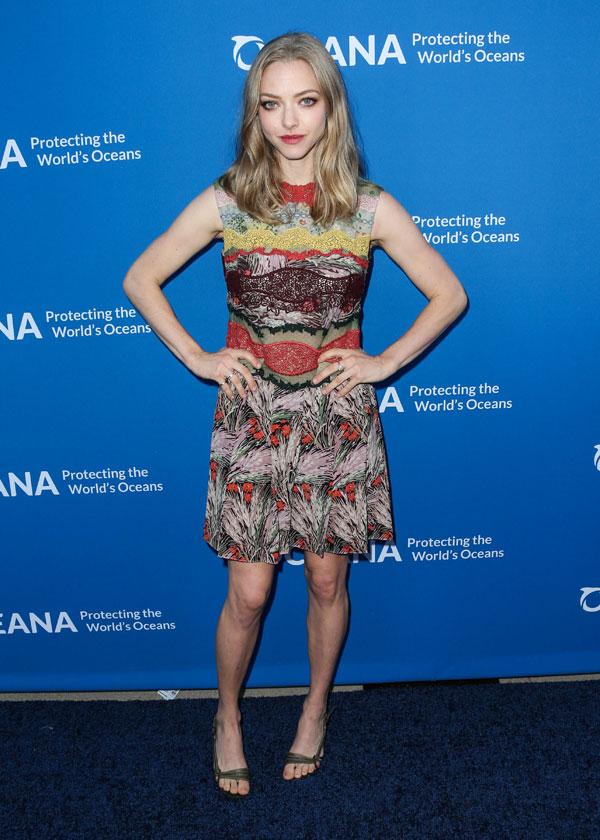 The funny pair met back in 2013 via mutual friends. "I followed him on Instagram, and I thought something he said was really funny. It was a beautiful picture of a snail, and the caption said, 'F----- MOOOOOOOVE.' It made me laugh out loud, so I texted him."