PHOTOS
Kailyn Lowry Finally Reveals What's REALLY Going On With Her New Man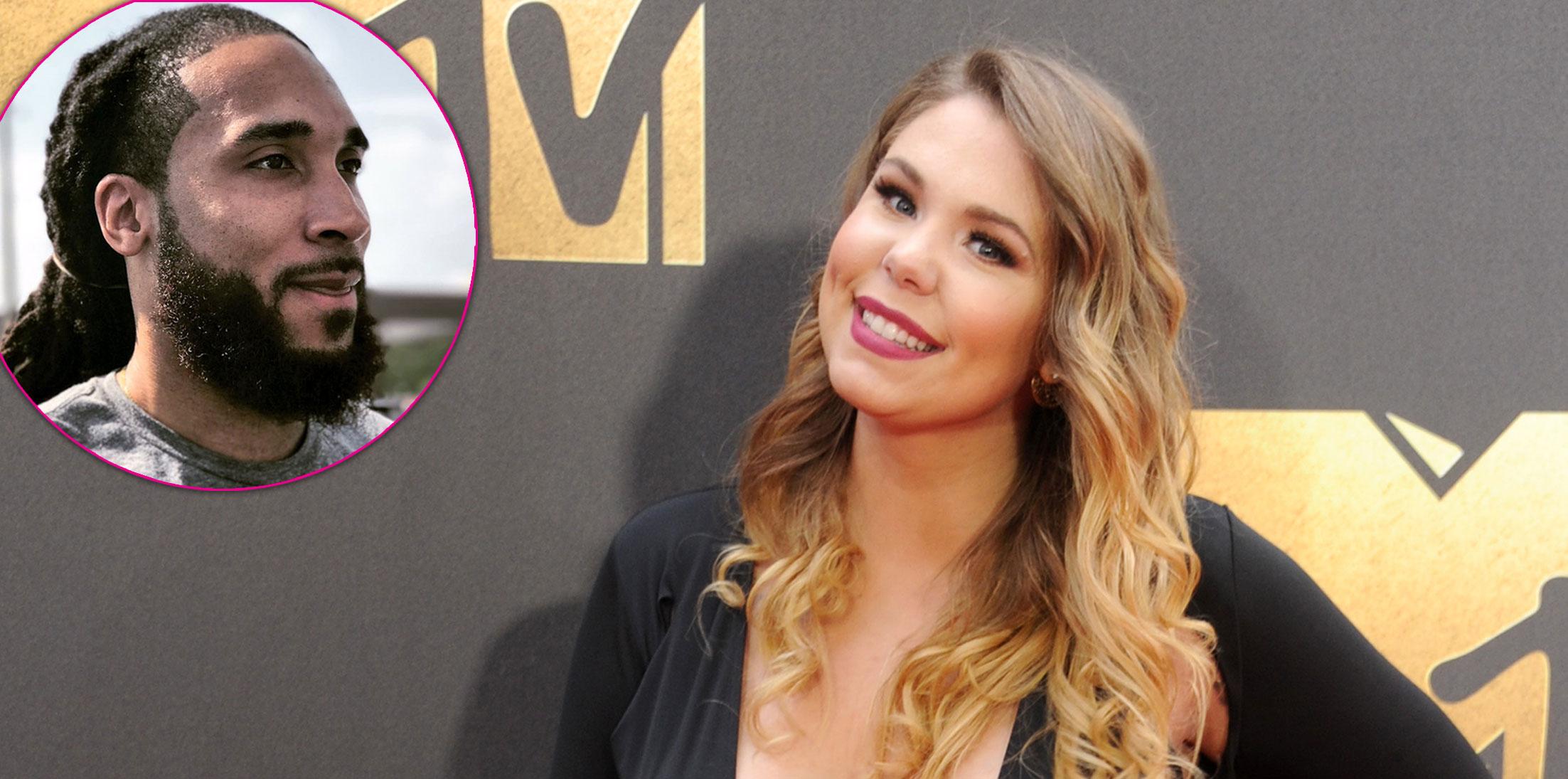 Kailyn Lowry may have just given birth to her third child, but that doesn't mean she's opposed to dating! As OK! readers know, the Teen Mom 2 star, 25, recently flirted with her neighbor Dionisio Cephas on Twitter. After Kail tweeted, "What are the chances I'll actually see @ttc1 today?" Dionisio responded, "Stop acting like I don't live next door." "Long distance relationship with the guy next door," Kail tweeted back. Now, Kail is telling all on the status of her relationship with Dionisius! Click through to find out what Kail had to say about her and her neighbor.
Article continues below advertisement
"I wouldn't say we're dating. I'm not dating anyone," Kail told RadarOnline.com exclusively. However, don't lose hope for Kail and Dionisio just yet! She then added, "But if I was going to date anyone, it would be him."
Dionisio was similarly vague when Radar asked him about his and Kail's relationship. "We're not dating yet, Dionisio told the site. "Time will tell. Everything is fine as far as I know."
Article continues below advertisement
"Just when you think you like someone they'll give you a cool 5 reasons you're wasting your time," she tweeted Sunday. She also retweeted, "Stop bulls*****n and make it official."
Article continues below advertisement
"My guess is he won't acknowledge paternity so she can't file for child support," a source close to Kail told Radar exclusively. "They give a form in the hospital, but he didn't sign it."
Article continues below advertisement
Kail also went ahead with naming Lux without Chris' final input. "I finally decided on a name because it felt like I was going nowhere with Chris trying to decide," she told TheAshleysRealityRoundUp.com. Kail also gave Lux her last name, Lowry, instead of Chris' last name, Lopez!
Do you think Kail and Dionisius will start dating? Sound off in the comments below!