PHOTOS
Jenelle Evans' Abusive Relationship Revealed, Kailyn Lowry Drew Up Divorce Papers And More Secrets From The Teen Mom 2 Reunion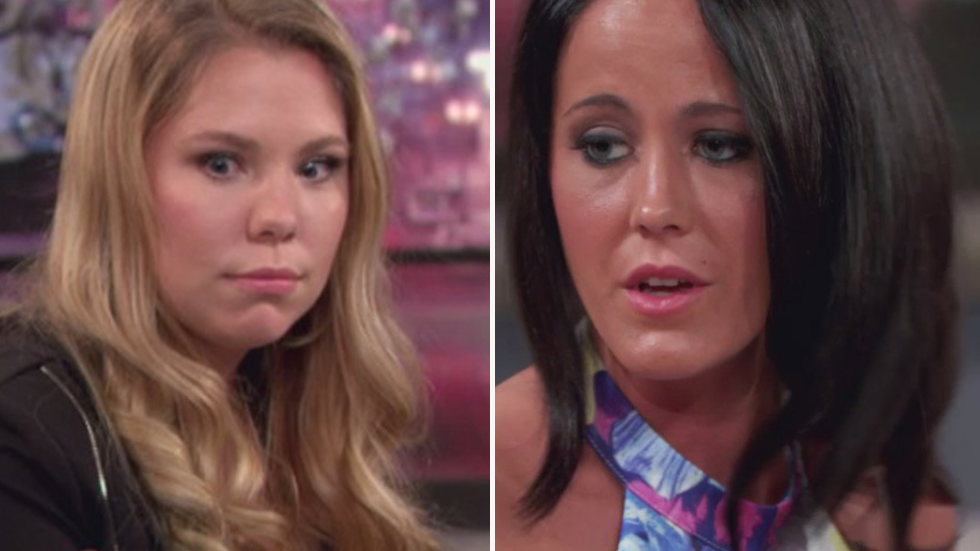 Watch: Teen Mom 2 Reunion Sneak Peek
Article continues below advertisement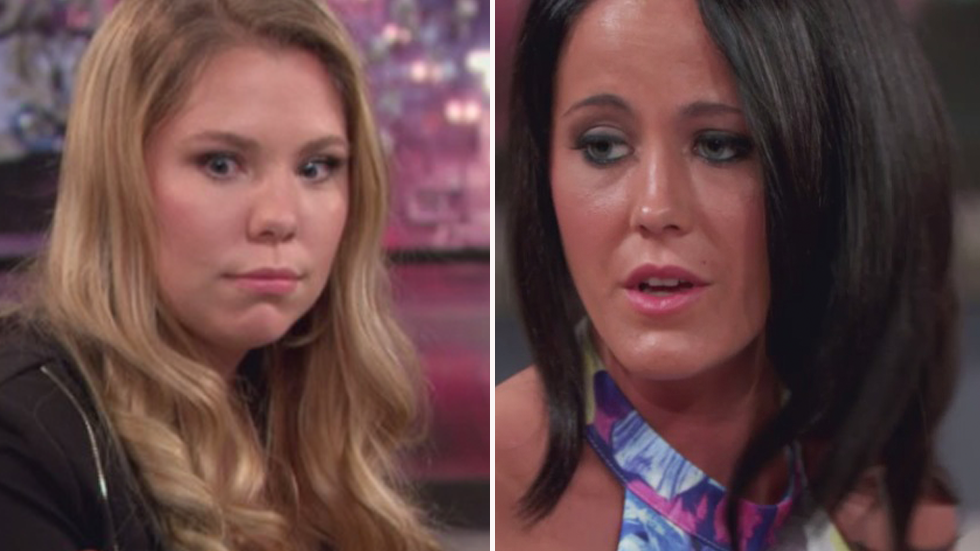 The drama on-camera may be intense for the stars of Teen Mom 2, but it doesn't come close to the explosive scandals that occurred behind the scenes! On part one of the TM2 reunion special, Kailyn Lowry and Jenelle Evans dished on the drama fans didn't see during season six – and it's explosive enough to make jaws drop!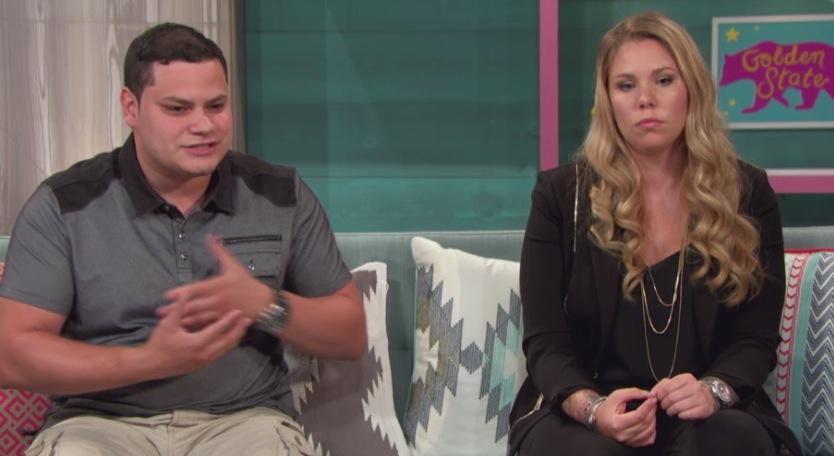 Kailyn and her husband Javi Marroquin were on the brink of divorce during the beginning of the season. And although they talked about getting divorced, no one knew how serious they were about ending their marriage. Javi shockingly revealed that the duo drew up divorce papers. "We came up with an agreement with Lincoln," he said. "We were going to go our separate ways."
Article continues below advertisement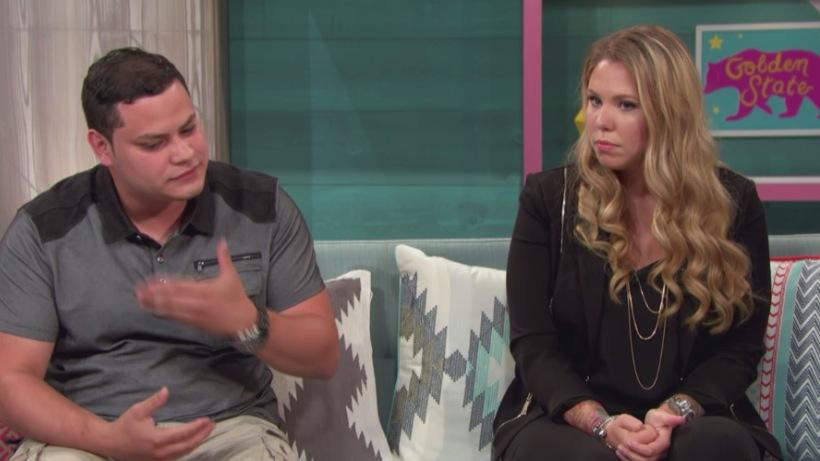 Towards the end of the season, Kailyn battled with baby daddy Jo Rivera because he missed his son's graduation and refused to get a job. Although Javi blasted him during the special for being unemployed and arguing over child support, Kailyn took her ex-boyfriend's side! Kailyn explained that because she doesn't work so she could be a full-time student, she "can't say anything" about his situation.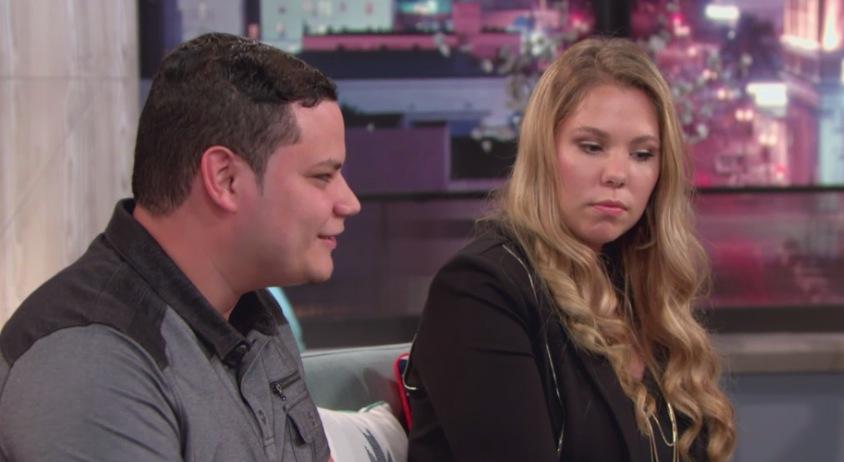 Kail also came to her ex-boyfriend's defense for missing her son's graduation and sporting events, explaining that he's still adjusting to his move to Delaware. But her husband didn't agree, as he fired, "There's no excuses. If I can go to work, if I'm getting four hours of sleep, to make sure I make Isaac's soccer games on time, there's no excuses."
Article continues below advertisement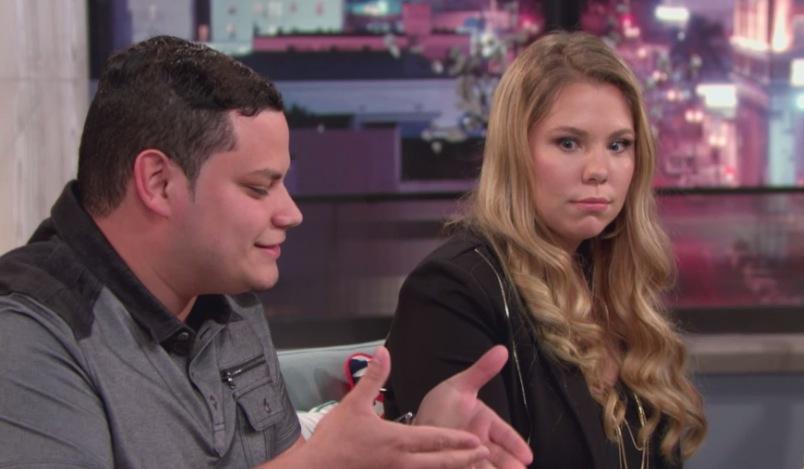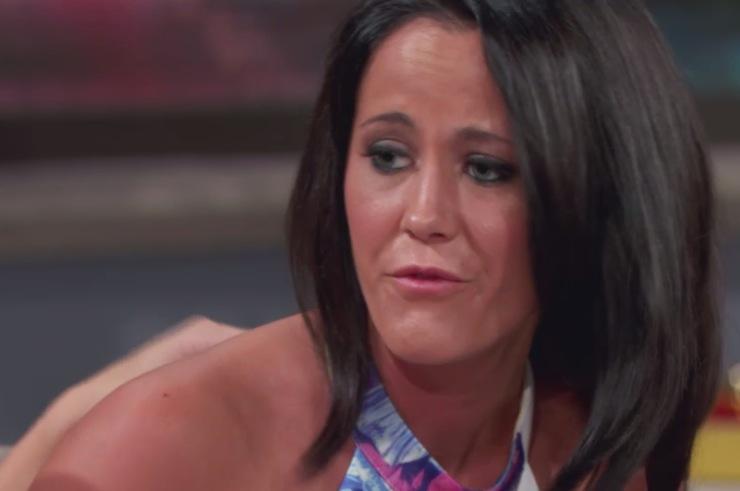 When it was Jenelle's turn to hit the stage, she broke down over Nathan Griffith leaving her for someone else. While she mentioned having panic attacks during the season over the split, she explained in detail just how serious they were. "I literally get into a ball and shake and cry," she said. "When I'm depressed like that, Kaiser's usually in daycare or in bed. I don't let Kaiser see me like that."
Article continues below advertisement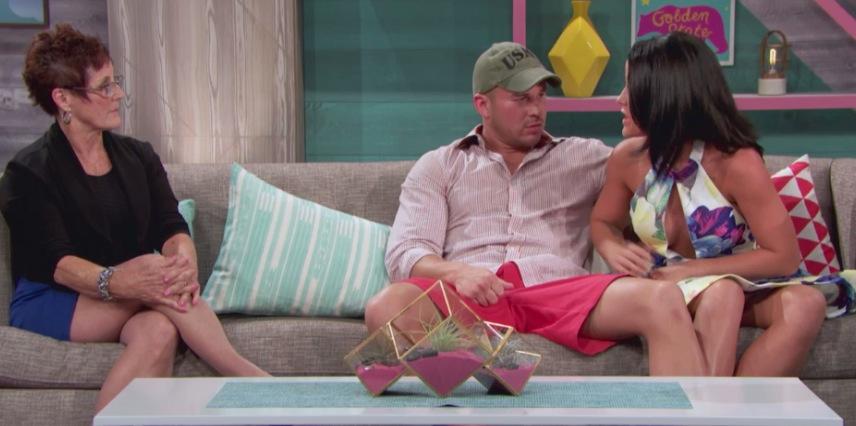 When Jenelle's mother Barbara joined the duo on the couch, she explained why she doesn't want to give Jenelle custody of her son Jace if she's with Nathan. "It was at a point where I had to pull Jace back from visiting Jenelle because he was coming home crying, wetting the bed, and for three days every week he would be out of sorts in school."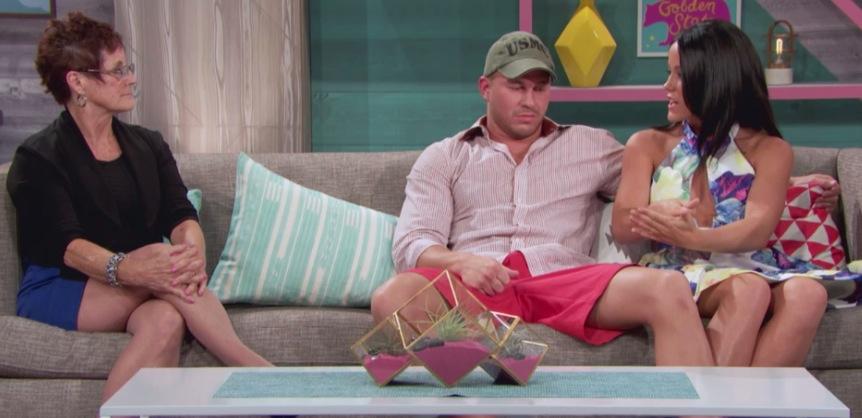 But that wasn't the only bombshell Babs dropped, as she explained just how abusive Nathan has been towards her daughter over the years. "You hit my daughter," Barbara yelled. "You choked her when she was pregnant!"