PHOTOS
Kailyn Lowry's Husband Javi Marroquin Slams 'Lazy' Jo Rivera For Child Support Drama & Unemployment On Teen Mom 2 Finale: 'He's Playing Us So He Doesn't Have To Pay!'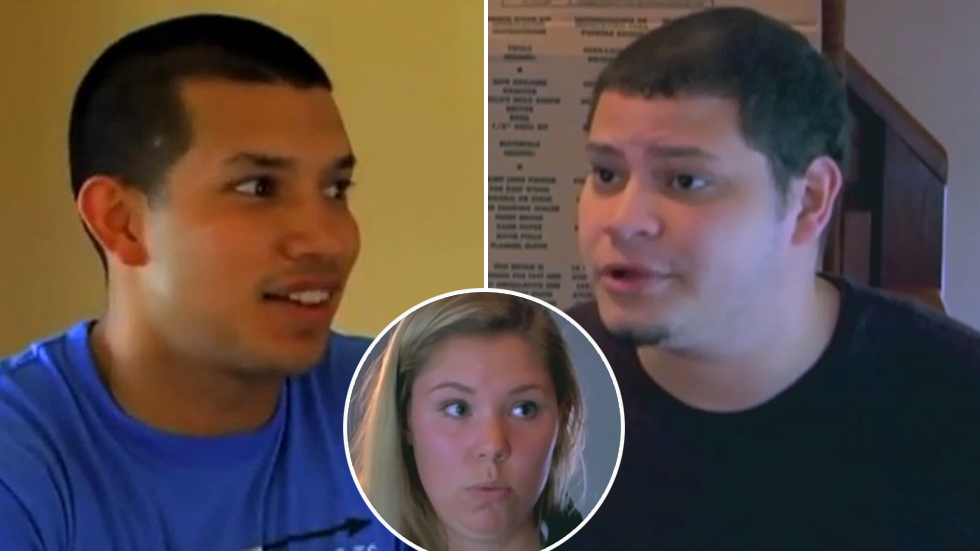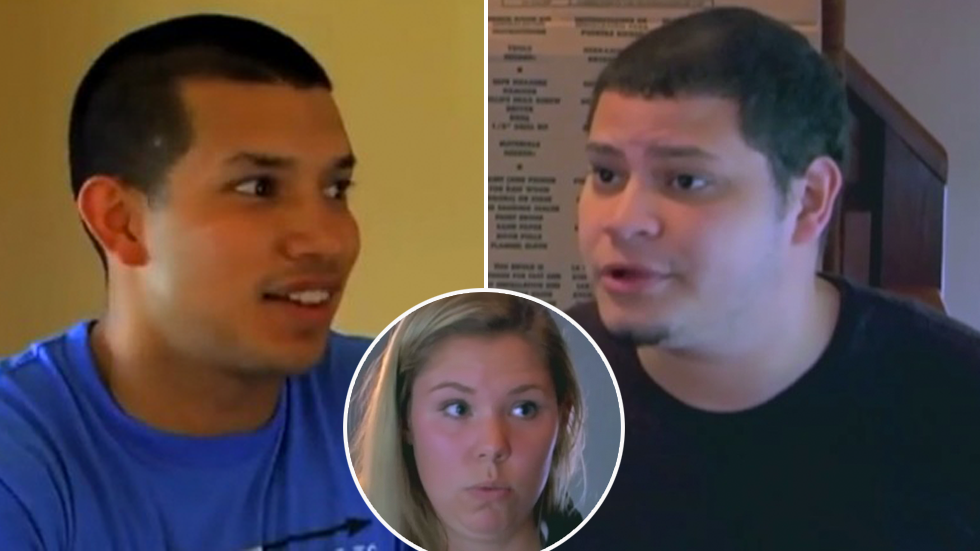 Kailyn Lowry's feud with baby daddy Jo Rivera hit its breaking point on the season finale of Teen Mom 2, as Kailyn refused to settle child support for their son Isaac out of court after he cursed at her. How did Jo and his pregnant girlfriend Vee Torres take the news? We'll give you a hint: not well!
Article continues below advertisement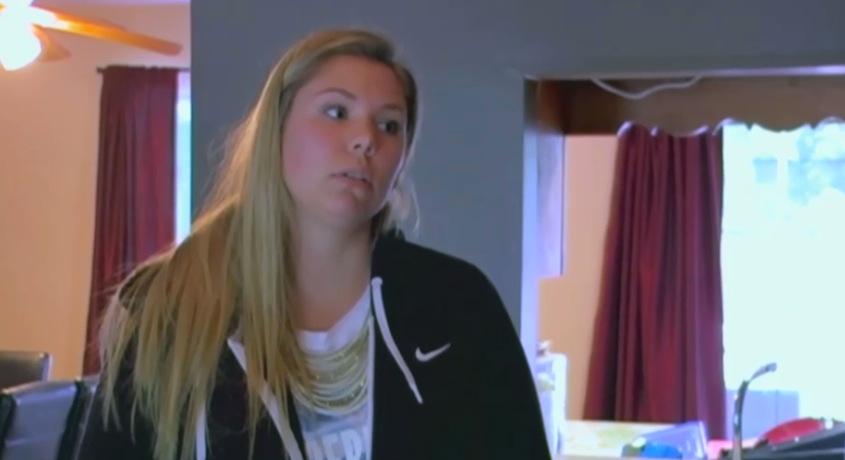 The episode kicked off with a bang, as Kailyn fired at her baby daddy for missing Isaac's graduation and sports games. "I didn't forget the graduation," Jo told Kail. "I didn't even know he had a graduation." But Kail didn't believe his excuse, she continued to slam him for his lack of involvement in his son's life recently.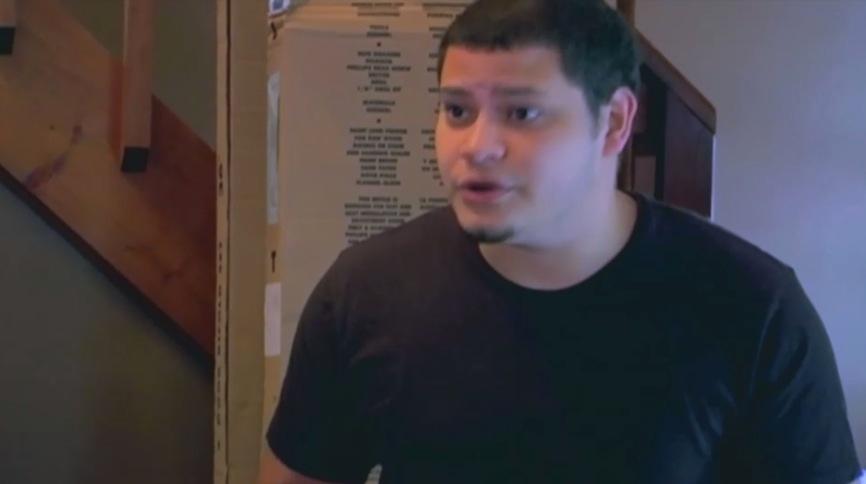 "I'm not going to f—king argue with you about petty sh—t," he screamed. "Do you want me to hop in my f—king time machine and change it? No, I can't so shut the f—k up." When Kail asked why he's cursing, he responded, "Because you're an idiot!"
Article continues below advertisement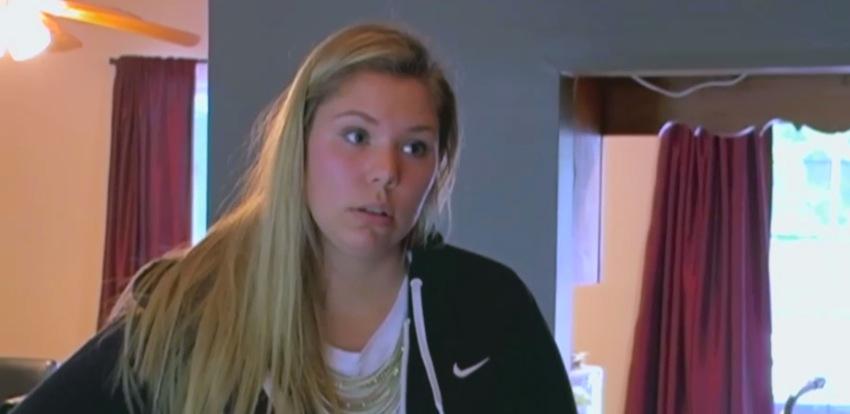 Kailyn then told him that she is no longer going to do her ex-boyfriend a "huge favor" by changing their child support agreement out of court so he could pay less. When Jo said that he has to be able to take care of himself to take care of Isaac, Kail responded, "You're about to have a baby so you better get it together!"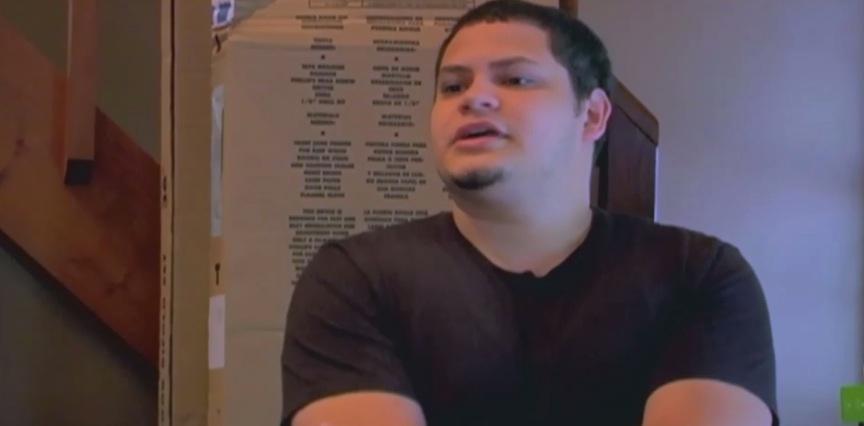 Article continues below advertisement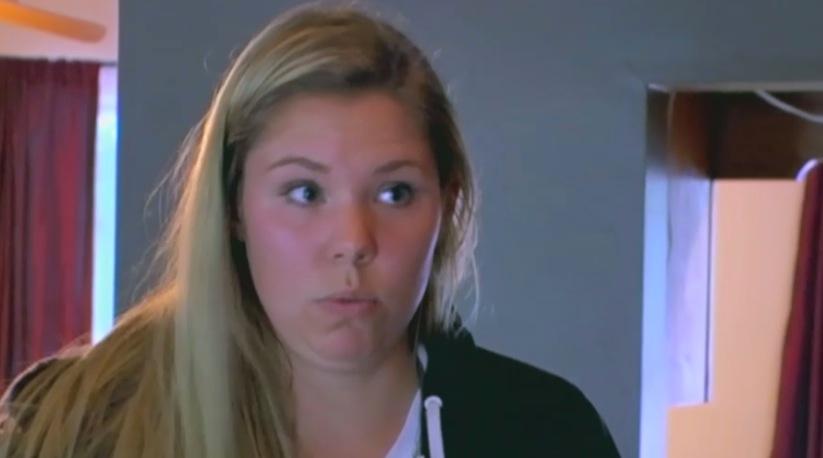 That's when Kaitlyn broke the news that she isn't going to settle their child support out of court. "We can't have a relationship where we can do things for each other and not go to court," she said. "I have to do the legal stuff now."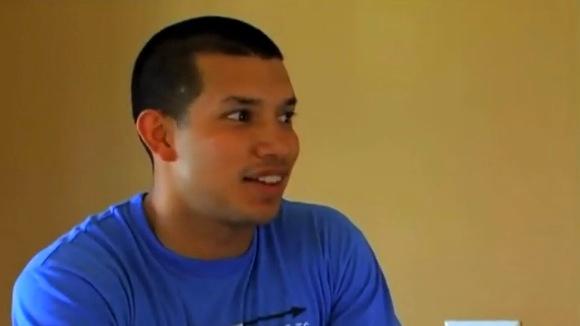 When Kail told her husband Javi about the fight, he commended his wife for not giving in and standing her ground. "He bought a house, he has money, tell him to stop being cheap," he said. "He's lazy. He doesn't want to get a job. He's just playing us so he doesn't have to pay that money. You don't have anything to feel bad about."
Article continues below advertisement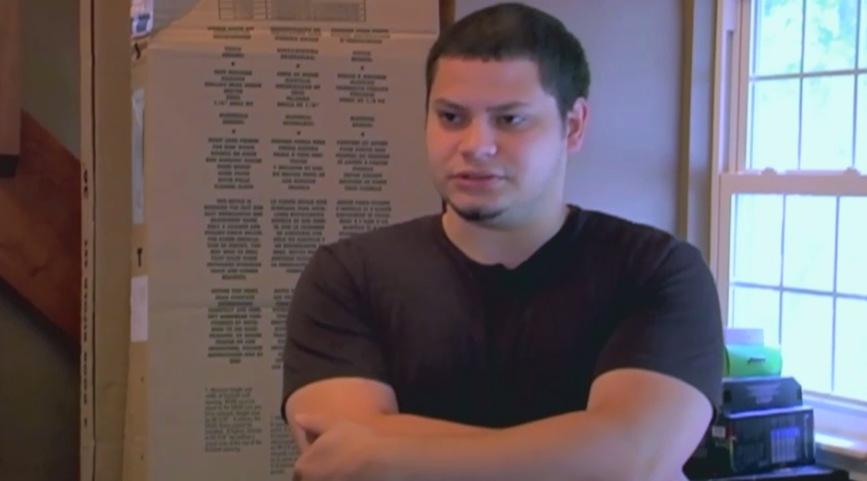 But when Jo told Vee the news, she broke down in tears. "What do they want you to take that money out of your a— and give it to her?" Vee asked. "She's not just f—king your life either. Give us a f—king break already. I'm having a baby."